Before we start with the most-upvoted "Deez Nuts" joke leaderboard, check out this video featuring some of the best "Deez Nuts" jokes, delivered by the famous Dr Chewon. Chewon what, you may ask?
The Best "Deez Nuts" Jokes (Video by Dr Chewon)
Who is the best at delivering Deez Nuts jokes? Dr Chewon, of course. Learn from the master:
The Funniest Deez Nuts Memes
Before we get to our leaderboard of all-time most upvoted Deez Nuts Jokes, you can check out our own selection of the funniest Deez Nuts memes.
ok, enough with the video and the memes, let's get to the actual jokes. Below is our all-time best Deez Nuts leaderboard.
Make sure you also check out the best "Deez nuts" jokes on Instagram and TikTok… (After the leaderboard) – those are definitely worth the match once you are done going through the leaderboard.
Let's look at the leaderboard:
The Most Upvoted Deez Nuts Jokes (All-Time Leaderboard)
Help make this list even better – upvote your favorite jokes:
Push your idea
Login
0

/2000
Deez Nuts Surprise Jokes, Delivered… with Your Girlfriend
A new "Deez Nuts" challenge circulated on Instagram, catching girlfriends by surprise.
The challenge was to play a romantic sounding song ("will your mouth remember the taste of…") with the music suddenly switching to "Deez Nuts – ah! got 'em".
Watch the hilarious surprise look on the girlfriend's face:
Even better, check out this fun compilation of the same challenge, this time on Tiktok. The reactions are definitely worth a watch. Sometimes amused, sometimes clueless and… often shocked.
A few Hilarious Memes with More Deez Nuts Jokes
Before we review the all-time leaderboard, let's first have a quick look at a handful of memes featuring deez nuts jokes: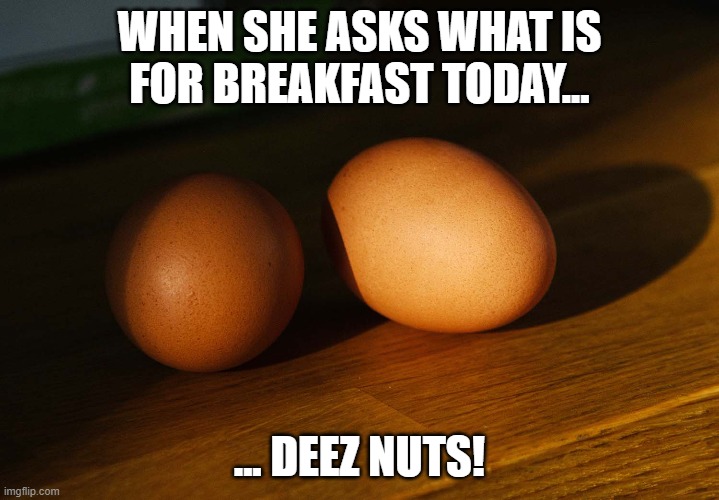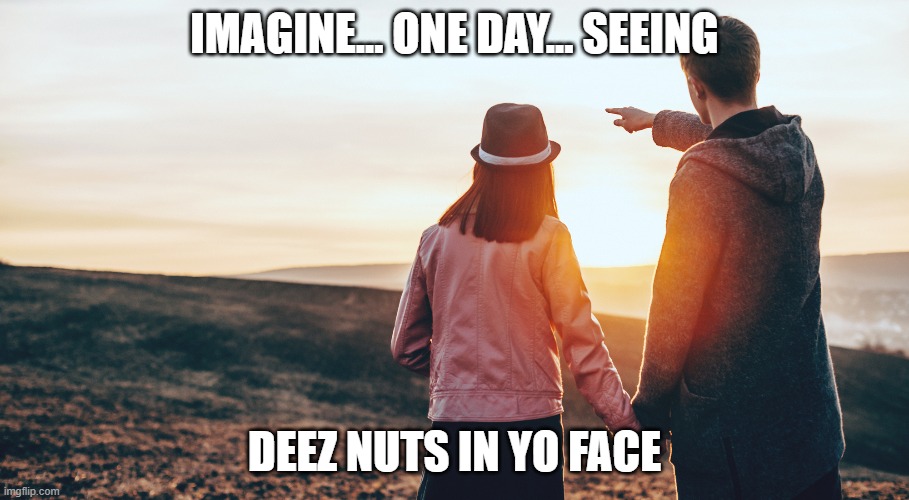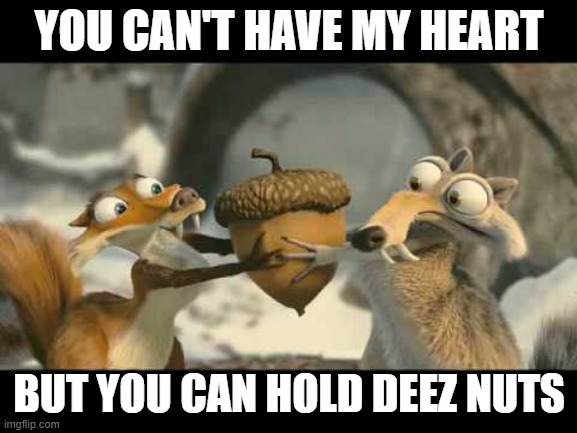 View more Deez Nuts Memes or keep scrolling for funny Deez Nuts videos & social posts.
What's Your Name? Dees
This is not the most imaginative Deez Nuts jokes, but the delivery in this tiktok video is awesome. Check out the smile on this gentleman's face when the older man asks "Dees what, sir?". Well worth watching.
How "Deez Nuts" Started on YouTube – Almost 1 Million Likes
What came in the mail?
This video went viral like crazy with almost a million likes. You just can't be any happier than the "Deez Nuts Guy" after delivering his Deez Nuts joke (with his dad!).
Most "Deez Nuts jokes" these days originated from this call made by Welvin Harris, back in 2014. Welvin called his father asking if "something came in the mail today?". When his dad asked "What?", he replies "Deez Nuts" and then bursts out laughing like crazy ("Got'eeeeemmmm!").
Deez Nuts on TV
How do you deliver a Deez Nuts joke on TV? Watch the "People's Court" getting hit by Deez Nuts (TMZ segment).
Squirrel-Inspired Deez Nuts Jokes
It is well know that squirrels love a few nuts, so it's not a surprise to see so many good "Deez Nuts" memes also featuring squirrels. Here are our favorites: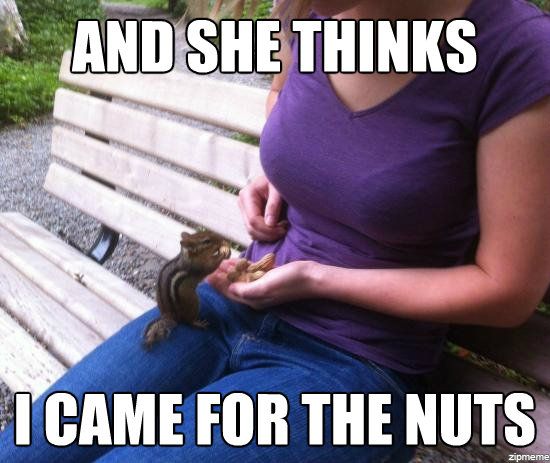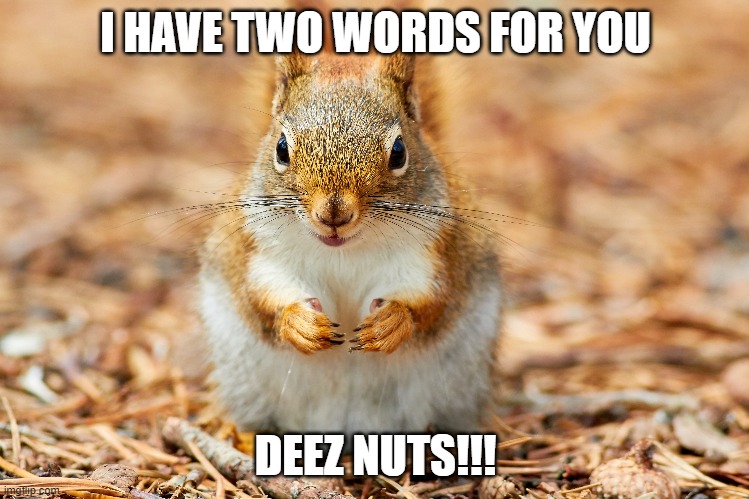 The eternally romantic squirrel and his nuts: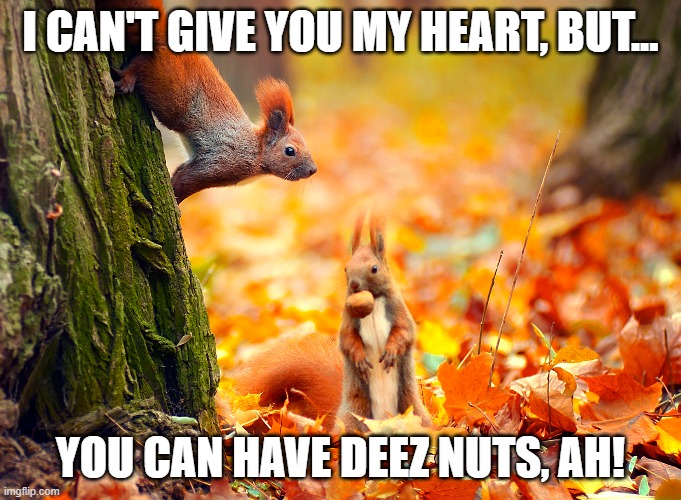 This photo below is almost as old as the internet, but is perfect for a Deez Nuts meme: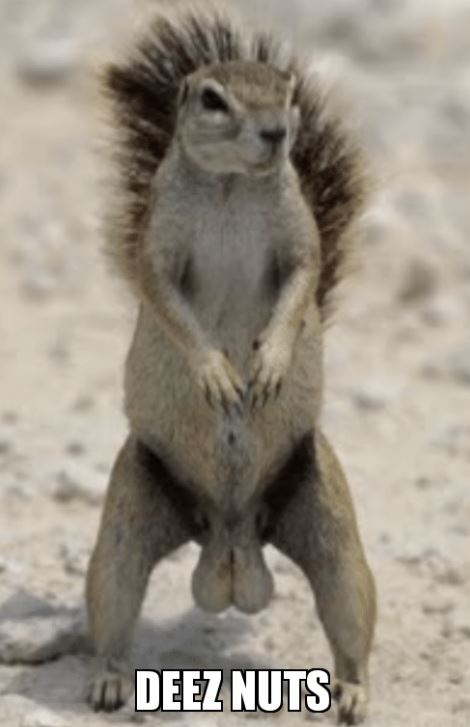 More Deez Nuts Jokes on Social
In response to a funny question to find a new name for this interesting cat… "Deez Nuts" is a great name for this cat, of course.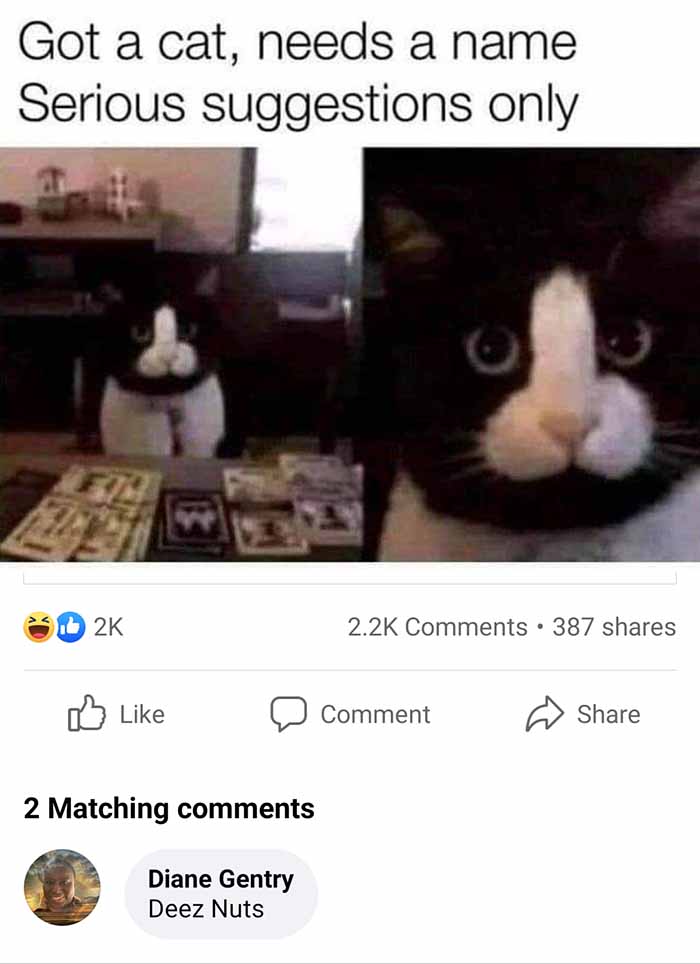 You may have forgotten how the elections really turned out in 2016: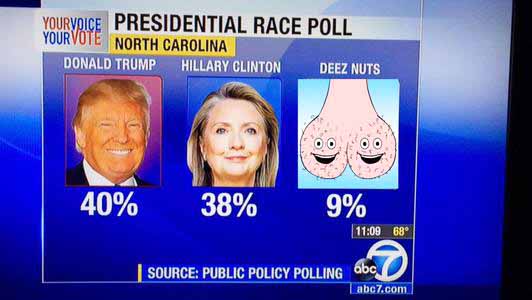 This one is an easy Deez Nut joke to pull on anyone… what is the sound of galloping horses?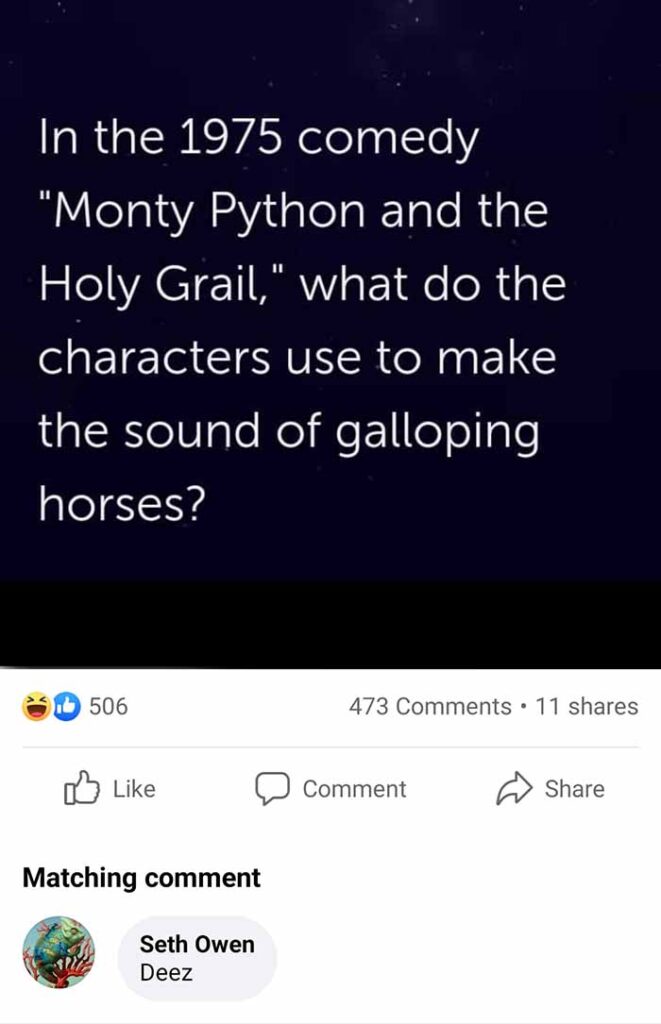 be patient… and follow… this sentence: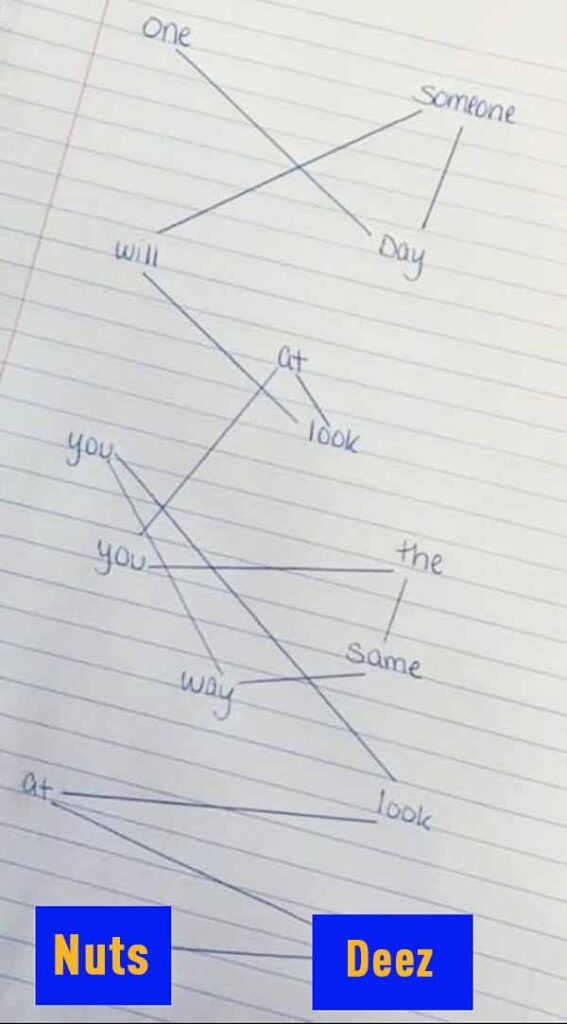 Who doesn't love a political joke? this one will work for both parties, proving that Deez Nuts jokes can unify people in laughter: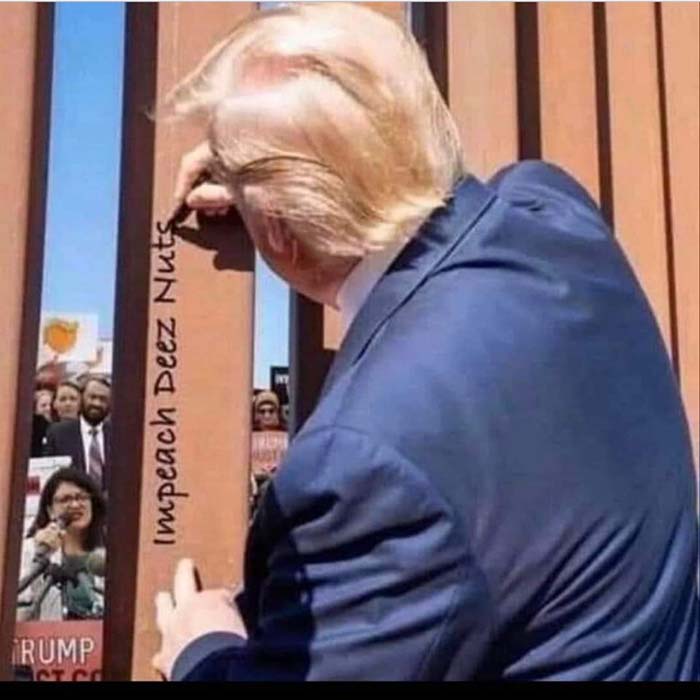 And what is a perfectly appropriate response to an embarring interview question? You guessed it: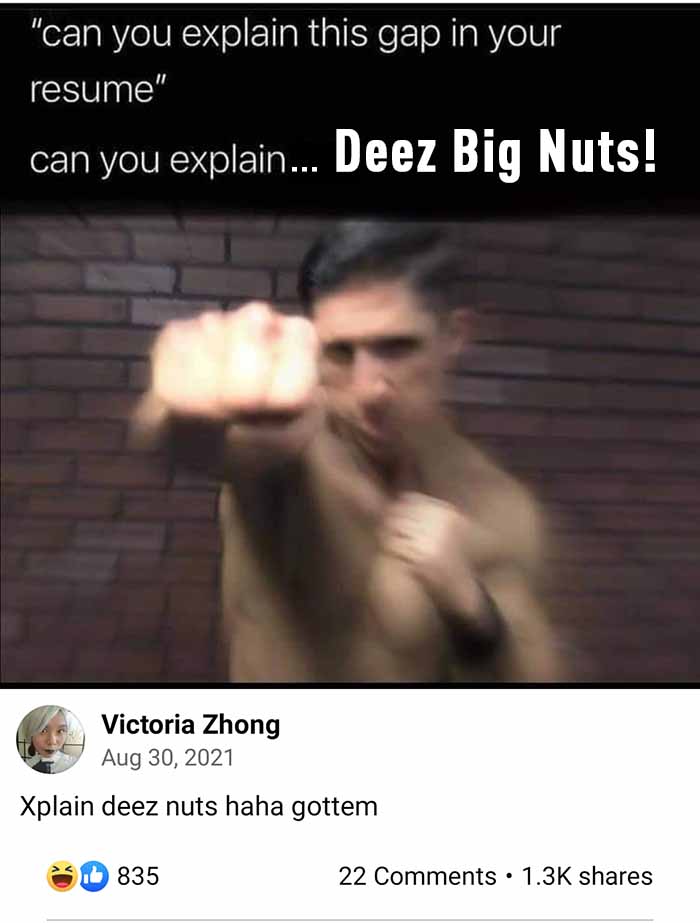 Wal-Mart let this one slip by with a hilarious display: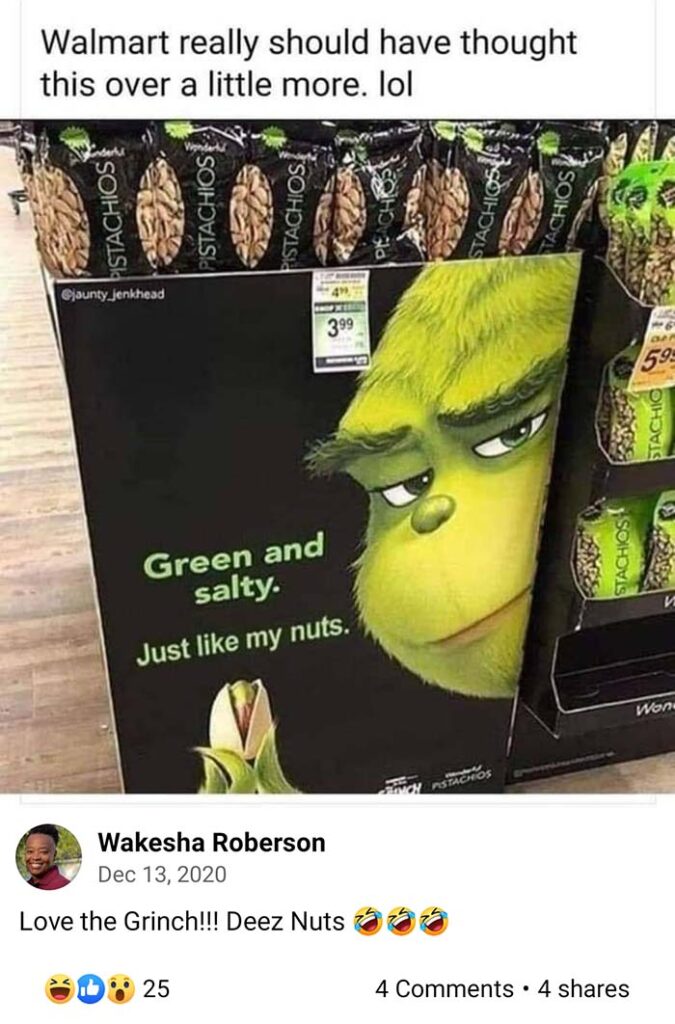 For Star Wars fans. Sometimes, simple is better: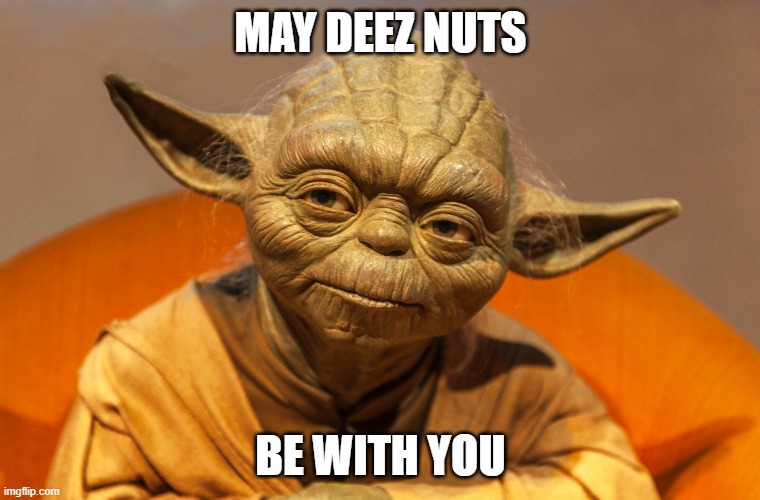 This one below might be a bit gross, even for dog lovers.
Do you know what's soooo comfortable and relaxing? Deez big nuts of course!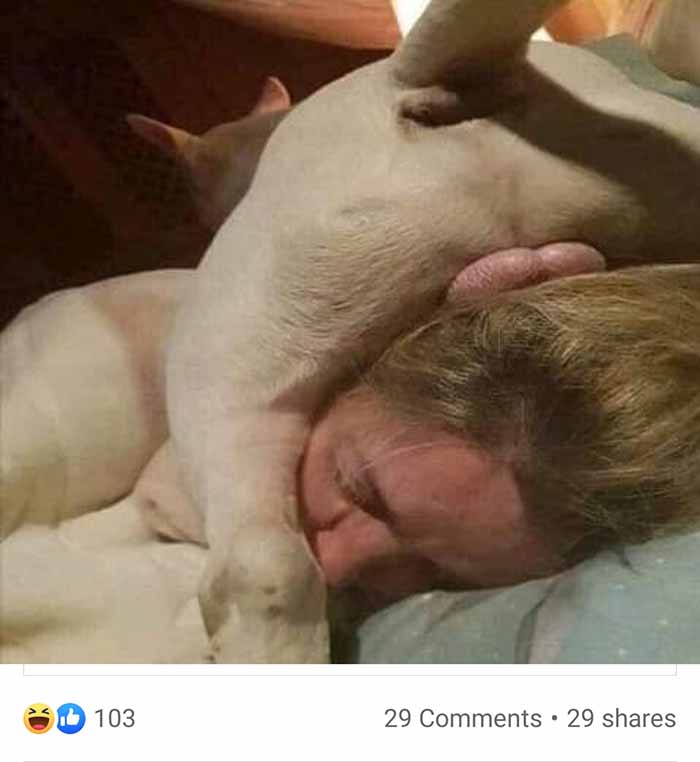 A special meme from our own Dr Chewon: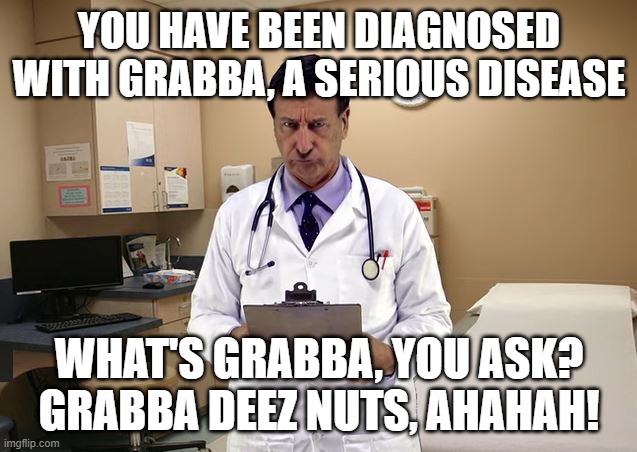 View more deez nuts memes.
Final Words of Wisdom
We need to finish this page in style. To end on a good note, an inspiring message from former US president John F Kennedy: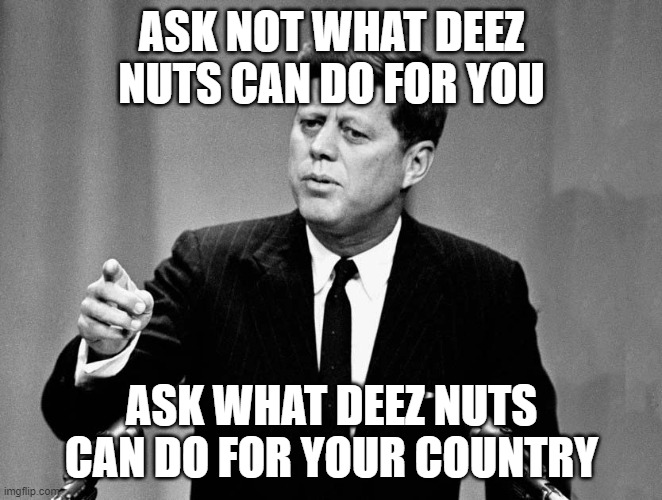 Continue to View The Funniest Deez Nuts Memes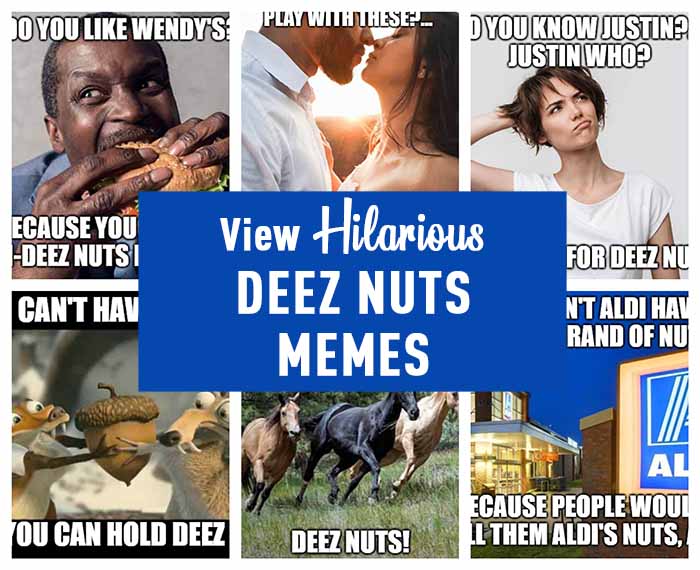 What Happened to the Deez Nuts Guy?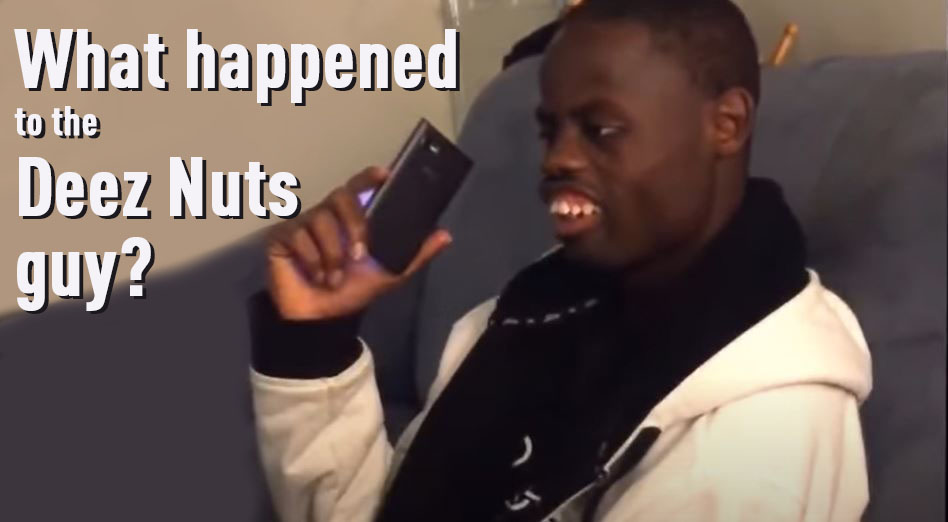 You've probably already seen the Deez Nuts Guy in the short youtube video released in 2015 that made him very famous. His real name is "Welven Harris", nicknamed " Welven Da Great".
Following his short 50-second video that went viral, the "Deez nuts guy" became an internet sensation and was invited on several TV and radio shows.
Check out the story of the Deez Nuts guy.
If You Liked These Jokes, You Will Also Love These:
If you find this page helpful, please pin or share it :)