Your (mostly) Simple HOUSE
Your home should feel good! But clutter and messy habits can quickly make you feel overwhelmed. Take back your home with advice that will make decluttering, home organization, and creating tidy habits easy!
How to Declutter Your Home – The Ultimate Guide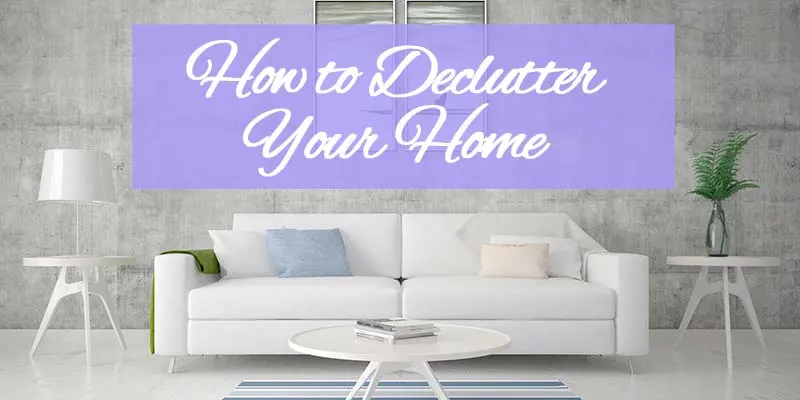 [convertkit form=5017563]
Organizing Your Home & Decluttering
Declutter your home with intention. Clutter is not just the stuff that is in your closets and on the floor. It's what stands between you and a happy, simple life.
Check out our minimalist series of "How many should I have?":
THE LATEST POSTS:
WHAT'S YOUR BIGGEST STRUGGLE?