Your (mostly) Simple HOUSE
Your home should feel good! But clutter and messy habits can quickly make you feel overwhelmed. Take back your home with advice that will make decluttering, home organization, and creating tidy habits easy!
How to Declutter Your Home – The Ultimate Guide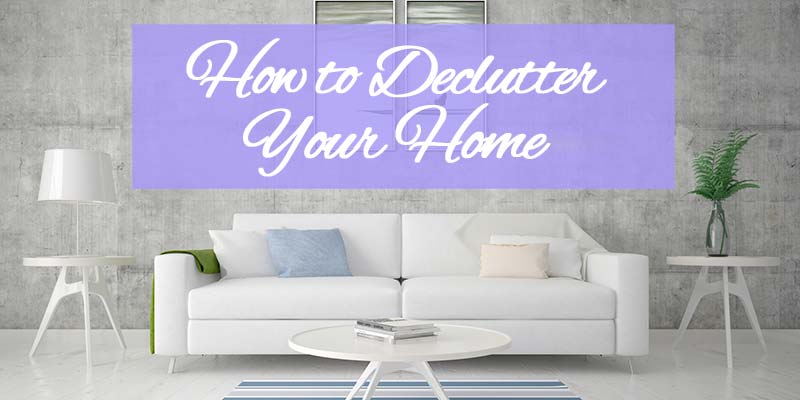 Ready to Finally Make Progress Decluttering?
Start your 4 Day Clutter Breakthrough!
THE LATEST POSTS:
WHAT'S YOUR BIGGEST STRUGGLE?