Retractable awnings are great for turning your outdoor space into an extension of indoor comfort. Retractable awnings help you control the amount and directionality of sunlight that enters your home, all while adding style to any exterior surface.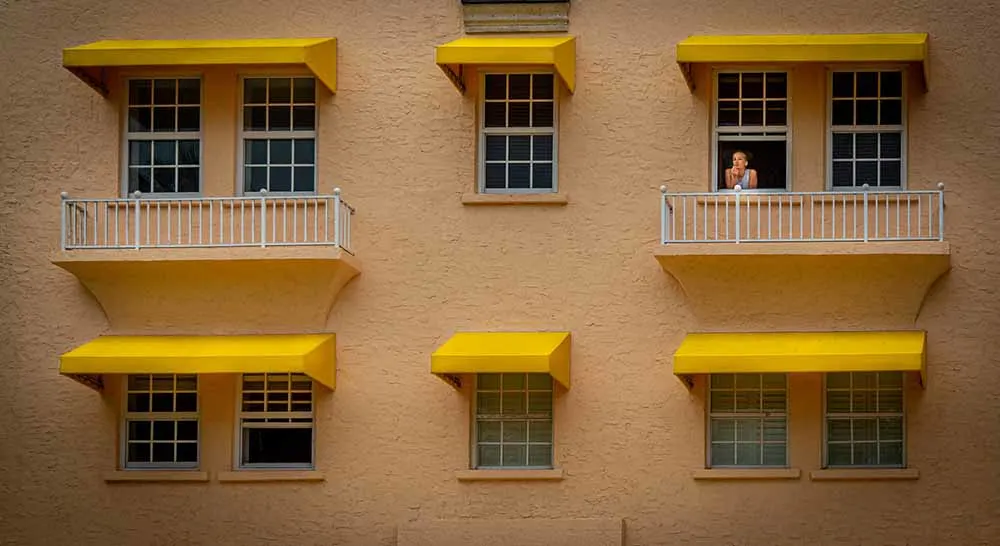 Provide Shade
While many people often make the mistake of thinking that their traditional patio umbrella is enough to cover them from sun exposure, this isn't true – especially when there are multiple members in your household or you enjoy spending lots of time outdoors. If you are someone who likes to spend hours at a time outside reading books or relaxing with family and friends, then having an ideal outdoor space is going to be important for your comfort levels. This means providing adequate shade protection whenever possible so that everyone can feel it while enjoying themselves out on the deck or patio.
A retractable awning can do wonders in this regard by shading your outdoor space and keeping you significantly cooler – even on the hottest days of summer. So if you're looking for an easy way to make your outdoor living space more comfortable and you're living in the Atlanta area, consider investing in a good quality retractable awning from Atlanta awnings. They are the best in the business, so you won't be disappointed with your decision.
In addition to providing shade, retractable awnings also act as a barrier against harmful UV rays. This is important because overexposure to the sun's radiation can cause all sorts of problems like skin cancer, premature aging, and cataracts. With a quality retractable awning in place, you'll have one less thing to worry about when spending time outdoors during the warmest months of the year.
Protect From Rain
A retractable awning can protect you from the rain, making your outdoor space more comfortable. With a retractable awning, you can enjoy your outdoor space even when it is raining. This is a great option for those who want to be able to enjoy their backyard or patio year-round. Retractable awnings are also perfect for events such as parties or weddings since they can protect guests from the rain if needed. Having a retractable awning installed on your home can add value and make your outdoor space more usable all year round.
Stop Bugs From Entering
Awnings can also act as a barrier against bugs, keeping them out of your outdoor space. This is especially beneficial during the summer months when mosquitoes and other pests are rampant. By using an awning, you can keep your patio or deck bug-free without the use of harsh chemicals or sprays.
Additionally, retractable awnings can be retracted during bad weather, such as rain or wind, to protect your furniture and belongings from the elements. This is a great feature for those who want to use their outdoor space year-round.
Add A Touch of Style to Your Outdoor Space
If you're looking for something that will spruce up your outdoor area, then why not try adding a retractable awning? Retractable canopies are great for providing shade and protection from the elements. They come in many different styles with some being more decorative than others so they can add to any home or business exterior design scheme. Retractable canopies are great for businesses as well since they can be used to provide shade and shelter from the elements during outdoor events.
People who own homes with decks or patios often enjoy having a retractable canopy on hand so that they have somewhere nice, comfortable, and cool to relax outside even after dark. If you're looking for something easy-to-install then look no further than retractable canopies! They are quick & simple to set up which means you won't spend hours trying to get outdoors when it is too hot or simply not sunny enough. You also don't need any extra tools to install them either – some people will purchase a new canopy before the summer season so that they don't have to spend hours trying to install it after the warmer months arrive.
Extend The Season
Retractable awnings can protect your outdoor space from the elements and extend your time spent outdoors. The ability to open up any part of your home for entertaining means spending more time outside. In addition, retractable awnings provide shade so you don't have to move furniture or take protected areas inside when not in use. With a retractable awning, you have the flexibility to use your outdoor space any time of year.
Saving Energy Retractable awnings can be retracted when not in use and provide shade, which means you don't have to turn on lights or heating systems. You also won't need to move furniture into protected areas for the winter months or bring it back out during the summer months. This saves energy since your home stays at one comfortable temperature throughout the year without extreme fluctuations over both short-term (days) and long-term (seasons).
Increase Privacy
Retractable awnings are great for creating privacy in your outdoor space. Many people put up temporary curtains or hang tarps to provide some shade, but these materials fall apart over time and don't offer the same level of insulation as an actual roof. Retractable awnings can easily be closed when you want to block out light, heat, glare, wind gusts, etc. For example: if you have plenty of sun on one side of your house during certain parts of the day while also experiencing cold air coming through into another room at night then retractable awnings might be just what you need to get the full use of your outdoor space.
Retractable awnings can also provide you with more privacy than other types of structures because they are attached directly to windows and doors, thereby closing off an entire room rather than one specific area (like tarps do). This means that if someone is looking into your yard or home then their view will be obstructed by retractable awnings while at the same time you won't have to deal with glare affecting your views inside as curtains would.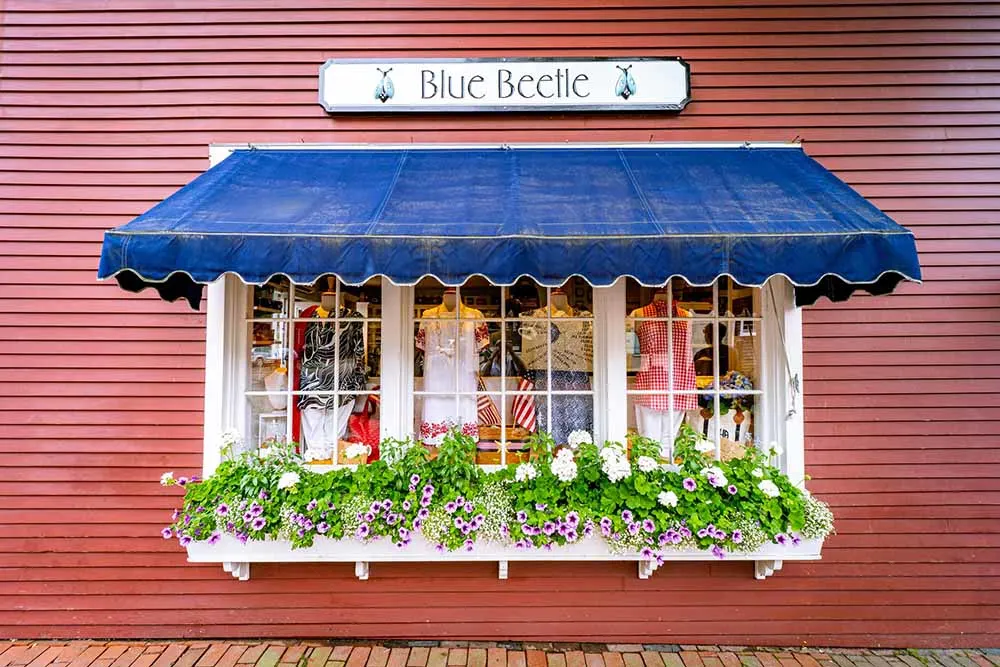 Awnings are a great way to make your outdoor space more comfortable and inviting. They can provide shade on hot days, blocking the sun's harmful UV rays, and they can also keep you cool by deflecting heat from the pavement or deck. Awnings can be custom-made to fit any size patio or deck, and they come in a variety of colors and styles to match your home's décor.
If you find this page helpful, please pin or share it :)