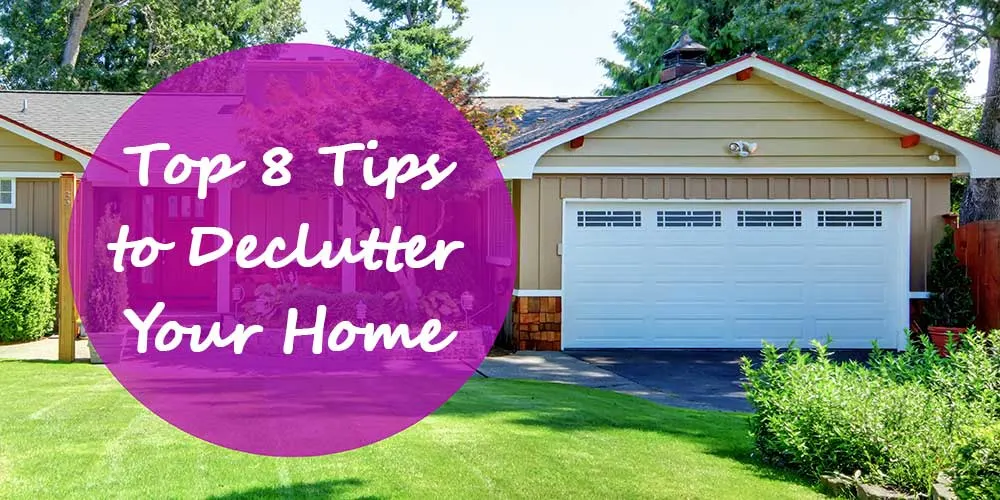 For years, I've helped people declutter their homes. I've noticed that most people simply need a bit of help and guidance to get great results. So put away your big organization books for now, and check out these simple tips that can help you get results fast.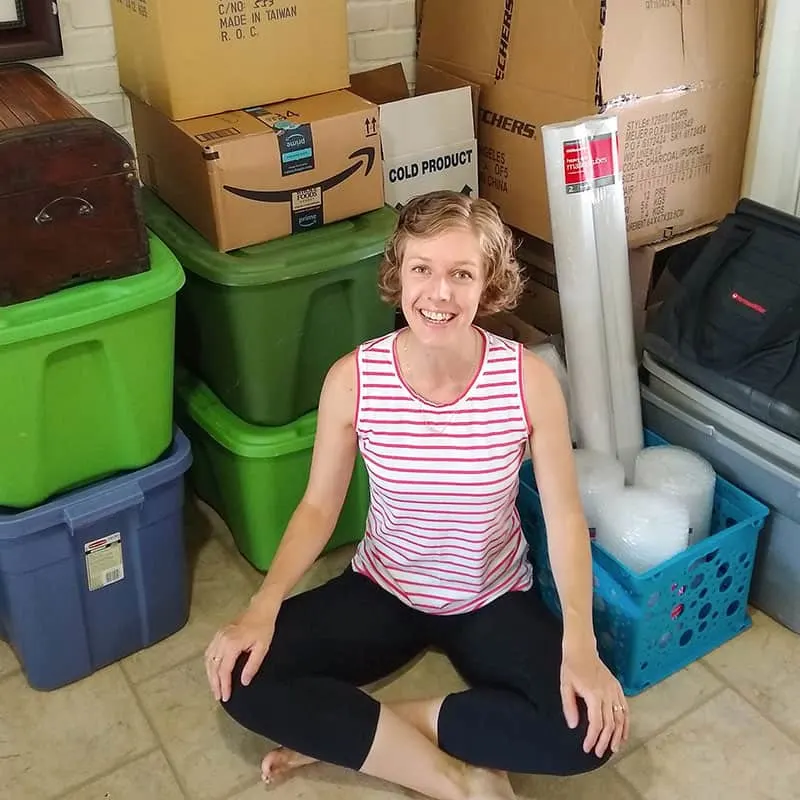 If you're like most people, you've probably accumulated too much stuff in your home. And it piles up so quickly. You can read my advice on how to declutter your home, with plenty of in-depth info to help you along the way. But if you just want a rapid-fire list of super-helpful tips, you're in the right place.
Top Tips to See Results Fast & Win the Decluttering Game!
Decluttering is a mind challenge. Its important to be organized and have a plan, so that you can see the results of your efforts fast & stay motivated to tackle even more! So here are the top tips to win the challenge of decluttering your home:
Tip 1: Prepare 5 Boxes & You Will Get Results Faster
Before getting started, label 5 boxes: 1) Trash, 2) Recycle, 3) Sell, 4) Donate, 5) Re-Organize. Preparing these boxes ahead of time will speed up your decluttering efforts.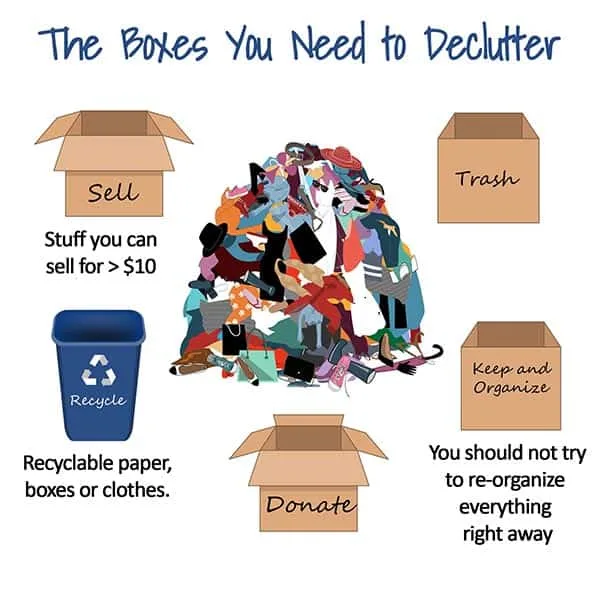 Tip 2: Start with a Small Win. You Will Be Motivated to Do More!
If you're already feeling overwhelmed because of the clutter, don't start with a huge endeavor. Start with a drawer, furniture, countertop or your car. You will be able to declare victory and stay motivated!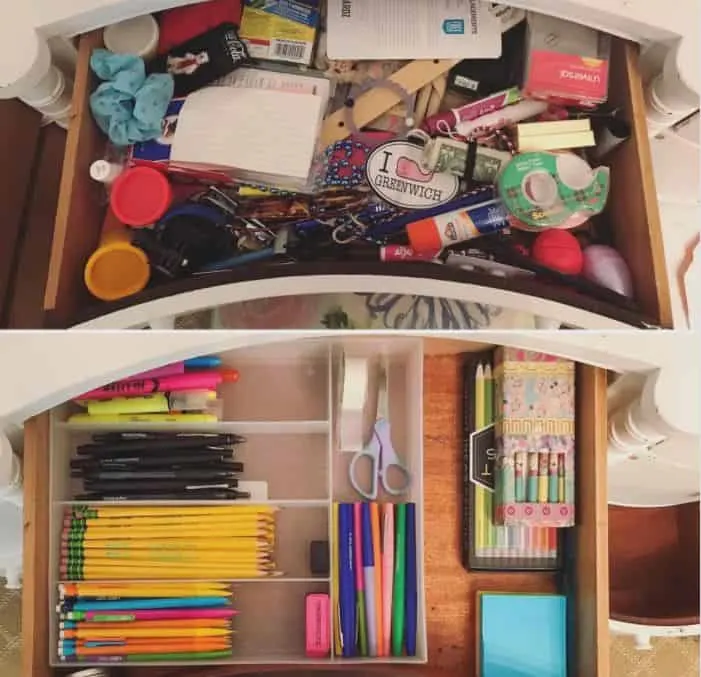 Tip 3: Start Where It Makes a Big Difference: You Will Enjoy the Benefits More!
Start where it will make a big difference in your life if the space is decluttered and neatly organized. Is there a place that would make your day better if decluttered? A place that you use every day? When you see how decluttering helps in your daily life, you will be motivated to declutter more. For example, I started by decluttering my wardrobe because I use it every day, and it helps me start the day on a brighter note!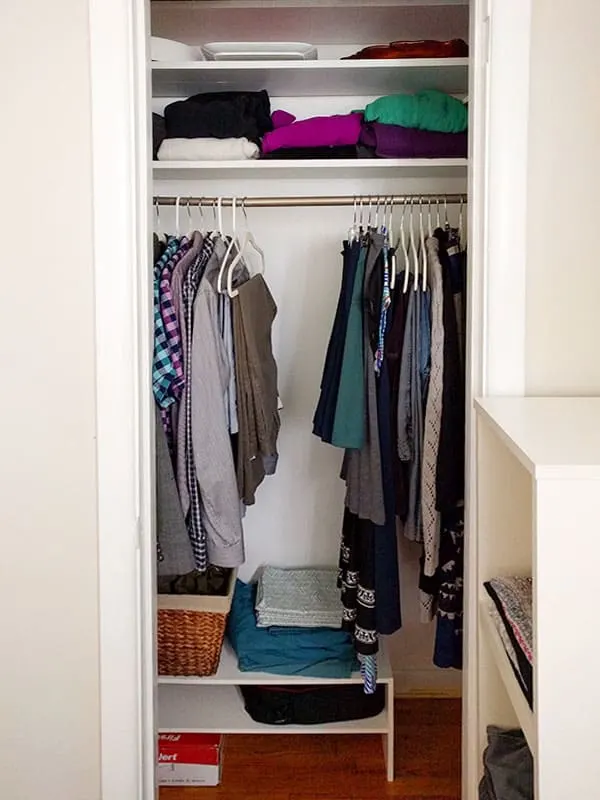 Tip 4: Take Before & After Pics. It's Rewarding and Super-Motivating to See the Results!
This doesn't seem like an important tip, but it is, and here is why: decluttering is a mental challenge, so it's important to make it fun and rewarding. It's exciting to see the transformation with "Before & After" pics, and is super-motivating!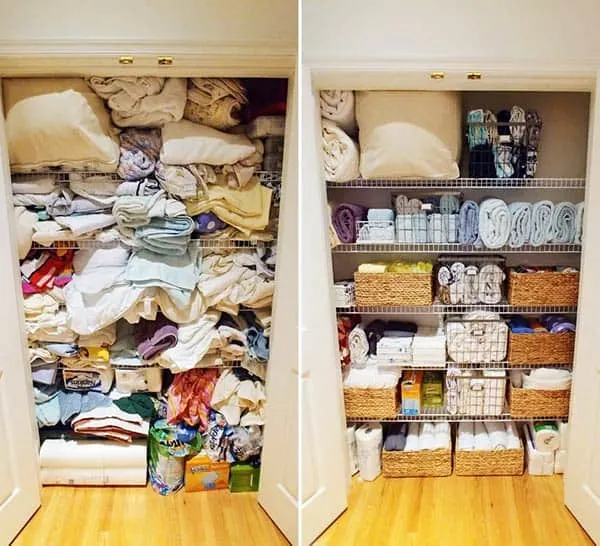 Tip 5: Start by Discarding (And Discarding Only) to Free Up a Lot of Space Quickly.
To start with, focus exclusively on discarding unwanted items. Any item that needs to be re-organized gets to the "Re-organize" box to be re-organized later. Check out the image below to see how a homeowner managed to declutter his garage by focusing on discarding, and discarding only, in the first few hours of decluttering.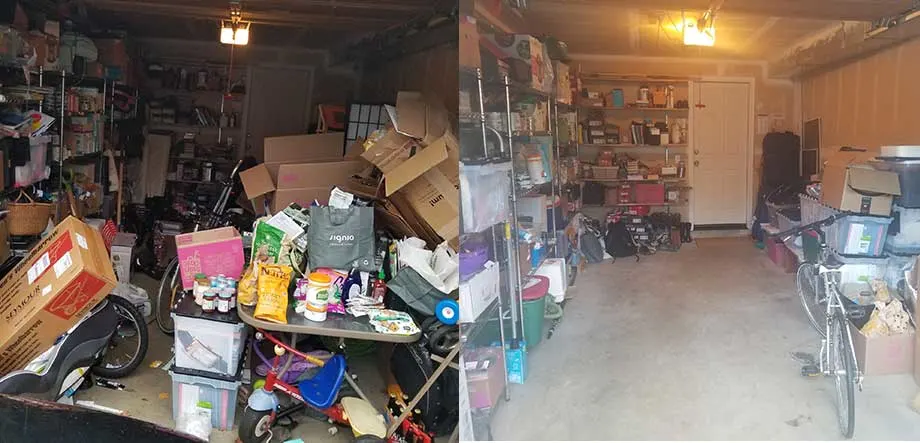 Tip 6: Do the "Trash" Box Challenge
Fill your entire trash box as fast as possible with things you can donate at Goodwill or trash. You will see big results quickly & want to keep going.
Tip 7: Ask the Game-Changing Question
Ask yourself "Would I buy this item again if it was on sale?". If you would not (even if on sale at 50% off), then you will be more ok with discarding it. Alternative questions to help you decide are the popular "Does this item bring me joy?" or "Do I want to keep this?" (instead of "Should I throw it away?).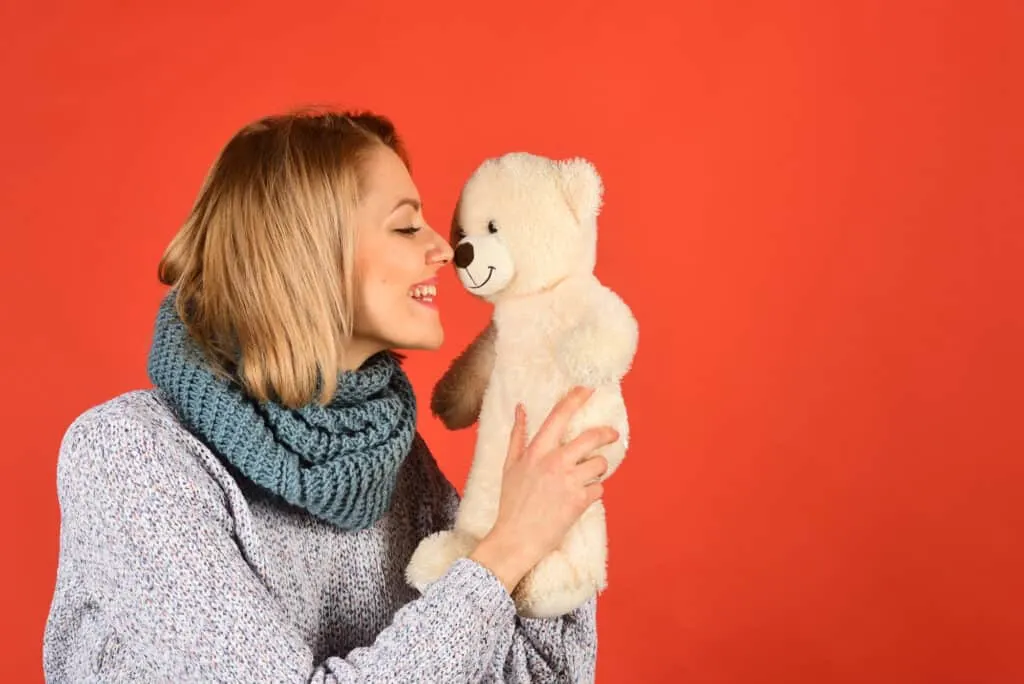 Tip 8: Prepare How to Get Rid of Your Stuff
Options include Goodwill, eBay, Offer Up, Craigslist, Friends and Neighbors & much more. Preparing your options ahead of time will help you declutter faster. To learn more, you can read: 10 Ways to Get Rid of Stuff Once You've Decluttered.
Learn more on decluttering with these related posts:
How To Declutter Your Home
Where to Start When You're Drowning in Clutter
How to Declutter Your Garage: A Real-Life Example
How to Declutter Your Clothes (For a Wardobe that Makes You Feel & Look Good)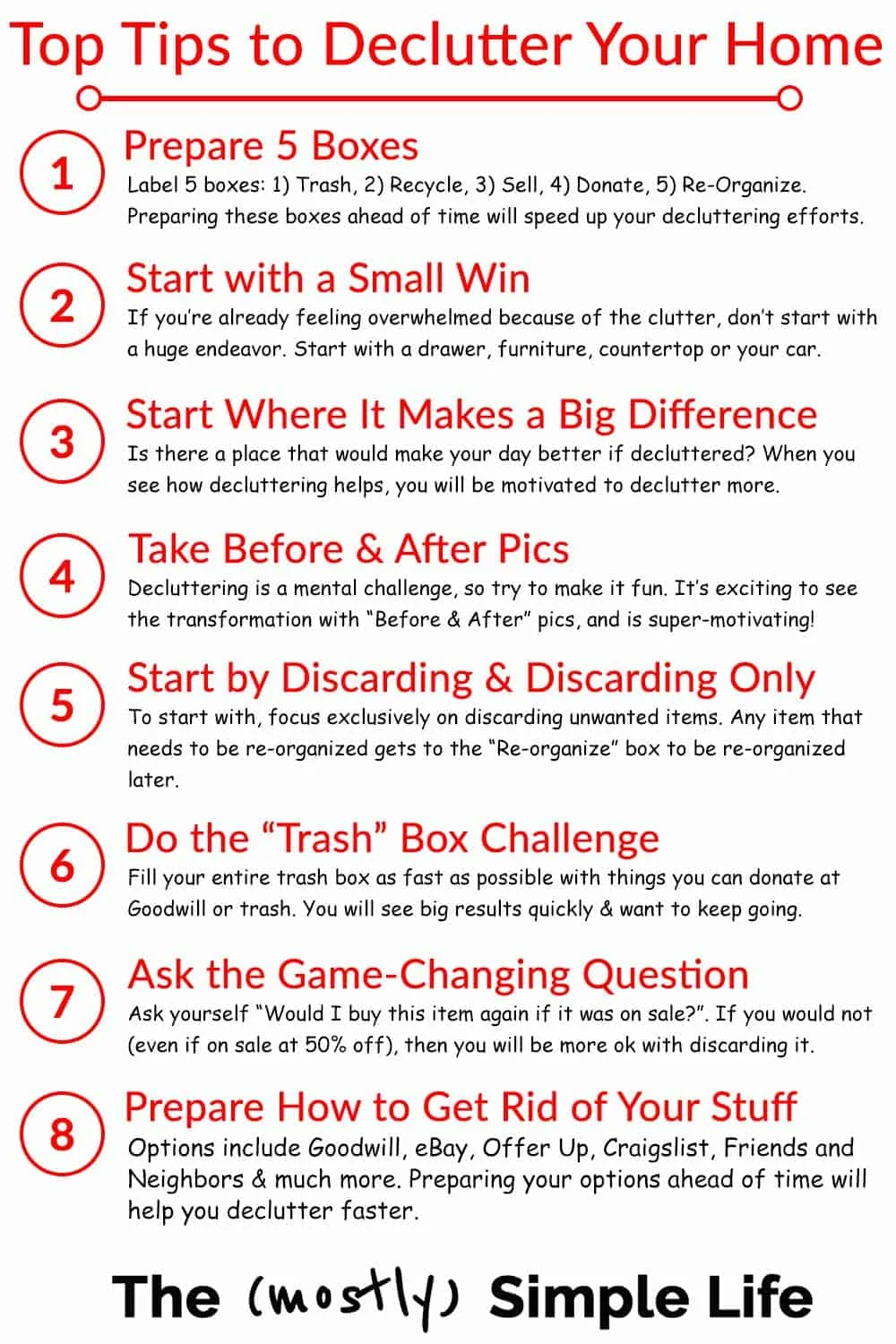 If you find this page helpful, please pin or share it :)