When it comes to planning your budget, one of the first things to do is look for a place where you can cut back on spending. If you have homeowners insurance and a home warranty, you may wonder if you need both and whether giving one up would be a good way to reduce your expenditures.
However, this isn't the case. Let's look at why having both policies is essential to ensuring your home is safe, and your finances are protected.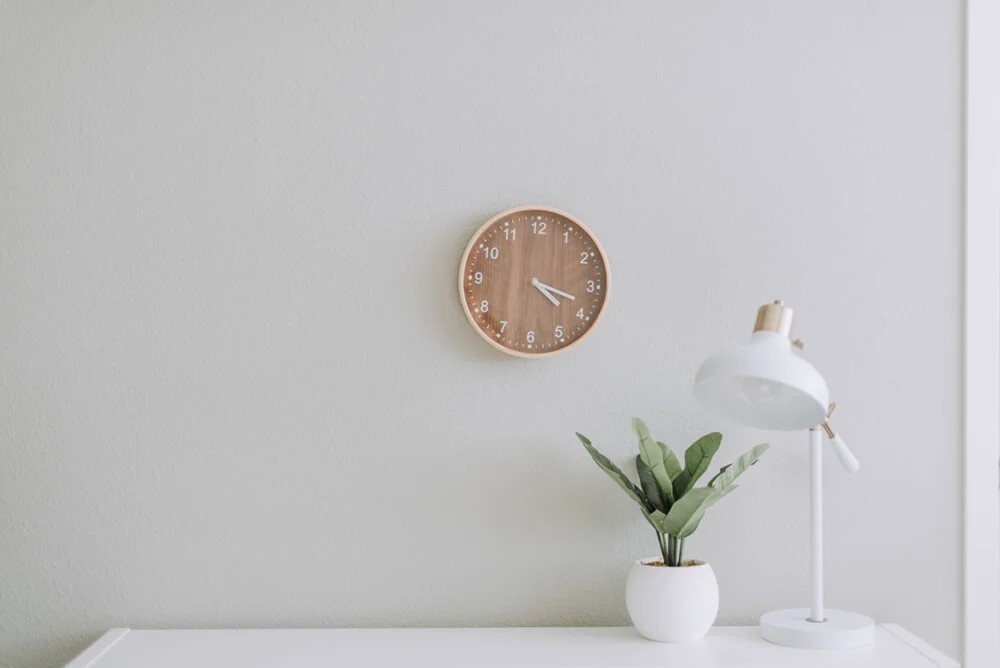 Understanding Homeowners Insurance
Homeowners insurance is generally something you are legally required to have as a homeowner. It covers damage caused to your home, other structures on your property, your belongings, and more. It also covers injuries that another person may suffer on your property (including death on your property) or damage to someone else's belongings in your home.
This type of insurance covers damage from a host of sources, including:
Fire
Lightning
Windstorms
Hail
However, it generally doesn't cover damage from earthquakes or floods, and you'll need a different insurance policy for that.
Understanding Home Warranties
Homeowners insurance covers damage incurred by unexpected issues, such as certain natural events or someone else breaking an appliance in your house. However, if your appliances or HVAC systems are constantly breaking down due to heavy routine use, Texas-based insurers recommend you purchase home warranties. This is because your old or worn-out appliances are not covered under homeowner's insurance, and you could end up paying for costly repairs frequently.
A home warranty ensures that your budget doesn't take too much of a beating if an essential (and expensive appliance) fails. It covers your HVAC systems, appliances (including kitchen appliances), and your electric and plumbing systems.
When there is an issue with one of these parts of your house, your home warranty provider will send a technician to check the problem. If your home warranty covers the problem, the appliance will be repaired or replaced for a relatively small amount. This means you won't have to shell out thousands of dollars to redo your electric system if your lights stop working, or spend hundreds on a new refrigerator.
Why You Need Both
As discussed above, homeowners insurance and home warranties cover different parts of protecting your home. For example, if your dishwasher breaks down in the summer, when it is most likely to do so, your home warranty will ensure you don't have to shell out the average $200 it will take to repair it. However, if you live in an area known for wildfires, your homeowner's insurance will be necessary to finance repairs if your home is damaged in a fire.
However, if you only have one, you risk being caught off guard with a repair issue you may not immediately be able to afford to fix. And if you don't have either coverage, you will be completely financially unprotected in case of an unexpected emergency.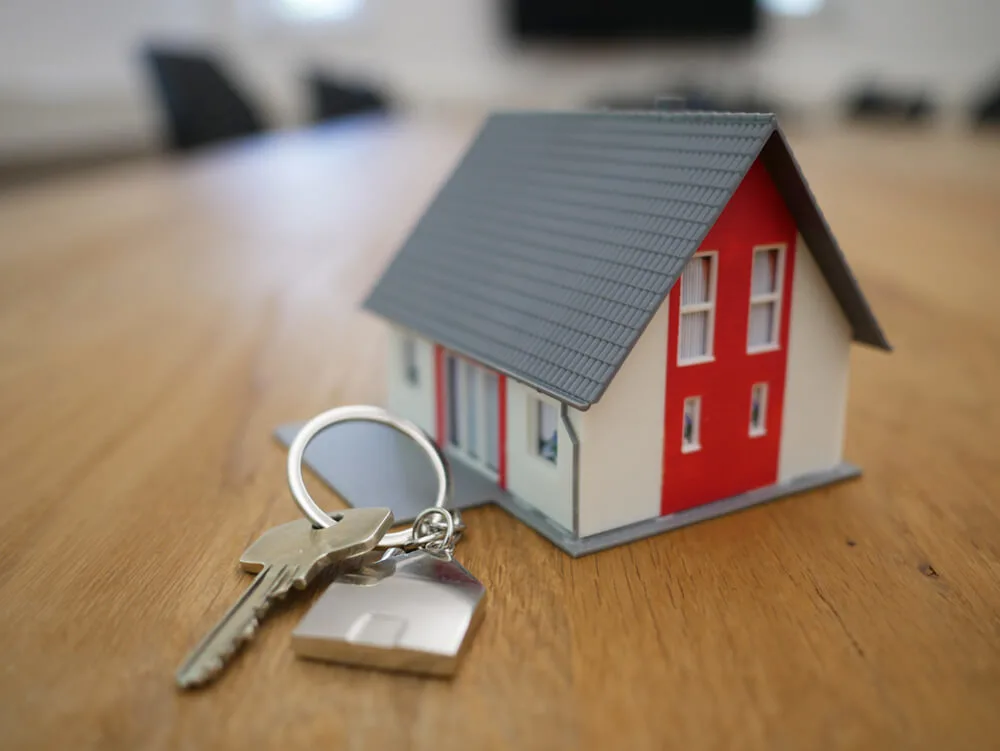 While paying for your home warranty and homeowners insurance will add additional line items in your monthly budget, the fact is that when you consider the potential repercussions of not having one or the other, they are both worth it. After all, wouldn't you rather pay a nominal monthly fee than to be caught holding a bill for thousands of dollars (or more)? It's always better to be safe than sorry.
If you find this page helpful, please pin or share it :)