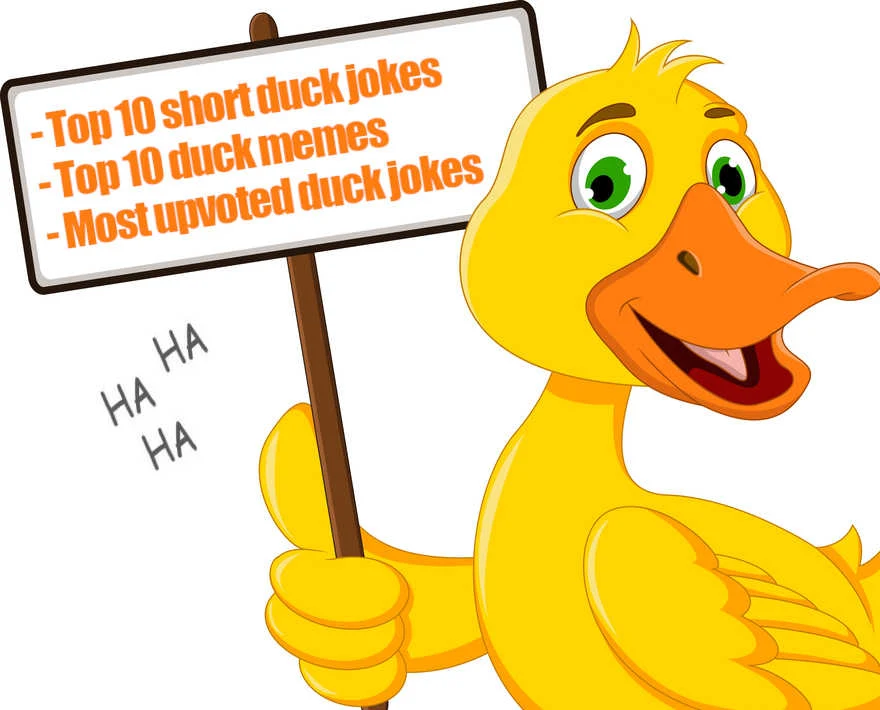 Second only to Hamsters, Ducks inspire many many jokes – not all of them good. As a matter of fact, some of them are real Drakes… (Dad Joke). Speaking of Dad (and Mom!) jokes, these quack-ups duck jokes are safe to share with your kids AND funny enough to be enjoyed at work.
We've put together a leaderboard of the funniest – most upvoted – duck jokes of all-time. However, to get started, let's look at the top 10 super-short duck jokes for kids and the top 10 duck memes:
1. Top 10 super-short & funny duck jokes (For kids)
What do ducks do when they are sick? They go to the Duck-tor.
A group of ducks organized a ballet. What was it called? The nut-"quacker"!
What does the duck say when his friend throws a ball at him? "Duck!"
A duck was called "The Joker" by his friends. Why? Because he was always "quacking" jokes!
What does a duck like to eat with chips? "Quack"-amole.
What does a duck like to eat with his Quack-amole?"Quackers"!
Why do ducks fly to Mexico in the winter? Because it's too far to walk (or: because they can't drive)
A duck just broke a chair. What did he use to repair it? Duck tape.
What do you call a duck thief? A Robber duck.
2. Top 10 funniest duck memes
Jokes can be the funniest in the forms of memes, so let's have a look at the best ones: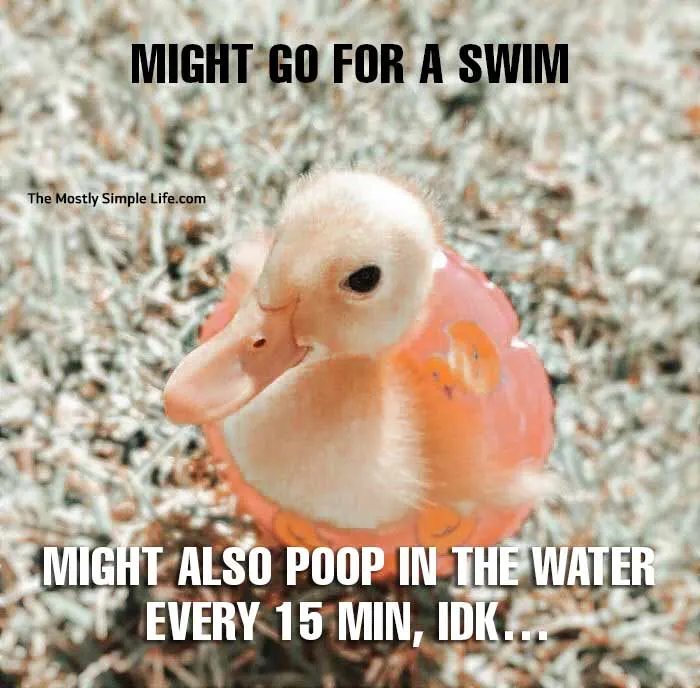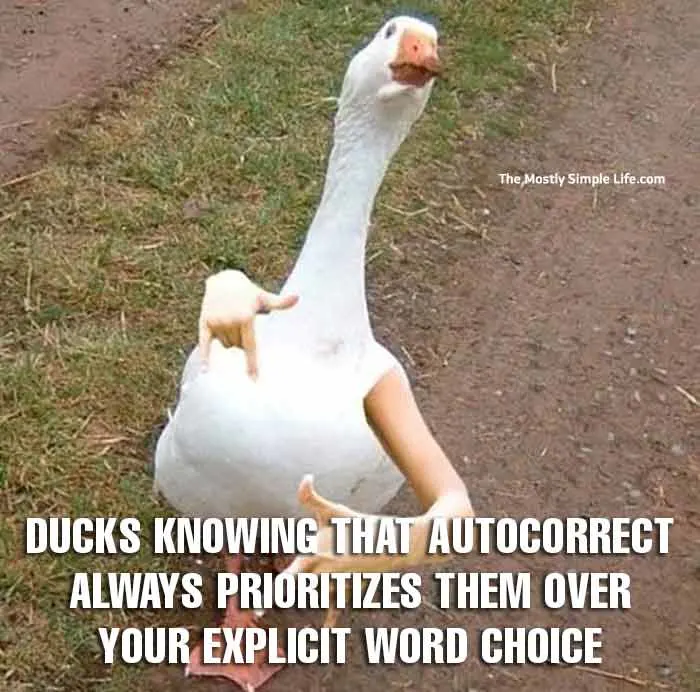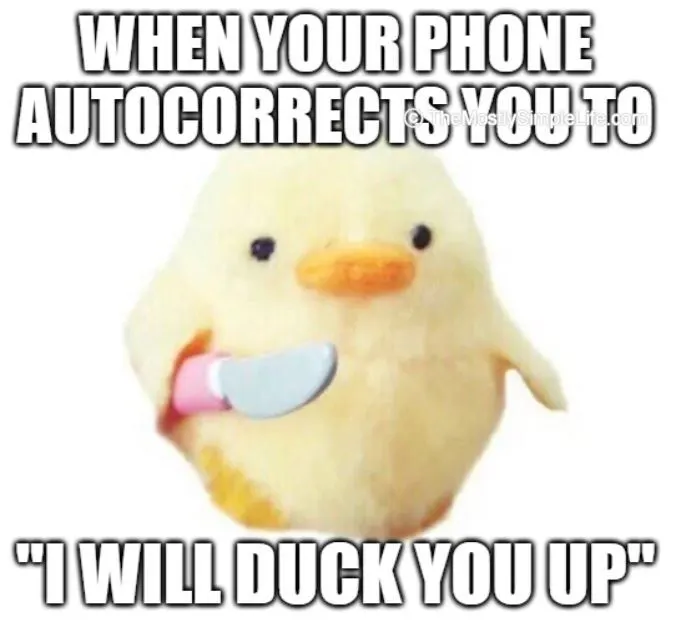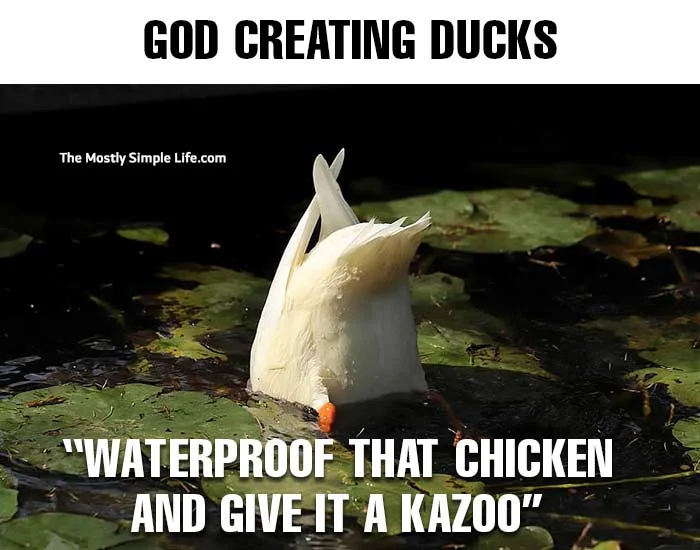 Why are Ducks so popular? They are key players in maintaining our wetlands, helping with our food supply, and helping us get a good night's sleep with better feather pillows! Plus, they are funny! Read on to see why.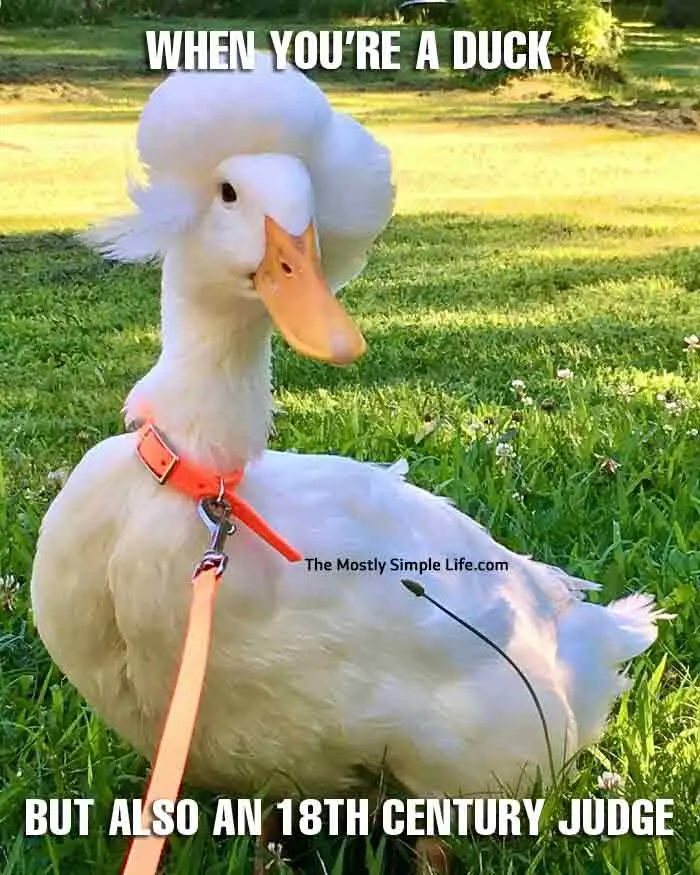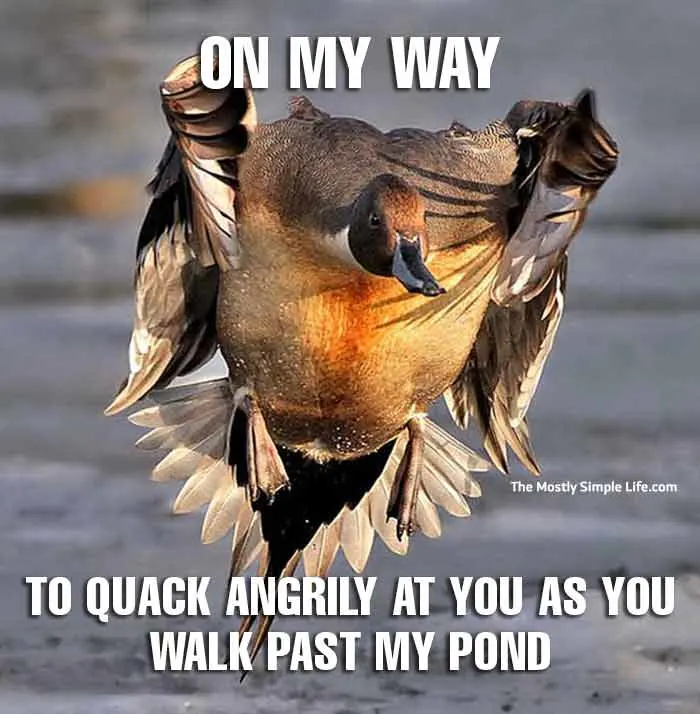 We promise we will not use bad plays on words…. ok maybe just a few: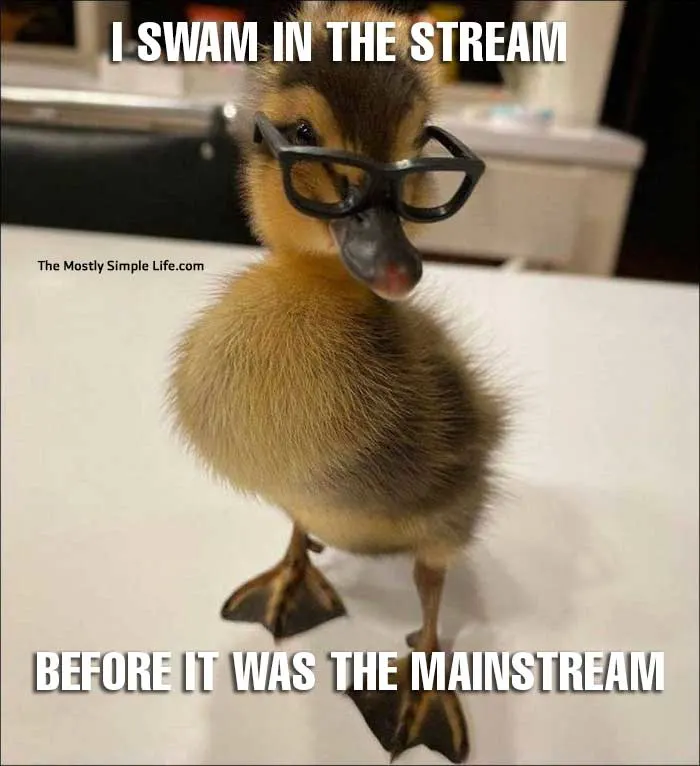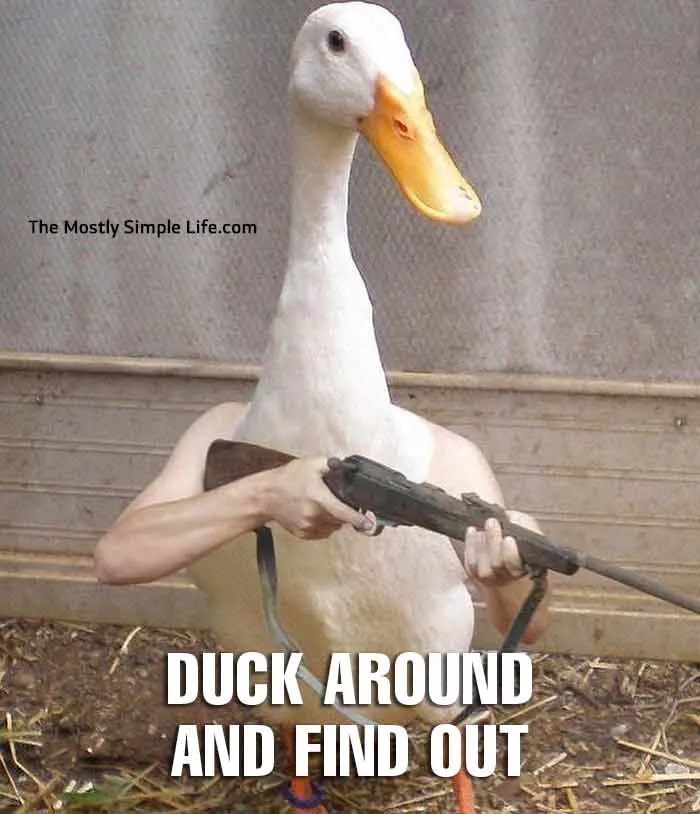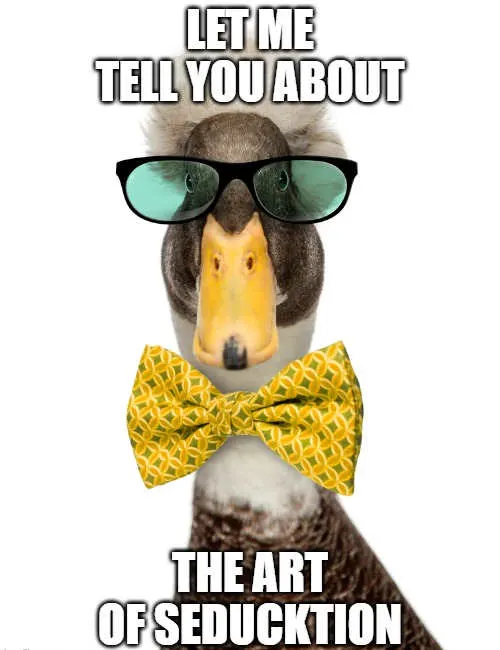 And here is the final one before we get to our most up-voted duck jokes: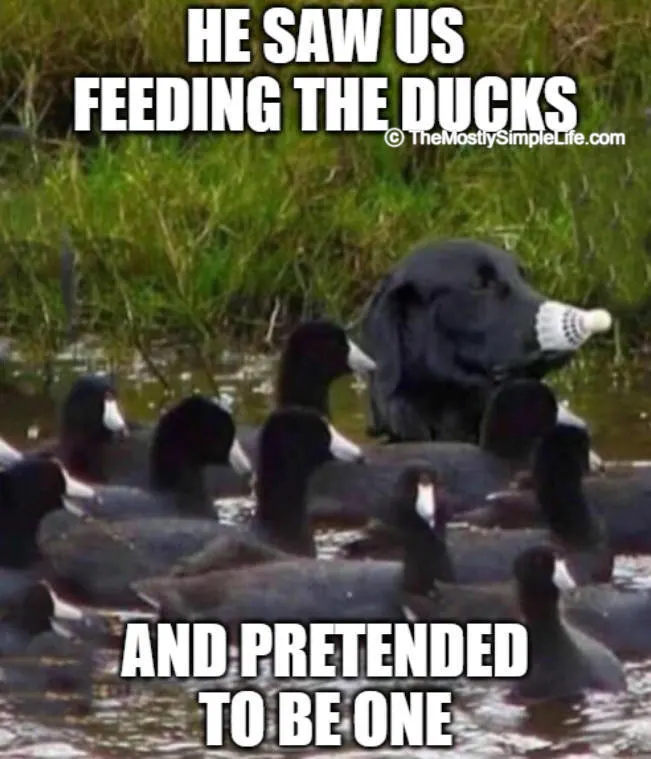 Let's get to our duck jokes leaderboard now:
3. The Most Upvoted Duck Jokes of All-Time [Leaderboard]
Push your idea
Login
0

/2000
And a couple more ducks jokes for the road: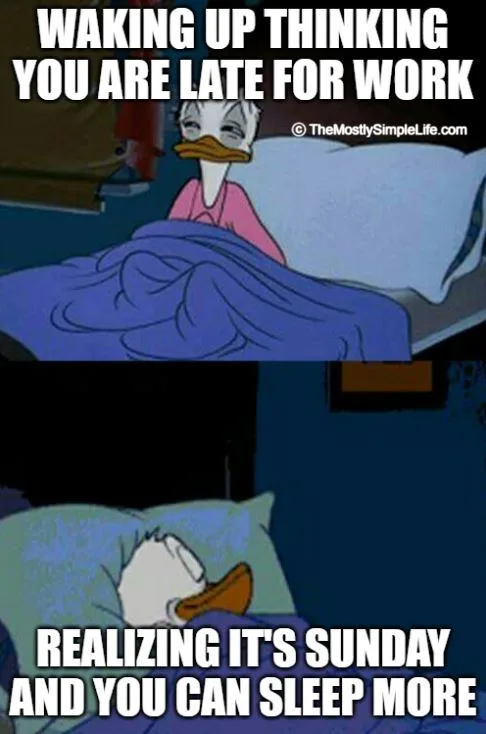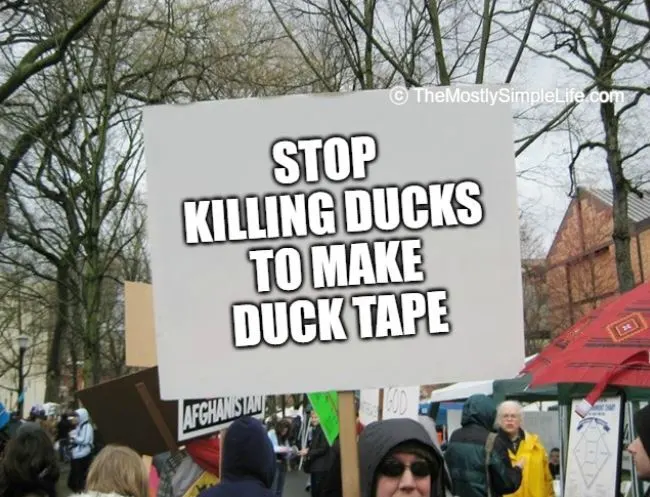 Related post: Discover our 100 Best Chicken Jokes or the 100 Best Pirate Jokes Of All Time or favorite Food Jokes. Kids love a good food joke!
If you find this page helpful, please pin or share it :)