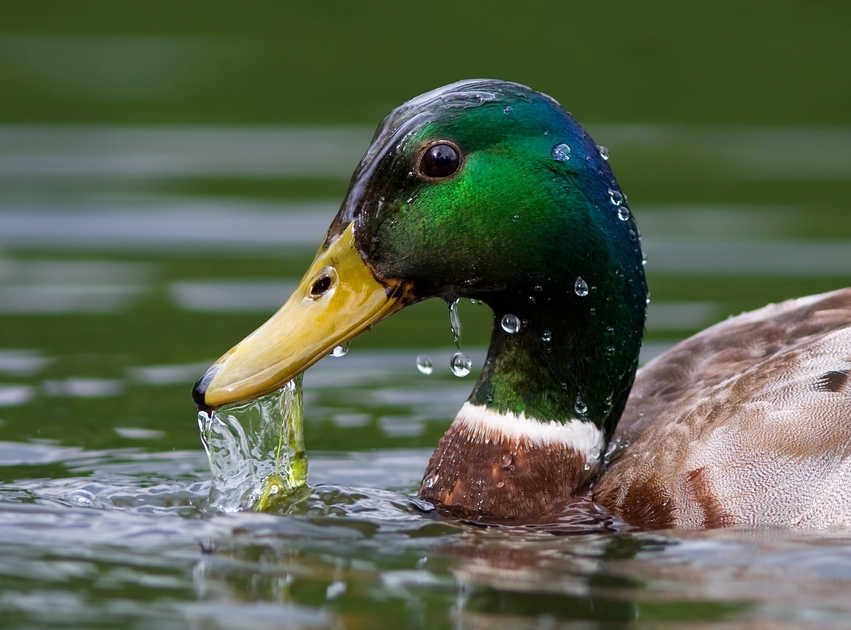 Second only to Hamsters, Ducks inspire many many jokes – not all of them good. As a matter of fact, some of them are real Drakes… (Dad Joke). Speaking of Dad (and Mom!) jokes, these quack-ups duck jokes are safe to share with your kids AND funny enough to be enjoyed at work.
We've put together a leaderboard of the funniest – most upvoted – duck jokes. However, to get you warmed up, let's start with a few funny duck memes: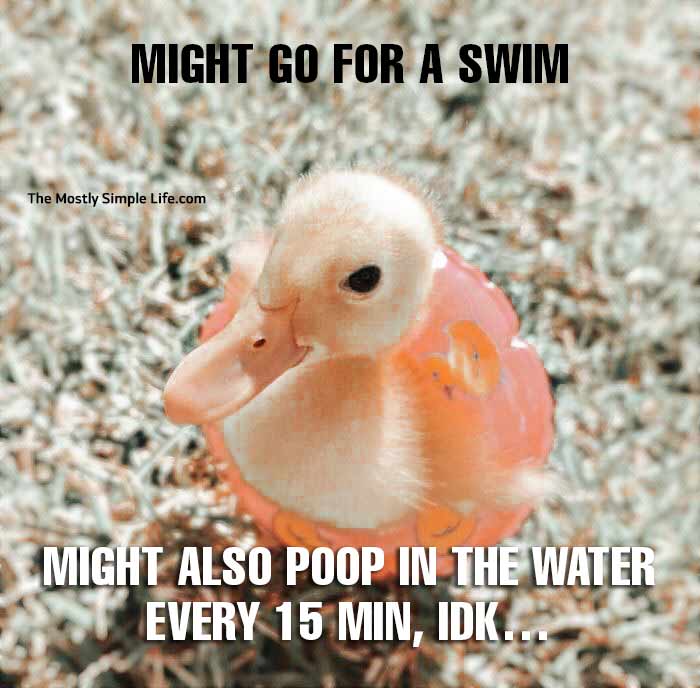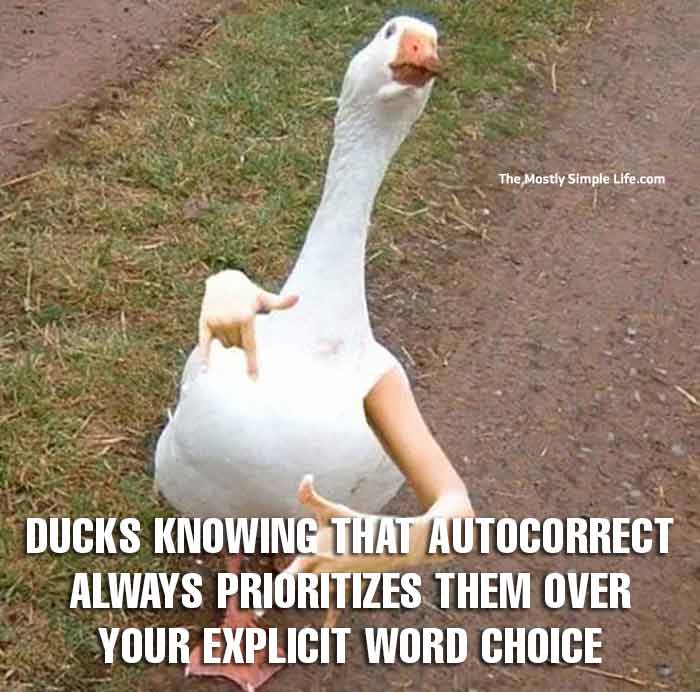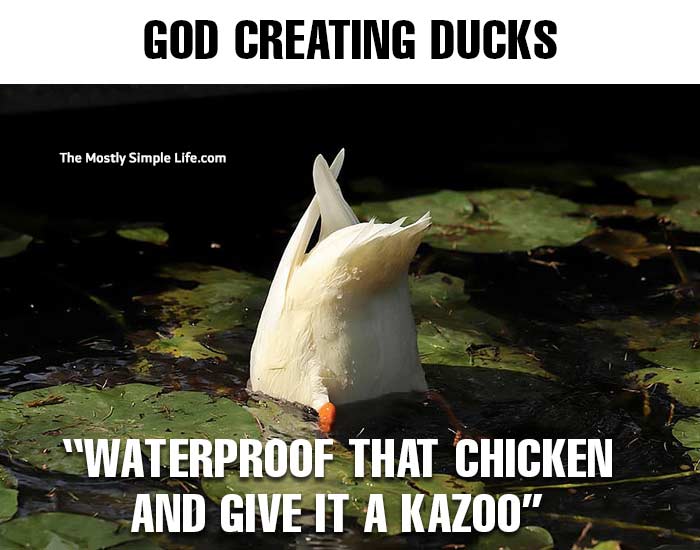 Why are Ducks so popular? They are key players in maintaining our wetlands, helping with our food supply, and helping us get a good night's sleep with better feather pillows! Plus, they are funny! Read on to see why.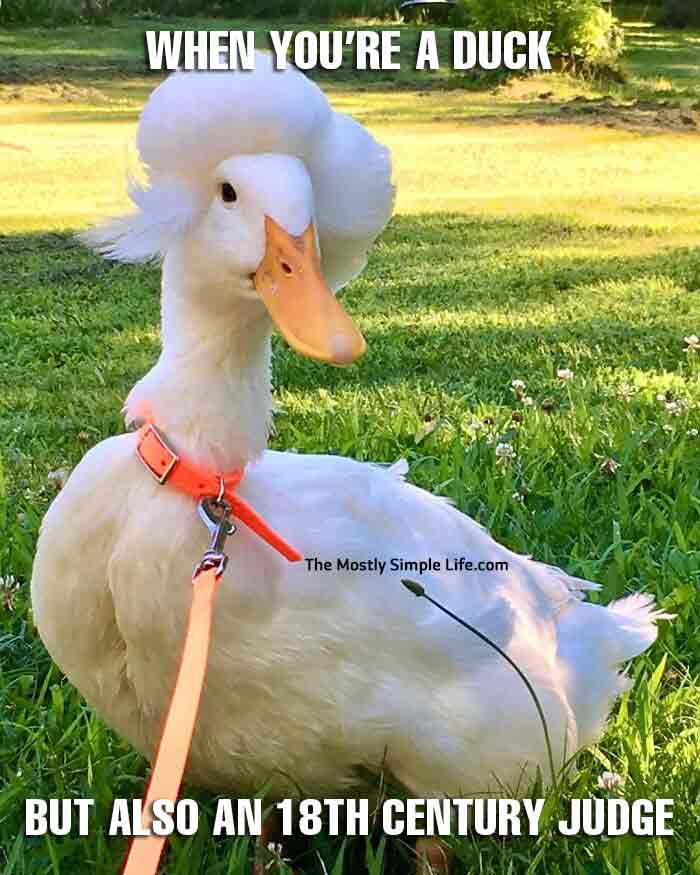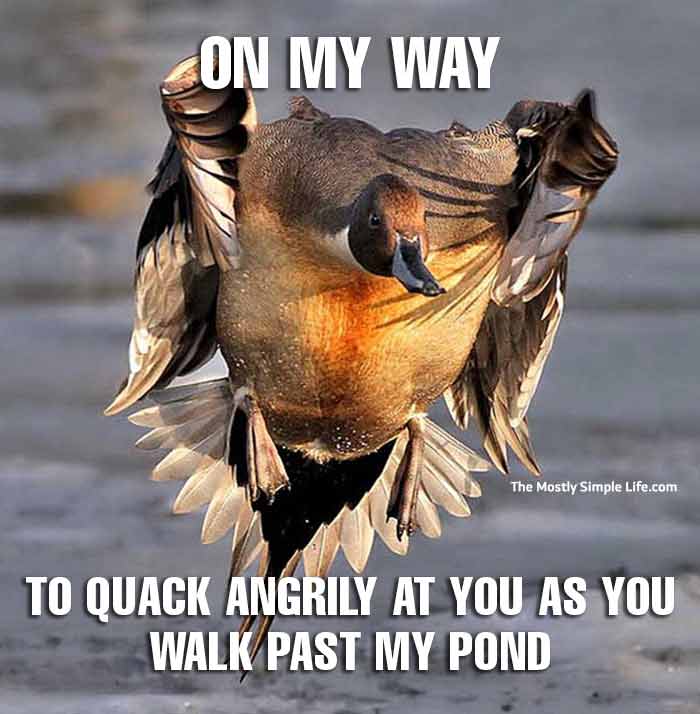 We promise we will not use bad plays on words…. ok maybe just a few: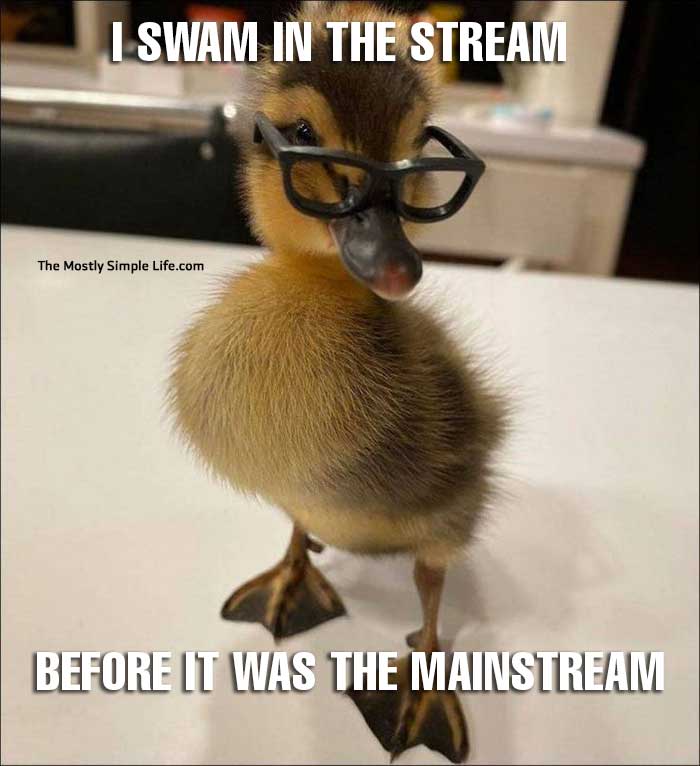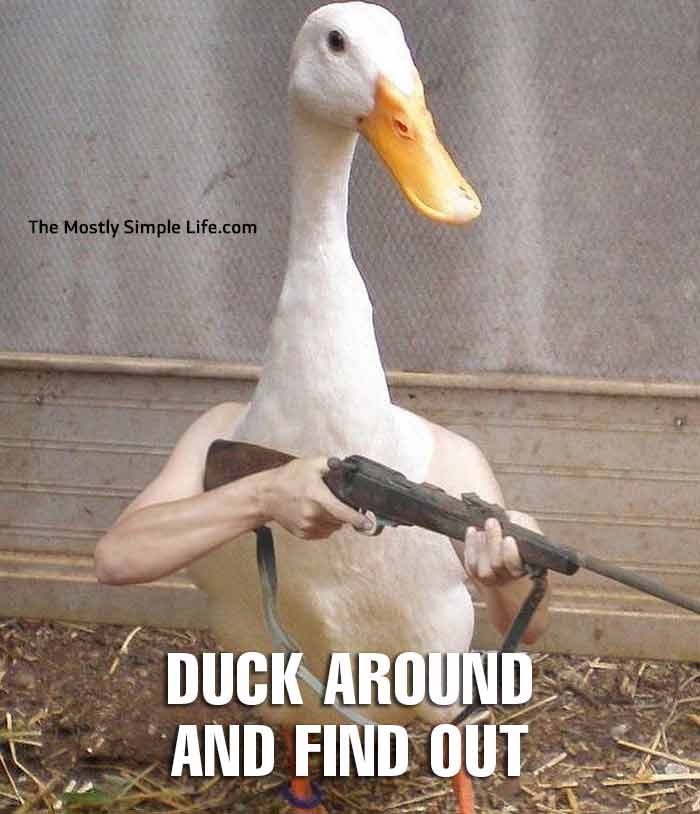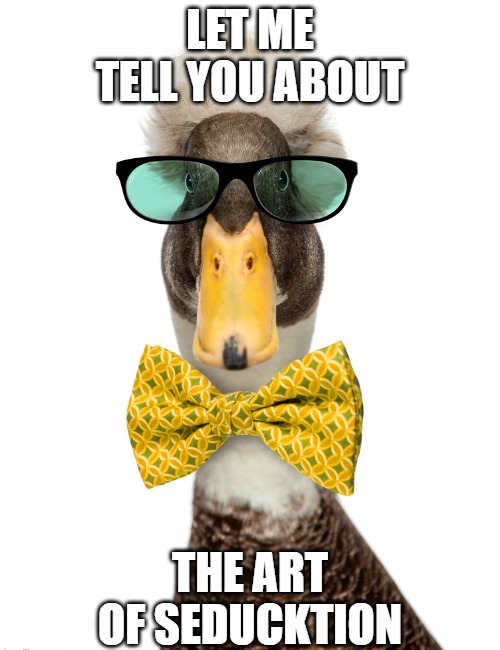 Let's get to our duck jokes leaderboard now:
Duck Jokes Leaderboard – the Most Upvoted Duck Jokes of All-Time
Push your idea
Login
0

/2000
If you find this page helpful, please pin or share it :)