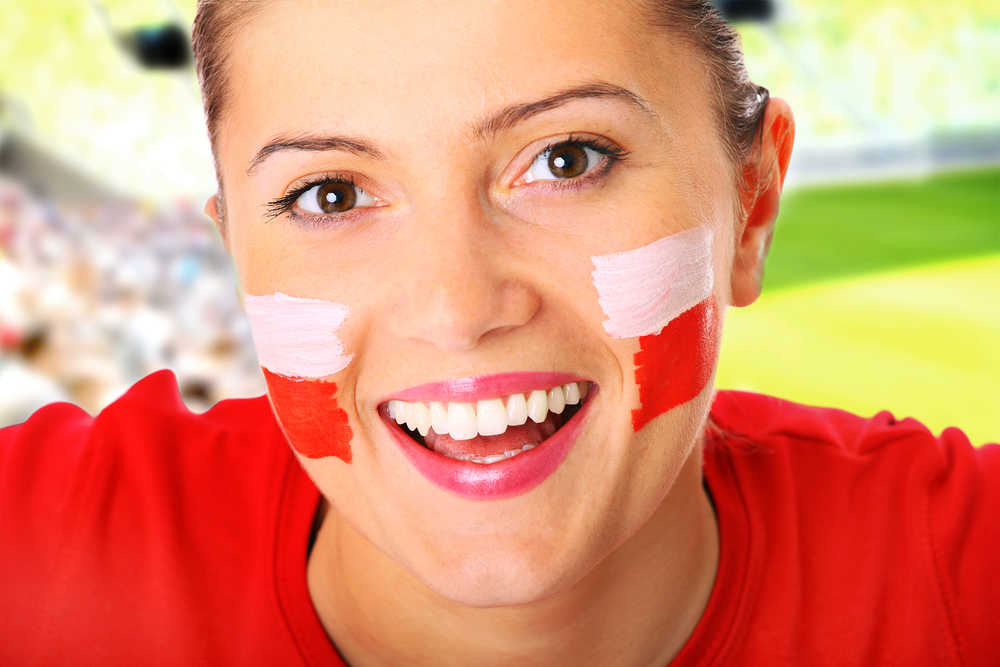 In Junior high school, I had a teeshirt that read "I'm a proud Polack, (x'd out) Puluck, pallock, pololack, (all crossed out) POLLOCK!!!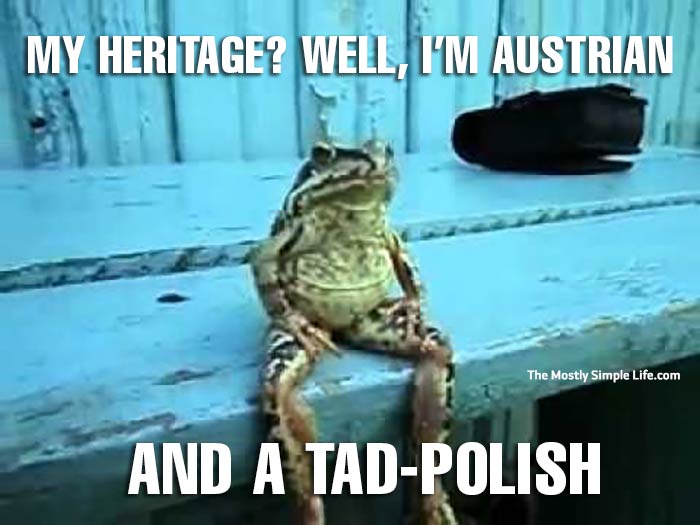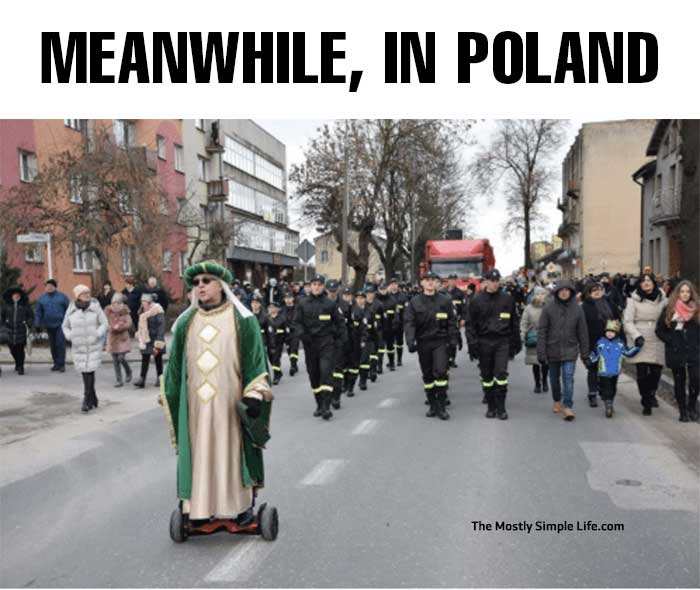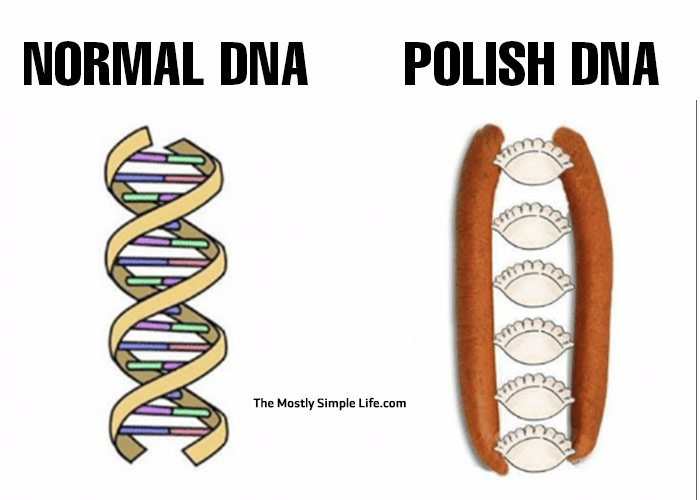 As a person of Polish descent, I found it amusing…I also owned "The Official Polish joke book". I bought my friend "The official Italian joke book". The jokes fell out of favor for a while and I was tickled to see they are returning. If you can't laugh at yourself…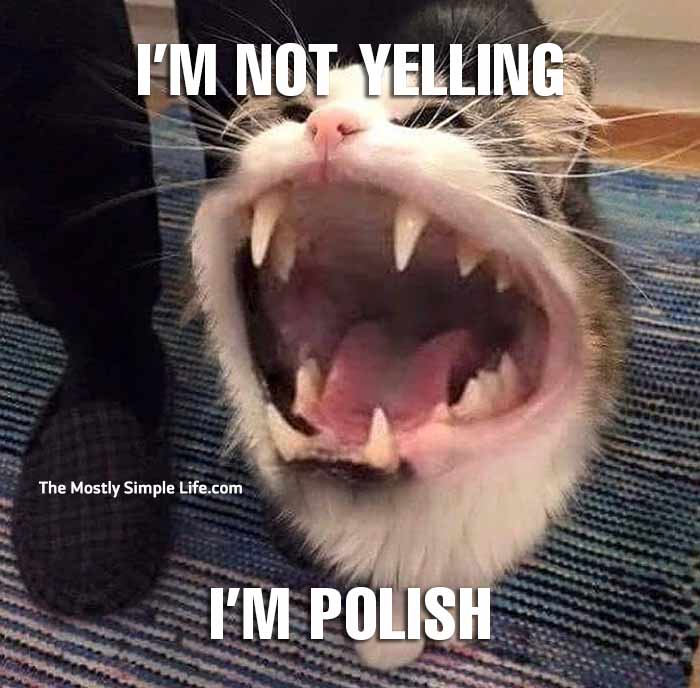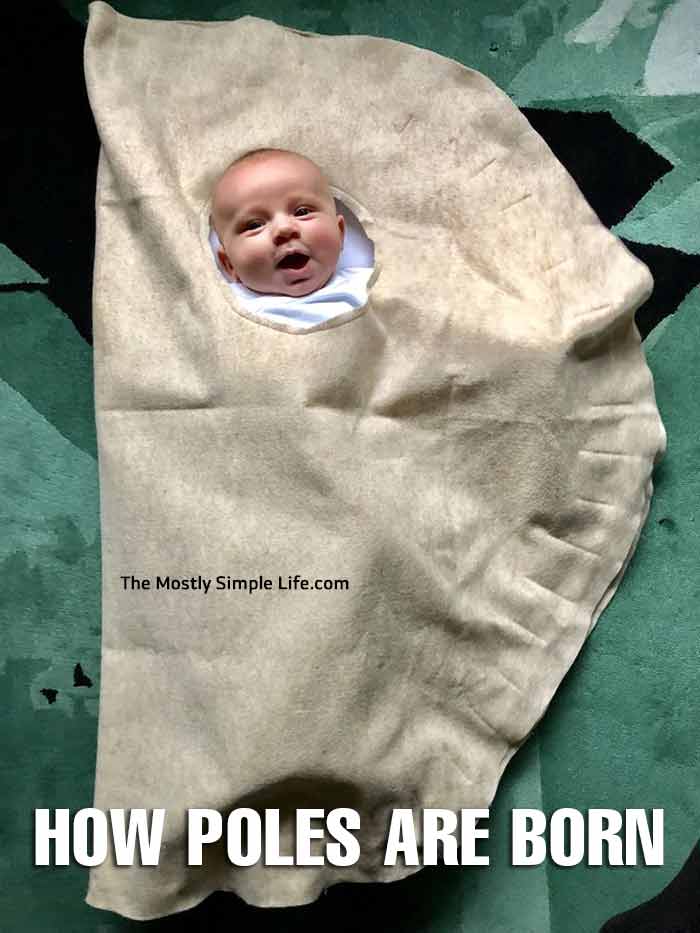 I also wanted to say that all these polish jokes are meant to be good fun… I tried to stay respectful because ultimately I love Poland and my Polish friends and family too much.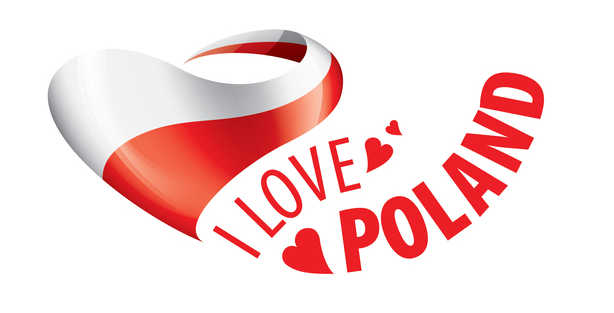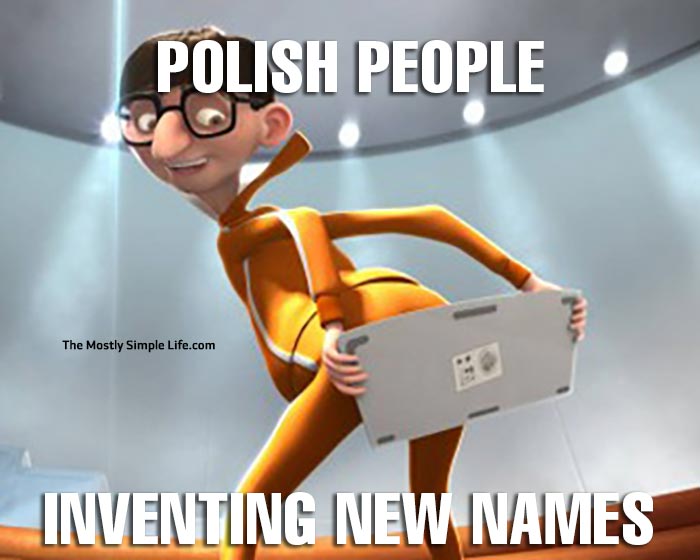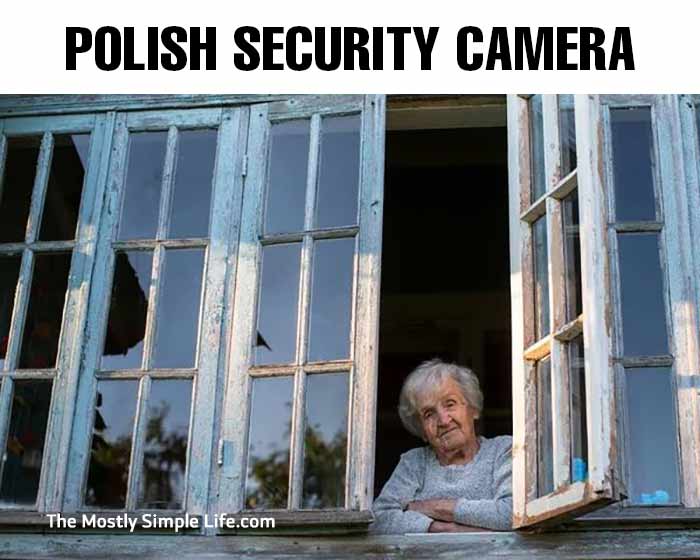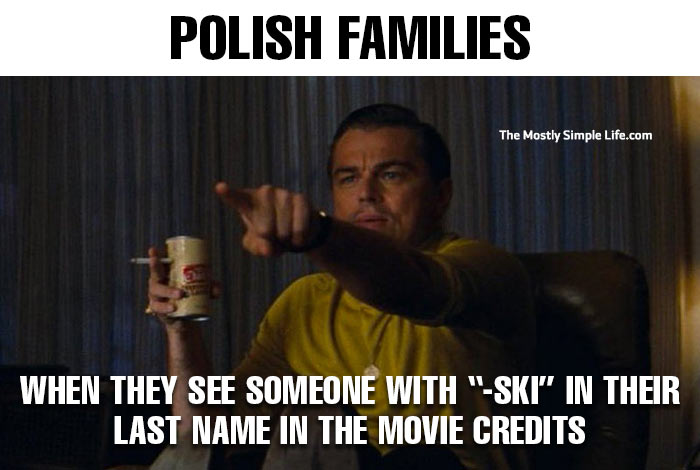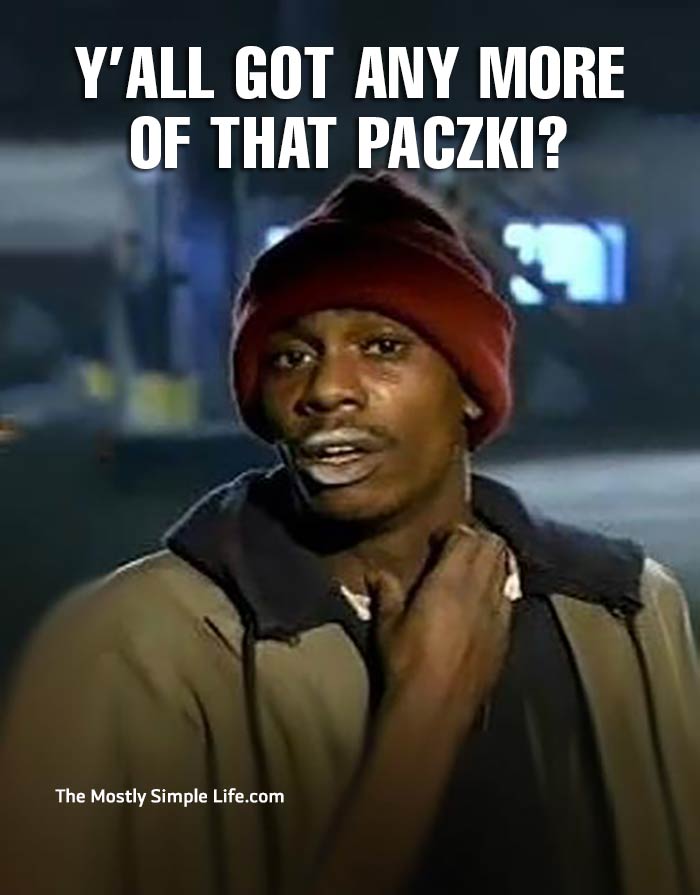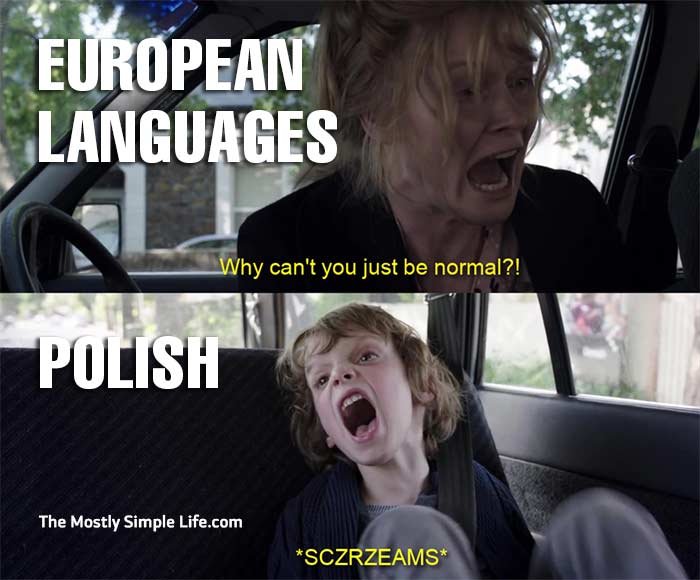 Polish Jokes Leaderboard – Most Upvoted Pollack Jokes
Find below the list of the funniest Polish jokes:
Push your idea
Login
0

/2000
If you find this page helpful, please pin or share it :)