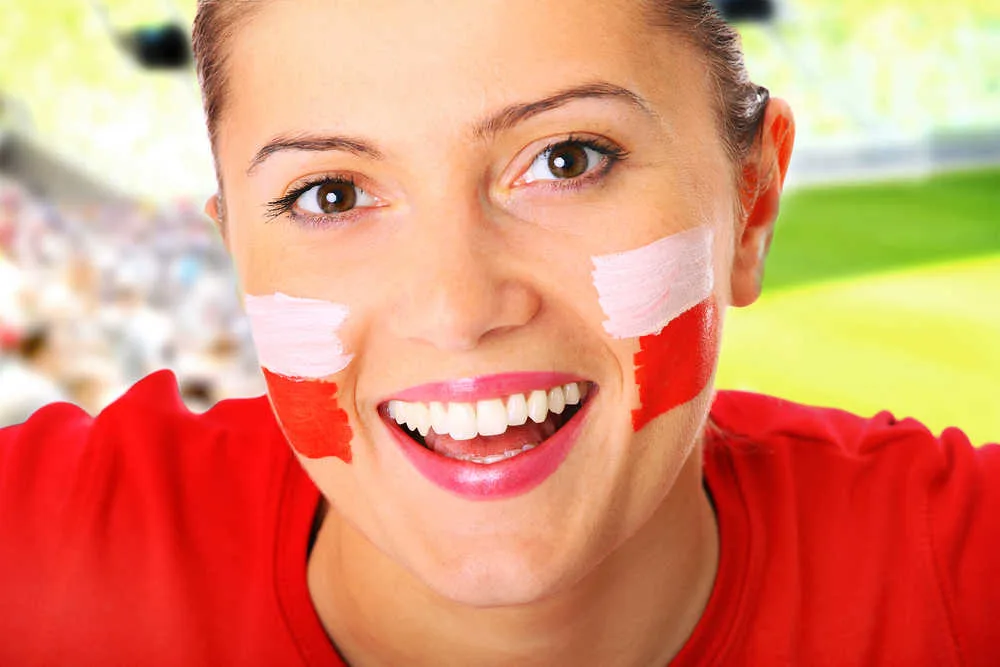 In Junior high school, I had a teeshirt that read "I'm a proud Polack, (x'd out) Puluck, pallock, pololack, (all crossed out) POLLOCK!!! In this post, I will share with you the funniest Polish jokes, memes and videos.
I also wanted to say that all these polish jokes are meant to be good fun… I tried to stay respectful because ultimately I love Poland and my Polish friends and family too much!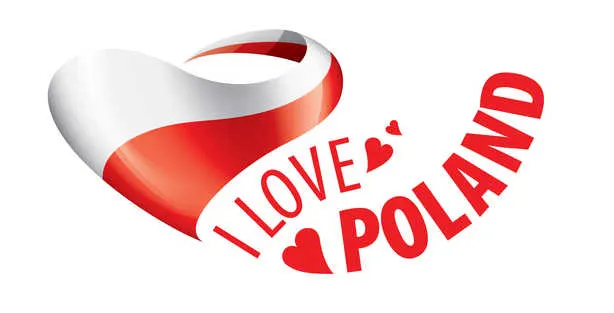 1. Let's start with a few short & funny jokes
Why did a Polish man put ice cubes in his condom? To reduce swelling.
What's the one thing in common between a smart Polish man and a wizard? They are both imaginary people.
How do you stop the Polish cavalry? You unplug the carousel.
How does a Polish person learn which way to put your underwear? Brown in the back, and yellow in the front.
A woman got mugged, and the police found several Polish suspects. In the usual line-up the police bring the woman in the room. One of the Polish suspects stepped forward and yells "I recognize her – it's her!".
How do you know when you have crossed Germany and arrived in Poland? You can see toilet paper sheets drying on the clothes lines.
A helicopter crashed. The Polish driver got cold, so he decided to turn the fan off.
What did the Polish mom say when her daughter became pregnant? "Are you sure the baby is yours?"
2. funny Polish memes
The funniest jokes sometimes come in a meme format: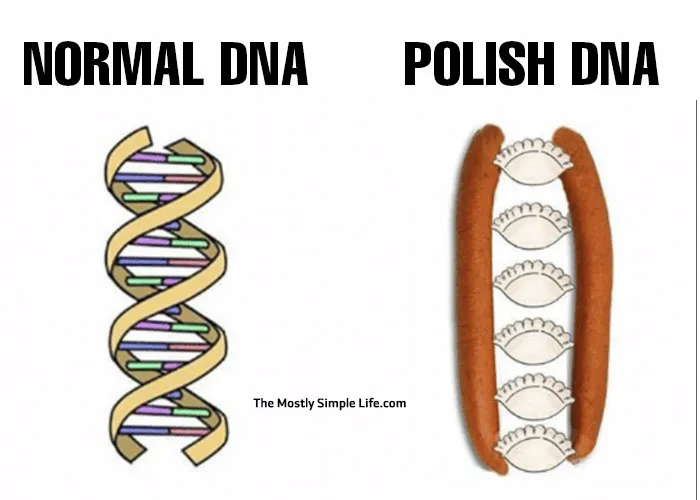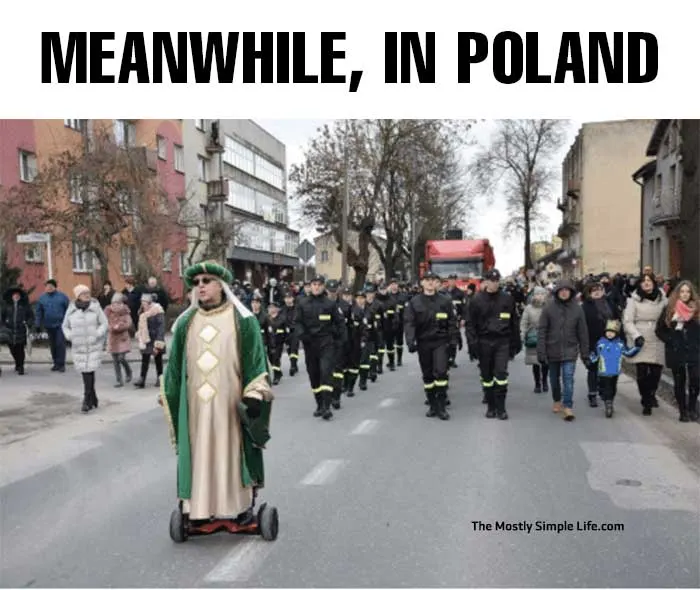 As a person of Polish descent, I found it amusing…I also owned "The Official Polish joke book". I bought my friend "The official Italian joke book". The jokes fell out of favor for a while and I was tickled to see they are returning. If you can't laugh at yourself…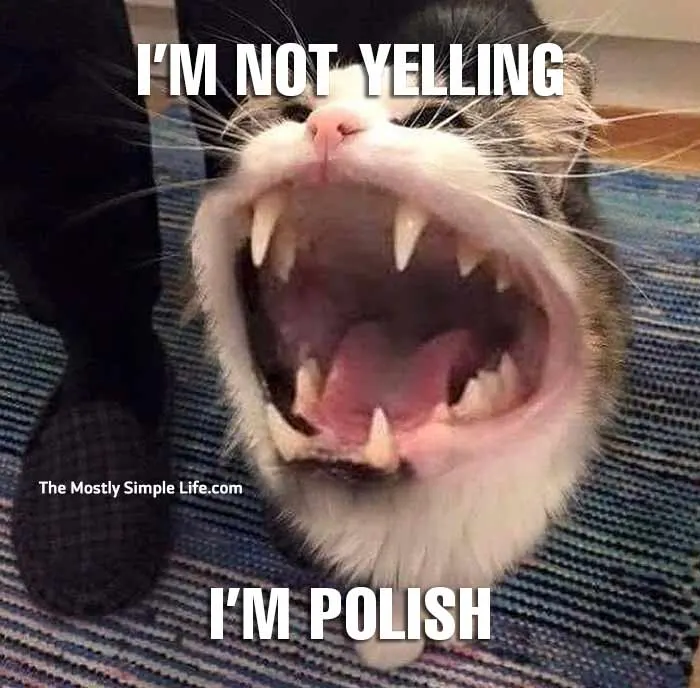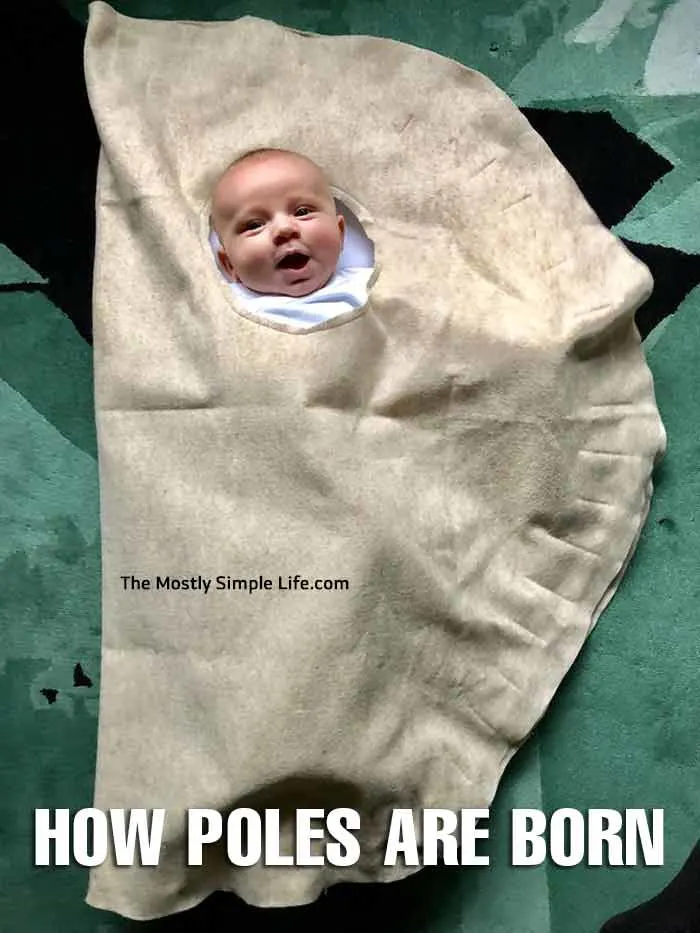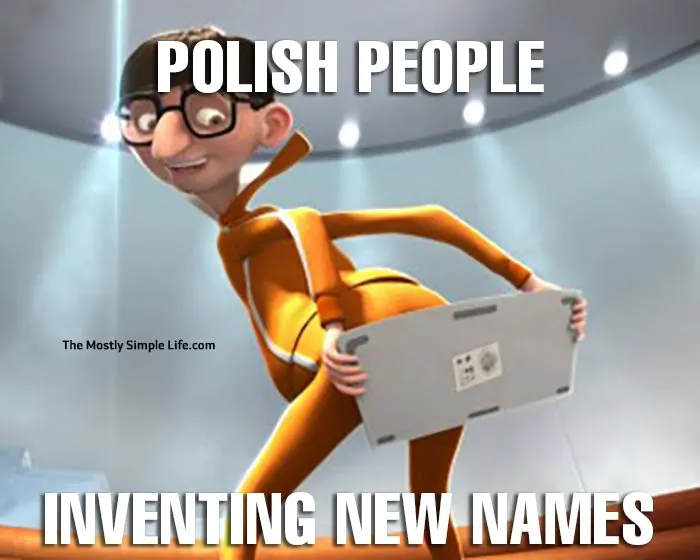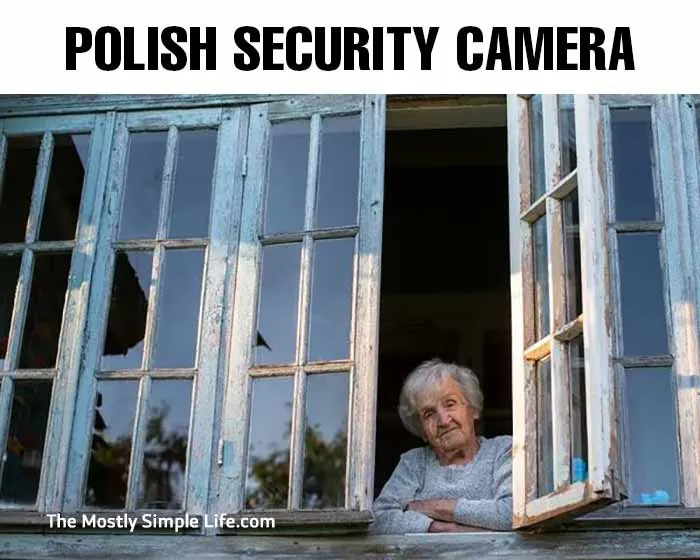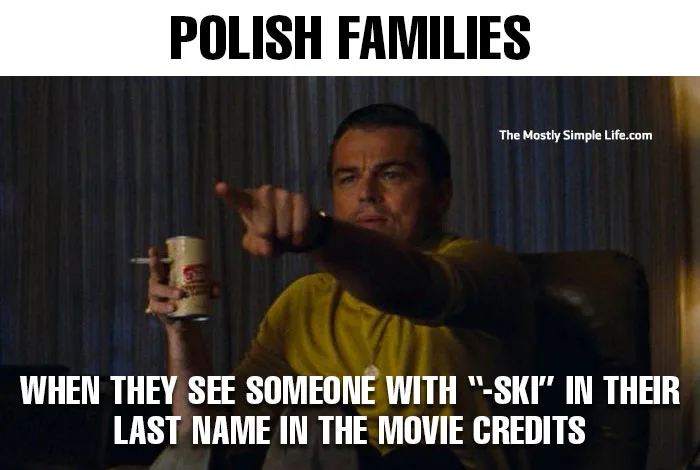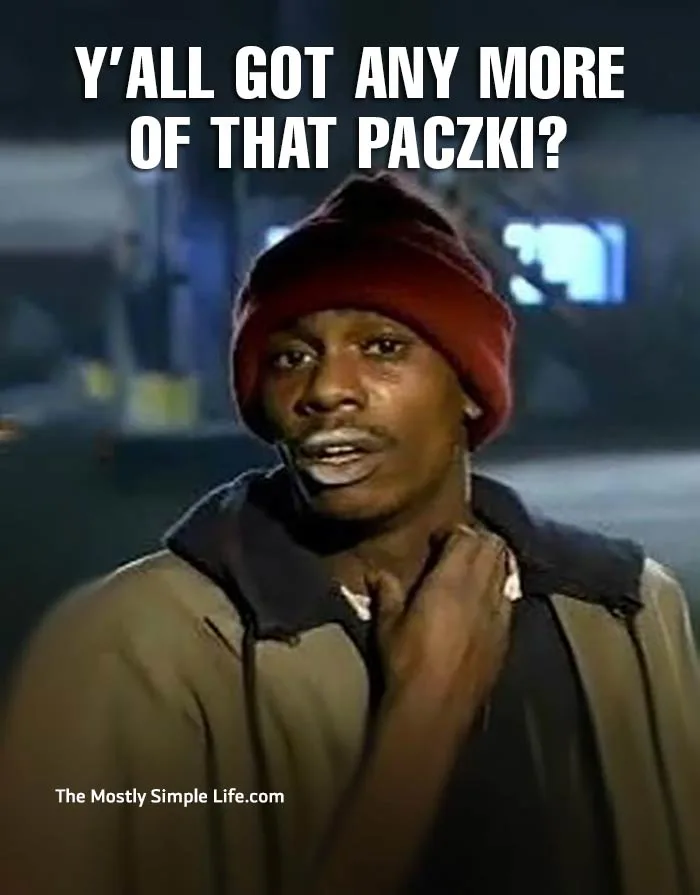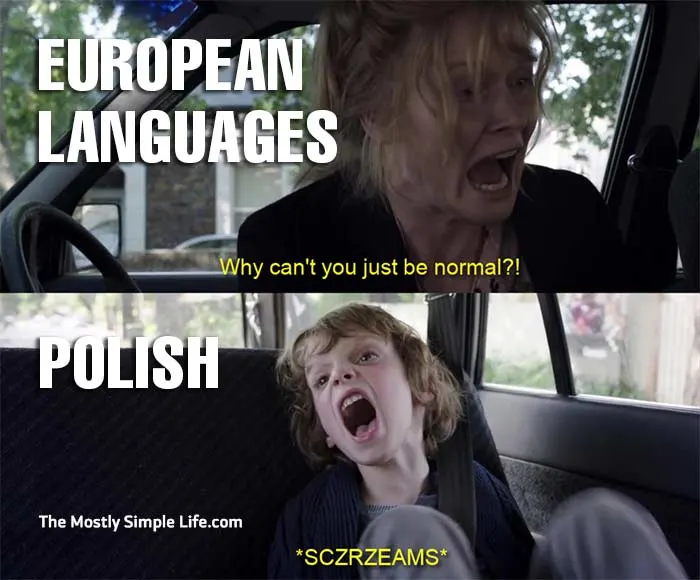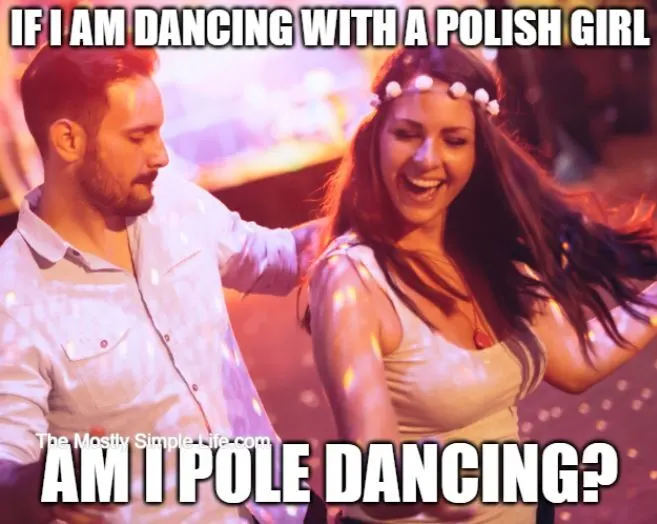 And finally, one last meme before we get to our leaderboard showing the best Polish jokes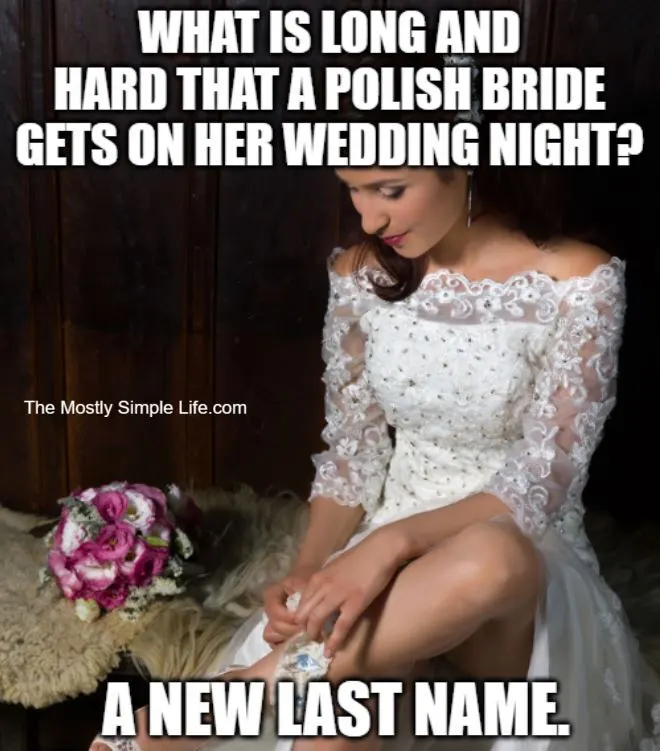 3. Polish Jokes Leaderboard – Most Upvoted Pollack Jokes
Find below the list of the funniest Polish jokes:
Push your idea
Login
0

/2000
4. The Funniest Polish Videos
Finally, some of the best jokes come in a video format. We have selected for you short videos featuring the funniest Polish jokes across the internet.
When you ask a Polack for his name… (wait for the end of the video!)
Norm Doesn't Like Polish Jokes… But Still Makes a Good Polish Joke
Famous US Comedian Norm McDonald (RIP) had a Polish descent:
Comedian Jimmy Carr shares a quick Polish joke – calls out Polish people as being the most hard-working and diligent workers in Europe:
Here is a video to help you learn Polish:
If you find this page helpful, please pin or share it :)