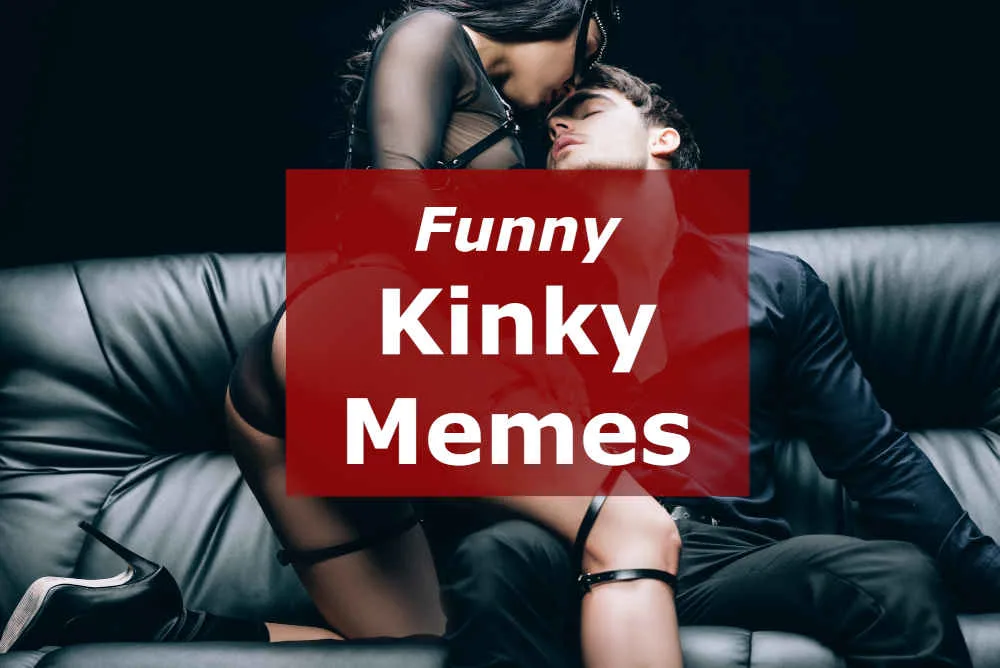 Bed activities are often viewed as taboo, but to quote a classic tune, "birds do it, bees do it, even educated fleas do it." Not all of us have the same tastes, however. Many enjoy vanilla activities, and, after all, why not? It's perfectly lovely. But, for many others, vanilla isn't enough — in fact, strawberry, chocolate, or some rocky road might be more preferable. This page is for the latter and/or for anyone wanting to learn more about the kinky side, and laugh with funny new kinky memes.
Lastly, always remember: no means no, and consent must be verbal and unmistakable for anything else!
Basic Kinky Memes
Kinky people are no different than anyone else… Aside from a few… inclinations.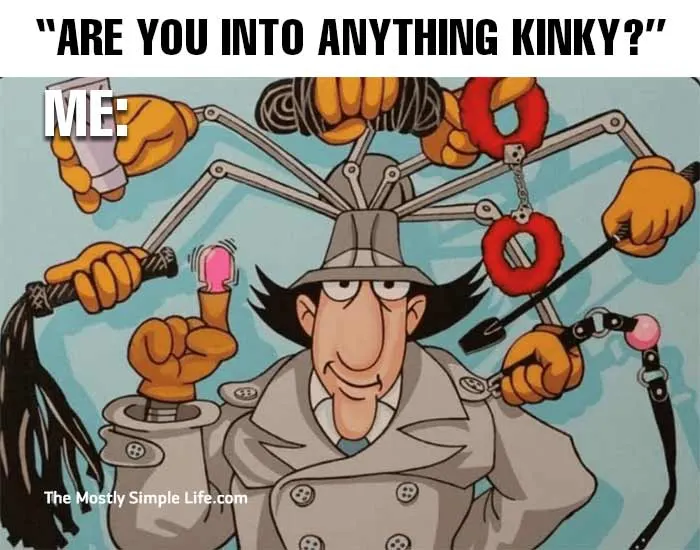 This might be odd at first for newer partners: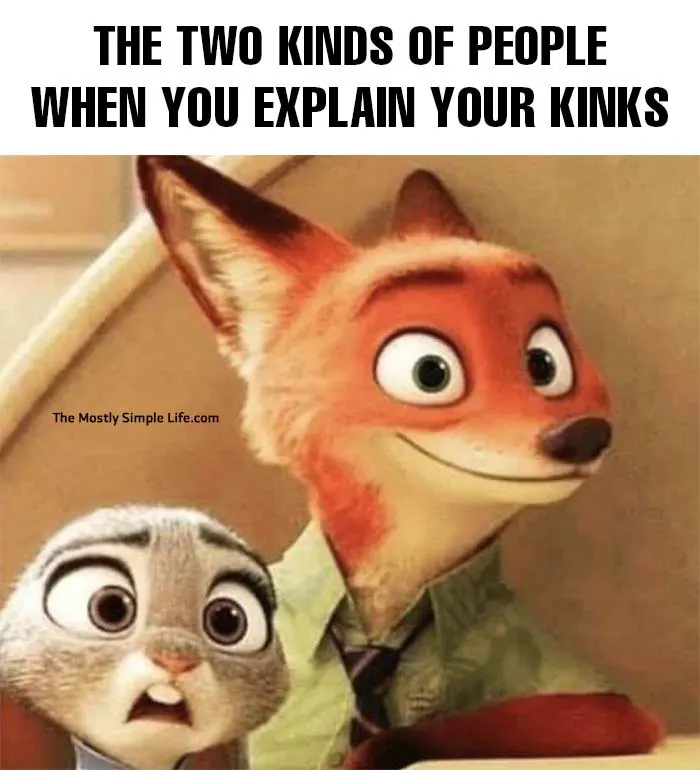 People have different comfort levels with their kinky habits: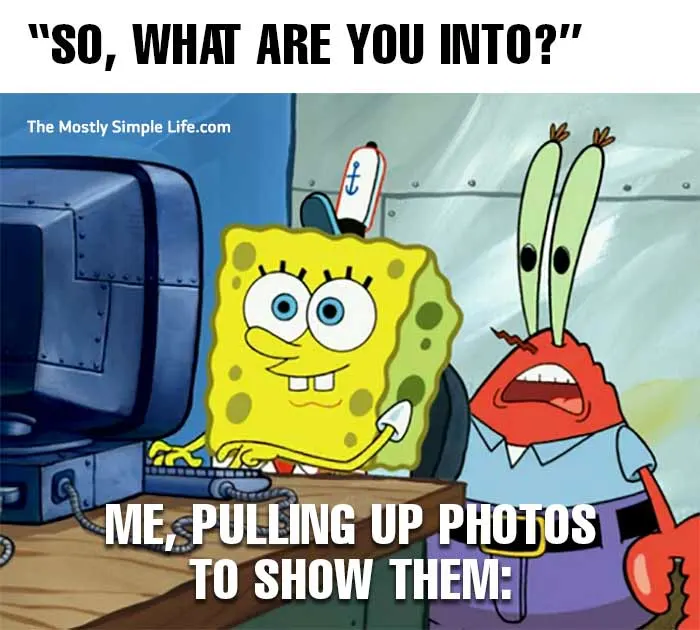 When you accidentally view their Amazon product recommendations: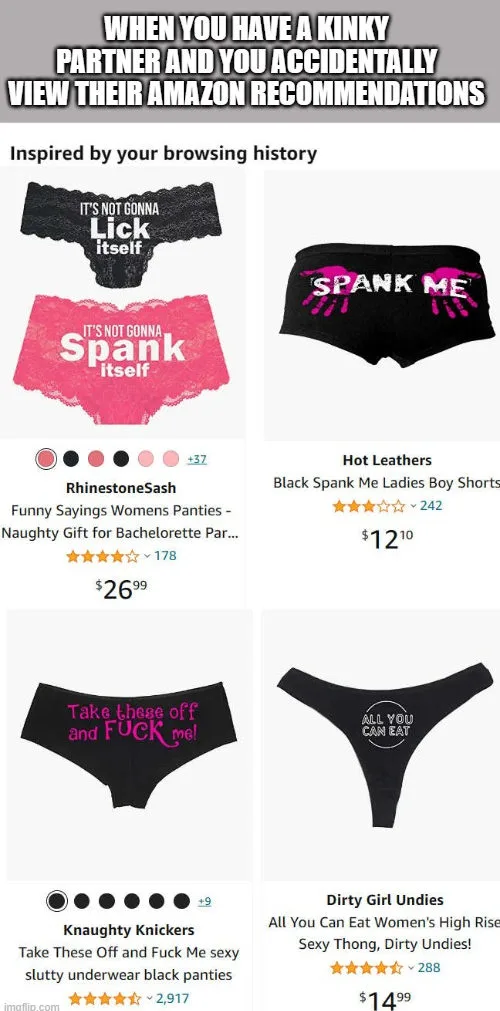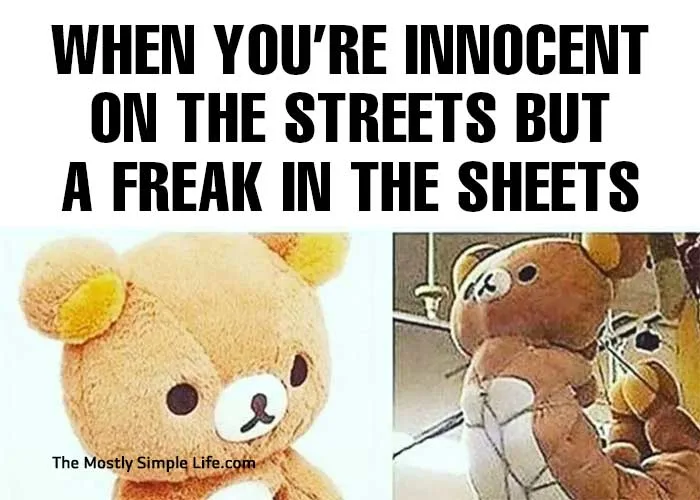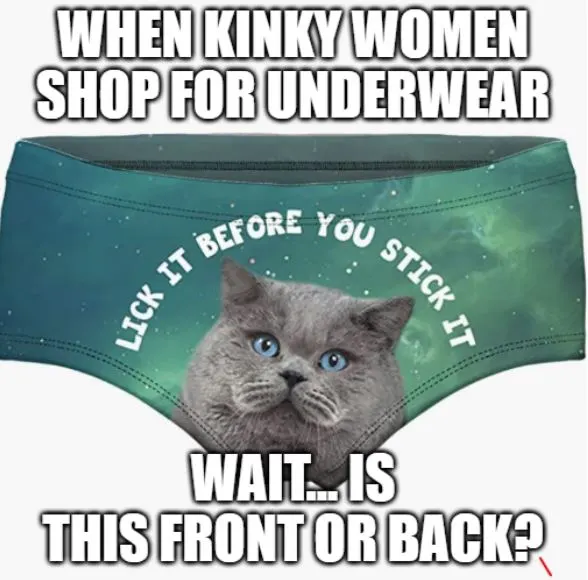 Things can be quite different as a grown-up: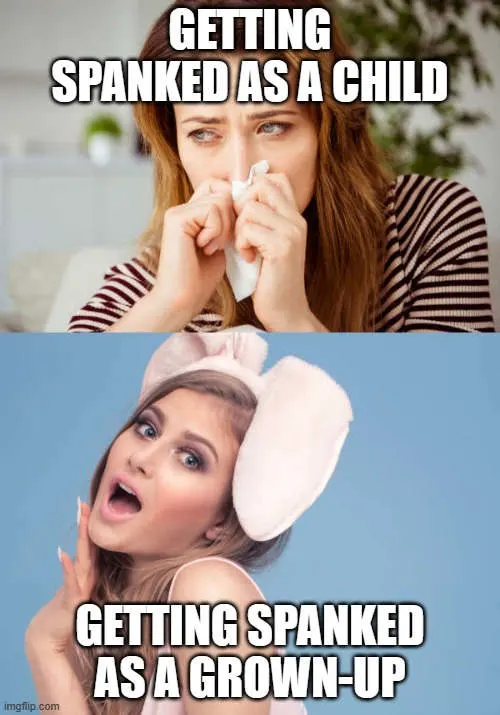 Sometimes, your more vanilla partner(s) might be a bit scared to try something new.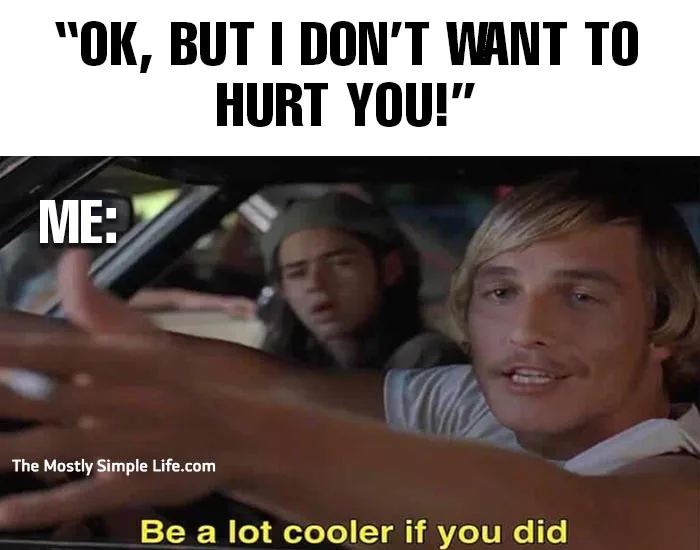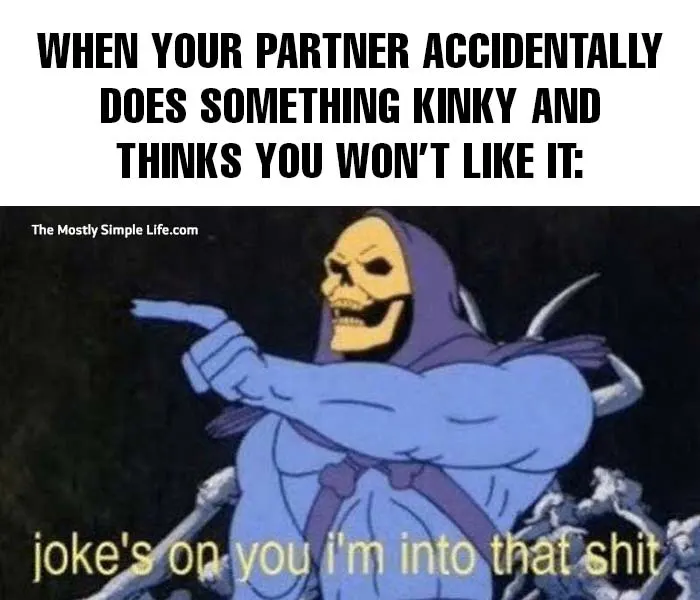 Other times, your partner(s) might surprise you by being just as kinky as you: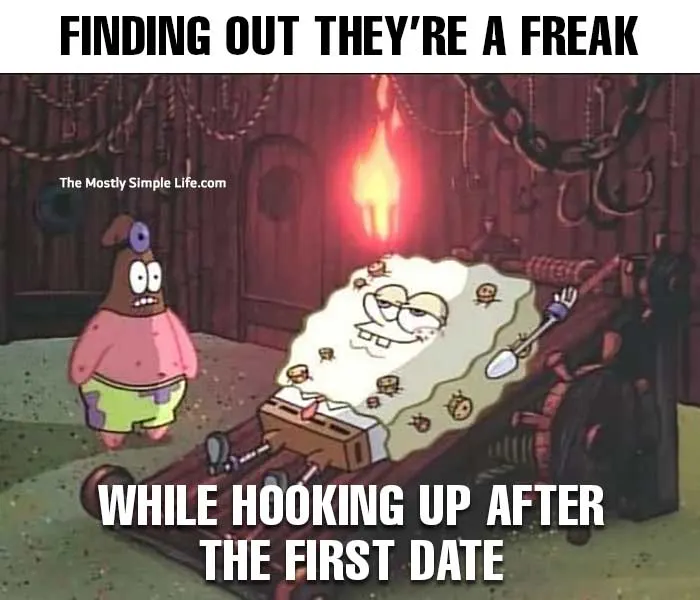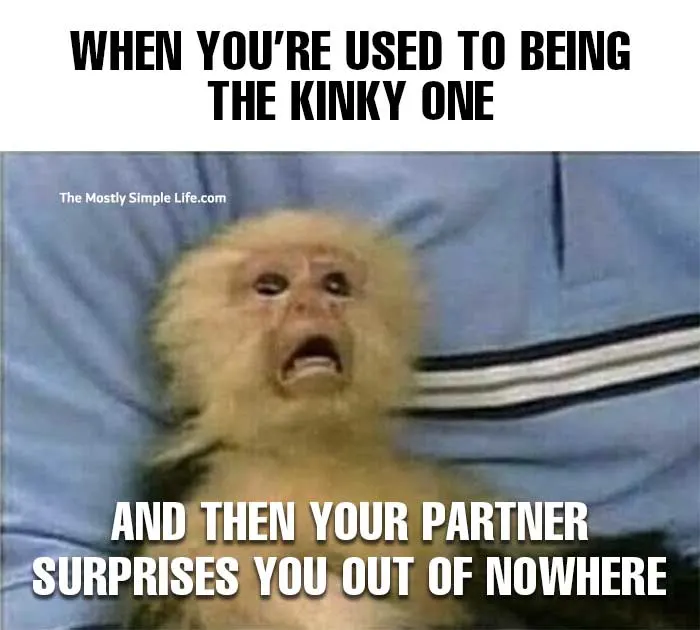 But you are not the only one. Other people have kinks, apparently. How else do you explain these chairs in hotel rooms?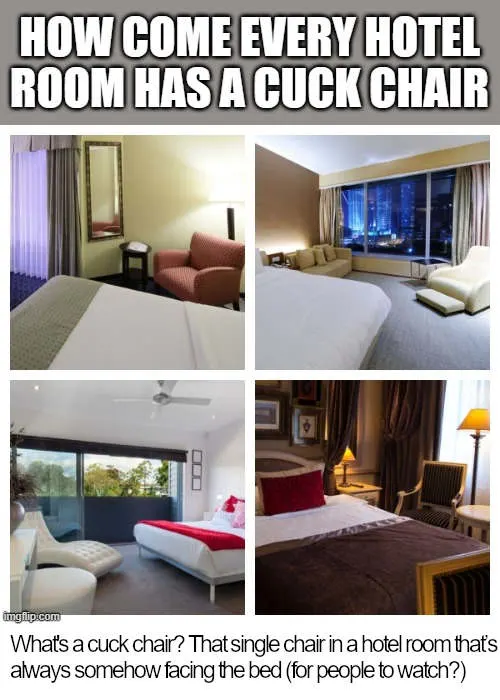 Dominant Kinky Memes
You might find that you and your partner(s) fit into specific roles. You might be the more dominant one, or the one who tends to take control in kinky situations.
Regardless of where you fit in, it's important to take care of your partner — or provide aftercare — following a scene or kink play.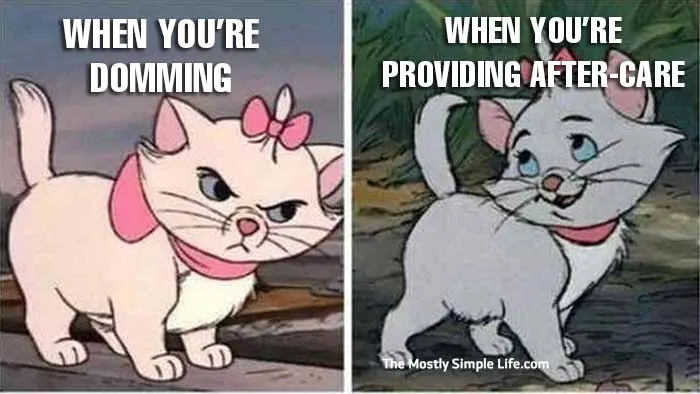 Being a dom can be empowering, especially when you're feeling confident in your skills!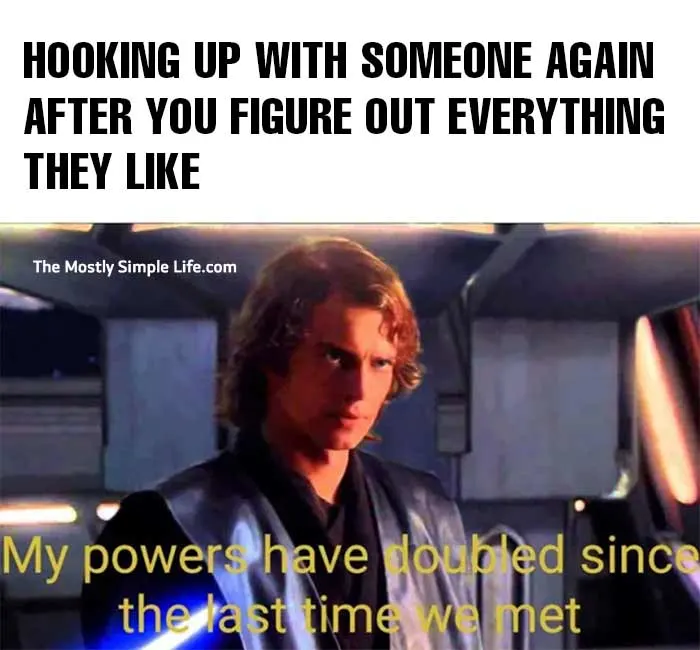 It also allows for a bit of silly creativity…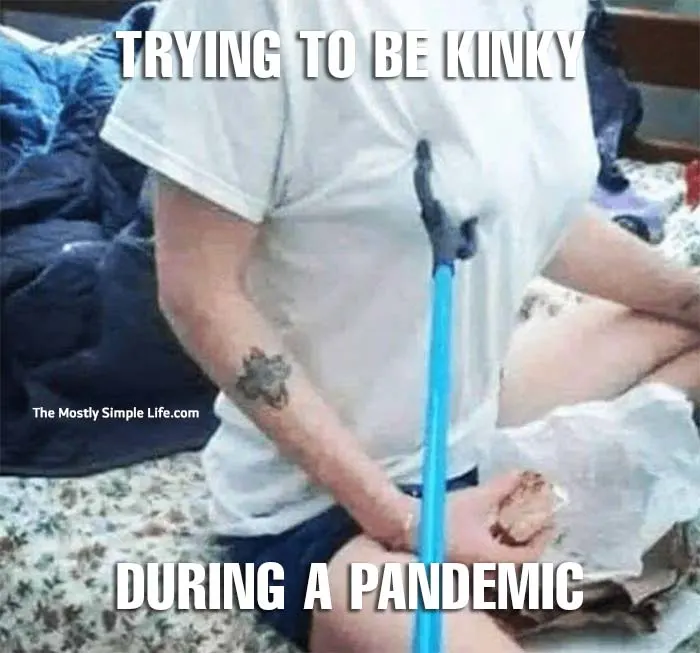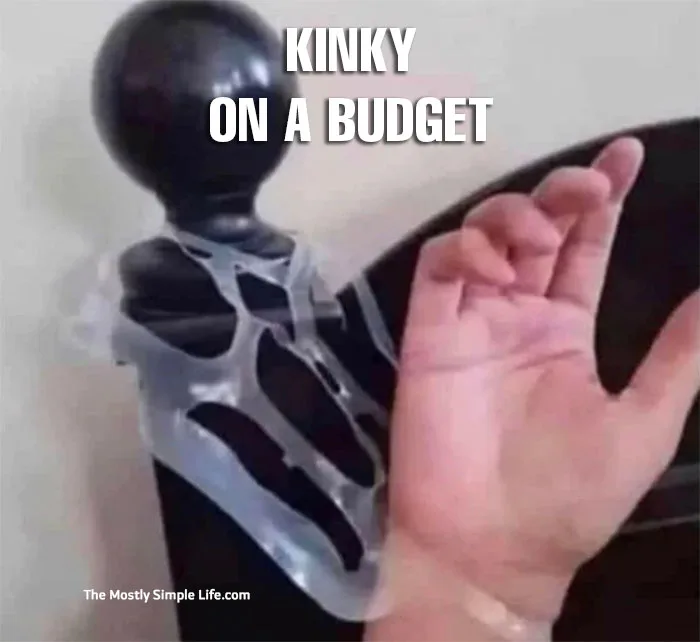 Submissive Kinky Memes
You might, on the other hand, find yourself to be the more submissive partner. This simply means that you typically enjoy enduring the actions of your partner, whatever that might be. This could look like impact play, roleplay, or any number of other options!
It often results in a power dynamic, however…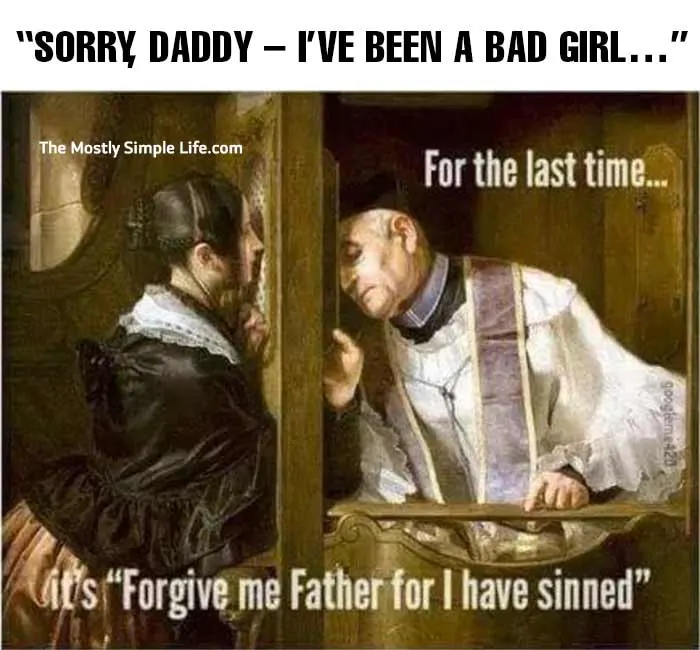 It might also result in situations where the sub gets to tease the dom into getting what they really want…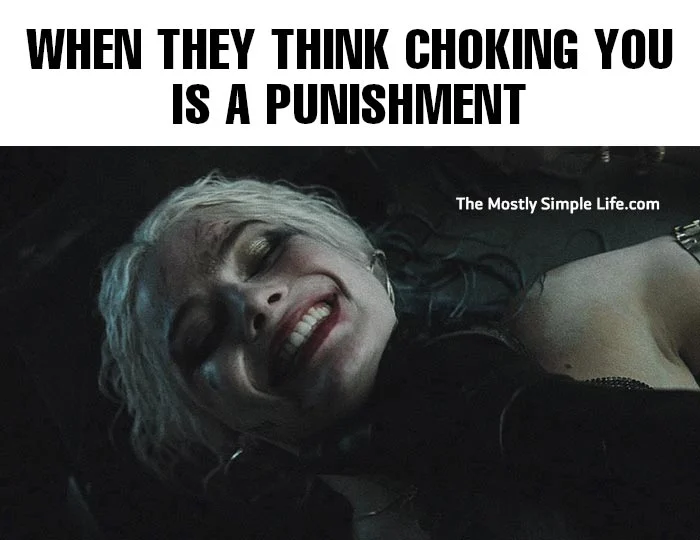 When kinks can get you in trouble…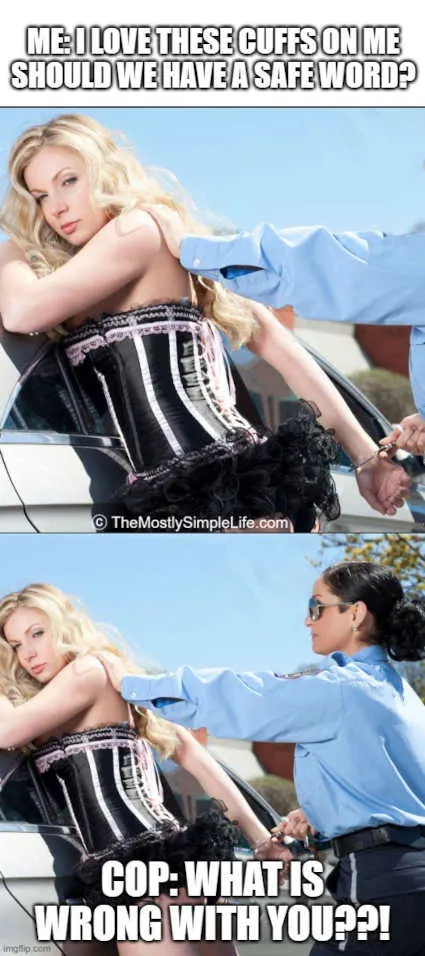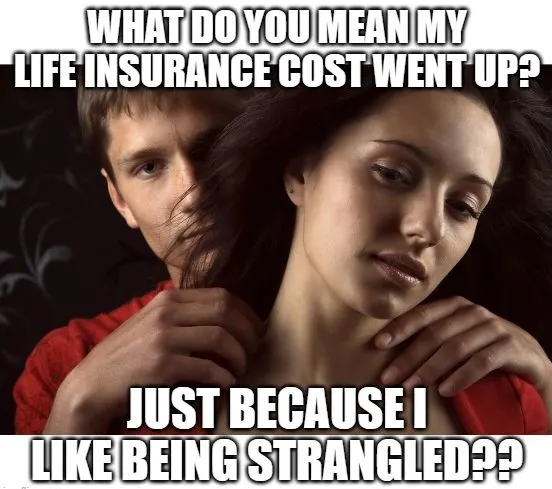 Afterward, as mentioned before, aftercare should occur, which is super important if one achieves subspace…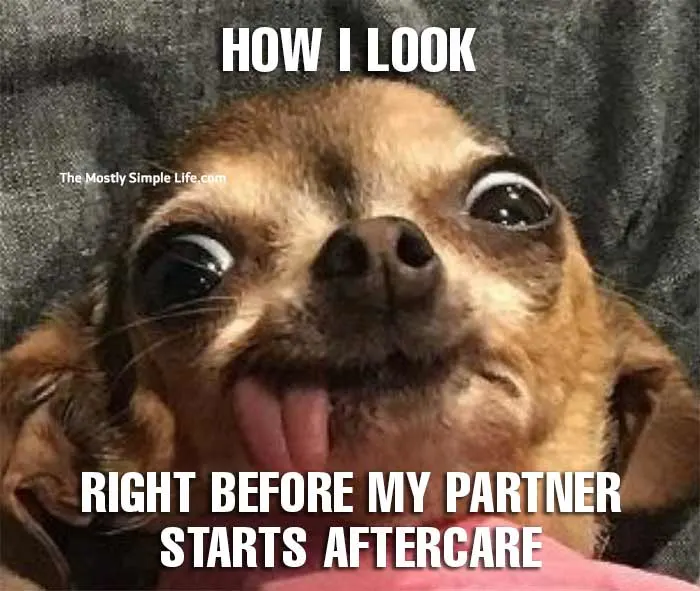 Some might find that they fit, firmly, in the sub role and don't want to dom or switch: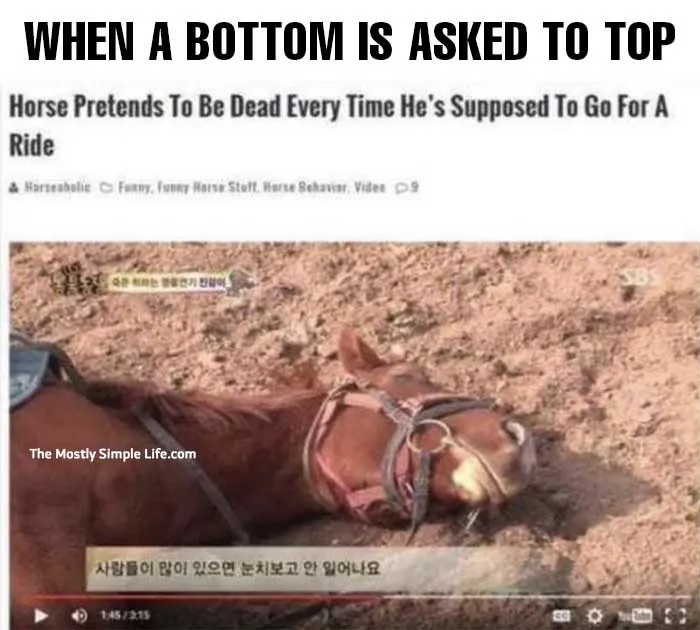 Kinky Memes for People Who Get It
Certain terms surrounding kink might seem foreign to those who haven't experienced them but make perfect sense to those who have played around with non-vanilla activities or kink.
Edging is one that more vanilla folks might play with, but being on the receiving end of it can be flustering after a while, to say the least.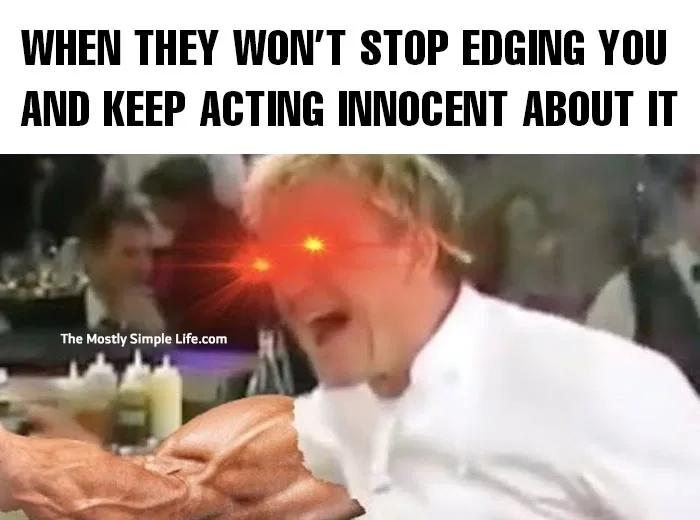 Impact play involves one partner (or multiple) hitting another partner (or multiple) with an object that could range anywhere from a belt, to a flogger, a whip, or even something more intense.
Sometimes, you might begin not liking it much, but it can grow on you quickly…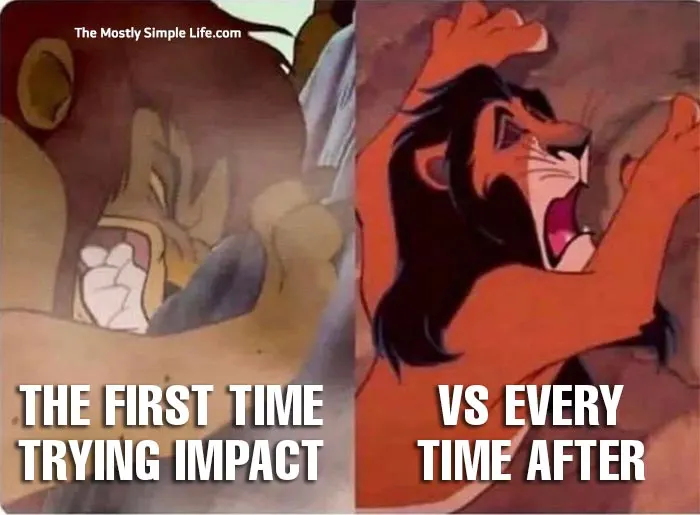 Shibari or ropeplay is another common kink. As someone who has tried to learn more about it, it's not as easy as it sounds. Regardless, many partners are happy to safely play with rope in general, even if their dom is not well-versed in it!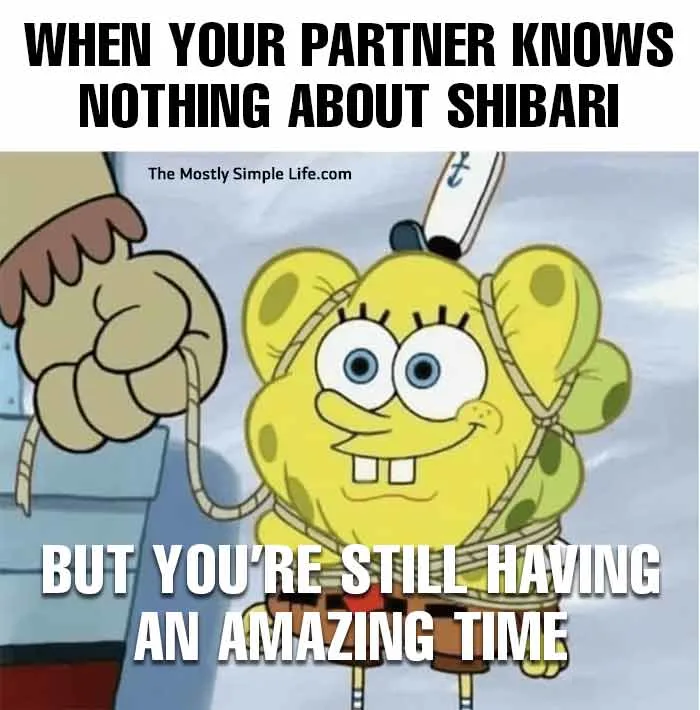 This can happen in any kind of scenario, but it's often a bit frustrating when your partner cleans up before you, or when they do it before administering aftercare: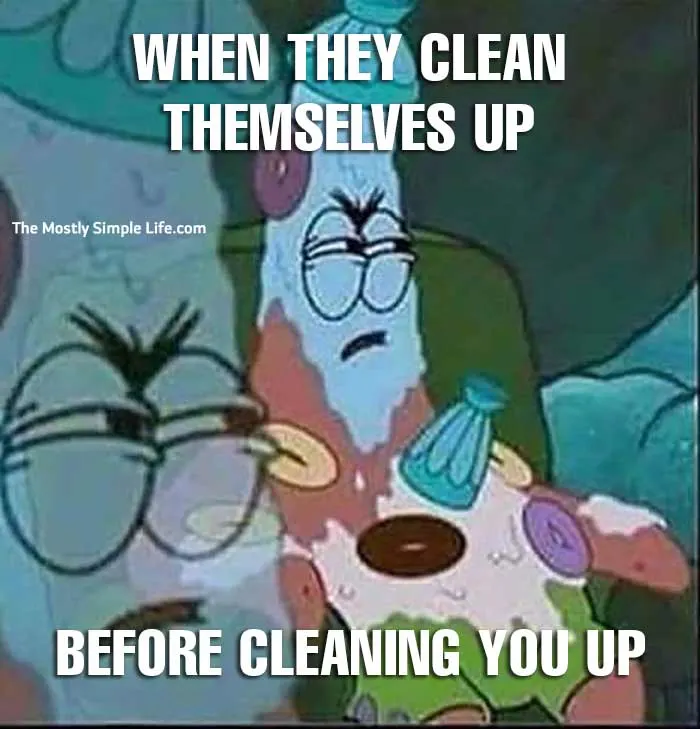 Roleplay is another aspect of kink that can be awkward the first time you try it, or even many times after: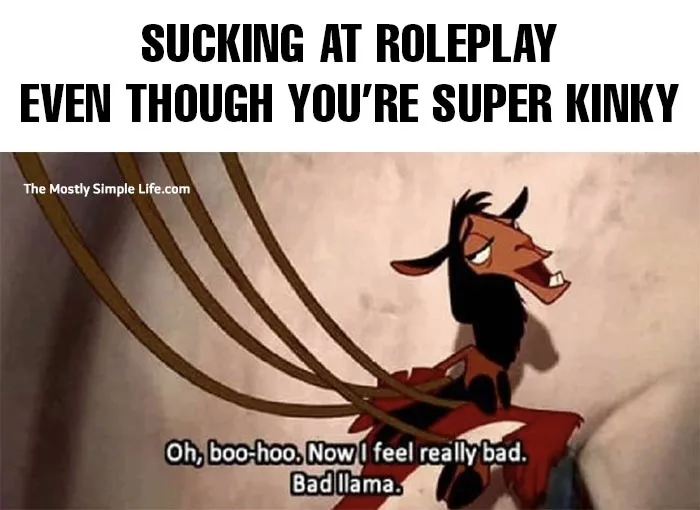 There are also some standard toy options for kinky activities, really…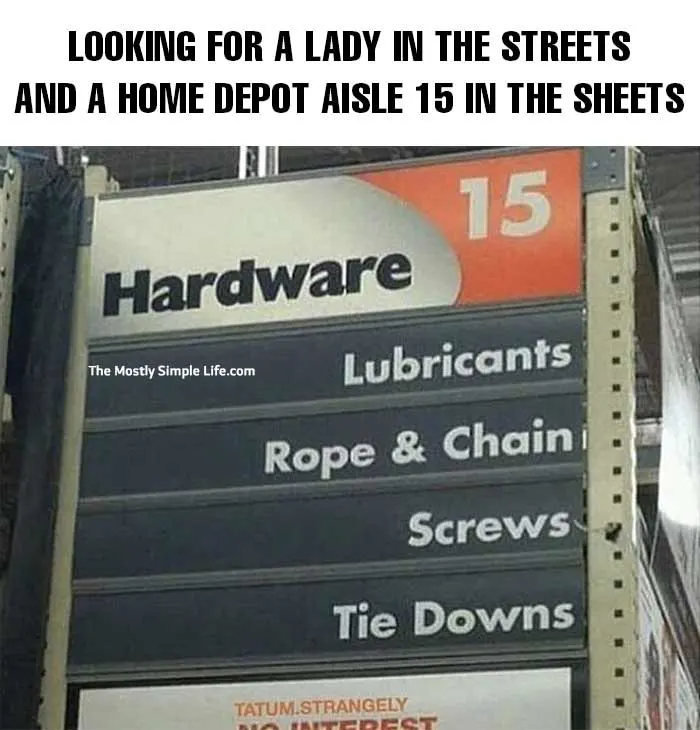 As well as some truly silly options…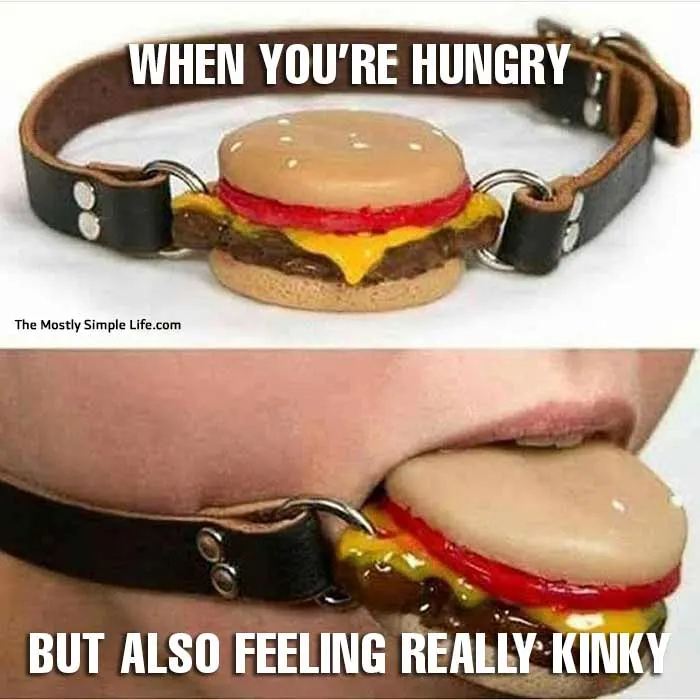 Memes about the Weird Quirks of Kink
There are also some truly odd moments within the realm of kink, ranging anywhere from m/f couples looking for a unicorn (or another woman to hook up with the couple, without any strings attached):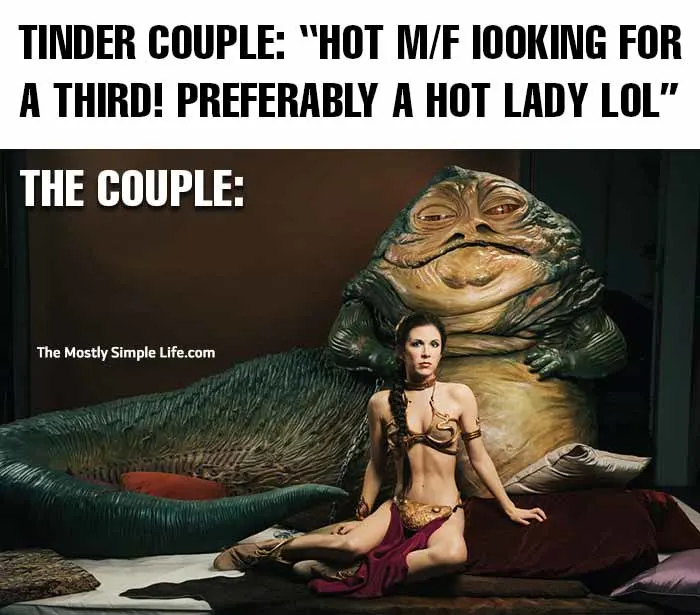 To the wrongly-rooted feelings of shame we sometimes harbor surrounding our kinky feelings and predilections: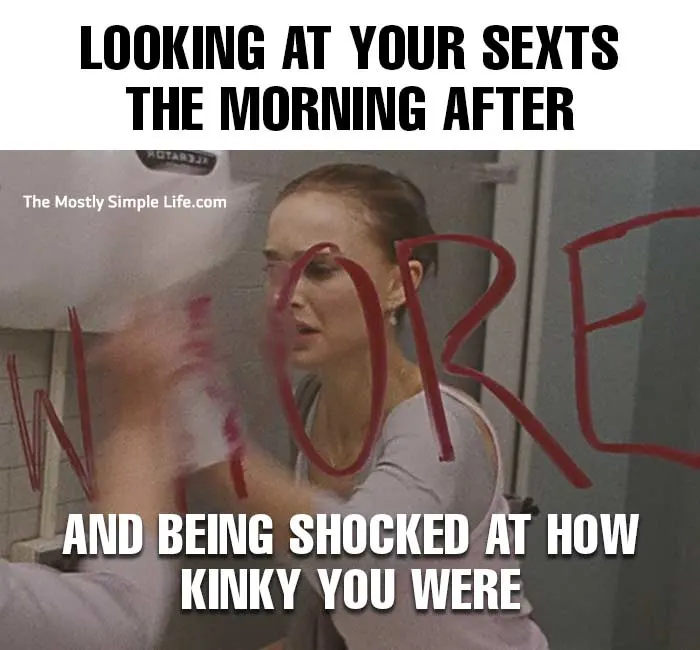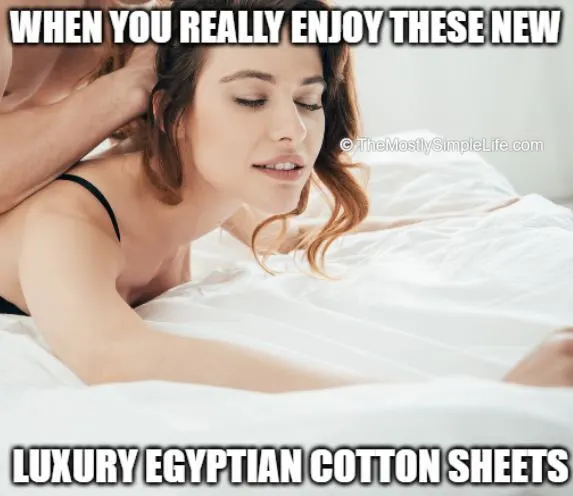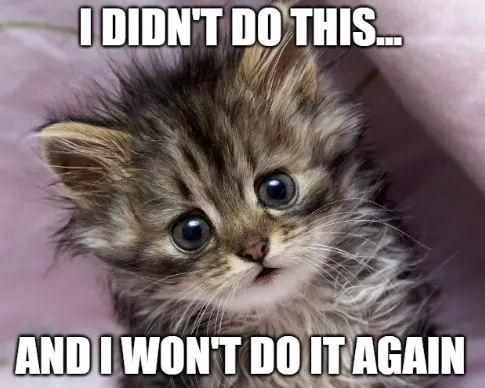 To sometimes discovering a new kink entirely unexpectedly!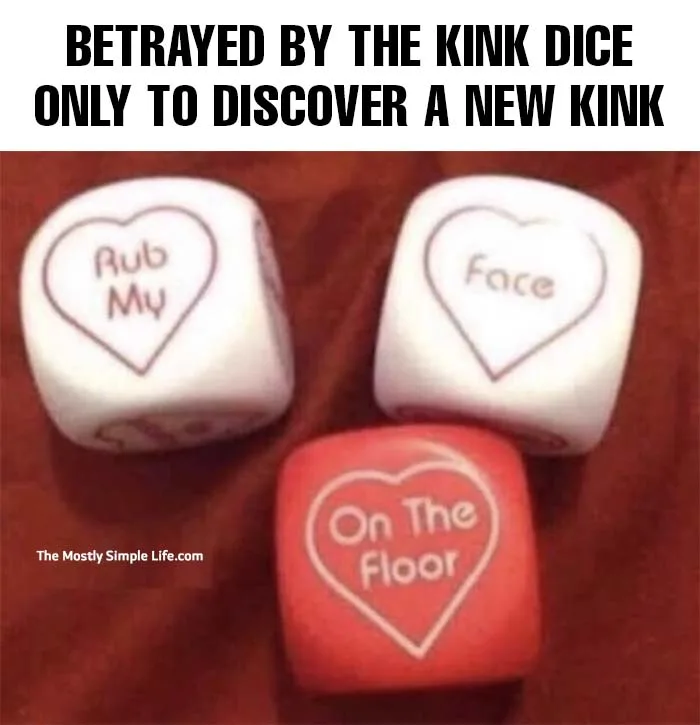 Opening Up to the Idea of a New Kink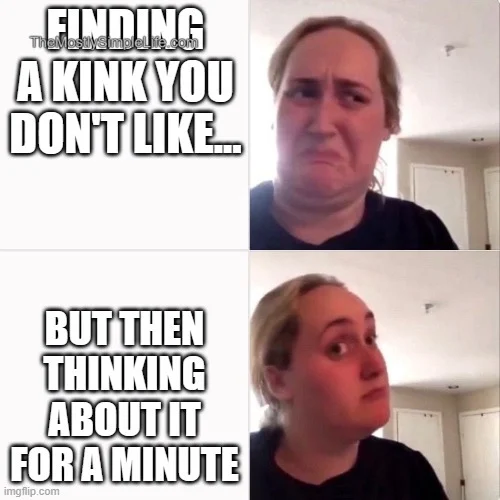 You have to take it slowly and find your way: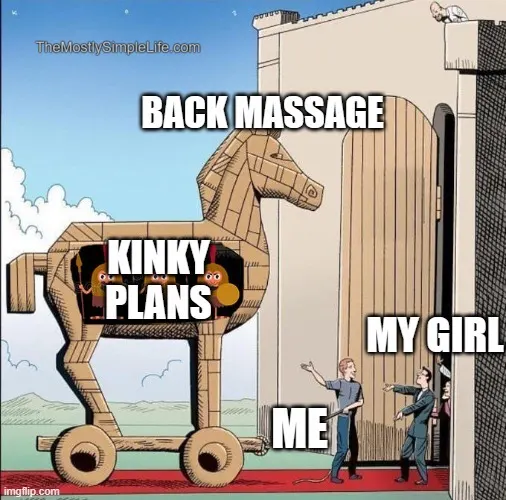 But some might become impatient after a few minutes: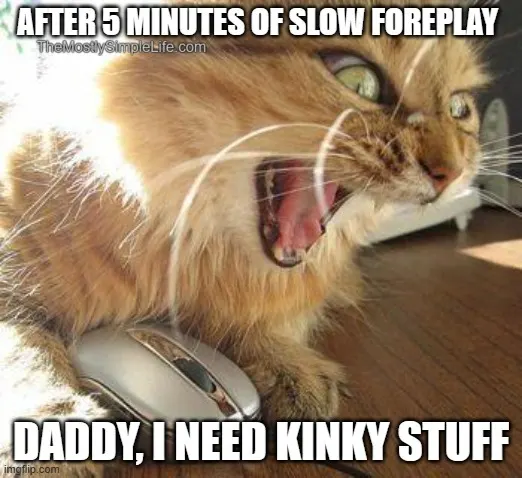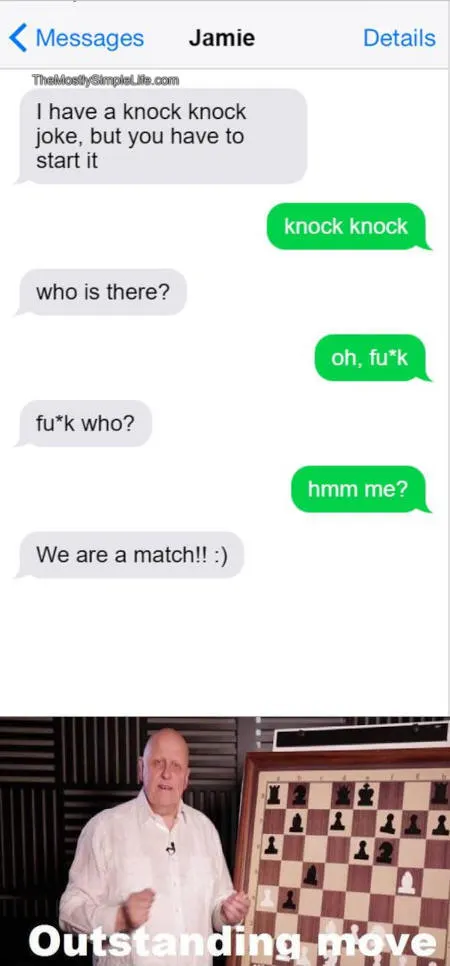 When being kinky just goes a little too far: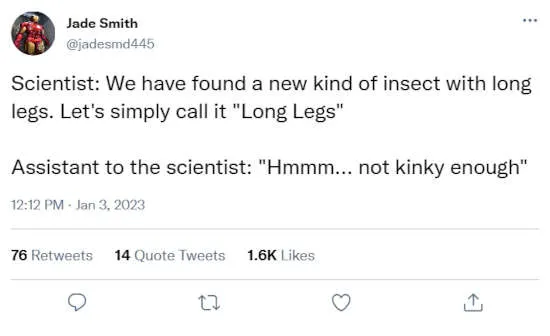 About Accessories
Men might suddenly find a new interest in women's hobbies and jewelry: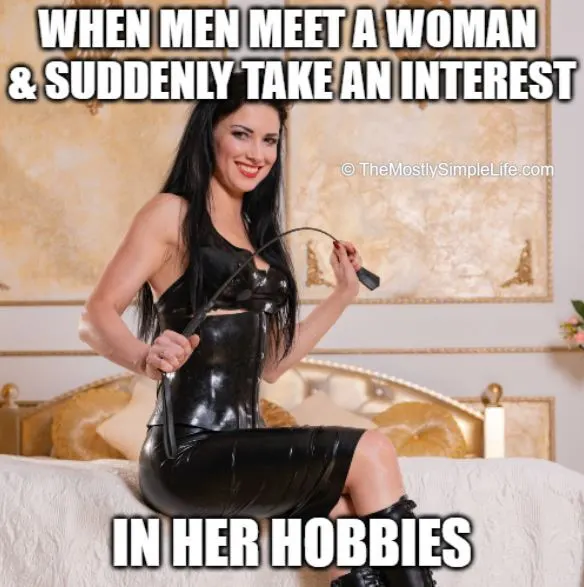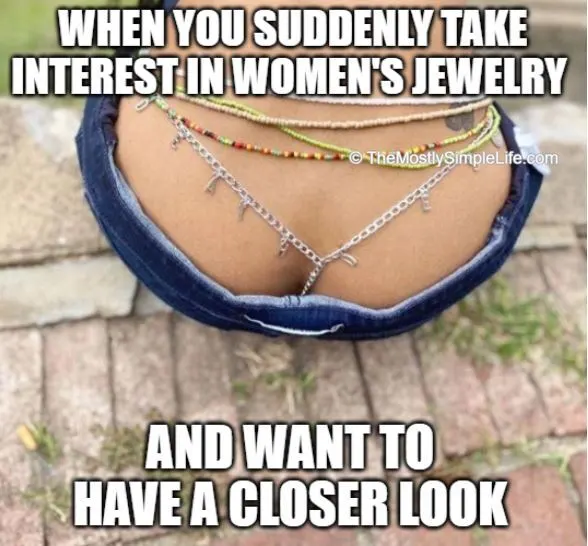 But accessories can go a little too far: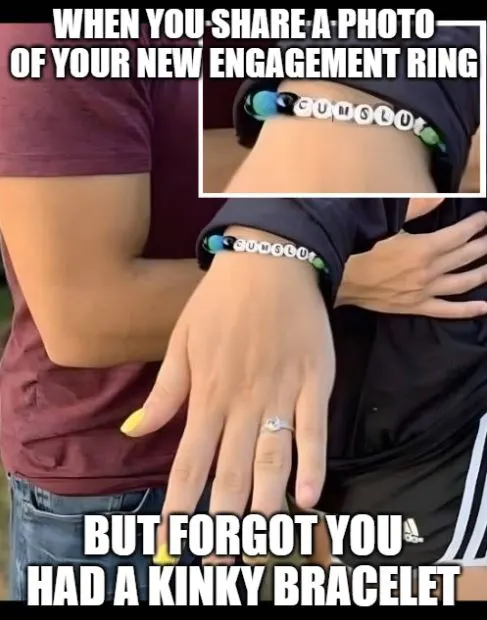 Kinky Memes About Consent
I began this post with a comment about consent, and I will happily end the post with a comment about consent. Sometimes, when playing with kink, scenarios or scenes play out where one or more partners are in a position of power over others — this creates a situation in which the scenario can easily go too far. This is why it's important to employ a safe word. For my partners, I like to use a traffic light system: green for "I'm good, keep going," yellow for "keep going, but please slow down or go a bit easier or stop," and red for "absolutely stop right now."
Whatever works for you is great, but, when practicing kink, be cognizant of your partner(s)' behavior and, when in doubt, play it safe. If they're screaming "stop," you should stop unless there's a prior agreement that that behavior is intentional.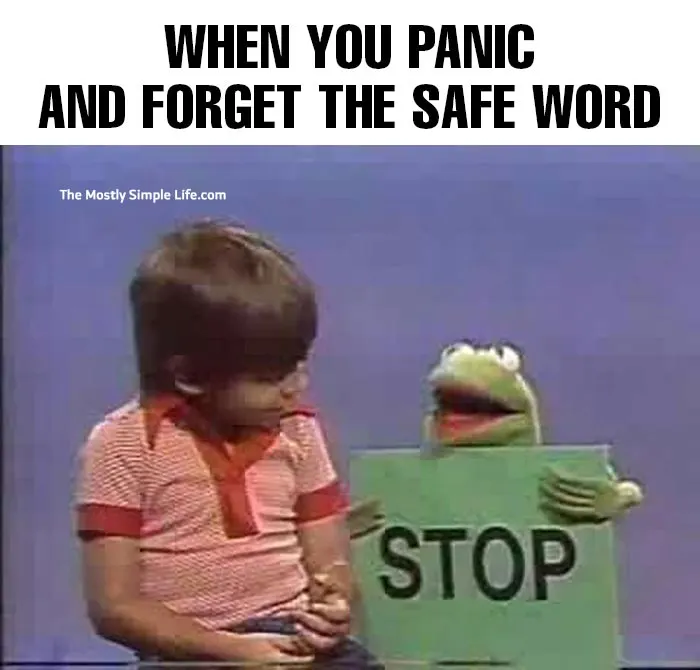 Lastly, it's always important to remember the point of the encounter: even if your partner isn't interested in kink, again, vanilla is still lovely!
Be sure to communicate with your partner(s), try things safely, and do what works best for everyone involved!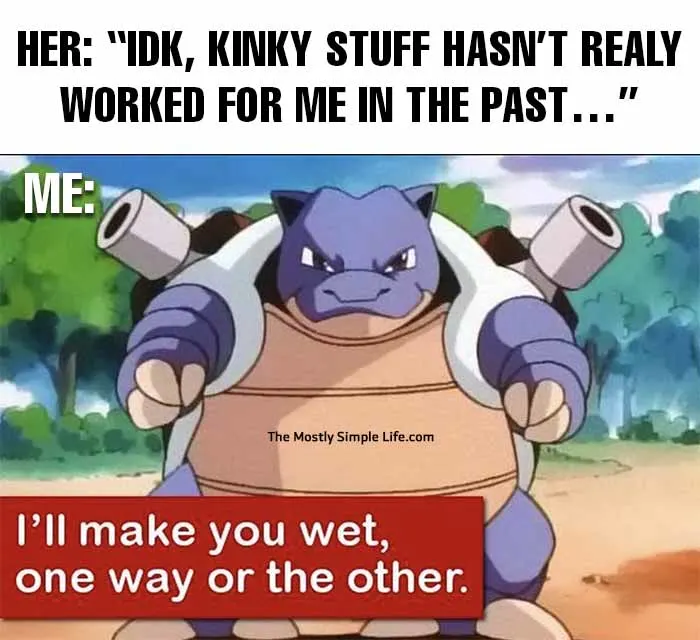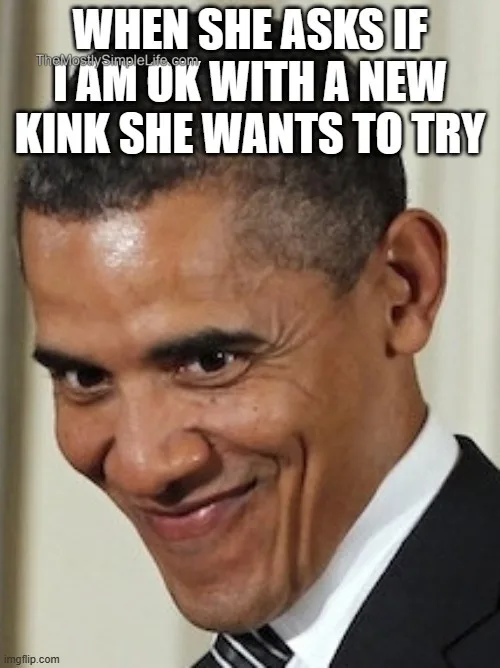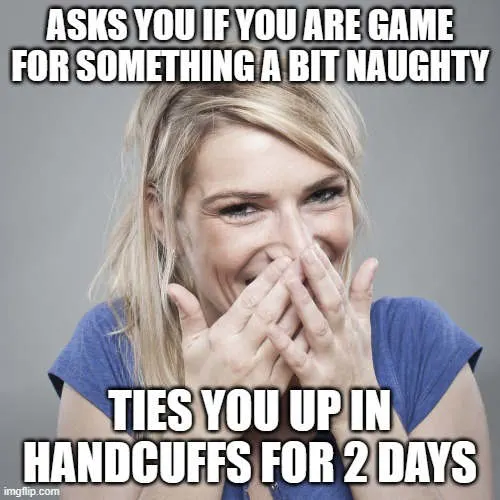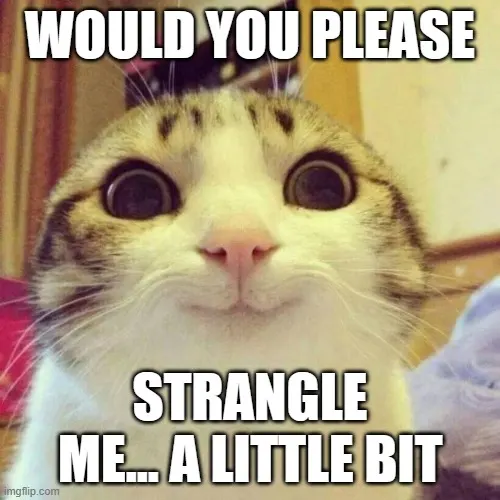 Have fun out there, and play safely and with full consent!
At the end of it all, however, there are some specific outcomes. Many subs speak of achieving "subspace," which is a feeling entirely difficult to describe, so I'll let a meme do it for me: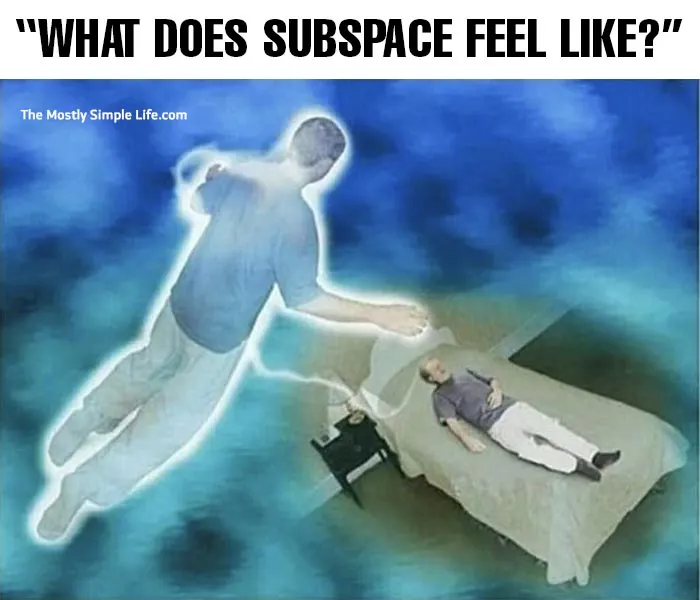 And finally be careful if you travel abroad: "kinki" can have different meanings: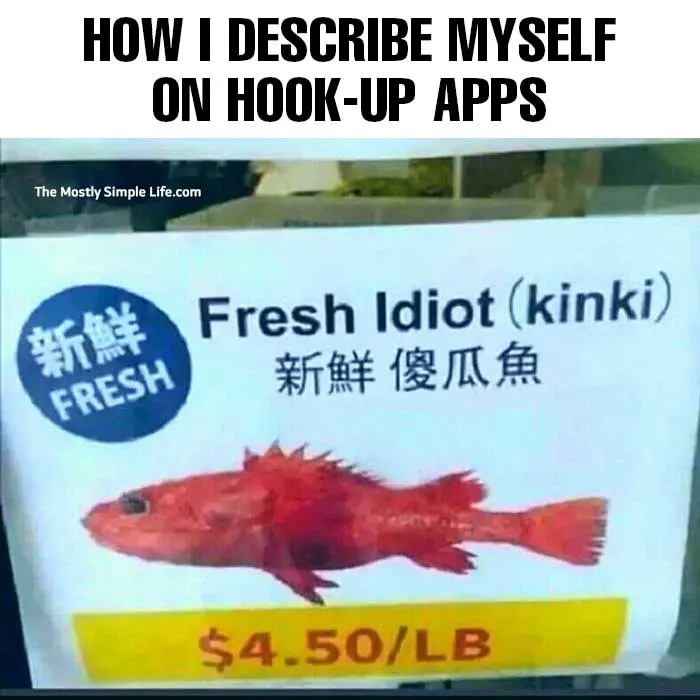 If you find this page helpful, please pin or share it :)