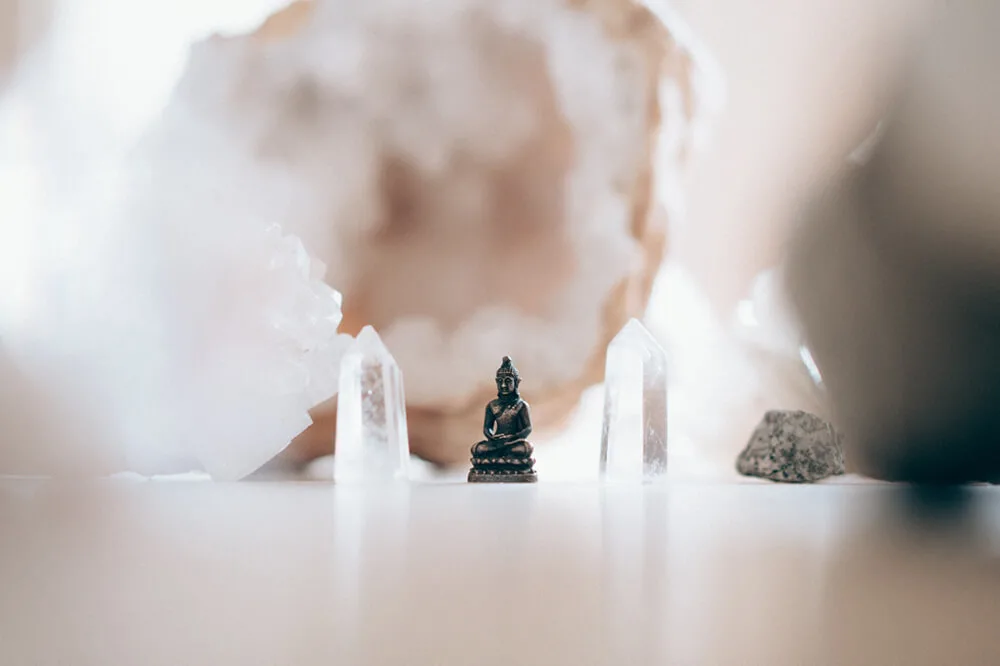 Spirituality is a term that can be difficult to define. It's often used to describe an individual's pursuit of meaning, purpose, and values in life. This includes religion or faith-based practices. And while spirituality isn't necessarily about believing in God or following any one set of beliefs, it typically involves some kind of connection between the person and something greater than themselves.
So what does this mean for your friend? Well if you want to buy them a meaningful gift then you need to know who they are as an individual first before you start looking for gifts that might resonate with them on a spiritual level. Here's our guide for gifts to buy for your spiritual friend.
Memorial Wind Chimes
If your friend is religious, then consider buying them memorial wind chimes to symbolize how you feel about their life. Not only are these beautiful pieces of craftsmanship that will look good inside or out in the garden, but they can also serve as a way for you to remember an important person. Some people like to add a photo of the person they want to remember when they place their wind chime in their private space. They come in all different shapes and sizes so if your friend is into something specific, then you can find one that's better suited for them.
Moldavite Earrings
If your friend is interested in the metaphysical and chakra stones, then you might want to buy them a pair of moldavite earrings. It's very rare but there aren't many pieces that are as beautiful or as meaningful as these earrings from buymoldavite.com. You could also find a moldavite necklace if they like to wear earrings that are made from stones. These are known to be one of the most powerful stones for healing and they are only found in certain parts of the world. So your friend will feel very special when they wear this gift in their ears.
Gemstone Bracelet
If your friend is quite spiritual but isn't necessarily religious, then you can buy them a gemstone bracelet. Each stone has its own meaning so you should try to find out which stone they are drawn to or resonate with. This way, the bracelet would symbolize the personal meaning that they take from it.
Some of the most common gemstones used in bracelets include black onyx, sodalite, howlite, carnelian. Clear quartz and amethyst are also very popular gemstones among those who wear these types of bracelets. Your friend might appreciate knowing that stones like amethyst are used as the birthstone for those born in February.
Key Rings
You can also buy your spiritual friend a key ring as a thoughtful gift. If they have a lot of keys or if you know which keys they hold onto the most, then buy them a key ring that is made from a material that symbolizes their values. For example, if they are environmentally conscious, then find one that is made from recycled materials. If you know that they like to spend time in the garden, then find one that looks like it belongs there. There are lots to choose from so you should be able to find one that represents your friend and what they value perfectly.
Yoga Courses
If your friend practices yoga, then you might want to give them a gift that brings awareness to the spiritual side of this ancient practice. You can book them into an online course or buy them a book that could help them deepen their understanding. There are also meditation courses that are free so if they enjoy meditating, then help them make it part of their daily routine. You can find out more about the different courses and books on the internet.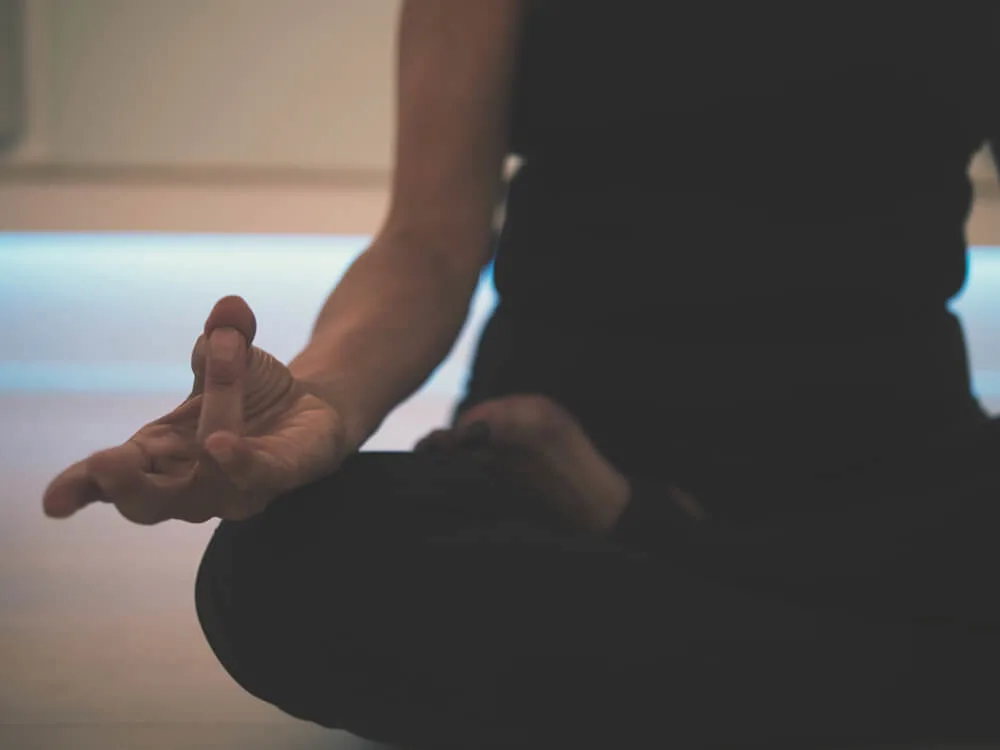 For those who like to use crystals and other types of stones, you might want to buy them a book that deals with the powers of these stones and how they affect our everyday life. Even if they don't practice yoga or meditate regularly, this is a great gift for those who are interested in the metaphysical and understanding our connection to the universe on a deeper level. You could also book them into a meditation weekend or a day away so that they can learn how to meditate in the right way. There are many free resources available online if you don't want to spend money on buying books and courses.
Candles
Candles are another meaningful gift for your spiritual friend. Find ones that represent the things they care about, whether this is their family or their beliefs in life. You can find candles that are made from soy or beeswax if you know they want to be more sustainable. If you want to buy them a traditional candle made with real wax instead, then find ones that are natural and come in beautiful colors.
You can also buy them candles that smell good, especially if they like aromatherapy or just want to keep their house smelling really nice. You might need to find out which scents they like because there are lots of candles on the market but not all of them smell great.
With these six suggestions, you should be able to find something unique and meaningful for your spiritual friend. You could also buy them a gift card if you're not sure what they like and want to give them something that is more general and they can spend on whatever they want.
If you find this page helpful, please pin or share it :)