We've put up a lovely collection of simple flower sketches for beginners (in black and white and colors). These are all really pretty drawings and can be used as references for novice art students who want to draw flowers.
Some of these are flowers from exotic locales, while others are simply common daisies and poppies. But all of them should be really easy to replicate if you have a bit of practice drawing the basic shapes.
This should give you an idea on how to draw elegant petals or sensuous stems. Just take a look below at this simple gallery:
Easy Flower Sketches to Get You Started (Black and White)
and here is a more complex pattern if you are ready for the next step. This guide also has nice pictures for drawing flowers with pencils.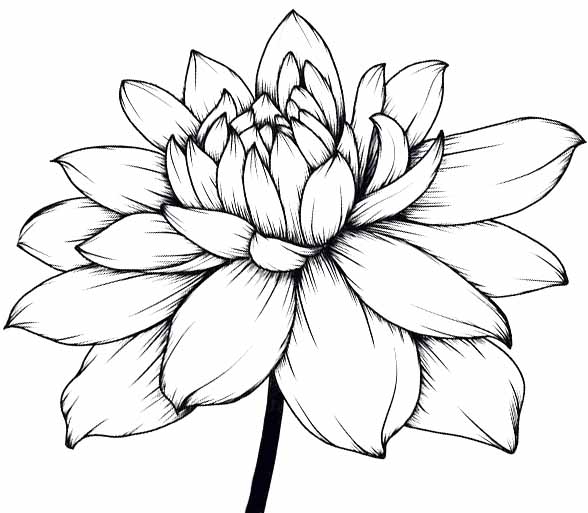 Rose Sketches (Black and White)
If you are feeling a bit more adventurous, you can start drawing the following rose models. Roses can be harder to draw, and these sketches below will take more time. But, with a little bit of patience, you should be able to draw beautiful rosebuds in a few minutes.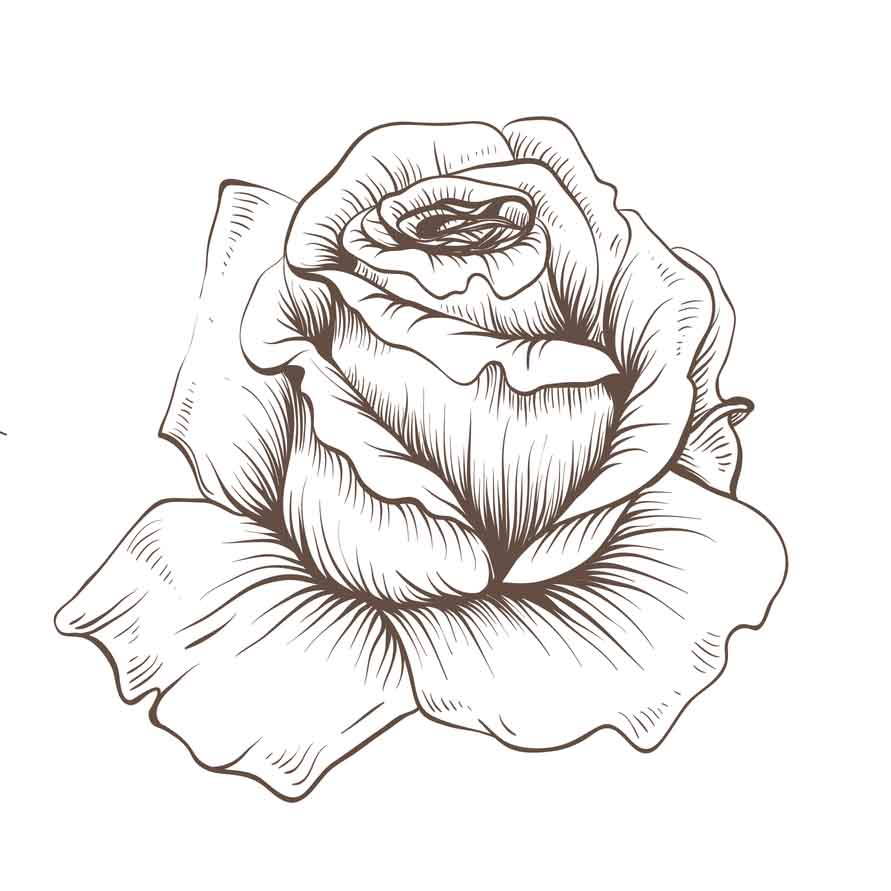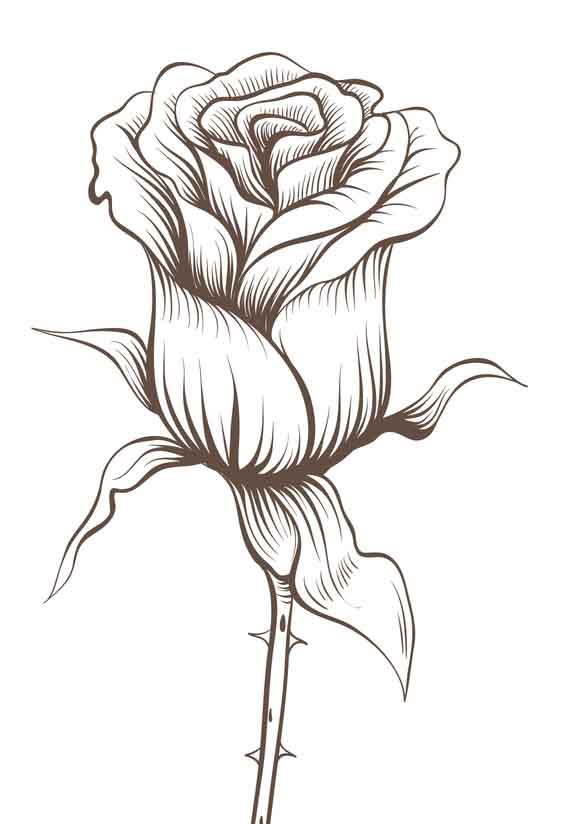 Flower Ensembles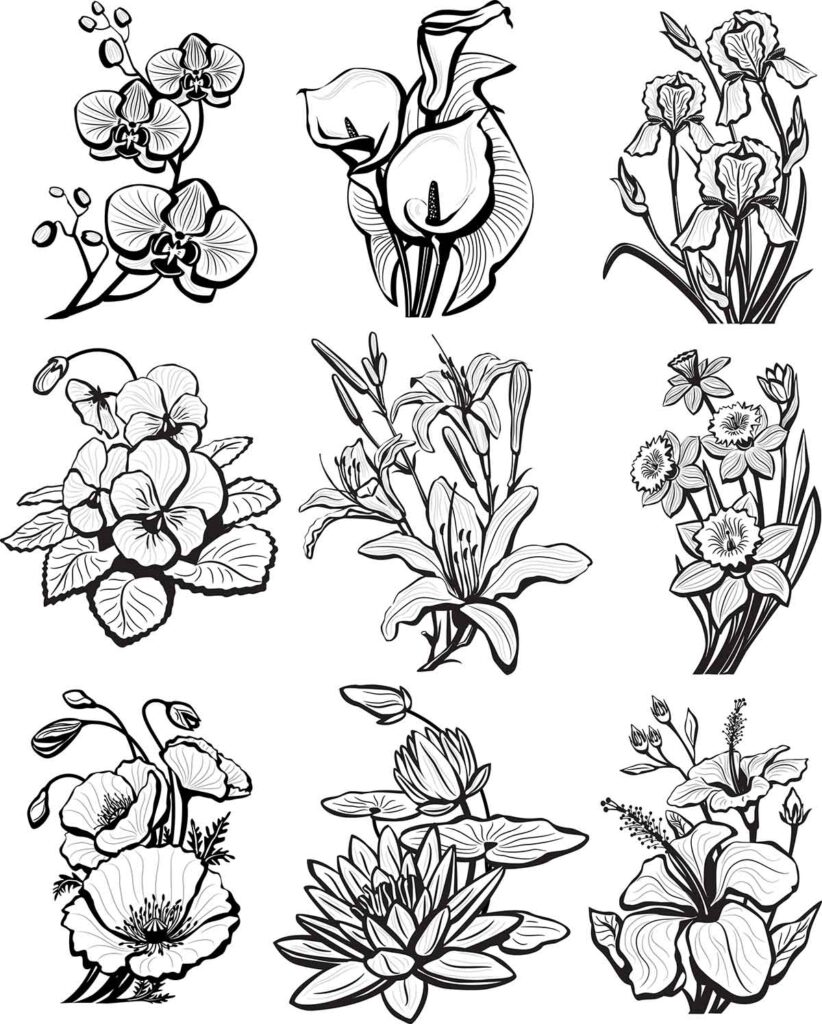 More Flower Varieties
The beautiful thing about sketching flowers is that they are so many different styles to choose from. You will find below an attractive selection of sketches to draw a lily, crocus, violet, poppy, and more!
Flower Sketches with Colors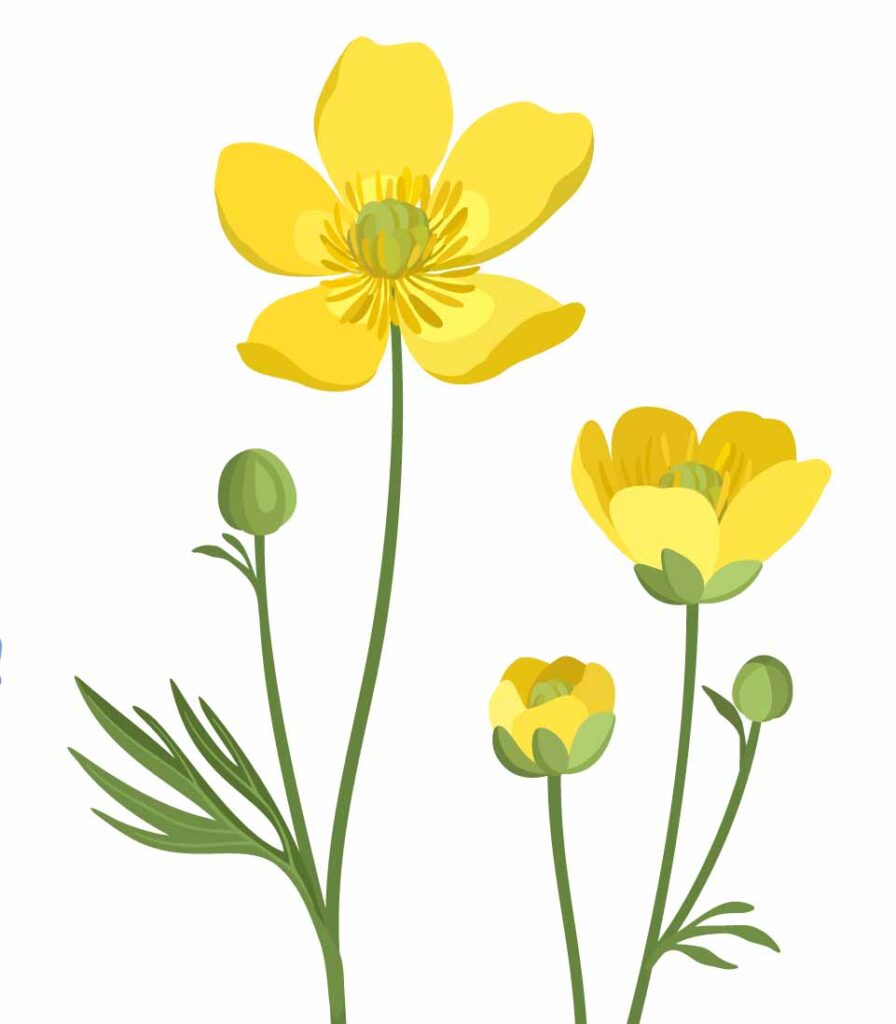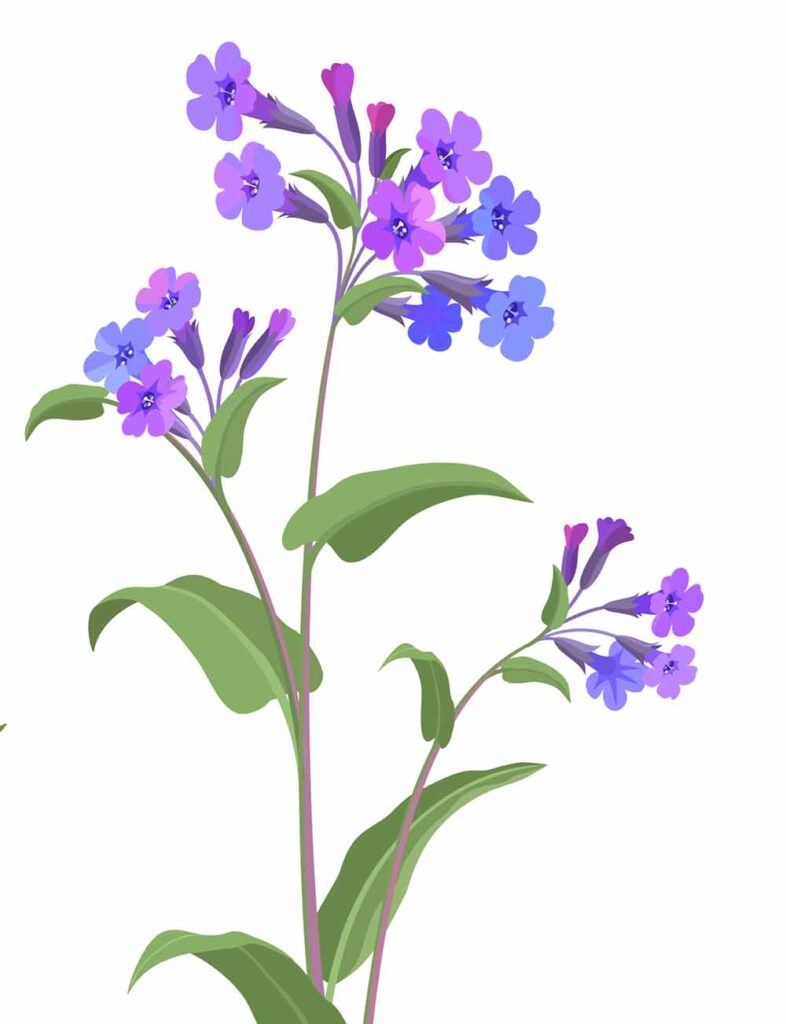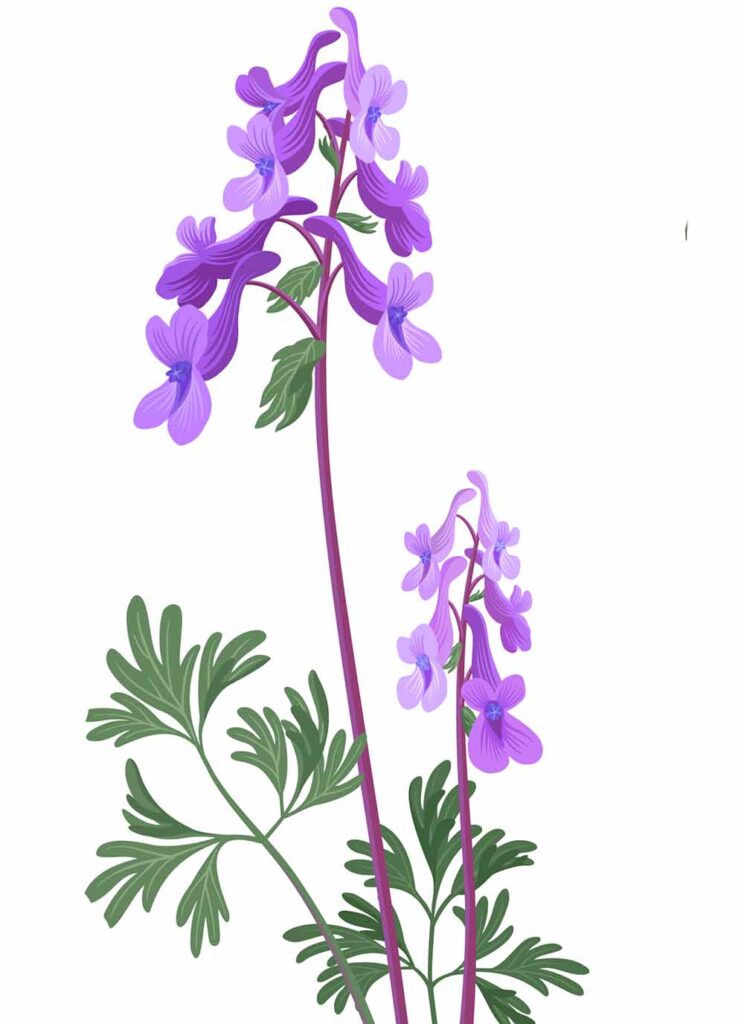 And putting it all together: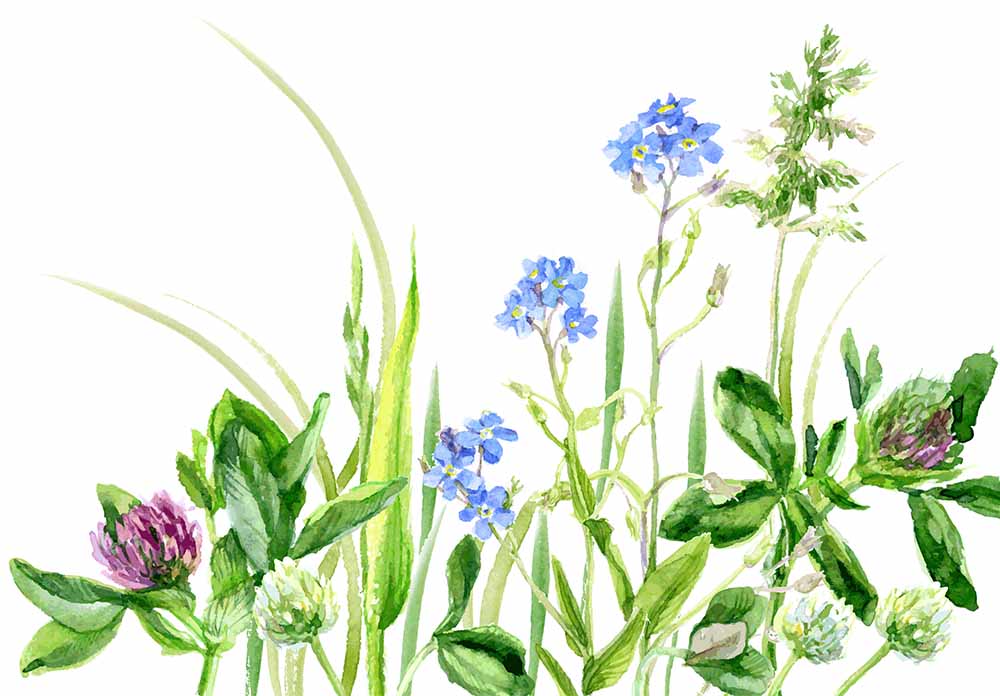 Related Posts:
If you find this page helpful, please pin or share it :)