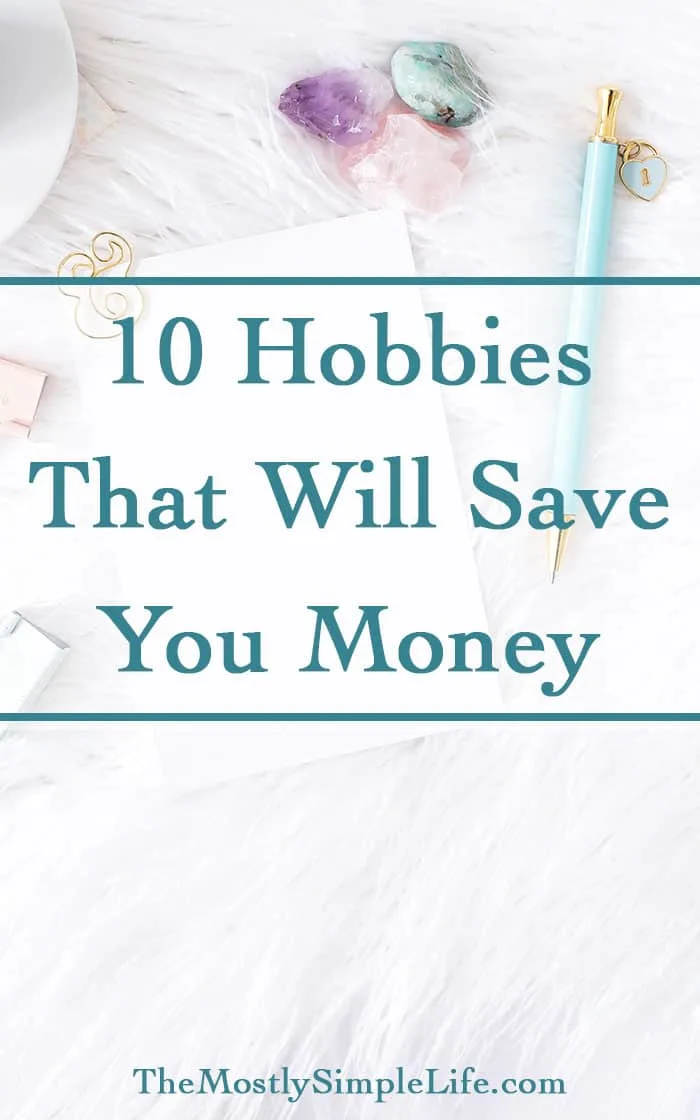 Have you put much thought into the hobbies you have? I got to thinking about which hobbies might actually save you money. Hobbies can be extremely expensive and the ones listed below could definitely cost you a ton of money if you let them, but they can also be very useful hobbies that will save you money over time. I'd love to read in the comments what your hobbies are and if you have any hobbies that save you money. You can also check out my list of the
best hobbies for women
.
10 Hobbies That Will Save You Money
Sewing & Crafts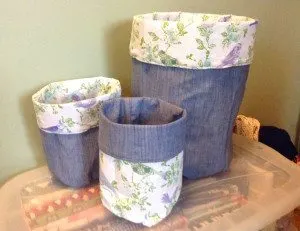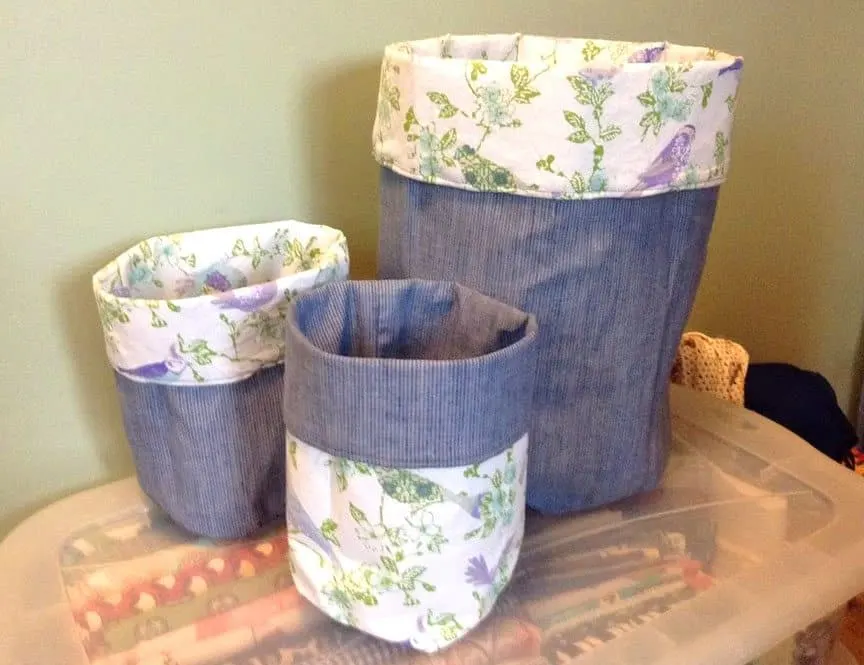 My grandma taught me how to sew while I was growing up. I didn't sew at all for years after that and then I picked it back up and I really enjoy it now. Sewing has saved us a lot of money. I've been able to repair clothes that ripped or hem thrift store clothes so that they fit better. I've also been able to sew gifts for people which is a lot of fun. Plus, our families really appreciate homemade gifts so it's nice to be able to sew gifts like tote bags or jewelry pouches. Other crafts can also save you money. Things like knitting, crocheting, candle making, jewelry making… Not only can you make inexpensive and thoughtful gifts, but you can also make things to decorate your home.
Cooking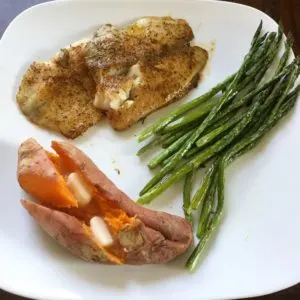 Obviously, eating out for dinner every night would be insanely expensive. Even knowing how to cook a few basic meals can save a great deal of money. If you enjoy cooking, then it's even better! For the most part, I enjoy cooking and finding new and inexpensive recipes is fun. Eating at home saves us a lot of money. I actually prefer to eat at home most of the time. I get sick of eating out when we travel and have no other options. I like eating out to be a treat, not the norm.
Canning
My in-laws know how to can and do it almost every year with food from their garden. It saves them money on food and you can't beat their home-canned peaches. It definitely looks like a lot of work, but they do it together and enjoy it. Maybe someday I'll have them teach me how.
Gardening
Growing your own food saves big on the grocery bill. I love having a small garden each year. We usually only grow a few things, but it's really fun to watch the plants grow. We always grow a ton of cucumbers and sugar snap peas, plus some tomatoes, green peppers, and squash. Last summer we grew cilantro, which actually saved us a decent amount of money. I buy cilantro at the store every week or two for my
blender salsa
. It was awesome to go out the garden and grab a little as I needed it. I think it made my salsa taste better too.
Yard Sale Shopping
If you love searching for a deal, you'll save a lot. I'm not a big yard sale shopper because I feel like I end up buy a lot of things that I don't really need, but I'm amazed at the deals people can find.
DIY
If you love doing DIY projects, you're probably saving money by doing things yourself instead of paying someone to do it for it. You can refinish an old piece of furniture instead of paying more for one already done. You can tackle parts or all of your own home repairs or remodels. Paying someone else to work on your home costs a small fortune. With all of the tutorials out there today, I feel like you can do a lot more yourself if you're willing to give it a try. We redid the kitchen at our first house on a tiny budget by doing it all ourselves (with the help of lots of family).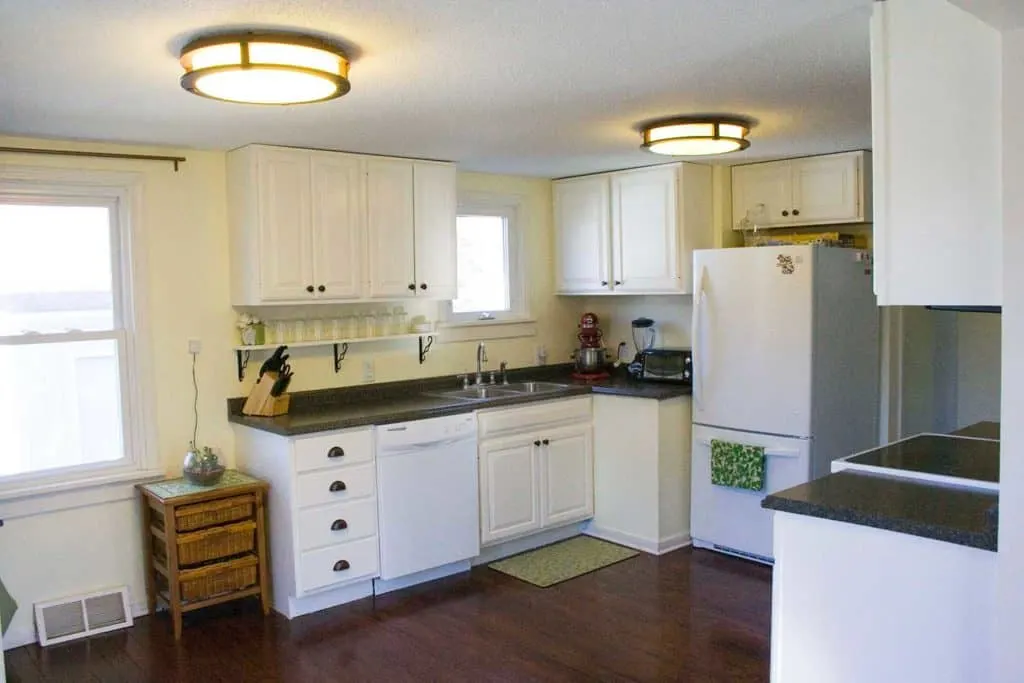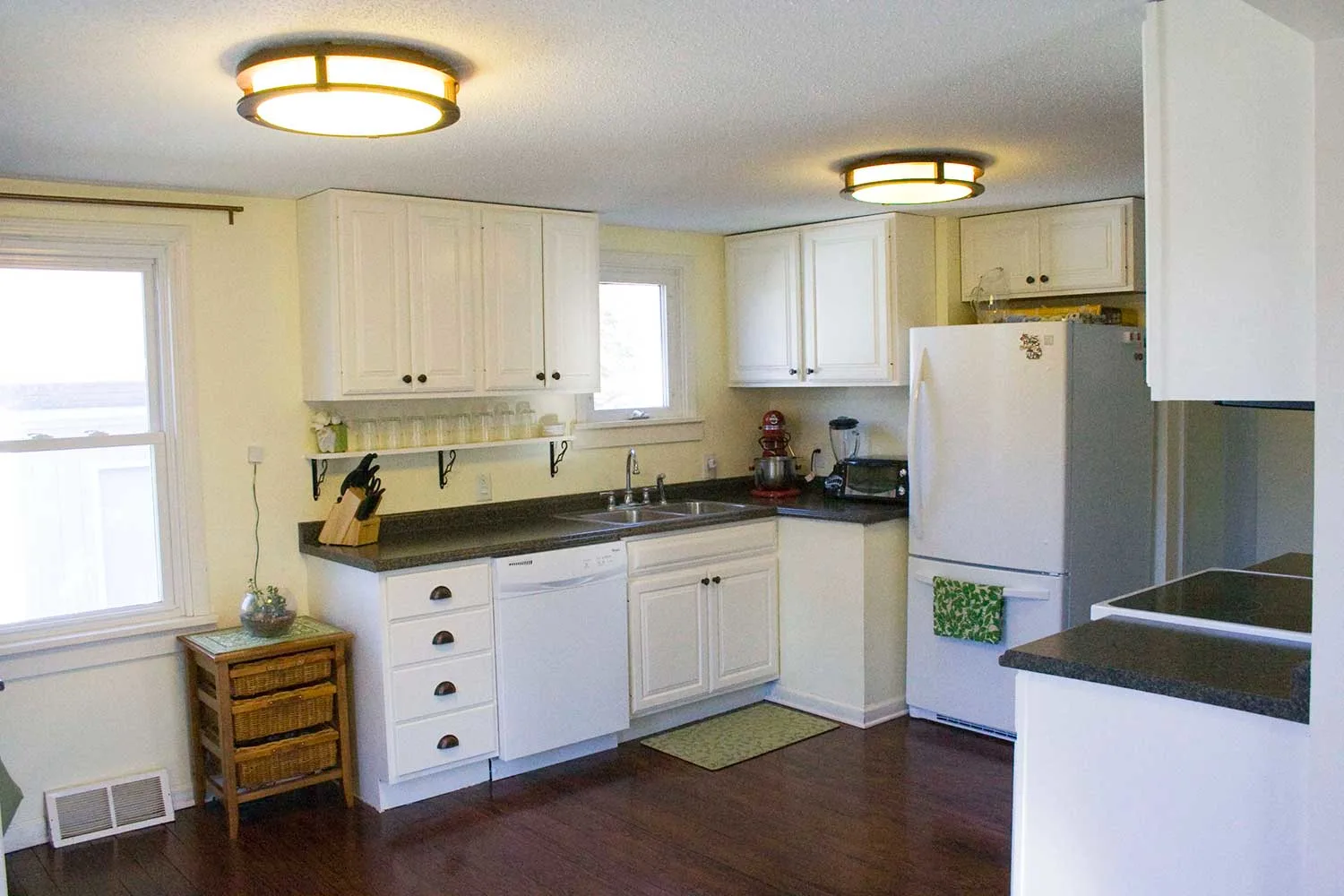 Camping
We are not campers, but I hear that if you're going to go on vacation, camping can help you spend a fraction of what you would for a hotel. Of course, camping can be expensive if you buy an expensive trailer or other camping supplies (can you tell how much I know about camping?), but it can save you money, especially since once you have your camping gear, you don't need to buy it again.
Hunting & Fishing
Hunting and fishing used to be the only way people had meat to eat. I had fun fishing with my dad growing up and Austin's family still goes fishing all the time. If your hobby is hunting or fishing, you're probably spending a lot less on meat than the rest of us. You might still have to pay for processing if you hunt deer, but it still equals out to being a money-saving hobby.
Biking or Walking
Biking or walking places saves money in transportation costs. One of my favorite things about our first house was it's location. We lived right in the center of a small town. I could walk to the grocery store, the movie store, Walgreens, the coffee shop, or the lake. On a bike, I could basically get to anywhere within city limits. Austin and I only have one car, and it was nice to still be able to go places even if he had the car for the day. And let me tell you, only having one car has saved us a small fortune over the years. Biking and walking are also very healthy for you, so you could also argue that they might save you money in medical costs.
Reading
I've got to end with reading and here's why: If you love to read, you can learn how to do anything! You can read about how to do your own home repairs, how to shorten the sleeves on a dress shirt (I just had to do this the other day), how to cook inexpensive meals… You can even read books about how to save money or how to budget. If you enjoy reading, the possibilities are endless. Not only is reading a frugal hobby to have, it can also save you money.
⇒ What are your hobbies? Have any of them saved you money?
View More About Hobbies For Women
---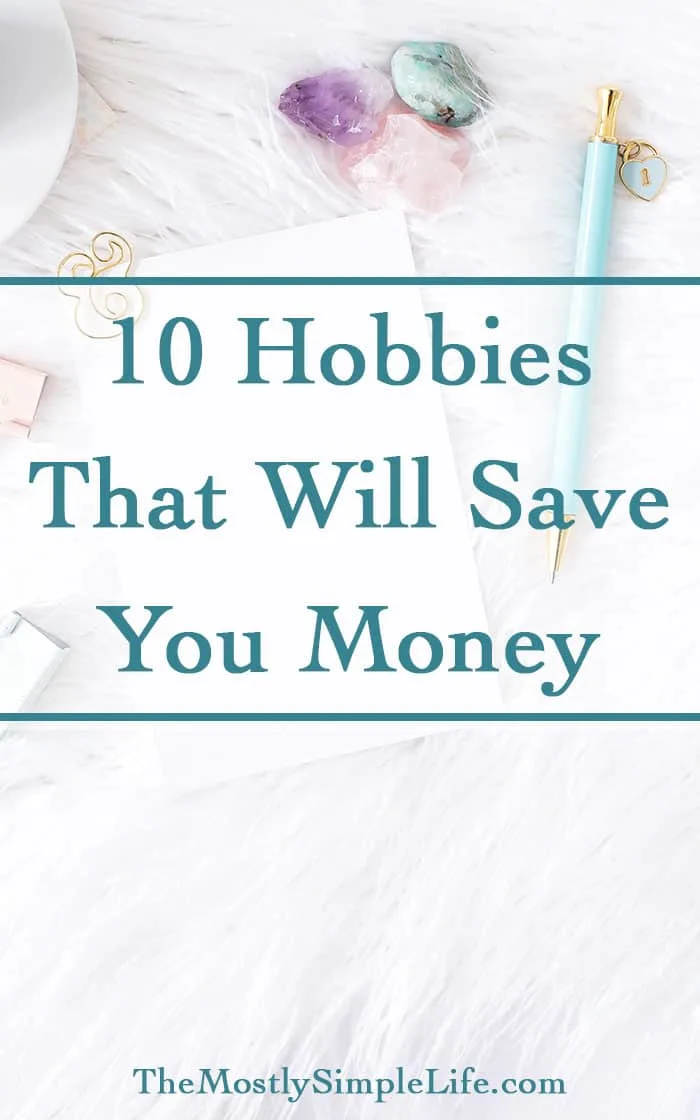 If you find this page helpful, please pin or share it :)