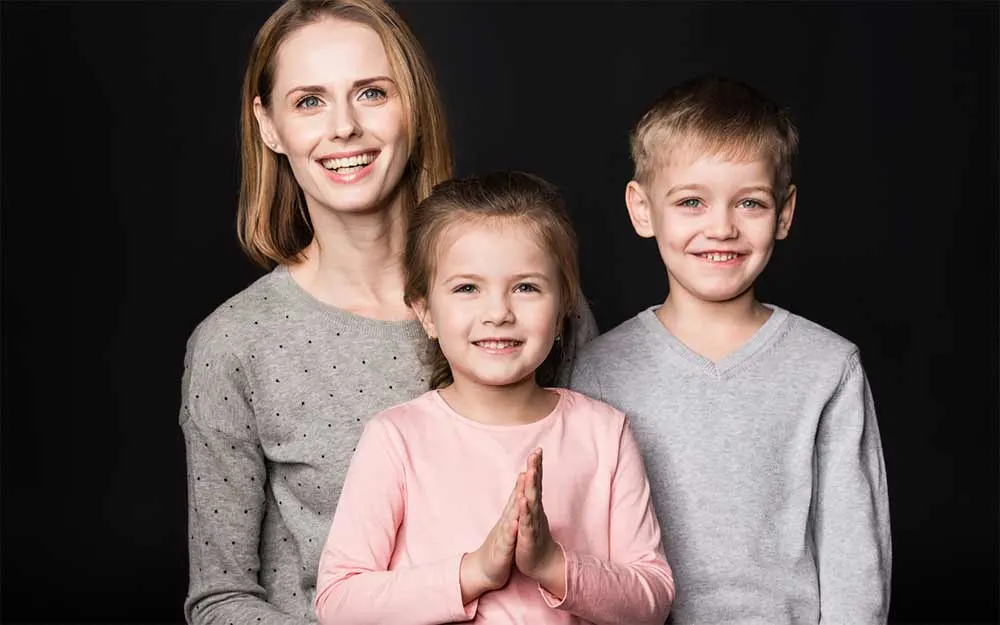 A mom's life is often a busy and hectic one.
You must look after your kids, do the shopping, do the cooking, and run around like a mad woman to keep up with all the things you need to do. It is hardly imaginable that you will still be able to join your friends for a morning stroll, let alone go out for an evening with them.
But this does not mean that you can never have fun anymore: there are lots of great hobbies for busy moms which can bring balance, perspective, and fulfillment into your every day.
25 Hobbies for Moms
There are many types of hobbies moms can choose from. To simplify your life and take away the guesswork, we have put together a list of enjoyable activities grouped into categories. Here are hobbies for women that are practical, easy to organize, and still a lot of fun!
Find Your Inner Artist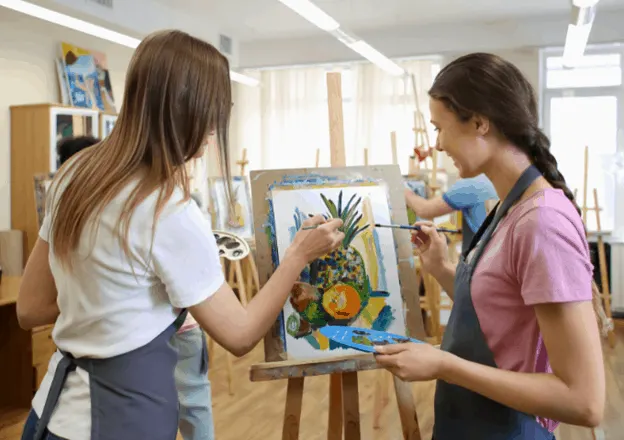 Create Your Own Fashion Designs
If you have always been fascinated by the creative process and the evolution of ideas into wearable pieces, you should engage in designing activities. Start by drawing your designs in a sketchbook, then pick up some fabrics to make them come to life. Even if you will not be able to create a masterpiece from the very first try, satisfaction is guaranteed.
Make cards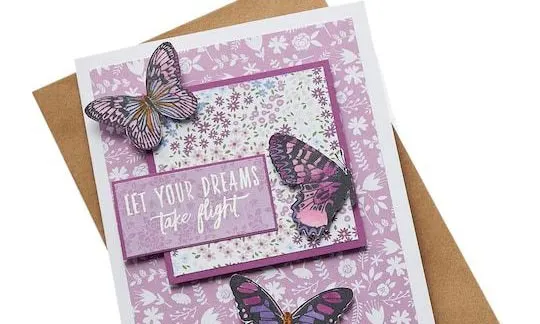 Card making is a great way to make memories and add extra fun to your everyday life. It can also be a creative outlet for busy moms who need to relax while creating something nice and valuable for their families. Card making gives you the opportunity to work with your hands and develop an appreciation for the little things that matter. You can create unforgettable cards for special events, for your family or just for yourself. Now, you don't have to be professional designer and make extraordinary cards. Your efforts will certainly be appreciated by your loved ones.
Try Scrap Booking
What is scrapbooking? It's a process of taking photos or videos of your life and turning them into a visually appealing picture book. It can result in a beautiful collection of photos and stories that you will treasure for years to come. It's a challenging but also fun activity that you can do alone or with your kids.
Take Pictures to Capture Memories
We are all looking for something simple and beautiful to make our days just a little bit sweeter. If you want to take your creative hobby to the next level, you can become a skillful photographer. Photography is a passion that allows you to to create amazing memories, but also develop a new style, travel and meet new people. When you begin taking pictures, you'll be motivated by how beautiful and unique your pictures can be, as well as how helpful they can be in helping you grow as a person.
Sculpt Pottery or ceramics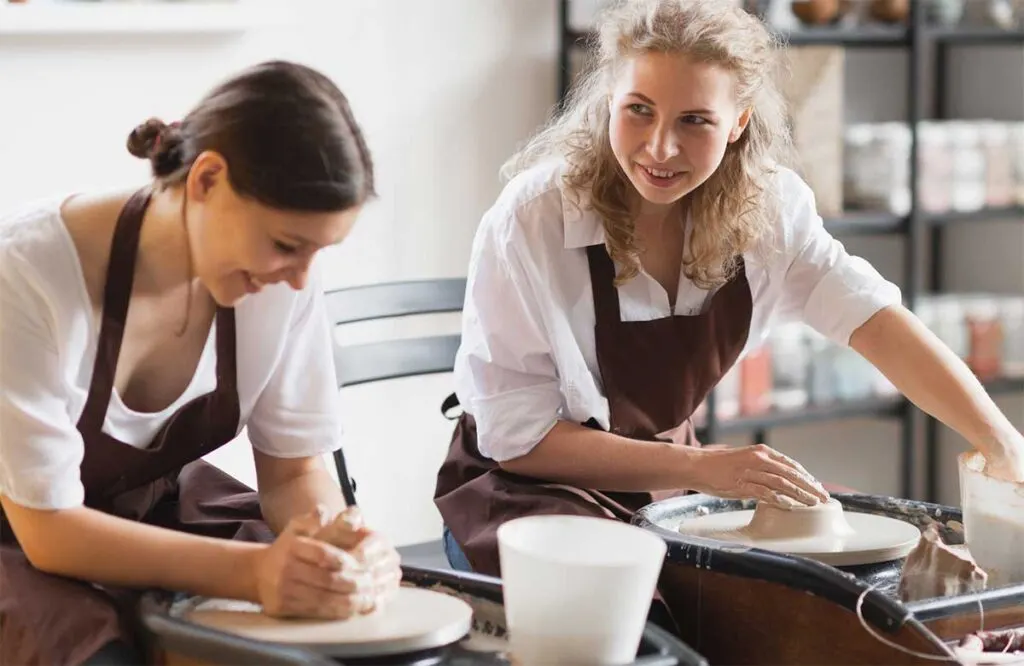 Working on crafts and creating works of art can bring so much joy. It's a way to express yourself and to connect with others. Moms can enjoy sculpting pots, pans, cups or candleholders and selling their creations or offering them to your loved ones. For moms who like to craft and create, Pinterest has hundreds of thousands of bloggers who share useful tips, tutorials and inspiration.
Bond With Your Friends
Hobbies are a great way to simplify your life and meet new people. They're also a great way to learn skills and new ways of thinking. Here are some hobbies that will help you develop your social skills.
Join a Book Club
When I think about hobbies for moms, the first thing that comes to mind is reading. Reading is a great activity that helps you think and helps you learn. If you enjoy reading fiction or nonfiction books, then there are several different kinds of book clubs that will welcome you. You can start with a mom-friendly group that meets once a month.
Do Some Hiking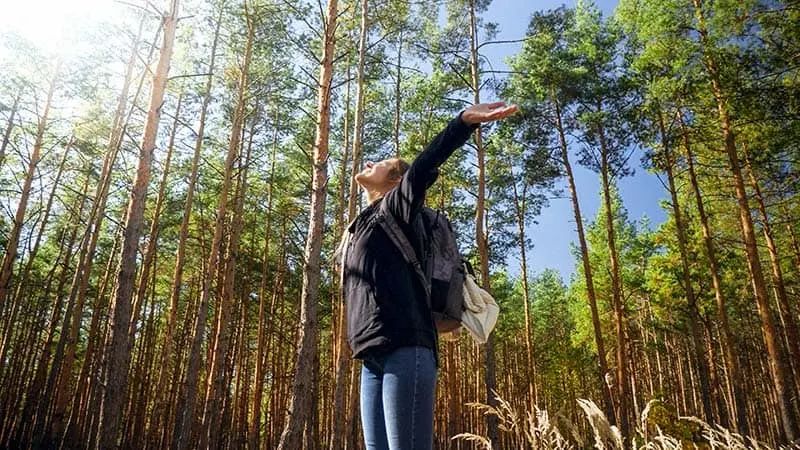 Hiking is an awesome way to expand your fitness and personal boundaries. It's an activity you can do with a group of friends who also want to reconnect with nature. It's peaceful, freeing and inspiring–a workout for your mind as well as your body! Hiking with your kids can also be a fun way to bond with your family. You can use alltrails.com to find local hiking trails that are kid-friendly (apply a search filter Suitability > Kid Friendly).
Go Bowling
Bowling is one great way for moms to stay active and satisfy their desire to socialize. Mothers who enjoy bowling may want to improve their skill level by taking lessons at a local center. You can also join an organized league or club. Added bonus: Bowling is an inexpensive way for moms to enhance their physical fitness.
Host a Poker Night
Poker is more than just a card game. It requires focus, instinctive play and a knowingness of how one should react in certain situations. If you find yourself drawn to this activity, why not invite your friends to a game night? Poker is a great past time and it can also provide a satisfying social outlet for moms. Put on the resting poker face and let the games begin.
Throw a Hair & Make-Up Party
Hosting your own hair & makeup party can be a fun and rewarding way to spend time with friends, particularly if you're into beauty or just want to become more experienced at it. You can use it as an opportunity to learn about makeup techniques, meet new people, and have some fun while wearing your best hairstyles and make-up. You can try different themes and send one another references of makeup looks you could all try. You can buy supplies online from brands you like or, better yet, you can just use what you already have at home.
Find time for yourself/Relax
Just Breathe
One of the best ways to wake up feeling energized, relaxed, and peaceful is to practice meditation and breathing awareness. Being aware of what you are thinking and feeling allows you to push through difficult thoughts and feelings without giving in to them. You can practice breathing awareness in the shower or during a walk (not having to wait for a breathe in or out).
Write Fiction or Poetry
Creative writing is a great hobby for moms. You don't have to write masterpieces. Whether you write poems, detective short stories, fiction or fantasy, the important thing is to let your imagination run free, play with words and feel good about yourself.
Grab Your Crayons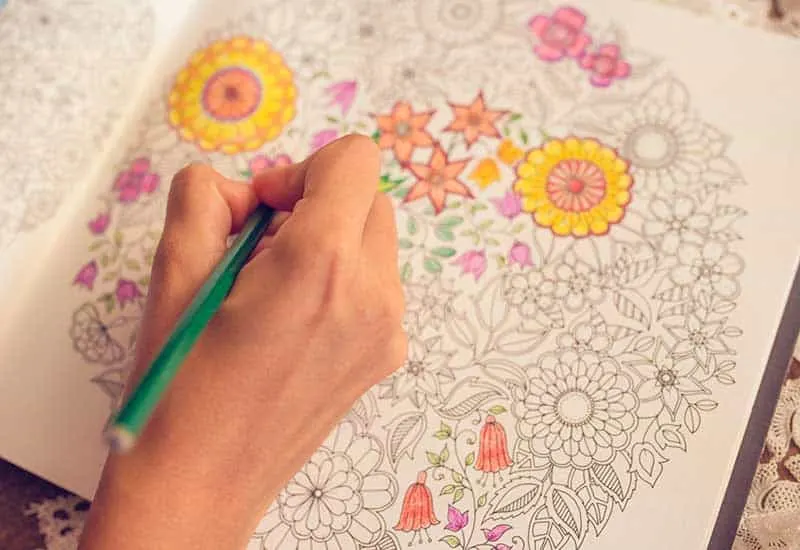 Coloring is a great way to unwind and clear your mind. Coloring can help create a more positive outlook on life. It is a great activity for practicing mindfulness and to promote brain health. Get your crayons, your colored pencils and magic markers and set your inner child free.
Do Yoga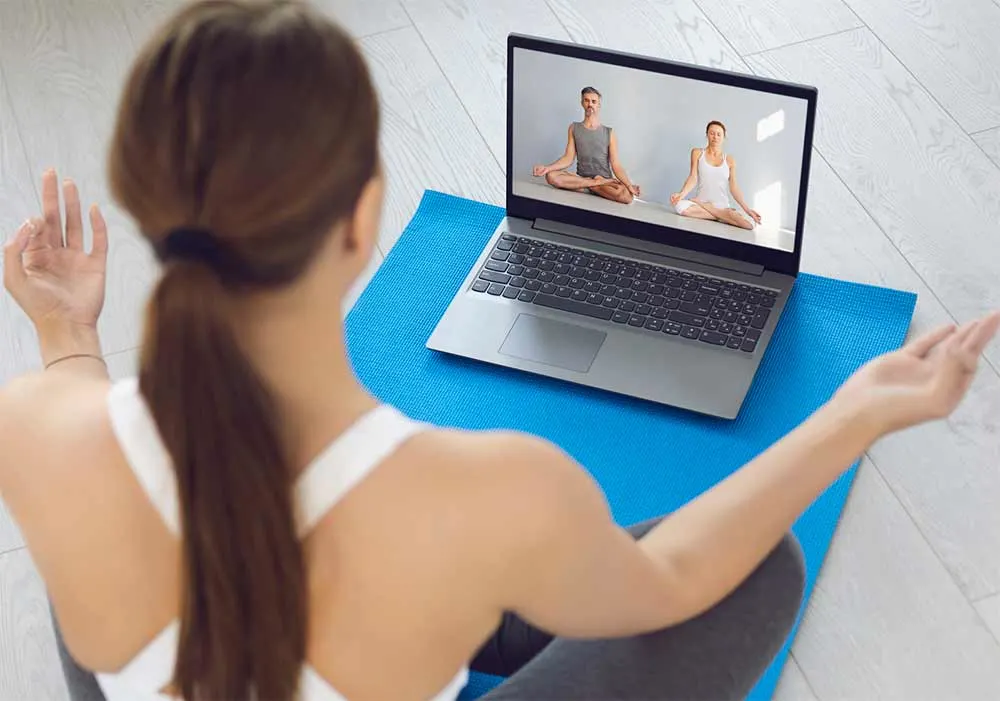 When done regularly, yoga can help in promoting calmness, tranquility, and an overall sense of well-being. After just a few months of following a new routine, you will feel more energized than before and have been pleasantly surprised at how much better you feel. The key to enjoying this practice is to follow a routine which that you can follow alone, with your friend or a family member.
Get Into Gardening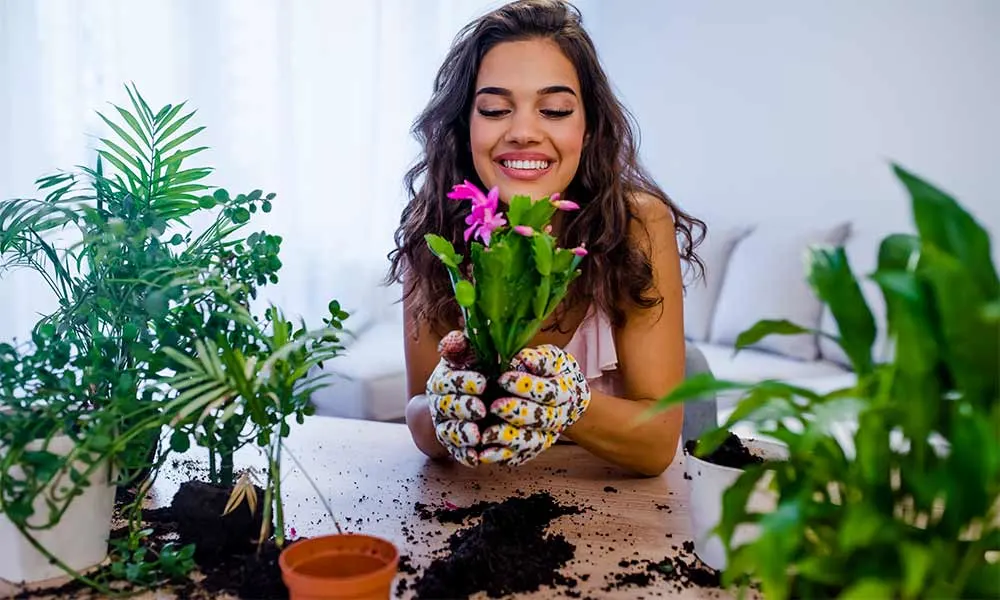 Looking for ways to escape the routine and stresses of daily life? Gardening activities can help you feel happier and more relaxed throughout the day. Being around flowers and nurturing your lawn and gardens provides you with a serene environment that can help calm your nerves and help you focus on what's important.
Stay In Shape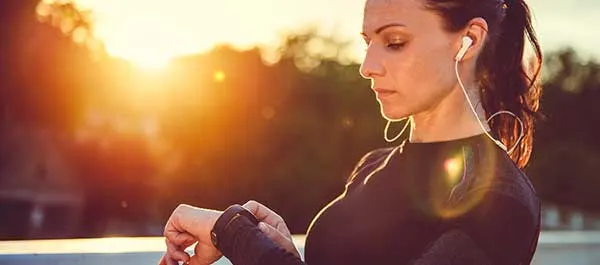 Go Biking
There are several good reasons to start biking. You can get outdoors, stay active and meet new people. Biking is also an excellent way to spend quality time with your family without breaking the bank. Biking can be as simple as a 20-minute spin on a quiet neighborhood track or a 50-mile loop around the park. Choose the activity that's most engaging for you and remember that kids will be out exploring as well.
Start Dancing
Dancing is fun and can be an efficient way to burn extra calories and get in shape. Dancing is also good for your heart and mind: after an intense dancing session, you will have more energy to get things done and be less stressed out.
Try Running/Jogging
Mornings are always busy in the parenting world. However, carving time for regular exercise such as a 30-minute jogging session is a must, especially for busy moms who want to stay healthy and fit. Jogging offers a lot of mental benefits – the deep relaxation, the sense of accomplishment – and physical benefits, like building lean muscle and maintaining bone density.
Practicing Karate
Are you a mom who wants to build up her own personal combat style? Then sharpen your skills with karate. This is a great physical activity that improves your balance, coordination, reflexes, and hand-eye coordination. It is also one of the most effective ways to build up your self-confidence and fortify your spirit.
Swimming
Swimming is a great way to exercise and burn extra calories. It also helps to relieve stress from the everyday challenges that moms often have to face. There's no need to overdo it, as there is no competition—just try to swim as often as possible and be at peace with your surroundings.
Conclusion
Raising kids takes a considerable amount of time and energy. But carving out time for hobby activities is a necessity for moms who want to strengthen their inner self and inspire their kids. We hope that the list of hobbies we've put together will help you find some things that you can call your own and that will give you an identity beyond mom.
Go back to view The best hobbies for women.
View More About Hobbies For Women
If you find this page helpful, please pin or share it :)