We've put together the funniest Top 25 memes about Ohio and the best Ohio Jokes. Why Ohio? Well we say why not? Ohio is like that foreign exchange student from a country whose name is easily forgettable. That student may dress funny, talk funny or even smell funny. It's all the more reason to laugh at and make fun of (especially if the student is small like Ohio).
When you are from Ohio…
22 US astronauts are from Ohio… one of the top five states in the US for the most astronauts: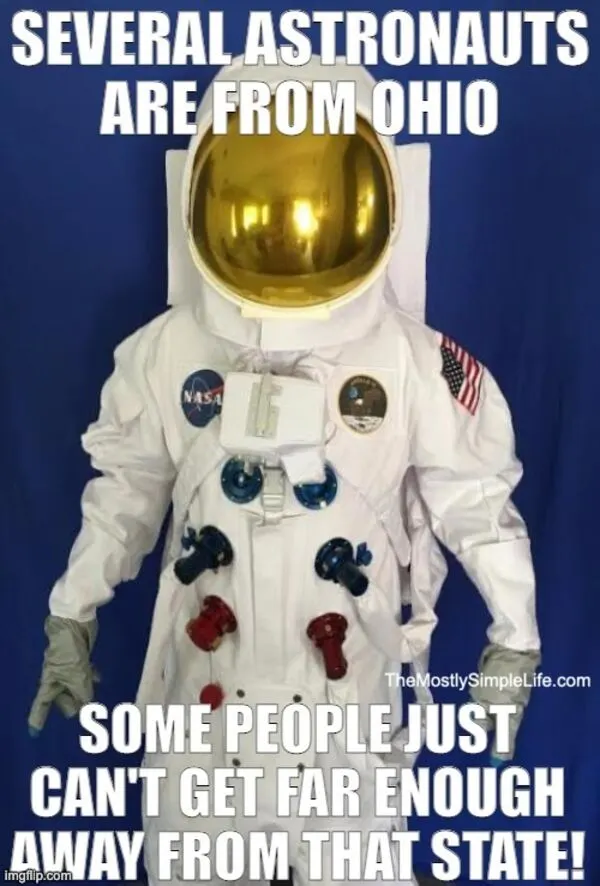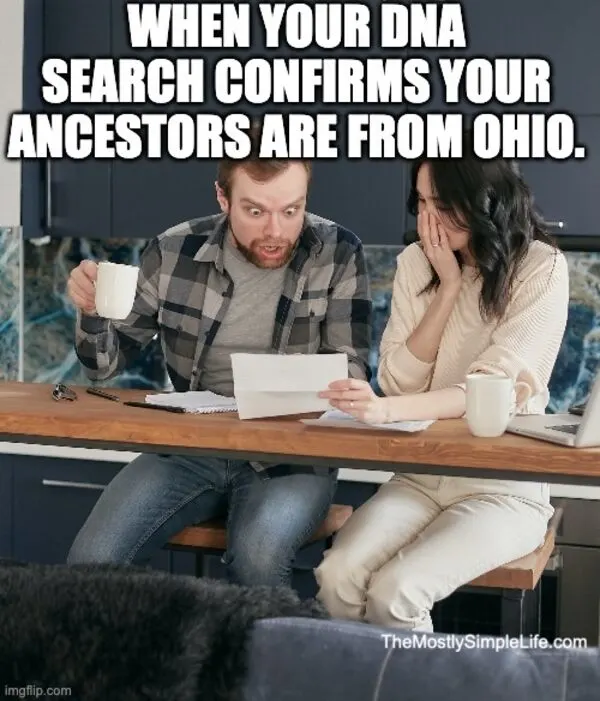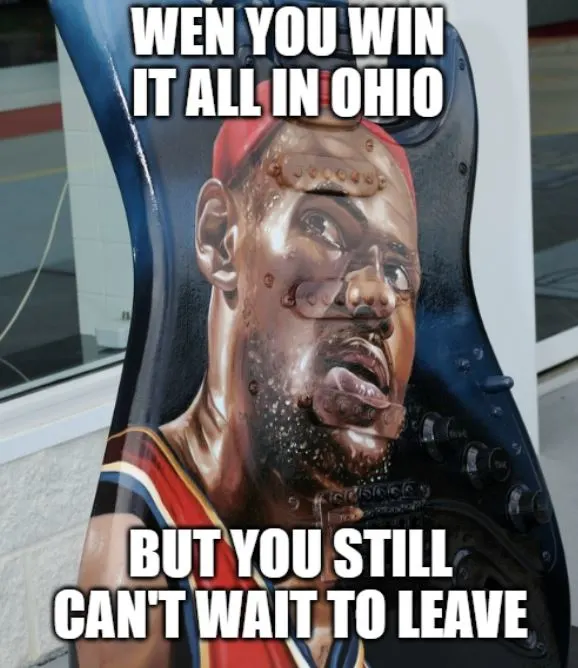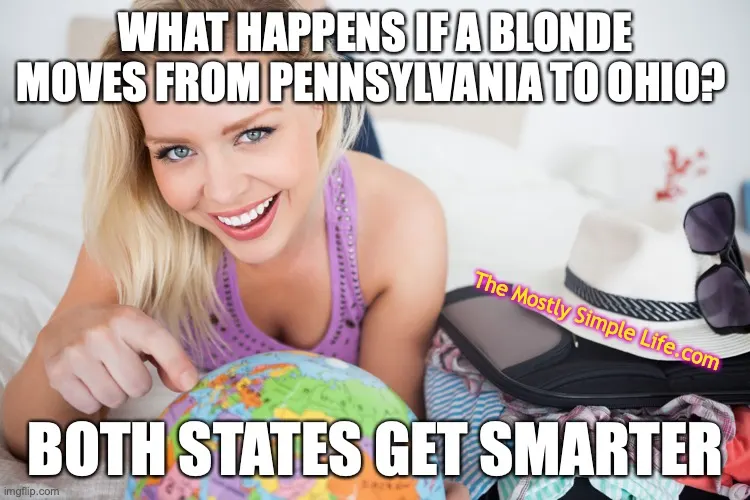 Even the graduates from Ohio State are not the best…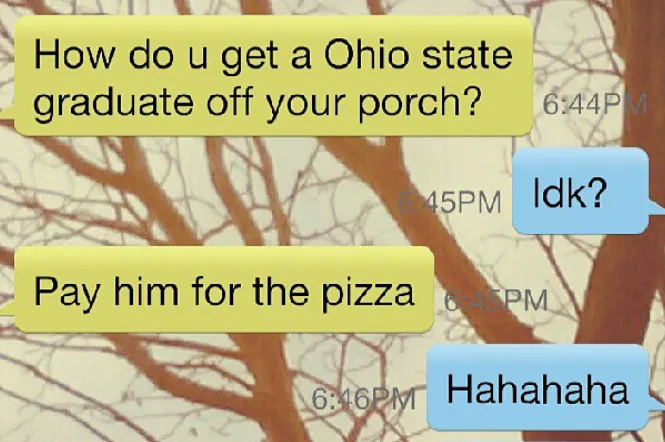 Ohio is a strange word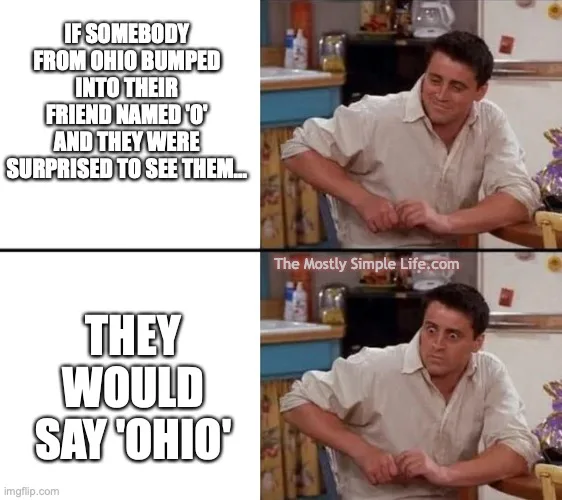 Memes about traveling in Ohio
Ohio is in the midwest. In fact, you can call it the the middle child of the United States. It's not mom's favorite or even dad's favorite, but we still need to acknowledge its existence. Until another state is in our target range for teasing, we will continue to find humor in Ohio and boy is there lots to take note of. If by chance you are from Ohio or happen to live there, you have our sincere condolences. Remember, there are still 49 more states you can move to!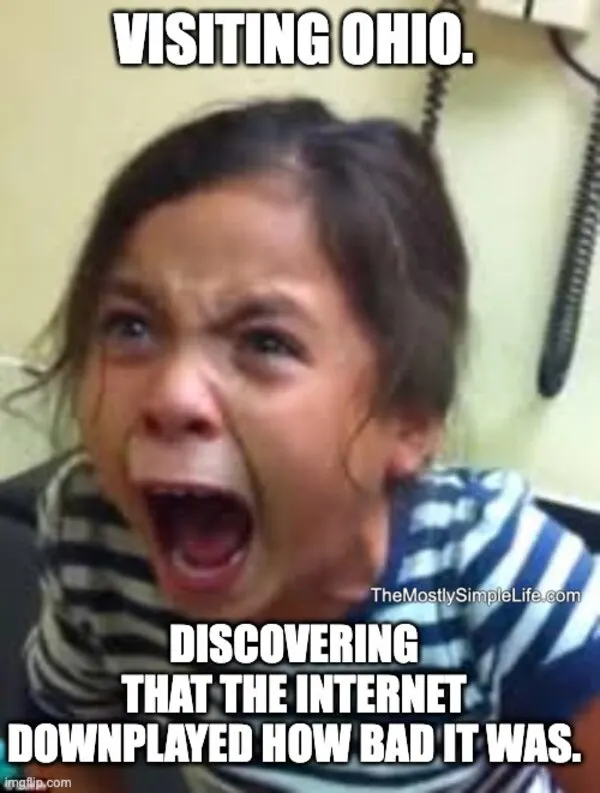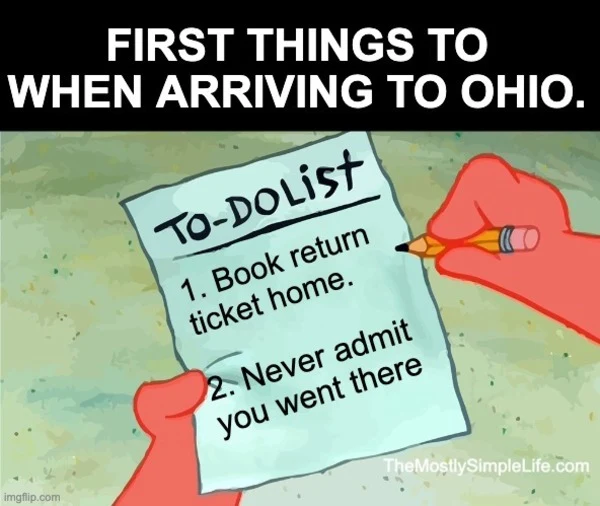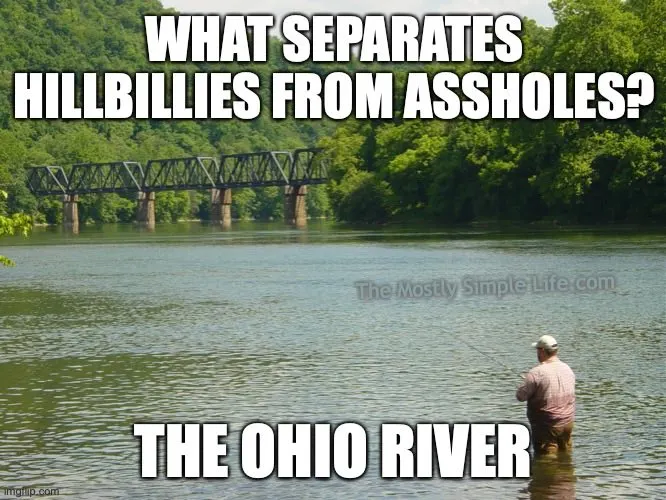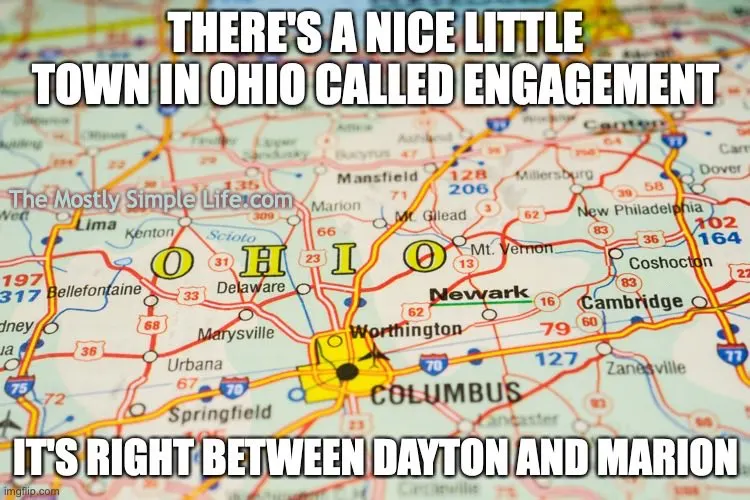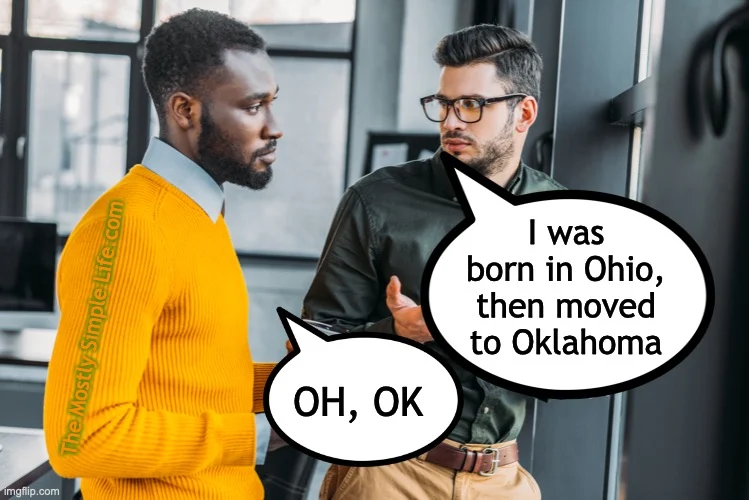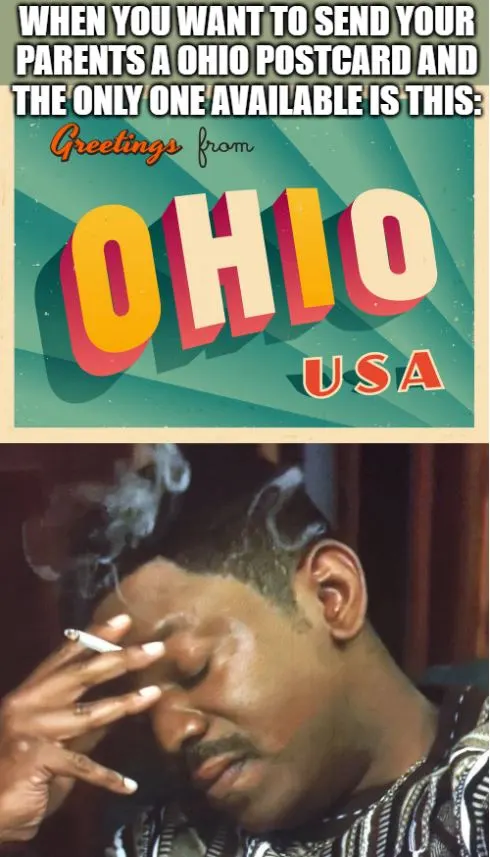 Ohio football memes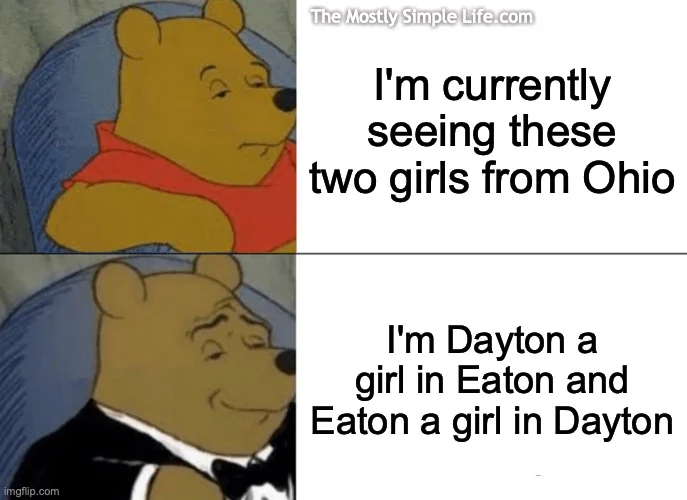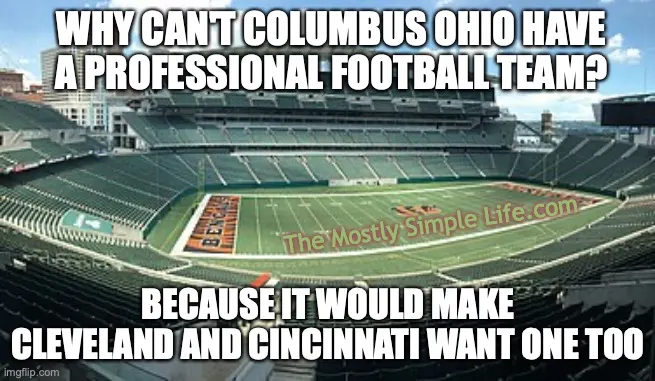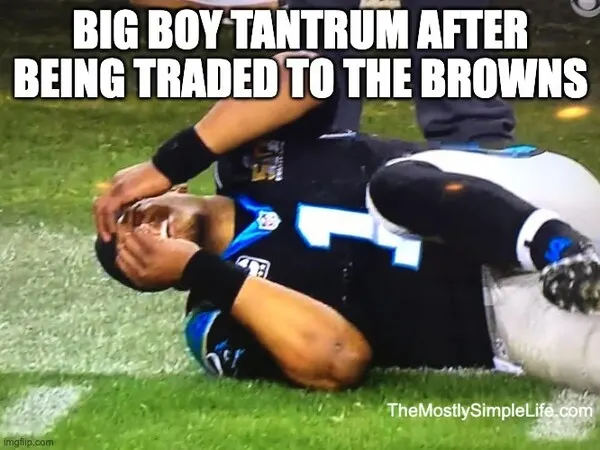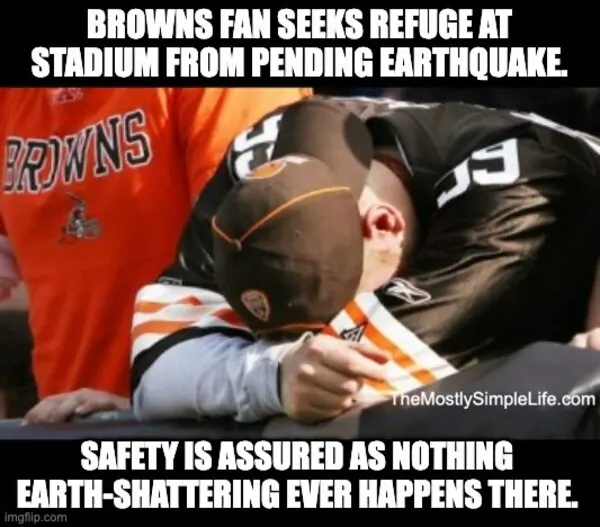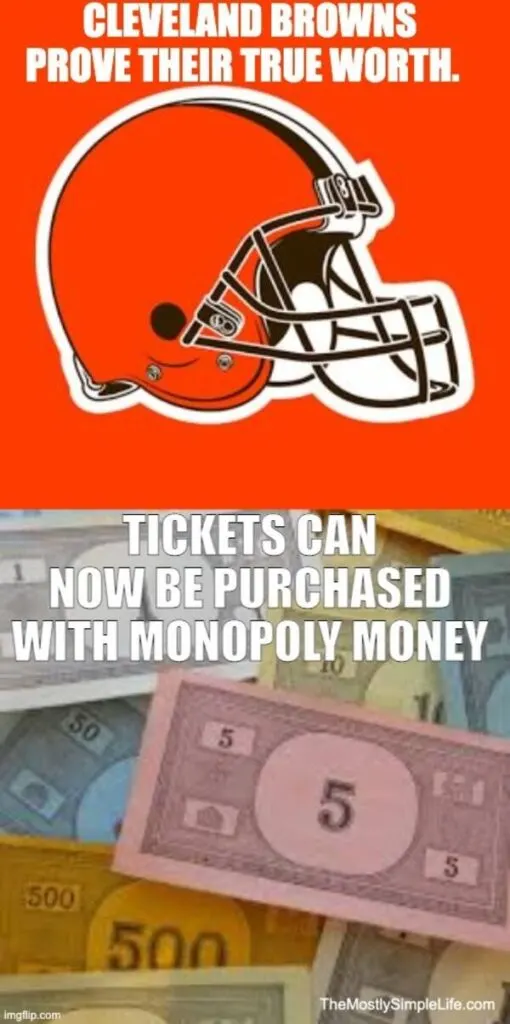 Ohio environment memes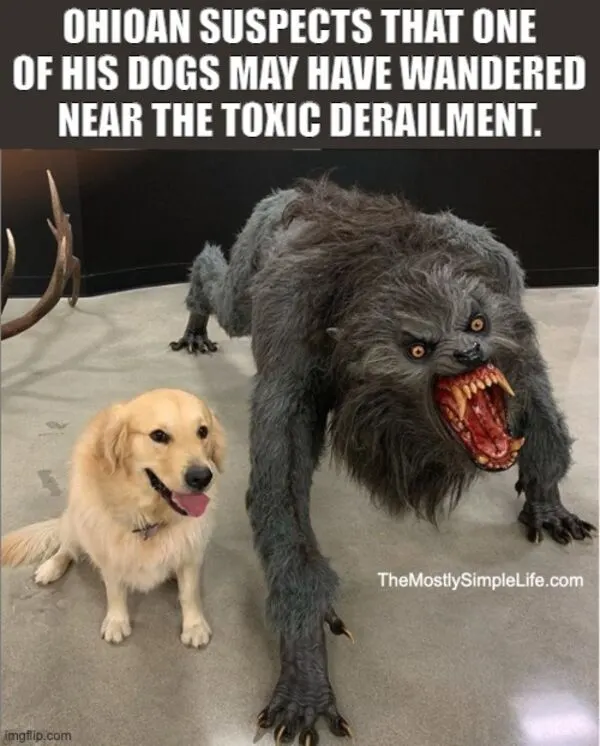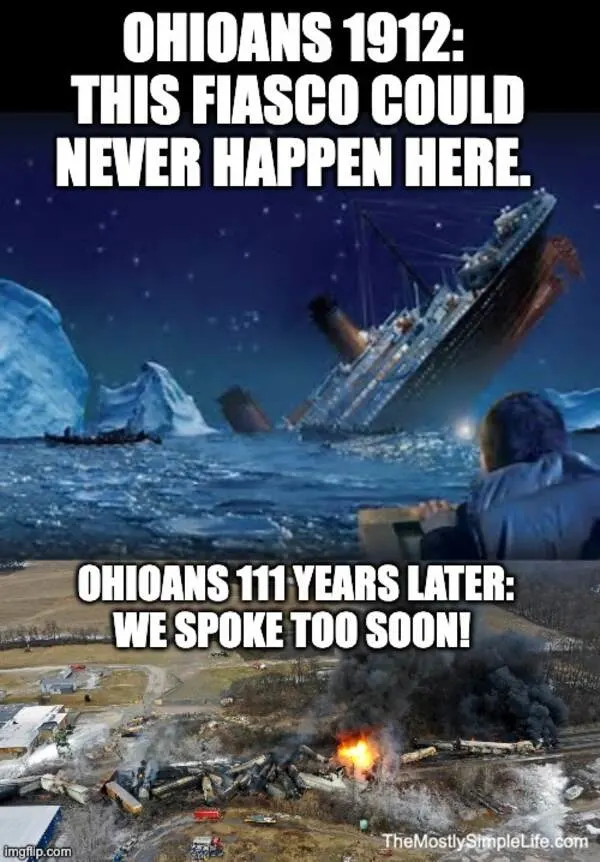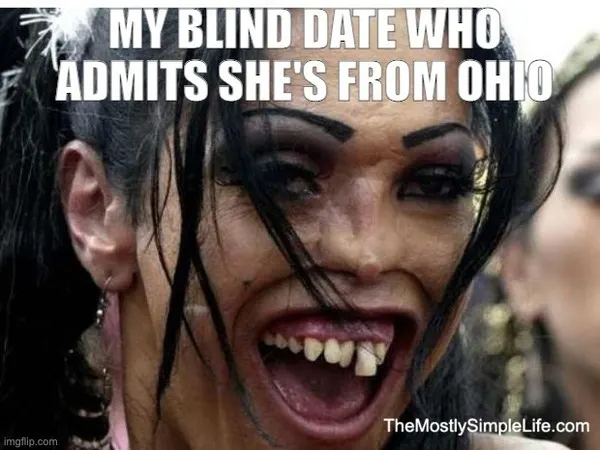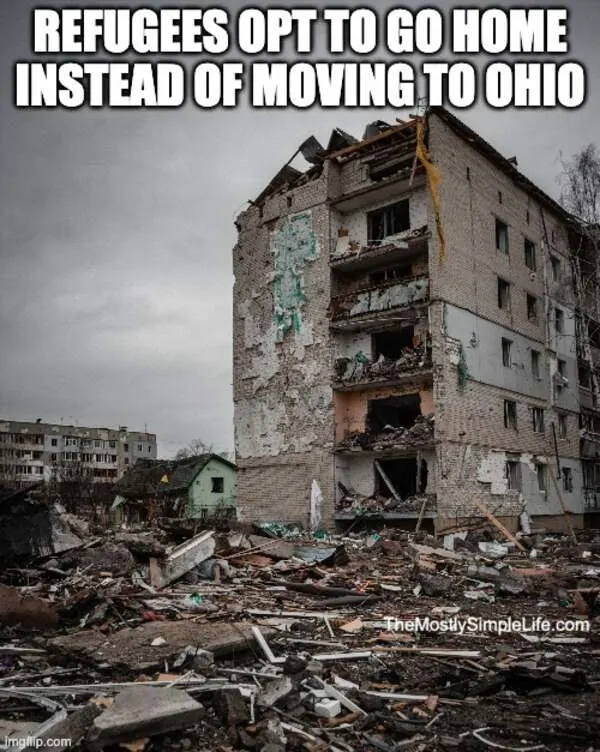 Related post: view the best Ohio Jokes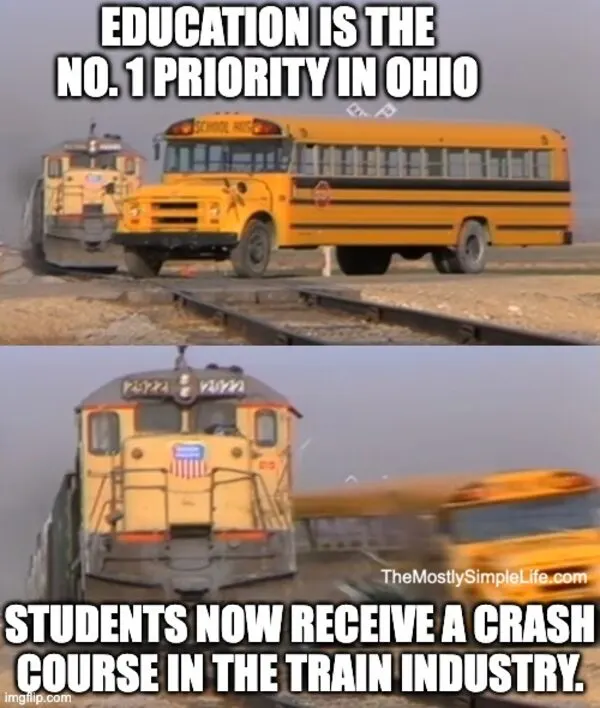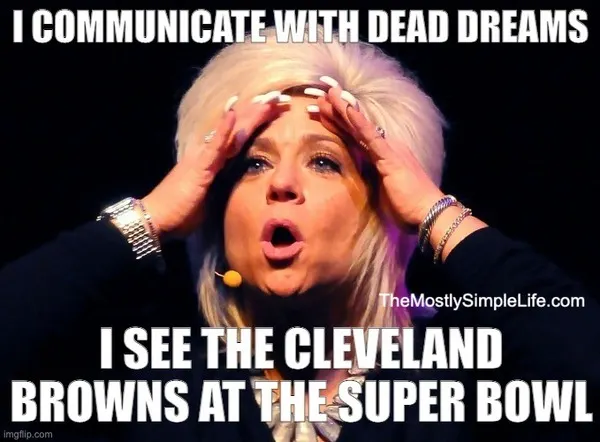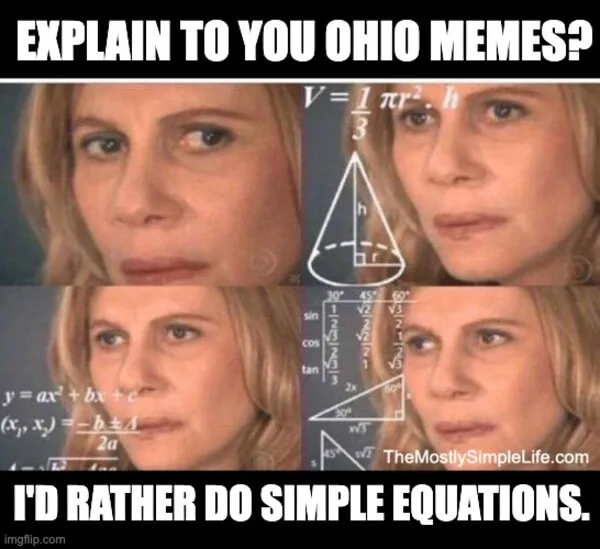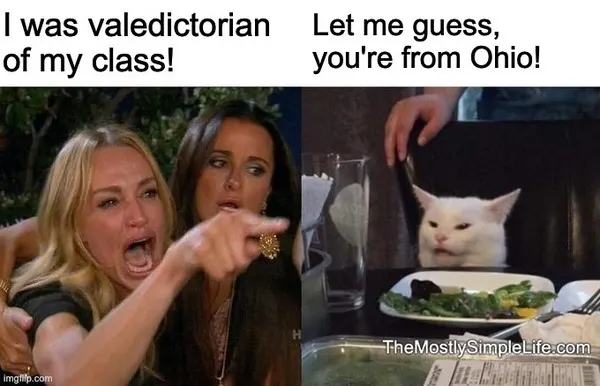 Related post: view the best Ohio Jokes
If you find this page helpful, please pin or share it :)