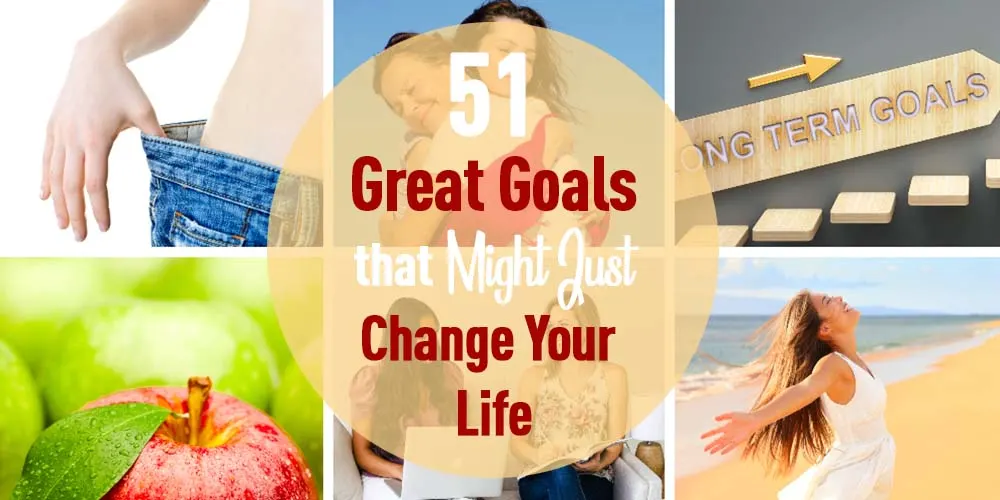 It's almost that time again. Time to start thinking about what goals you want to set for next year. Of course, you can set goals at any time, but this is the time of year when a fresh start feels like a wonderful thing.
I like to set new goals for each year.
When I set goals, I try to be realistic. It's going to be hard to save $5000 for the year if I can barely pay my bills each month, right? But realistic doesn't mean easy. Great goals stretch you. I try to find the balance between what is possible (realistic) but still will stretch me!
I also try to think about different areas of my life that could use some improvement.
It's hard to stick with three different health goals, so choosing a goal or two from various categories can be better.
Lastly, if you make goals that are specific, you'll know exactly what you need to do to succeed. I'm working on making shorter goals instead of year-long ones.
It's daunting to say that "I want to count my calories for the whole year" (and not very practical), but to set a shorter goal of counting my calories for a month sounds much more doable. Then, after that month I'll be happy to have succeeded and can reevaluate if I want to continue with the habit or set a different health-related goal.
So, as you start thinking about goals that you want to set, whether it's for the start of the new year or starting next week, I came up with this list of great goals to set that could help improve different parts of your life.
This is just a list of ideas. I don't plan on accomplishing all of these or anything close to it. I'll probably pick one or two to work on at a time and see how it goes.
Don't miss this post about setting long-term goals (1-5 years) to set your life in a new direction.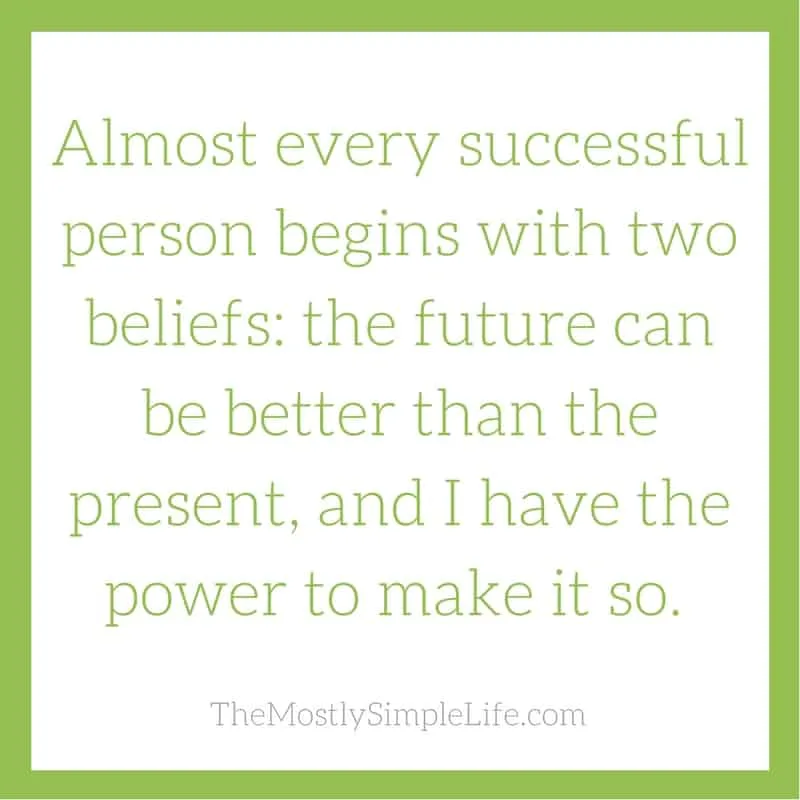 51 Great Goals to Set to Change Your Life
Mind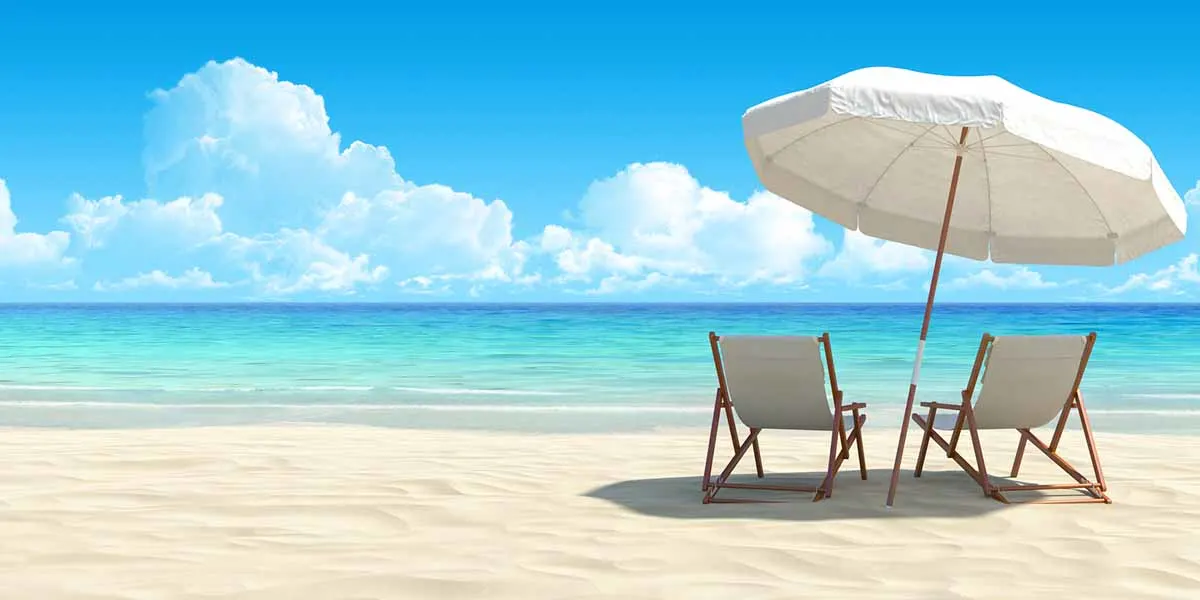 Nourishing your mind is as important as nourishing your body. When you feed your brain the GOOD stuff, you welcome good habits, positive changes, and productivity in your life. While setting goals for yourself, good mind goals should be on top of your list.
Read one chapter of a book per day: Learn how to find time to read more.
Learn how to knit and finish 3 knitting projects.
Keep a gratitude journal and write down a few things you're thankful for each day. Harvard Health stated that "Giving thanks can make you happier: (…) In positive psychology research, gratitude is strongly and consistently associated with greater happiness."
Spend an hour a week learning a new language: Udemy.com has a lot of language courses you can do on your own time.
Create a productive morning routine and stick to it for a month. I loved the Make Over Your Mornings course. It really helped me create the best morning routine possible for me!
Read one personal development book per month. My favorites are Off the Clock, You Do You, and Better Than Before.
Health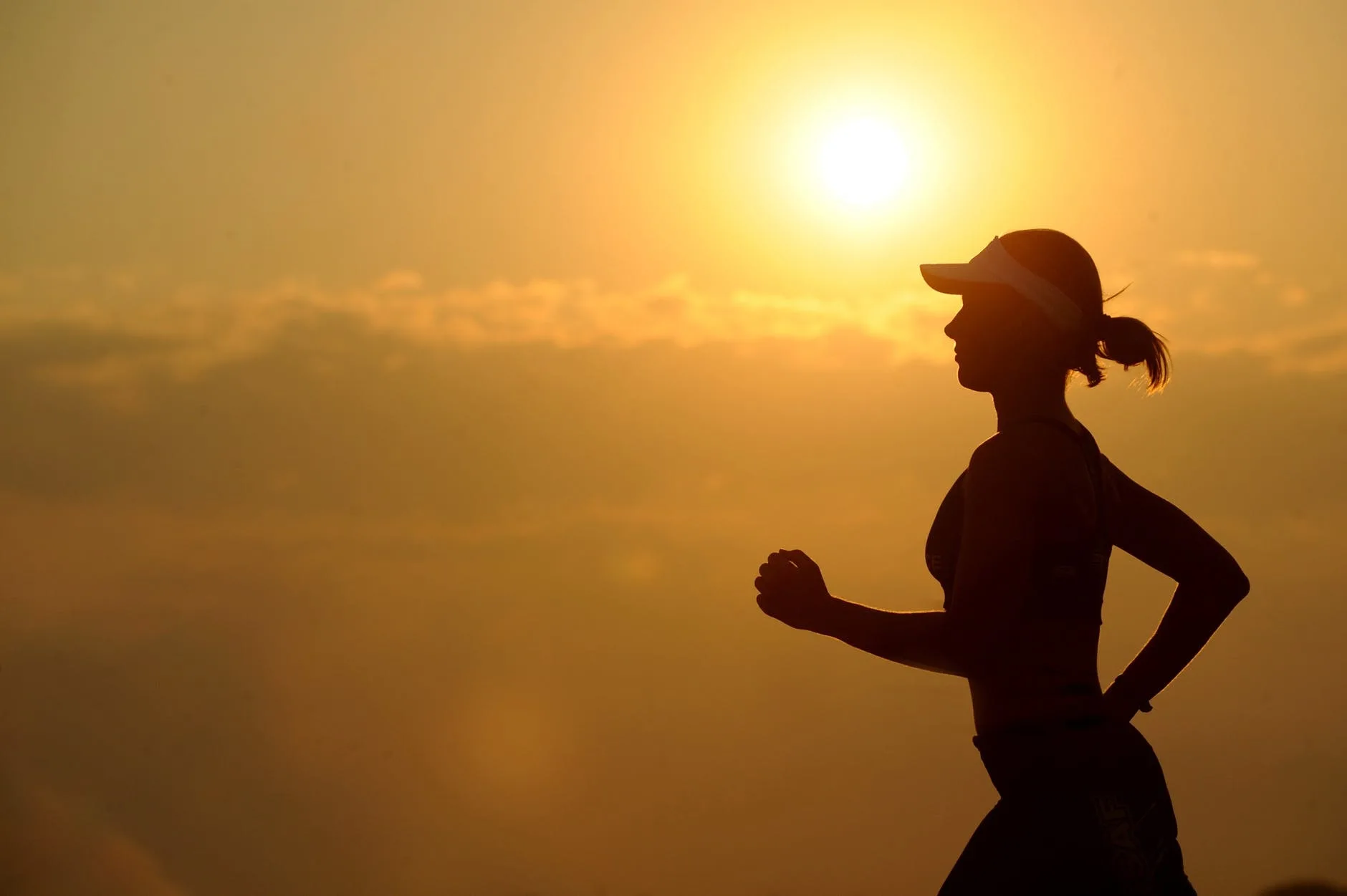 True change comes from within. Just like a healthy mind can conjure up the greatest ideas, a healthy body helps you make them a reality. When you're looking and feeling your best, everything else starts falling into its place as well. A lot of people make the mistake of setting drastic health goals to achieve a drastic change. But these goals almost always get abandoned because well, they were too drastic.
Change is best acheived with easy, achievable, feel-good health goals such as the following.
If you want to lose weight, you can read about some easy things I did to lose weight here.
Happiness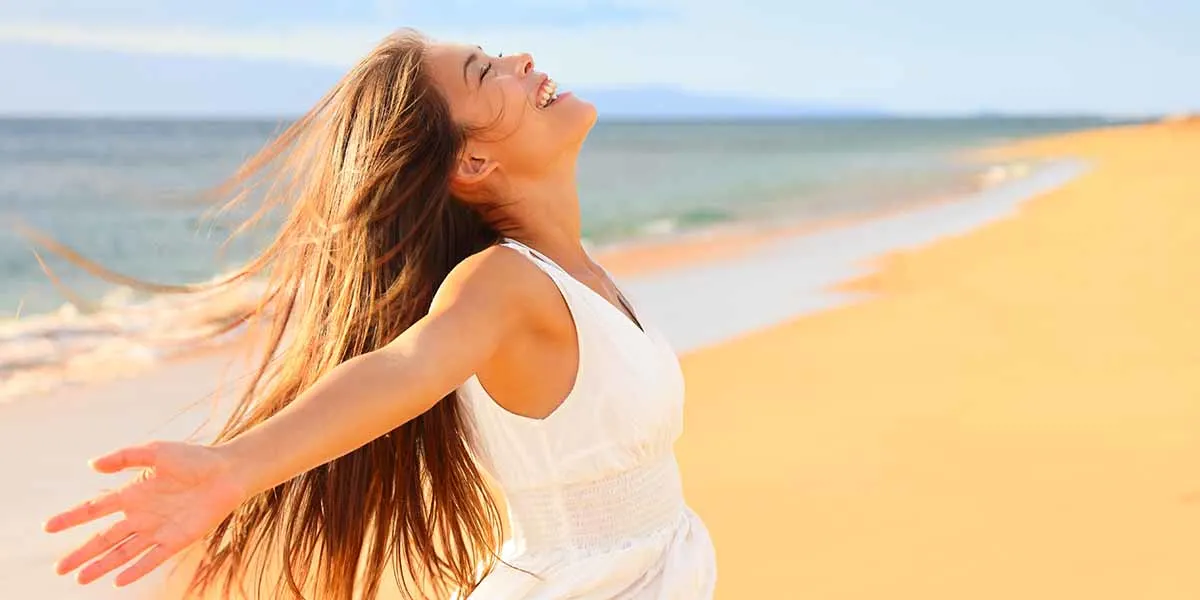 Amidst our mind-numbingly busy life, we often forget how important it is to take some time out for yourselves. Doing something that makes you happy is like pressing a refresh button. It loads up everything anew except brighter, chirpier, and more hopeful. Your heart feels full and everything seems right in the world.
These things could be as simple as eating a donut or having a heart-to-heart with your spouse. The goal is to find long-term happiness with small happiness goals. Here are some examples.
Improve relationships with your friends
Spend 2 hours per week in nature
Visit the places in your city that inspire you (museums, libraries, art galleries, parks)
Pick up a sport you enjoyed as a teenager
Light up scented candles
Meditate for 15 minutes everyday for a week
Limit social media use for only 2 hours a day
Cut toxic people out of your life
Find what you're passionate about and tap into your full potential
Home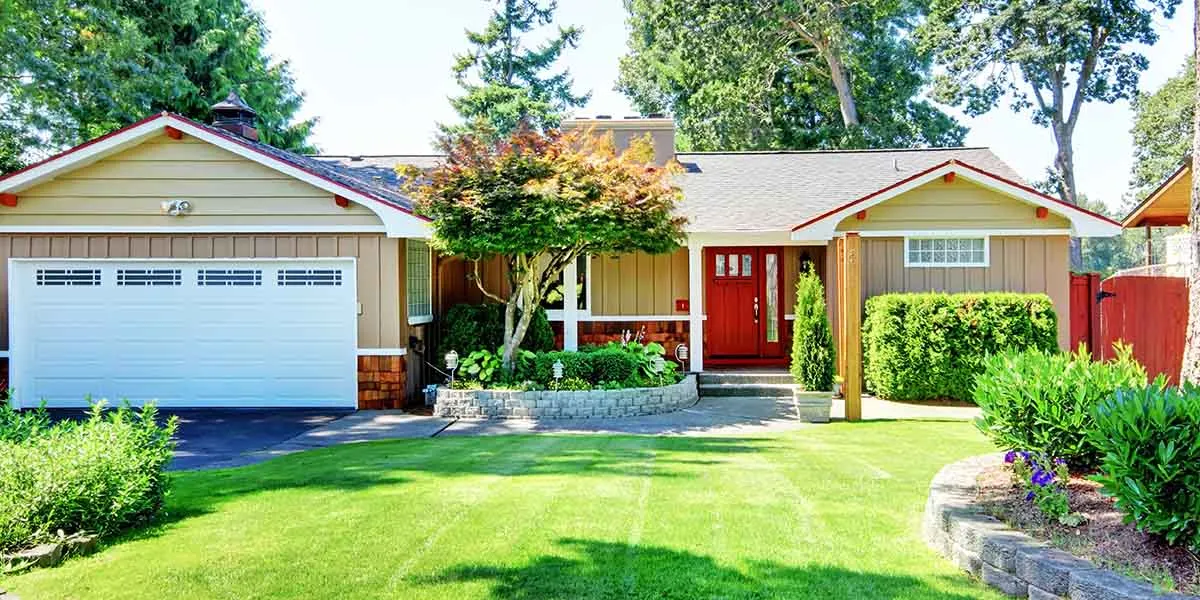 Nobody likes coming back to a cluttered and chaotic home. And if you're someone who stays at home for most part of the day, it's all the more important to build a space that makes you happy. A tidy and decluttered home gives you more peace, more space, and more time to do other things. Plus, having some good home goals will also boost productivity and efficiency in a long-run.
Update: You can get the meal planning printable I use each week by entering your info below!
You Might Like These Posts Too:
Family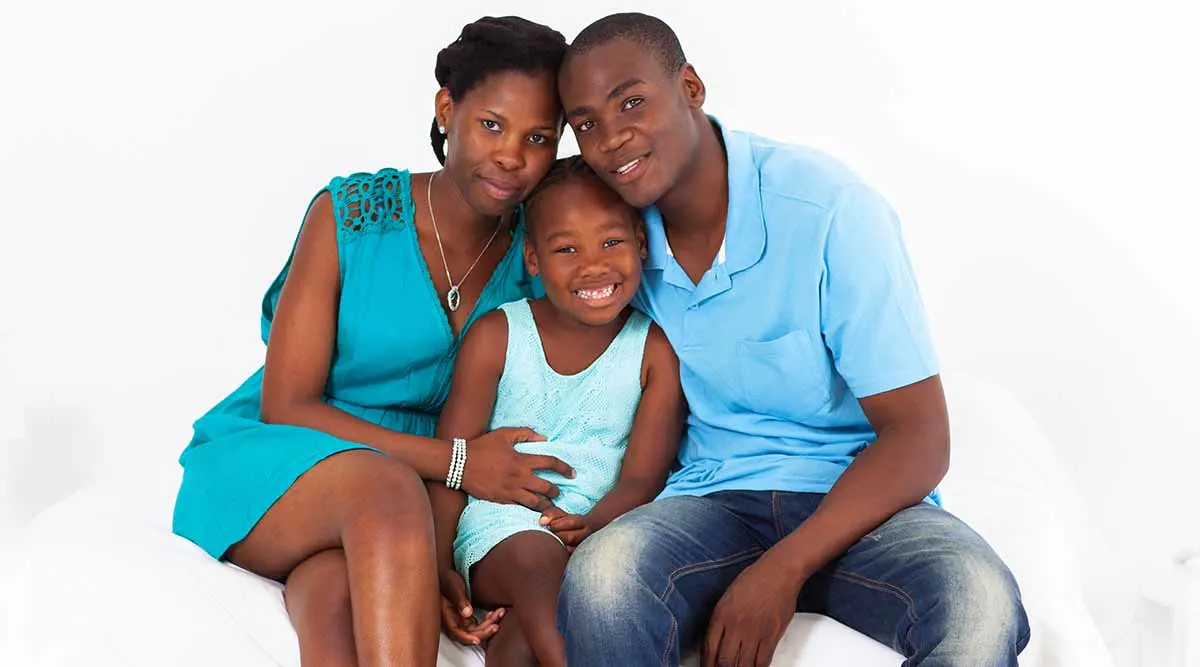 While you're busy checking things off your to-do list, don't forget what matters the most – your family. A loving family and a happy home are powerful enough to set you up for success. The goal is to foster stronger family relationships and nothing brings a family closer like good communication and spending some quality time together. Here are some good family goals.
Set a night for a weekly family game night.
Eat dinner together as a family 4x per week.
Go on one date a month with your spouse.
Pick a book to read together as a family for 15 minutes per night.
Write an encouraging note to each of your kids once a week.
Money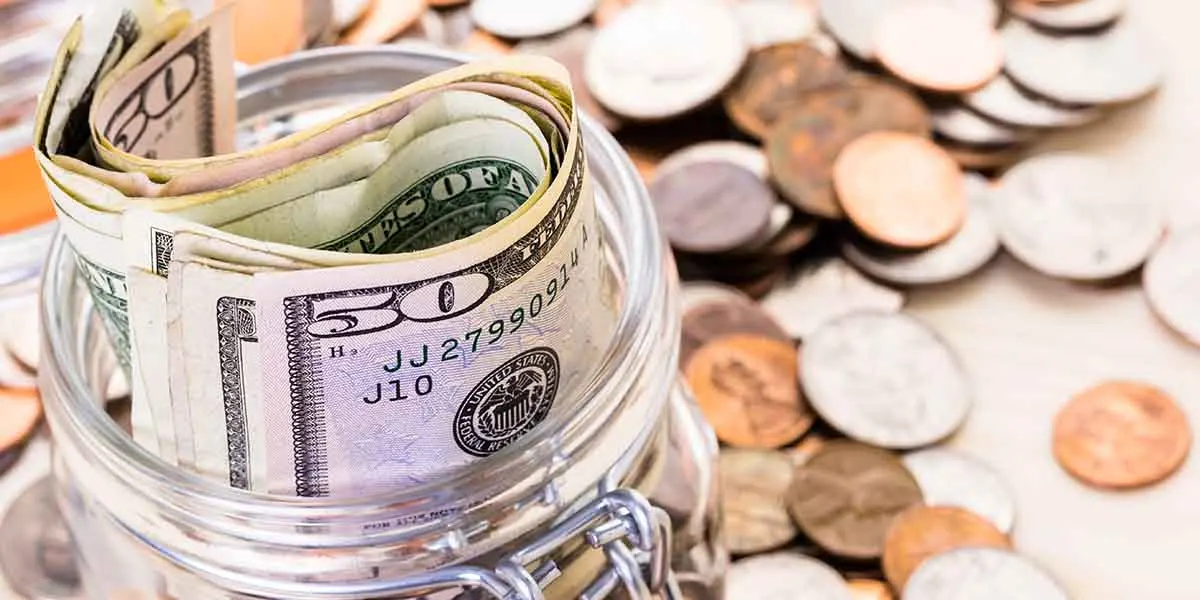 We can all agree that almost every decision we make in life is driven by money. It can be as little as enjoying a good beef burger and as big as buying a house. Managing money well can literaly change your life. It gives you the control and confidence to do the things you've always wanted to. The key is to set small and easy money goals to reach your dreams one dime at a time.
Career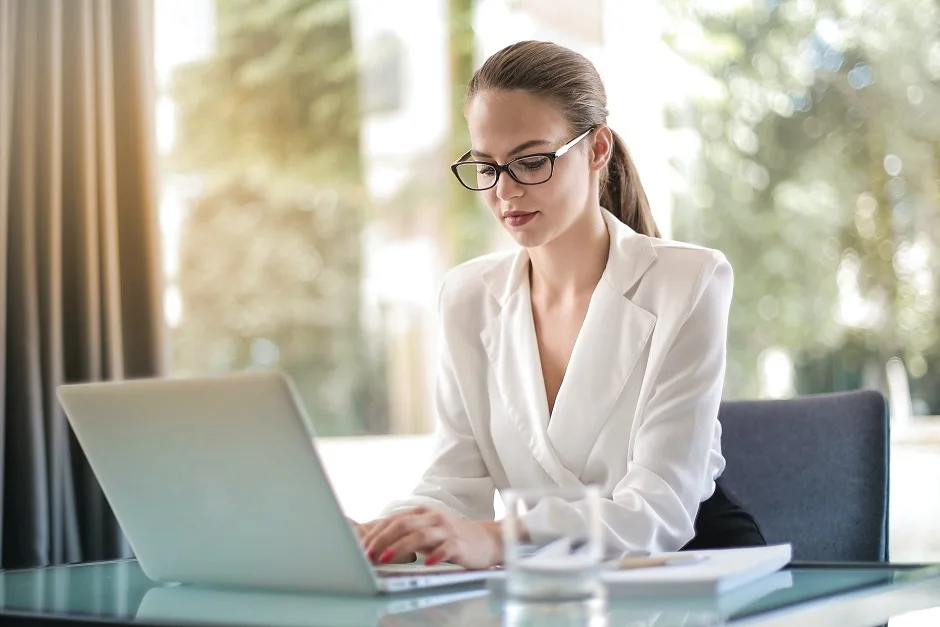 Feeling stuck in a rut is not a nice feeling but it happens to the best of us. When you feel stagnant in your career, it starts affecting your performance and tear down your morale. The best way to keep yourself pumping with motivation and move up the corporate ladder is setting achievable, short-term career goals.
Start priortizing your tasks and get organized
Create a morning routine
Educate yourself about your industry (read 2 industry publications a month)
Polish your resume
Improve one soft skill
Waste less time during work hours
Evaluate your current job
Finish an online course
Short-term goals give you a clear vision of what you want and what you don't. They might not be easy to stick to at first but they guide you towards more important long-term goals of your life.
Long-term goals will define who you will become
"Set Short-Term Goals and You Will Win Games. Set Long-Term Goals and You Will Win Championships"

Long-term goals help shape your life. Some great examples are as follows:
Become a certified professional
Start a new business
Start a family
Move to your dream country
Create and commit to a fitness routine
Learn a foreign language
Pay off credit card debt
Pay off student loans
Increase your credit score
Build an emergency fund
Follow a healthy diet for life
Build a retirement nest eg
Support a child through charity
View 101 long-term goal examples to set your life in a new direction.
I Think You'll Also Like These Posts:
What kinds of goals do you want to work towards next? What ideas for goals would you add to my list?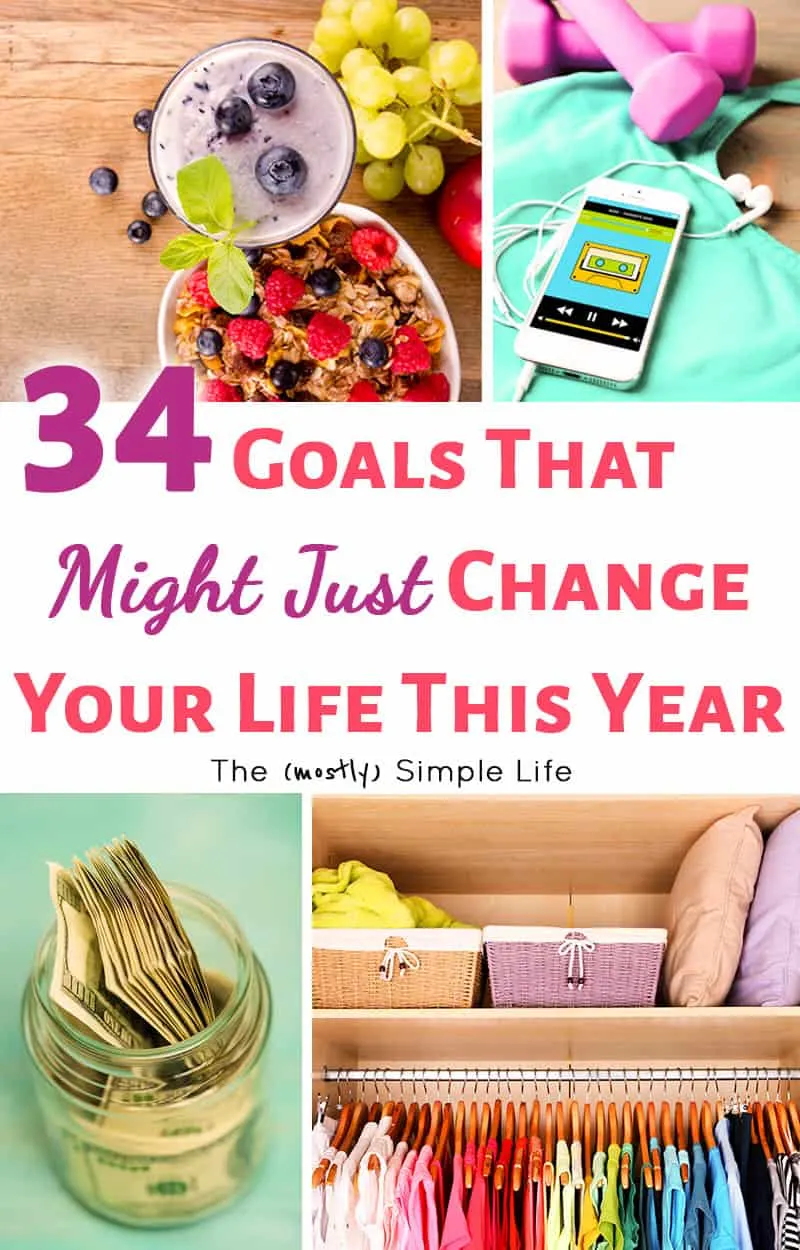 If you find this page helpful, please pin or share it :)