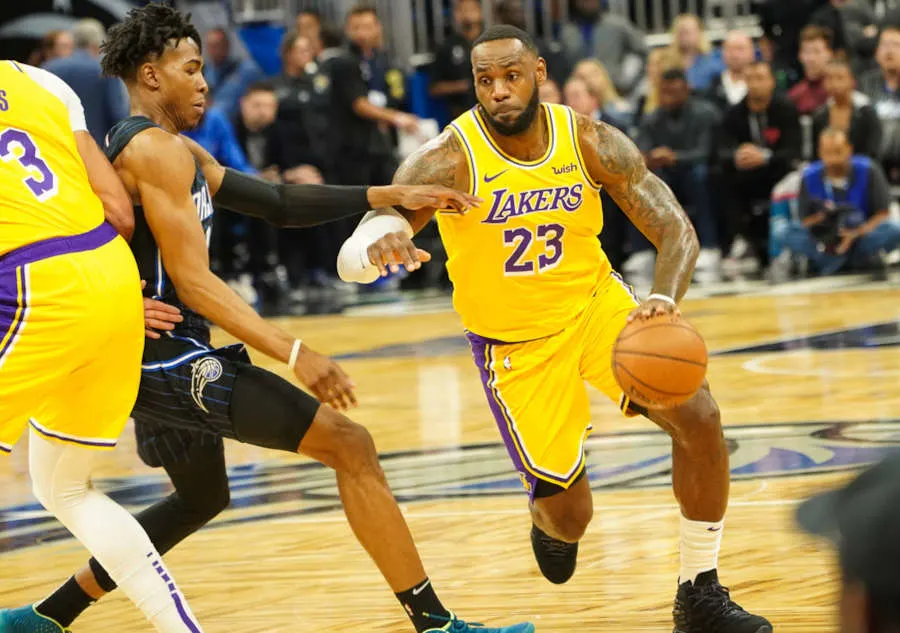 LeBron James is a basketball legend, but he's also no stranger to being on the receiving end of countless internet memes. So sit back and enjoy a bunch of memes poking fun at the King himself. Here we go!
Lebron James Memes about Choking
From his many chokes to his everlasting battle with his ever-receding hairline, nothing is safe from being turned into a meme these days. And let's be real, who doesn't love a good laugh at the expense of a billionaire athlete?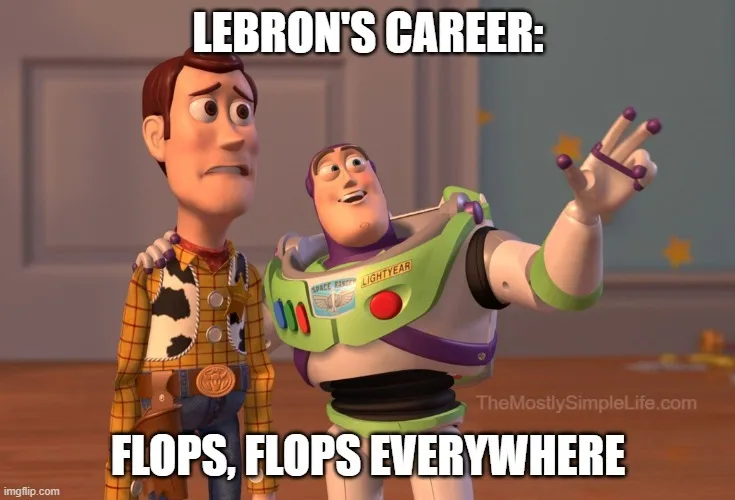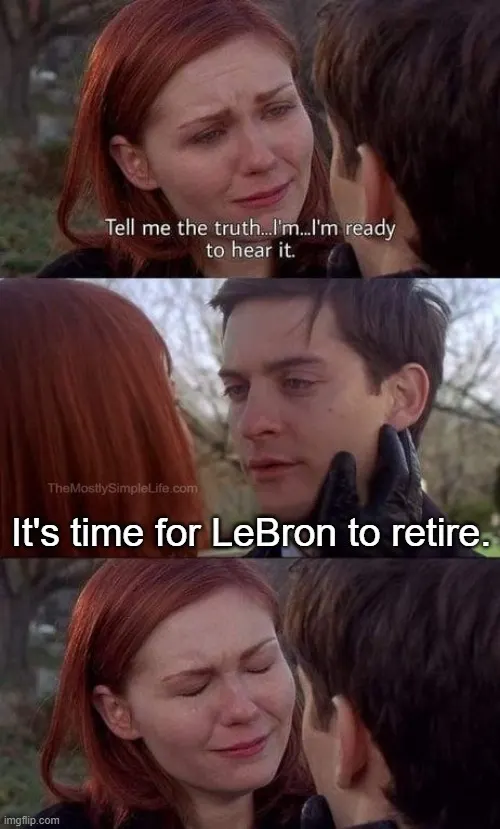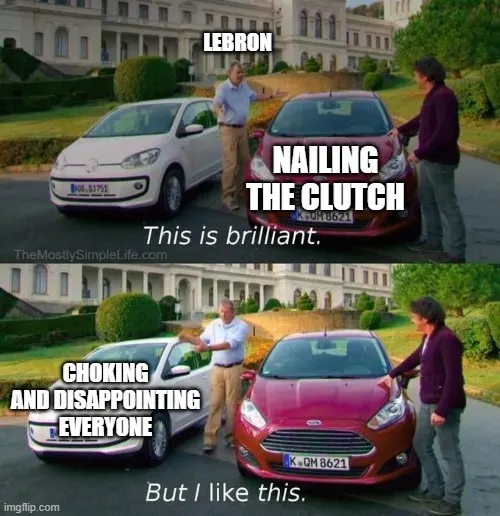 Lebron James Memes About His Hairline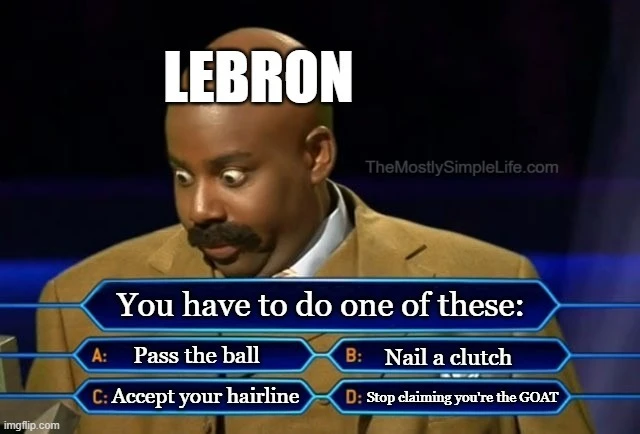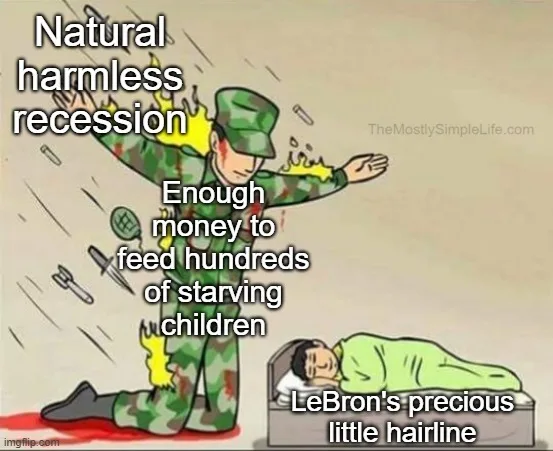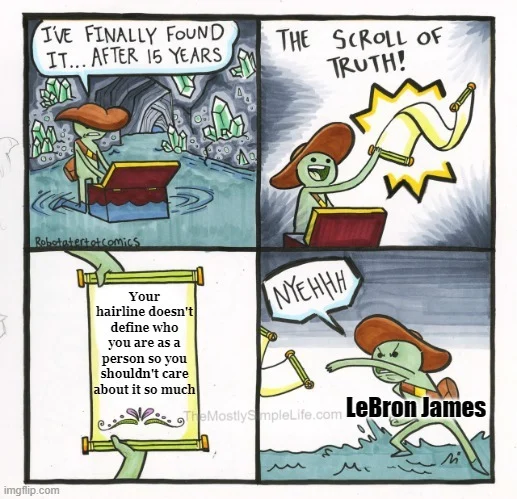 Memes about Lebron's Basketball Skills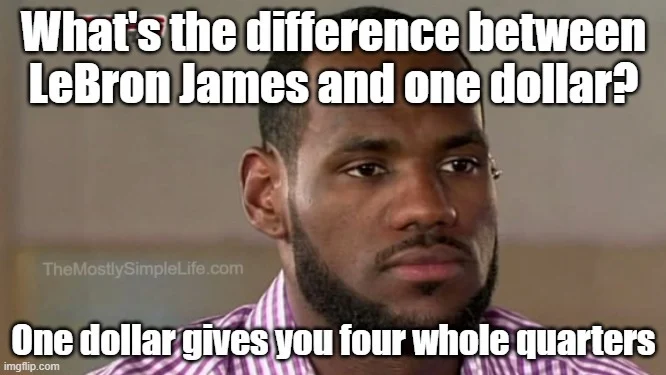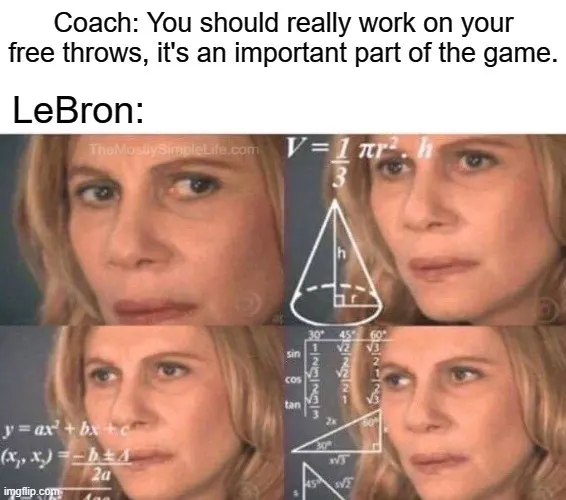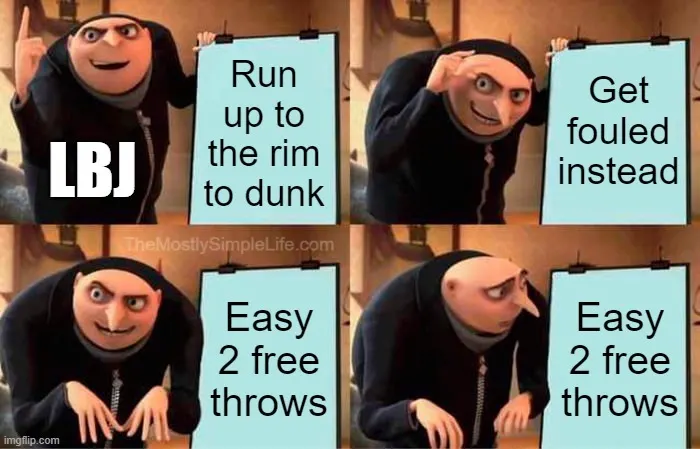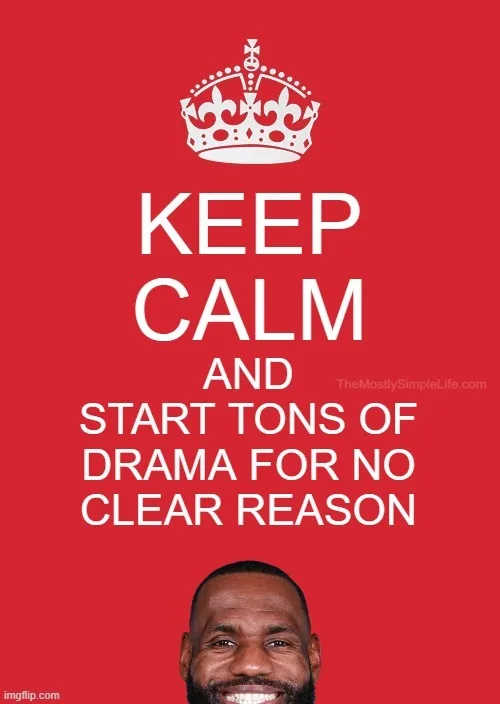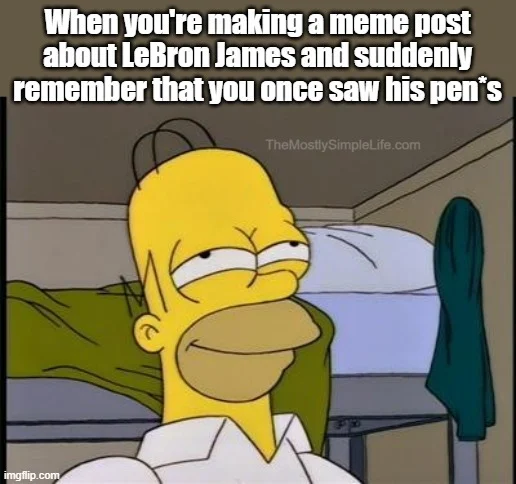 Memes About Lebron James Being (Almost) The GOAT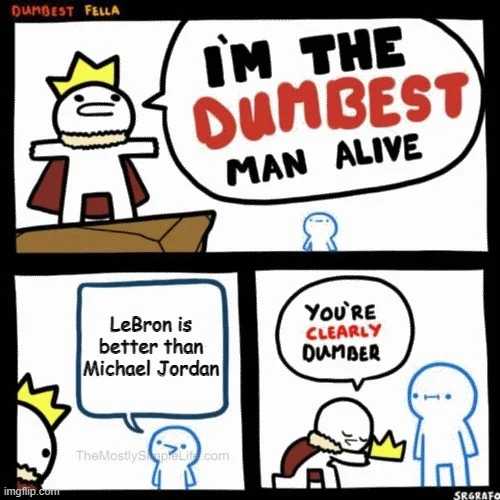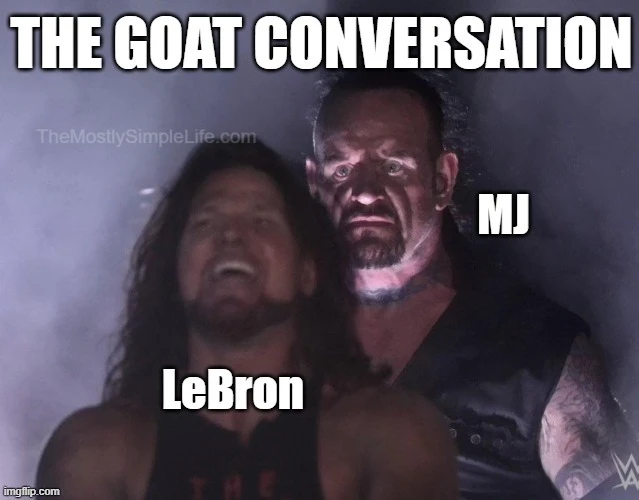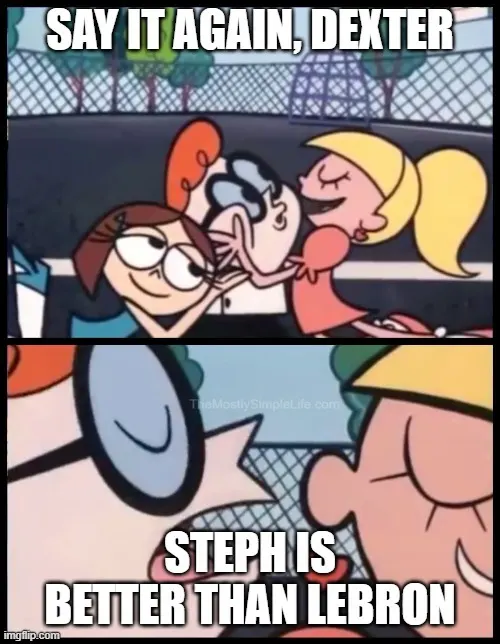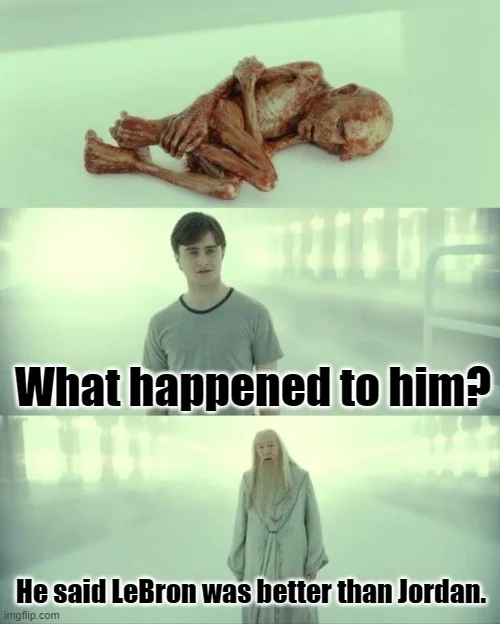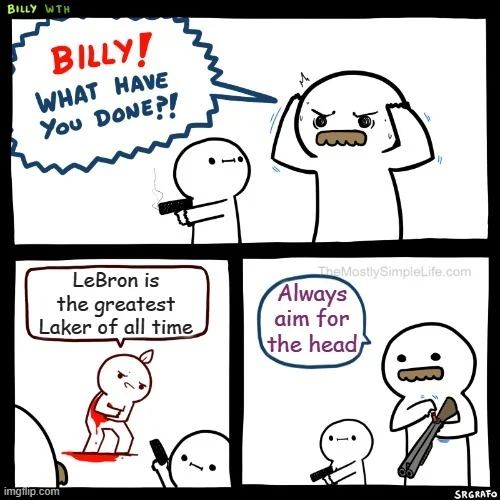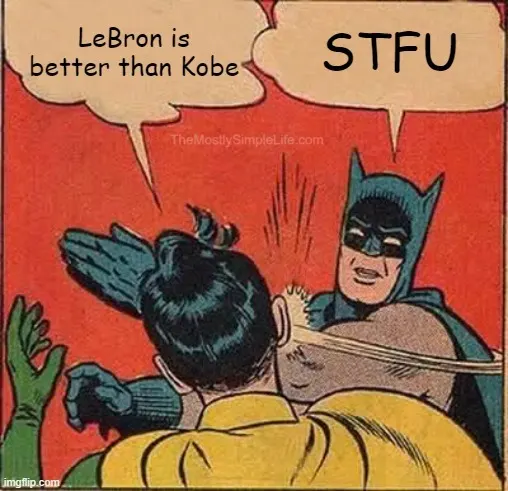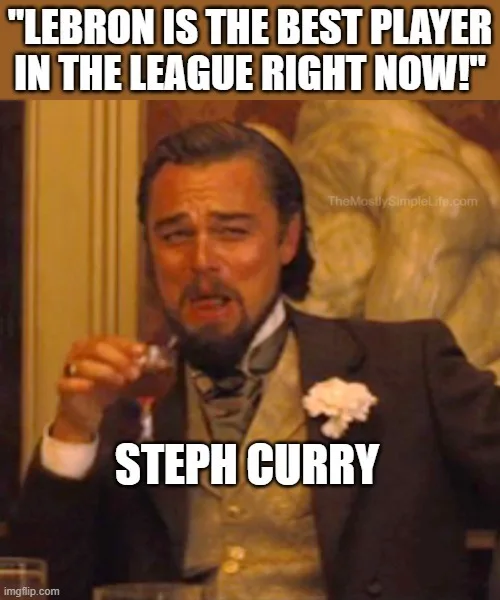 He Left Cleveland. Twice.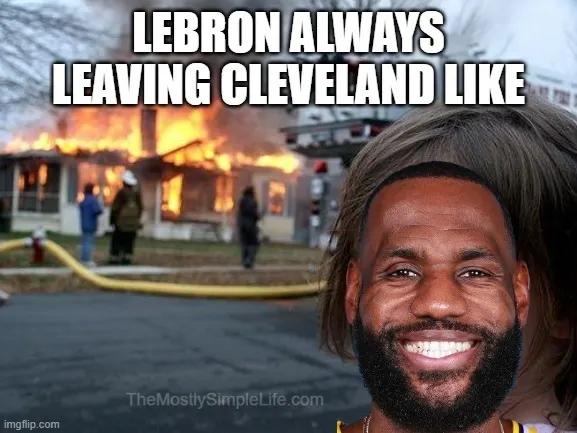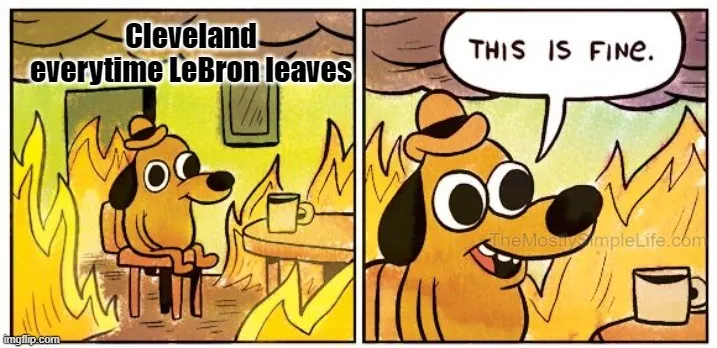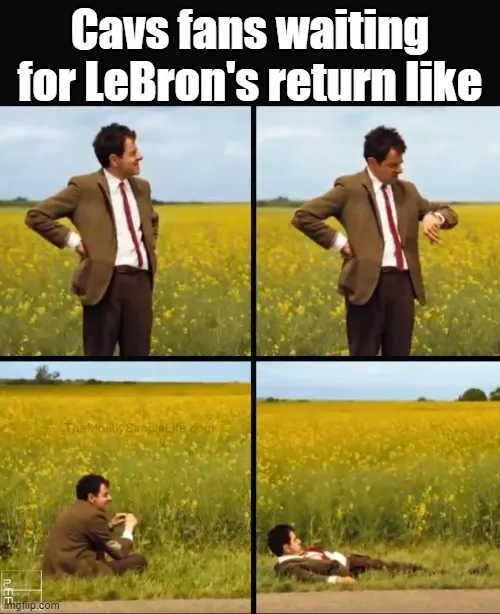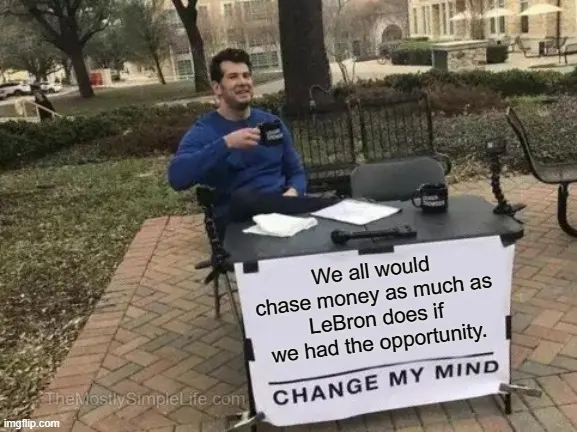 Classic LeBron James Jokes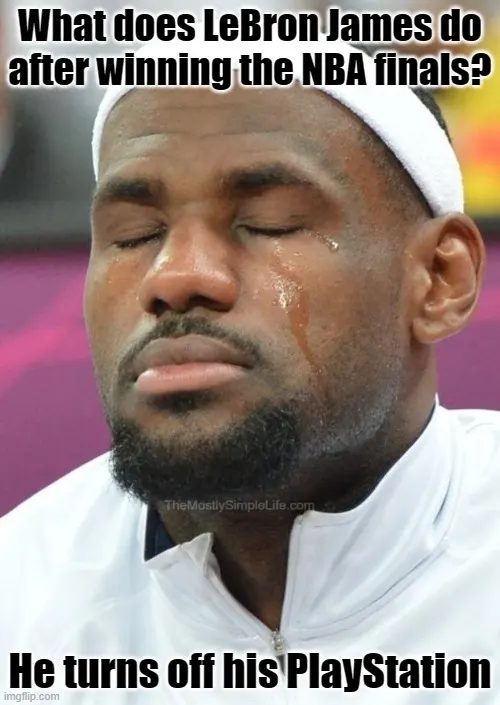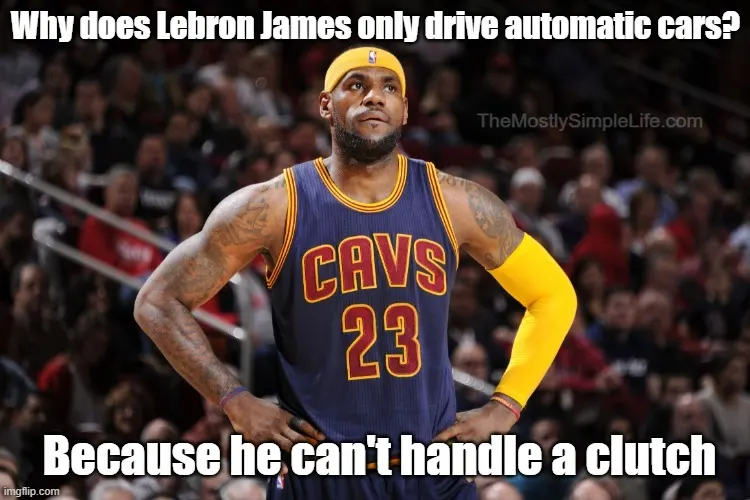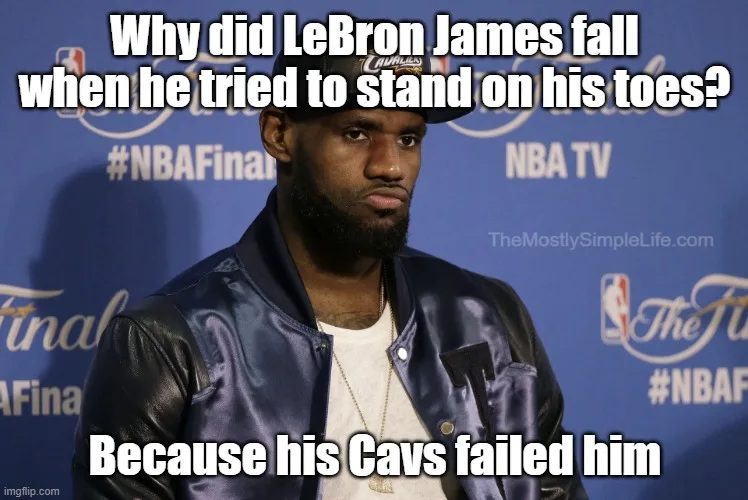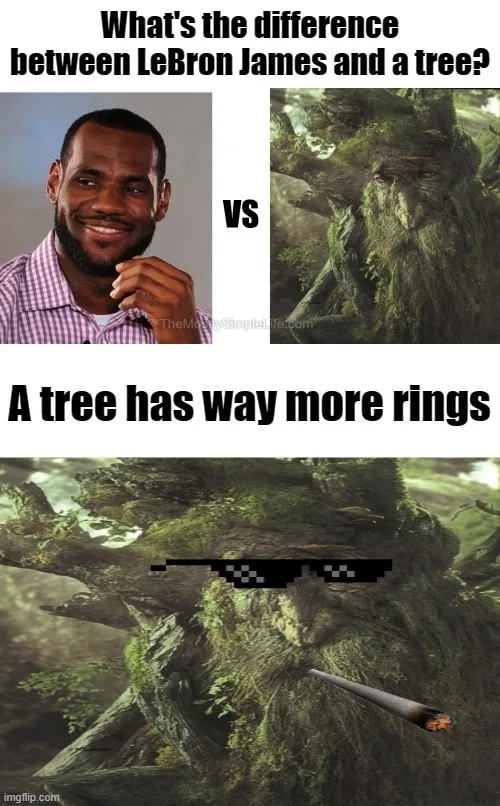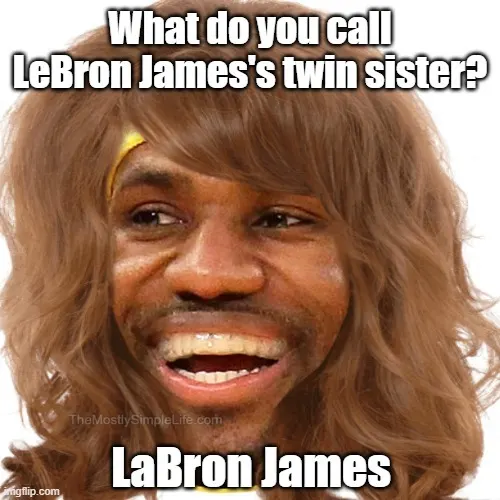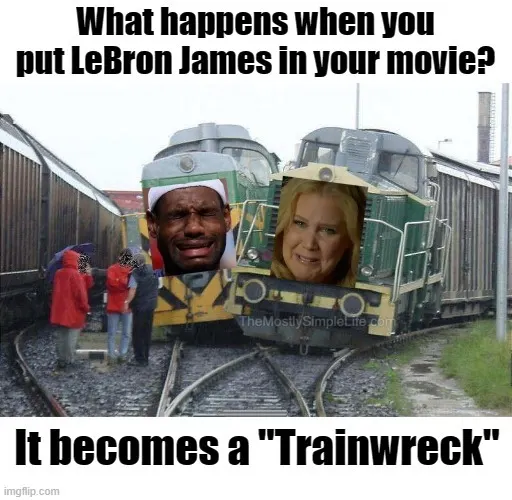 And finally, a cute (albeit sad) joke that barely has anything to do with LBJ: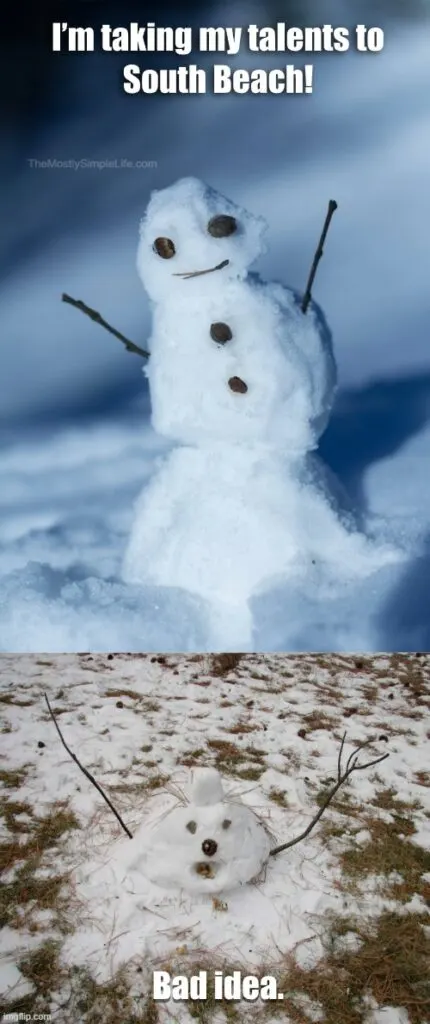 If you find this page helpful, please pin or share it :)