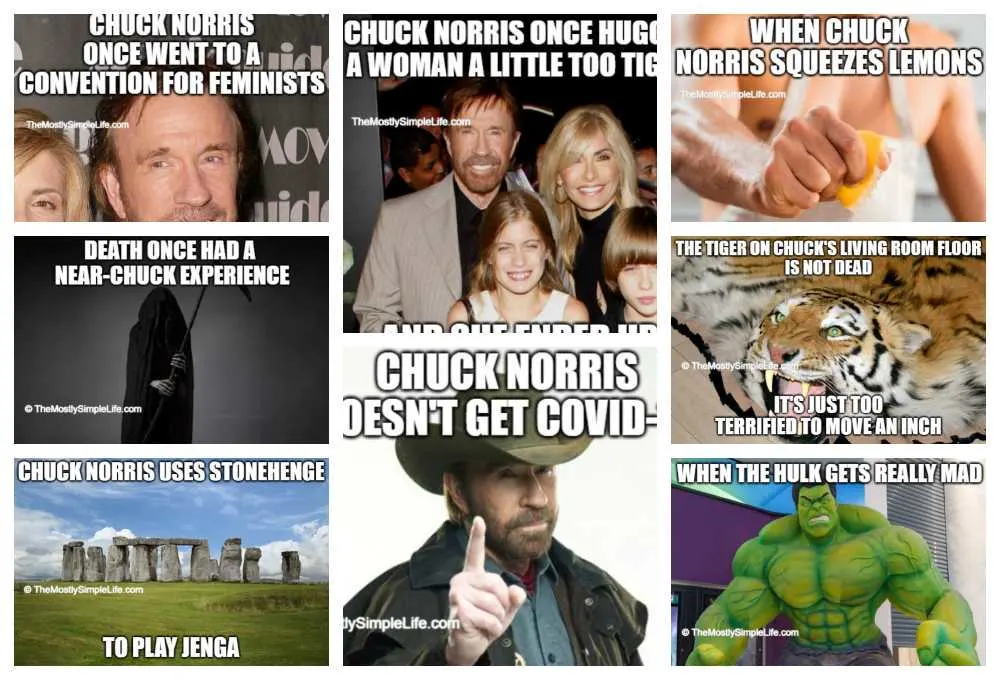 Last year, we published our list of the best 110 Chuck Norris jokes. This page features all the best Chuck Norris memes. You will find memes about his unique powers, his ability to scare others & much more. Let's have a look!
Chuck Norris memes: a force beyond nature
Chuck Norris' powers defy nature and time: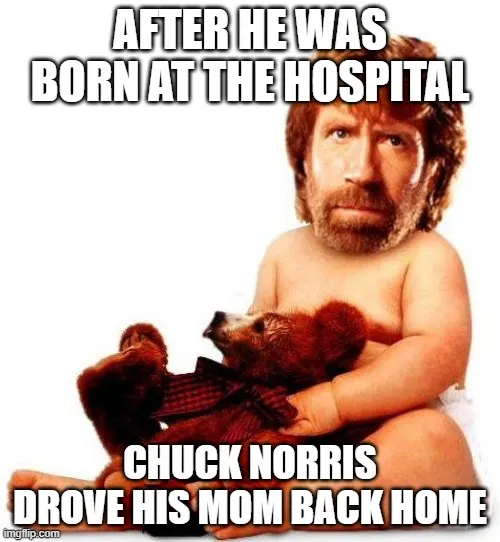 Just being in presence of the master: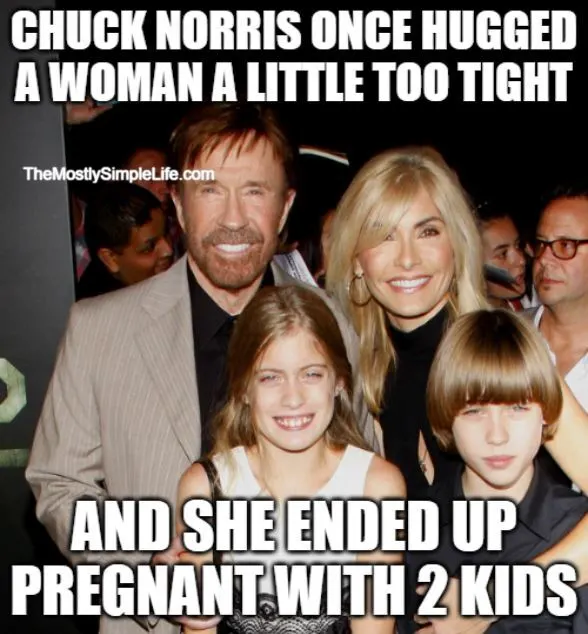 His powers are used everywhere – you can even drink it to get a little bit: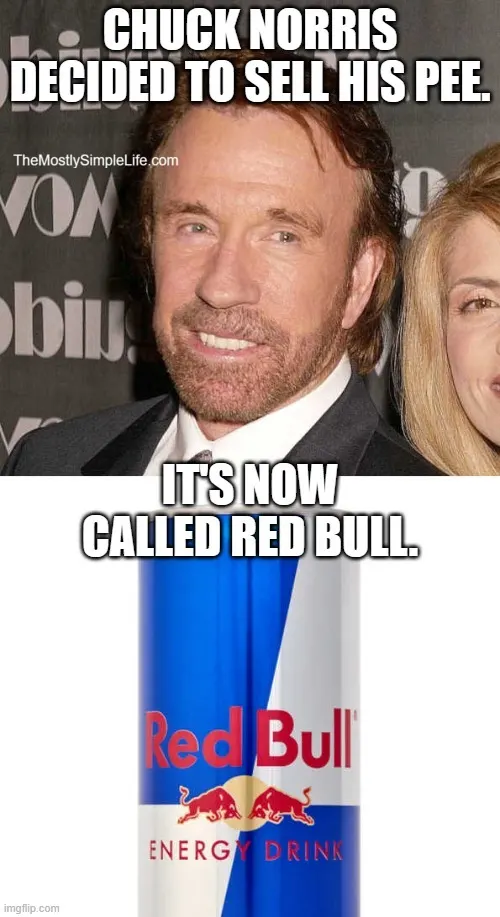 Even the sun needs to hide: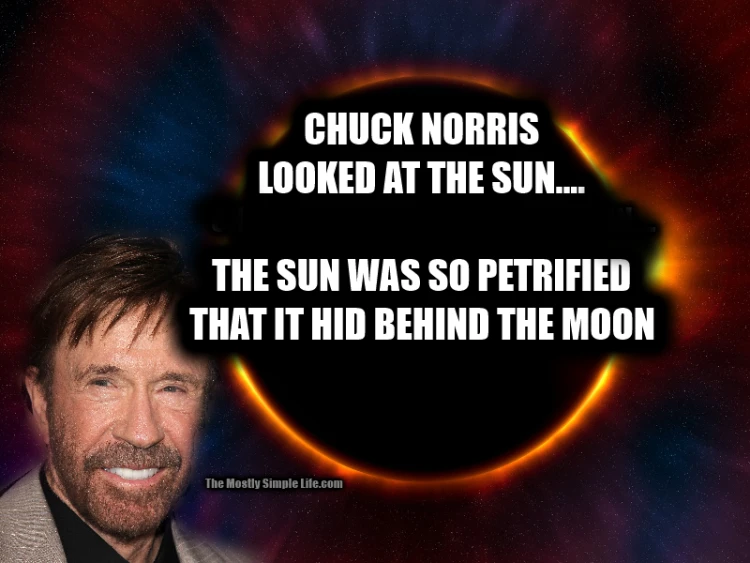 And here is why no one dared called a hurricane "Chuck":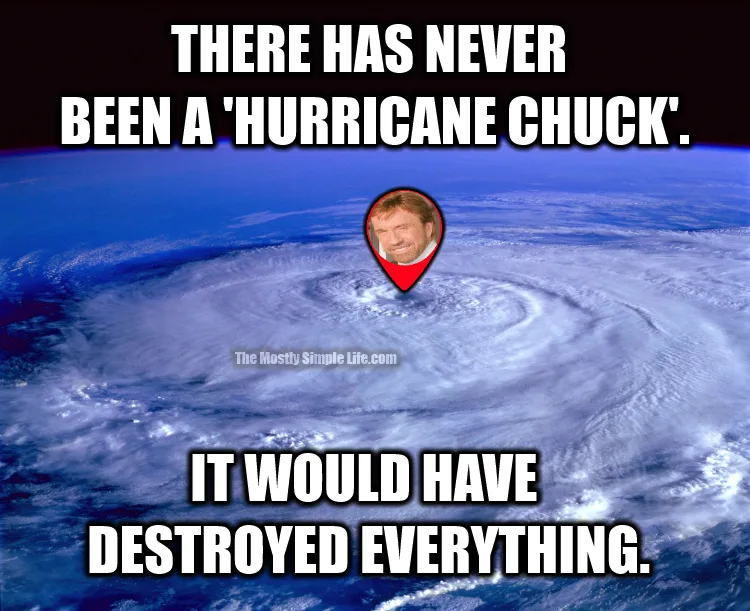 He is a force of nature. Or simply the force: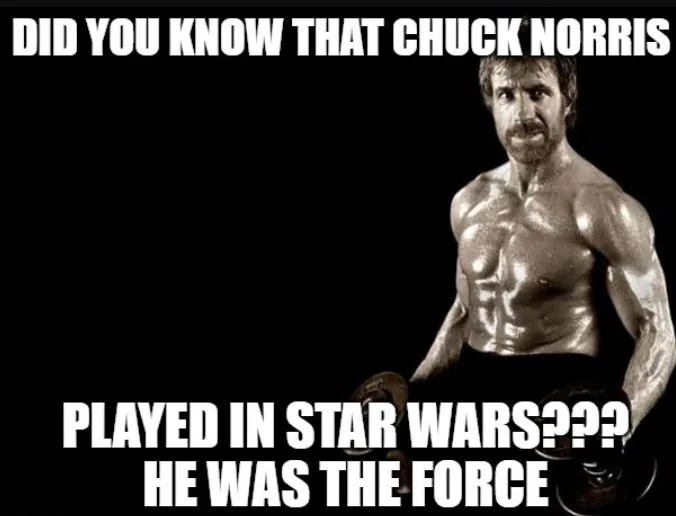 Chuck Norris does not wear his shoes to protect his feet from the earth. He wears them to protect the earth from his feet.
Chuck Norris experiences life differently… new memes
The memes below show just how different Chuck's life his: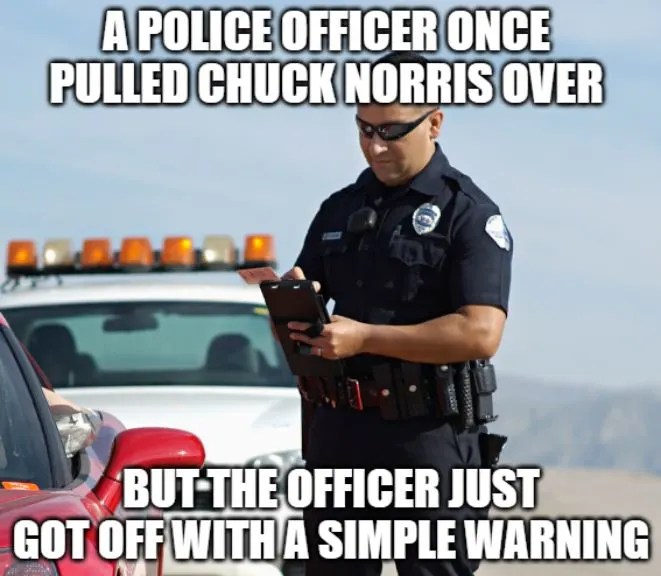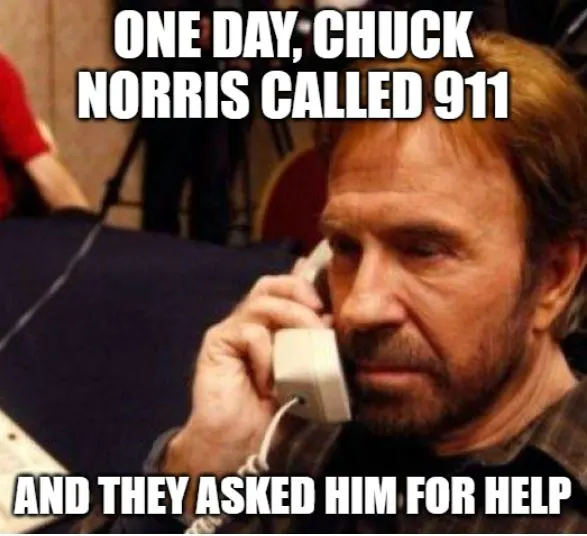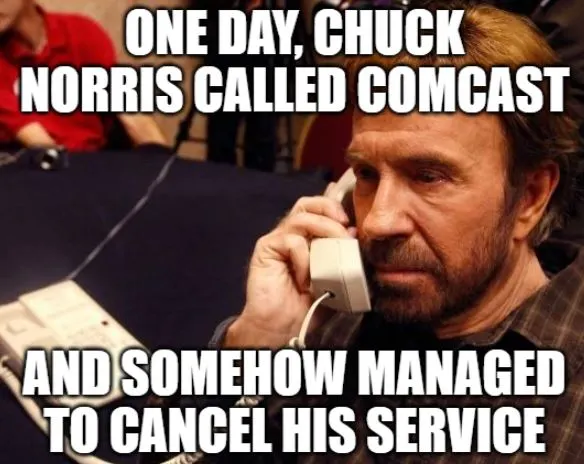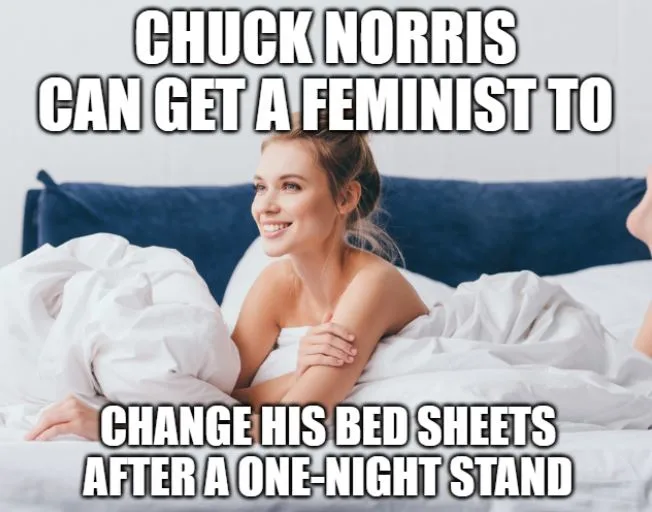 Chuck Norris memes about scaring others
Chuck Norris does not scare. Others get scared.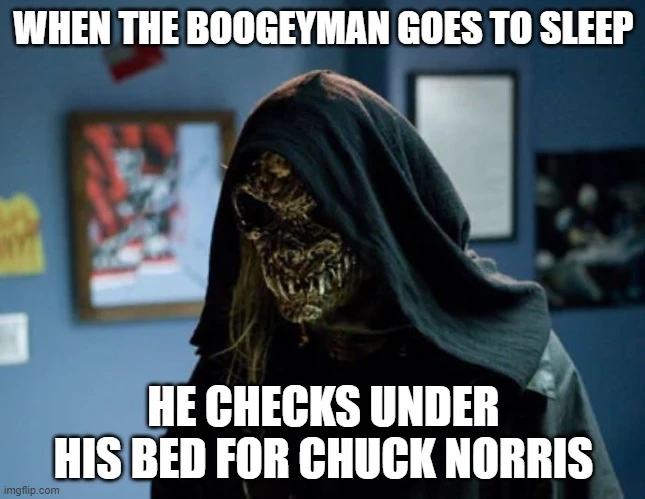 Of course, he is not even afraid of the dark. Quite the opposite: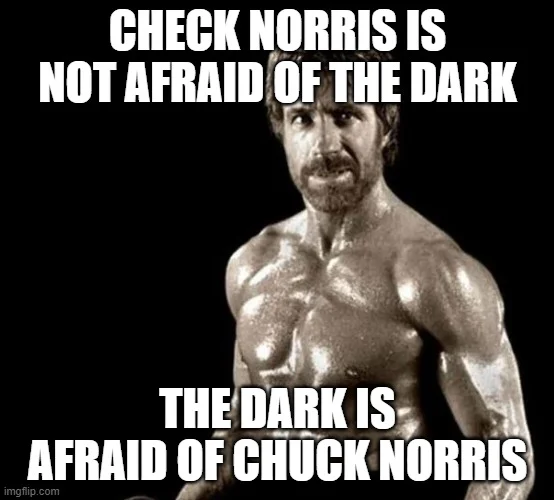 Did Chuck Norris have a near-death experience? No, he did not. The opposite.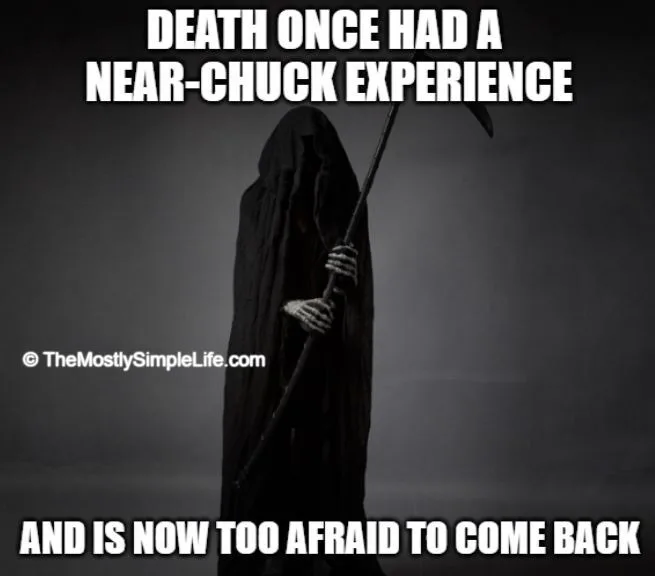 Is this a rug in his living room? We thought it was.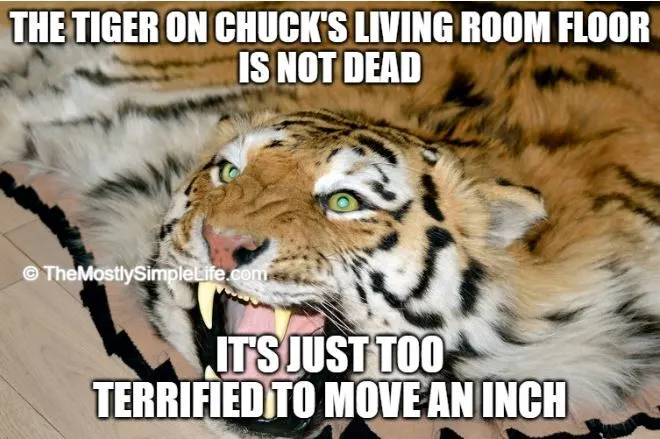 Best memes about Chuck Norris' incredible achievements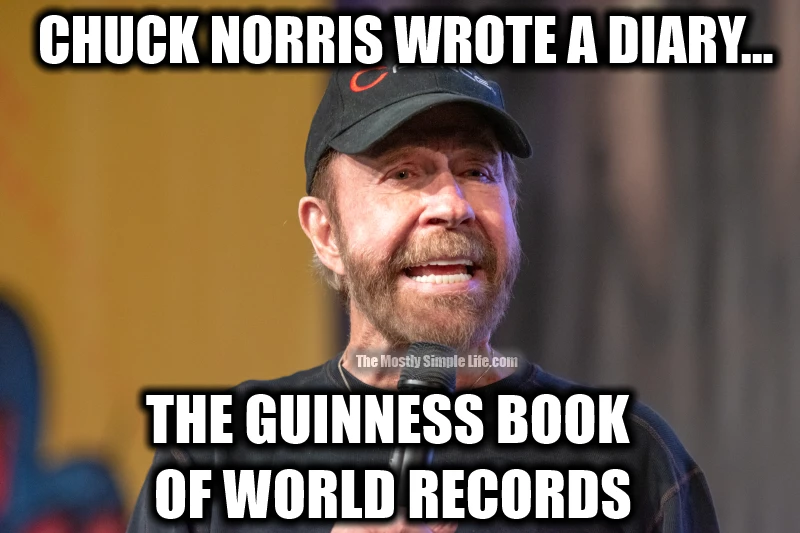 and more: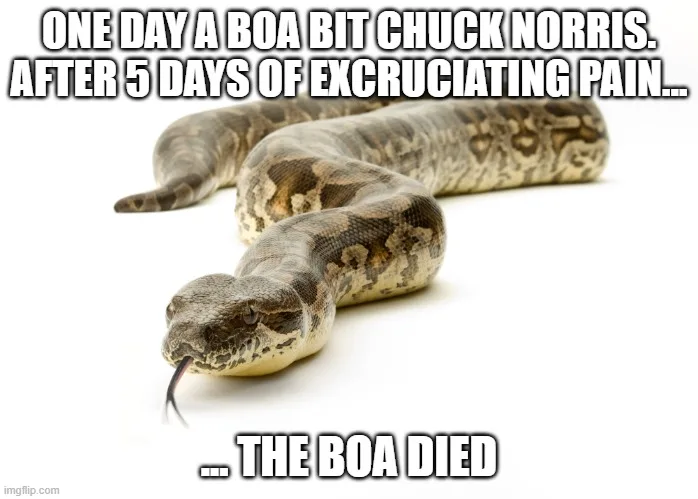 It's not always easy being Chuck Norris.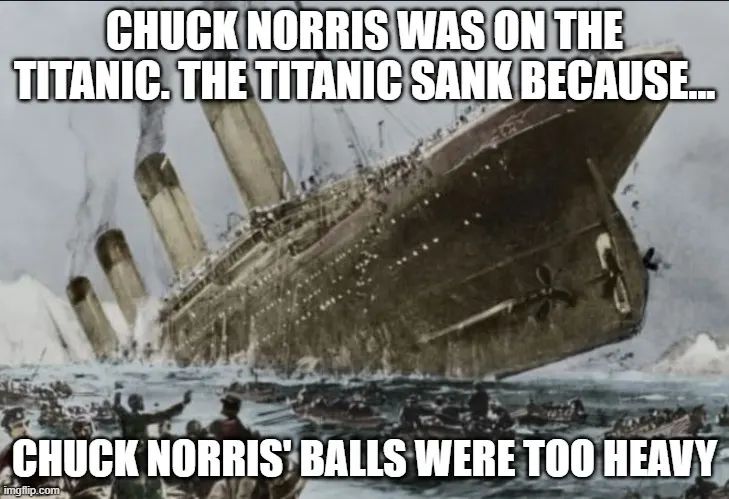 More funny memes: Chuck Norris' unique abilities
Everyone loves him: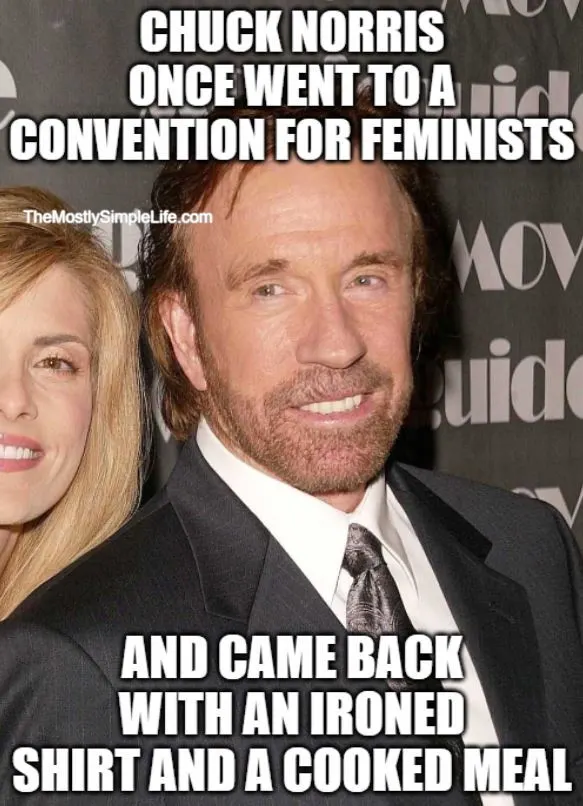 He can even…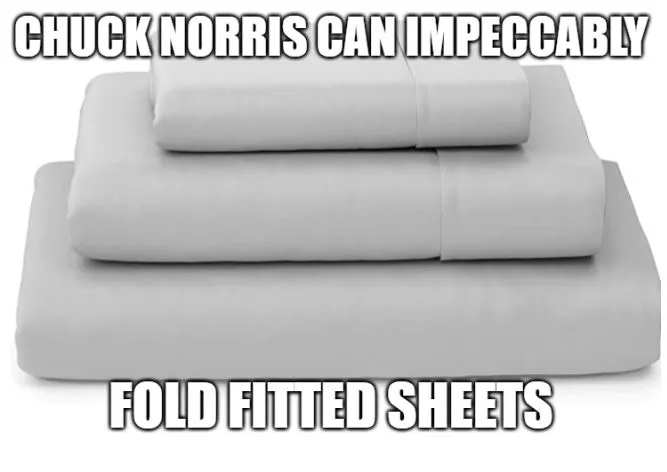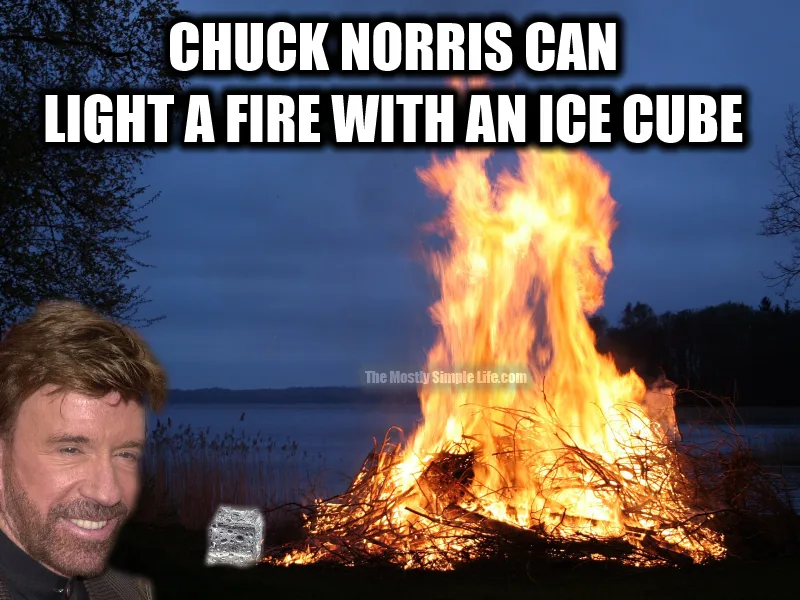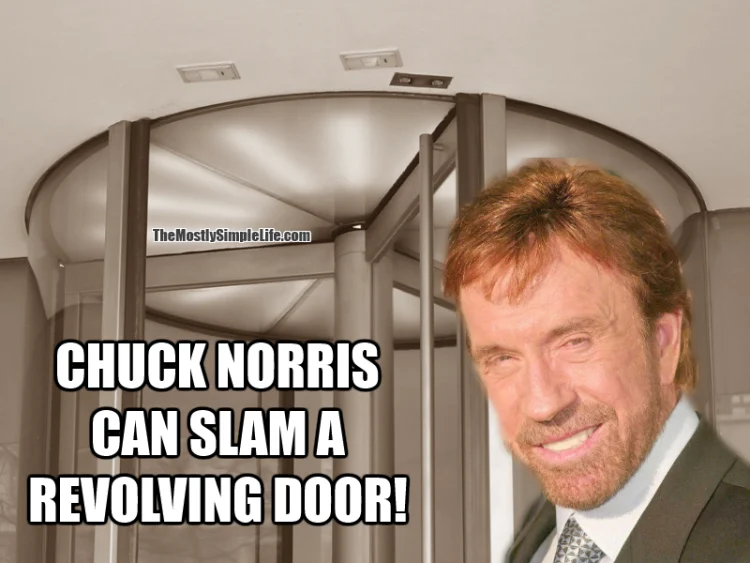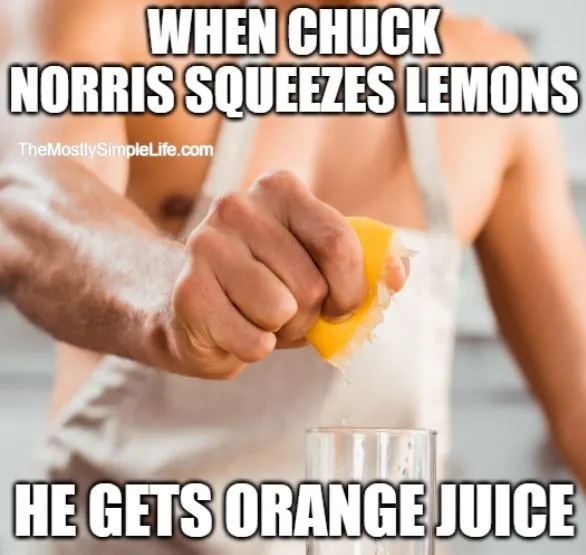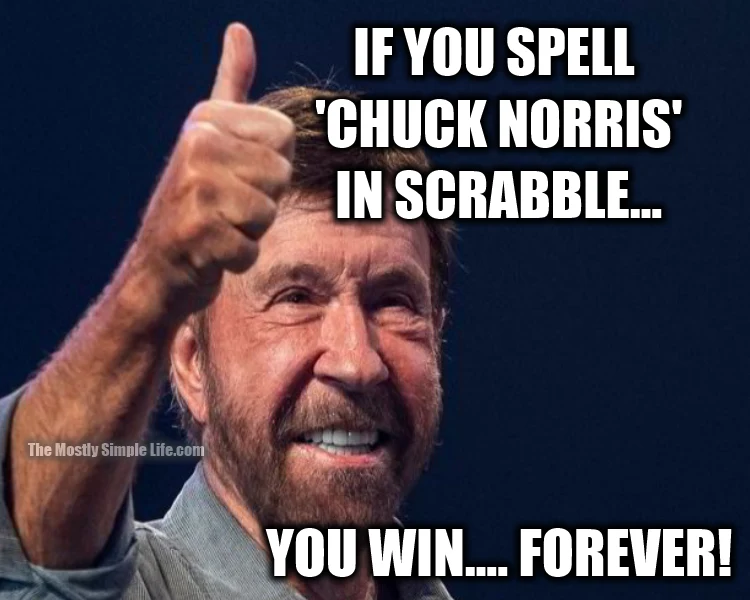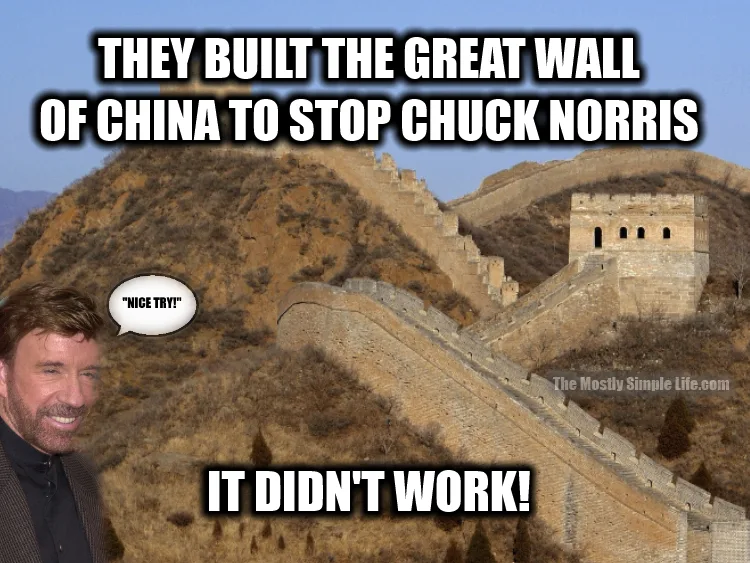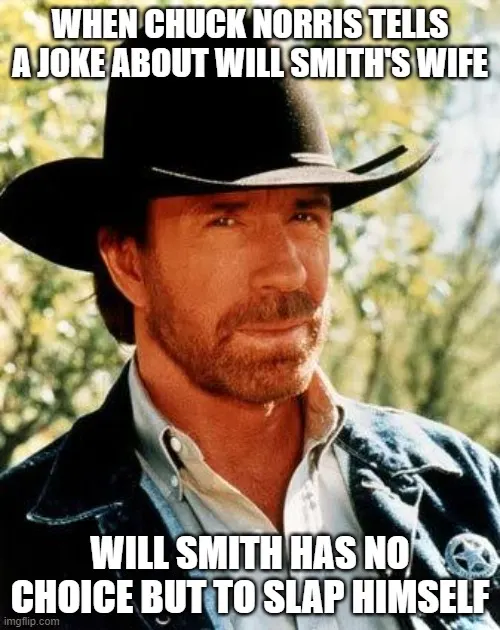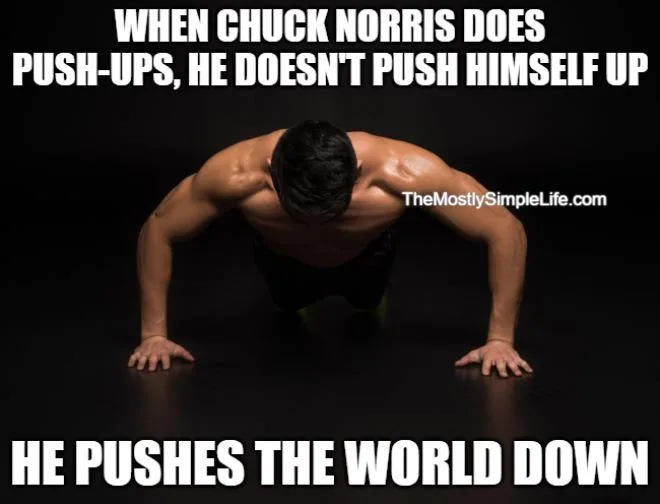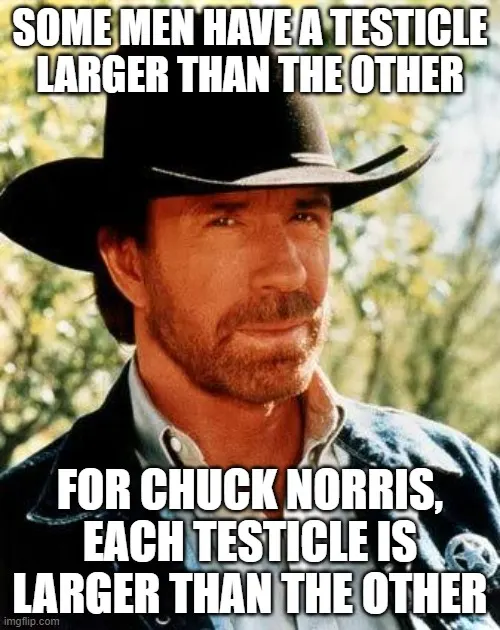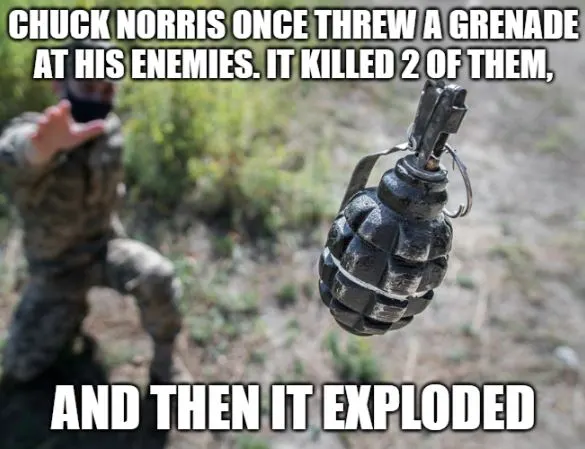 And one last Chuck Norris meme for the road: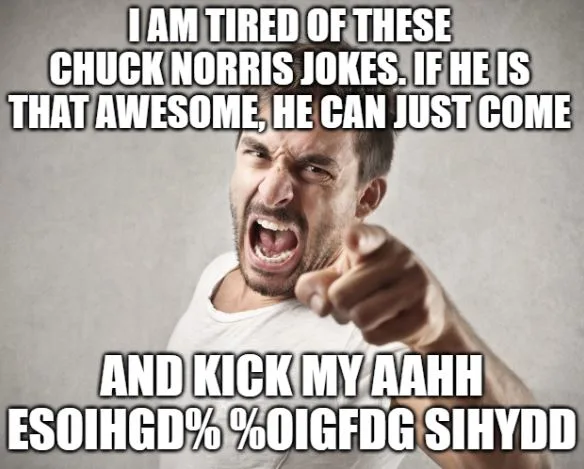 If you find this page helpful, please pin or share it :)