Let's be real, simply texting "I love you" can sometimes be a bit dull. Which is why we thought we should come up with some meme-tastic ways to show your boyfriend just how much he means to you. These playful and witty memes will not only make him feel desired but also keep the spark alive in your relationship.

From cheesy puns to hilarious pop-culture references, these memes will have him laughing and swooning at the same time. So, why settle for the same old love messages when you can up your game with these hilarious memes? Let's dive in and discover some new ways to show your boyfriend he's the one!
Show Him You Love Him, Yoda-Style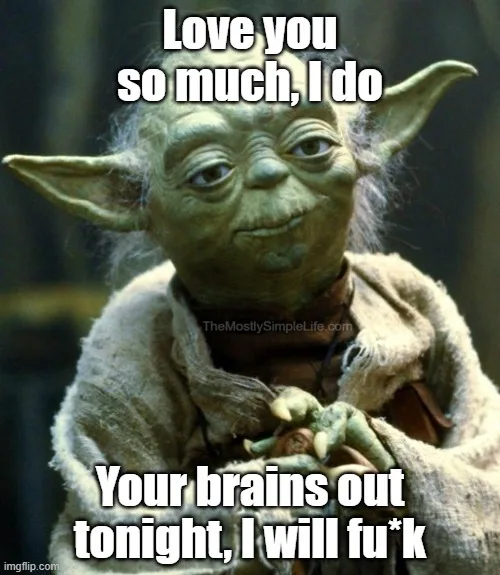 Queens Still Like To Get Freaky You Know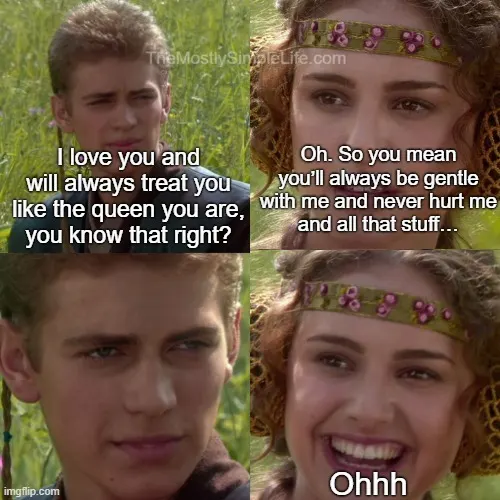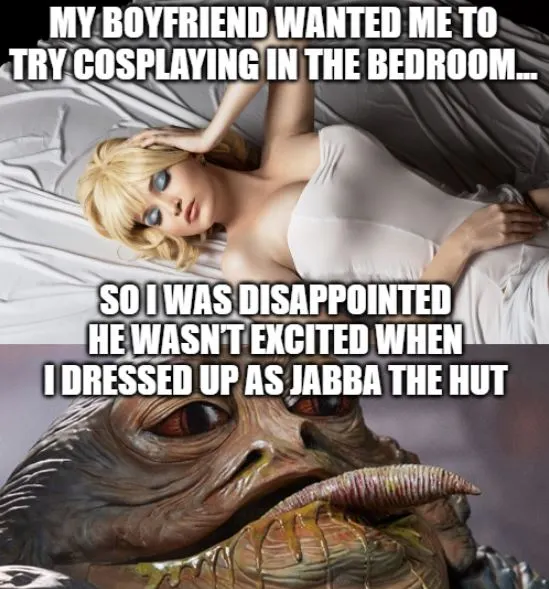 When You're Bad at Poetry, but Good at Memes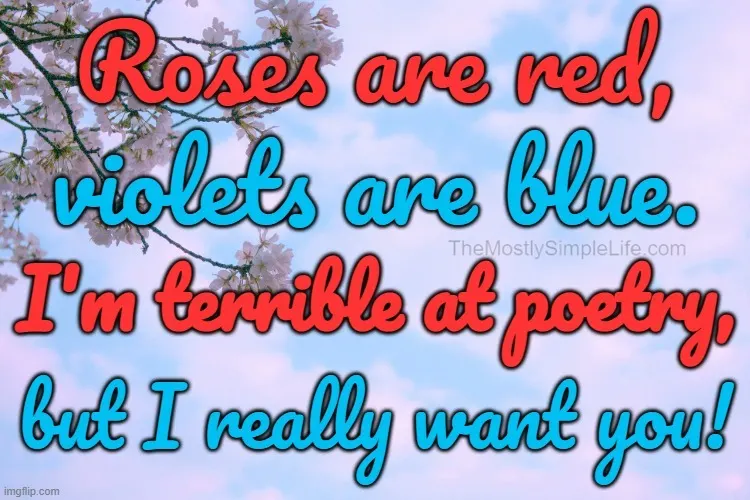 It's Time to Get Cozy
All boyfriends would like their boyfriends to have that watch.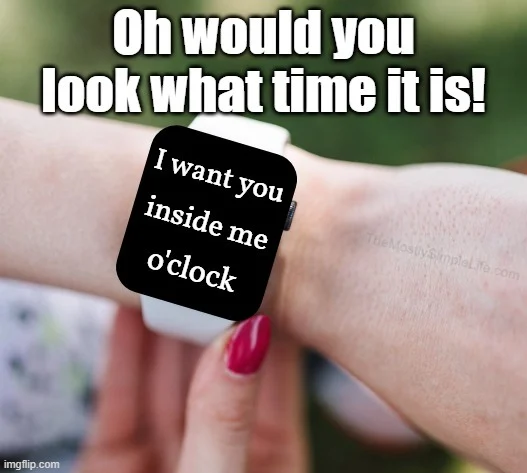 Show Him That If He Does Good Things, He Will Receive GOOD Things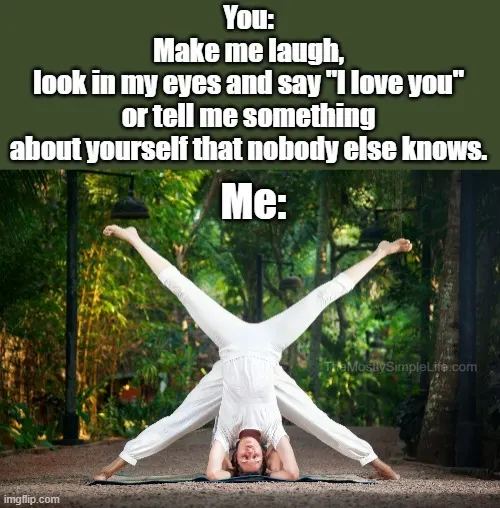 Uncle Sam Wants You Bad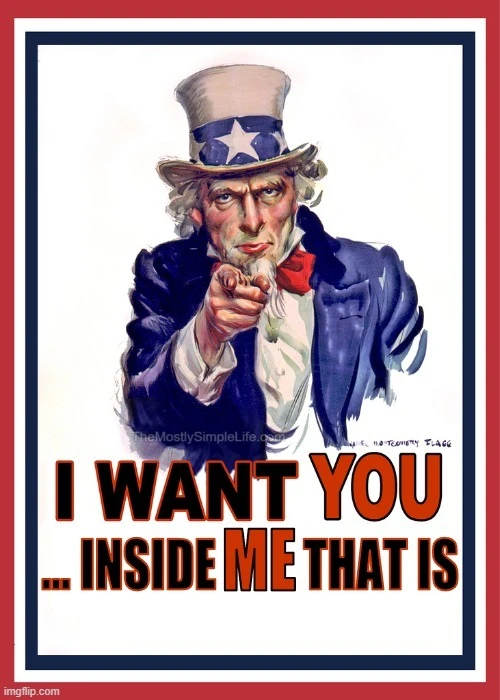 This Does Sound Exhausting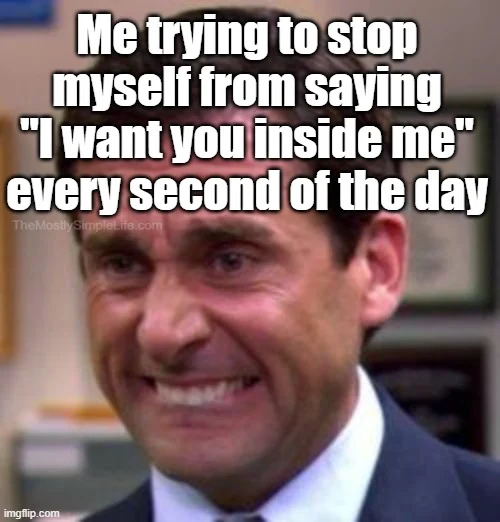 Probably The Silliest Way Profess Your Love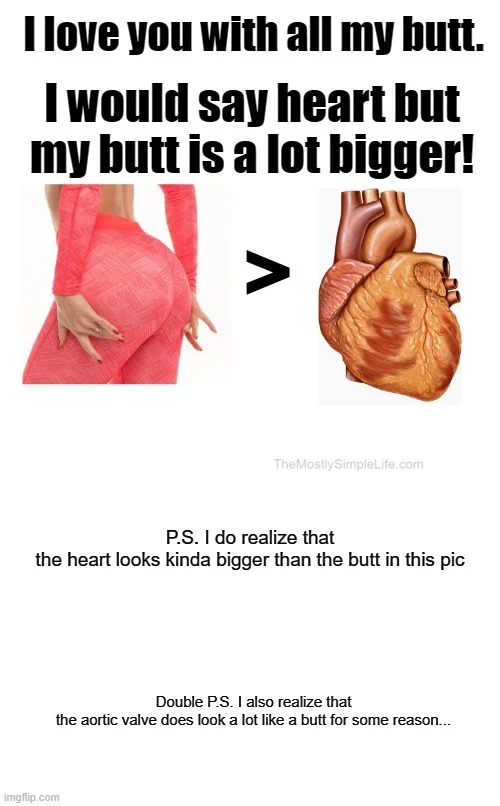 Why Not Let Him Know What's on Your Mind Once in a While?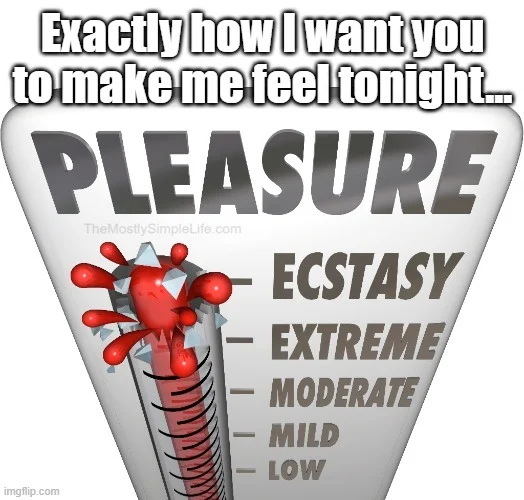 It's Definitely Worth a Try…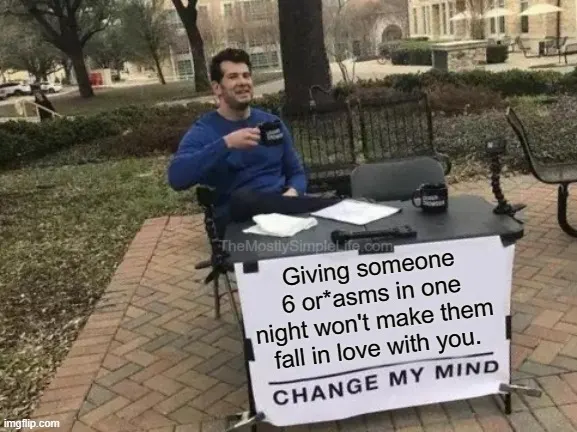 Wink Wink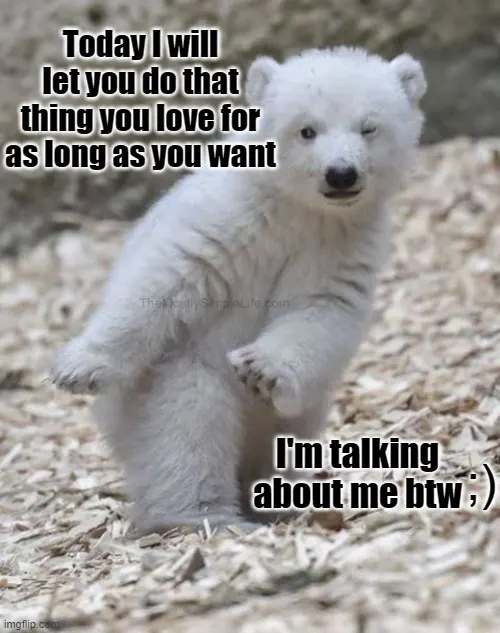 The #1 Reason We're Never Able to Get Things Done on Time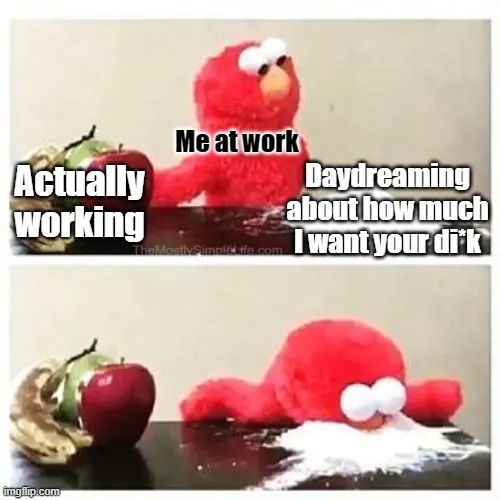 When Freaky Meets Freaky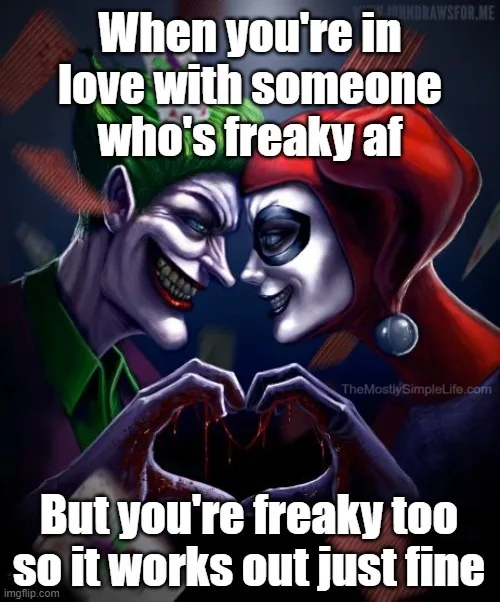 The Truth About Love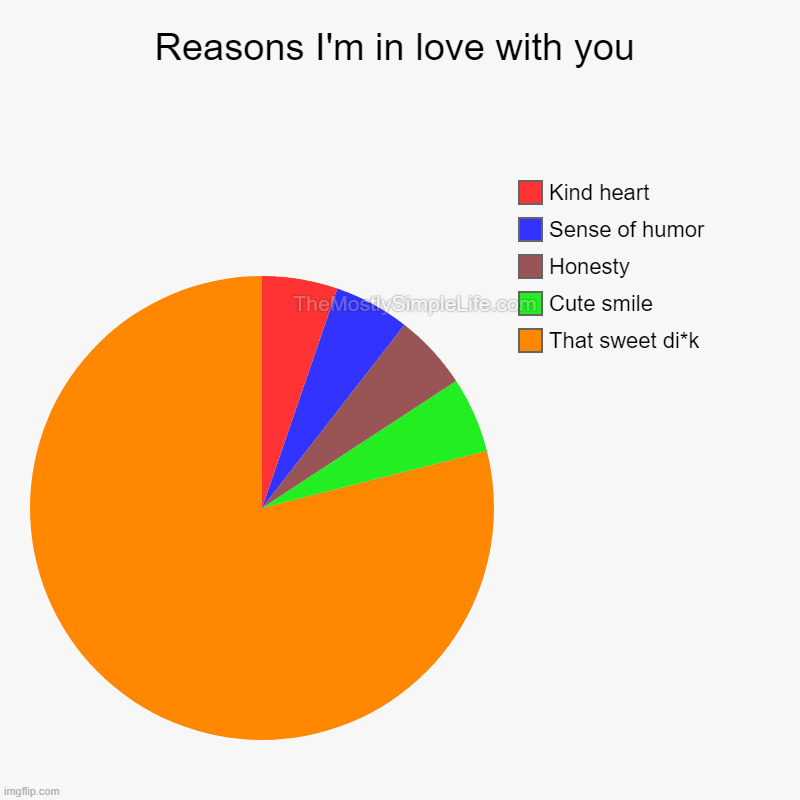 When a Lazy Day Turns Into a Love Fest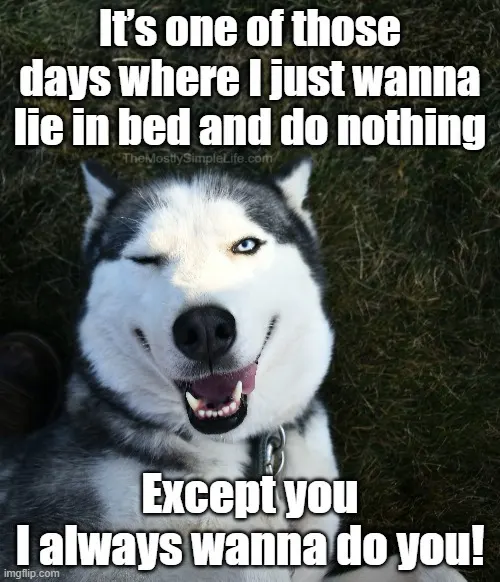 Let Him Know That When You Say You're Down, You Mean It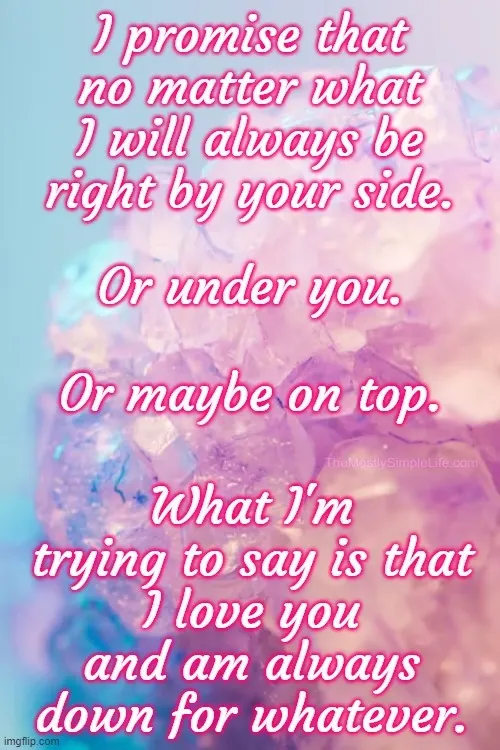 Expressing Love Can Be Complicated…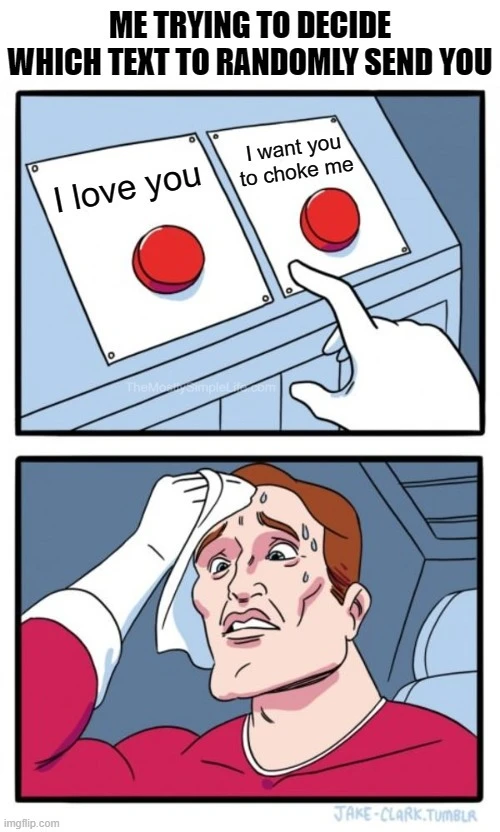 When You Want to Get a Little Naughty (or a LOT Naughty)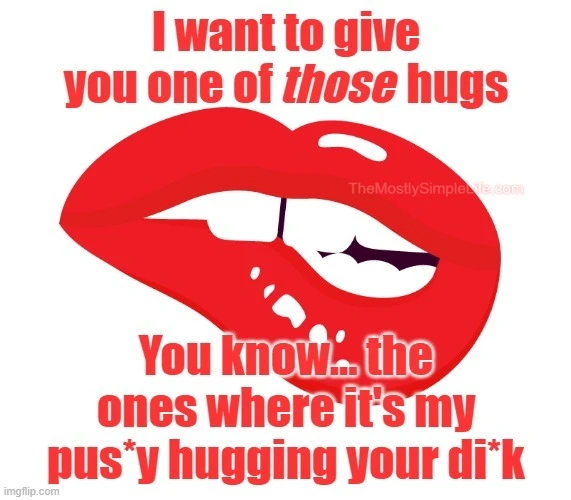 A Cheeky Way to Let Him Know the Effects He Has on You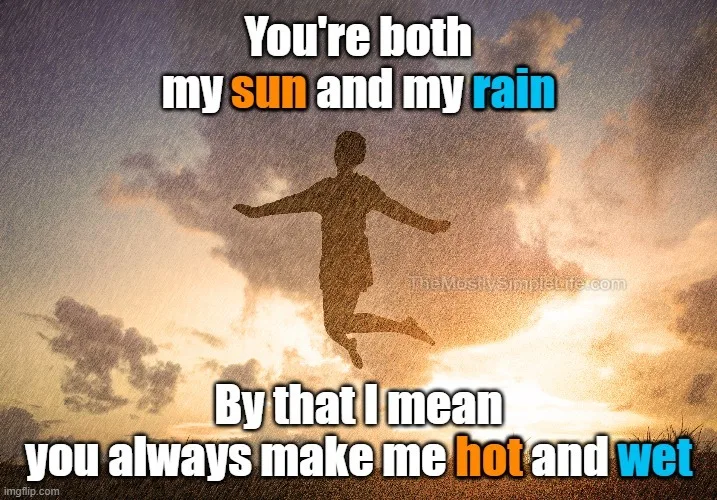 Being Alone Can Be REALLY Boring Sometimes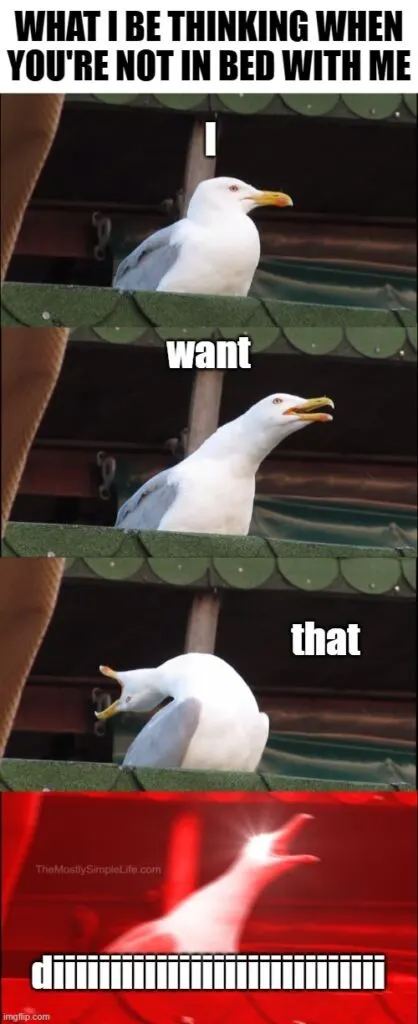 The Ultimate To-Do List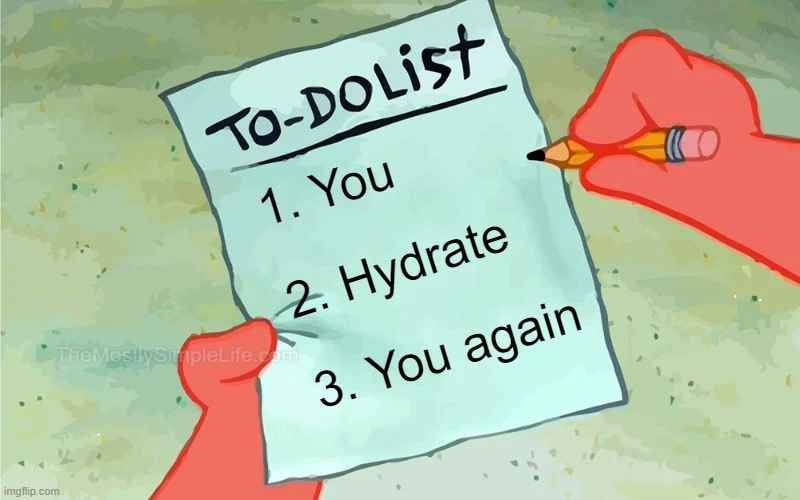 Defintely Not…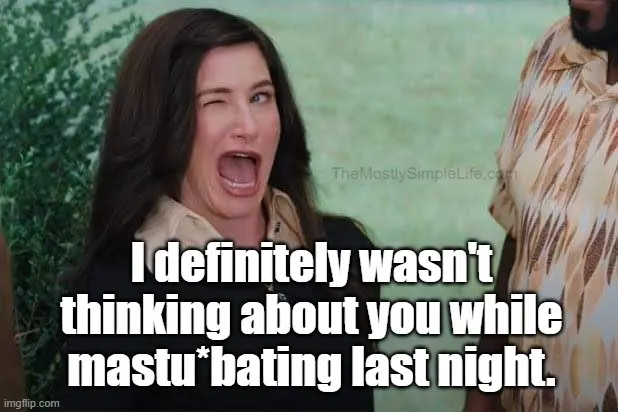 This is One Way to Show Him How Selfless of a Girlfriend You Are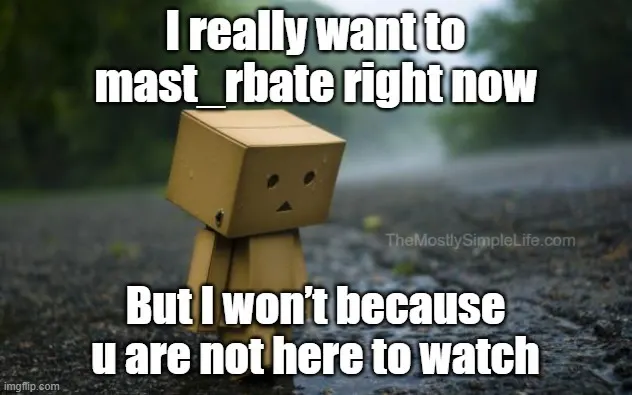 This One is Open for Interpretation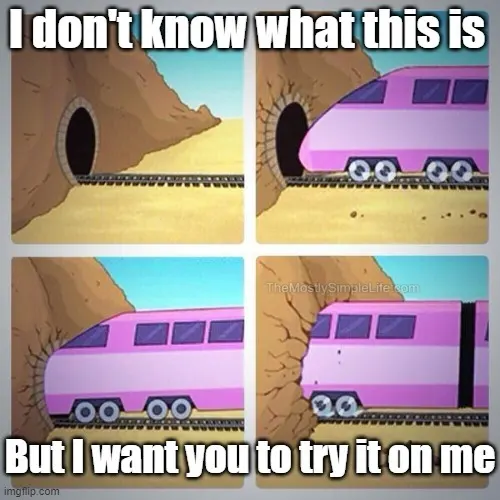 This is a Fun One to Text Him Out of the Blue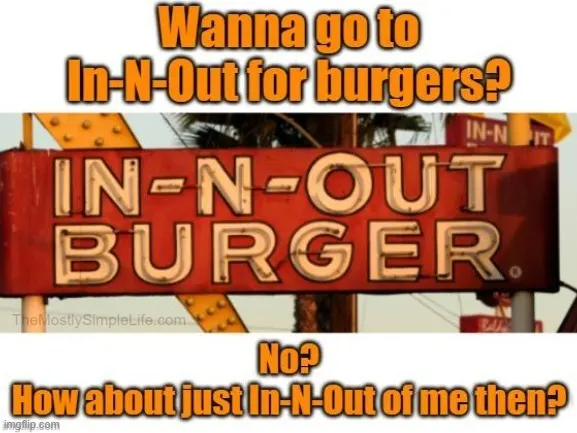 Dirty Memes to Show Him You Have a Wild Sense of Humor
Get ready to spice things up with these dirty memes that show off your sense of humor and leave your BF in stitches!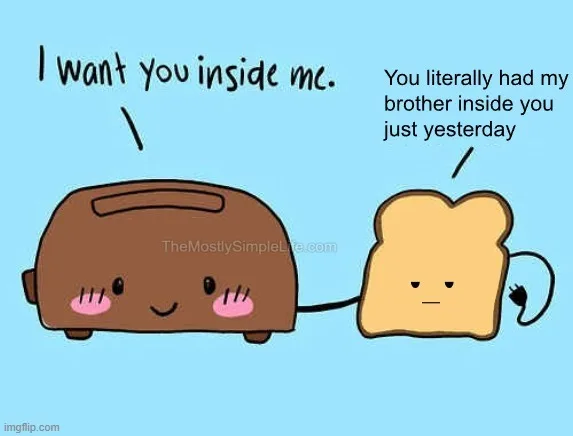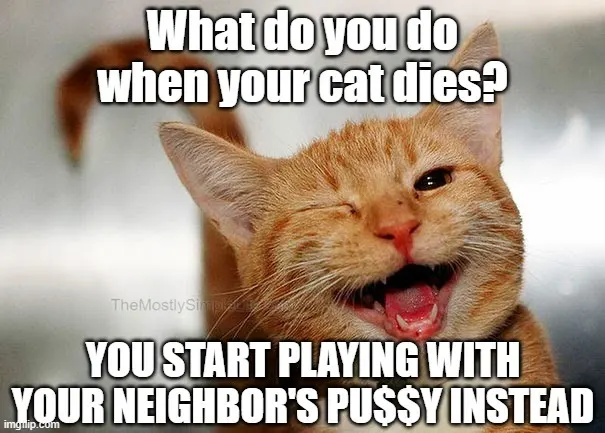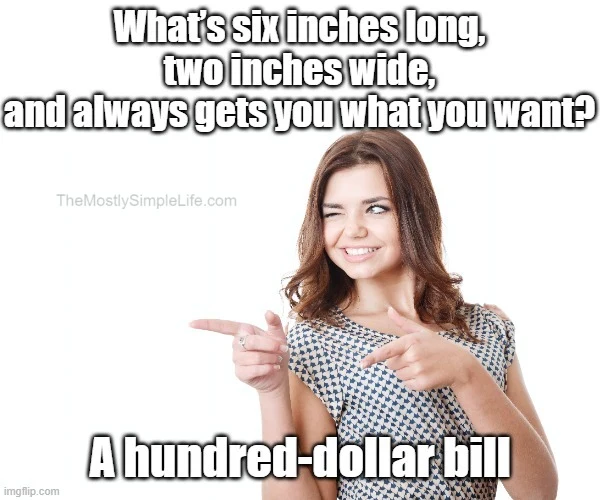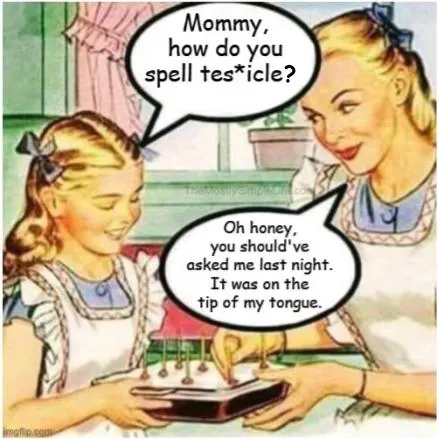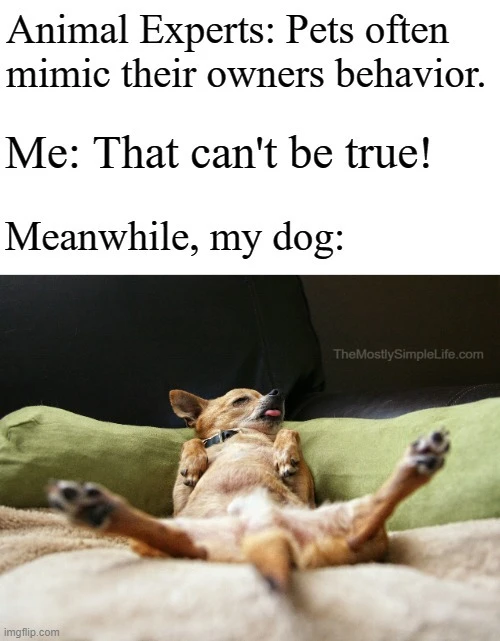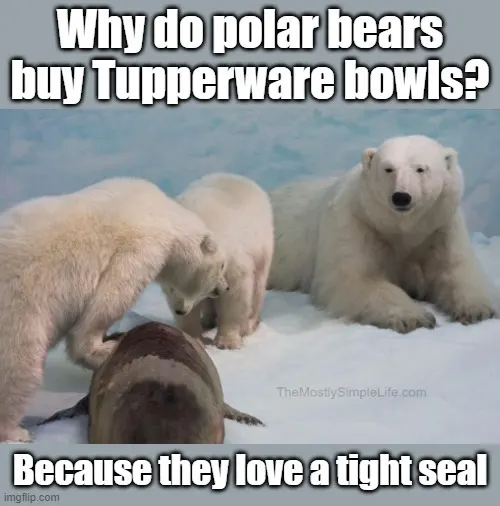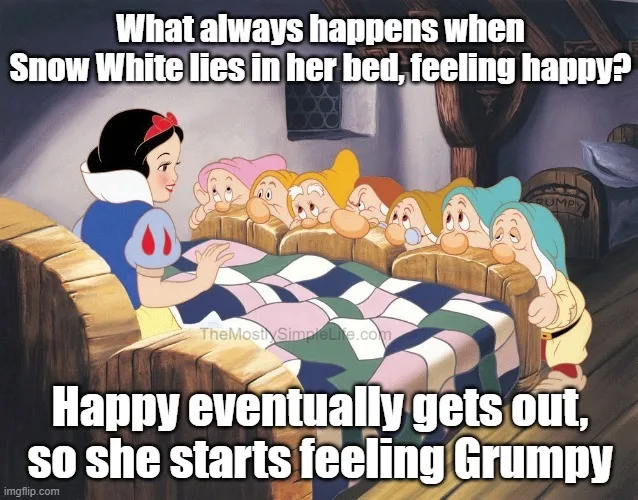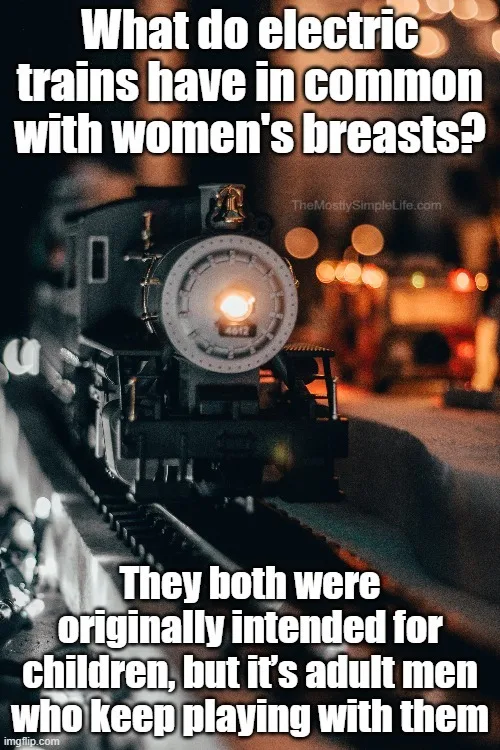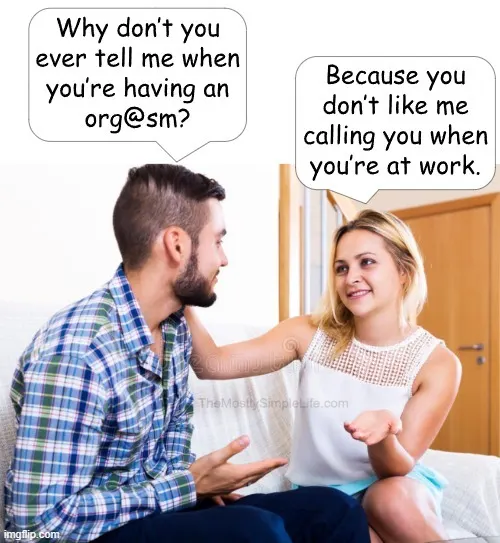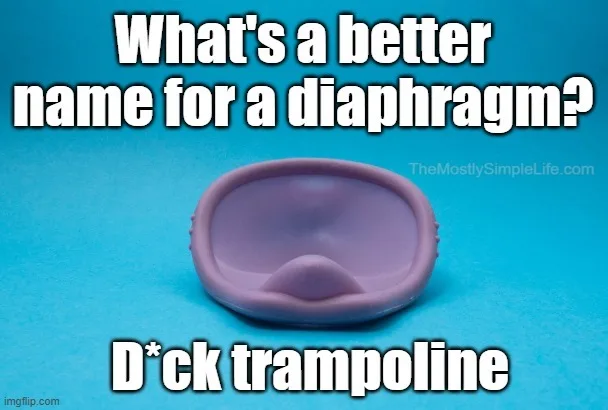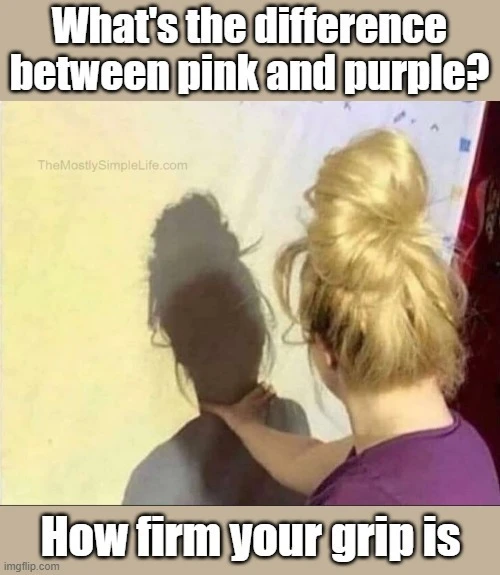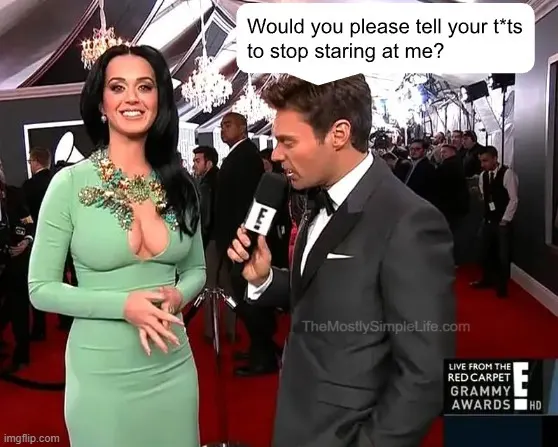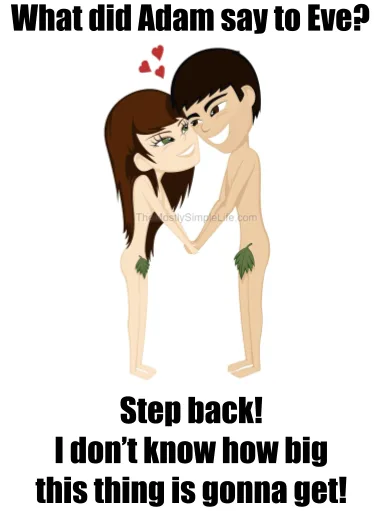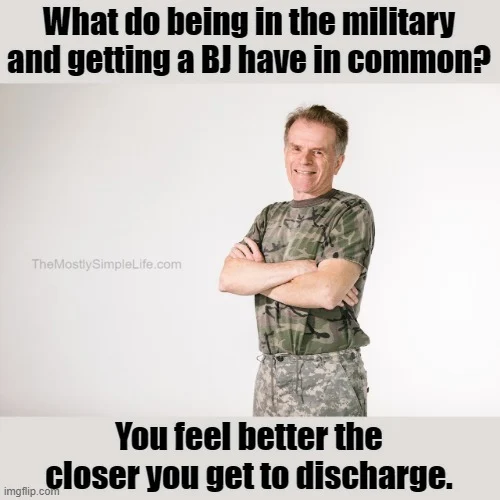 If you find this page helpful, please pin or share it :)