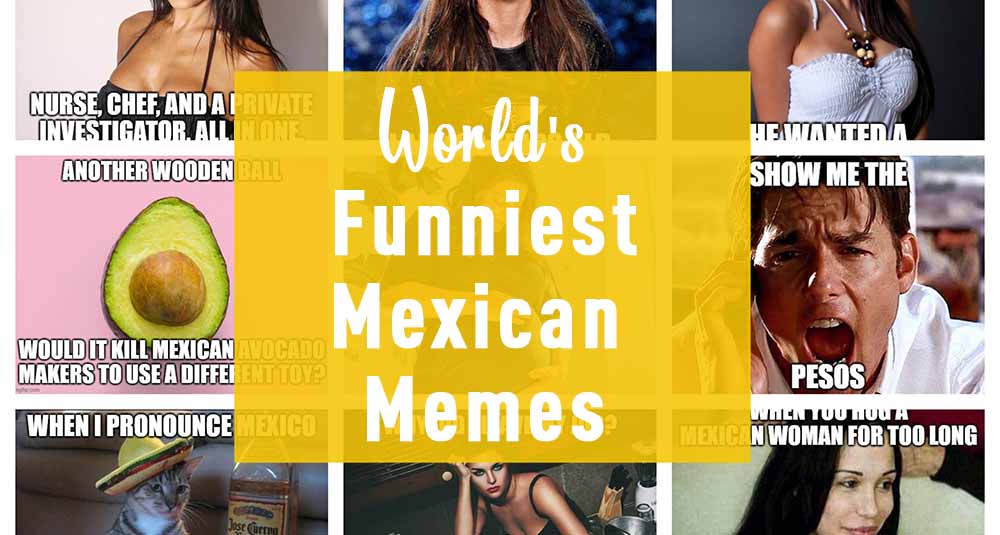 We have already published the world's 100 funniest Mexican jokes. And we are now bringing you this selection of the bext Mexican memes.
We think this is a great compilation of the world's best Mexican memes, in line with our "everything can be amusing" motto. And we mean these in good fun. Being Mexican myself, I'm not amused by hate speech. But the Mexican memes you will find on this page are meant to be hilarious, with a touch of chili, but not disrespectful.
We know that Mexican culture is rich and vibrant. That the Mexican people are hard-working and have a strong sense of community. And we know that Mexican people have the best Tacos.
So enjoy our memes and jokes.
We kept them short, kept them sweet, and kept them spicy!
"It's ok to laugh at each other sometimes, as long as after all the ignorant jokes, we actually respect each other."
To Warm Up, A Few Funny Mexican Memes
Here is our selection of exclusive memes, starting with Netflix: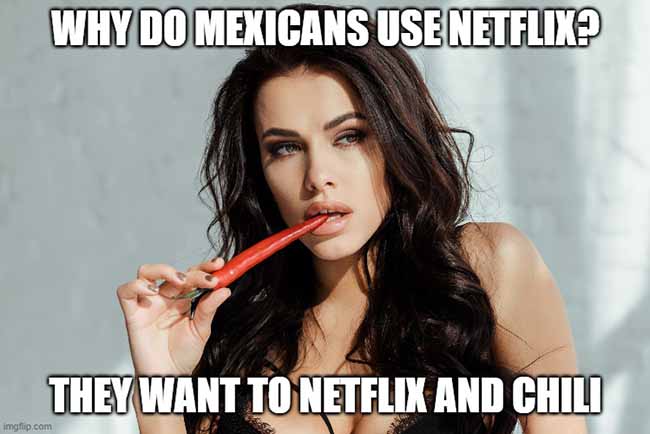 Happy Drinko de Mayo! We have you have a Mexcellent celebration.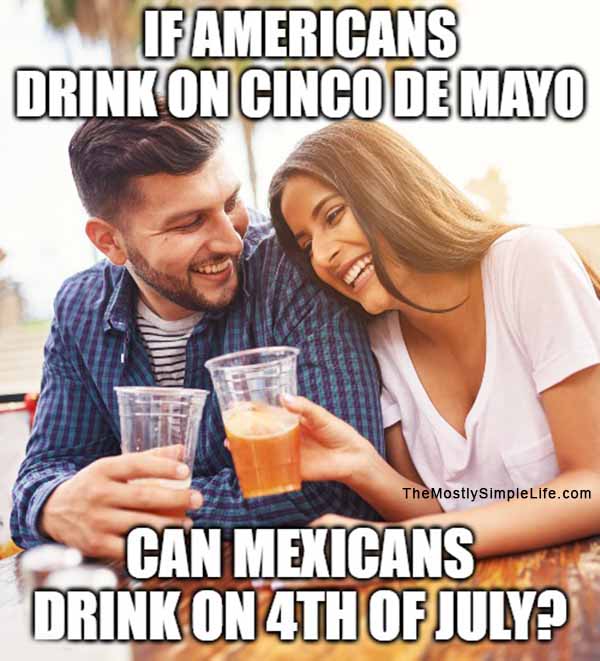 Juan Memes
The Juan jokes are some of the best Mexican jokes. We have a few hilarious ones on this page. For example: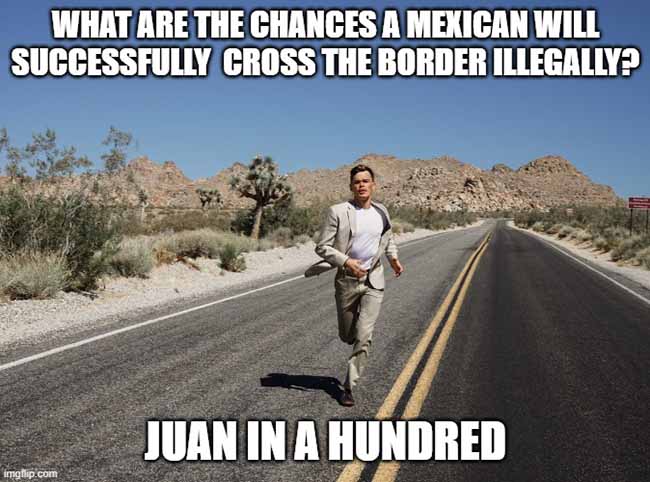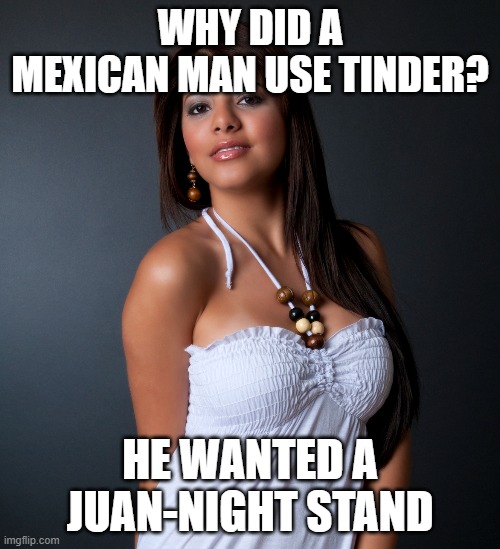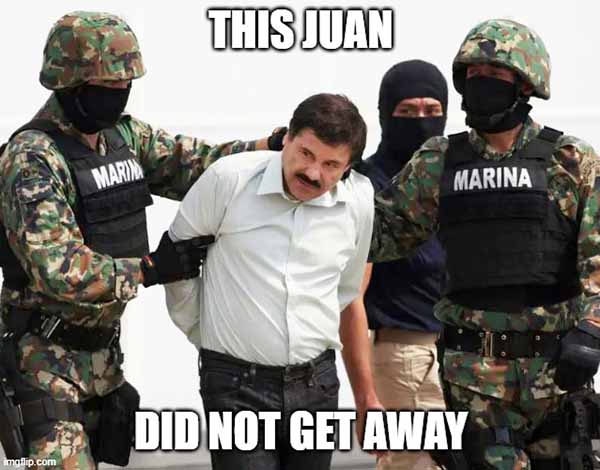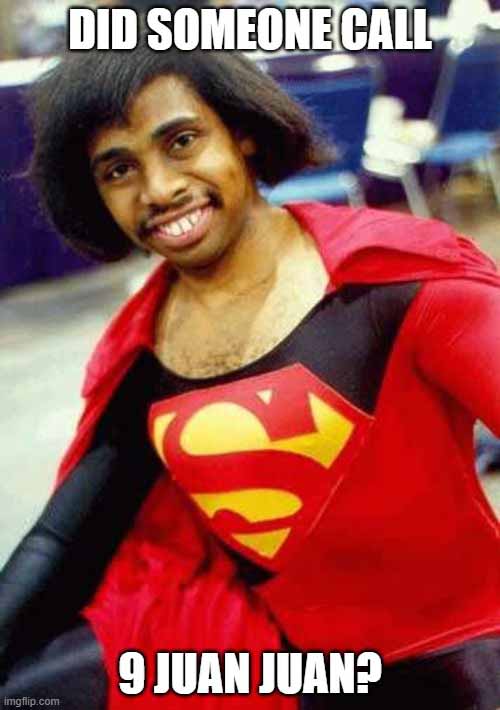 "It's ok to laugh at each other sometimes, as long as after all the ignorant jokes, we actually respect each other."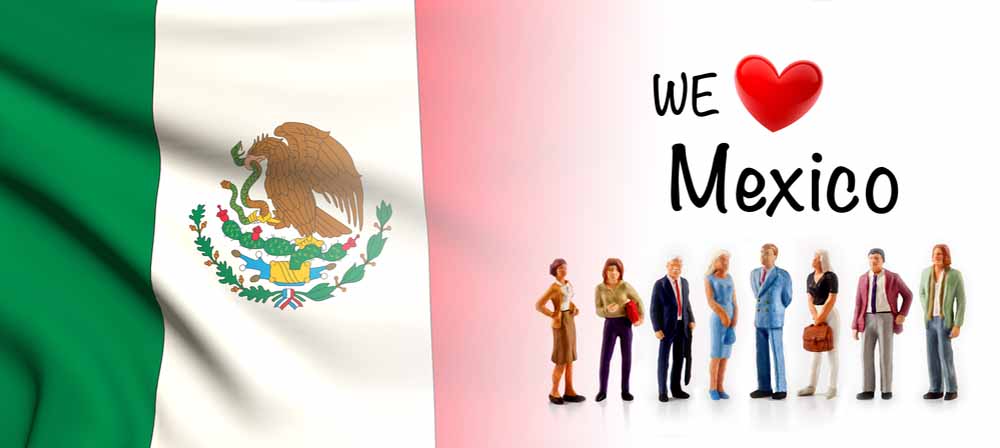 Mexican Money Memes
Some of the best memes are related to money, pesos, and … getting paid in tacos.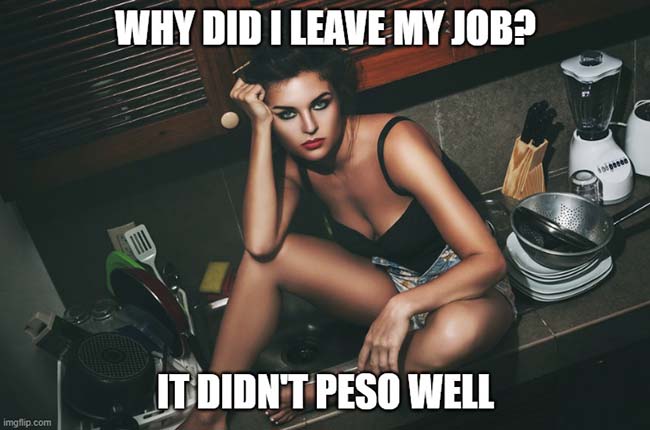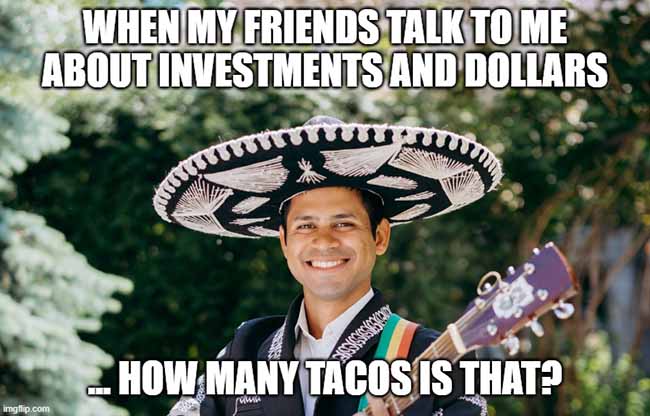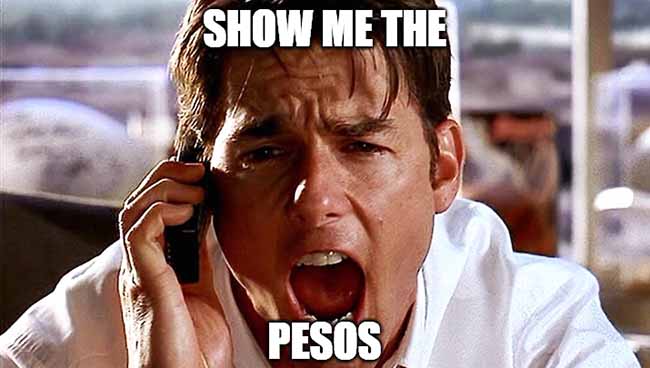 We all know who the richest man is in the US, but who is the richest Mexican?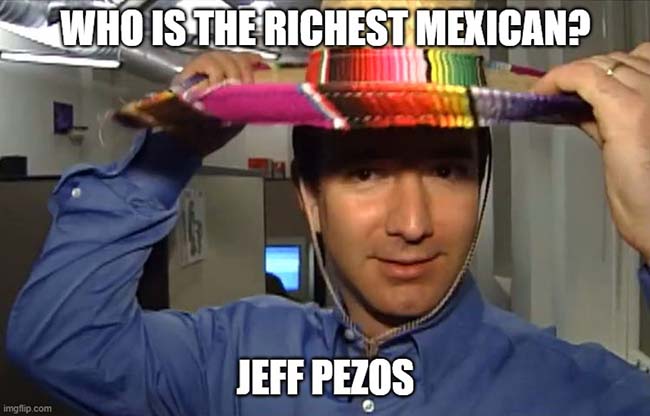 Of course, you probably know that Mexico's national currency is the "Peso" (Pesos in plural form). And do you know why Mexicans sometimes leave their jobs in Mexico? Because they don't Peso well :0)
Interestingly, the wealthiest person in Mexico is actually Carlos Slim, who made his $62 billion fortune in telecommunications. It's only a few years ago that Jeff Bezos, Amazon founder and former CEO, become wealthier than his Mexican counterpart.
Jeff Pesos might become a real thing (Credit u/FGamer34).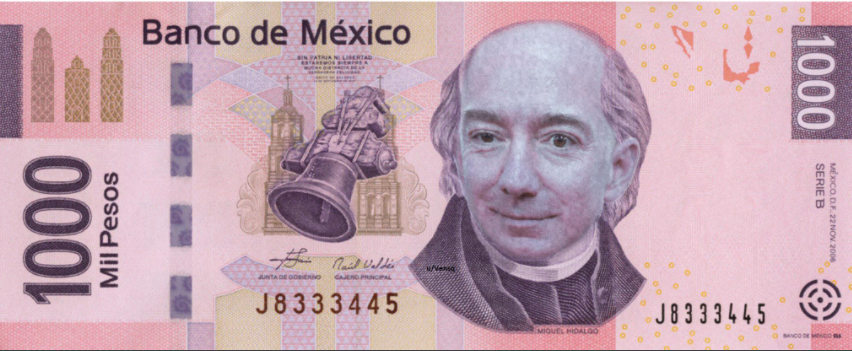 but it's not all about the Pesos.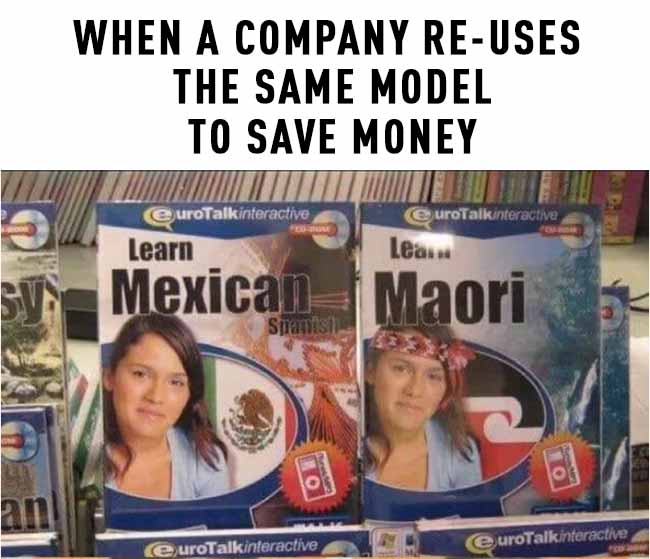 Funny Immigration Mexican Memes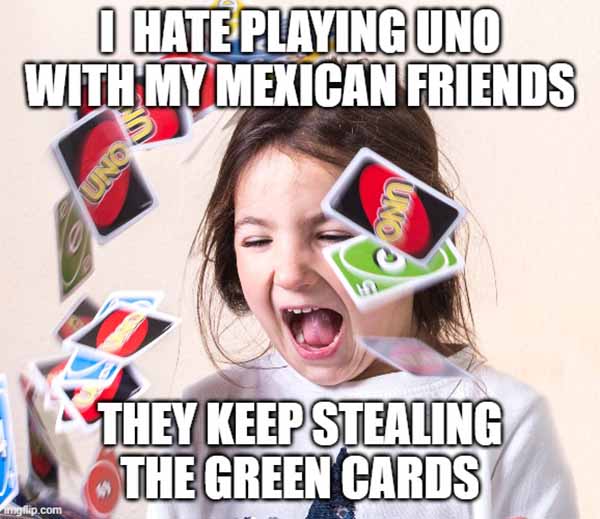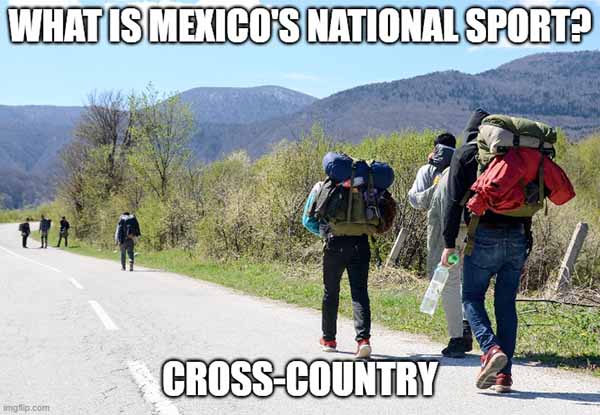 Mexicans are Honest Hard-Workers, But Let's Have a Little Fun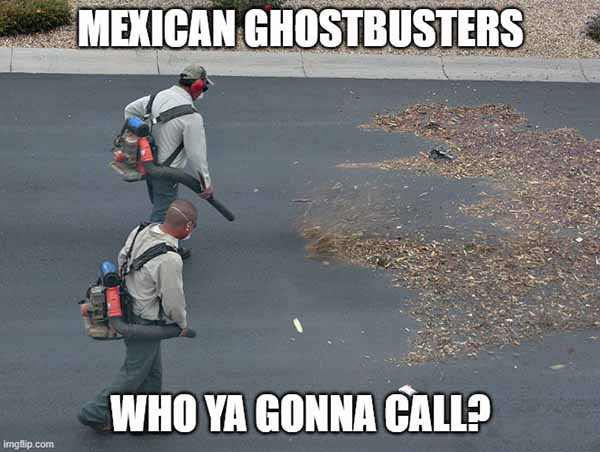 And Other Funny Mexican Memes: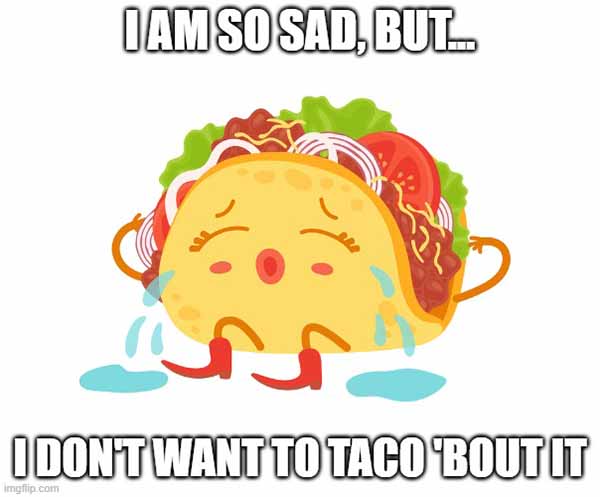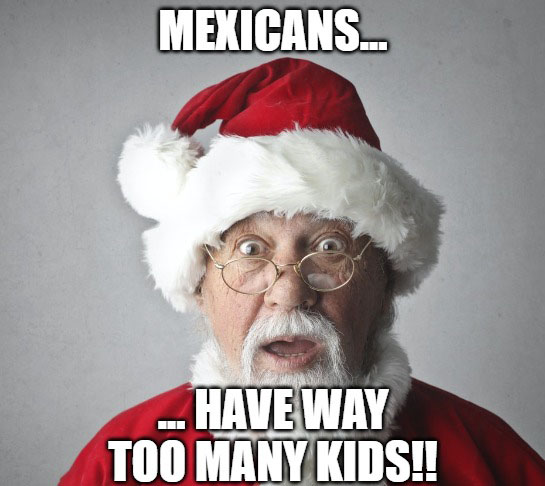 I am something of a Mexican myself: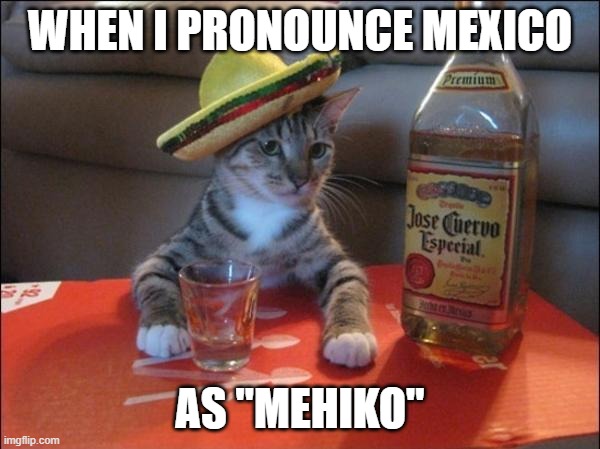 We have changed president, but you may remember this tweet (spoiler: fake).
Memes about Mexican Women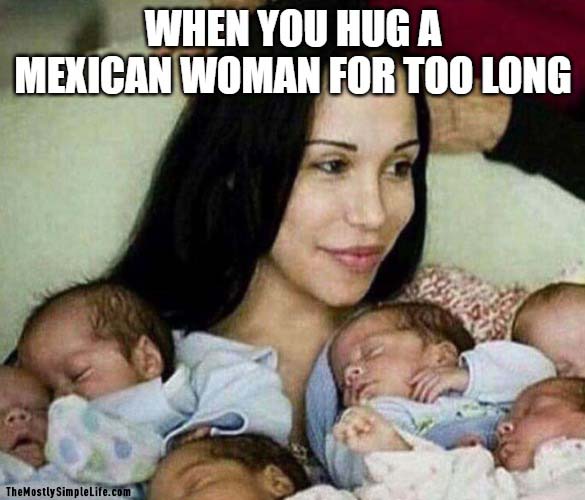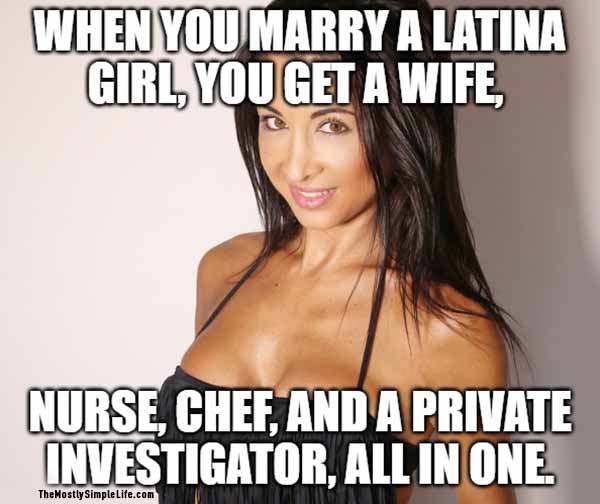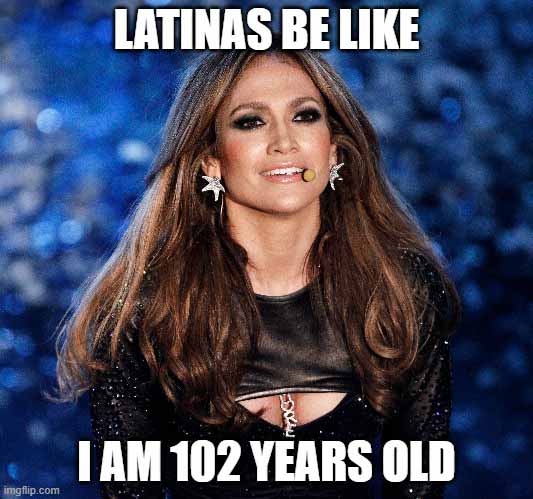 Mexican Food Memes
Mexico is well know for its food: nachos, tacos, burritos. Here are the funniest memes about Mexican food.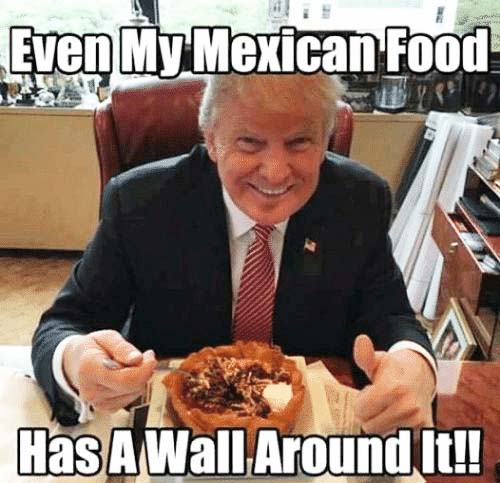 Here's a Taco Bell meme. More on Taco Bell soon…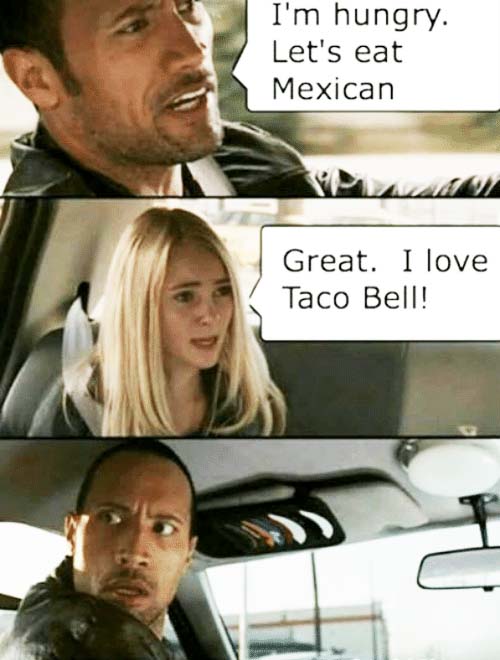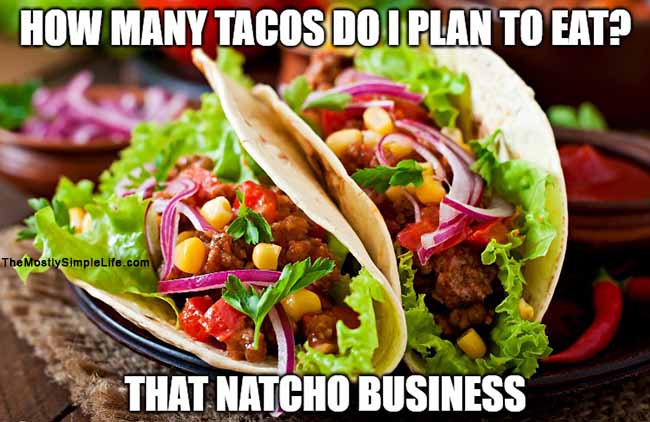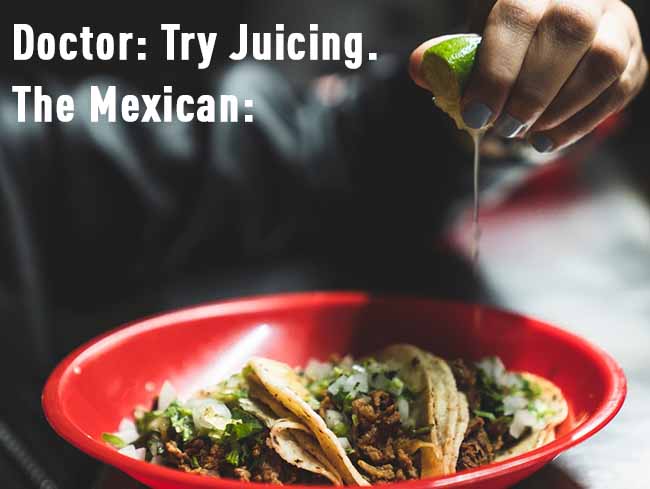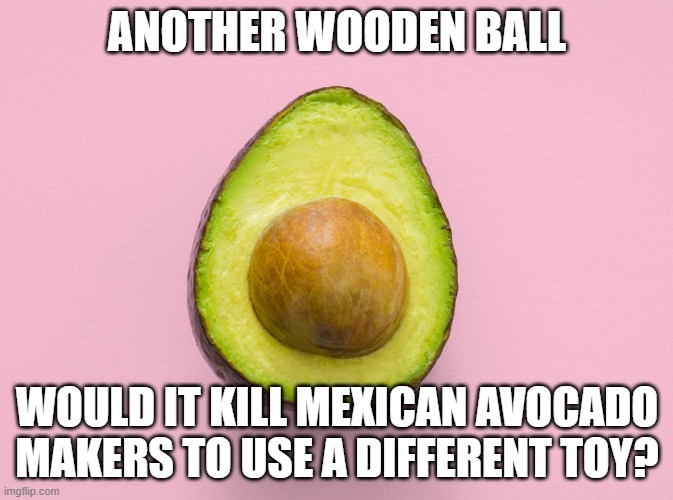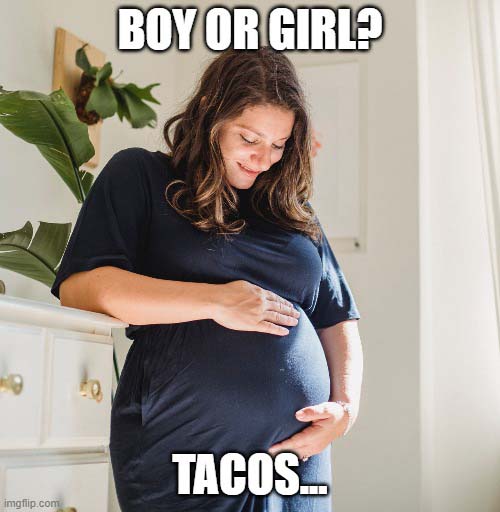 Mexican Entertainment Memes
Star War characters are quite popular in Mexico: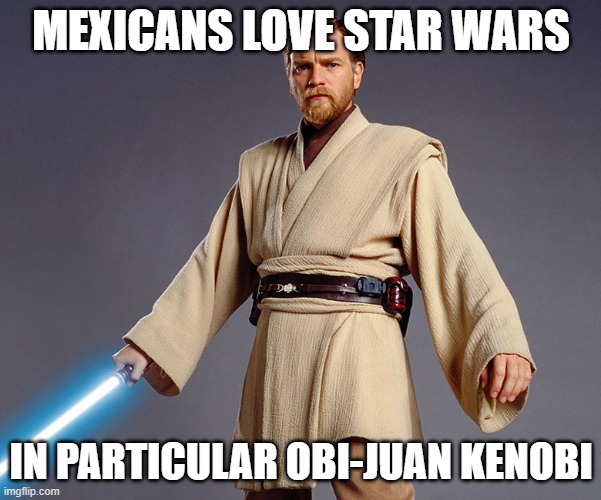 and 50 cents in Mexico?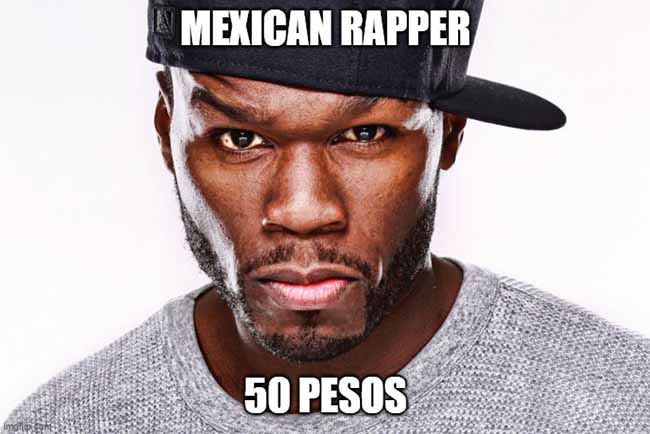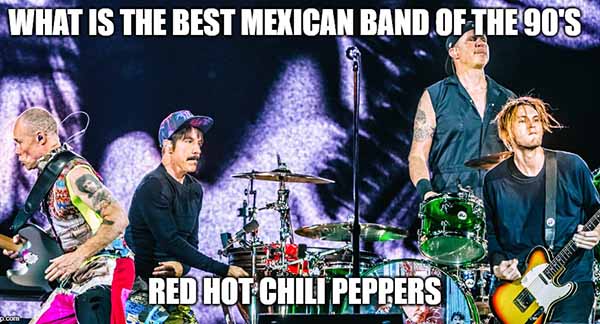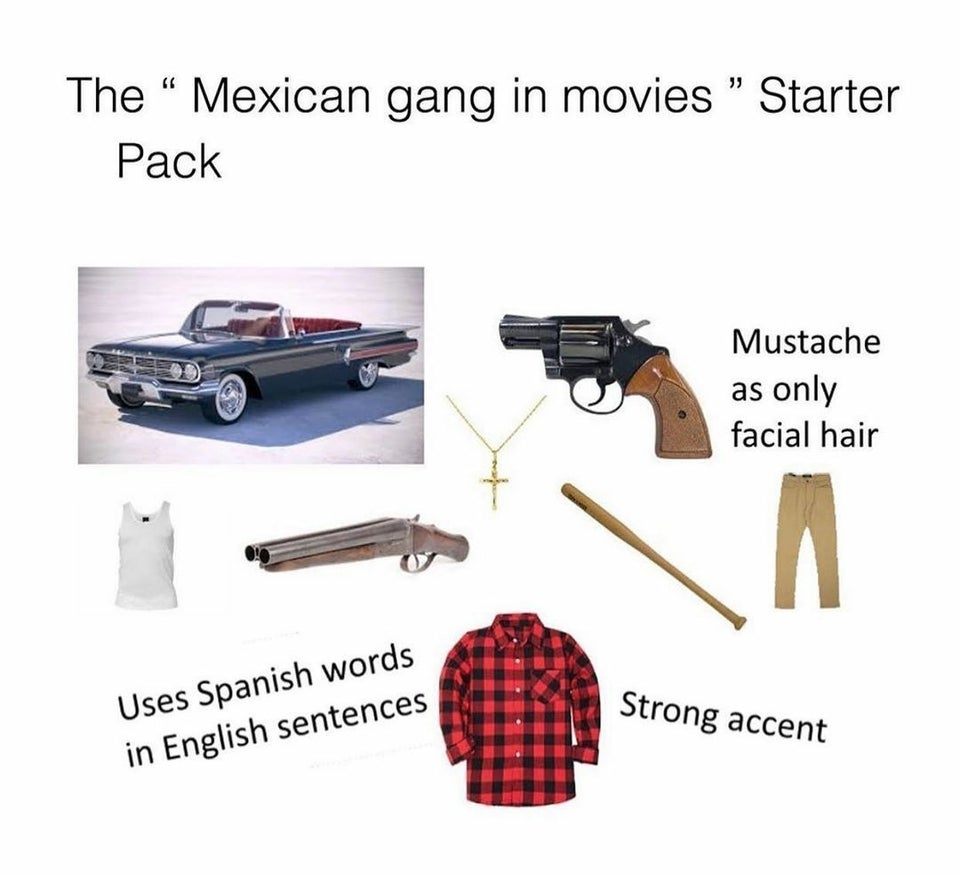 Other Mexican Memes & Social Jokes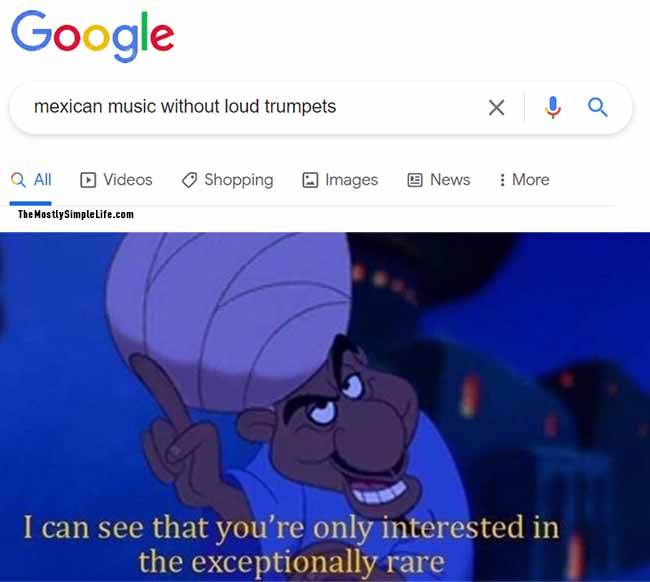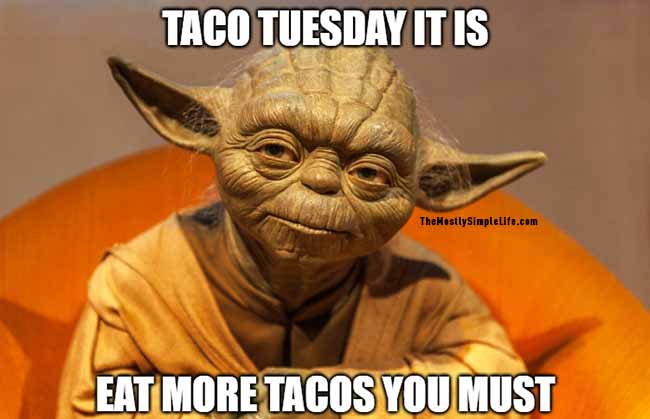 Twitter: @Pedro_Paramx shared a receipt with "Trump wall donation" of $10 added to the bill!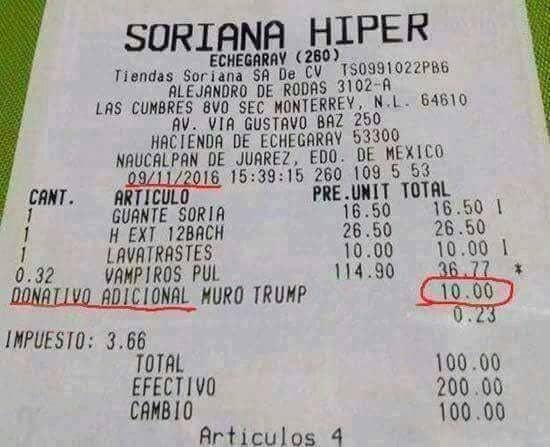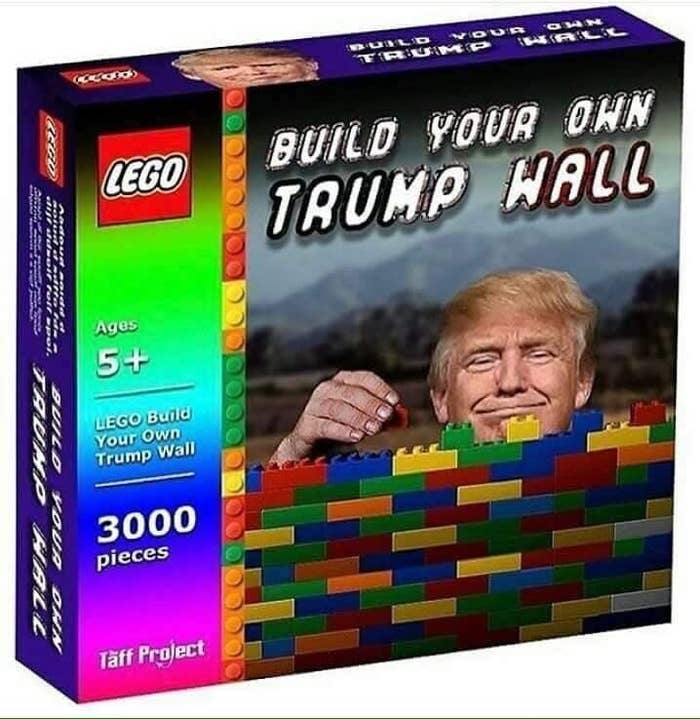 Taco Bell Food Memes
We promised more Mexican memes on Taco Bell. Enjoy: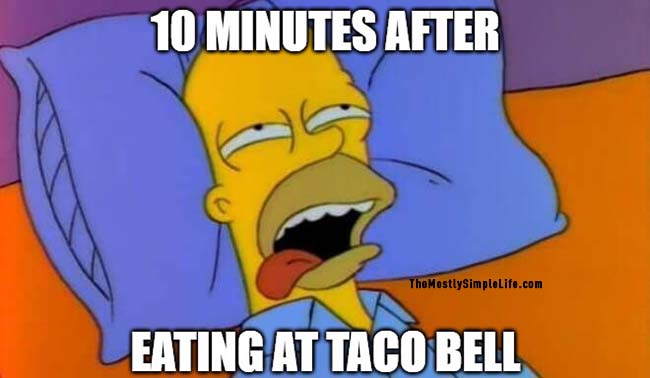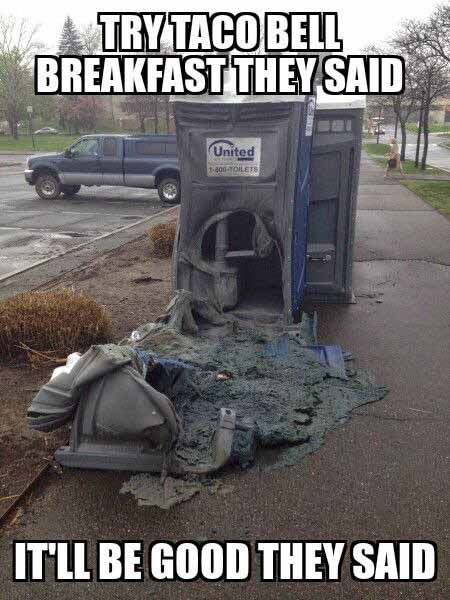 The Funniest Mexican Jokes Videos
If you have enjoyed our selection of Mexican memes and jokes, you will enjoy these videos even more:
Diego gets mugged
Diego gets mugged by a prejudiced thief. but Diego is just as prejudiced:
Comedy Time: That Mexican Look
Asian-American John Wynn, jokes about himself: "You know you have to get into a diet when you eat yourself into a new ethnicity. That is not good. I either look like a fat Asian guy. or a regular Mexican."
The Mexican Gift Basket (Gabriel Iglesias)
Gabriel Iglesias shares his experience in Mobile, Alabama, where someone in his audience gave him… a gift basket.
More Mexican Jokes
World's 100 Funniest Mexican Jokes
If you find this page helpful, please pin or share it :)