We cannot appreciate dads enough for all they do. My dad taught me so much in life, from how to mend my wounds, to how to manage my finances.
That said, dads are often hilarious in the best ways, from telling the most cringy jokes imaginable, to their choice in fashion, and, above else, their quirks.
These memes are dedicated to all the hard-working dads out there! We see you and appreciate you!
"Tough Dad" Memes
Dads put on a REALLY tough front…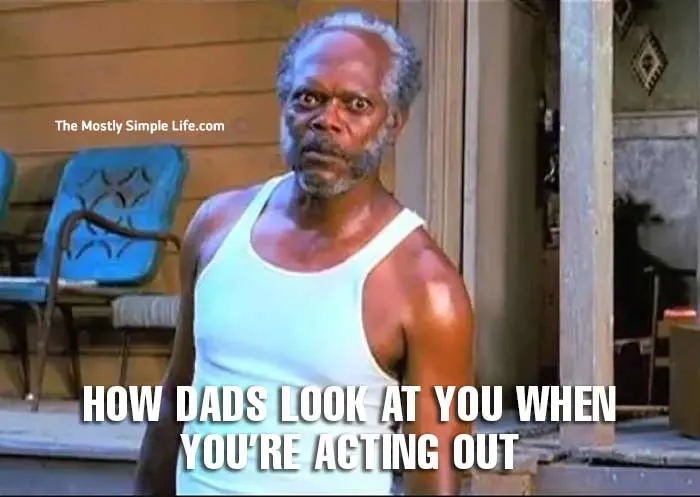 They worry about us and our wellbeing.
This is especially true for their daughters: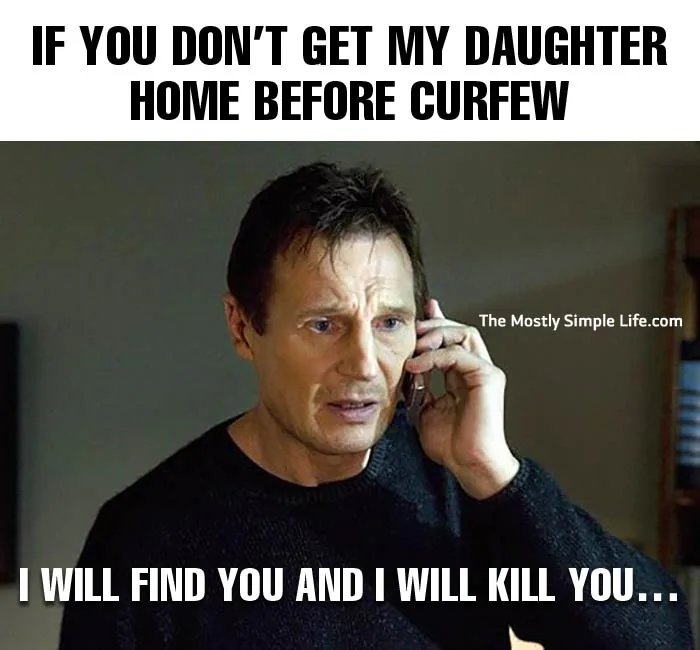 Or, if you have the supreme luck of being the person dating their daughter, you get to confront moments such as these: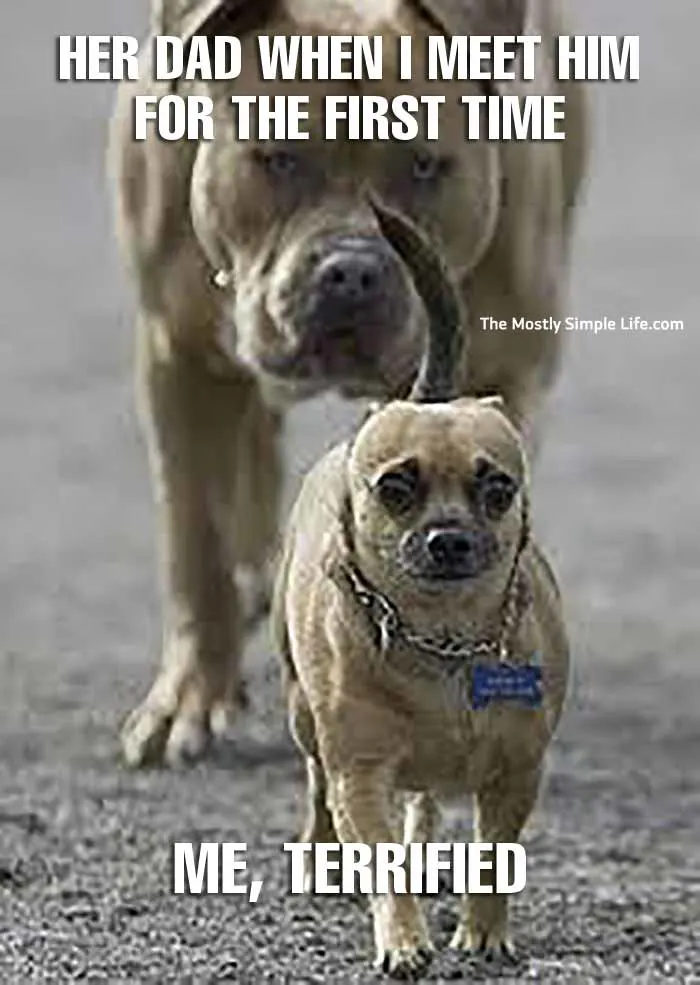 Fashion Dad Memes
Except, we know the REAL dad. The one who has impeccable fashion…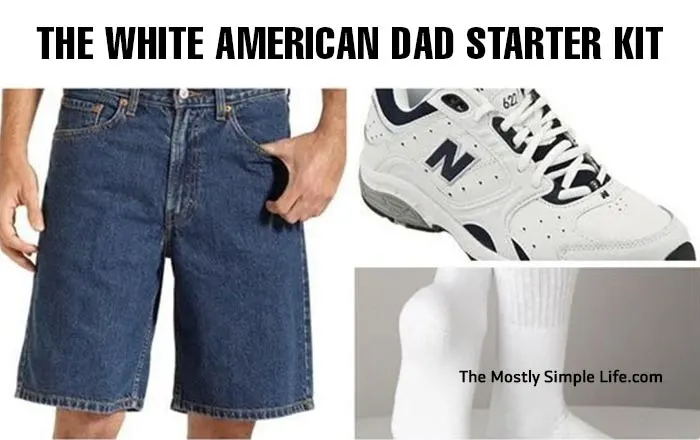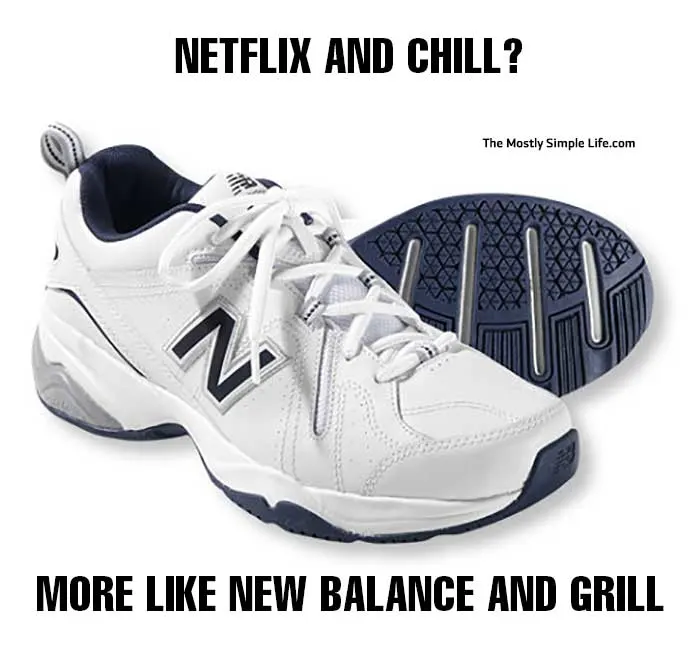 Cheap Dad Memes
The dad whose face we all need to be printed on our credit cards to remind us not to make frivolous purchases…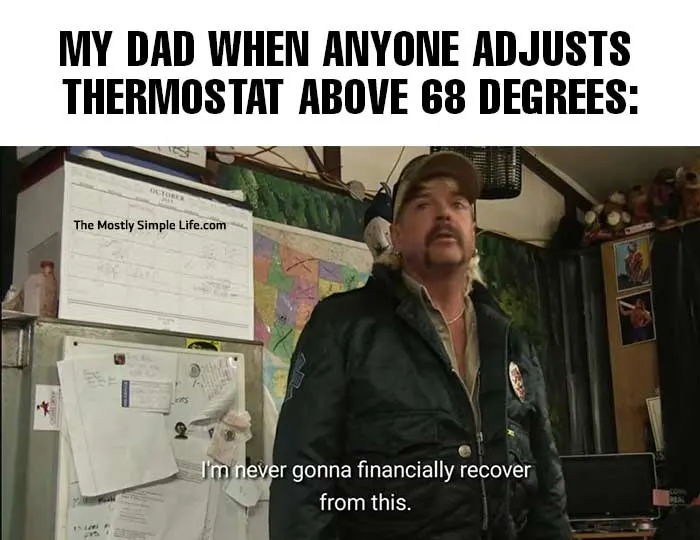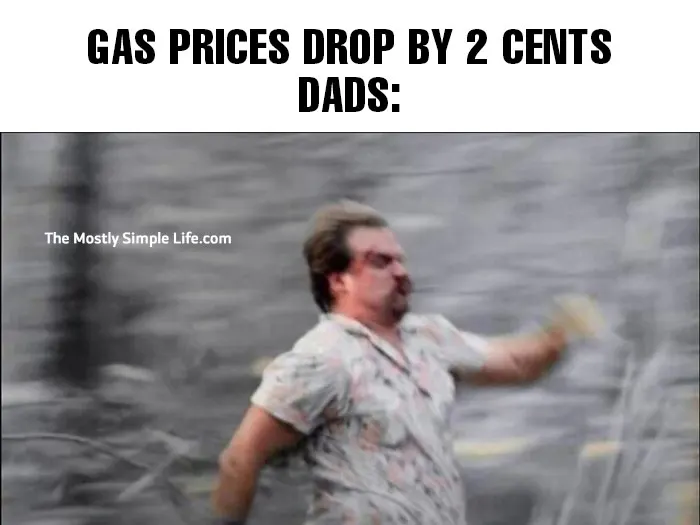 Dads With Quirks
The dad with the wonderful quirks and habits…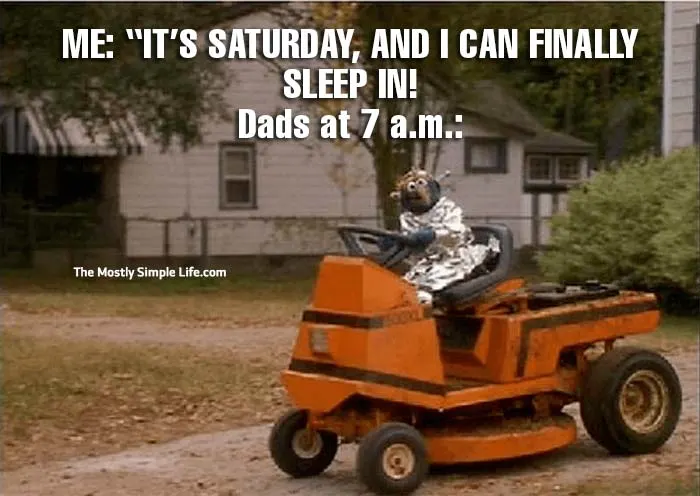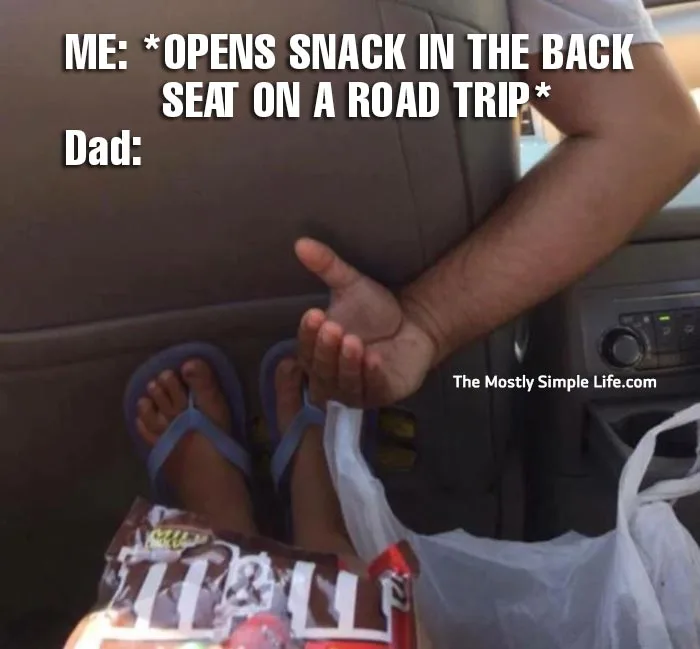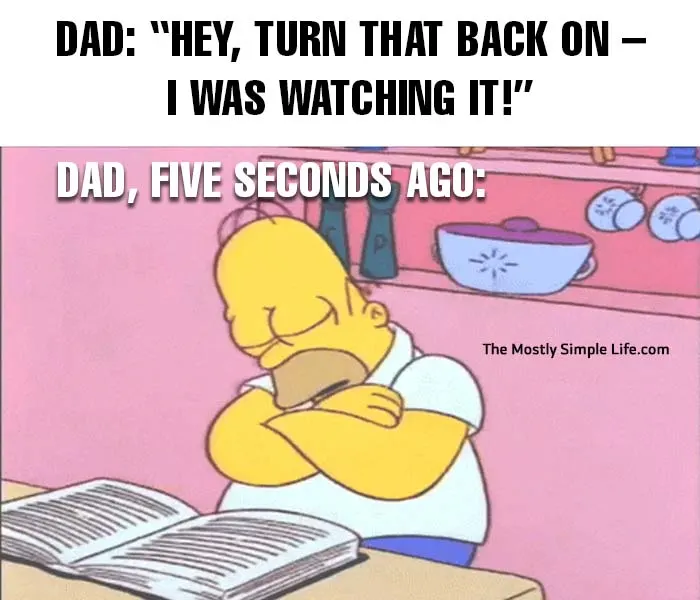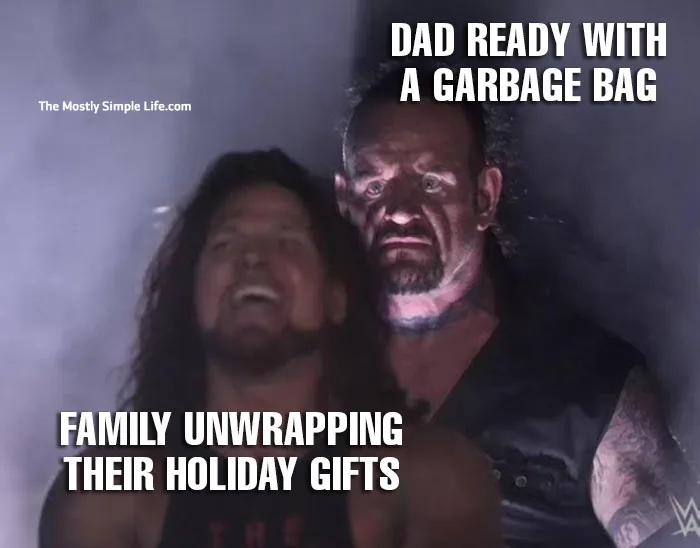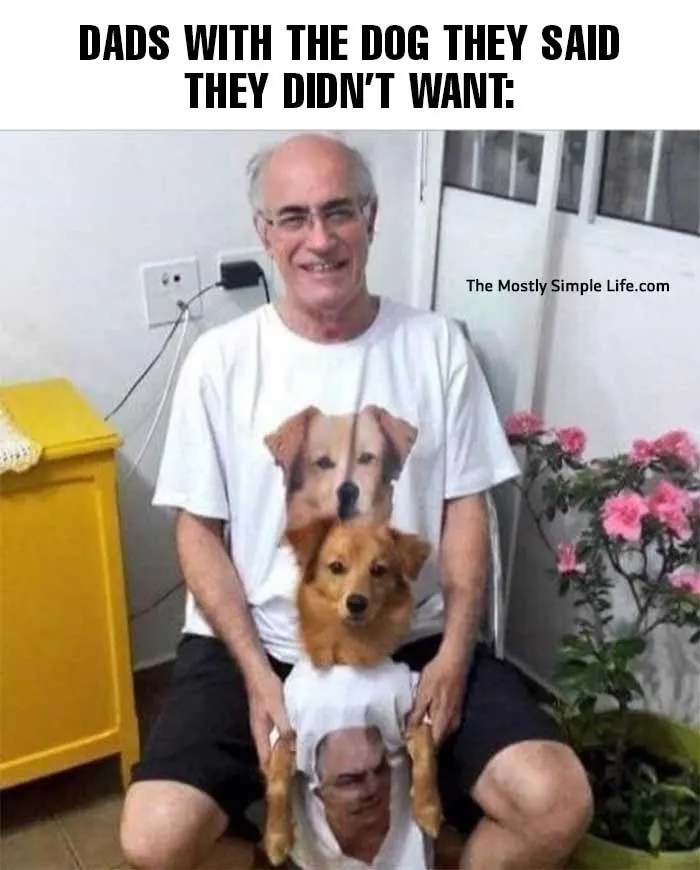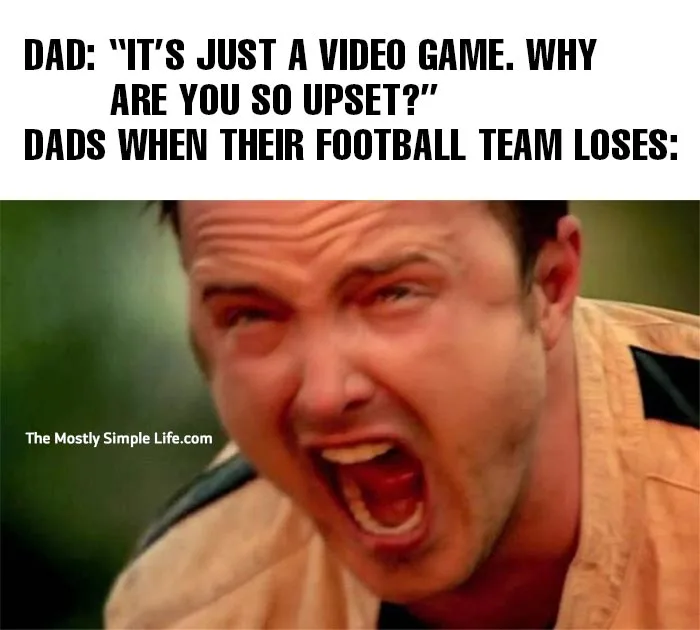 Dirty Dad Memes
In this section, we will review a few of the best "dirty dad" memes. You can view more on our "Best Dirty Dad Jokes and Memes" page.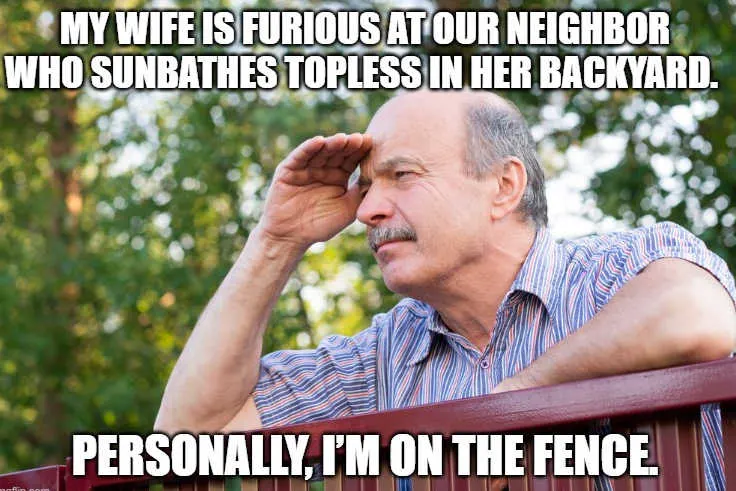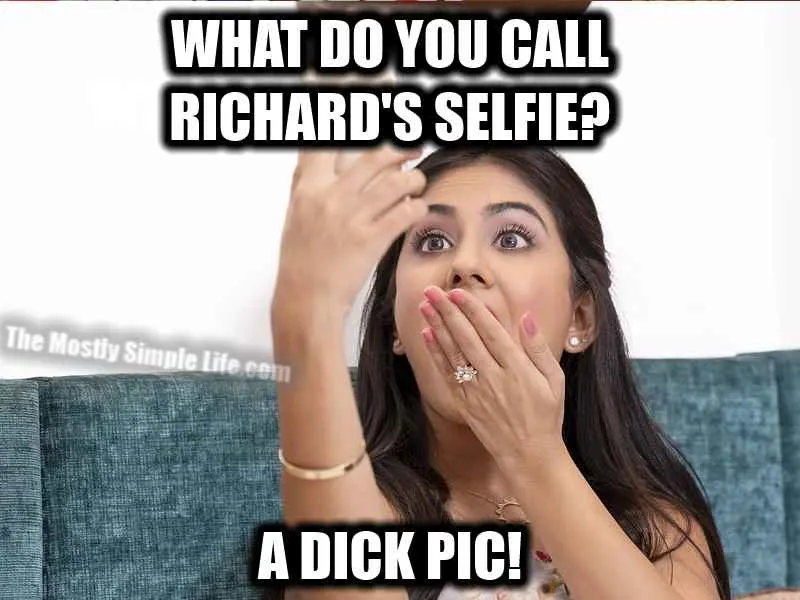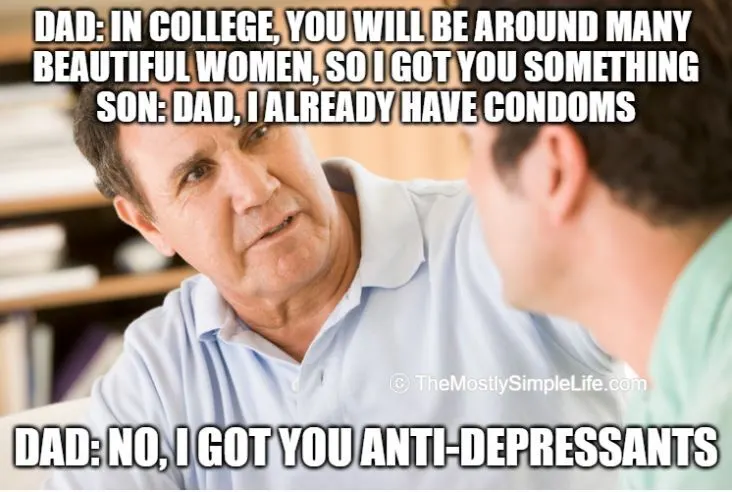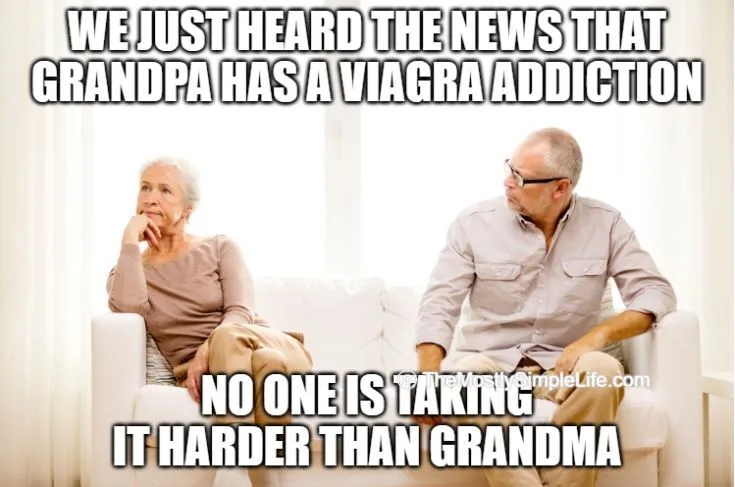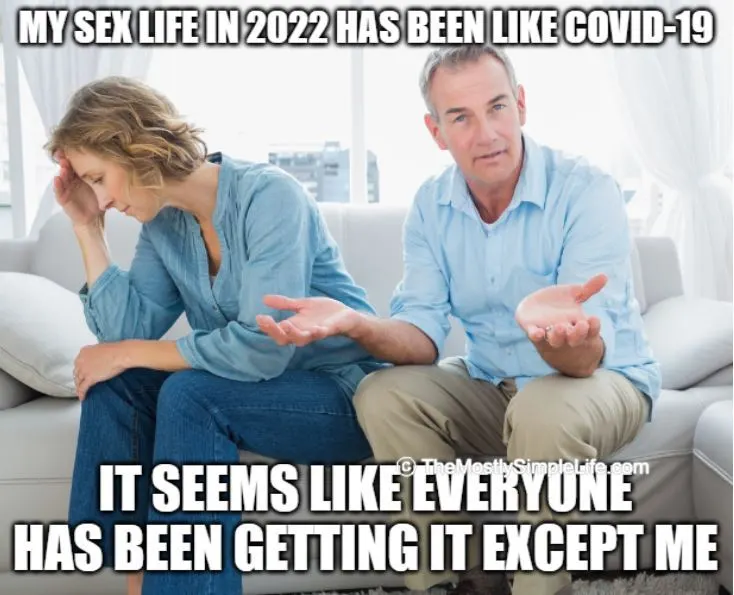 View our 100 best dirty dad jokes or keep reading for more hilarious dad memes!
Memes about The Best (and Worst) Dad Jokes
The dad who tells the worst — and yet somehow BEST — jokes imaginable and delights in doing so…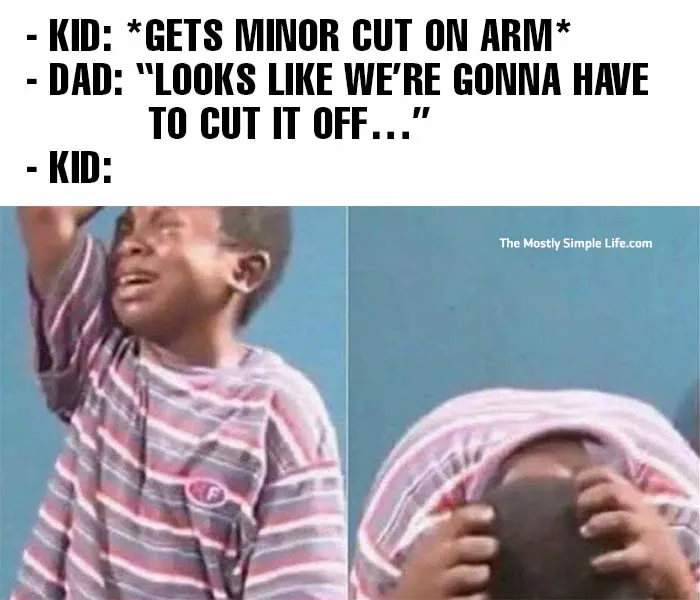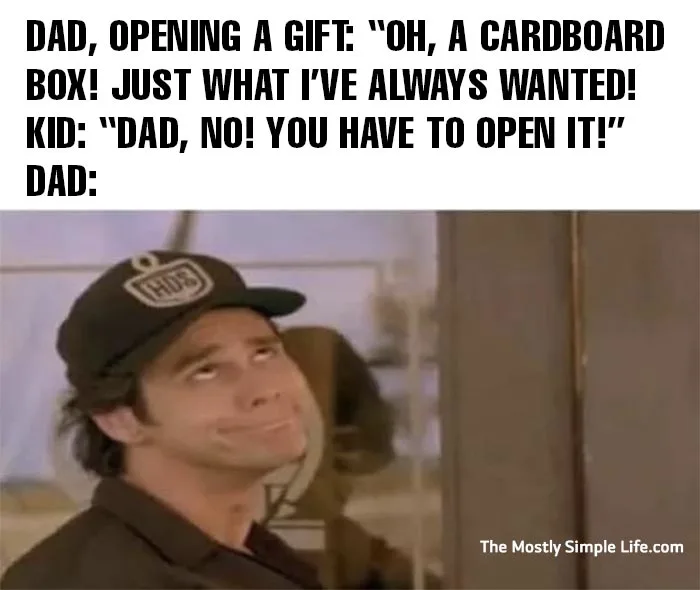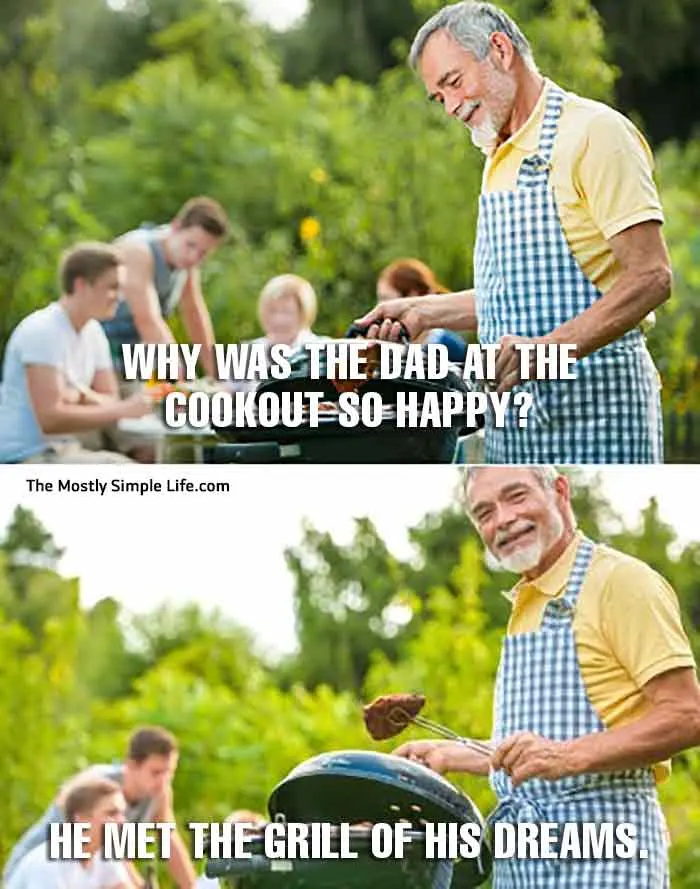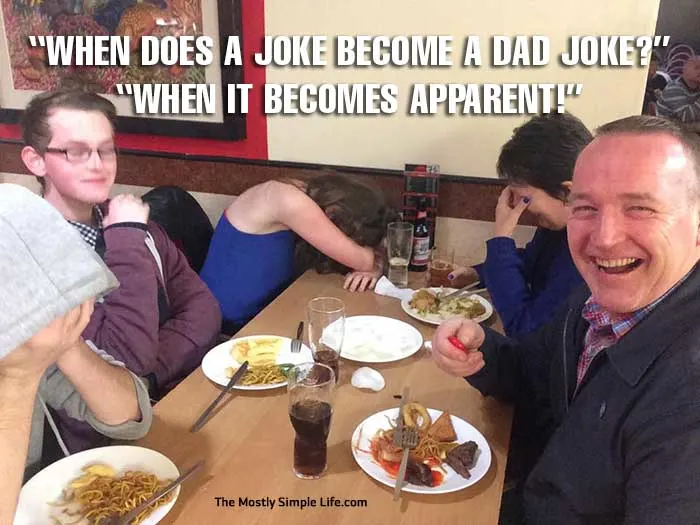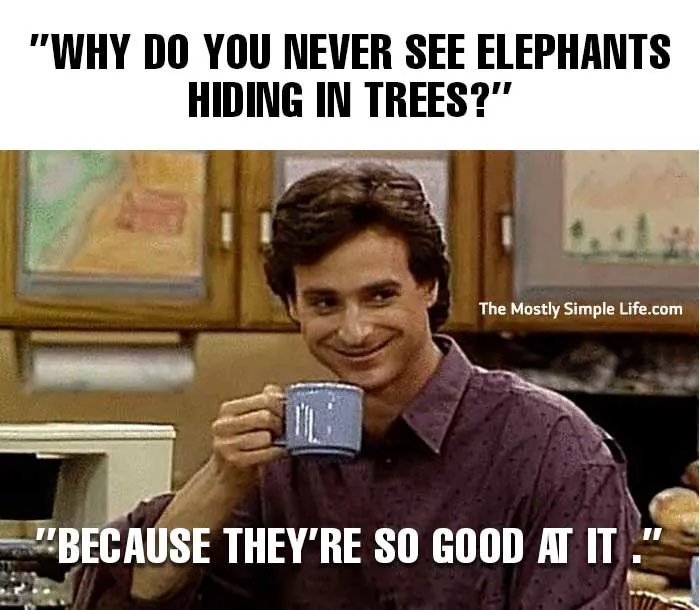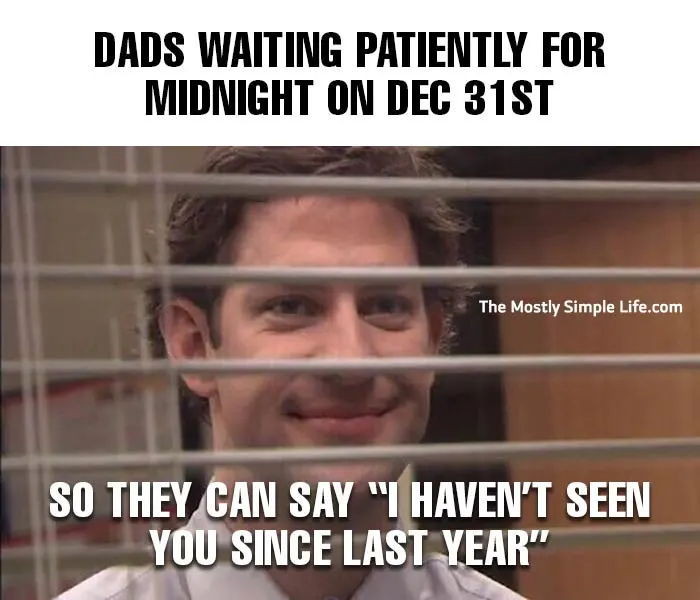 You may know the joke:
"Dad, I'm hungry"
Dad: "Nice to meet you, I'm Steve":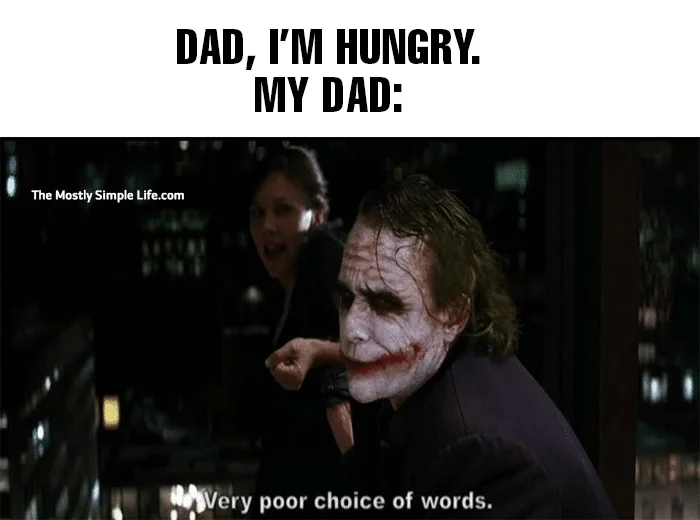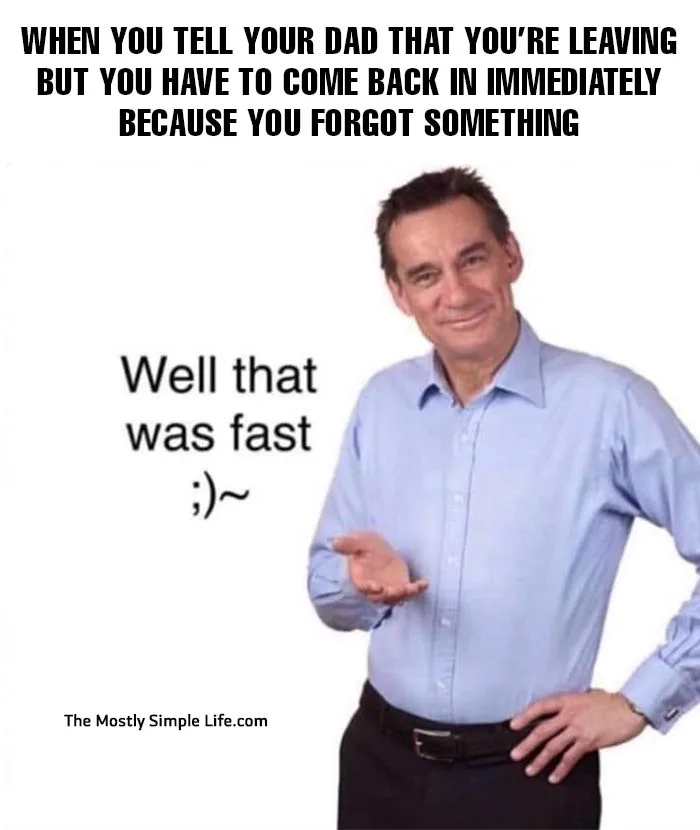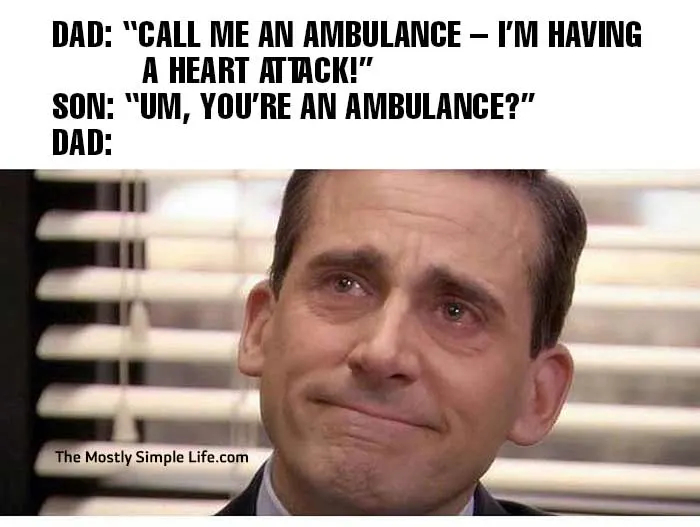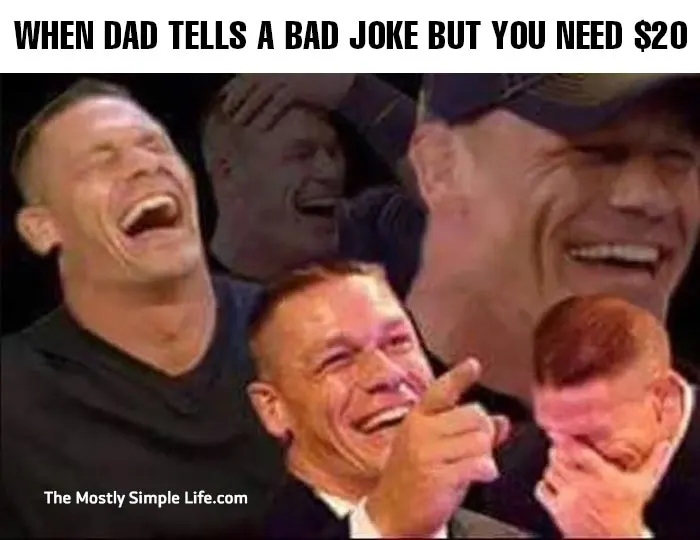 Memes About Dad Pranks
The one who sometimes used his humor to scare the HECK out of our moms when we were babies.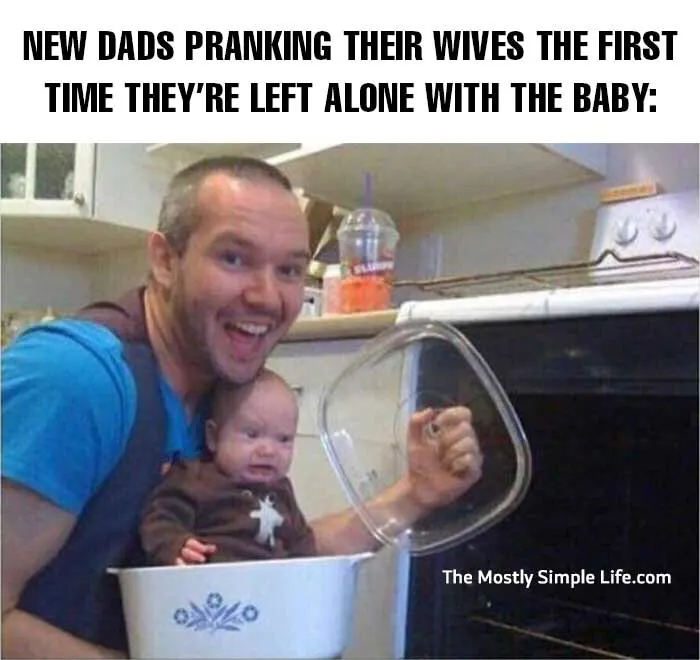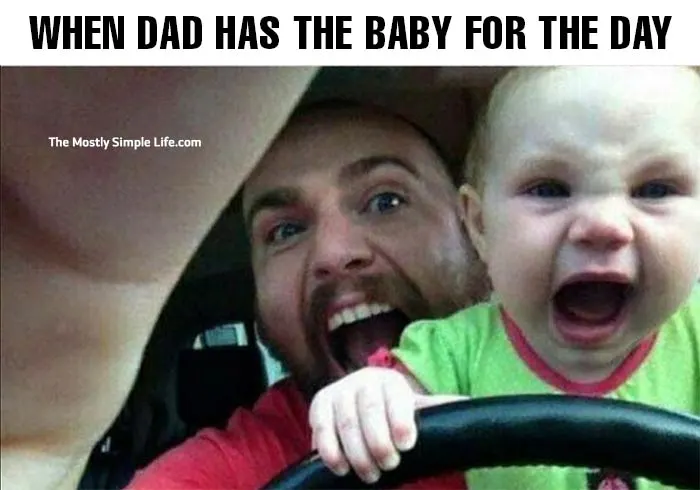 Dads Doing the Work
Or who managed to do it ALL without a mom to help.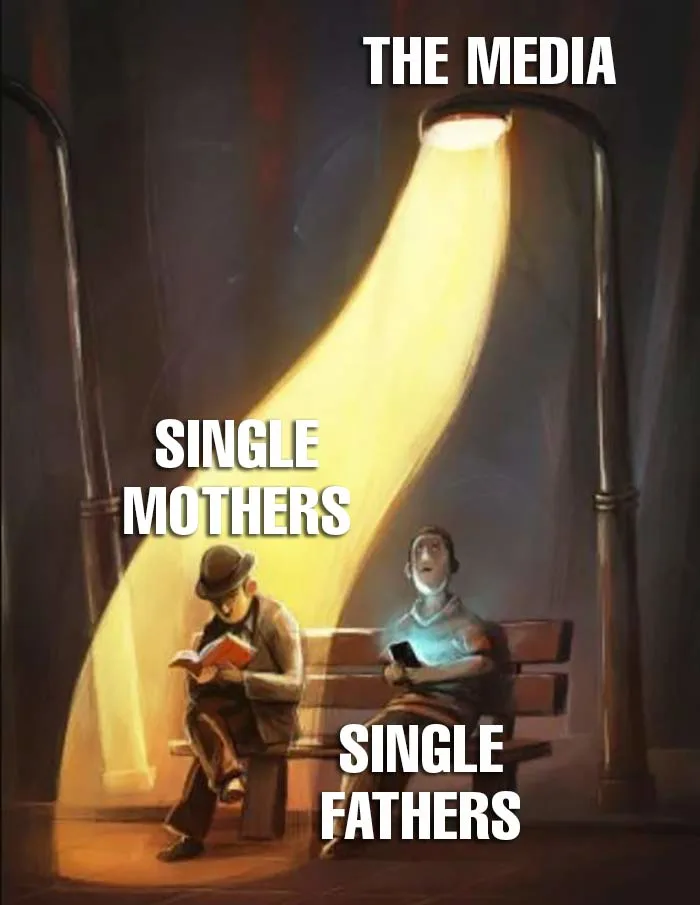 The dad who also supported us around every corner, from teaching us life skills…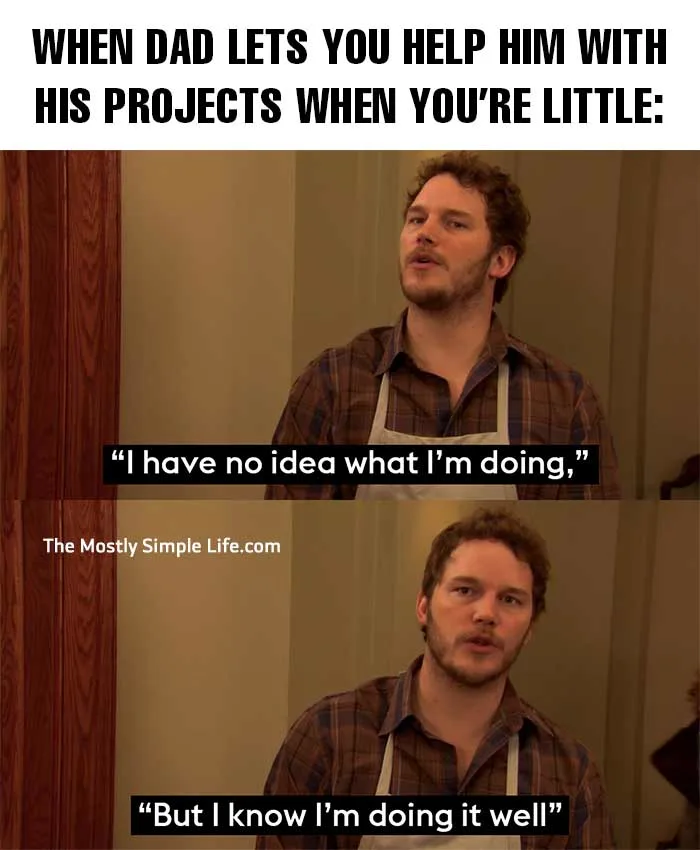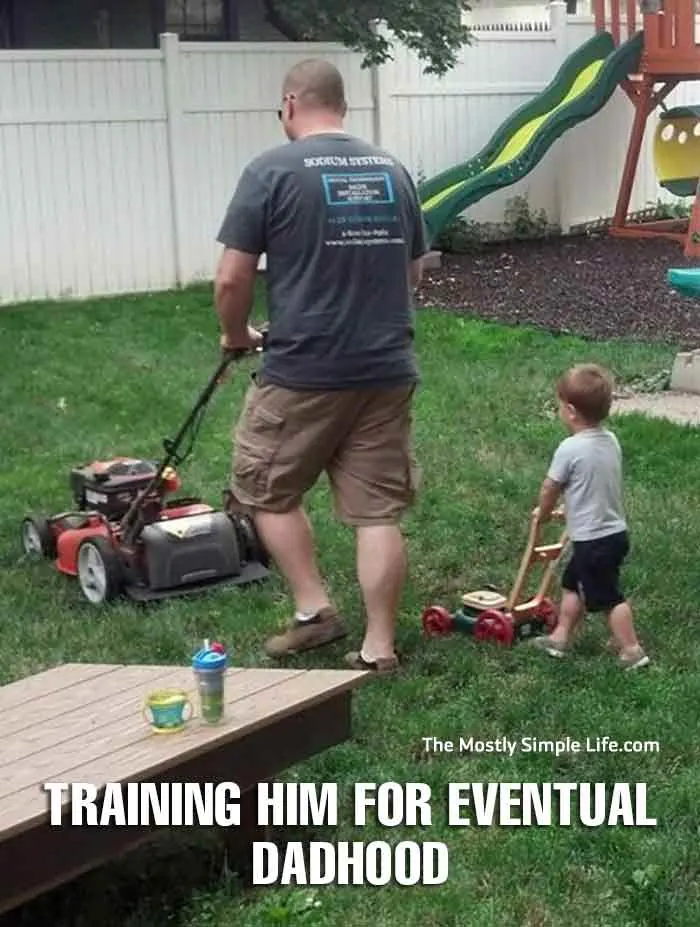 … to supporting us around every corner because of how much he loves us!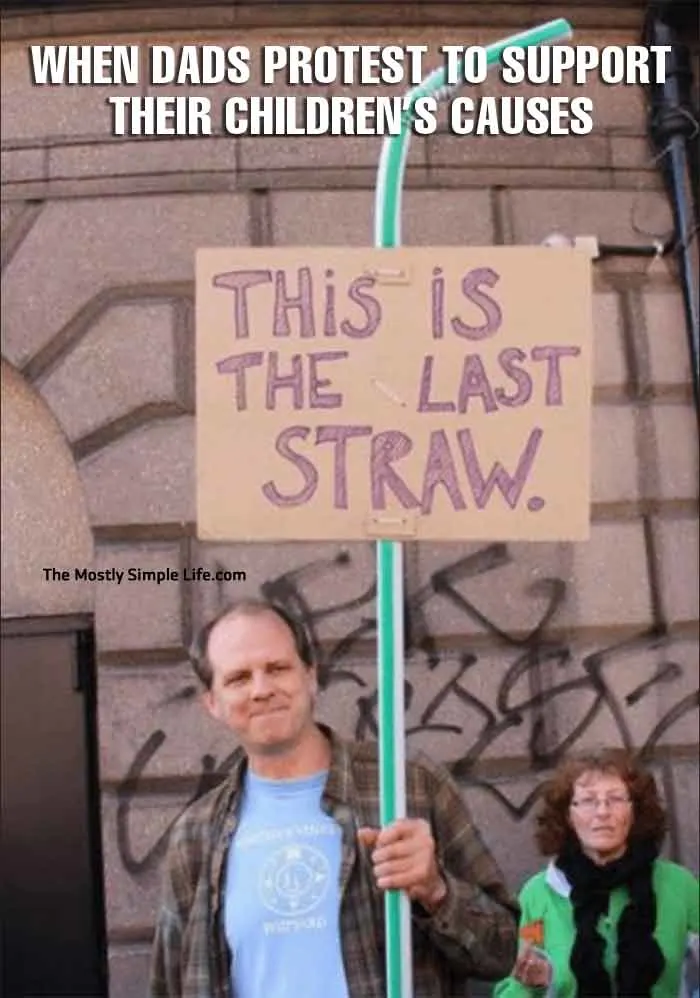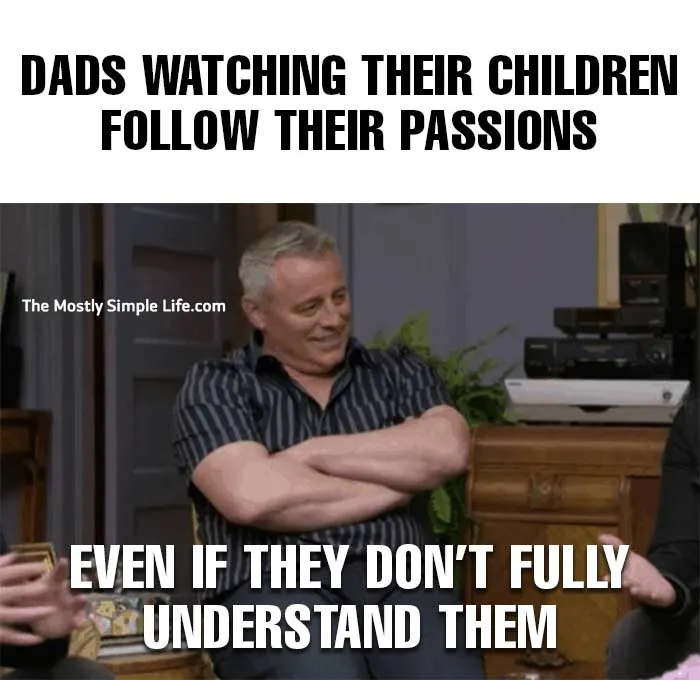 Happy Father's Day to all dads out there! We love you!
If you find this page helpful, please pin or share it :)