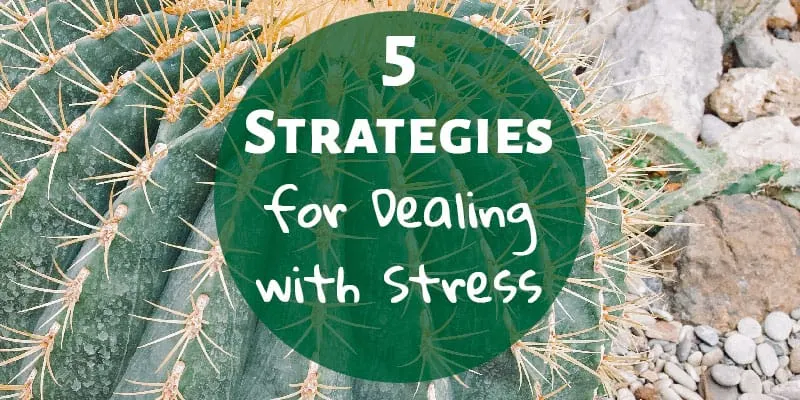 I've got to tell you, I've been crazy-stressed lately.
We've got a lot going on and a lot of big life changes coming up.
I'm a planner and a worrier. So when I don't know what's going to happen and I can't make plans, I worry.
We all go through really stressful chunks of time and I think it's important to know how to handle them.
In an effort to keep things simple (cuz that's what I do), I've got a list of 5 things to do when life gets really stressful.
5 Strategies for Dealing with Stress
Get Ready For The Day
You're not going to feel good or get done anything done unless you get yourself ready for the day.
Take a shower or wash your face. Get dressed in an outfit that is comfortable and makes you feel good.
Don't skip breakfast! I know you've probably got a million things to do, but you will do them all better with a belly full of a healthy breakfast. It seriously will only take 10 minutes. Make it happen. 🙂
There are a bunch of simple and healthy breakfast ideas in this post. Or make a batch of my favorite healthy banana muffins.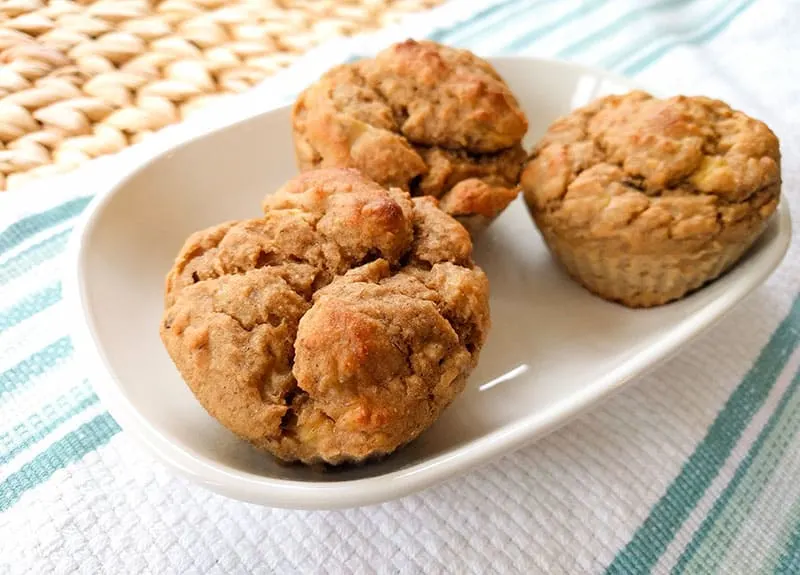 Write It ALL Down
When I'm stressed, it feels like my mind is trying to be in 20-50,000 places at once.
I'm trying to remember six different things that I need to do this week, three phone calls that need to be made, and I'm worrying about every little thing that I can possibly worry about.
Write it down.
When you write down everything that is stressing you out, it takes everything that is in your head (rational concerns, to do lists, and irrational worries) and puts them on a piece of paper for you to see and analyze. I do this quite often when I can't sleep and it really helps!
I've been writing my worries down in a bullet journal I got for Christmas. Being able to see them really acknowledges the worry and allows me to see that most of my worries are unnecessary.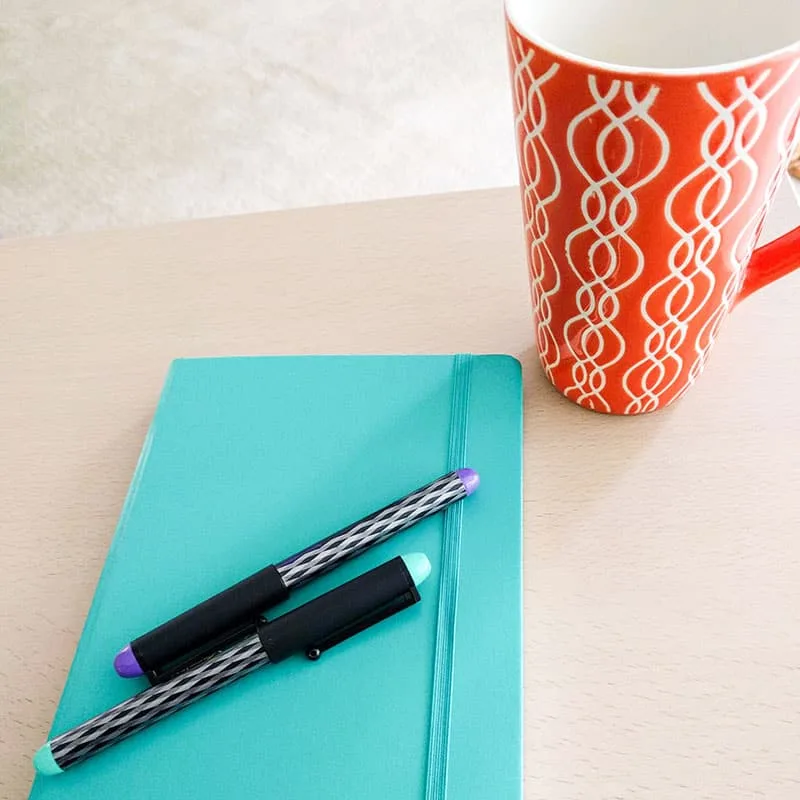 Focus On What You Can Control
Now that you've written down everything that's on your mind, focus on what you have control over.
Make a to-do list of practical things that you can take care of today or this week and let the rest go.
Don't let things that you can do nothing about steal your energy and take you away from things that you can do.
Let People Help You
Don't we all have a hard time letting others help us?
It's weird, isn't it? If someone in my family is going through a really tough time, I try to find a way to help them out, ease their load, or at least cheer them up. So why don't I want people to help me when I'm going through a stressful time?
Allow loved ones to help you out and be willing to ask for help. They might not know how to help or that you even need help until you ask.
Prioritize Sleep
Last week I just couldn't get enough sleep! I needed naps after work and then still felt exhausted after sleeping all night.
Stress does that to you.
If you're super stressed out, make sleep a priority. Set a bedtime for yourself and stick to it.
Not getting enough sleep could cause you to get sick or not be awake enough during the day to accomplish what you need to, which all leads to more stress. Not great!
Take care of yourself.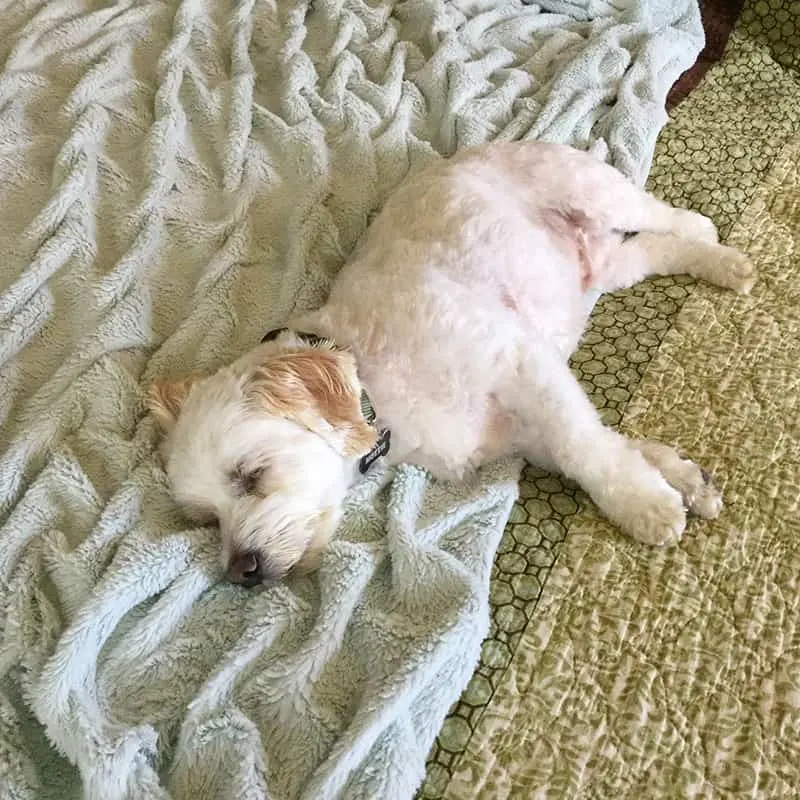 It's easy to slip into bad habits when you're stressed, which usually makes everything worse. By recognizing that you're in a stressful period, you can prioritize taking care of yourself so that you make it through the stress.
Get ready for the day.
Write down all of your worries.
Let go of what you can't control and make a plan for what you can control.
Let others help you.
Sleep.
When I make an effort to do these five things, I feel more relaxed and in control even when I'm dealing with a lot of stress.
You Might Like these Posts Too:
⇒ Have you been super stressed lately? What do you do to help when you're stressed?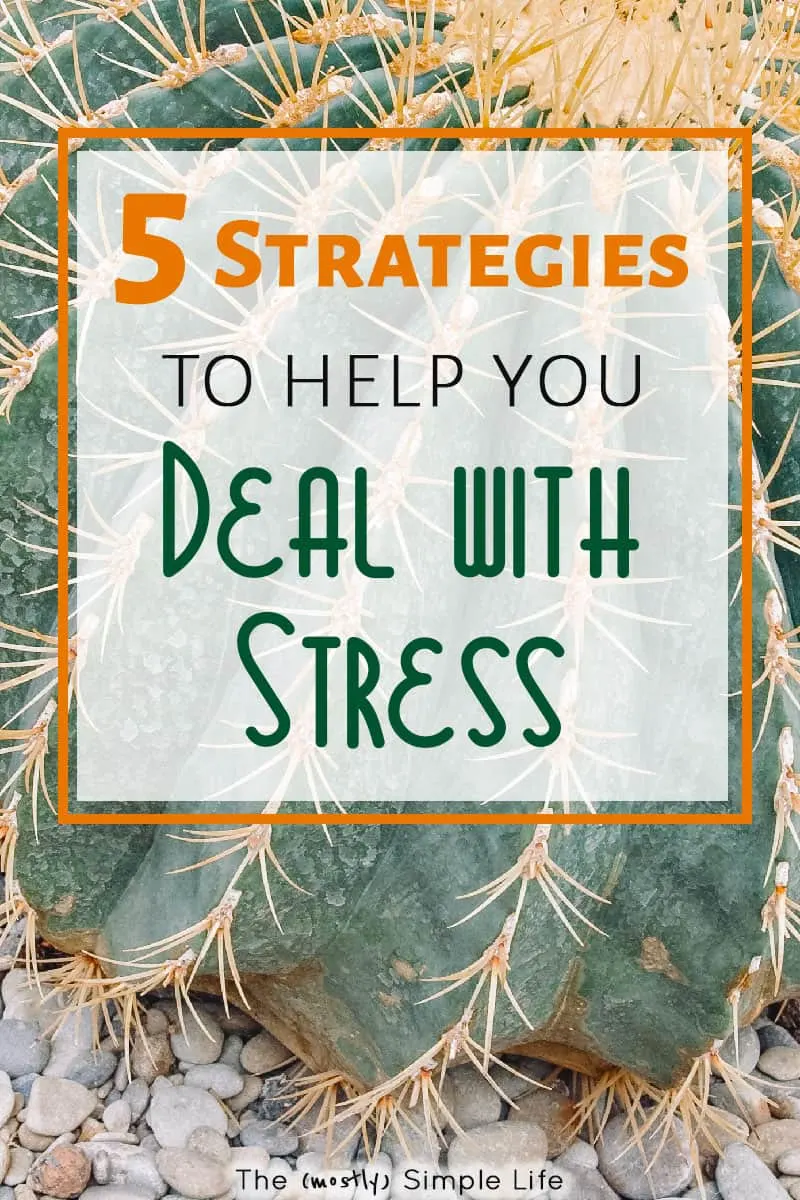 If you find this page helpful, please pin or share it :)