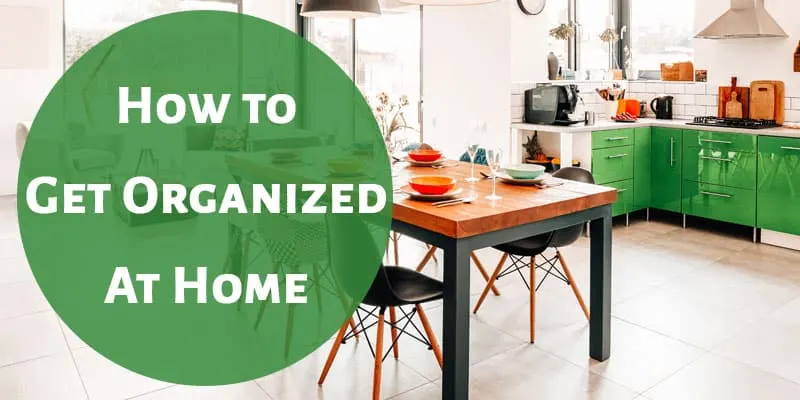 "Outer Order Contributes to Inner Calm." ~ Gretchen Rubin
I 100% agree with that statement. I truly can't concentrate in a chaotic environment.
An organized home has the ability to calm so many areas of your life, which is why I think learning how to get organized is worth the time and energy is takes to make it happen.
Below are some of my best organization and decluttering posts from 2017. I think you'll find all kinds of helpful info so that you can get organized and experience the inner calm that comes from outer order.
How to Get Organized at Home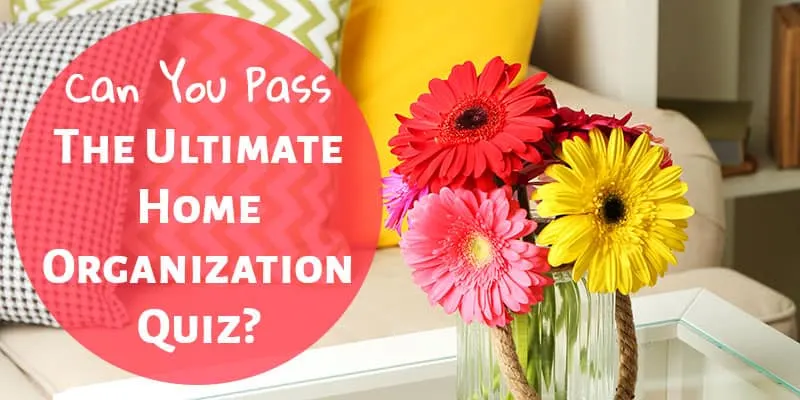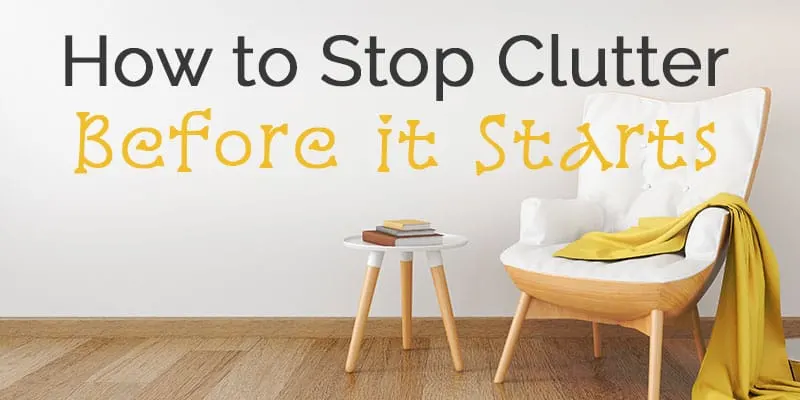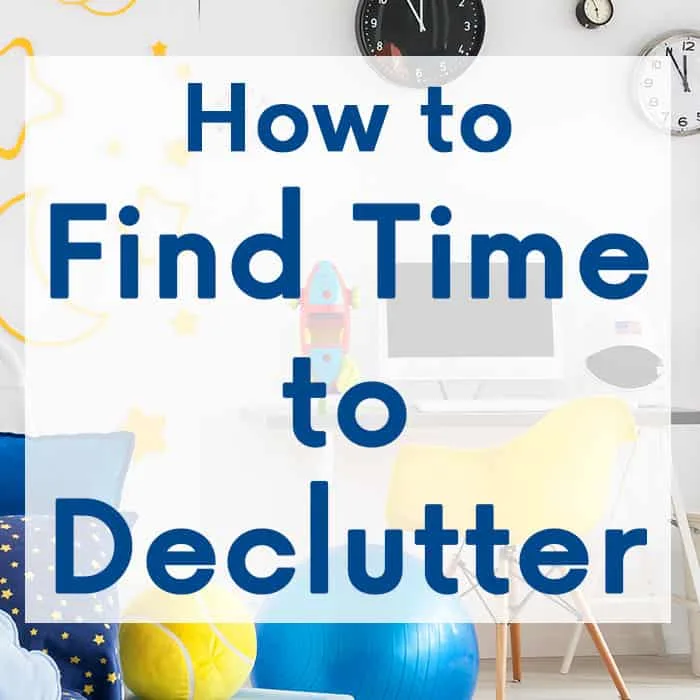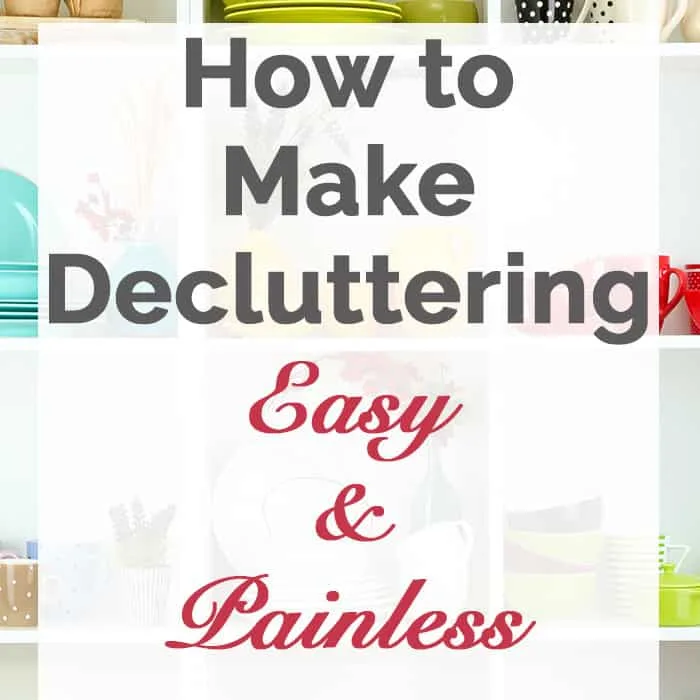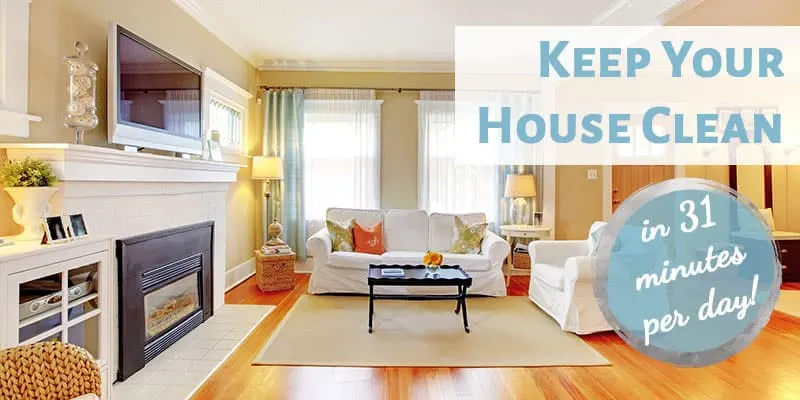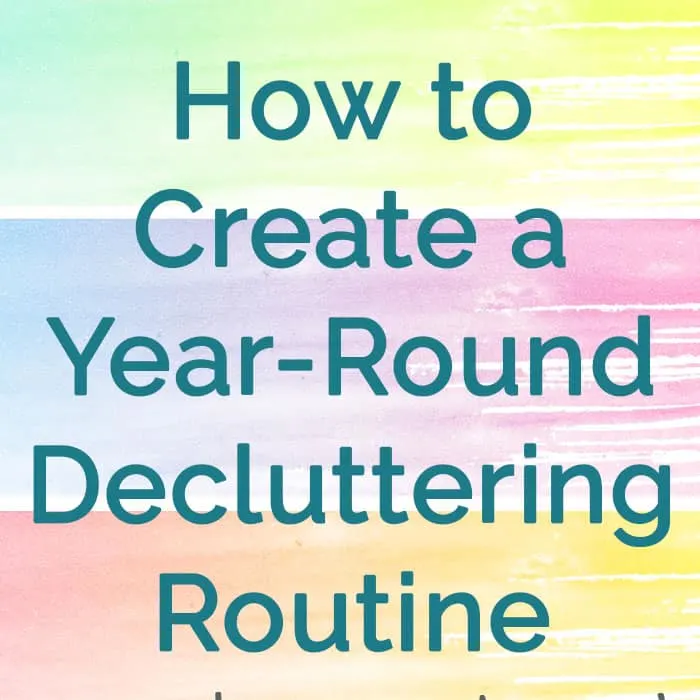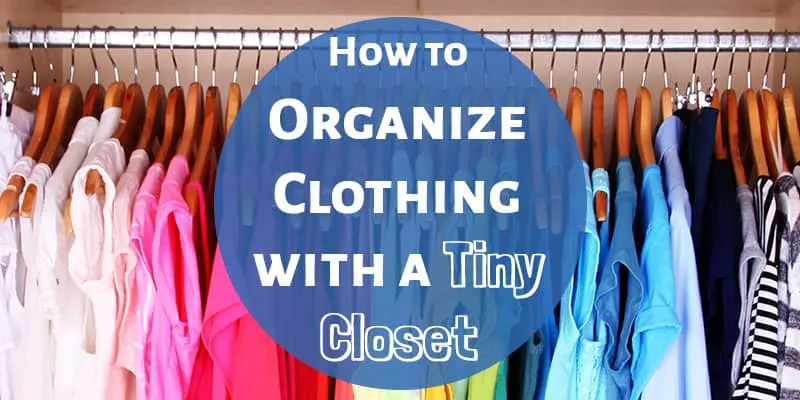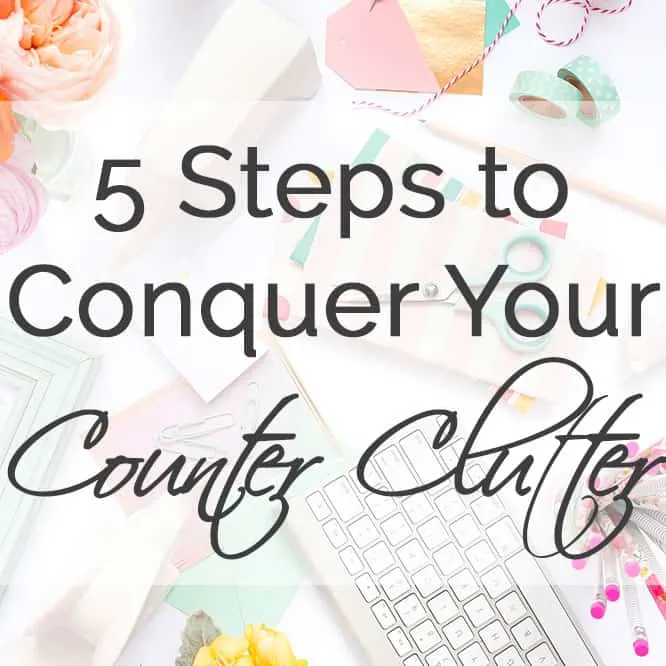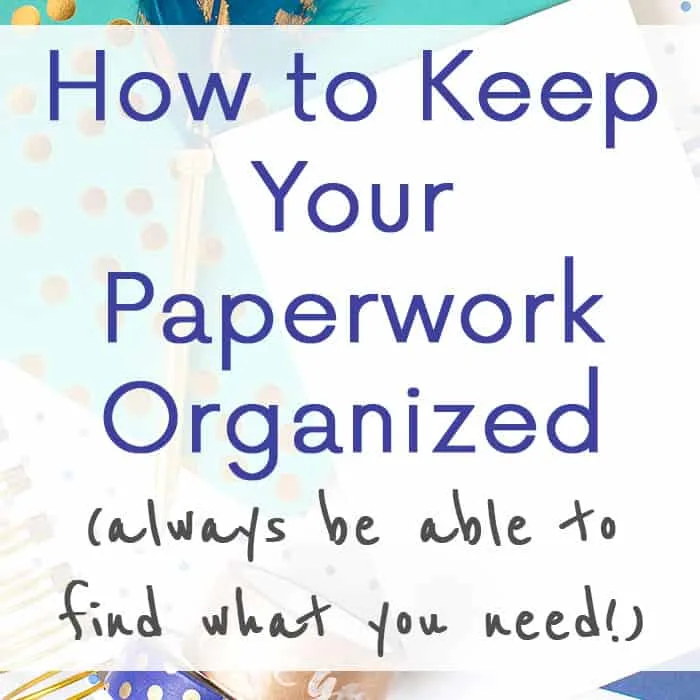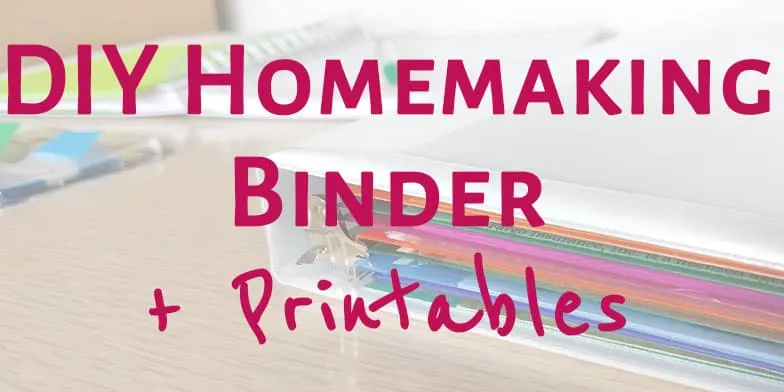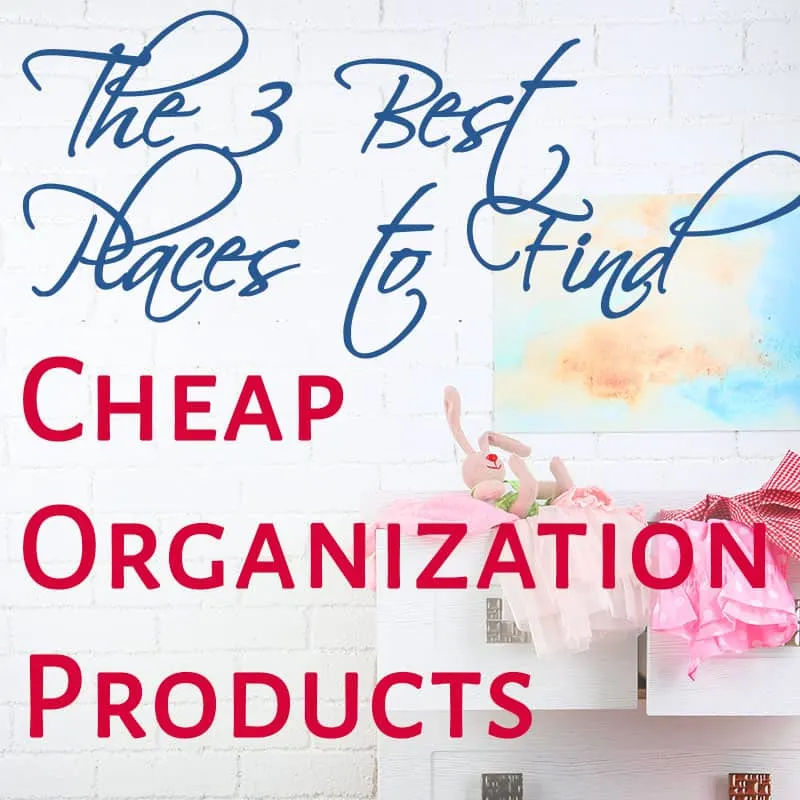 ⇒ I'd love to know: What drives you nuts about trying to get organized? Or stay organized? What areas of your home will you be focusing on to get organized?
If you find this page helpful, please pin or share it :)