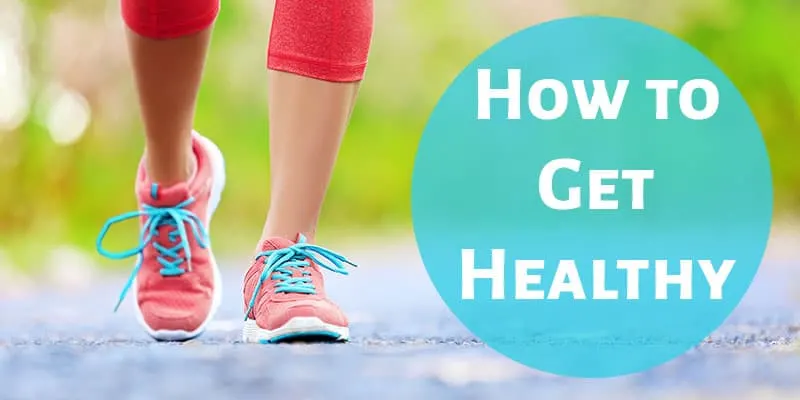 "Healthy" is not a destination. It's a lifelong journey; a combination of daily choices and habits.
"Being healthier" pretty much always makes it onto my list of goals in some way, shape, or form. And I'm glad to say that I'm healthier today that I was last year or five years ago!
It wasn't an exciting before and after transformation from one month to the next, but my habits and choices are a lot healthier than they used to be.
If you're looking for how to get healthy, you're in the right place! Below are some of my favorite posts from 2017 on the subject: Exercise, eating, and general healthy habits.
How to Get Healthy: Simple Strategies
Exercise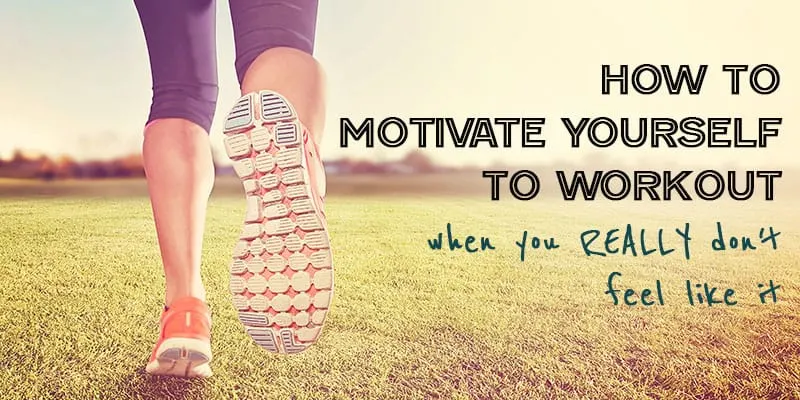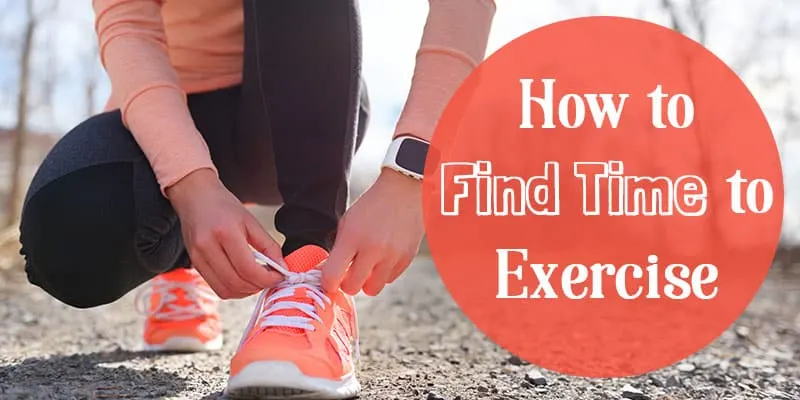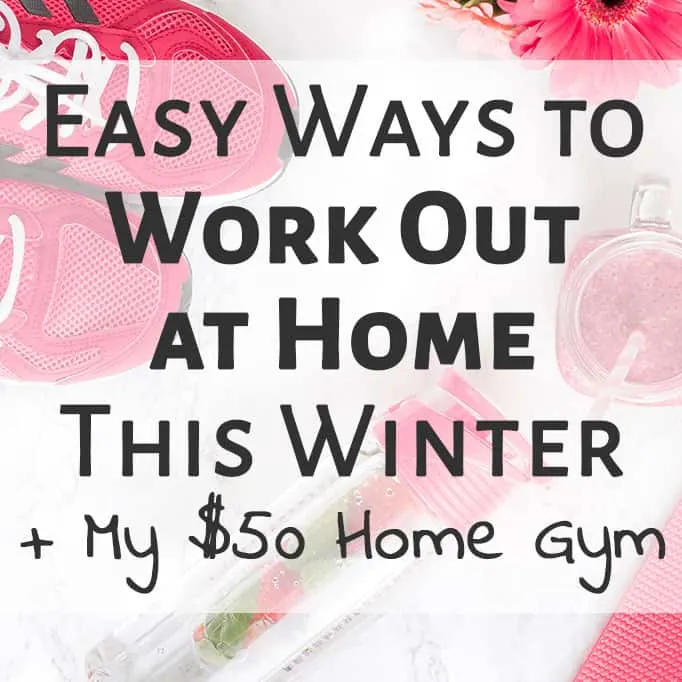 Food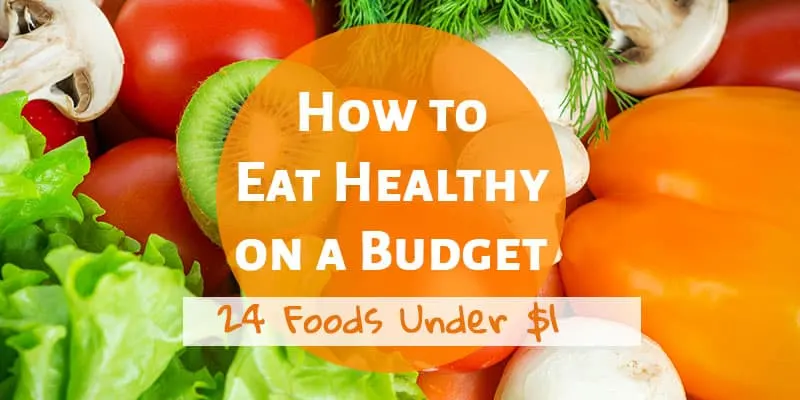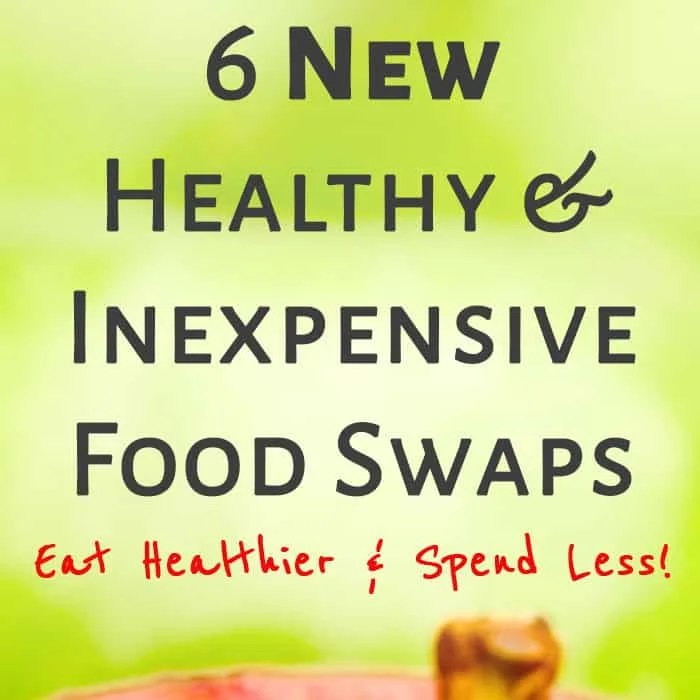 Habits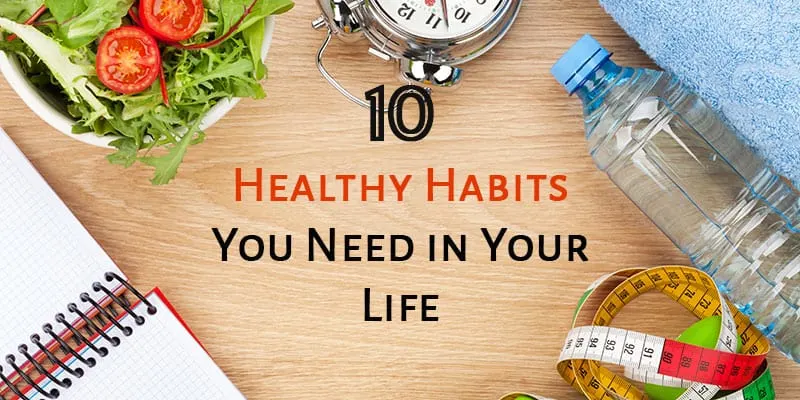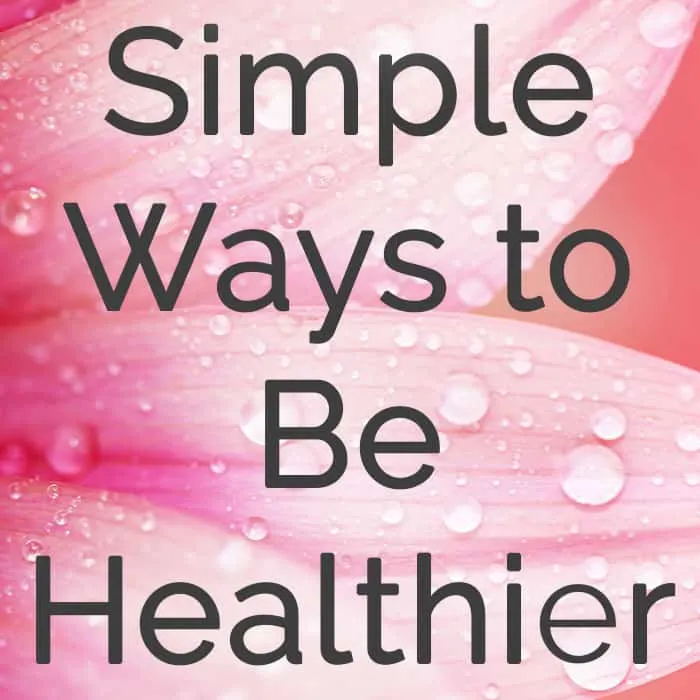 ⇒ Are you planning on changing some of your habits this year so that you can get healthier? What areas of your life are you focusing on?
If you find this page helpful, please pin or share it :)