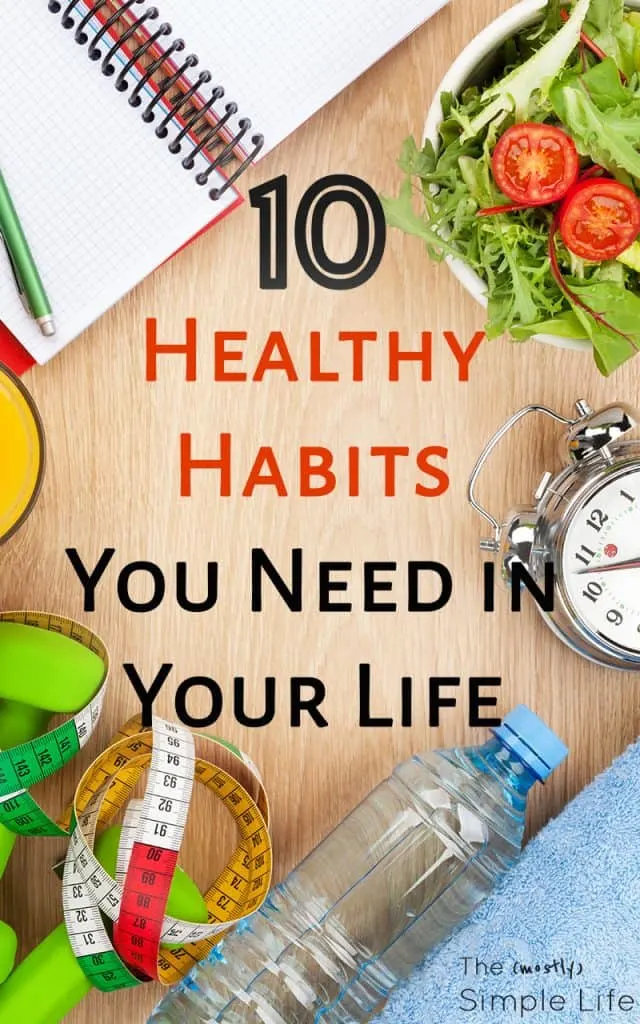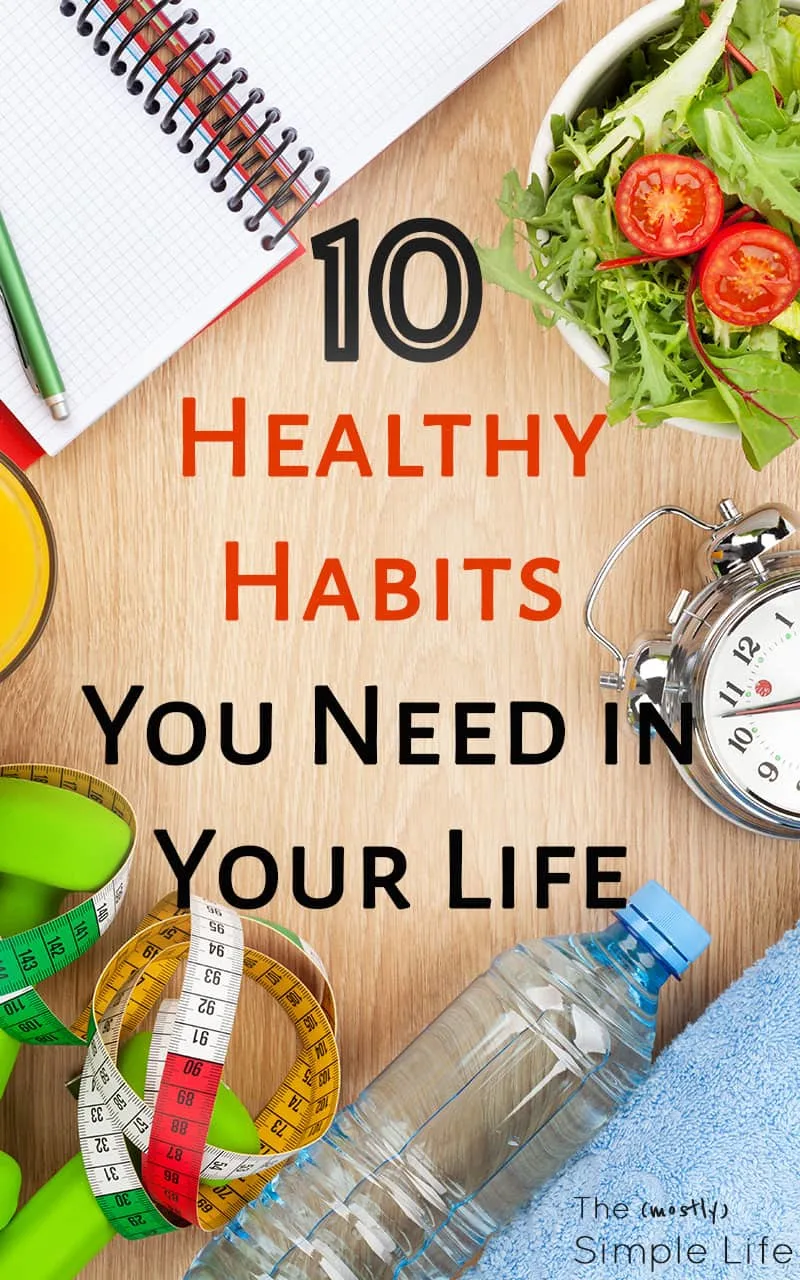 I'm all about working on creating healthier habits! What we do every single day is what determines our lives, so small healthy habits each day add up to a healthier life.
10 Healthy Habits You Need in Your Life
This list is meant to inspire. I definitely don't recommend trying to all of these at once.
I try to work on one new healthy habit until it truly becomes a habit and I hardly have to think about it anymore. Then, I move on to another habit. Over the last few years, I've improved my strength, weight, and nutrition through small changes at a time.
Upvote your favorite ideas!
Push your idea
Login
0

/2000
⇒ What healthy habits are you working on right now? What's been a big struggle for you? Less sugar is a tough one for me.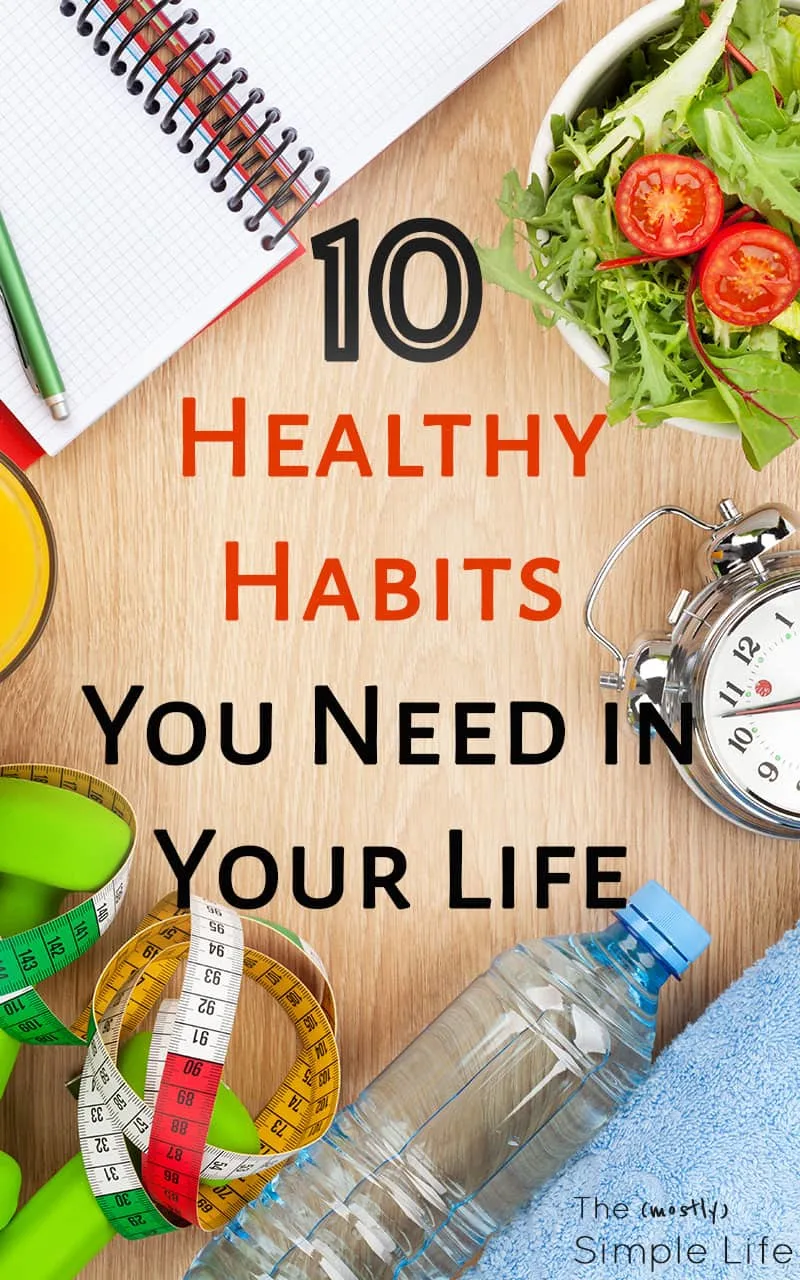 If you find this page helpful, please pin or share it :)