You have probably already seen "before and after" progress pics from people who have taken charge of their health and worked really hard for months or years at losing weight, improving their bodies or mental health.
Here are our favorite stories of people who have set long-term goals and made it happen.
One year and this couple got married and in shape just in time for their wedding day:
"A year ago my fiancé and I decided to get in shape for our wedding. That wedding is tomorrow."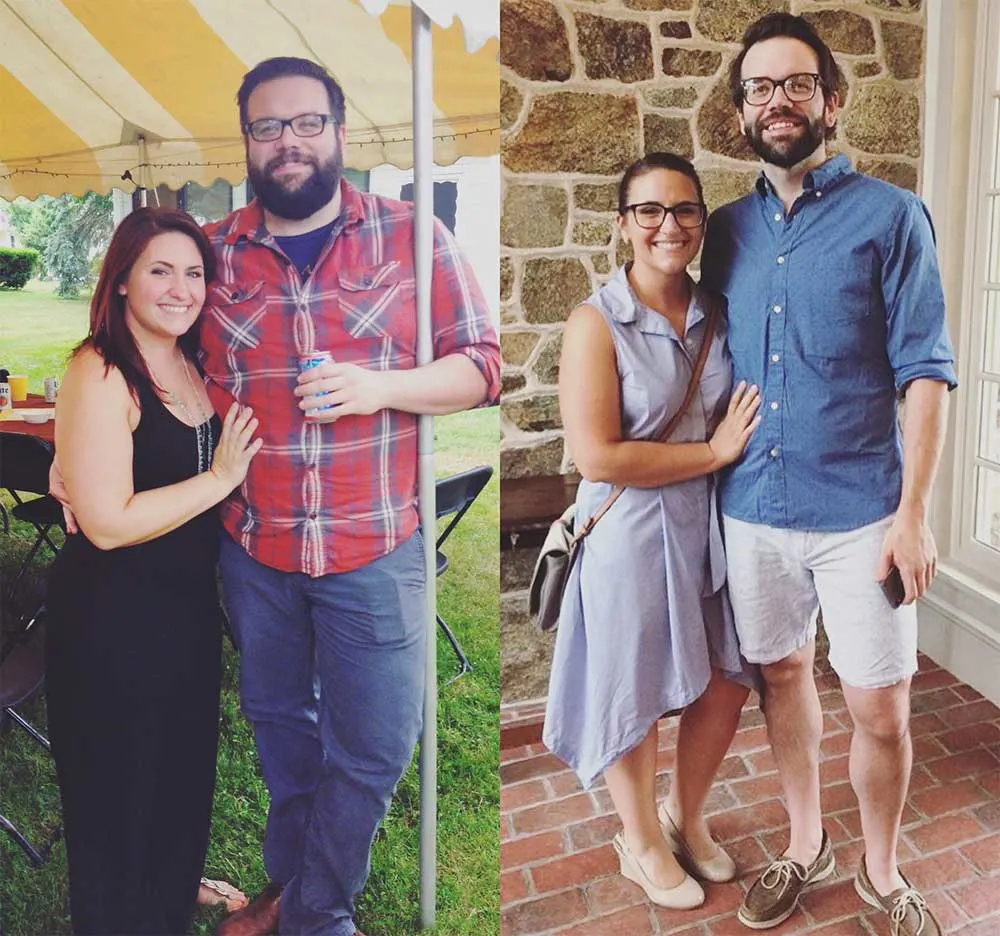 Setting long-term goals for your health is not just about losing weight. It can be about getting rid of bad habits – which can take years to accomplish.
"Been a long road to recovery. But! 4 years clean from meth."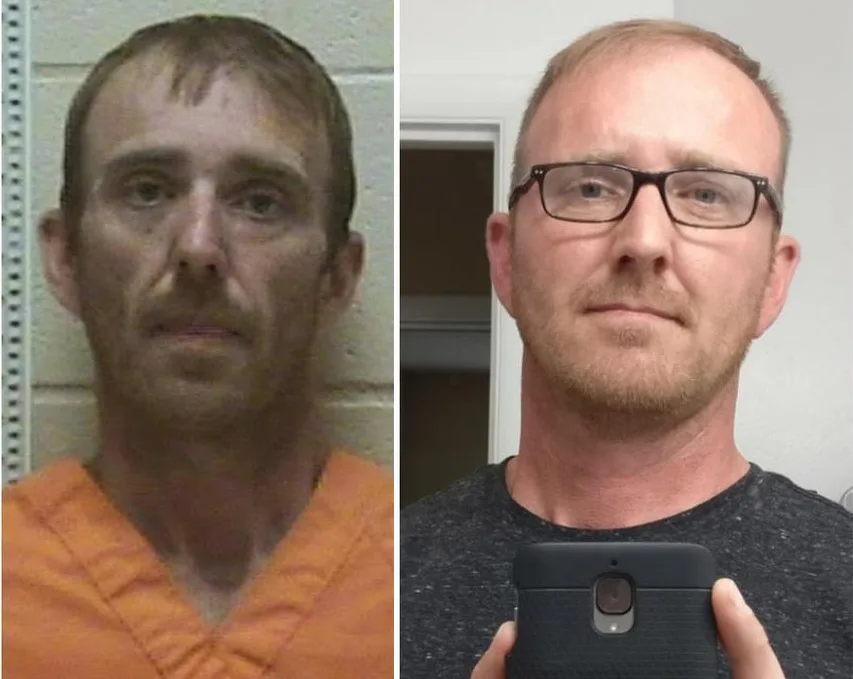 This gentleman lost 234 pounds in one year without surgery or pills:
"I lost 234 pounds in one year without surgery":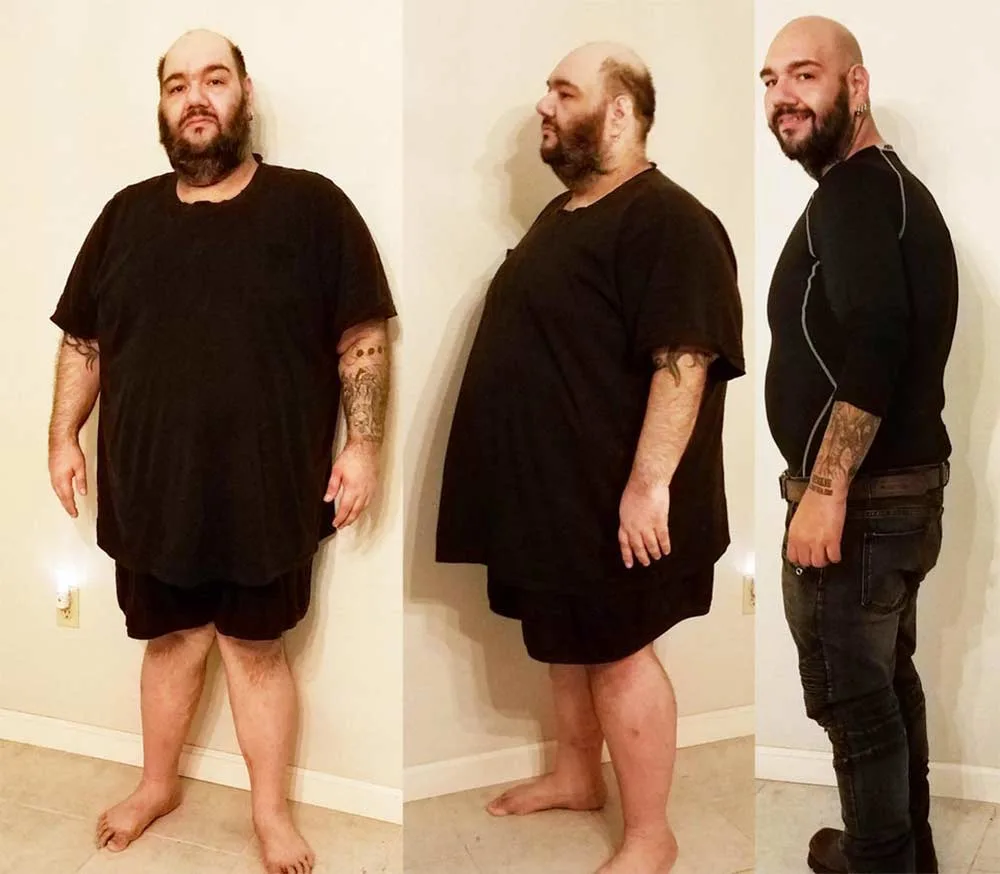 7 months is what it took to achieve this transformation with lower calorie intake and more exercise:
"I just lowered my calories, did some exercise and gave myself 7 months":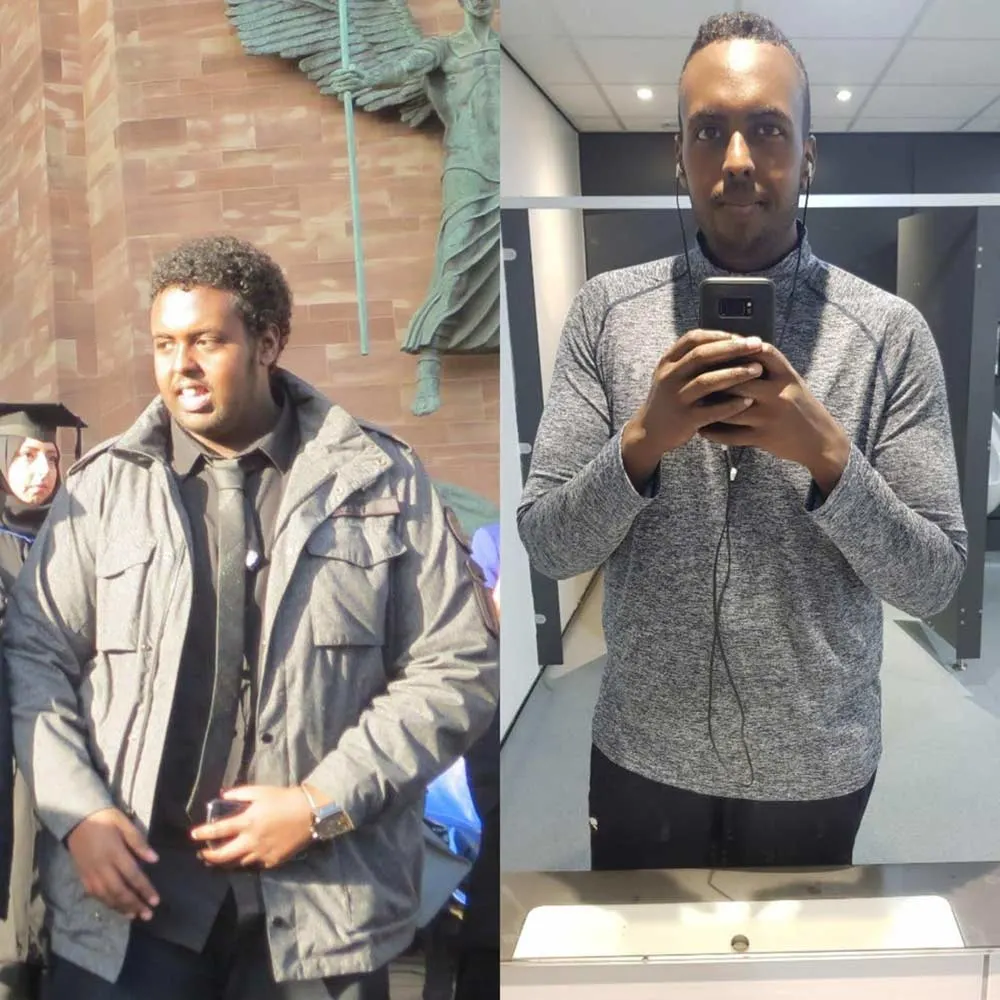 Setting Long-Term Goals
Go back to read more about setting long-term goals to transform your life, or read this article from Men's Journal that we really liked on setting long-term fitness goals: 9 Things You See and Hear in Every Fitness Success Story (mensjournal.com)
If you find this page helpful, please pin or share it :)