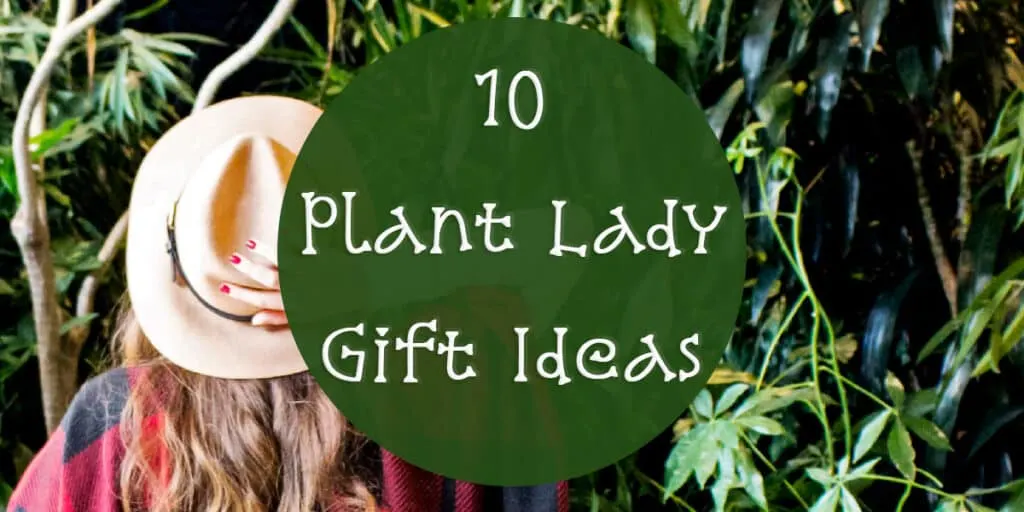 I'm in the beginning stages of becoming a fully-fledged plant lady, so anything plant-related has been catching my eye.
And while your favorite plant lady may eventually run out of room in their home for plants, there are plenty of fun plant-themed things that would make super fun plant lady gift ideas!
Vintage illustrated charts always draw me in and this wildflower one is gorgeous. Plus it comes ready to hang.
There's a mug for everything, right? The retro style of this plant lady mug is a lot of fun. Fill it with some gourmet coffee or tea and you've got a great gift.
I absolutely love matching pajama sets and some plant-themed jammies would make an amazing plant lady gift! These tropical-print pajamas have great reviews and are super cute.
The quirky illustrations and fun sayings on this mini wall calendar are so good. It might even be small enough to be a stocking stuffer.
These are so delicate and pretty. I feel like they would go with any outfit.
Speaking of jewelry, how about this cactus jewelry dish? So cute! Maybe give the dish and the earrings together.
I'm guessing a lot of plant ladies don't own a pretty indoor water can. I know that I usually just use a cup. I always think that a great gift is something that I wouldn't necessarily buy for myself, and this copper watering can fits the bill.
I've also thought it would be fun to go to an antique shop and find a vintage tea kettle to use as an indoor watering can.
This set of plant-themed notepads are so cute. I love having my to do lists written out on paper and these would be perfect!
If you don't keep your makeup in a plant-themed makeup bag, are you even a plant lady? Hahaha, ok just kidding. But fun gift idea, right?
Ok, so it's not a plant, but it may give your favorite plant lady room for more plants. This bamboo tiered plant stand is gorgeous and doesn't take up much space. Perfection.
---
What do you think of these plant lady gift ideas? I'd be thrilled with any of them, but I especially have my eye on that vintage wildflower print.
If you have any ideas you'd add to this list, let me know in the comments!
Need more gift ideas? Look no further: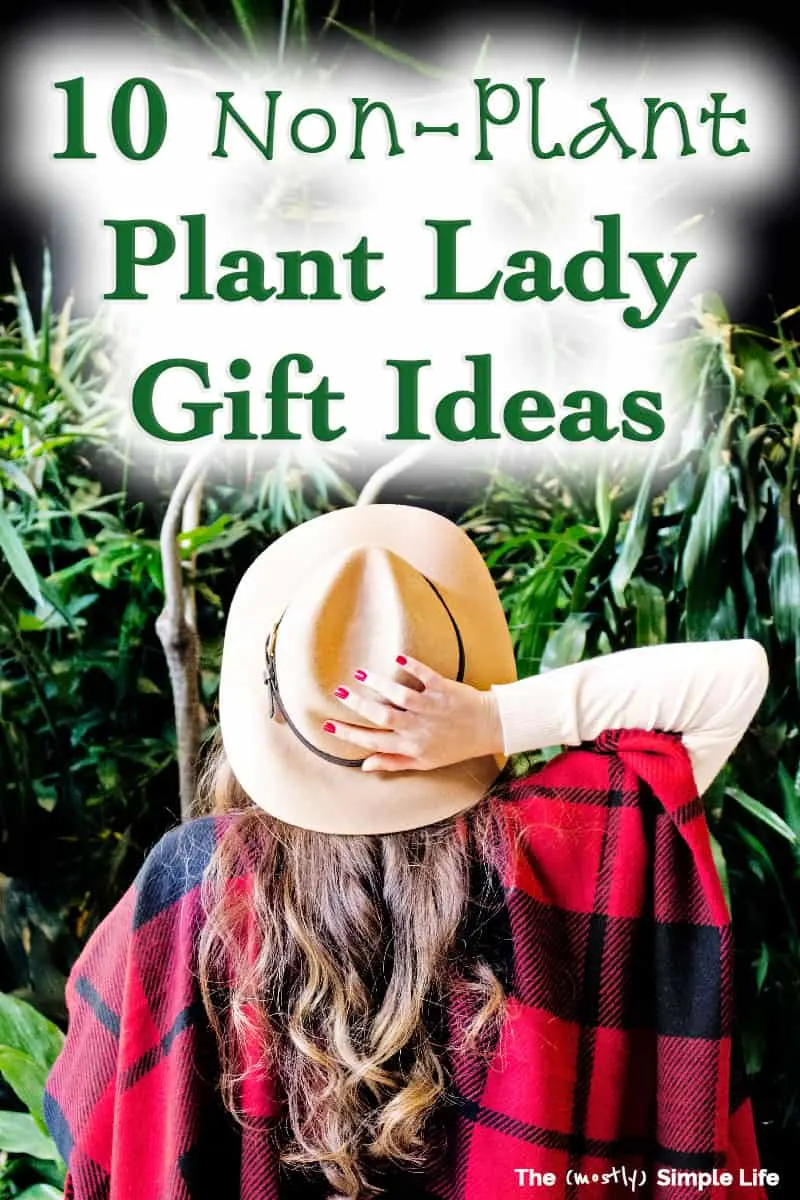 If you find this page helpful, please pin or share it :)