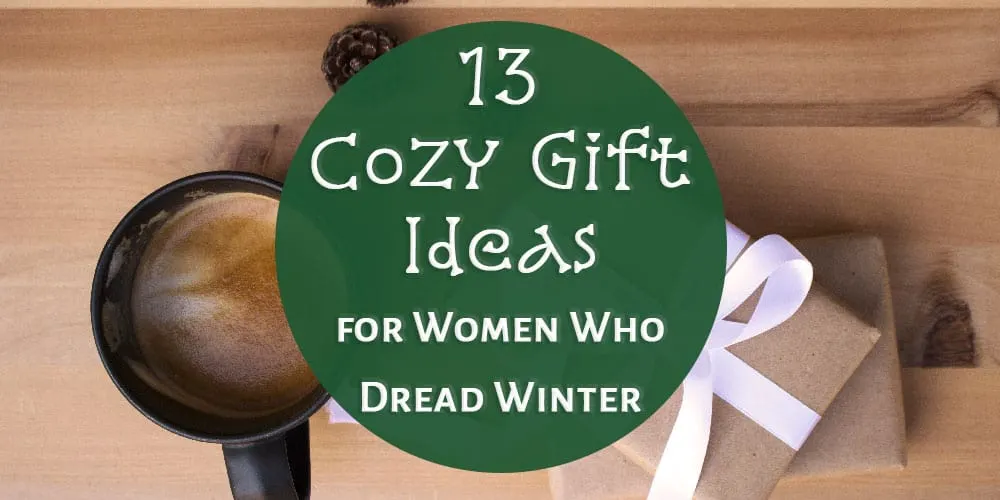 After surviving 31 years of blizzards, ice, slush, etc. during Michigan winters, I know a things or two about winter survival. And by survival, I mean making winter less terrible and more cozy.
So if you know someone who dreads the winter season, these are some amazing gift ideas.
OK, you may think we're off to a rocky start, but this is one of the best ideas on the list, I promise. There is nothing worse than cold, wet feet. And most shoes and boots aren't pre-water-proofed.
Every fall, I spray all of my shoes and boot with this stuff and never ever have to deal with icy, soggy feet, which significantly reduces my winter grumpiness.
When all you sees is snow and barren trees out the window, live plants can bring so much joy! A mini tree, like this ponytail palm will remind you of warmer times ahead.
It's basically a wearable blanket — and one size fits all, so you don't have to guess which size to buy for your winter hater. This hoodie blanket is sherpa-lined, so it will be warm and cozy all winter long.
The lack of sunlight in the winter can negatively affect mental health and make it hard to wake up in the morning.
I use my sun lamp often in the winter while I'm drinking my coffee or checking emails first thing in the morning. It gives me a sunnier outlook on the day and helps me wake up even though it's still dark outside.
We use our water kettle multiple time a day through the winter. Warm drinks help keep use warm. And this water kettle is quite pretty to leave sitting out on your kitchen counters.
And to go with that beautiful water kettle, you could give a set of hot chocolate mixes (or teas or coffees).
Ok, one last beverage-related cozy gift: a smart mug that can keep your drink warm. No more cold coffee when you really need to stay warm!
I was given this salt lamp for Christmas last year and it was my favorite gift! It gives off the most beautiful glow that felt so warm and cozy through the winter. I actually have been thinking about buying another one because I want one in every room!
Microwavable heating pads are an important winter survival item. I keep mine with me almost all day long! And since it's microwavable, you don't have to deal with power cords.
When you're chilled to the bone and feel like you'll never be warm again, you need a bath. And bath salts lend the bath a bit of luxury, which we can all use a bit more of in the middle of winter. What a great gift, right? Just make sure the person you're giving this to has a decent bath tub.
Personal space heaters are a great solution when you can't heat a large space. You can even sneak one into work and keep your feet warm if the office is always cold.
I know blanket can feel like a generic gift, but I love getting a new blanket. When it comes to winter coziness, the more blankets the better! Especially if it's this one with the giant pom poms.
When you do have to brave the cold, it's better to do it with whimsical outerwear. This hat with the pom pom ears is perfect for making winter a bit more fun and for staying warm.
---
I hope this list gave you some fresh gift ideas for the woman in your life who dreads winter. I'm usually that woman, but all of these cozy items make the season immensely more enjoyable!
Don't Miss These Related Posts: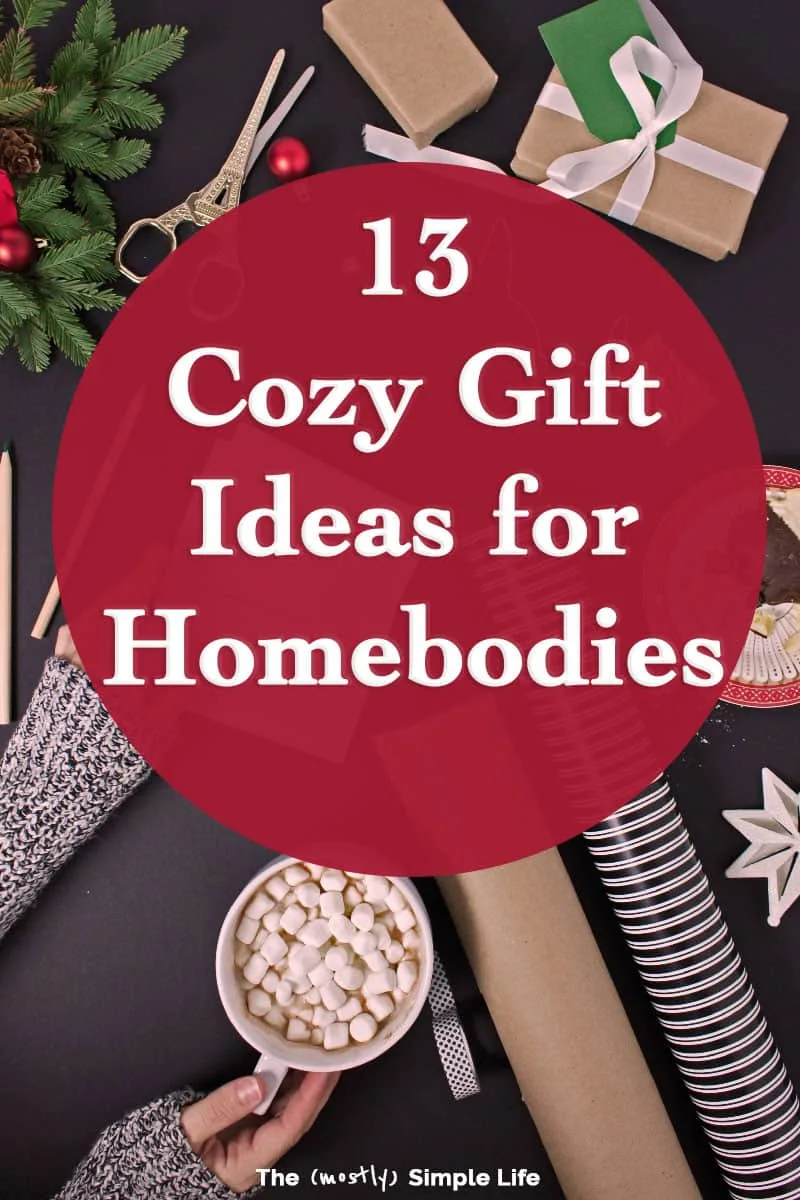 If you find this page helpful, please pin or share it :)