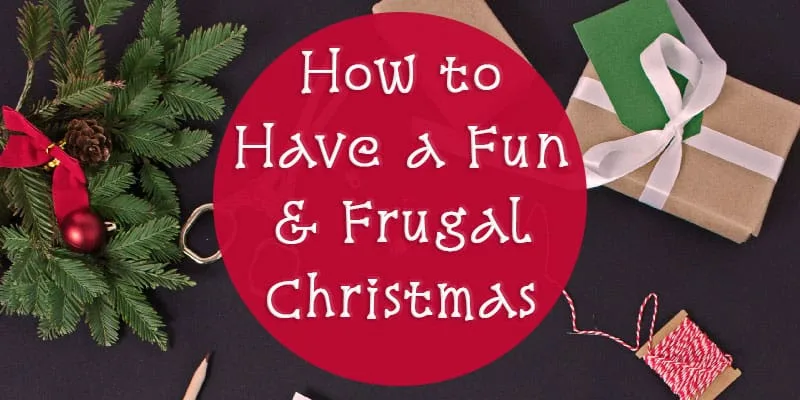 🎶"It's the most expensive wonderful time of the year"🎶
Christmas does not have to be expensive to be wonderful. I promise!
I know most people say it's not about the presents, but then they go and spend way too much money feeling like it will make Christmas extra special this year. We've all been there. Our words don't always line up with our actions when it comes to the holidays.
If you're looking to have a frugal Christmas, I assure you that you can have a wonderful holiday season without missing out on any of the Christmas magic!
Think of More, Not Less
The first thing to do if you want to have a frugal Christmas is set your priorities. Let's assume that since you're reading this, your #1 priority is to not spend much money. Makes sense.
But let's take things a step further to start thinking of what you want more of instead of just your desire to spend less money.
This holiday season, what do you want more of? Need some ideas?
Christmas music
Baking
Family game nights
Religious services and events
Parties with extended family
Travel
Holiday decor
Hospitality and having people over
Sledding or Skiing
Calm
It's easy to allow ourselves to feel deprived when we're trying to spend less around the holidays. When you set your priorities and decide what you want more of, your holiday season can feel full and festive because it's full of what you want!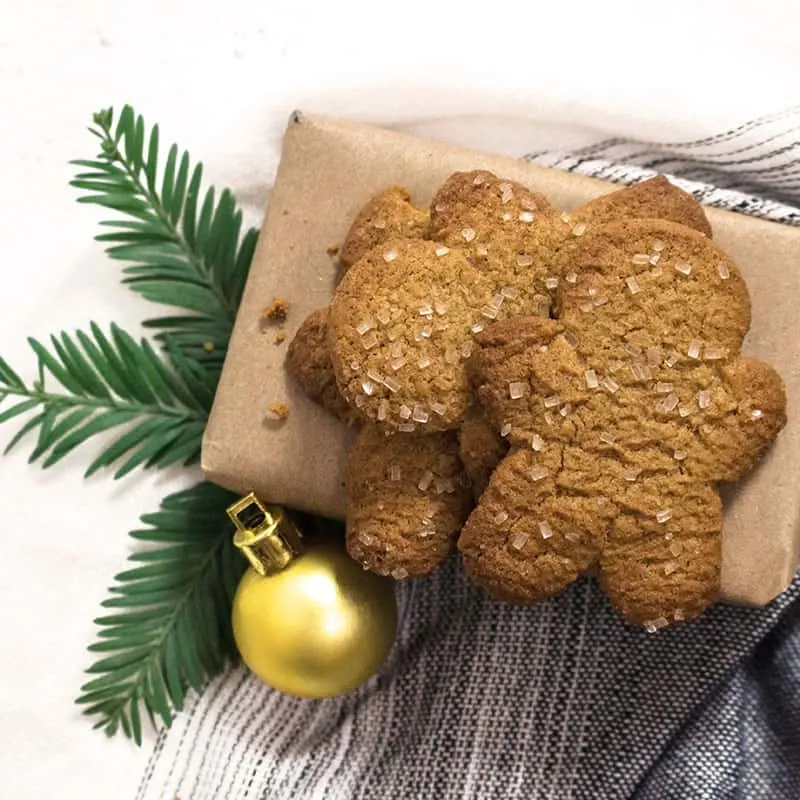 That Holiday Feeling
I've decided that most of the magical holiday feeling in the air comes from three things: decorations, music, and scents. Luckily, you can achieve all three on the cheap!
Decorations
99.9% of people do not need to buy any more holiday decorations. Seriously. You have plenty. Use and enjoy everything you already have mmm k?
If you're in that .1% of people who are seriously lacking in holiday decor, thrift stores are a wonderful place to find decorations. The thrift stores around us have been swimming in Christmas decorations for months!
You can also get a little creative with your Christmas tree if you don't want to spend the money on one. String lights on a house plant or tack them to the wall in the shape of a tree. It can be fun and memorable trying to figure out what you can do without spending money!
Music
This one is so easy! Download the Pandora music app and choose a Christmas music station. Done.
My favorite Pandora Christmas music station is "Swingin' Christmas Radio", by the way. So good!
Scents
I love the smells of the holidays! Generally it's just the smell of baked goods I'm about to eat, but there are others too.
Infusing your house with holiday smells will enhance that holiday magic feeling without costing much at all.
Dig out your stash of scented candles and enjoy them!
Bake cookies!
Simmer a pot of water on the stove with cloves, cinnamon, and orange peels.
If you use essential oils, put orange, rosemary, or pine oil in your diffuser.
Frugal Christmas Gift Ideas
I've got a whole lot of frugal gift ideas for you in these posts:
There are a few things you can do to make a frugal gift extra-special.
Add a personal hand-written note. No one does this anymore and it will make whatever you give someone so much more meaningful.
Wrap it nicely. It will show that you care.
Be thoughtful. If you buy your daugher-in-law a baking dish, add a recipe card with one of your favorite recipes. Hand make gifts if you have any crafty skills.
Print a photo. Instead of using a basic gift tag, print out a photo of you and the recipient to attach to the gift. Printed photos are so rare these days, which makes this a special touch.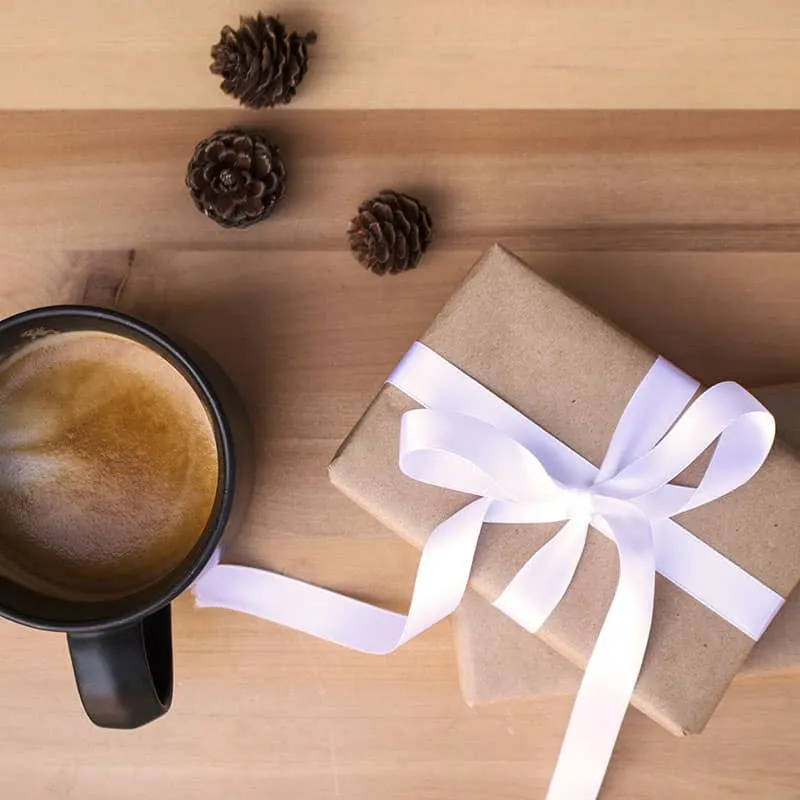 Frugal Christmas Food
Don't forget about special holiday meals and foods! These can increase your grocery budget quite a bit if you're not careful.
Party Food
If you'll need to bring a dish to any potlucks or parties, choose a few of your favorite frugal, crowd-pleasing dishes and plan to bring those. Start looking for ingredient on sale right now if they aren't perishable.
All-Time Favorite Holiday Foods
Make a list of your family's all-time favorite holiday foods — the ones where the holidays just won't be the same without them. (For me it's sugar cookies, shrimp cocktail, and sparkling grape juice.) Start looking for deals to buy what you need to make these foods and maybe skip the holiday recipes that aren't true favorites.
Meal Prep
List out the foods you can prep ahead of time and put it on your calendar when you will do the prep work. December can get crazy busy, and you don't want to blow your budget on fast food because you didn't have time to make dinner. A little meal prep can go a long way to making it easy to pull meals together!
Read about my meal prep methods here!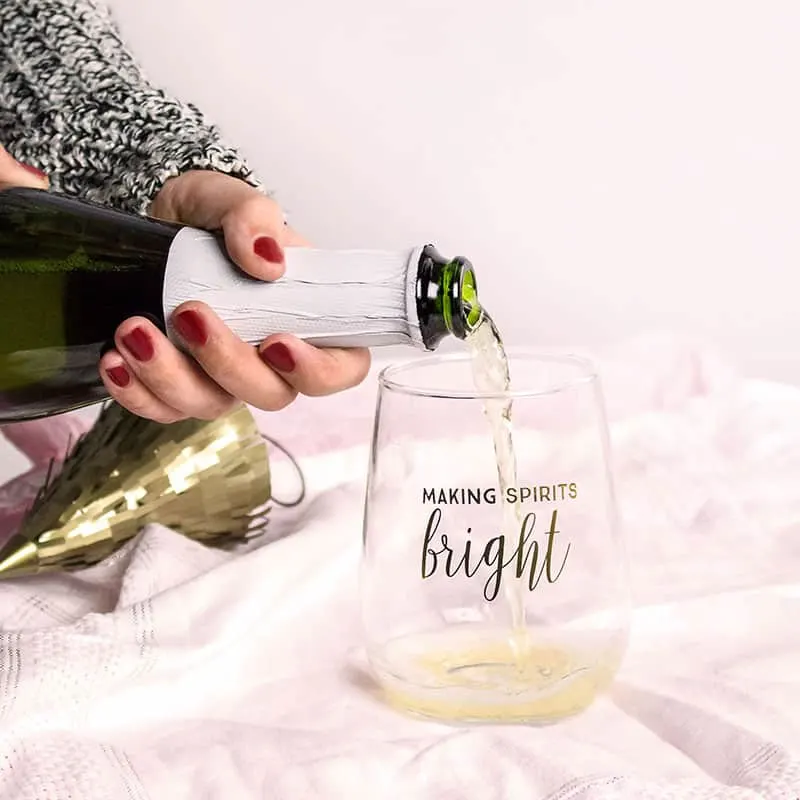 Frugal Christmas Traditions
This may be a year that you don't do all of your usual family traditions if they are pricey. But, it may also be the year that you start fun new holiday traditions that are super fun and frugal.
Think through all of your family traditions and try to estimate a cost for each. Decide which ones line up with your budget and priorities this year and put those on the calendar to make sure they happen.
If you're feeling bummed that you won't do all of your traditions, start some new less expensive ones.
Frugal Christmas Activities
Your holiday season can be full of joy with frugal activities!
Play board games with the fireplace TV on.
Drive around town to look at Christmas lights.
Go sledding.
Bake Christmas cookies as a family.
Eat popcorn and watch your favorite Christmas movies.
Read Christmasy books.
Have friends over for a hot chocolate party.
Use your fancy dishes for a few meals.
Create hand made gifts.
Surprise some neighbors with fresh baked goods.
Go to a local tree lighting, craft show, or parade.
Make ornaments and paper snowflakes to decorate your house.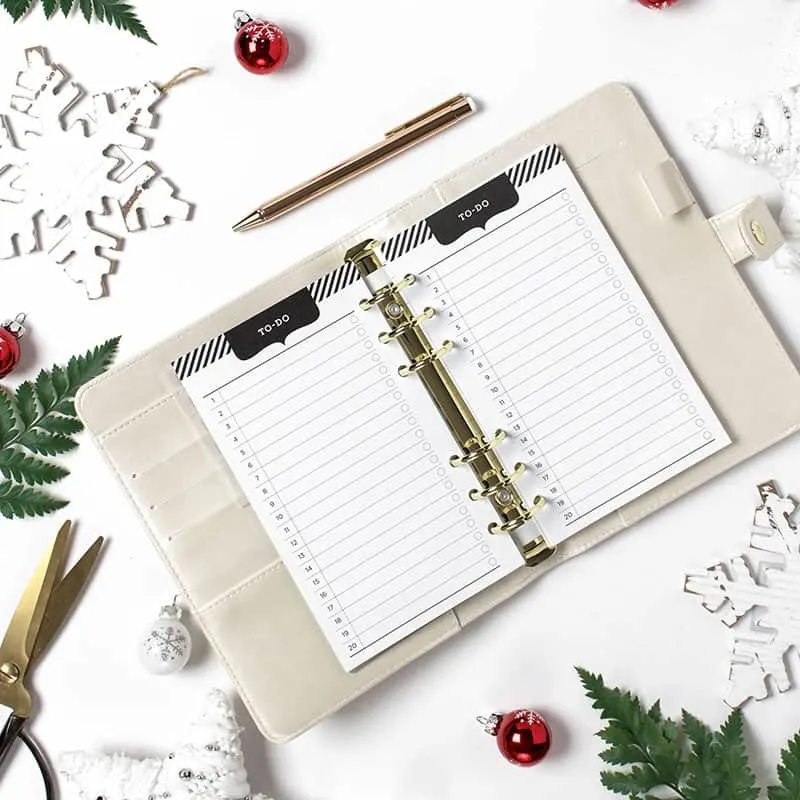 A frugal Christmas does not have to be any less fun, memorable, joyful, full, or magical than an expensive one!
By prioritizing and adding in a lot of what you really want, you can enjoy the holiday season in a way that is most meaningful to you!
What are your favorite frugal Christmas ideas or memories from the past?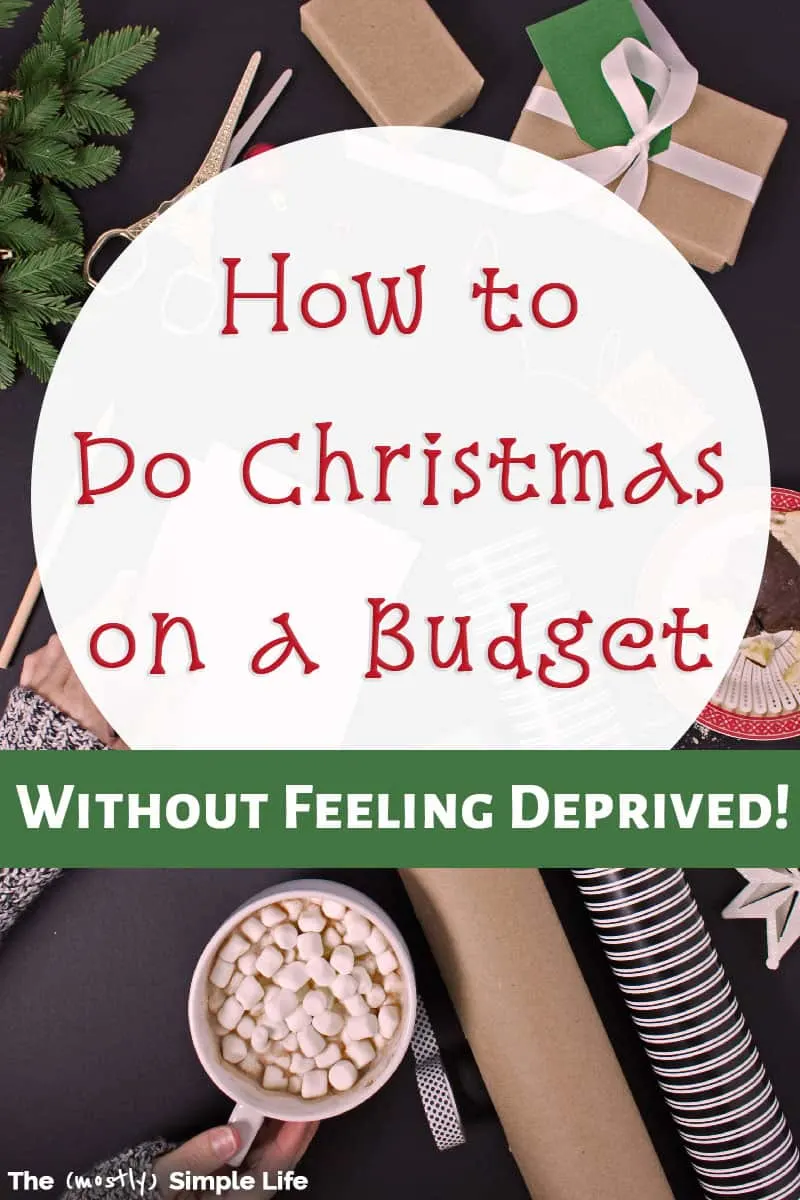 If you find this page helpful, please pin or share it :)