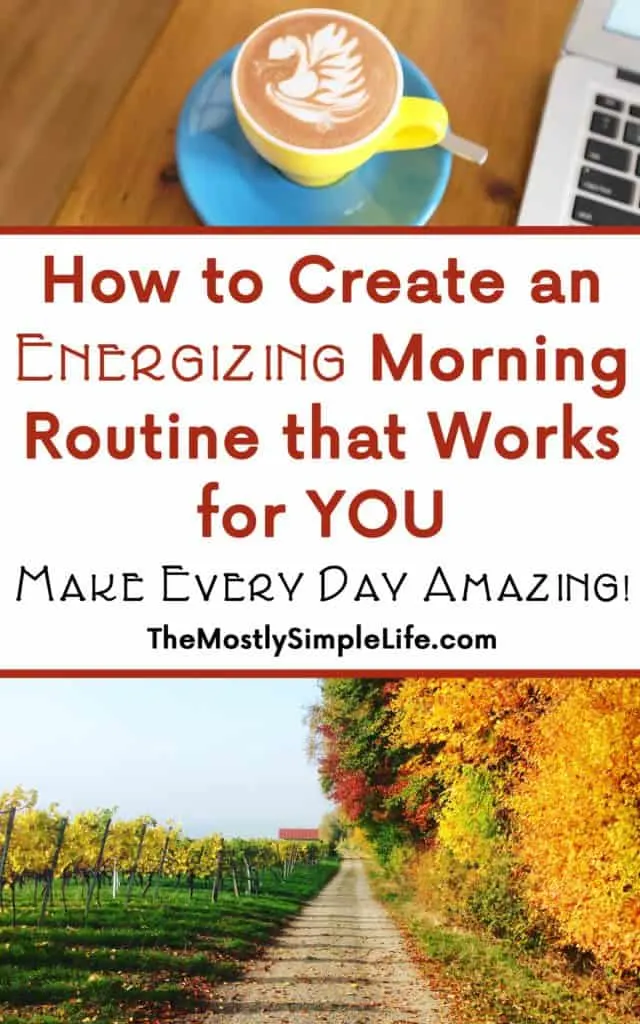 A few weeks ago I wrote about how we've had a ton of life changes that have pretty much demolished my routines.
My mornings feel all goofed up. My once-a-week laundry routine isn't working as well as usual. I've had a hard time sticking with my usual workout routine.
A lot of you commented that you're going through some big changes that are messing with your normal routines as well. This time of year often causes big schedule changes because of kids going back to school, which may be affecting you as well.
In an effort to create new and better routines that work for me, I've discovered something important: It takes significant effort to recover from a rough morning.
If I can get up and make the most of my morning, the rest of they day goes so much smoother. I have a better attitude, more motivation, and I know what I'm about.
If I have a rough morning, it can take half the day for me to get motivated and pull myself out of the slump. Can you relate?
If you're going through some life changes or having a hard time creating a great morning routine that sets up your day for success, I recommend that you take the Make Over Your Mornings Course.


I wanted to take this course to help me get into a better groove in the morning since my regular morning routine had basically been demolished by new schedules. It has helped me start my days off so much better and get more important things done.
The course was made by Crystal Paine, the blogger behind Money Saving Mom. She is so practical and helpful and truly understands the difficult phases of life that people may be going through.
Related Posts:
16 Ways to Simplify Your Life Today (in 30 minutes or less)
How to Achieve What You Want in Life
How to Stay Positive When Life Sucks
How to Use Mindfulness to Improve Your Life
Are You Super Stressed? Make These 5 Things a Priority
Things I Love about the Make Over Your Mornings Course:
It's Not about Waking up Early
I am not great at waking up super early. To be honest, I don't really have a reason to wake up super early. It's just not necessary in this phase of my life.
I love that the Make Over Your Mornings course isn't about waking up earlier to get more done. In fact, Crystal stresses the need for enough rest so that you can be at your best.
The course helps you think through what time you should be getting up so that you can get enough sleep and make the most of your morning, whenever you get up.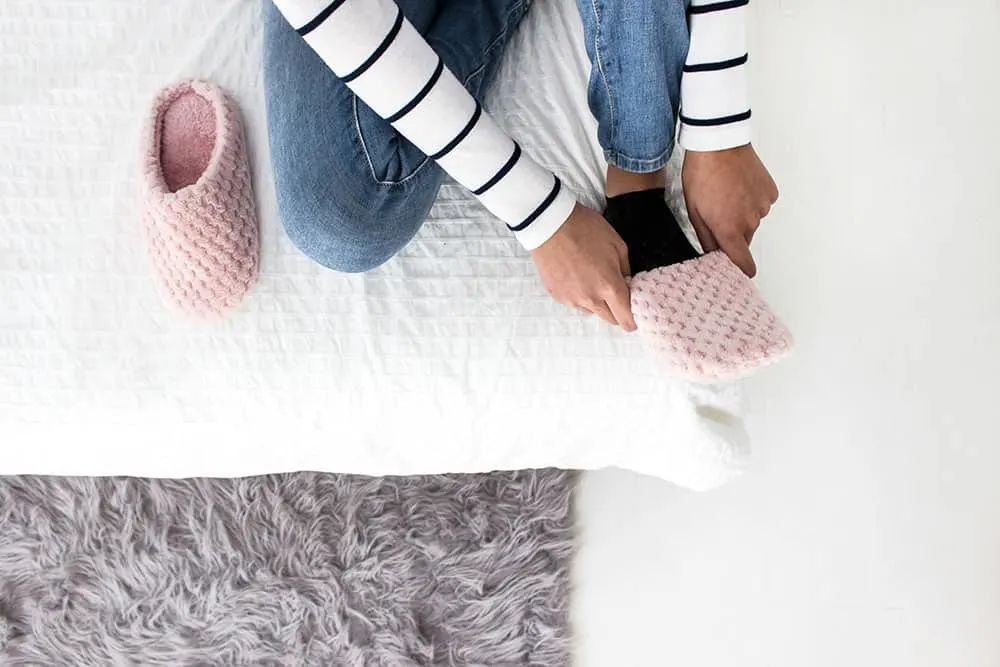 It's Not about To Do Lists and Busyness
I could make a to do list a mile long for every day of the week. I don't need more lists or to be busier.
Make Over Your Mornings is about pinpointing the most stressful and frustrating parts of your day or morning, and finding solutions.
The class is so personal. Crystal does a great job of asking questions that helped me find ways to make my day less frustrating and exhausting.
She doesn't make blanket statements that tell you what your morning routine should be. She guides you into discovering how your time would best be spent.
It Is about Accomplishing Big Things
What are your big dreams? The ones that you hope you'll have time for someday? Maybe you want to write a book, run a 5K, go on a European vacation, or learn how to play the harp.
Those big dreams won't ever happen unless you make the time to work on them little by little.
Yes, there are things we have to do each day to keep our lives running. We need to wash dishes, do laundry, and make doctor's appointments.
I love that Crystal encouraged me to carve out time to work on big things too.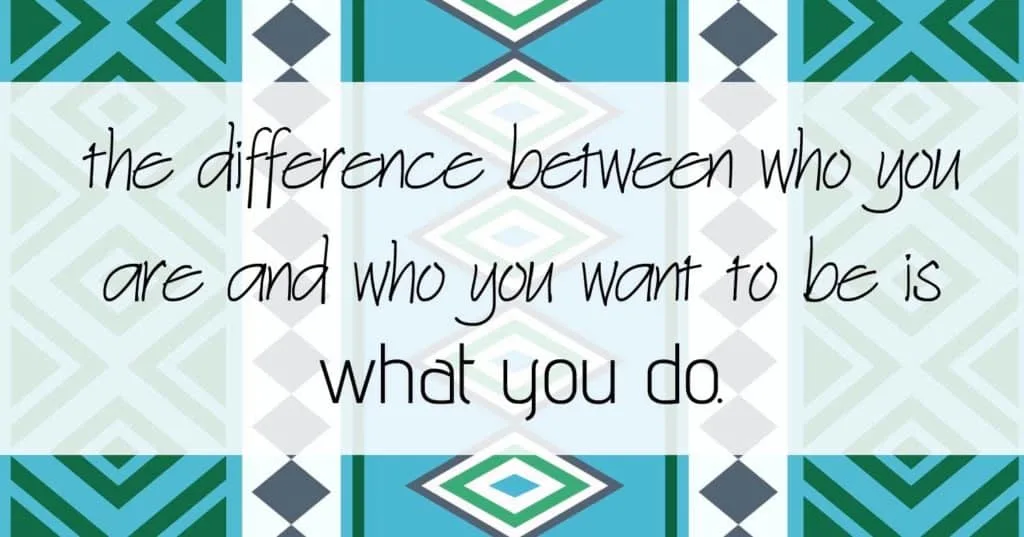 It's Quick and Practical
This course isn't time consuming. It's intended to be short and to the point. The course lasts for 14 days and only takes about 15 minutes to go through each day.
Each day there are a few pages to read in the book, a short video to watch of Crystal further explaining things and encouraging you, and then there is a short bit of homework.
The homework is just a few question to think through or a worksheet to fill out so that you can personalize the lesson for that day. Each day, there is practical advice that you can take action on to start making over your morning.
If You're Just Not Sure:
If you've never taken a course like this before, I have to tell you something: You're Worth It.
It may seem odd to spend money on yourself to learn something like this, but it's so important. The course emphasizes taking care of yourself so that you can better take care of the people around you. You can set the tone for your day and for your family by starting each day better.
If you're interested in take the Make Over Your Mornings Course, click here for more info.

⇒ I'd love to hear how you're adapting to changes in your life and working on creating new routines in the comments!
---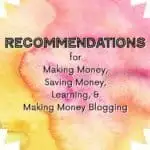 Be sure to click over to my Recommendations Page to see some of the ways I save money, make extra money, learn new skills, and make money with this blog.
If you're interested in starting a blog, click over to read why I think you should do it! Plus there's a tutorial to get you started.
---
If you find this page helpful, please pin or share it :)