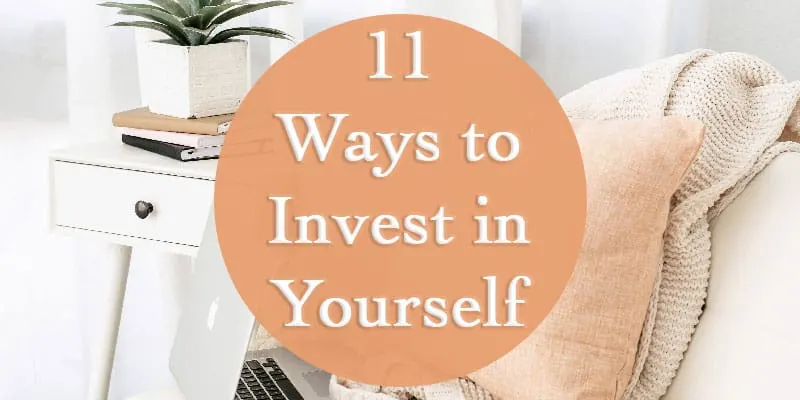 Update: This post was originally written in 2017. I've made some updates and reposted it because I believe now more than ever that it's so important to invest in yourself!
With so many things vying for my time, attention, and money, doing important things for myself usually gets pushed to the side. Investing in myself doesn't feel like the natural thing to do.
The thing is, I started to notice that many of the women I admire were able to do a lot of what I dreamed of doing because they spent time and money on themselves.
Here are some of the transformations I've seen in my own life since I started investing in myself:
Health
I had back surgery at 21 because of a bulging disc that was hitting a nerve. Because of this, it's super important for me to take care of my health through healthy eating and exercise.
For a long time, I had a gym membership that I used multiple times per week. I used the weight machines, treadmills, and bikes to improve my strength and stamina, which helped my back a lot. We later spent money to buy an exercise bike and some hand weights so that I could exercise at home instead of paying for a gym.
This investment of money and time to exercise each day has paid off! I have much less back pain than I used to and have gained other benefits, like less anxiety, better sleep, and improved self-esteem.
Career
I took a leap two years ago and purchased a course to learn how to become a proofreader. Though I passed the course, I decided that I wanted to focus my time on blogging instead (I still use my proofreading skills all the time for my blog!).
Once I started my blog, I invested in a few courses that helped me grow my income so that I could turn blogging into a full time job! I get to work from home (or anywhere) and I love my work! None of that would have happened if I hadn't taken the leap and invested in myself.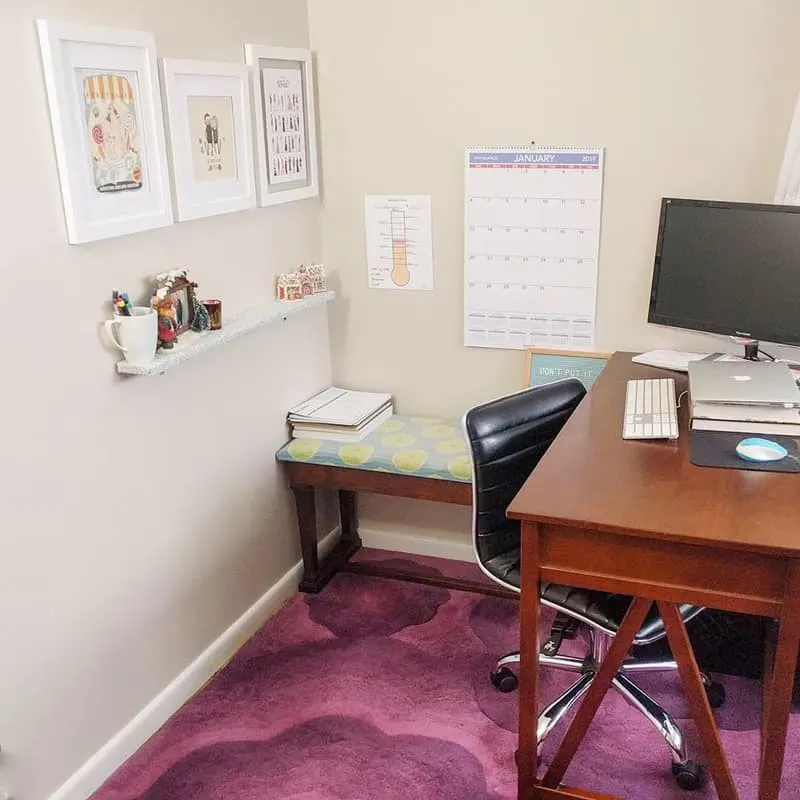 If you're interested, the author of the course I took in proofreading has a new course. It's super thorough and will give you everything you need to know to start your own proofreading business so that you can work from anywhere. You can tune into a free workshop to see if it's something you might like here.

And because everyone wants to know, the best blogging course I've taken that has helped me increase my income is called Making Sense of Affiliate Marketing. It's has been the blogging investment I've made.
There are so many great ways that you can invest in yourself. The best part is that those investments almost always pay off in some way. Sometimes, they pay off big!
Here are some ideas of how you can invest in yourself, big and small.
Education/Career
1. Udemy.com
Udemy is a website that hosts all kinds of online courses.
Austin got a ton of practical experience in programming from Udemy courses, which helped him land his dream job right after college. I've taken courses in dog training, photography, and making money by selling on Amazon.
A lot of times, we think that it's best to jump right to college classes when we want to learn something new or change careers. From our experience, a lot of times it just matters if you have the right skills and experience. Udemy courses are incredibly affordable and can help you learn what you want to know.
There are definitely times when the right degree will get you where you want to go. It's a huge investment to go back to college as a adult, both with time and money.
If your dream job is out there and you are just a degree away from having it, it's absolutely worth investing in yourself. As people who have had all different jobs, most of which were fairly "life-sucking", it's an amazing thing to enjoy your work.
We got Austin through college without any debt and it was definitely the right choice for us.
3. Certifications
A lot of jobs can provide promotions or raises if you have certain certifications. Sometimes your employer will even pay for whatever class or test you need to take. This is a great investment in yourself!
Even if you have to pay for it all yourself, extra skills and certifications can open a lot of doors.
4. Reading
Spending time reading books that can help you learn something new or improve your productivity is a great investment in yourself.
Bonus: you can get these books for free from the library, so you're only investing your time!
See my list of must-read, life-changing books here.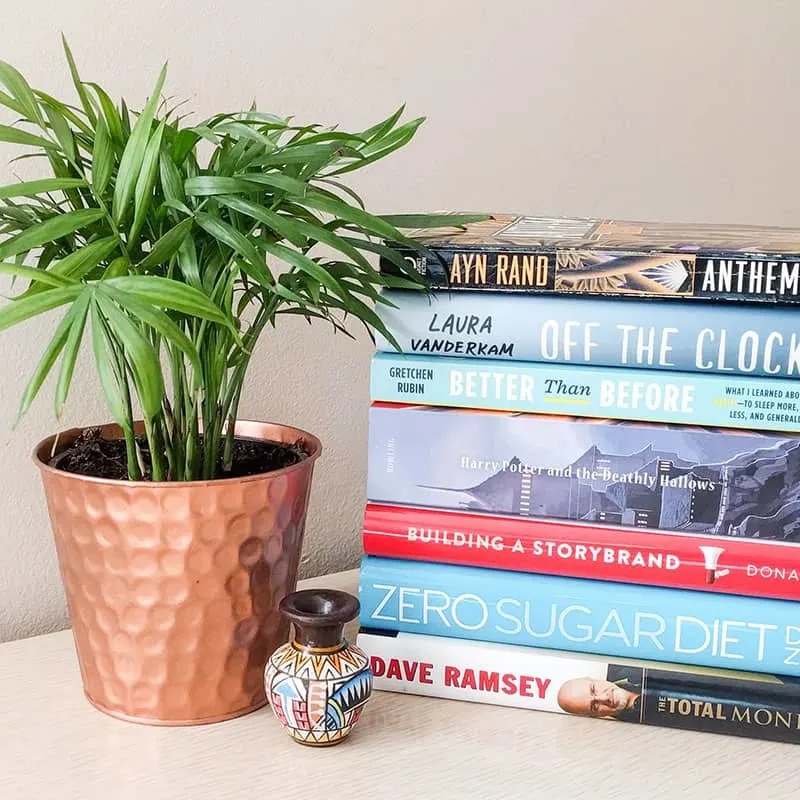 Health
5. Exercise
Invest in your health by getting more exercise.
Don't tell yourself that it has be an all or nothing thing. I never go the gym for 2 hours. I go for walks and exercise at home for about 20 minutes each day. I've lost weight and have a lot more energy from small consistent workouts at home.
You might like this post about extremely simple ways to be healthier.
6. Pay Attention to Mental Health
1 in 5 people experience mental illness in a given year. (source) That's a lot of people, y'all.
Do not ignore mental health issues. It can seem like an unimportant thing but mental health affects every other part of your life, including your work, spouse, and kids. We deal with a lot of anxiety in our house and it can be quite crippling, so I'm telling you this from experience.
It is a fabulous investment in yourself to address mental health issues, whether you go to the doctor, see a counselor, or make a commitment to exercise and mediate.
7. Go to the Doctor
Speaking of going to the doctor, go to the doctor! It's an easy investment in your health to get a checkup each year.
If you have health insurance, it's probably free to get a yearly checkup. So you're basically losing money if you don't go, right?
8. Start a New Hobby
Hobbies are good for your health, so start a new one or make time for an old one.
Bonus points if it's a "lifetime hobby", aka a hobby that you can do for the rest of your life (probably not skydiving… although, maybe skydiving…).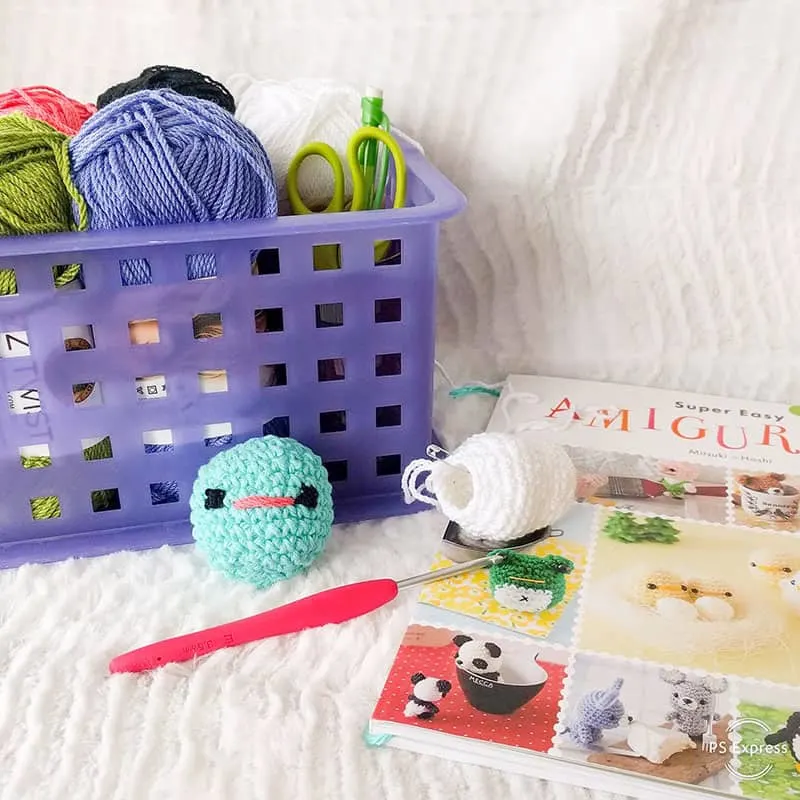 Finance
9. Start a Side Hustle
Creating financial stability is a great way to invest in yourself, and a side hustle can be an awesome way to do that. It can help you gain some extra money. Plus, if you were to lose your job, you'd have at least a small amount of income coming in on the side.
Maybe you have a hobby that you can turn into a side hustle, like restoring furniture, selling craft items, or offering services like cooking, cleaning, repairing, or sewing.
Of course, I'm quite partial to blogging but the possibilities are endless.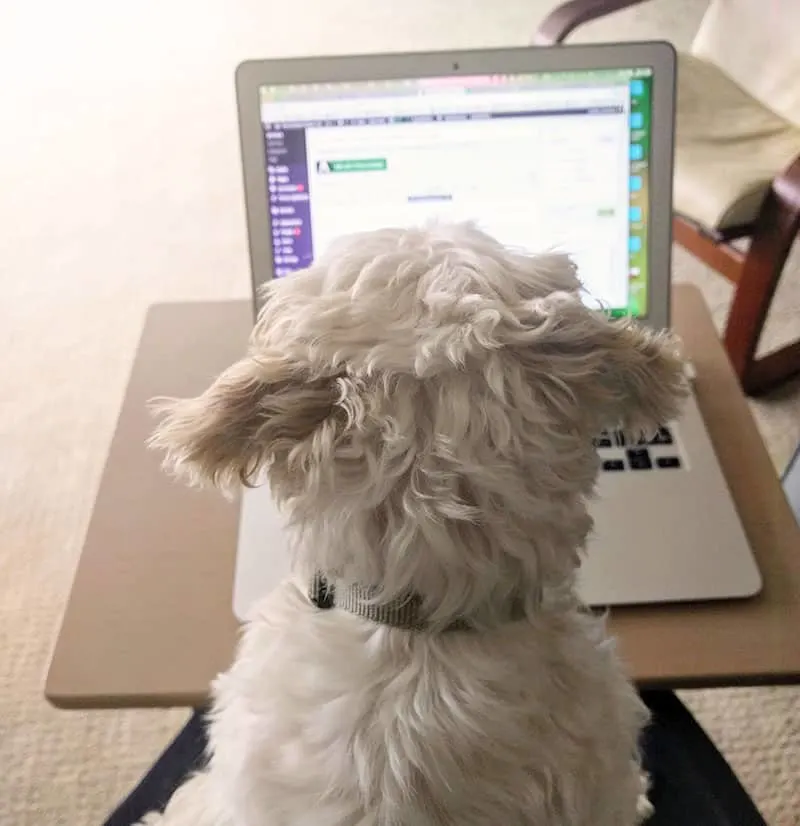 10. Save for Retirement
Saving for retirement is obviously a fabulous investment in your future!
If you can have deductions taken from your paycheck for a 401k, it's really quite painless since you never see the money.
We also add money to a Roth IRA and save spare change for retirement with Acorns.
11. Pay Off Debt
We're working hard to pay off debt right now. It's definitely frustrating at times but I just think about how much money we'll have each month when we don't have any debt payments to make.
Once the debt is paid off we'll have extra money to spend on travel, house projects, or to save for retirement!
Update: We paid off almost $19,000 in 10 months and are now debt free! Learn about how we did it here!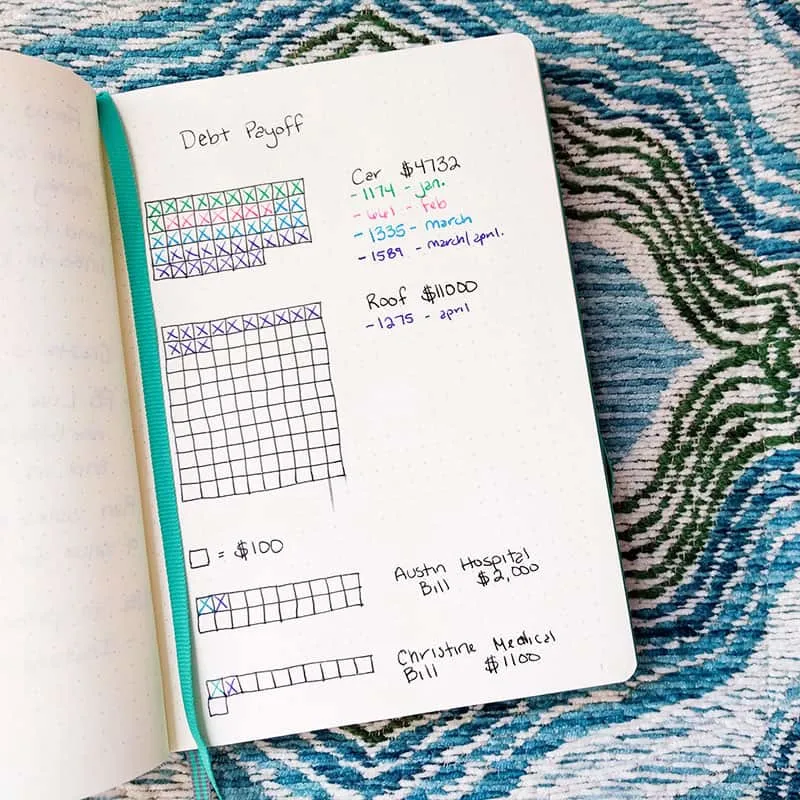 "But How Can I Invest in Myself with No Money?"
Such a great question! I absolutely understand that it's hard to invest in yourself when you're barely scraping by. We've been there.
To invest in yourself with no money, it's important to realize that good is better than perfect. Maybe you can't afford to go back to college right now, but you could read some great books from the library or take an inexpensive Udemy class.
Just because you can't afford the most ideal solution does not mean that there's nothing you can do. Do the absolute best you can with what you have until you can do better.
Don't forget, there are many ways to invest in yourself for free! A whole bunch of the ideas in the post cost nothing at all. You have access to so much information and so many resources if you choose to take advantage of them.
You Are Worth Investing In!
After seeing how I can transform my life by investing in myself, I truly believe that I'm worth the time, money, and energy. It can be a hard lesson to learn.
After feeling stuck for years, I feel like I have the power to make my life different if I want to and that's an awesomely empowering mindset to have!
I hope that you see how worth the investment you are and are inspired to invest in yourself.
⇒ How are you investing in yourself right now?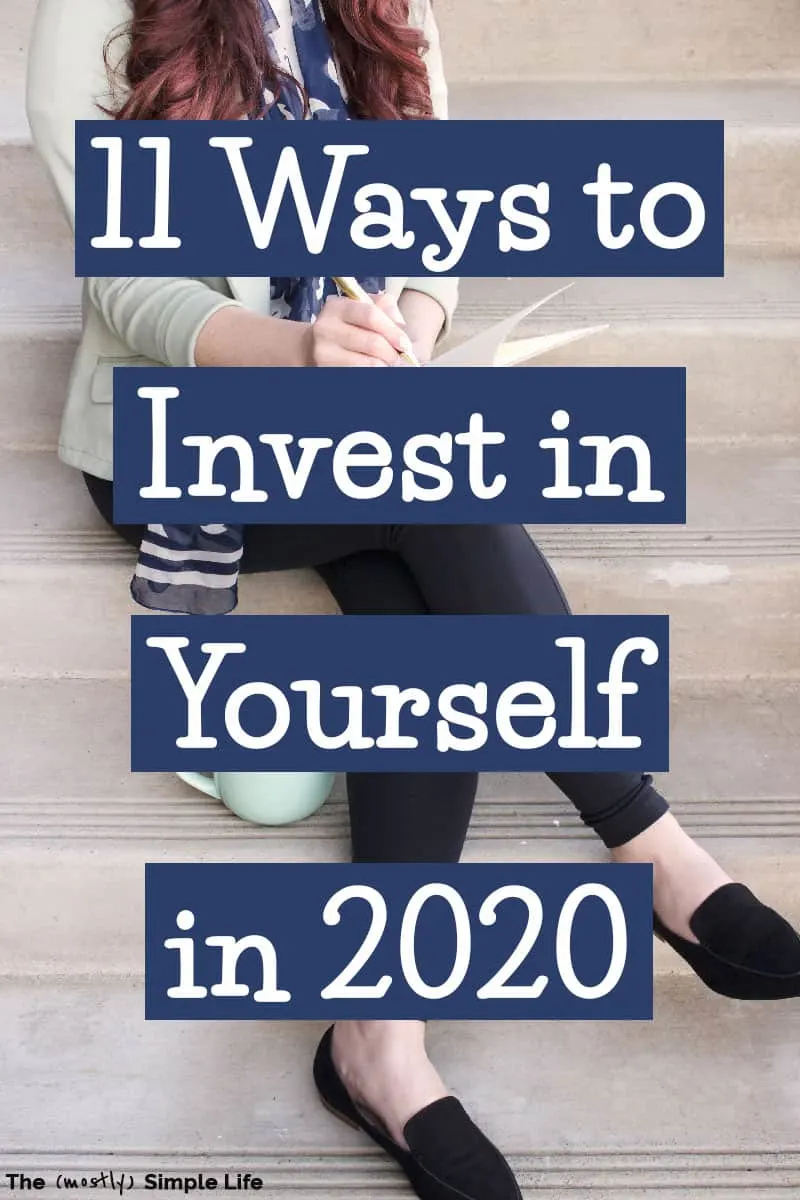 If you find this page helpful, please pin or share it :)