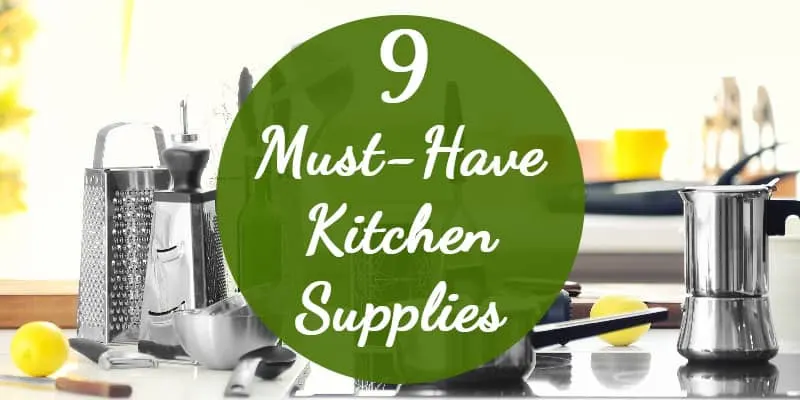 As much as I think kitchen gadgets can be super fun and helpful, I also don't like to have a cluttered kitchen. Plus, there's just not room for everything!
My kitchen right now is quite large, but all of my other kitchens were a bit cramped for space. I had to be careful not to go too crazy with the fun kitchen supplies.
Today, I want to share some of the favorite kitchen gadgets that earn their keep, meaning they get used enough to make the space that they take up worth it!
Sidenote: Make sure to download my free weekly meal plan printable! This is the worksheet I use every week to create my meal plans.

[convertkit form=830245]
Must-Have Kitchen Supplies
Meat Thermometer

I went years without having a meat thermometer and now I use mine almost every day!
Before, I was always worried about undercooking chicken, but now I can just check the temperature and be confident that it's ready. Plus, I've been able to perfectly grill steaks over and over again because the thermometer tells me when they're at various levels of done-ness.
This little gadgets gives us perfectly cooked meat every time and it's amazing!
Digital Food Scale

I measure serving sizes for a lot of the foods we eat. It's a health thing and a money saving thing.
Using a digital food scale is awesome because it's more accurate than using measuring cups and you don't have to wash extra dishes because you just weight everything in the bowl you were going to use anyway.
KitchenAid Mixer

Well, this just got real expensive, real fast 😂. I know KitchenAid stand mixers can be crazy-expensive (I got our with some of our wedding money) but a good one will last forever and come in handy over and over again.
I use ours for baking (like my banana muffins and pumpkin baked oatmeal), plus when I'm making pizza dough. It makes so many recipes much easier and faster to make.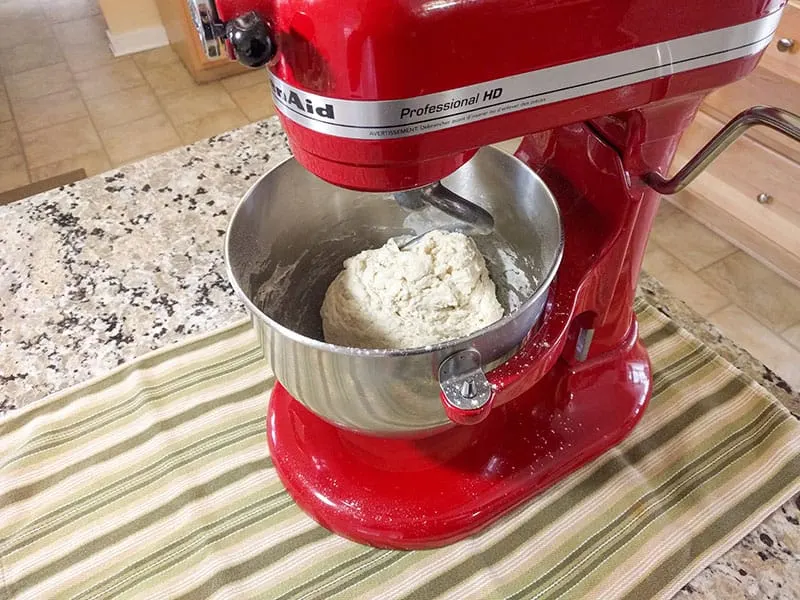 Silicone Food Storage Bags

We've been trying to reduce our waste and silicone food storage bags have solved a problem for me.
I always froze chicken breasts in zip top bags and didn't want to reuse them after because of chicken germs. The silicone bags are easy to wash and can go through the dishwasher so that I can confidently reuse them over and over.
Of course they replace any use you might have a for plastic food storage bag too — this is just why I really wanted them.
Pyrex Cookware with Lids

All of our glass Pyrex dishes came with matching lids and it is so darn handy!
We don't have to waste plastic wrap or tin foil to cover dishes when we put them in the fridge, and we can stack dishes on top of each other.
We have mixing bowls and baking dishes that get used all the time because of it!
Silicone Cupcake Liners

I do not own a muffin pan! I have been using silicone cupcake liners for years instead.
They eliminate the need to buy and throw away paper liners, and I save space by not needing to own a muffin pan. They're easy to clean and muffins just slip right out of them.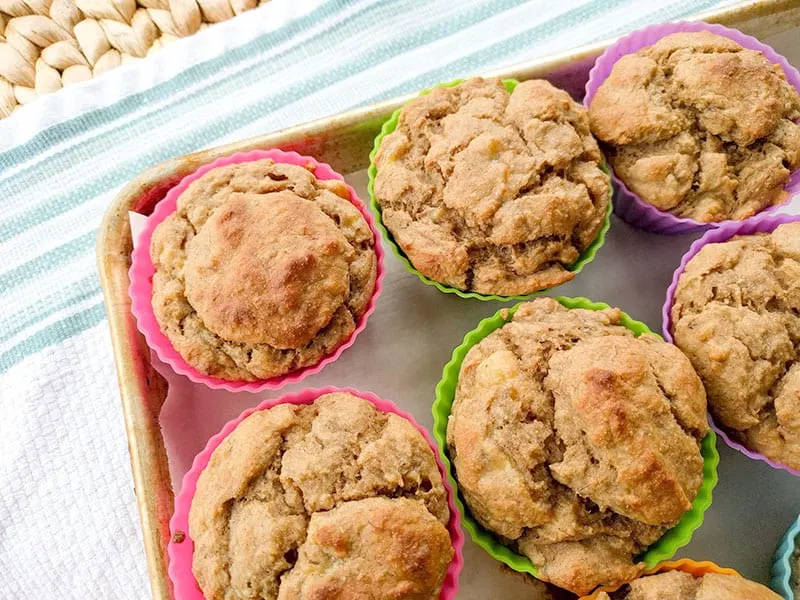 Sharp Knives

Good sharp knives make cutting anything in the kitchen faster and much safer.
I've almost cut my hand and someone's house before because their knives were so dull and you felt like you needed to use a lot of pressure to get the knife to cut.
We've have the same knife set for years and they've stayed really sharp. We're just now needing to sharpen them. Good knives make cooking easier.
Silicone Tongs

I love my silicone tongs.
All of our pots and pans have a nonstick coating, so we can't use any metal utensils on them. Tongs are a lot easier to use than a spatula for a lot of foods and having a set of silicone tongs is really great.
Mine end up in the dishwasher daily because they are always in use.
Prep Bowls

We have tons of tiny prep bowls that we use constantly!
We don't generally use them for prep, but use them for serving our meals or eating snacks. We also use them to put dips and dressings in. Or if we have a food that would run into other food on a dinner plate (like applesauce) we keep it separate in a tiny bowl.
They just come in handy for so many things. We have quite a few different sets of small prep bowls because we use them so much.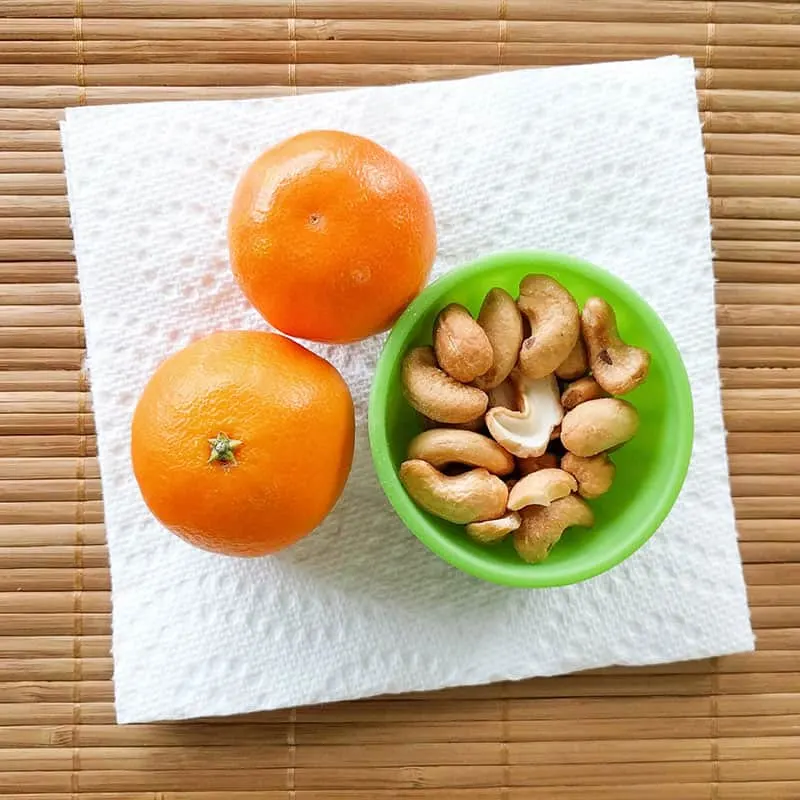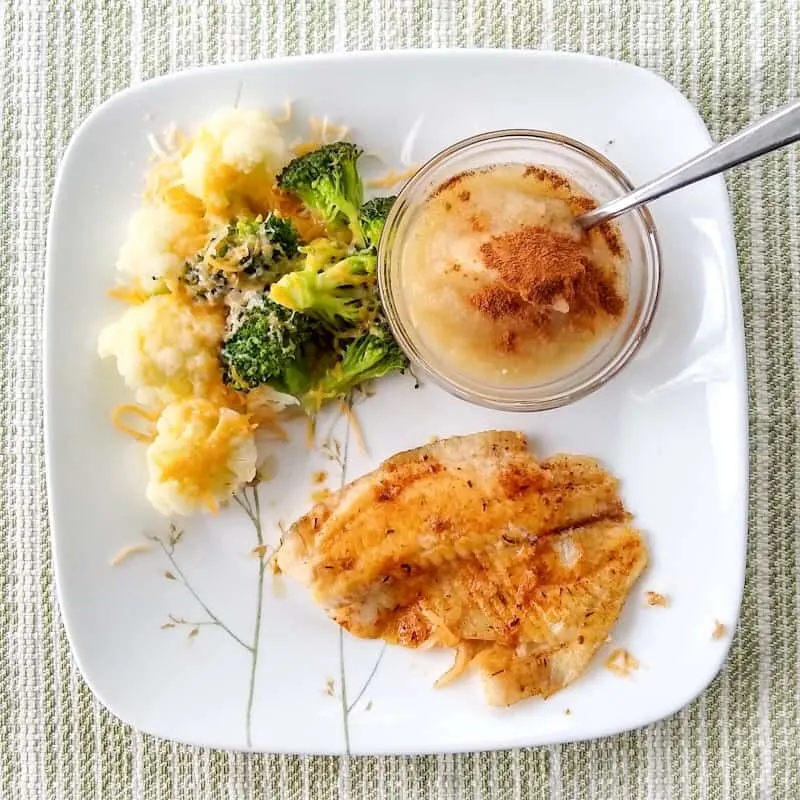 All of these items see a whole lot of use in our kitchen!
I'd love to know what your must-have kitchen supplies are. Leave a comment and let me know!
Don't Miss These Related Posts: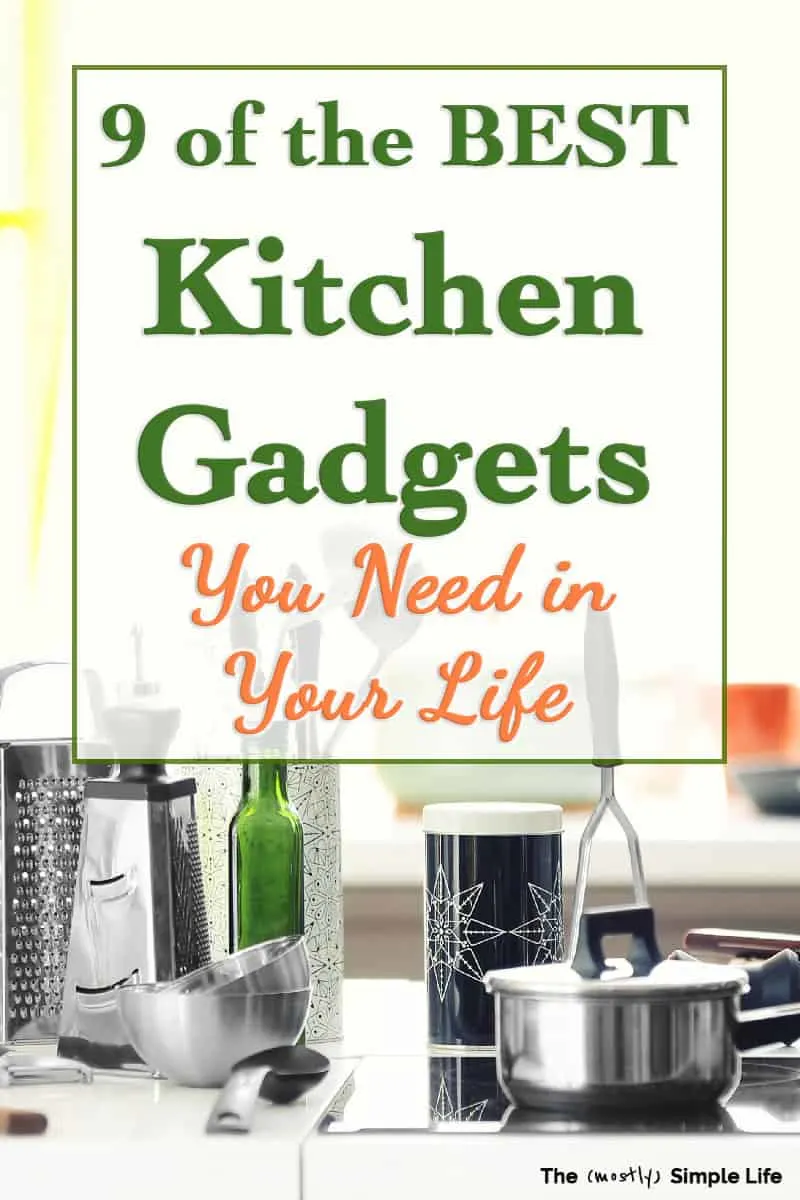 If you find this page helpful, please pin or share it :)