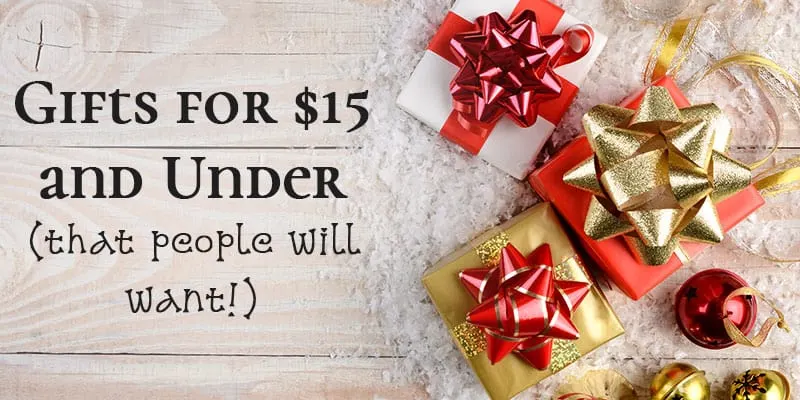 I'm not going to lie. Our gift-giving budget is tight. It makes things tricky for birthdays, Christmas and other gift-giving times. We still want to show that we care with a thoughtful gift, but we just don't have much to spend.
I mean, we've each got parents, siblings, siblings' spouses, an expanding number of nieces and nephews, plus each other to potentially purchase gifts for throughout the year. That adds up! We're talking hundreds of dollars a year, easy. And I'm sure many of you have much bigger families and might add multiple friends or grandparents to that list.
We've made a blanket decision that birthday presents need to cost about $10 or less. Occasionally up to $15.

So I wanted to share some gifts we've given in the past that aren't junk and that will get used by the recipient. Remember to be a little open minded here and don't expect too much. Obviously this amount of money won't work miracles.
And don't forget to find a way to make each gift a little more meaningful!
---
What gifts can you get for $15 dollars or less that someone will actually want?
Travel Mug or Water Bottle
Everyone has use for a travel mug or water bottle, and $15 can easily get you a nice one. This water bottle is my all-time favorite and Austin swears by this mug.
Video Game Console Gift Card
My brother in law loves his video games and $10-$15 can actually get you a few smaller games on any console. If you know your birthday boy or girl has a PS4, for example, you can buy a gift card to the PS4 network (like this) so that they can download new games.
The same is true for any console. Or if you know what to buy you can also gift a specific game itself.
Chocolate or Baked Goods
We often buy chocolate as a gift (the nicer brands that someone might not normally buy for themselves). Let me just say that nobody is ever disappointed about getting chocolate. Ever.
Or, if you know someone's favorite dessert, why not make them their own cookies or their own pie? It's made just for them, delicious, and homemade. How thoughtful is that? A child might think that it's extra cool to have their own stash of treats!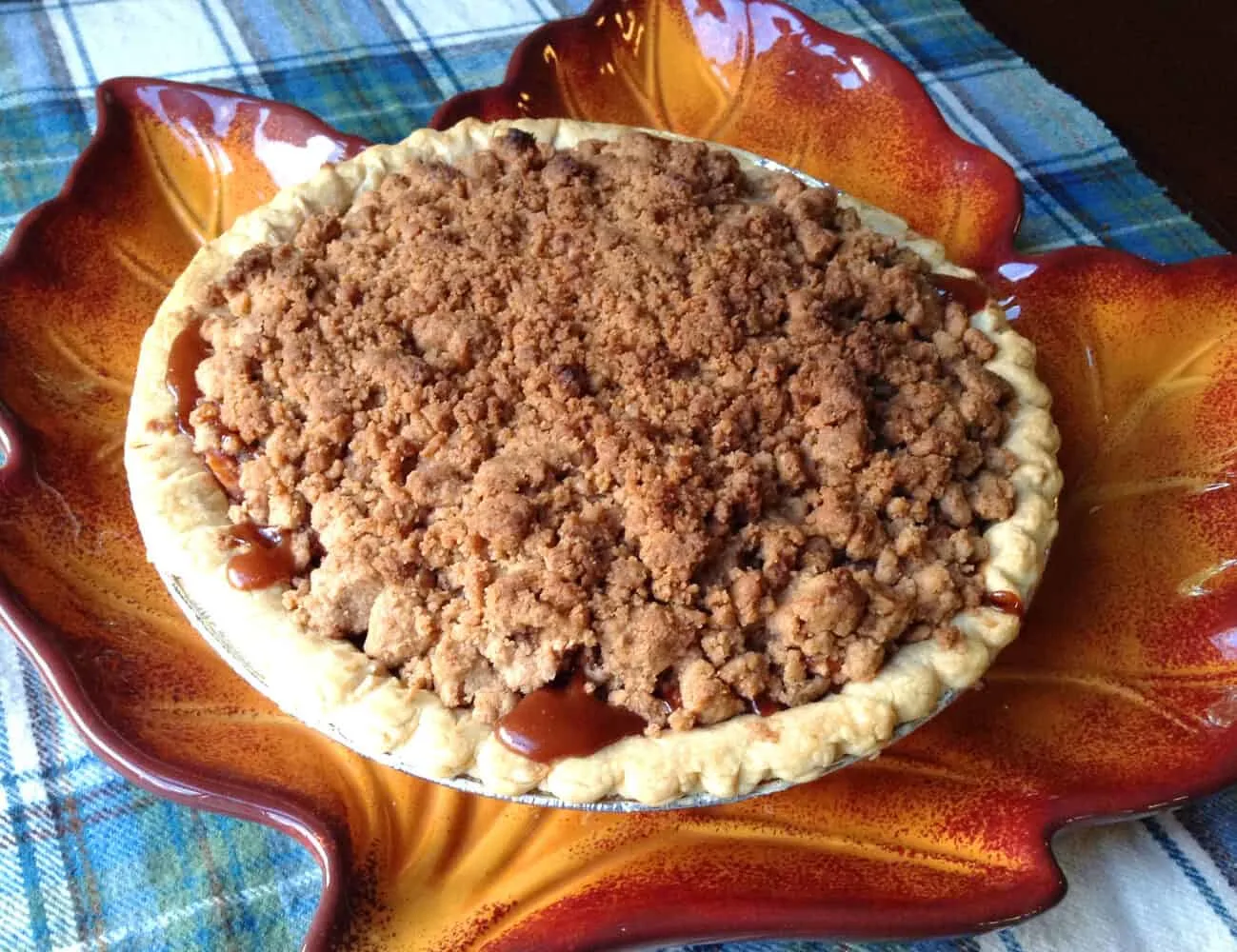 Homemade Candles
If you can spend a few extra bucks on bulk materials to make your own candles, you can easily make a few of these for someone for a few dollars each.
All you need is wax, wicks, jars, and the fragrance (links added are of what I have). Plus they're fun to make if you're a bit crafty like me. The women in our families have loved this gift so much that for my sister-in-law's birthday, we made them together at her birthday party so that they could learn how. You can check out my tutorial on how to make your own candles.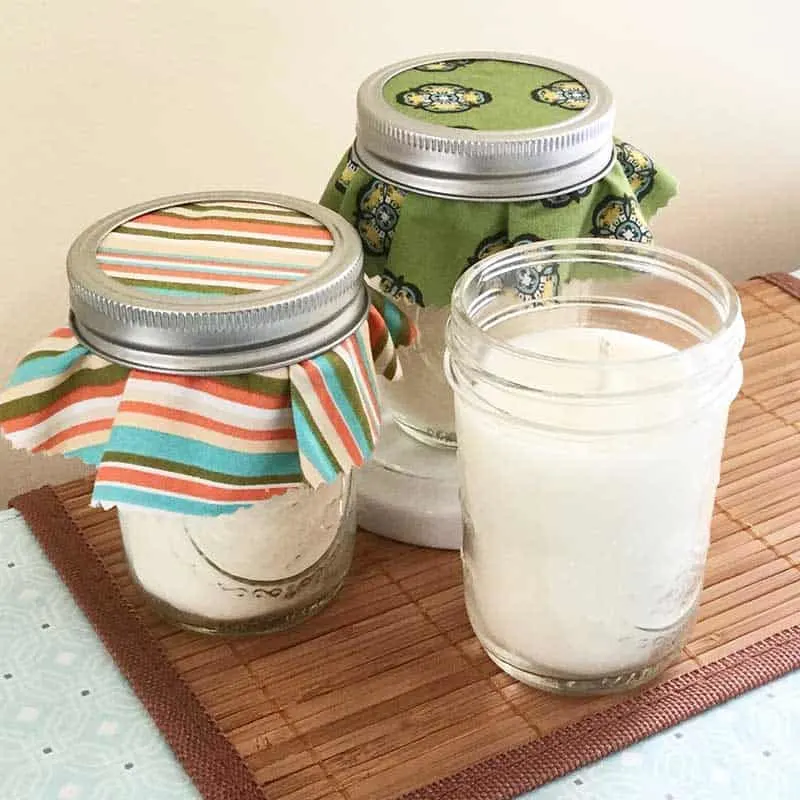 Sewing Project
I'm not a pro, but I've made some simple sewing projects to give as gifts that have turned out great. Here are some tutorials I've used to make gifts:
Homemade gifts like this are great because obviously you spent some time and energy working on them, plus they can be very useful.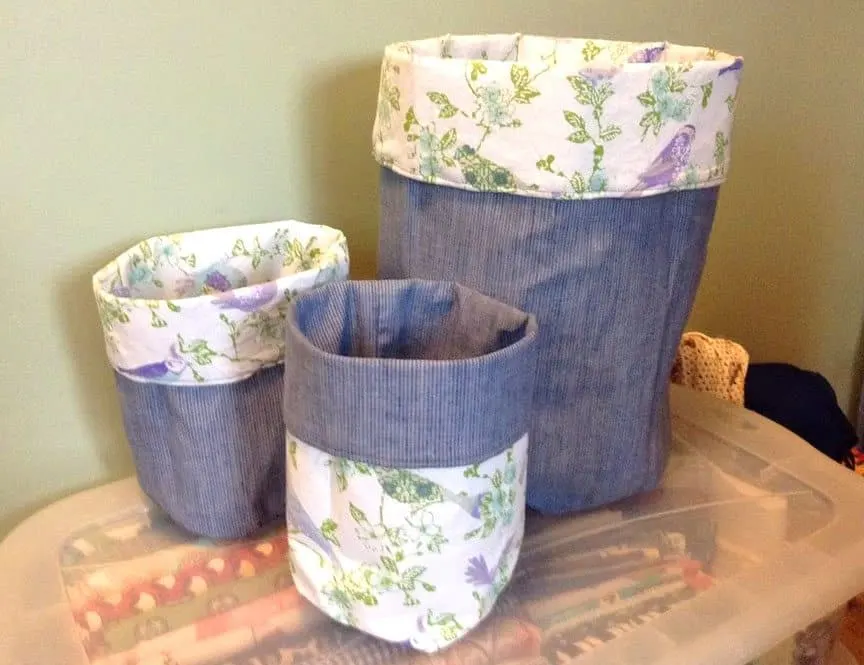 Gift Card
Gift cards can be a great option if you get them to a place where $10 or $15 dollars can get you something good.
We've done gift certificates to a nice local used bookstore. All of their books are like new and the recipient can usually pick out 3 or 4 books with that much money!
Other ideas would be a gift card to a coffee shop, craft store, consignment shop….
Jewelry
There are all kinds of fun, funky jewelry available these days under $15.
No, it's probably not going to last forever, but that doesn't mean the recipient won't love to wear it! Box it up all pretty and you have a great gift!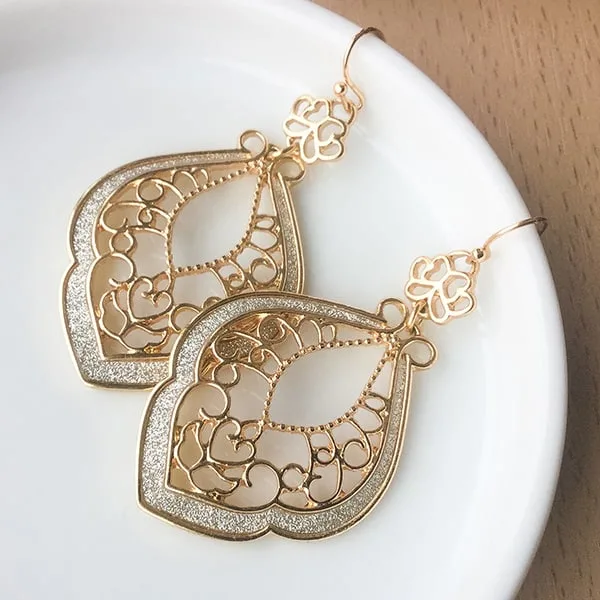 A "Date"
Quality time is always a good gift. You can totally take a loved one out to coffee or ice cream for under $15. Even better if the ice cream shop is at the beach. It'll be fun to spend time together and enjoy a treat.
---
A Few Tips To Make Your Gift Extra Special:
Sometimes Looks Count
Taking the time to wrap your gift nicely is always a sweet touch. It's one extra way to show that even though the gift might not have cost much, it was thoughtful.
Add a Homemade Card
The whole point of giving gifts is to show someone that you care about them. Making a card or buying an inexpensive card and adding some kind words definitely shows someone that you care and are thinking about them.
You Might Like These Posts Too:
⇒This list is hardly exhaustive. What other gift ideas do you have that are $15 dollars and under?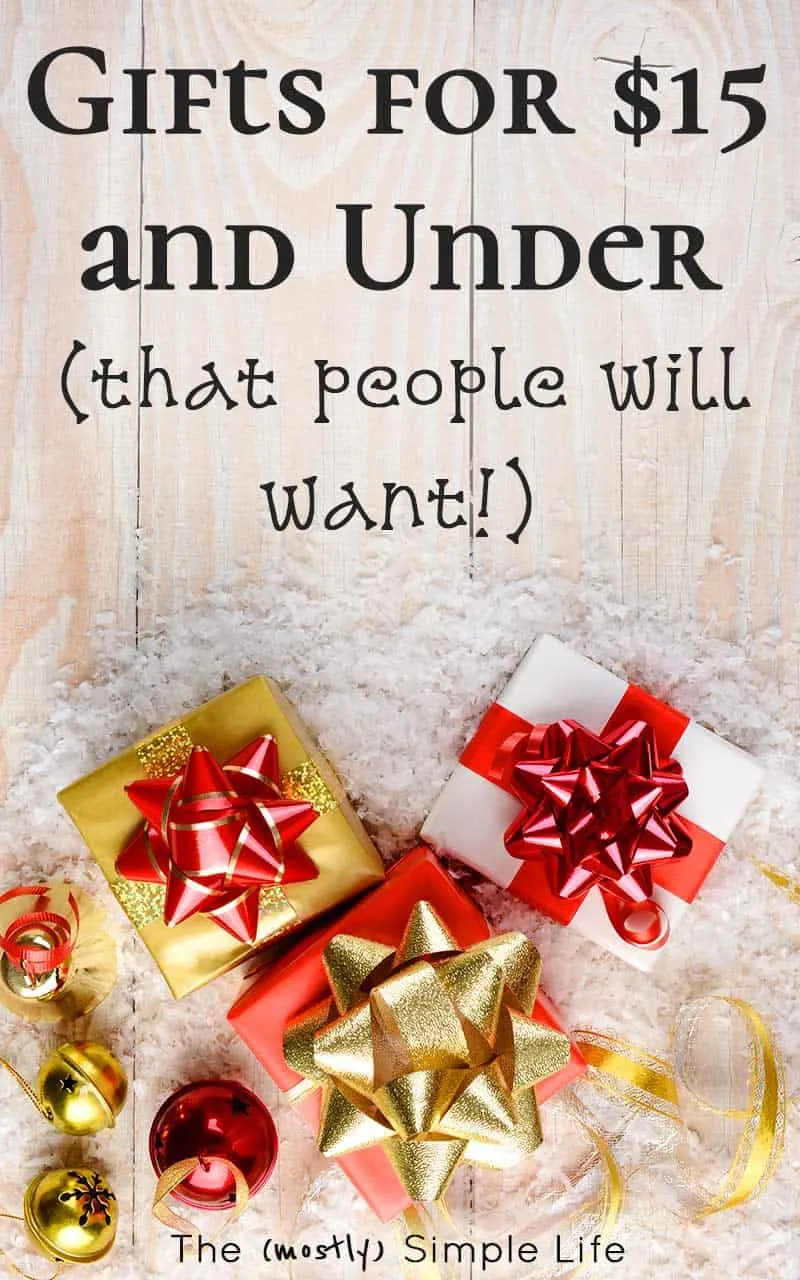 If you find this page helpful, please pin or share it :)