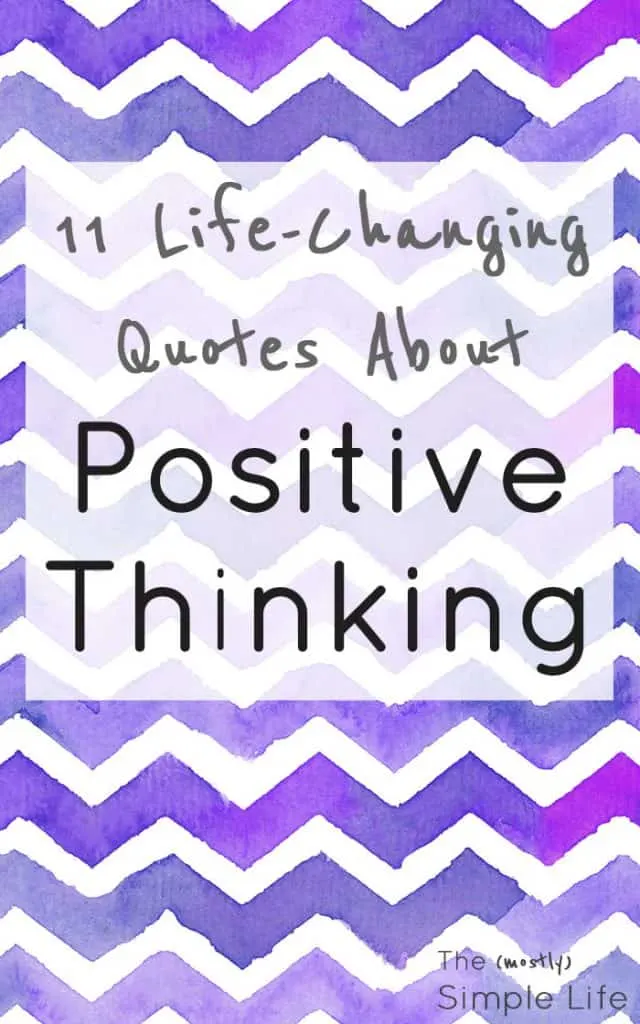 What we think determines what happens to us, so if we want to change our lives, we need to stretch our minds. ~ Wayne Dyer
How we think is important. So darn important.
I often feel like my mind is contradiction. I am naturally a positive thinker. It's just who I am. I see the good in every hard situation. But I also struggle with my mental health. Anxiety and depression have often wreaked havoc with my mind and how I think.
Because of this, I know how important positive thinking is. I know that in the midst of mental health issues, it makes a difference and I know that it makes good times even sweeter.
It's not always easy to think positively. Some days it's a fight. These are some fabulously inspiring quotes about positive thinking:
11 Life Changing Positive Thinking Quotes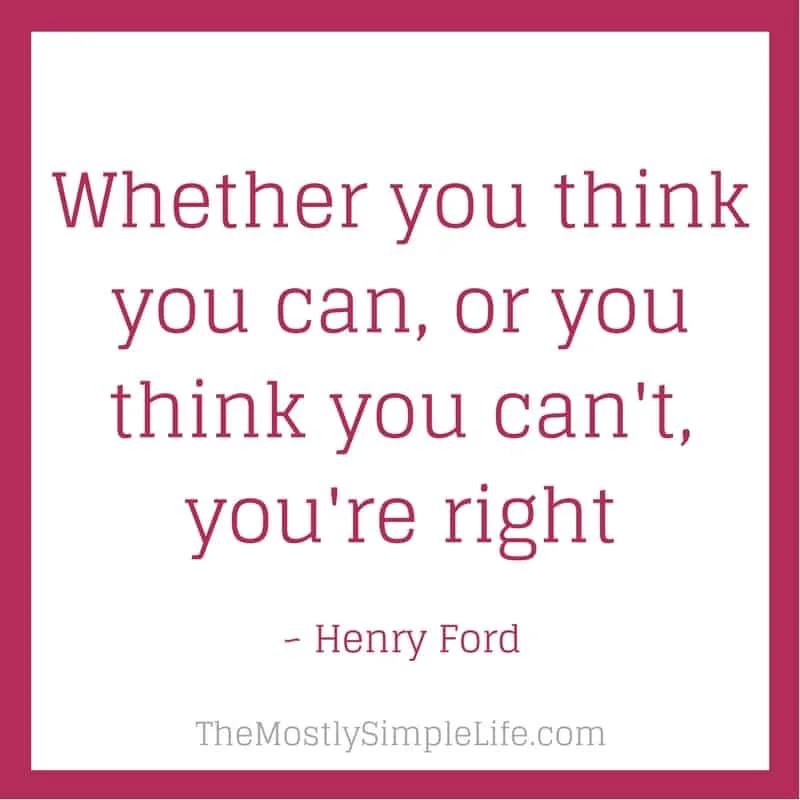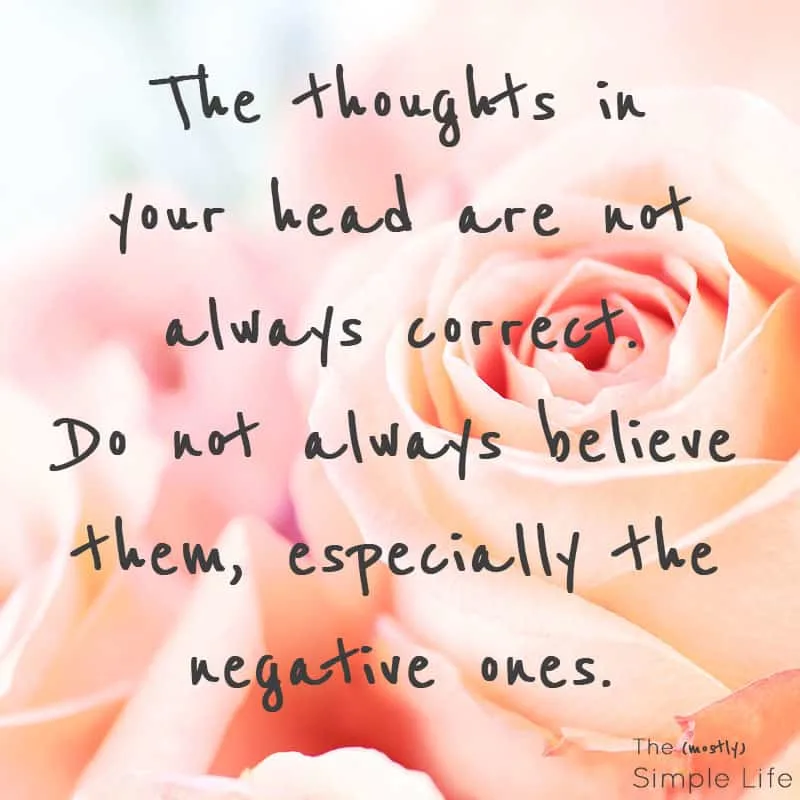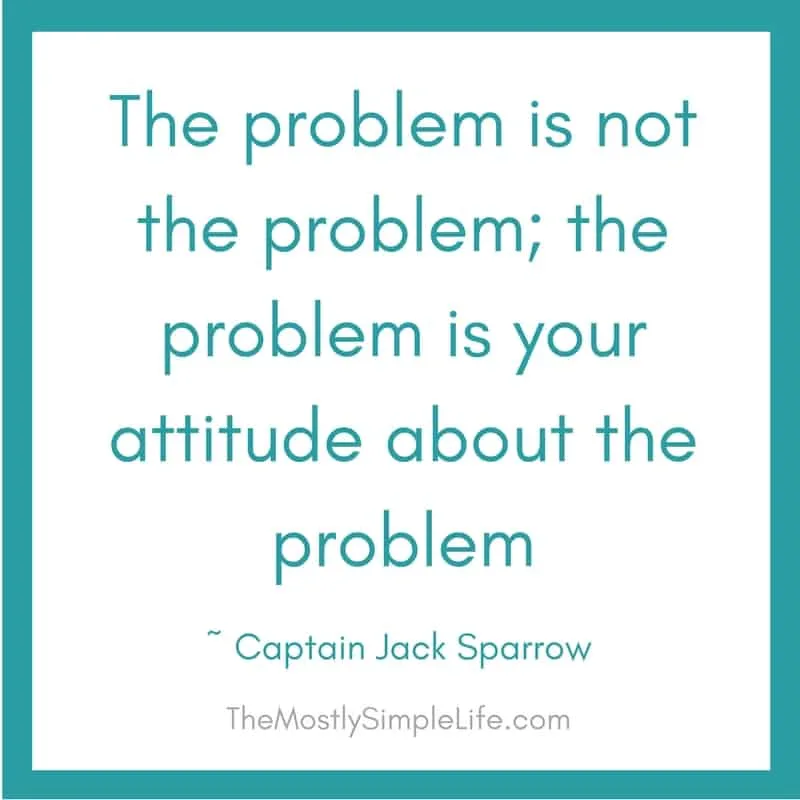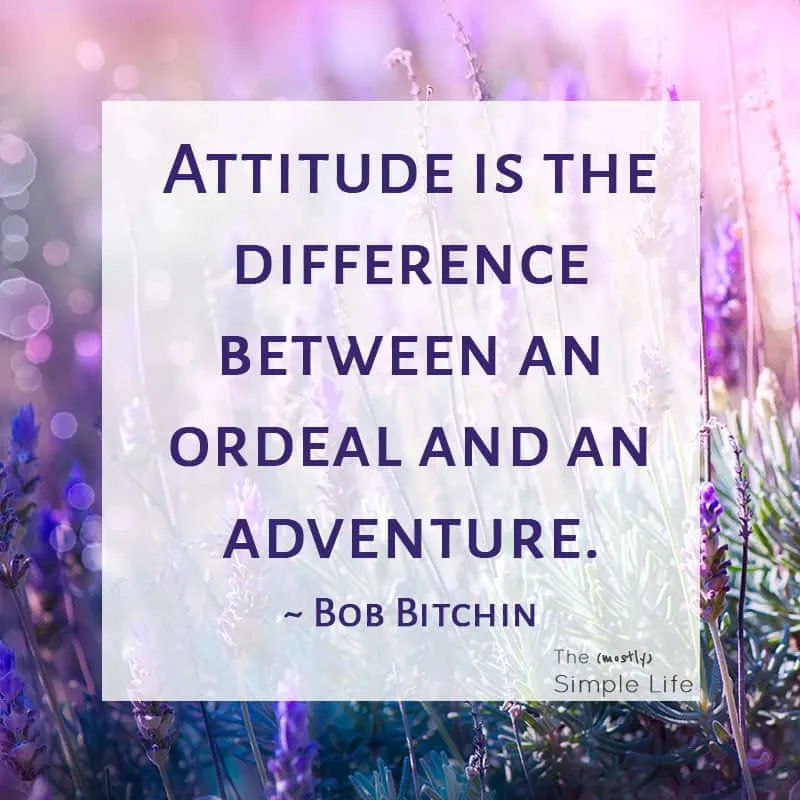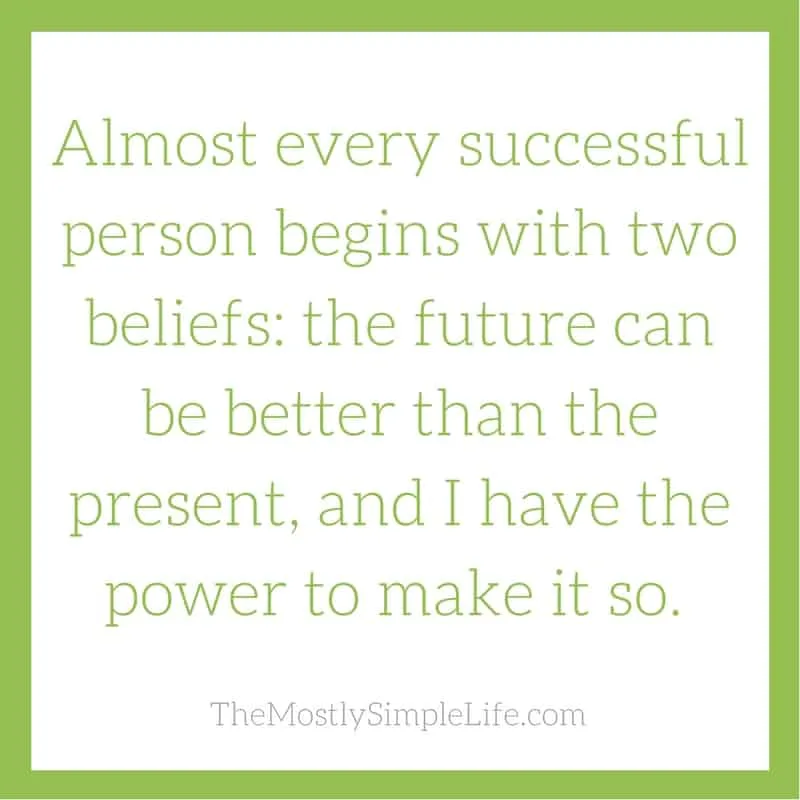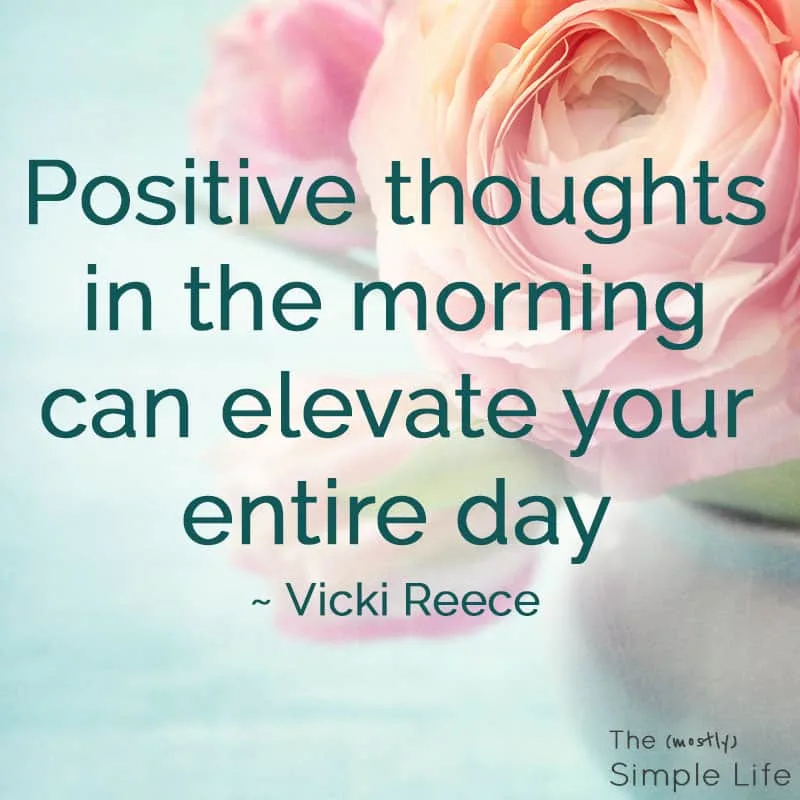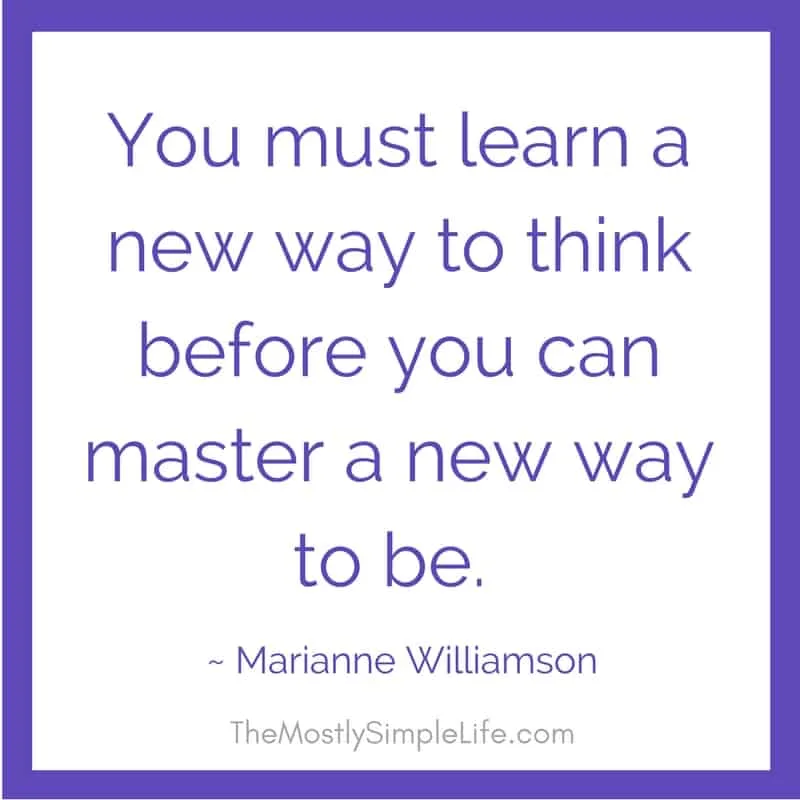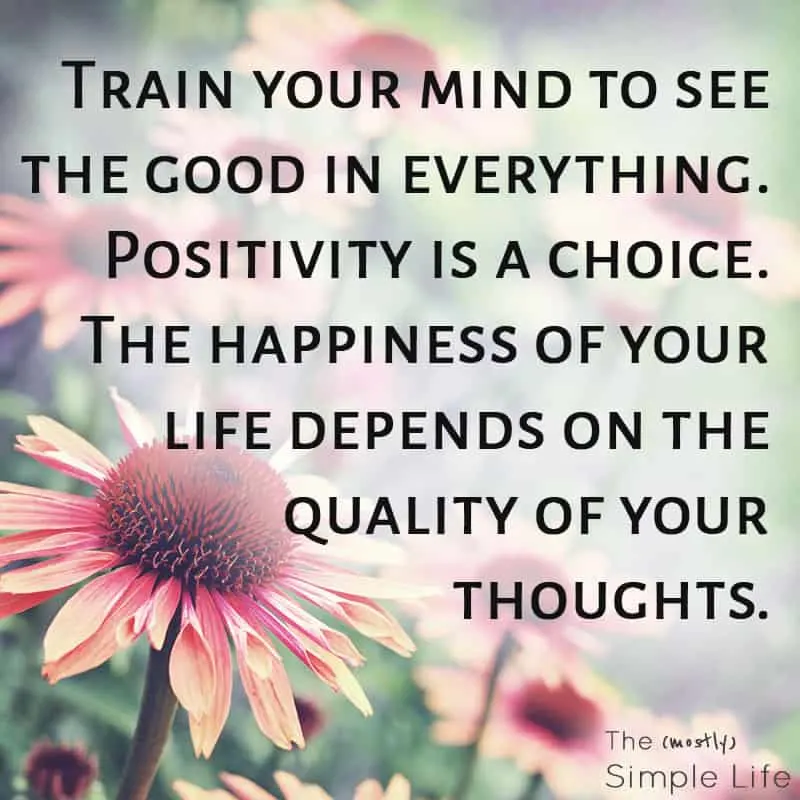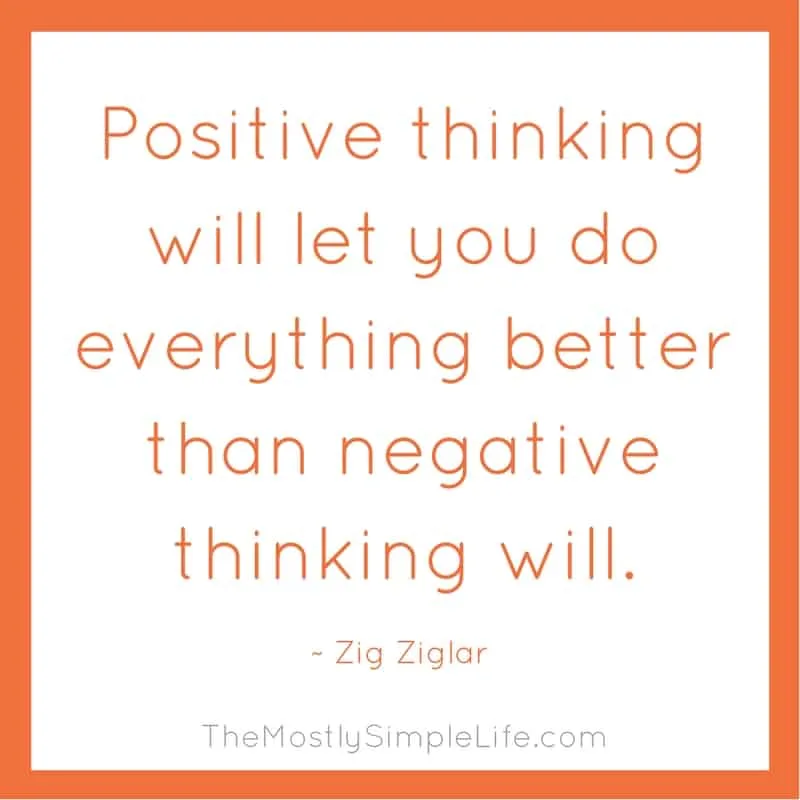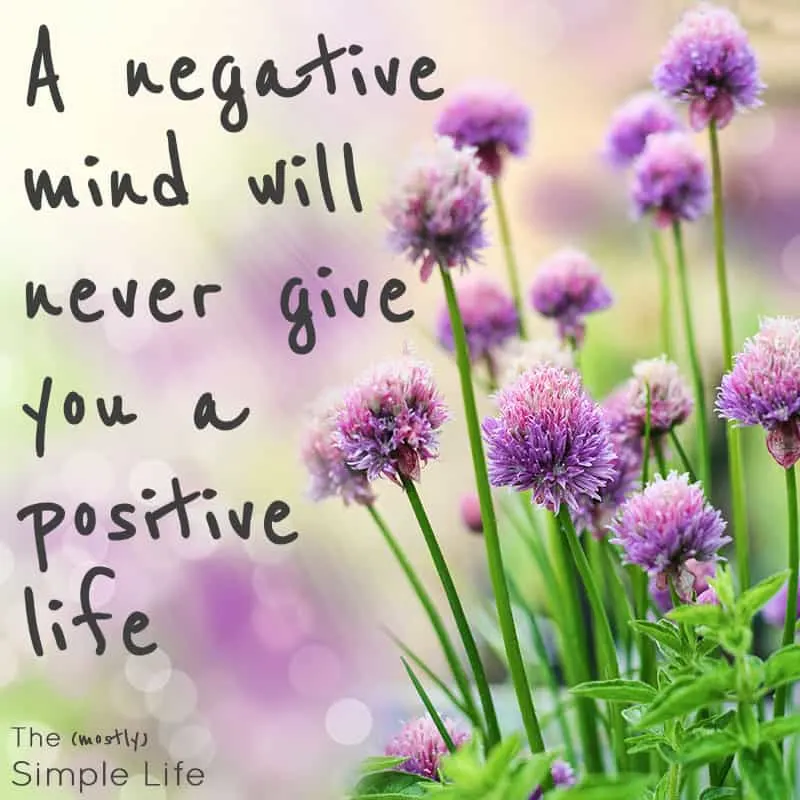 How we think is powerful. It can make a difference in what we make of our lives and how much we enjoy each day.
I hope these quotes boost your day!
Related Posts on the Web:
110 Most Uplifting Self-Care Quotes (BlendTW.com)
Positive Thinking Quotes (GoodRead.com)
Related Posts:
Quotes to Motivate You to Make a Change
34 Great Goals to Set to Change Your Life
5 Steps to Creating the Life You Want
How to Stay Positive When Life Sucks
⇒ What is one of your favorite positive thinking quotes?

If you find this page helpful, please pin or share it :)