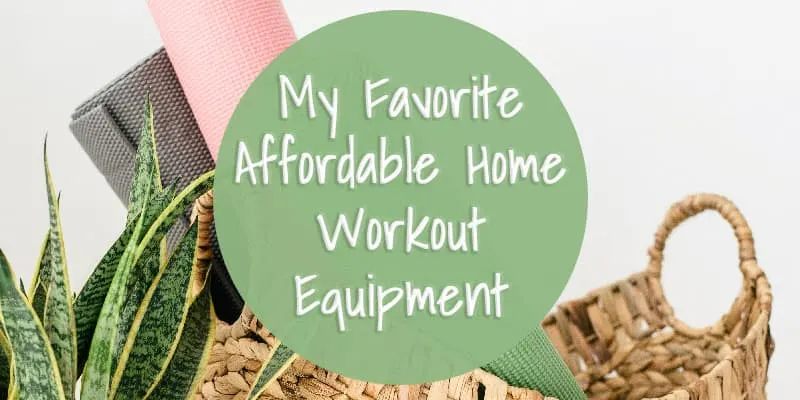 While there have been times when I had a gym membership, which I thoroughly used and enjoyed, I have been working out at home for 3+ years now.
I've lost weight, built muscle, and become healthier than ever with home workouts. You might think that to do those things, you need a proper home gym with expensive equipment similar to what you'd find in a gym, but nope!
I have very minimal and affordable home workout equipment, so I thought I'd share what has worked so well for me.
Walking
You knew I had to start here, right? I will never stop recommending that you go on walks! It's free and so darn good for you.
Even when we lived in Michigan, I walked outside most days of the year, through lots and lots of snow. Get in the habit of daily walks!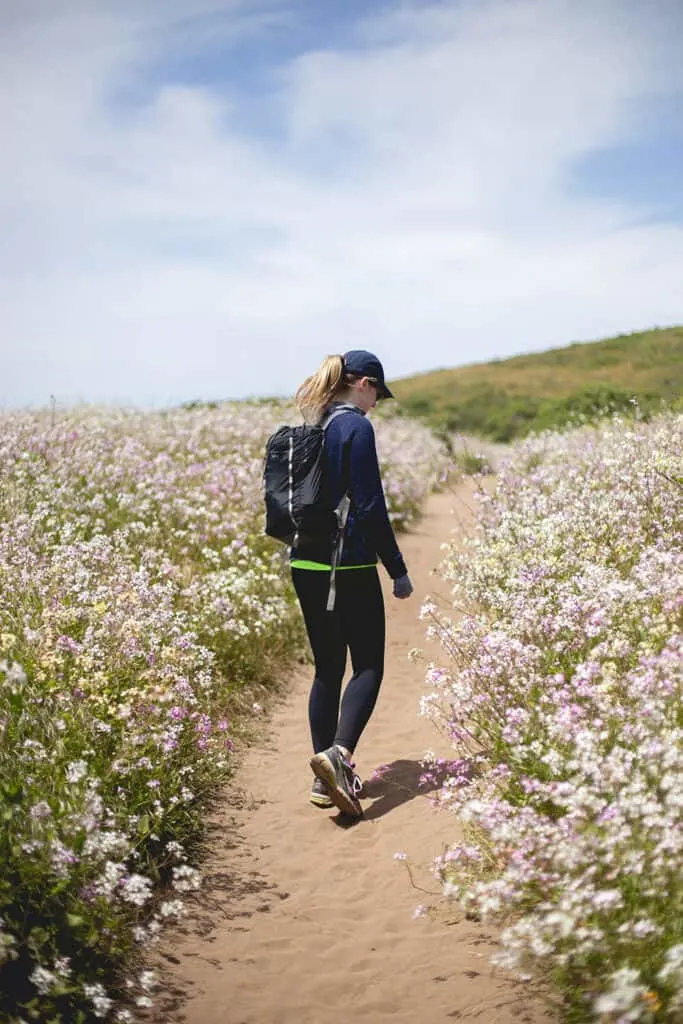 Instagram Workouts
I've found great bodyweight workouts posted on Instagram by trainers. A few of my favorites are:
All of these women have workout programs you can buy, some of which I have, but they post a lot of great free content on their Instagram accounts.
Dumbbells
I have a couple of sets of dumbbells that I use. I've gotten great results with three and five pound sets, but your strength level will determine what you should get.
My favorites are the neoprene covered dumbbells because they're easy to hold, don't make loud noises bumping into each other, don't get super cold, and are colorful!
You don't need a full gym's worth of weights, just a few sets that are right for you.
Resistance Bands
I also use resistance bands to increase my strength. You can incorporate them into so many bodyweight exercises for extra difficulty. They're so versatile and hardly take up any space.
Earbuds
No one works out in complete silence, do they? You'll want so earbuds for music, podcasts, or whatever you want to listen to while you workout.
I just got this set of wireless earbuds. They were super affordable and work great!
Aerobic Stepper
Depending on what kind of workouts you do, you might want an aerobic step. No, it doesn't have to be for 90's aerobics videos (unless you want it to be!). I often use mine for doing squats and lunges with one leg up.
Splurge Item: Exercise Bike
If you want to splurge a bit on your home gym, I'd go for an exercise bike. We had one for years and loved it! We only sold it because of our move out west and I've pondered buying one again.
We had a recumbent bike that folded up for easy storage. It was also completely silent, so Austin and I would take turns riding it while we watched TV at night.
---
Did you think that list would be longer? I honestly rely on just those few items to give me great workouts at home!
If you've been wanting to work out at home more, don't let your lack of equipment hold you back! You can get started with nothing at all and add in some of this affordable home workout equipment when you're ready.
Don't Miss These Related Posts: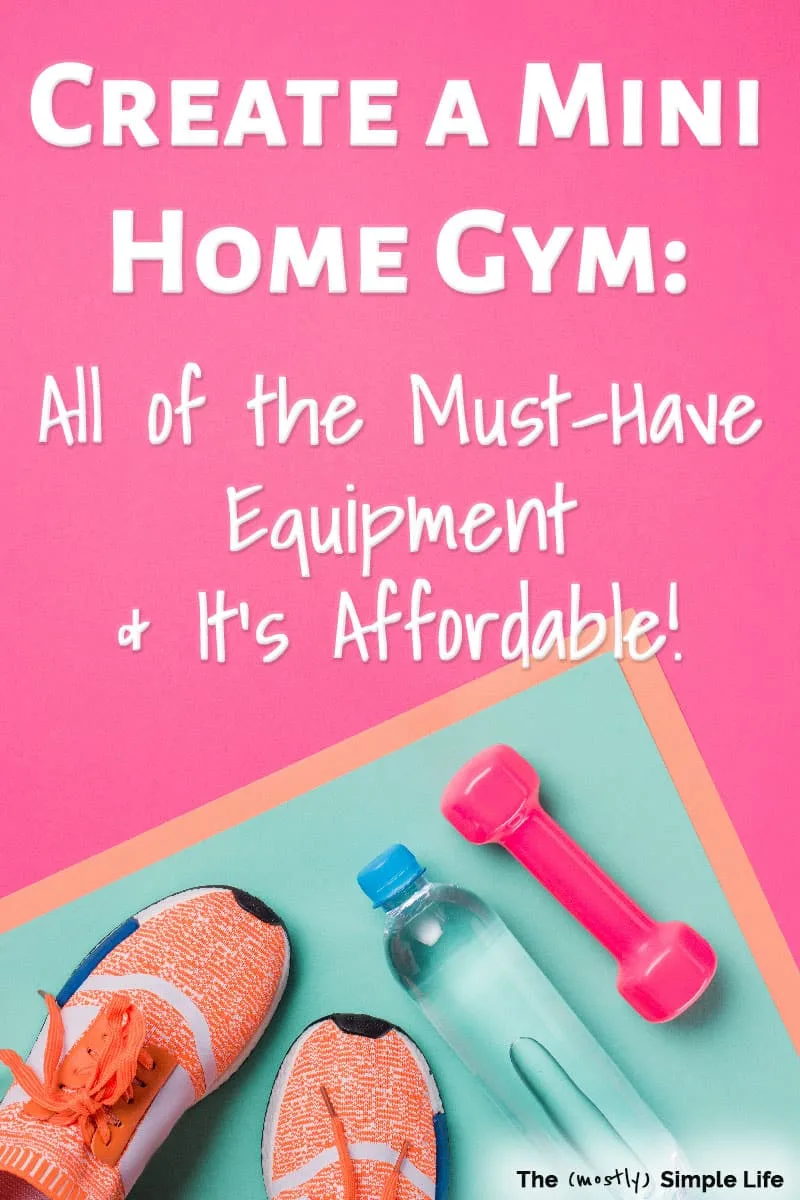 If you find this page helpful, please pin or share it :)