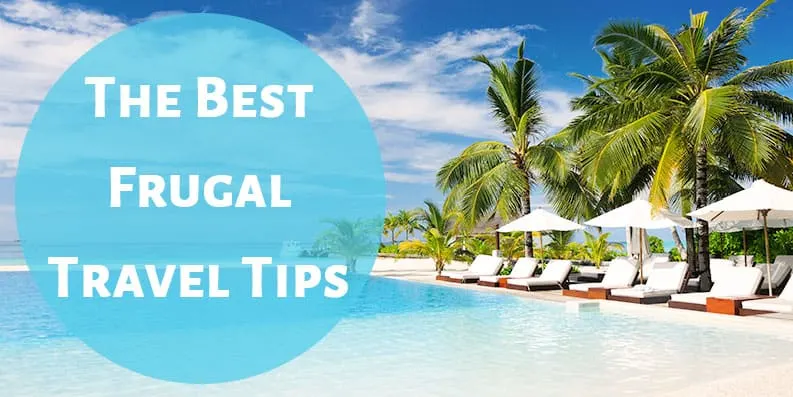 We don't travel very often. I think we've been on three official go-somewhere vacations since we got married (one of which was our honeymoon).
This means that I need to turn to other, more travel-experienced bloggers to get the best frugal travel tips.
With summer vacations on the brain for a whole bunch of people, I thought I'd round up all of the best frugal travel tips I could find. I would love (love) for you to leave your best tips in the comments as well!
The Best Frugal Travel Tips
We're planning to take quite a few trips in the next couple of years, so I'm stocking up on all of the frugal travel tips I can get!
These posts have some super smart ideas I would not have thought of. I'll definitely be looking back on all of these as I continue to make our plans.
⇒ Leave a comment with any of your favorite frugal travel tips!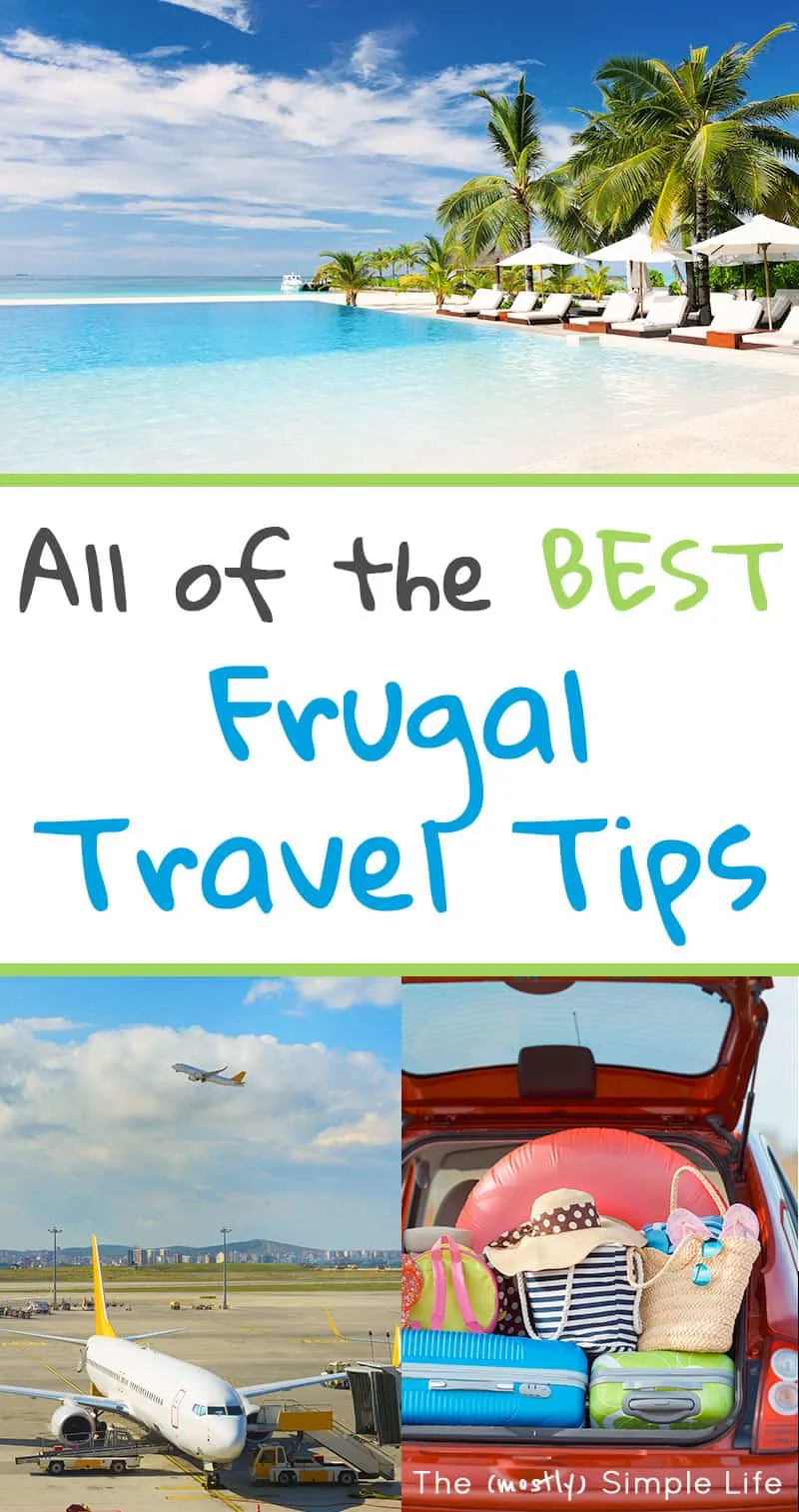 If you find this page helpful, please pin or share it :)