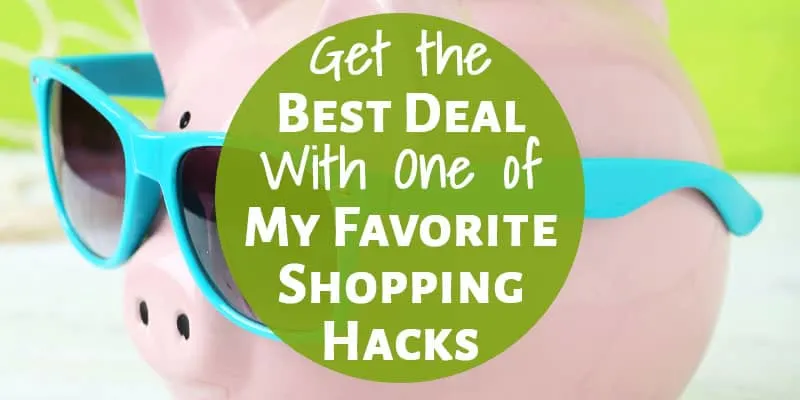 Deals on deals on deals y'all! Who doesn't want to get the best possible price?
Today, I'm going to walk you through how to use one of my favorite shopping hacks, with examples for both online and in-store shopping. It's actually quite easy!
The Missing Strategy
There are always limits to how many discount codes or coupons you can use. However, your discounts usually aren't affected at all by your payment method. So to pile on extra savings, you can pay with a gift card that you bought at a discount.
You can buy gift cards at a discount from a site called Gift Card Granny. They have discounted gift cards for all kinds of retailers and restaurants: Gap, Joann, Netflix, Old Navy, Starbucks, Subway, Target, and sooo many more.
The percentage off changes from place to place and card to card. Sometimes you're buying an actual plastic gift card and other times it's an egift card. Since you're simply paying with a gift card, you can still buy sale items and apply coupons or discount codes without a problem.
You get an extra discount up front because you're paying with a gift card that you bought at a discount.
Let's get to some examples.
Stacking Deals In-Store
Purchase a discounted gift card from Gift Card Granny to the store.
Buy items that are on sale.
Apply in-store coupons. (Many larger stores have their own free apps that you can use to access coupons. The cashier can scan it right from your phone when you check out.)
Pay with your gift card.
I find that most people already look for sale items and coupons, but miss out of the extra savings of paying with a gift card that they already bought at a discount.
Stacking Deals Online
Purchase a discounted gift card from Gift Card Granny to the store. Since you're shopping online, you can buy an egift card that you get immediate access to. You can also make sure that the gift card you buy is valued at just under what your total is so that you don't have any money leftover on the gift card when you're done.
Buy items that are on sale
Apply a coupon code. Always do a quick Google search for "[store name] coupon codes" before you check out to see if there is one available.
Earn cash back. Check with Ebates or Ibotta to see if they offer a percentage of cash back at the store you're shopping at!
Pay with your gift card.
You've gotten a discount on your payment method, bought sale items with a coupon code, and earned cashed back! That's four ways to save all at once!
Have you tried shopping hacks like this before? Starting with already discounted gift cards is the part most people don't think to do. Make sure to go browse the Gift Card Granny website so that you're aware of the possibilities and so that you remember to buy a discounted gift card next time you shop!
⇒ I'd love to know your shopping hacks! Share in the comments if you do other things to get the best price possible!
Don't Miss These Related Posts: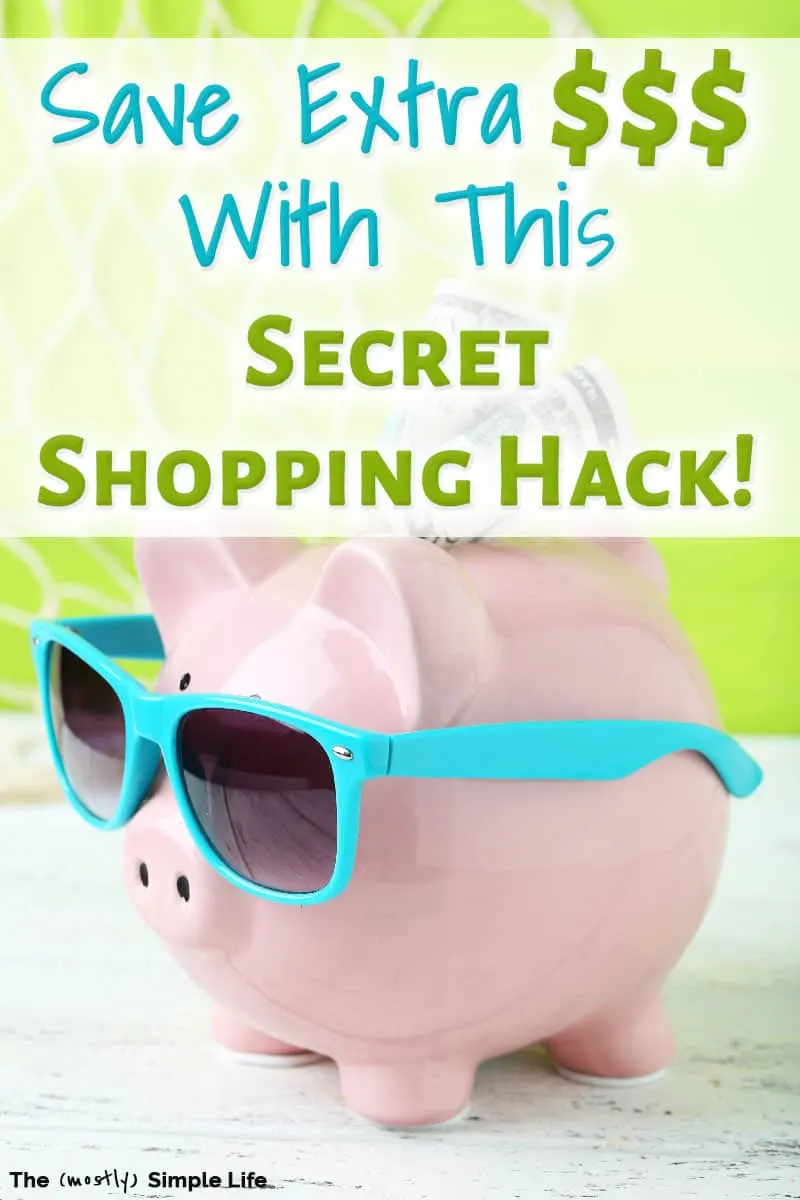 If you find this page helpful, please pin or share it :)