Choosing a perfect gift can be pretty complicated. Even though there are some classic ideas you can always count on, it appears that making happy important men in your life can be quite a task. It does not matter what you are celebrating- his birthday, your anniversary, some holiday- you must always pay closer attention to his preferences and taste. The gift can be the very proof of how much you know your person and their meaning in your life. You can always find your inspiration around you, in the small details only you have been knowing, but it can be very useful to consult the Internet in these situations. So, in order to make your special one happy, crack your wallet and start shopping. Here are some ideas you might find useful.
1. Perfume
There is no more attractive thing about a man than the manly scent of a good perfume. Fragrances can convey a million moods- from the refreshing note and playfulness to authority and power. A perfume can make a statement and serve as a final touch to the outfit. There is no better combination than high-quality leather accessories such as a leather wallet and perfume to match the energy. This is why choosing the right men's perfume is so important.
2. Leather Accessories
There are at least 10 must-have leather accessories every man should possess. The luxurious look and sophisticated vibe upgrade the manly aura and contribute to the attitude. It can range from the right leather wallet to the leather belt and shoes in radiant colors and different prints. Silorbags, gloves, notebooks, and coin wallets can also be a good idea. Since men usually seek accessories that will help them look more serious and distinguished it is why leather accessories are a classy gift for every man. z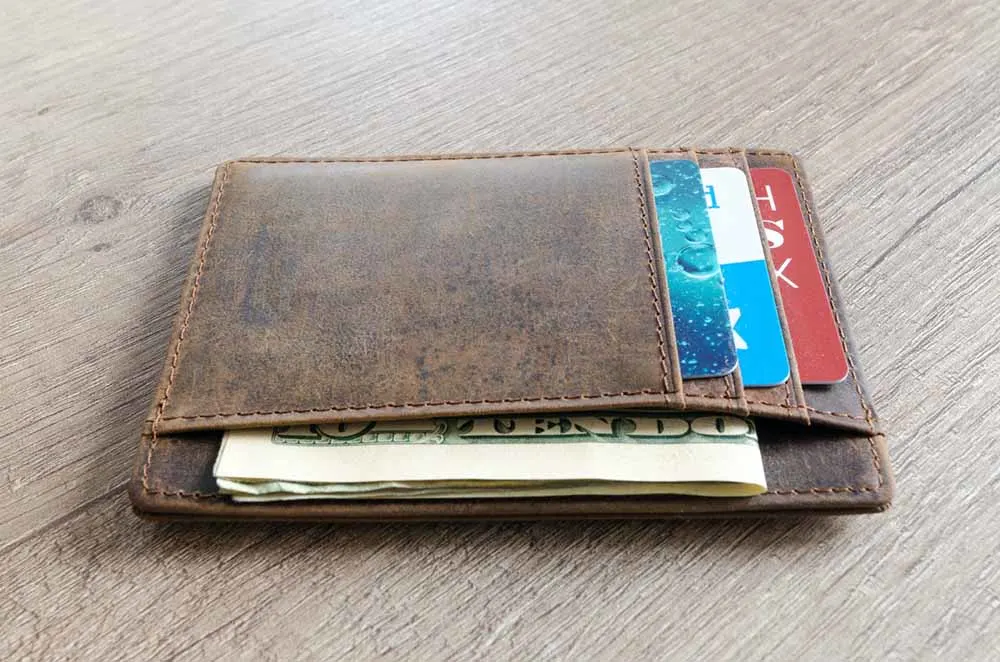 3. Watch
It goes without saying that watches are by far the most popular accessories among men. It is why the most famous watch companies orient their requirements mostly towards men's designs. Besides their efficiency and purpose, the watch is an incomparable fashion detail all men use in order to complete the outfit and send the message they want to convey. It does not matter, whether it is the watch with the leather band or bracelet set, it shows the attitude and authority of the man wearing it.
4. Tie
Tie may be an unusual but well-received gift. Usually, ties are considered last-minute gifts when you need to fill the gift box with anything. However, there are ties that can actually express your sophistication taking into consideration the price you need to pay. Altogether with a good leather wallet, watch, or pair of gloves, the tie can be an icing on the cake no one expected. Or to be the whole game-changer in the outfit game.
5. A Gadget
A good quality technological innovation may be a perfect solution for the special occasion. Most men are head over heels for the new technological innovations, and receiving one as a gift may be a shorter path towards their heart. Play stations, smartwatches, notebook computers, and even a bit more expensive models of tablets can be a perfect idea. Just pay close attention to his preferences. You do not want to go wrong with such an expensive gift.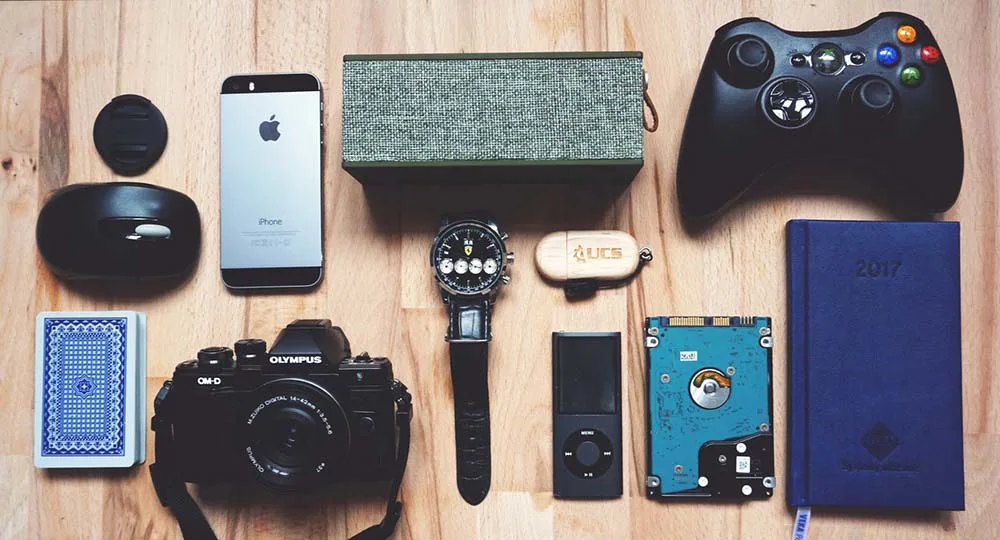 6. Jewelry
Even a bit odd, and quite new on the list of the ideas. Choosing the right piece of jewelry may be similar to choosing the proper button-up shirt. Modern men are very sensitive when it comes to this topic. They want their jewelry to be attractive and expensive-looking. So, a chunky piece of jewelry may be a good idea. Small pieces such as cuffs can be refined, elegant, and sophisticated choices. So, the key is to know your man and his taste. It is not important only to show respect towards your man, but your class as well.
There is an entire sea of gift ideas. By the very act of giving you represent your character, taste, and show how much you know your dear person. Buying a gift might be a complex task, from various points of view. Sometimes, you want to be original and go this path. In these situations, you have to use your imagination and show your creativity. On the other hand, if you want to be sophisticated and surprise your man with something more classy, you have to pay attention to your budget and how much money you are willing to spend. You do not want your class to get you in unnecessary trouble.
Related Posts:
13 Cozy Gift Ideas for Women Who Dread Winter
If you find this page helpful, please pin or share it :)