So you're looking for gift ideas for your card collector friend or family member? You've been wondering what to get them but no idea seems to pop up. Well, not to worry! Here are seven gift ideas that will make any card collector happy.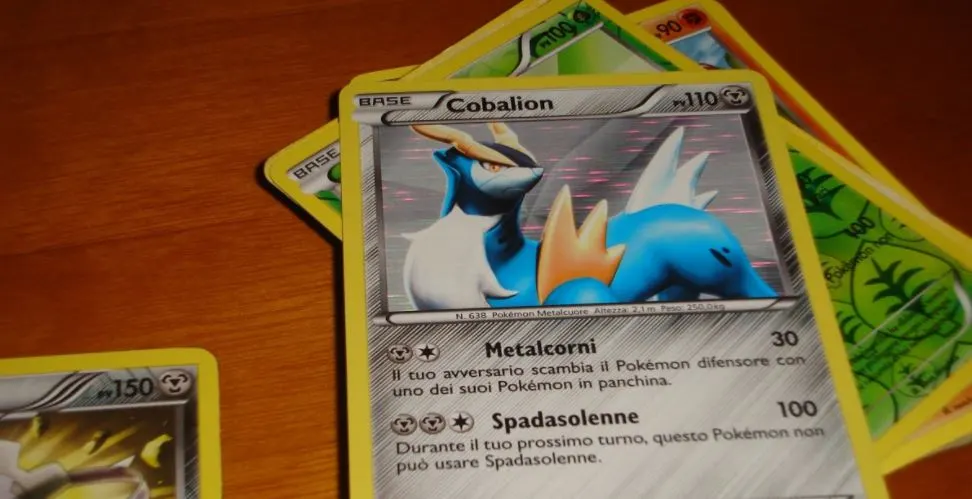 Customized Playmats
A personalized playmat is an excellent gift because it shows that you went out of your way to find something unique and special. custom playmats are useful as well because they protect against damage from scrapes, spills, or other accidents while playing at home, or when traveling with a deck to a tournament. If you do your research, there are play mat stores that will be willing to take your order and customize your mat to your liking and to that of your friend's. You'll be provided with unique designs that are just out of this world.
A Card Album
Organize your entire collection with an album to hold and protect them. Albums come in a variety of colors, sizes, styles, and materials so you can get the design that best suits your style. You might also consider getting indexes for the cards – these make it easier to find specific cards when you need them!
Pick Rare Singles That Are Hard To Find
This gift idea is great for the card collector who always wants to find something that they don't already have. It can be difficult to find rare singles of a player, so if you know someone has a favorite in their collection, then it would be perfect! Try looking at your local store and seeing what else they may not have from that player. If you really want to get them something special, then try looking on the secondary market and buying an expensive card that they don't have or one of their favorite players from the past!
Find Relatable Cards Associated With Sports Teams Or Hobbies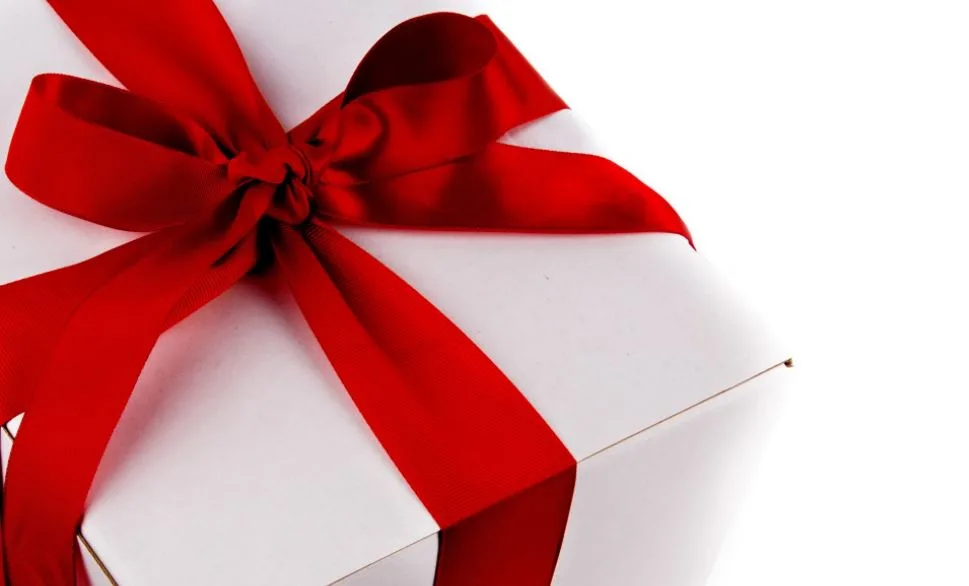 If the gift recipient is a sports fan, you may want to find cards for their favorite team. Or if they are an avid card collector of another variety (i.e. baseball cards), finding rare or old related cards could be interesting as well. If your gift recipient likes collecting comic books with superheroes on them, there might also be some gift ideas that are related to those characters on cards. For instance, you might be able to find a gift for someone who likes Superman by finding old trading cards with him on them or even more rare ones like from the movie franchise featuring Christopher Reeve.
An Autograph Book For Signing Cards From Famous People
The gift of memories for a child, this book allows them to collect autographs and signatures from their favorite athletes. Parents can also use it as an activity with their child by jotting down stories or how they met the athlete together. The gift that keeps on giving… and for years to come. Gifties can also be for kids who like autographs and cards from famous athletes – you can have such an activity with your child by jotting down stories or how you met the athlete together. It's also a great gift idea if they have access to celebrities.
A Cardholder To Store And Protect Their Cards.
If you're looking for a gift that is both stylish and functional, consider getting them a cardholder. A card holder gives your loved one the ability to store all of their gift cards in one place so they can easily access them when necessary. Cardholders come with different options which give people more ways to organize their gift cards.
Gift ideas for card collectors range from gift cards to stylish card holders that make it easy to organize and store gift cards in a safe manner. If you know someone who loves collecting gift cards, consider getting them a gift this holiday season!
Stickers For Making Sorting Cards Easier While
Make gift giving go smoothly when you give the gift of a set of stickers for helping with organization. These will help those new or experienced collectors get their collection organized in no time, while also looking incredibly cute on the wall! Even if you don't know the person well, this gift shows that you did a little digging and tried to find something they would enjoy.
The best gift card ideas for gamers are usually the ones that they want. But if you're looking to get creative, consider a personalized playmat with their favorite character or team logo on it as well as something like an office organizer where they can store and protect their cards.
If you find this page helpful, please pin or share it :)