Today I have a special guest post from Alexis who blogs over at FITnancials. She has done a great deal of traveling and has discovered some ways to make traveling to other countries affordable. If you've got some summer trips in the works or didn't think it would be possible because of the expense, I think you'll love her tips!
Have you ever wanted to live in another country, but found that it would be impossible to do because of costs or visa requirements?
Most of us want to travel the world, but find that we can only save enough money for a week long trip.
When I was 21, I wanted to travel the world for months at a time but needed to find a way to do it where I didn't have to spend thousands of dollars. I decided to volunteer in Peru for awhile, and that eventually lead me to become an au pair in Italy.
Ever since then, I've helped thousands of readers on my blog do the same.
Below are 5 ways you can travel and live abroad that will work for any budget and allow you to save money in the process. You'll gain experiences that you'll never forget, possibly learn a second language, and self-confidence within you that you didn't even know was possible.
5 Ways To Get Free Accommodation Abroad
1. Workaway
Have you ever wanted to work at a sanctuary or in the jungles of Venezuela? Workaway has thousands of programs to choose from that are listed from all around the world. The length of stay is up to you, and how many hours you work will be worked out between you and your host. You'll get free accommodations, food, and usually something such as a bike to use, wifi, and more. There are plenty of yoga retreats to volunteer at, so if you've always wanted to go to one but couldn't afford the hefty cost, Workaway is a great route to get to do free yoga in exchange for work.
2. Become an au pair
Au pair life is perfect for anyone who wants to live abroad, get paid, and be fully immersed in a culture. While the monthly stipend might be small, you don't have to pay for accommodations, and you'll even get free food, cell phone service, and more depending on the family you choose.
Traveling as an au pair is very easy, especially if you choose a country in Europe. Europe's transportation system is one of the best in the world, if not the best. Au pairs typically get weekends off, so traveling to different countries shouldn't be hard at all. I traveled all throughout Italy and went to France, Switzerland, Germany and other countries with no problems at all (and for super cheap!).
Picking a country in the middle of Europe makes it a lot easier to travel, which is why I chose to au pair in Bologna, Italy.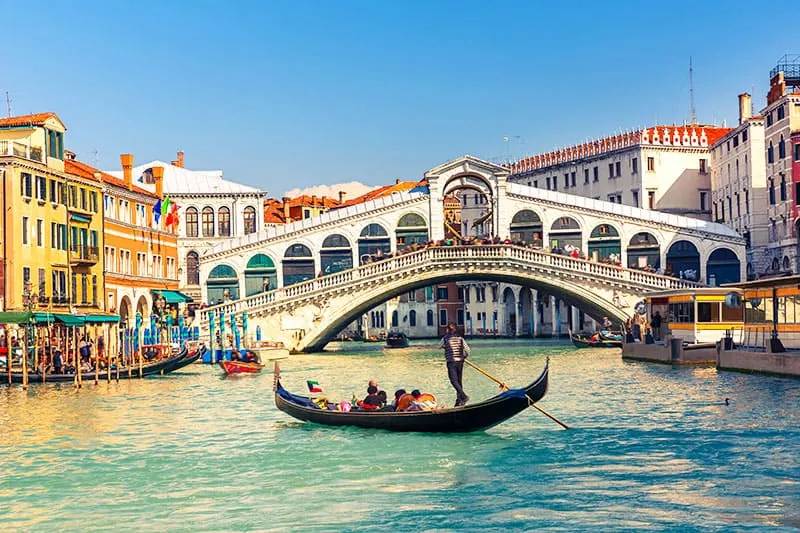 3. Housesit
Housesitting is exactly what you think it is. Legit sites to choose from are Trusted Housesitters and Mind My House. You can choose from countries all over the world, such as Australia, France, Canada, and so much more. Depending on the house, you'll take care of the pets, maintain the garden, or just be there for the general security of the house. You'll also get to immerse yourself in a culture and have an authentic experience of the country or city you're visiting.
Have you seen the movie, "The Holiday" with Cameron Diaz and Kate Winslet? It's essentially that, only they house swapped.
4. Teach English abroad
Teaching English abroad is one of the most lucrative ways to travel and live abroad. Depending on the country, you won't need a bachelor's degree, but it's important to know that you'll generally get paid more with a degree. Countries like Japan, South Korea, and China will usually require a bachelor's degree, so if you have a degree, these are the countries to choose from. (any degree, it doesn't matter what it's in). The average English teacher in these countries can save an average of $1,500 a month, which is why many graduates flock to Asia to teach English to pay off their student loans while getting free accommodations. You can find out companies to choose from and more here.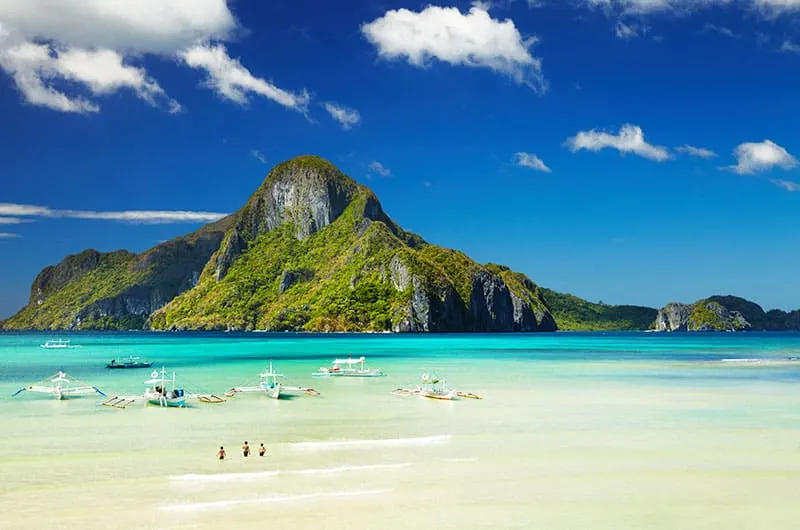 5. Work on an organic farm
WWOOF is a worldwide movement that connects volunteers from all over the world with organic farmers. You'll work in exchange for accommodation and food and an opportunity of a lifetime. You can work in over 120 countries around the world and have thousands of hosts to choose from. Pick a duration of time that'll work best for you and invite friends along if you'd like!
Traveling abroad does not have to be expensive as long as you know all of the opportunities available to you. Instead of traveling for a few days, spend a few months or even a year abroad and gain an experience you'll never forget. There are so many benefits of traveling abroad, such as making friends from all around the world, learning a second language, and becoming more independent. Being an au pair or volunteering also looks great on a resume.
Alexis is a blogger over at FITnancials. Her posts are filled with helpful tips and advice related to traveling, weight loss, and saving money. She's lost 60 pounds, has been an au pair in Italy, volunteer in Peru, and has been traveling with her mom across 5 continents the past 2 years. She offers both a free guide on how to travel the world on a budget, along with a healthy eating and exercise guide.
⇒ Are you traveling this summer? Where are you going?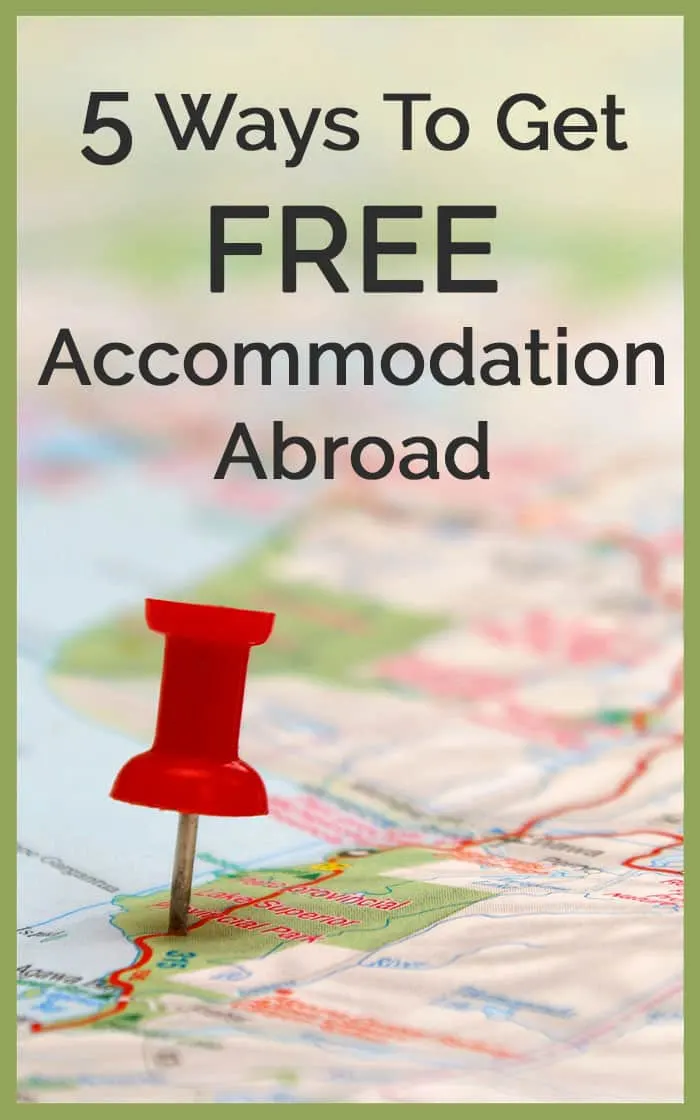 If you find this page helpful, please pin or share it :)