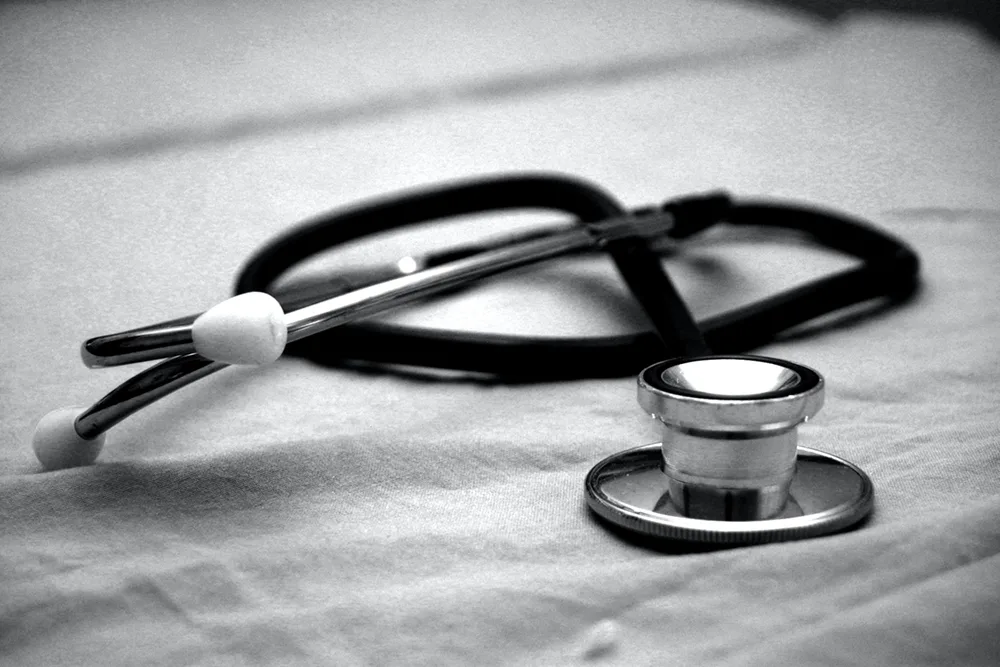 Nursing is a profession that requires dedication and training as well as certain requirements. It takes years of education and practice to become a nurse. But it's one of the most rewarding careers and a great option to earn a living. If you want to become a nurse, here's what you need to know about realizing your dream.
Certification
To work as a nurse, certification is a requirement. Essential certificates include ACLS, PALs, and BLS.
An ACLS certificate is for advanced cardiac life support. ACLS teaches the latest in cardiopulmonary resuscitation (CPR) techniques and management of acute coronary care. A PALs certificate is for pediatric advanced life support. With this, knowledge about the treatment of infants with sudden medical conditions specific to children is imparted.
Depending on where you work, additional courses on neonatal resuscitation may also be required. A BLS or Basic Life Support certificate is for basic life support. This will allow you to attend to sudden medical emergencies until expert help arrives or the patient recovers enough to seek further treatment themselves.
To acquire any of the above certificates, you must be enrolled in an accredited school that's approved by your state nursing board. And if you visit acls-pals-bls.com or other reputable online schools, you can get your certification in no time. By earning any one of these certificates, your chances of finding employment in hospitals, and private nursing homes increase by a great margin.
Education
After certification, the next requirement in the journey to becoming a nurse is education. While you don't necessarily need a degree in nursing, having one will make your job prospects better. And it'll increase your chances of getting hired by hospitals or other healthcare facilities too.
Certain jobs require you to have an undergraduate degree in nursing or another health-related field. The best way to find out what nurses are required at your workplace is by speaking with members of staff there who possess higher positions. Another option would be checking their official website for any entry requirements posted online.
Nurse training programs are available in various formats such as distance learning, accelerated program, part-time study, etc. They generally take two years to complete and may even be offered at public universities. If you prefer to study online, there are plenty of options to choose from. Upon completion, you'll be awarded an Associate's degree in nursing. If you're academically qualified, you can also try completing a diploma program instead. Diploma programs are shorter than the associate's degree courses but have a similar curriculum. However, they require more work on your part.
Experience
After getting certified and obtaining education, experience is next on the list of priorities if you want to become a nurse. Different hospitals have different requirements for this step so it's best that you check their official website or speak with members of staff at your workplace about what they expect their nurses to have before accepting applicants into their facility.
Experience as a nurse assistant is usually preferred. You can gain this through shadowing or working under the supervision of an experienced nurse. Even if you don't have any prior experience, you'll be given a chance to prove yourself by starting as a trainee nurse.
While it's advisable that all nurses are patient-oriented, those who are compassionate and empathetic will be preferred over others during recruitment procedures. So try to work on your bedside manners whenever possible. Above all else, employers look for people with good communication skills because they cannot properly care for their patients without them.
Licensure
Last but not least is licensure. Different states have different nurse licensing requirements so you'll need to check with the nursing board in your area about this requirement. To become a registered nurse, you'll need to pass the National Council Licensure Examination (NCLEX).
But before that, it's best if you find out if your state requires pre-licensure education or post-licensure training for nurses. States, where pre-licensure education is required, include Alabama and California while those which require post-licensure training include New Jersey and South Dakota.
Of course, the NCLEX takes care of both requirements by testing your general knowledge as well as certain skills needed to properly attend to patients under holistic care. This exam takes place in various testing centers and is offered up to four times a year. Depending on your level of education, you'll be required to take one or two tests before becoming eligible for licensure.
The NCLEX is not an easy exam and requires thorough preparation on the part of candidates. Keep in mind that every state has its own set of requirements so even if you have already passed the NCLEX in another state, you need to pass it again when applying for licensure in other states too.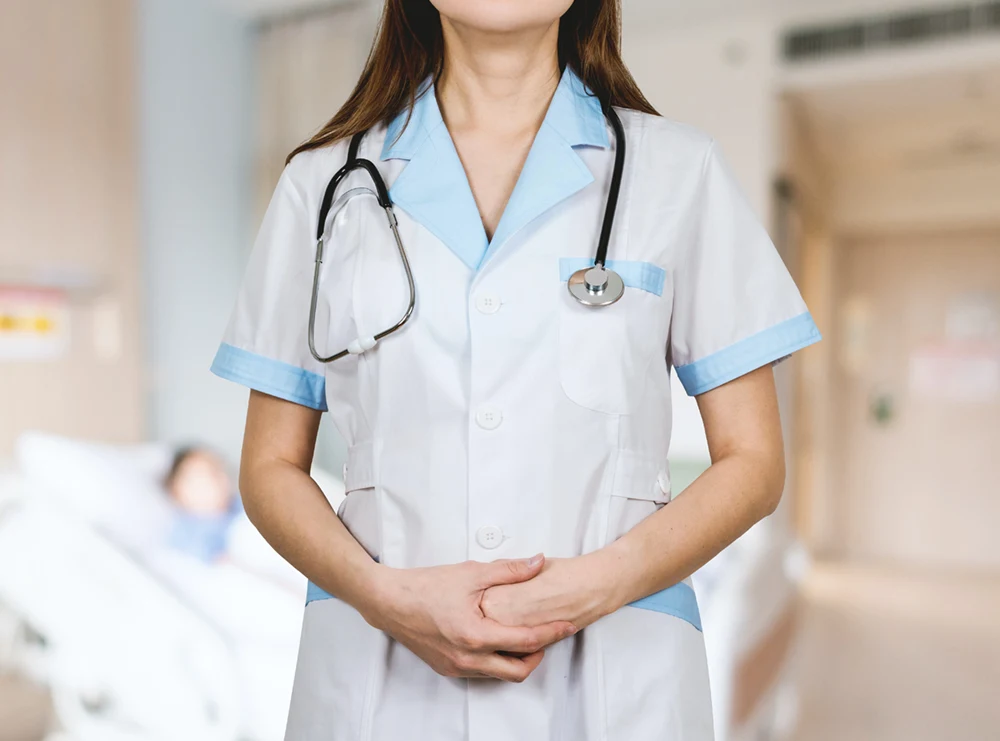 So in conclusion, to become a nurse, you will need an undergraduate degree or a diploma in nursing, certification, experience as a nurse assistant which you can gain by shadowing and working under the supervision of an experienced nurse, and lastly licensure exam (NCLEX) which you can prepare for and take at testing centers.
If you liked this post, you will also like:
What is Success? 40 Amazin Stories of Success
What Should I do for a Living?
If you find this page helpful, please pin or share it :)