Driving is a technical skill that has become a necessity for the people of this generation. However, the younger generation sometimes doesn't understand how important it is for them to get validation for their driving skills by getting a driver's license. Although the driving test is quite overwhelming and difficult to pass, it helps you meet the standards of driving on complex roads. Even if you are a professional driver, you are not authorized by law to drive any vehicle on the road if you don't have a driver's license. Plus, if you have changed your vehicle, depending on the class of vehicle you might need to get a driver's license for that specific vehicle to get authorization.
A driving test is a very difficult procedure that involves some crucial steps that you need to take to pass the exam. However, before you apply for the test you should understand that driving carries a huge responsibility, and before opting for this skill you need to learn all the driving rules. Additionally, you will need to fill out the driving forms with proof of residence, identity, financial status, legal status, and other related details. Many people fail to pass the exam on their first try due to several errors and poor execution of skills on the road. So, to help you overcome these errors, here are a few driving test tips.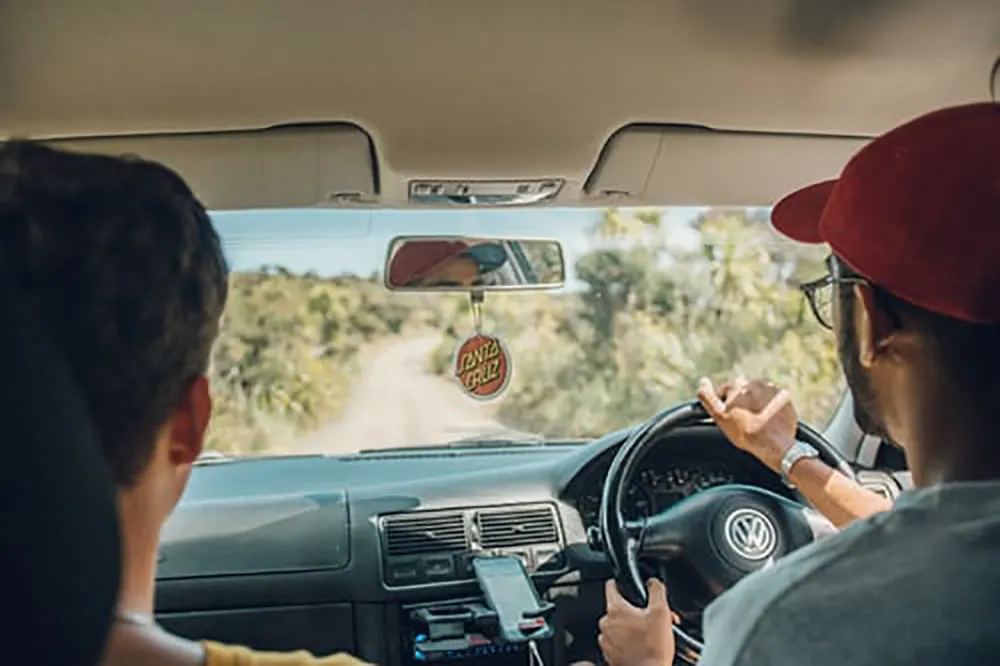 1- Learn Skills
The main priority of the behind-the-wheel exam is to test the driving skills of an individual. That's why it's necessary to get acquainted with all the driving skills and techniques before you enter the exam. Only practical driving can help you develop the skills and techniques that you learn from written driving instructions, so start practicing driving on easy roads with a professional driver by your side. Here are tips that you can use in your behind-the-wheel examination.
Follow the right technique for changing lanes.
Know the way to enter and back out from the curb.
Understand how to use emergency parking brakes, headlights, turn signals, windshields, arm signals, defrosters, foot brakes, and horns.
Follow all the traffic rules related to speed checks, spacing, lane position, etc.
Learn parking lot driving rules.
Follow the signals, limit lines, full stops, signboards, etc.
Opt for correct lane turns, steering controls, speed limits, etc.
Until you know how to follow the above techniques and acquire these basic practical driving skills, you are not ready to apply for the exam. It's better to learn these skills and techniques first to get distinction in the first driving test.
2- Learn From Professionals
You can easily learn driving but there will always be a few errors that you may be committing while taking the exam. That's why it's always better to get help from expert drivers and take professional courses to learn all about the intricate details. Since not many people can afford the fees of professional trainers, they can get help from free online permit test websites that highlight the idea of easy learning by cutting the course into manageable bits. This way, the driver's handbooks can be easily understood by first-time drivers as they can only learn the necessary points from it. People who usually think that they can pass the test easily without the need to learn the rules are the ones who fail miserably.
3- Understand the Possible Errors
After getting to know the basic technique and skills of driving, you must then learn all possible errors that people make during their driving exams. This way, you can easily practice driving to avoid errors that inexperienced drivers make in their tests. Here are some of the errors that you should start avoiding.
Driving too slow or extremely fast.
Changing lanes without signaling.
Disregarding a traffic signal.
Having anxiety before the driving test.
Opting for breaks without warning in the middle of the road.
Changing lanes while turning.
4- Avoid Errors
Most people in their youth have a bad habit of breaking rules. They fail to realize that one mistake can cause the death of many people, especially on heavily trafficked roadways. That's why after understanding the errors as well as the road rules, they need to practice the rules and avoid the possible errors that can cause them to fail the exam. Here are some steps that you need to follow to avoid errors while driving your vehicle.
Follow the SMOG (Signal, Mirror, Over the shoulder, Go) rule for safe driving.
Drive at medium Speed.
Follow the traffic signals.
Apply stress relieving and relaxing activities before driving.
Maintain a safe distance from the other vehicles.
Review all the driving instructions carefully.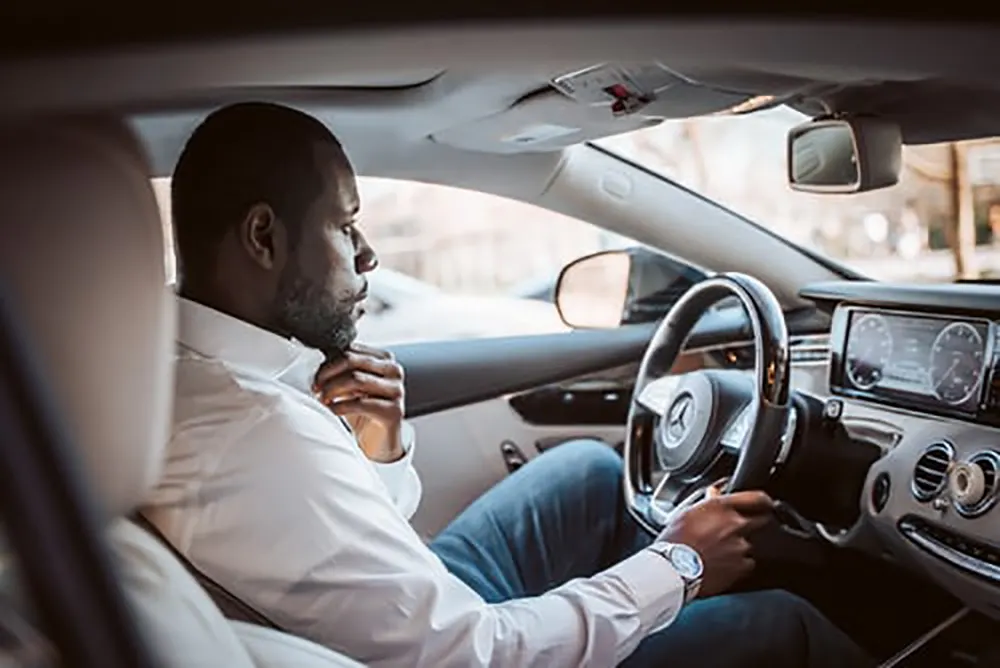 In order to pass a driver's license test, it's always necessary to know all the rules and have practical knowledge about its procedures. Since driving a vehicle is a potentially dangerous activity, the driver needs to be perfect in knowing the skills, techniques, and basic rules so as to ensure the safety of themselves and other road users. Therefore, you should use the tips mentioned in this article to pass the exam on your first attempt.
If you find this page helpful, please pin or share it :)