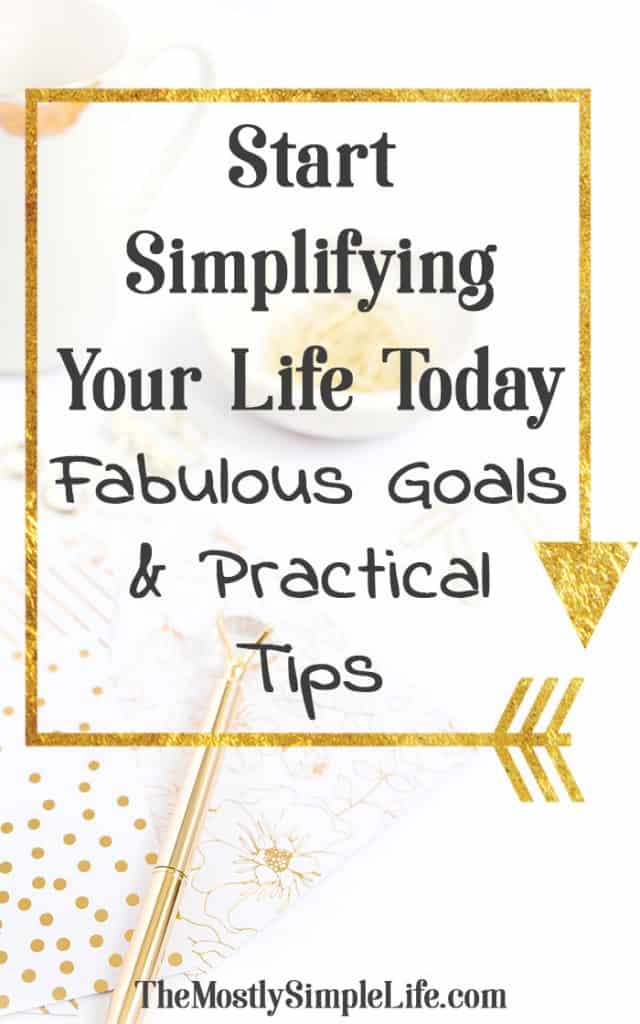 Last recap post! I've been recapping the posts from 2016 that have gotten the most traffic.
It was fun to look through my statistics to find the most popular posts. There were definitely some that surprised me.
Sometimes I spend time writing a post that I think is really good and it hardly gets read at all. Other times I write a post that I'm not all that thrilled with but people seem to love it. So strange!
So anyway, here are the my simple living posts that got the most traffic this year:
Top Simple Living Posts of 2016
It's the perfect time of year to think about setting some goals! I made up this big list of ideas in case you can't think of goals you want to set.
I'm still not entirely sure what goals I want to set for the new year. I try to chose a goal or two from various "categories". I'll probably set a few goals pertaining to health, finances, and learning. I'd definitely like to spend more time reading.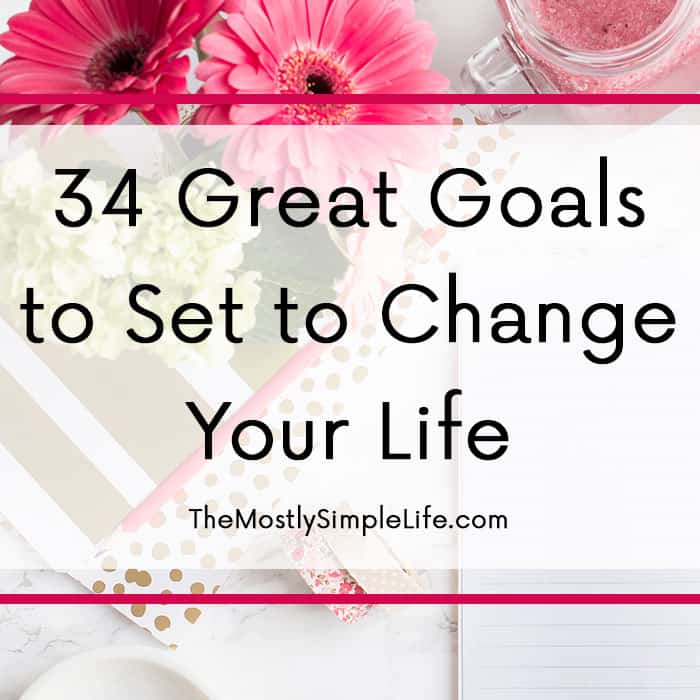 If you've read the name of this blog, you know I think that simple living is important. I don't like busy and complicated unless they're for something that's a priority.
Simple living can feel like a vague concept or something that's unattainable.
Well, if life is feeling too busy or complicated for you, I've come up with 16 practical actions that might help simplify your life, and they all can be done in 30 minutes or less.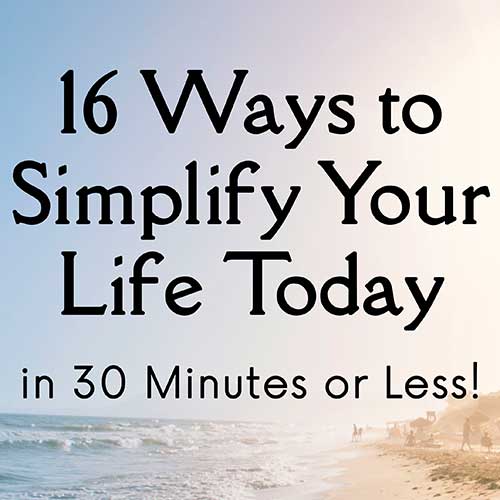 Most days, if you dropped by our home unexpected you would find things pretty well cleaned and picked up. I might not have gotten to the dishes yet and there might be some cups, blankets, and other little things out of place.
For the most part, though, our house is always within 5-15 minutes of being clean, or at least clean enough to not be embarrassed when people come over. Read this post of find out my secret.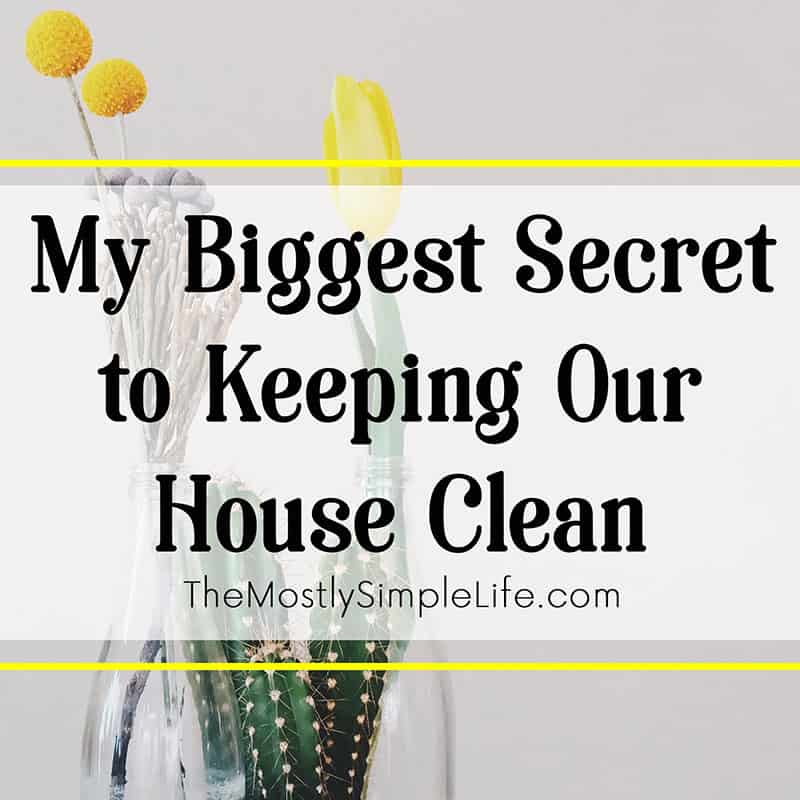 Getting dressed should be fun!
I want to be able to look in my closet and pull out multiple cute outfits that make me look and feel good.
Well, I've been working on this and have made some big progress. Most things go with each other, it all fits, and getting dressed has become way easier and sometimes a little bit fun.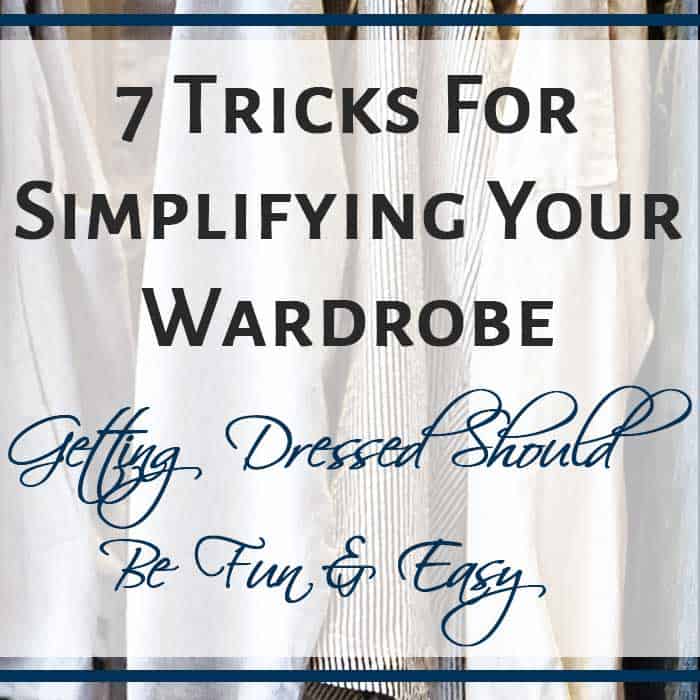 ⇒ In what ways did you simplified your life in 2016? What are some of your goals for this year?