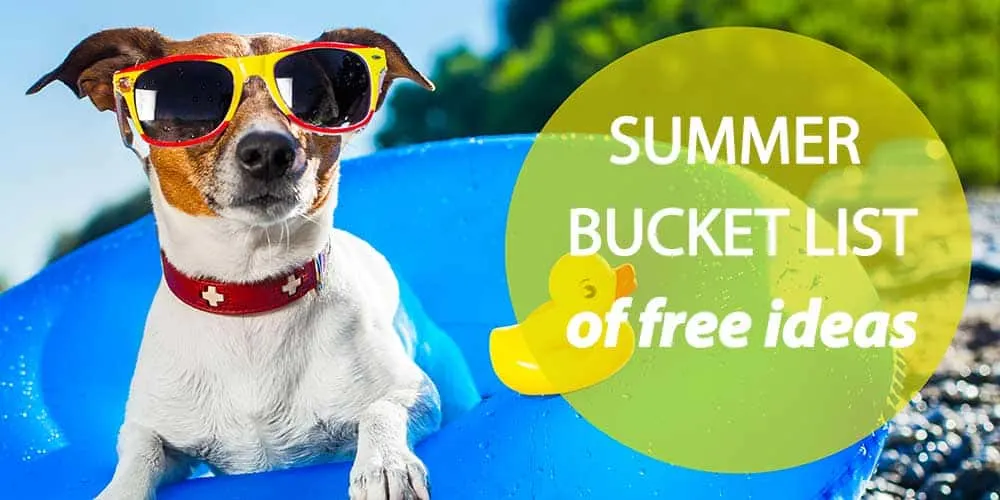 It's getting warmer out there and it's time to think about summer fun!
You can spend a lot of money on summer activites, such as trips to water parks, vacations in sunny destinations or concerts. But there are so many free or inexpensive fun summer activities to do.
It's a really good to keep a long list (like this one) on your fridge so that when you're bored or about to spend $$$ on a summer activity, you can see all of the free options available!
So here is a summer bucket list of free, or almost free, ideas (Most of the ideas are free, except for "food or party ideas" where you will of course need to buy your food and drinks).
Summer treats :
Prepare ice & fruit smoothies
Make a Lemonade Ice Cream Float
Go for an iced coffee at the park
Do a barbequeue
Cook a seafood party platter
Make sangria
Create your own summer cocktail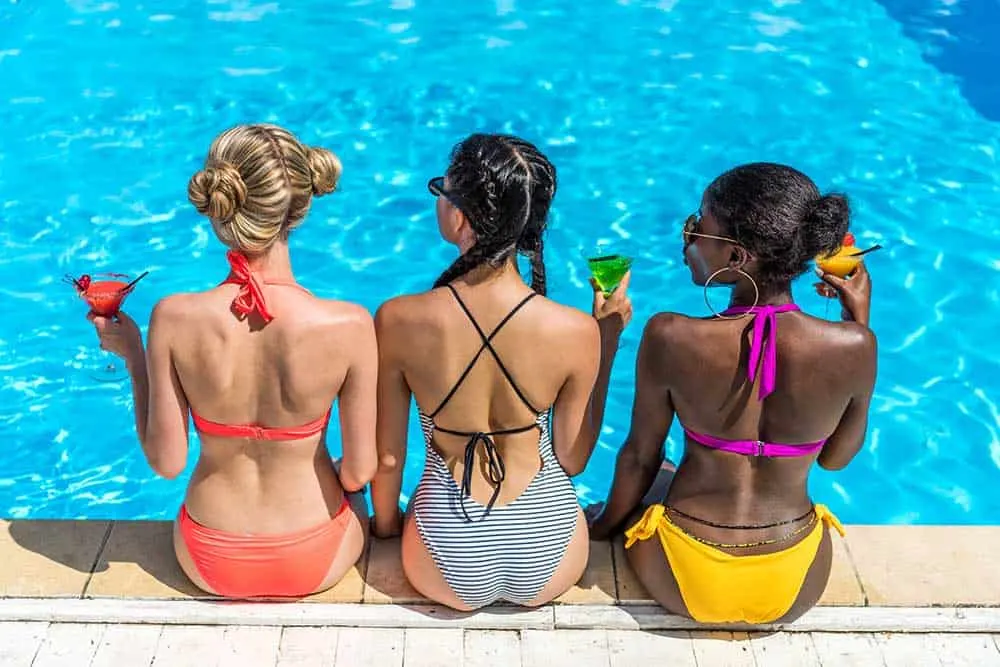 Sports activities:
8. Go for a bike ride by the lake
9. Go for a forest or mountain hike
10. Try soccer/baseball/basketball at the park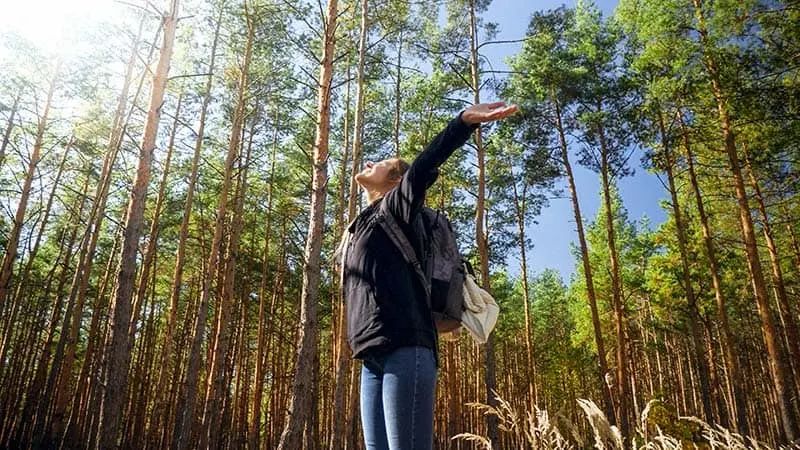 Summer parties with friends:
11. Go to a rooftop party
12. Host a potlock barbequeue
13. Organize a group picnic
14. Create a new summer playlist
15. Yard games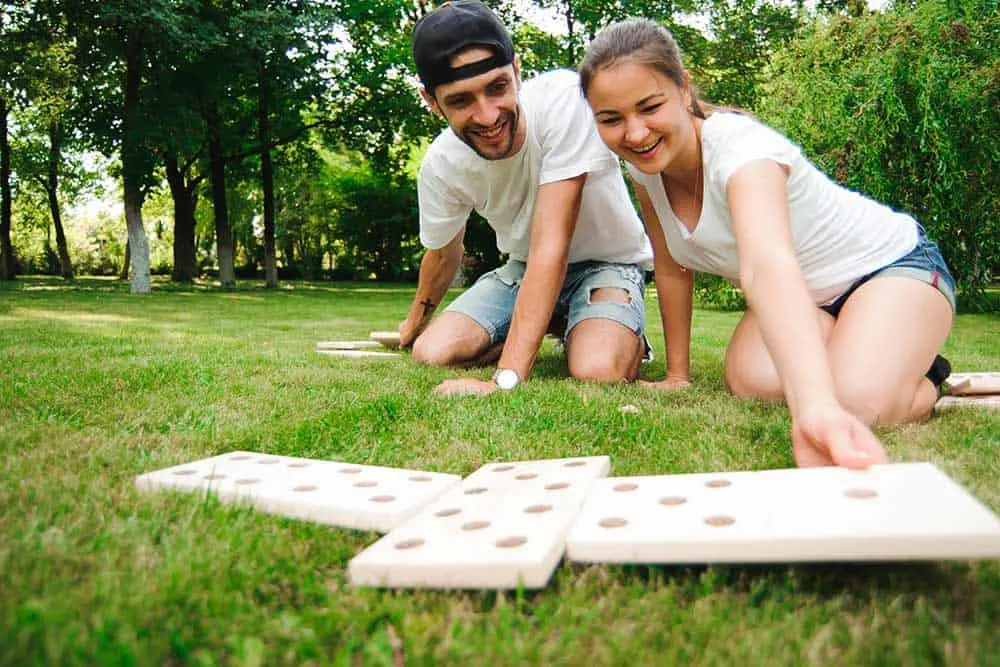 Summer trips:
16. Attend a free outdoor concert
17. Pretend to be a tourist in your city
18. Go camping
19. Watch a sunset in a special spot
20. Spend a day at an outdoor pool
21. Go stargazing in a cool spot
22. Walk the shores.
23. Take a Road Trip
24. Go wine tasting
25. Go backpacking with a friend
26. Go somewhere you have never been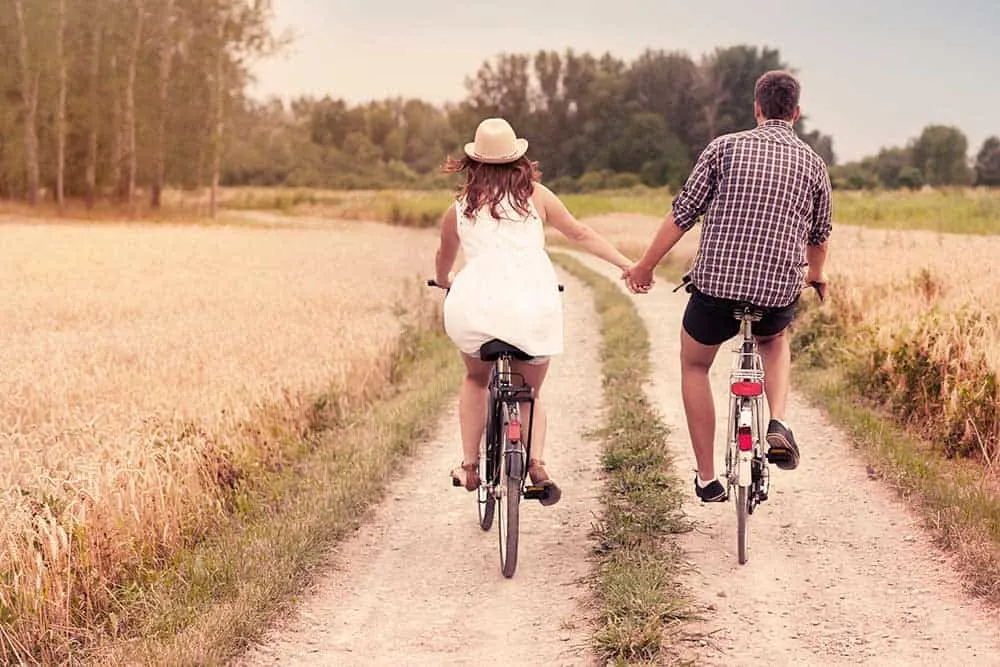 At the beach:
27. Go to the beach at night
28. Do a marble run race on the beach
29. Make S'mores.
30. People-watch on a boardwalk.
31. Attend a Sandcastle Competition
32. Do a beach bonfire
33. Find your new perfect beach read
34. Build a sand castle
35. Take beach pics with family/friends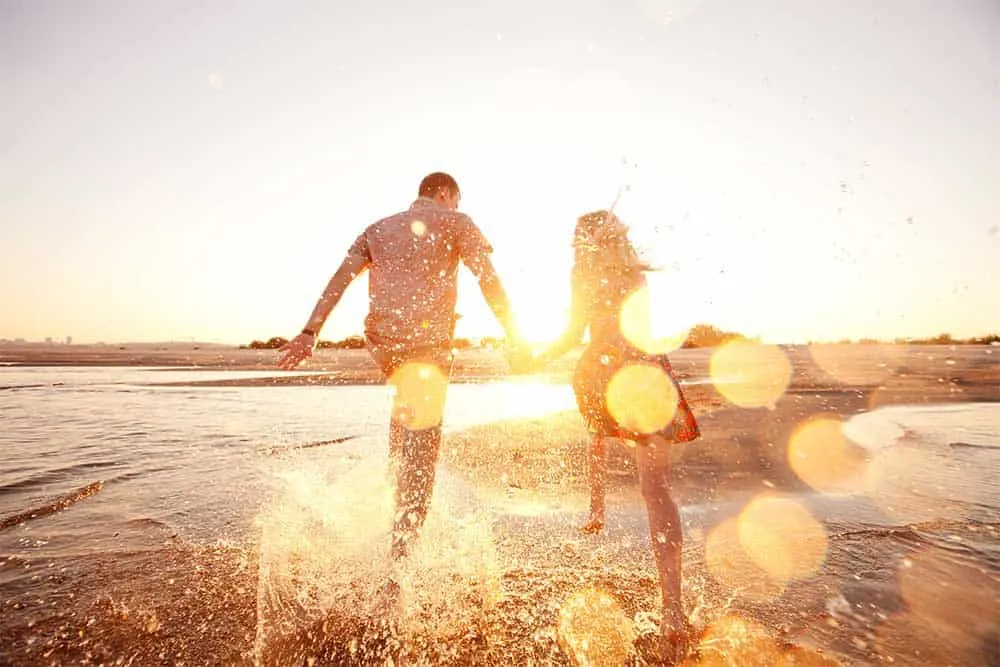 At the park:
36. Play frisbee
37. Have a water balloon fight
38. Play volleyball
At or around your home:
39. Grow a herbs garden
40. Plant flowers
41. Go to a farmers' market
42. Google "best summer movies of all time"
You can also read my post on free entertainment ideas or how to not spend money.
⇒ What do you do for free entertainment throughout the year?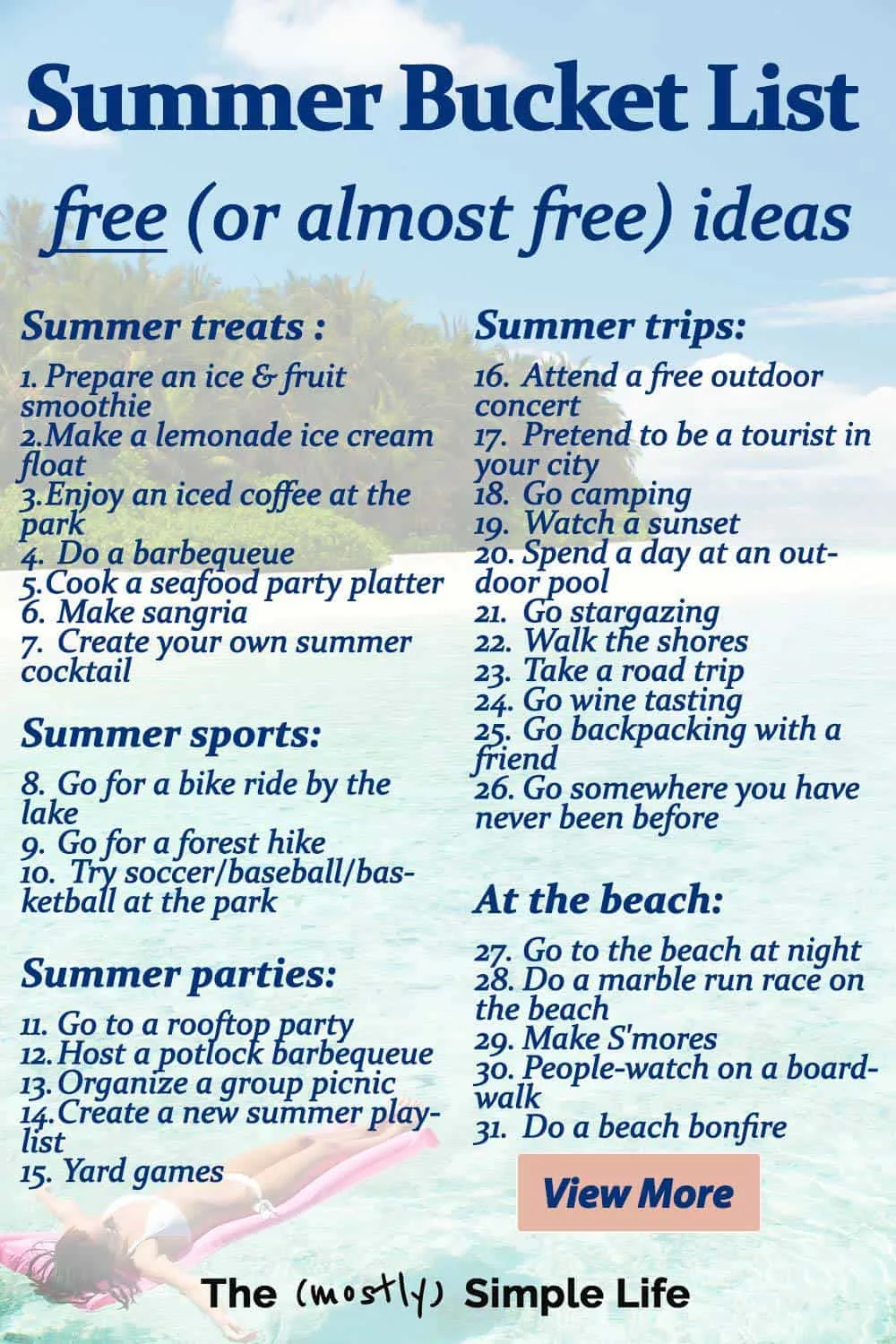 If you find this page helpful, please pin or share it :)