Examples of Goals To Live a Life on Purpose
Are you sick of feeling worn out or overwhelmed, and like life is happening to you instead of you being able to live your life on purpose? It's time to set the right life goals! But, before you start writing down your specific goals, let's take a step back and find out what the right goals should be.
Examples of Goals that Might Change Your Life
It's helpful to review examples of life goals to get inspiration for your own goals. I've compiled a list of 34 goals below.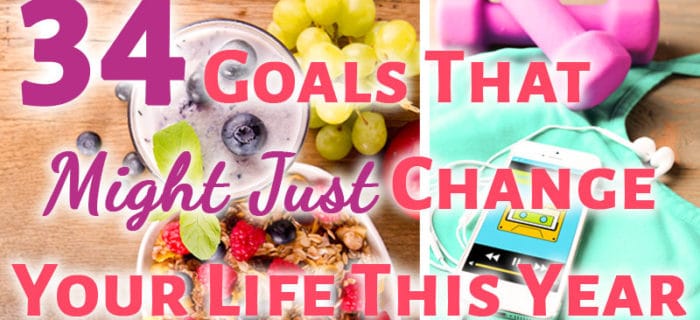 Creating Medium-Term Goals & Long-Term Goals
When setting your life goals, you should both think about immediate short-term goals for the coming months. However, it is also super important to think beyond the next few months and set goals both for the medium-term (meaning about 1-5 years out) and the long-term (5-10 years out).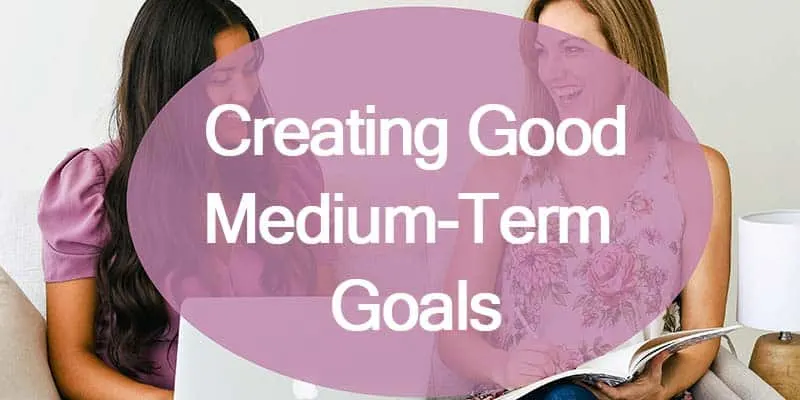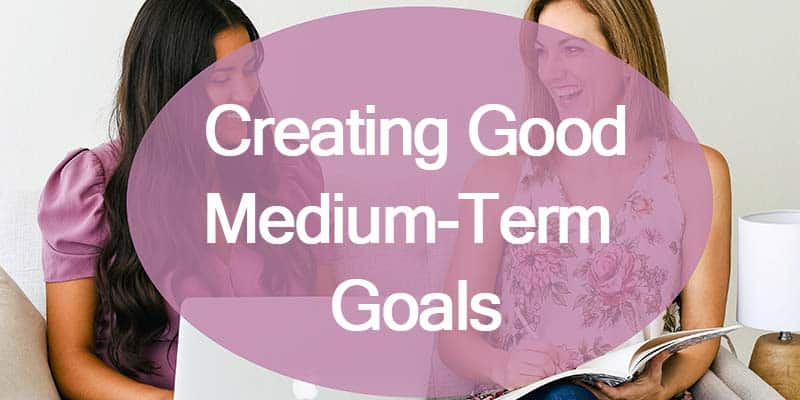 Finding your Passion & Purpose in Life
The past year has been life-changing for us. After years of struggling with low paying jobs or jobs that we just plain hated, we have both changed careers. My husband has become a web developer and I've managed to run a blog as my new full-time blog. When I look back on the past six years, I literally get this mental image of us trying to climb our way out of a deep hole in the ground. We think we have learned a few things along the way that we wanted to share. Check out the 5 Steps to Creating the Life You Want
Related Posts on Life Goals