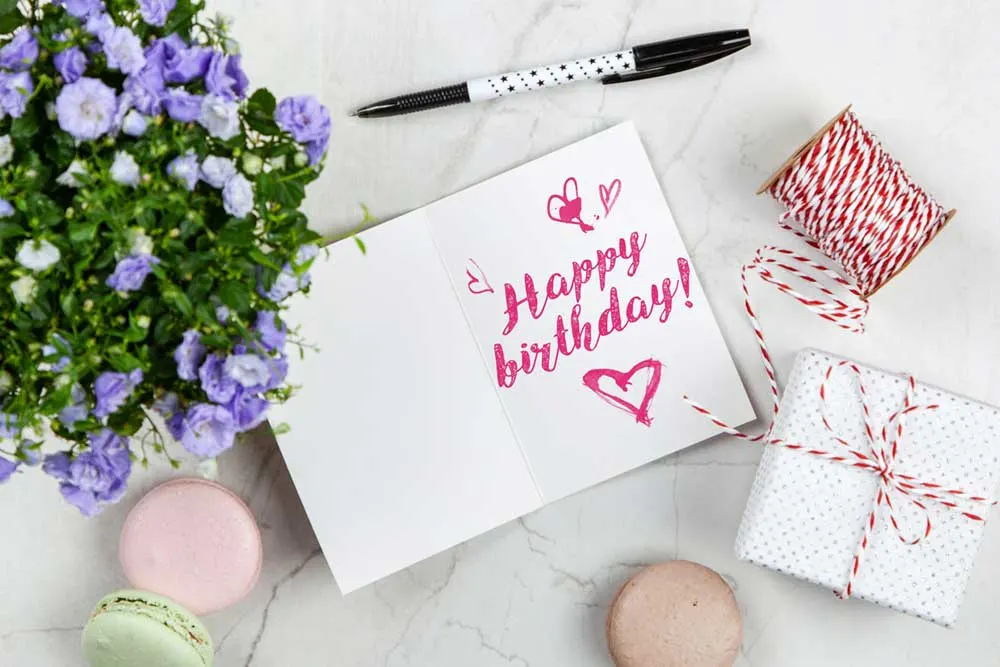 Turning 30 is a significant milestone for any woman. It's a time when she may be reassessing her life goals and taking stock of what's important to her. As a parent, you want to give your daughter a gift that celebrates her achievements and helps her to feel confident and supported as she enters this new phase of her life. Here are some great gift ideas for your daughter's 30th birthday.
1. A luxurious handbag or piece of jewelry
Treat your daughter to a designer handbag or piece of jewelry that she can cherish for years to come. This is a gift that will make her feel special and appreciated, and it will be a lasting reminder of your love for her. If you continue reading you can learn more here about why a handbag is a good gift. Additionally, if your daughter is a working woman, an exquisite piece of jewelry will add a touch of class and sophistication to her work wardrobe. This is an especially meaningful gift if your daughter is starting a new job or taking on a new role at her current company. It's also a nice way to show your daughter that you are proud of her accomplishments.
2. A weekend getaway
Give your daughter the gift of relaxation with a weekend getaway to a spa or resort. This is an ideal present for a daughter who is feeling stressed out from work or family responsibilities. A weekend of pampering will help her to recharge and feel refreshed. It will also be a nice break from the everyday grind. If you're looking for somewhere special to send your daughter to, consider a resort that specializes in destination weddings. This way, she can enjoy the amenities and services of the resort while also attending a friend's wedding. It's the perfect way to celebrate her milestone birthday.
3. An experiential gift
Give your daughter an unforgettable experience with an exciting activity or trip. For example, you could buy her tickets to see her favorite band in concert or take her on a hot air balloon ride. If your daughter is an adventurous spirit, she's sure to appreciate an adrenaline-pumping gift like skydiving or bungee jumping. An experiential gift will create lasting memories that she can look back on and cherish for years to come. Additionally, it's a great way to bond with your daughter and create new shared experiences. This is an especially thoughtful gift for a daughter who doesn't live near you and whom you don't get to see as often as you'd like.
4. A subscription to her favorite magazine
If your daughter enjoys reading, give her a gift that will keep on giving throughout the year a subscription to her favorite magazine. This is a thoughtful and practical gift that she's sure to appreciate. Plus, it's an easy way to stay up-to-date on your daughter's interests and Hobbies. Whether she loves fashion, beauty, or celebrity gossip, there's sure to be a magazine out there that she'll love. A subscription is also a great way to save money on your daughter's favorite magazines. Many magazines offer significant discounts when you subscribe, so you can get an annual subscription for the price of just a few issues.
5. A gift certificate to her favorite store
If you're not sure what to get your daughter for her birthday, a gift certificate to her favorite store is always a safe bet. This way, she can choose exactly what she wants and you don't have to worry about getting the wrong size or style. Plus, it's a convenient way to shop if you're short on time. Simply stop by the store and pick up a gift certificate on your way to the party. Your daughter will be thrilled that she can treat herself to something new and exciting from her favorite store.
6. A day of beauty
Give your daughter the ultimate pampering experience with a day of beauty at her favorite salon or spa. This is a great gift for a daughter who could use some relaxation and Me-time. She'll enjoy being pampered from head to toe and will appreciate the chance to escape the everyday hustle and bustle. Plus, a day of beauty is a great way to help your daughter look and feel her best for her birthday. If you want to go above and beyond, you could even book a spa day for two so that you can enjoy some quality mother-daughter bonding time.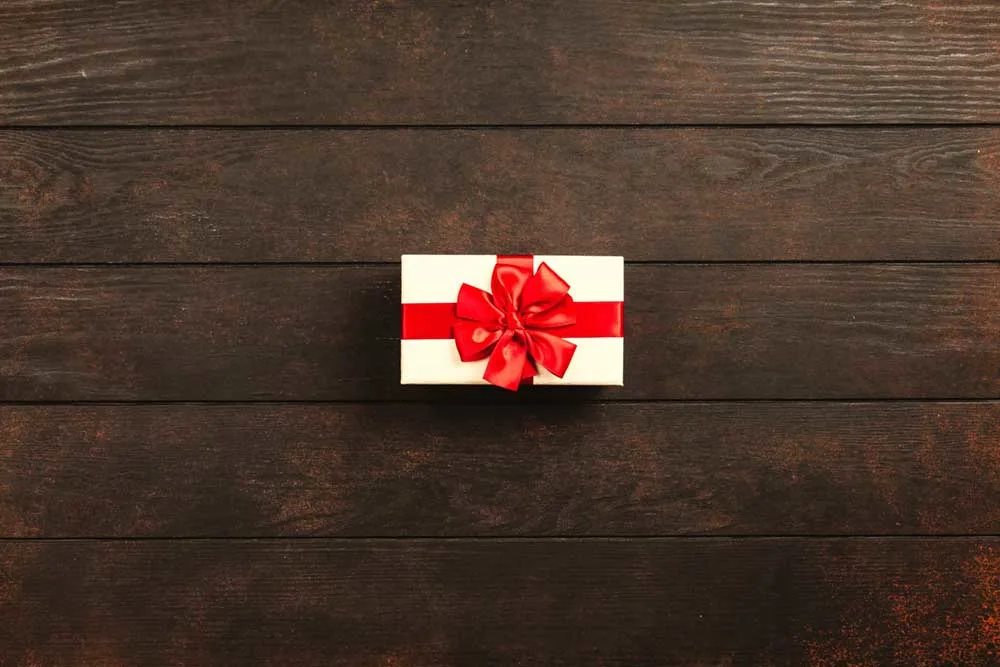 No matter what your daughter's interests are, there's sure to be a perfect gift out there for her 30th birthday. By choosing a present that is thoughtful and tailored to her specific interests, you can show her just how much you care. These six gift ideas are sure to put a smile on your daughter's face and make her feel loved and appreciated on her big day.
If you find this page helpful, please pin or share it :)