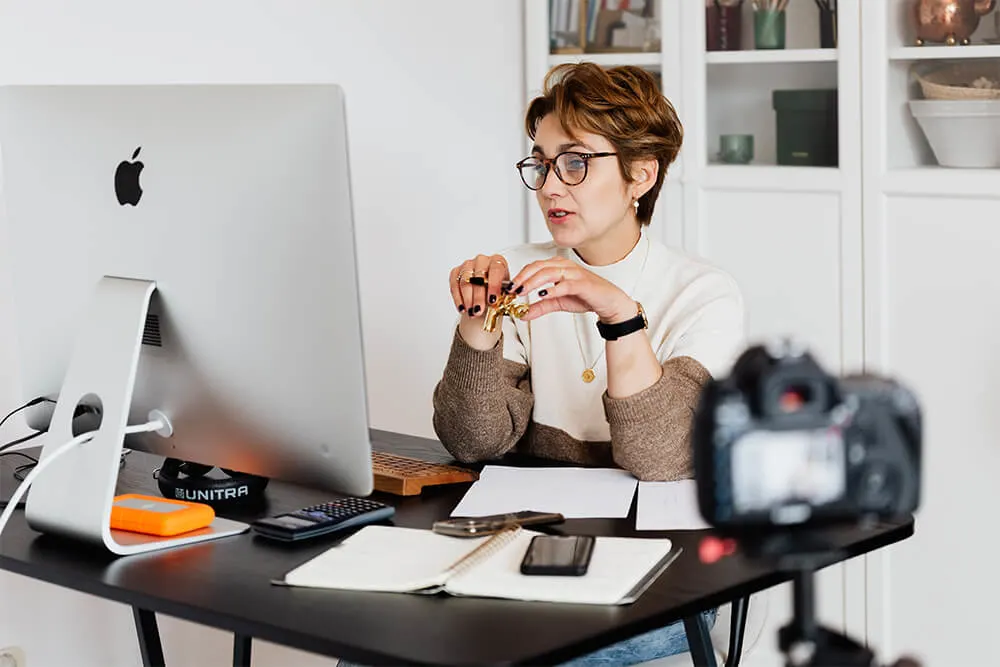 E-Learning is the future of education. With more and more people adopting this method to learn, it's only a matter of time before the traditional schooling system would be phased out altogether. There are tons of ways to incorporate e-learning in your daily life, and the most common one is through courses. Online courses are so common these days that if you have the skill to teach, an e-learning course is probably one of the first things you think about. If you have your very own e-learning courses, here are a few ways on how to make it a success.
1) Choose The Right Course To Create
One of the factors to consider when creating an e-learning course is whether or not it will be successful. It may sound easy enough, but there are considerations that you have to keep in mind, such as is your topic one that people would want to learn? When creating an e-learning course, it's important to research which topics are highly demanded and which ones will be easier to implement. If you don't know where to start, check out the available e-learning courses on social media or search for websites that offer free courses. This way, you'll get an idea of how other people went about it, so you can apply the same approach.
2) Know Your Target Audience
Knowing the target audience for your e-learning course will help you in creating a better experience for them. For example, if you're creating an online class about how to use Photoshop, it would be best to cater to those who are passionate about photography or graphic design. This way, it will be easier to express your message and for you to pinpoint their problems so they can understand what you're teaching them better.
3) Design Properly To Optimize The Learning Process
When designing your course, it's important to be able to present it in a simple and easy-to-understand way. The first impression is everything, and that's the same when you are designing your e-learning course. It has to look good, even without the content, because it will be what people see first. It won't work if you're using a complicated layout that will only end up confusing the people who are taking your e-learning course. Avoid unnecessary text or visual elements so you can focus more on what you're teaching. A professional-looking website can go a long way in transforming how your audience sees you—in this case, your e-learning course.
4) Utilize Social Media Platforms For Marketing And Promotion
Once your e-learning course is finished, you have to promote it in order for people to know about it. Social media platforms are one of the best ways to promote your course as they already have a big following and most people frequently visit them. While you're setting up campaigns for your e-learning course, it's important that you allow other influencers to help you in marketing and promoting it. Not only will this help your campaign gain more traction but also let more people know about it.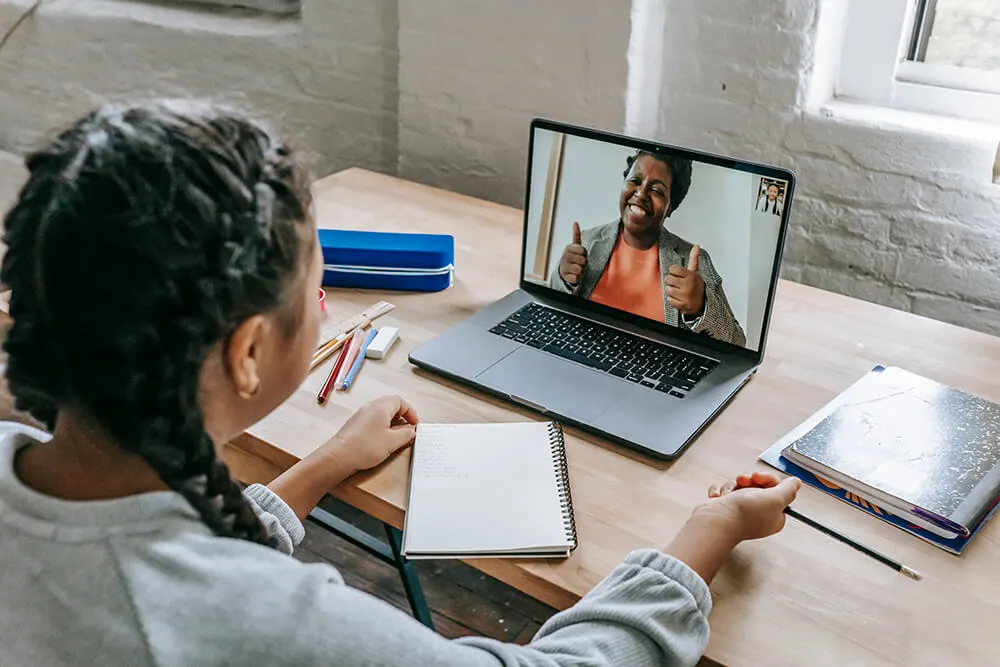 5) Provide A Compelling Offering To Your Students
One of the most important things to consider when creating an e-learning course is having a compelling offering for your students. When creating your offer, make sure that you are able to provide something new and exciting which they are most likely looking for online. That offer has to be tempting in how much does it cost as well as in its content. Don't overprice it since that will only turn your students away.
6) Use Effective Tools To Create A Smooth Learning Experience
It's important to use the right tools that will help you achieve your course goals. You could already have an idea of how things are done, but if you are unable to convey the message across well enough, it won't work out well for you. Look for tools that can help you in creating a smooth e-learning experience so that the message that you are trying to convey will be able to get across correctly.
With the advancement of technology, there are many ways on how to learn online. E-learning is the future of education. It gives people an opportunity to learn at their own pace and comfort zone, especially with work or family obligations. If you're considering creating your own e-learning course, there are a few things that you need to take into account. The goal of the article is to provide you with some tips on how you can make your e-learning course more successful. These strategies will help you and your course gain more exposure, which will ultimately lead to a larger number of learners.
If you find this page helpful, please pin or share it :)