Well, Fall is here! And Fall is a great time to take beautiful family pictures with a lot of pretty background colors.
For Fall outfits, we recommend using earth tones or dark reds, oranges, and browns to make you stand out against the background. Warm colors like oranges, greens, browns and reds can also help you look beautiful in your family picture. In general, darker shades work best during the colder months of the year. You can also add some pastel colors or floral prints to avoid monotony. But let's put this in practise and look at a selection of great family pictures taken in the Fall season: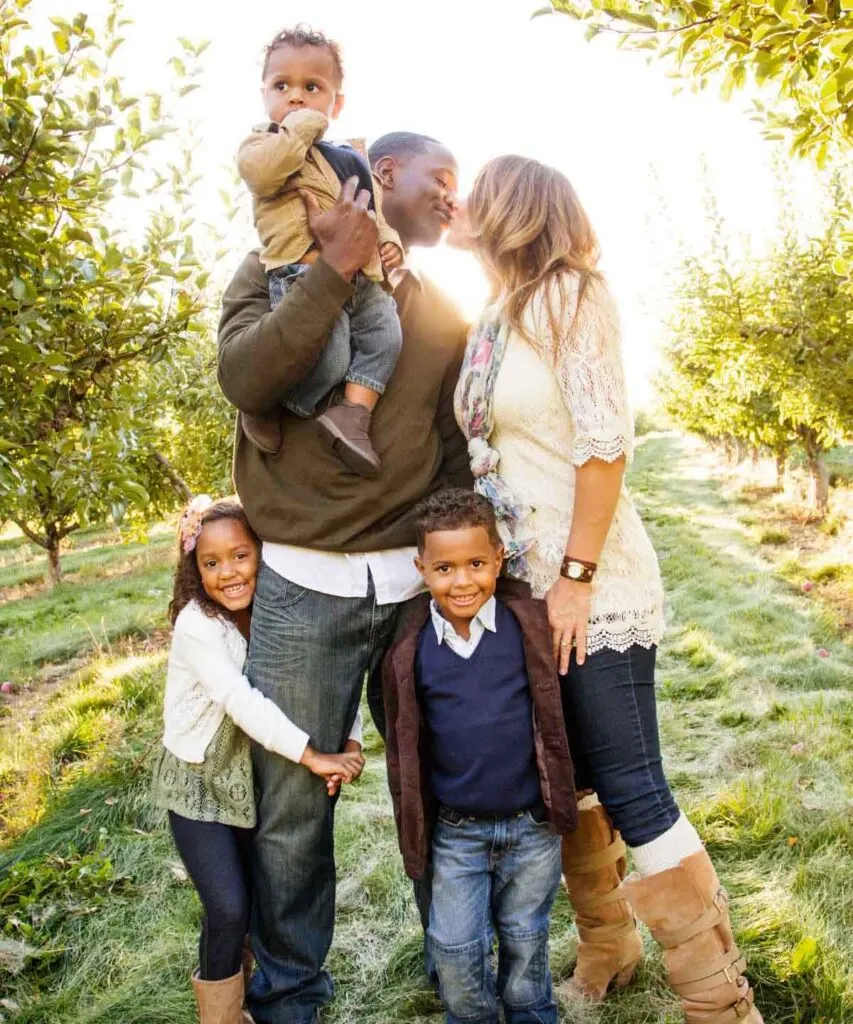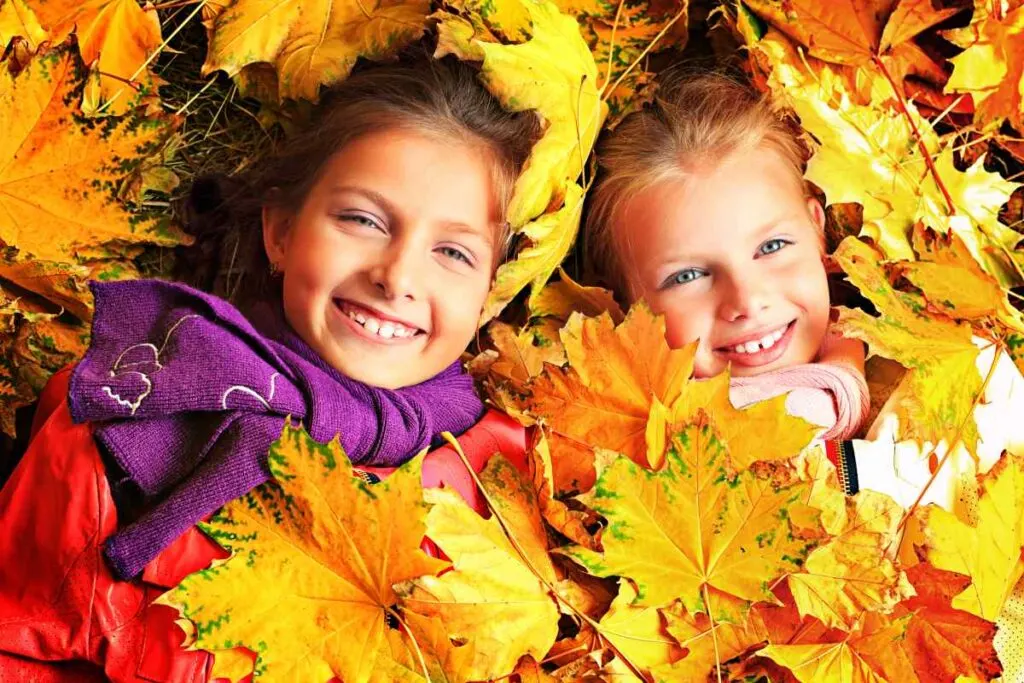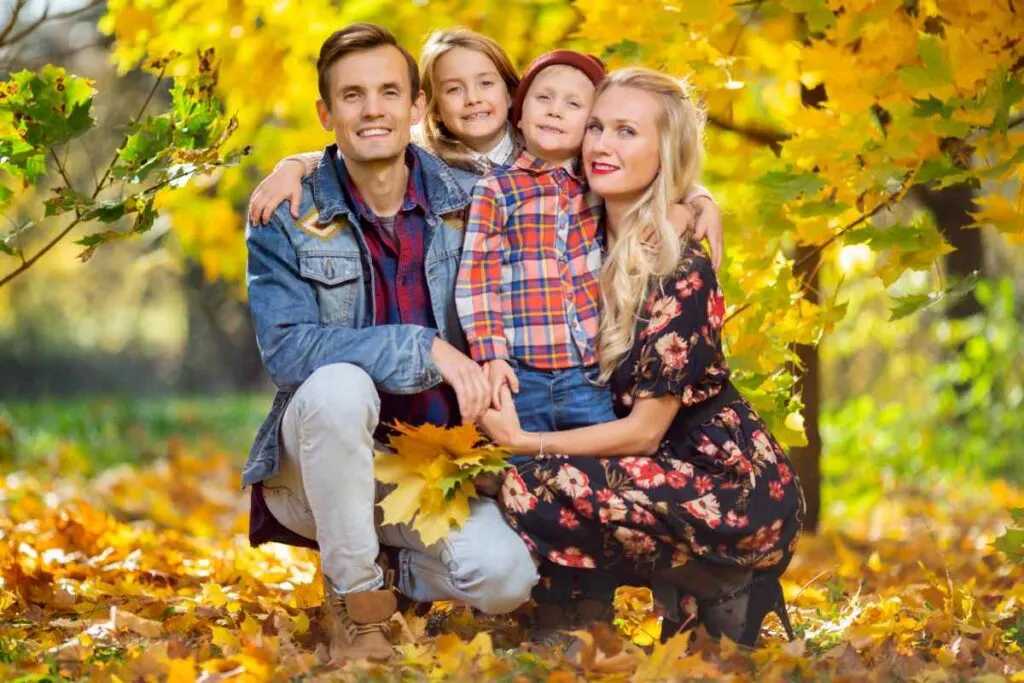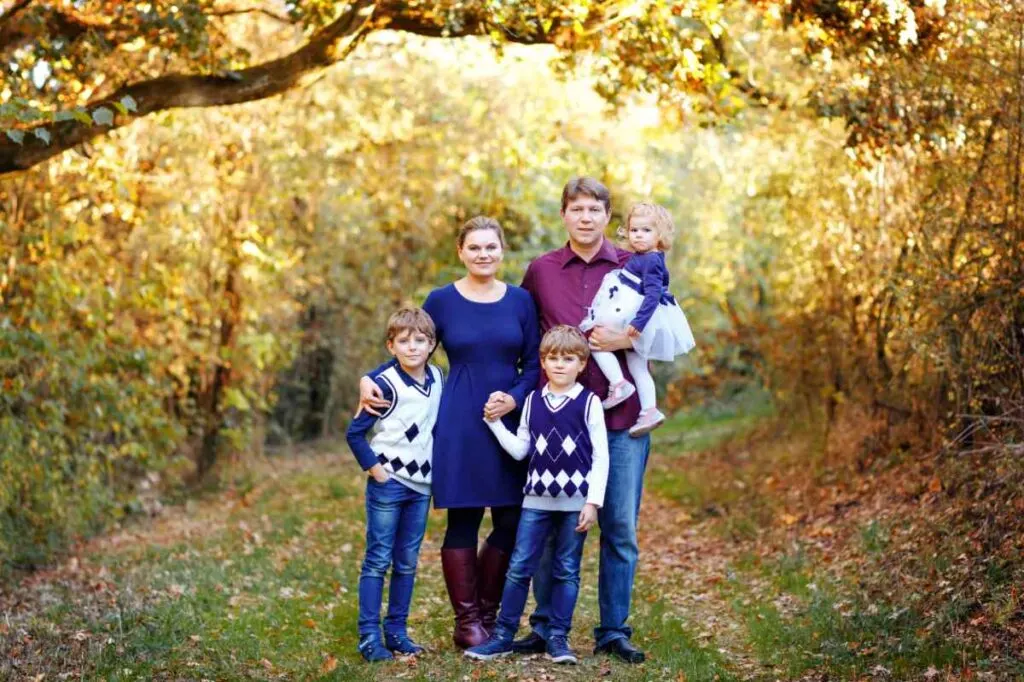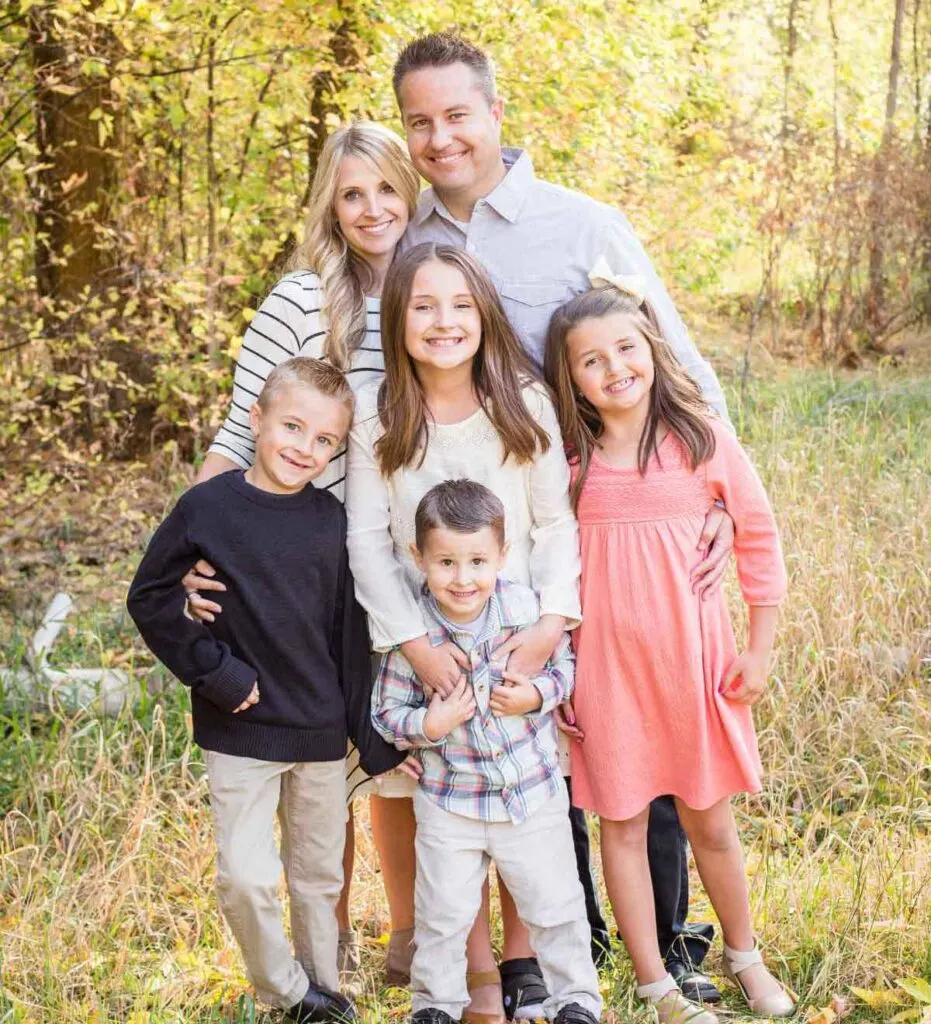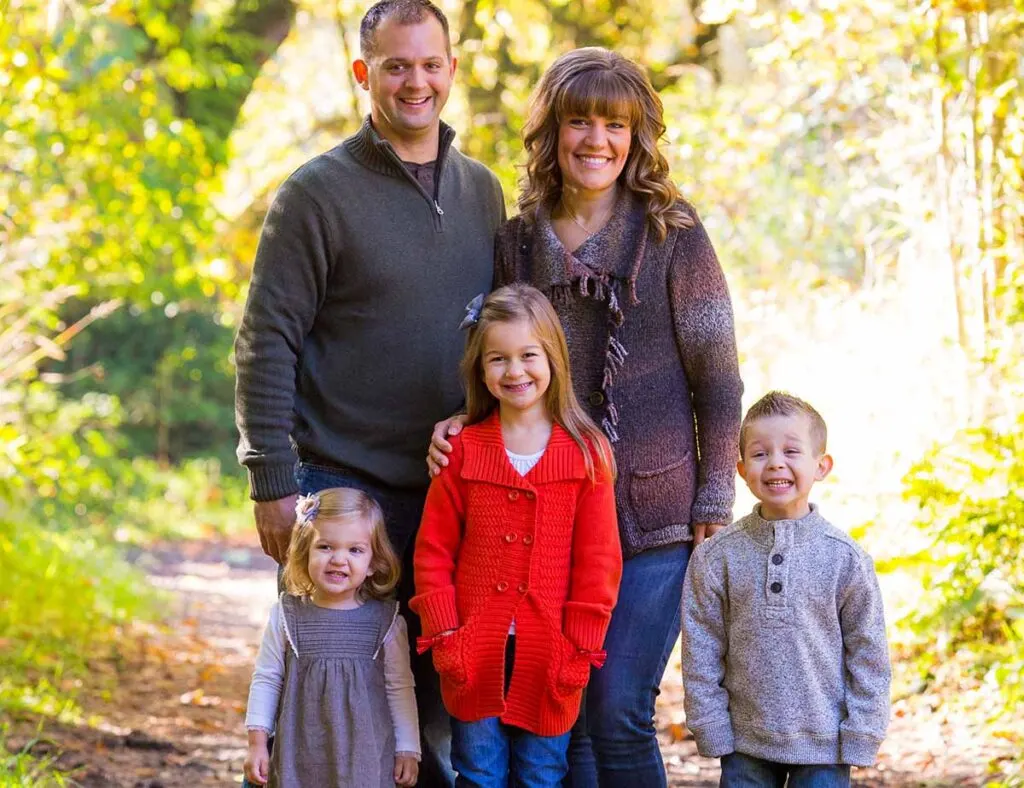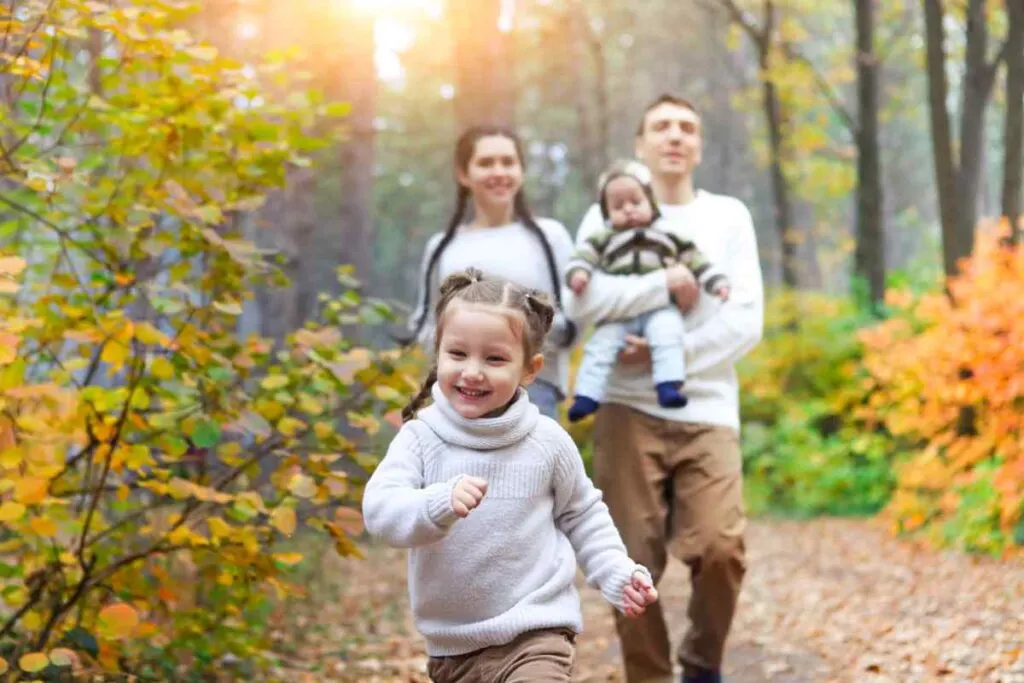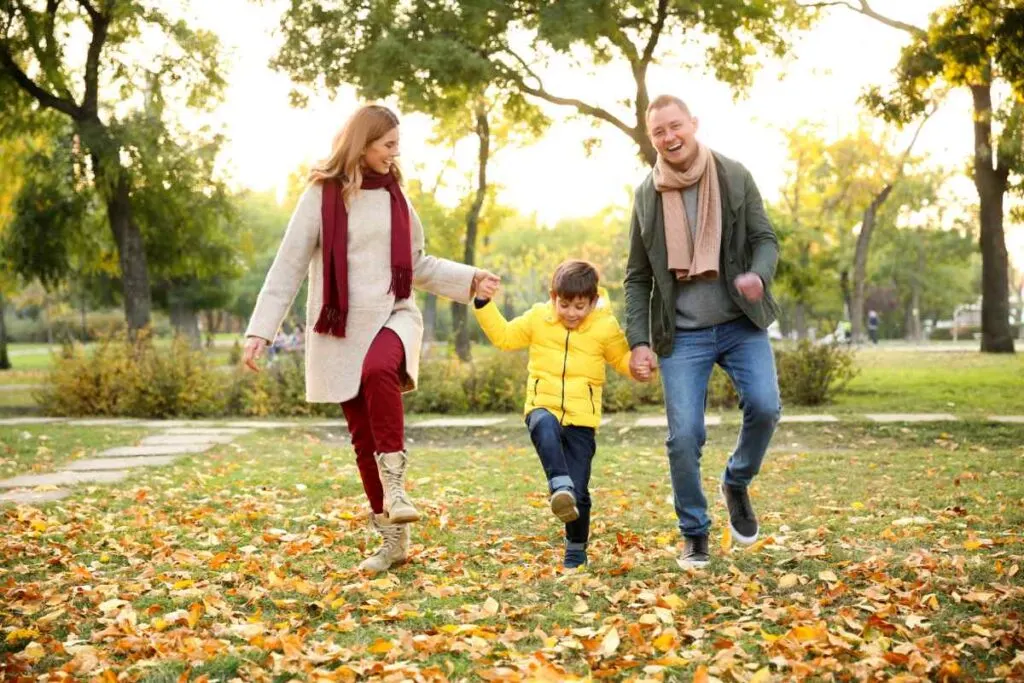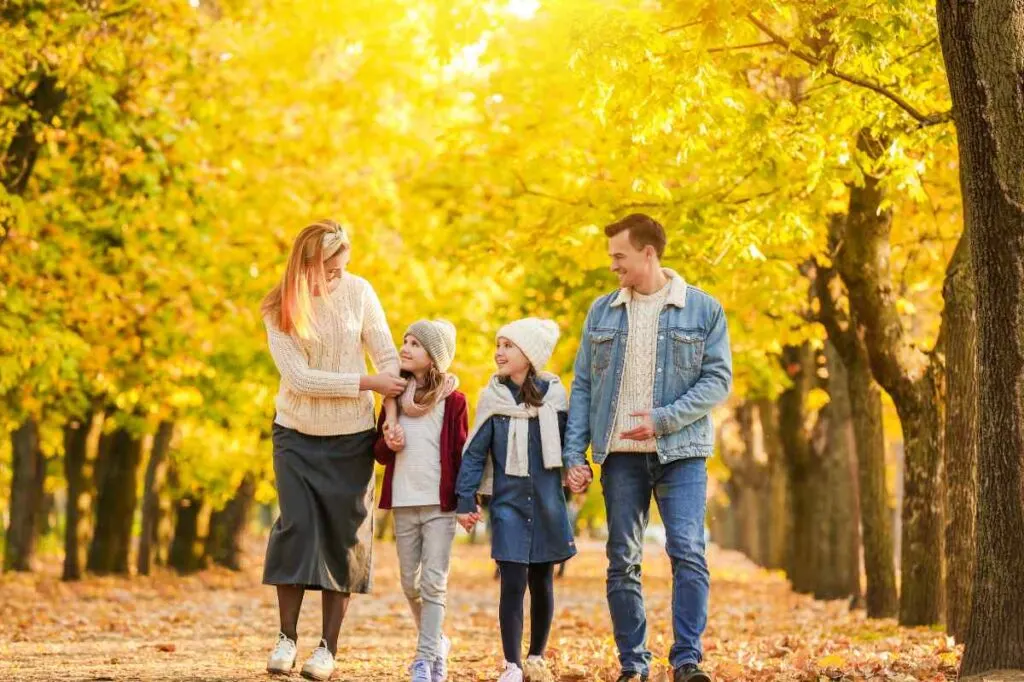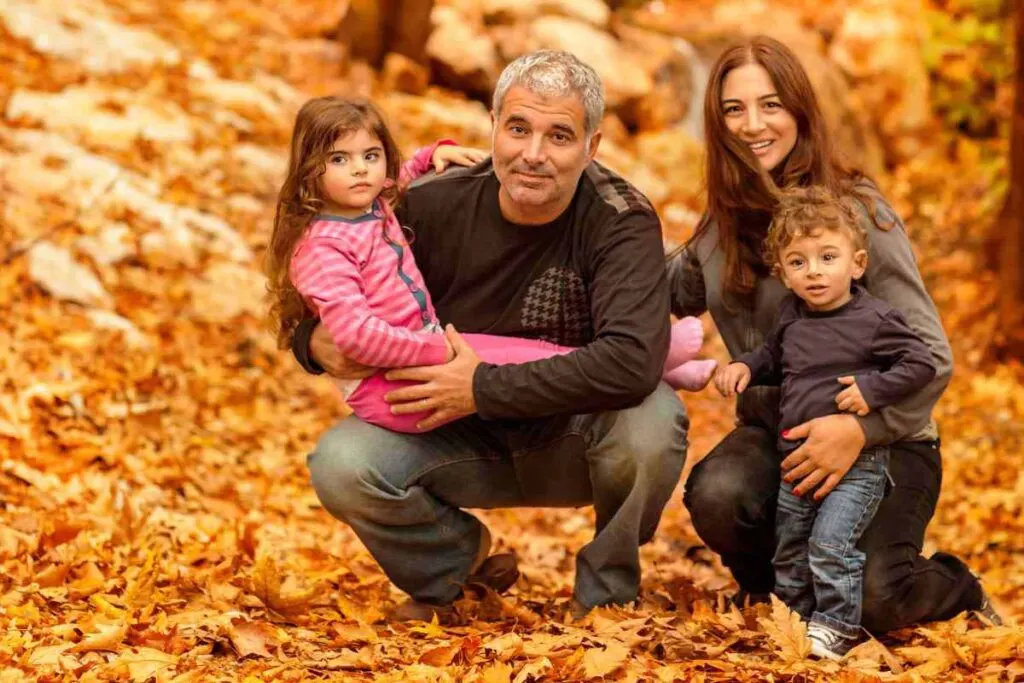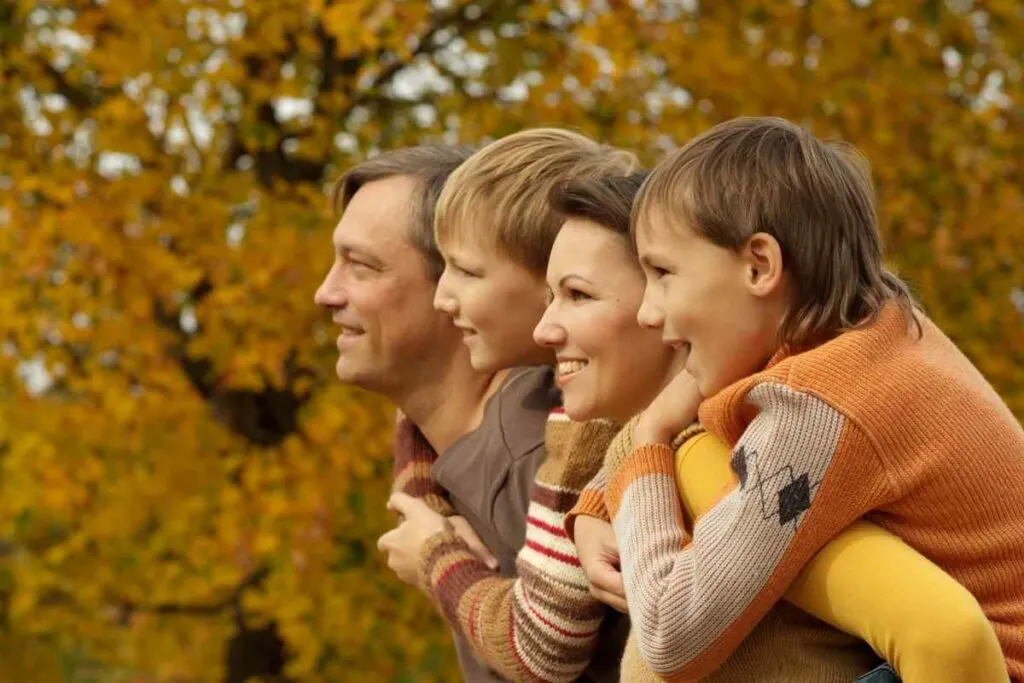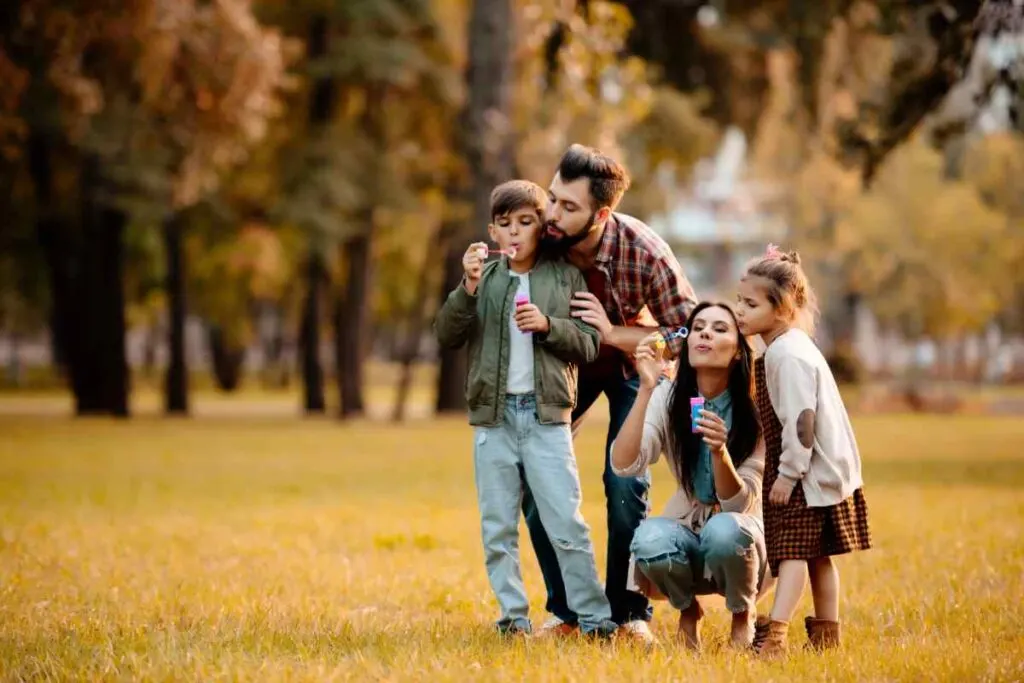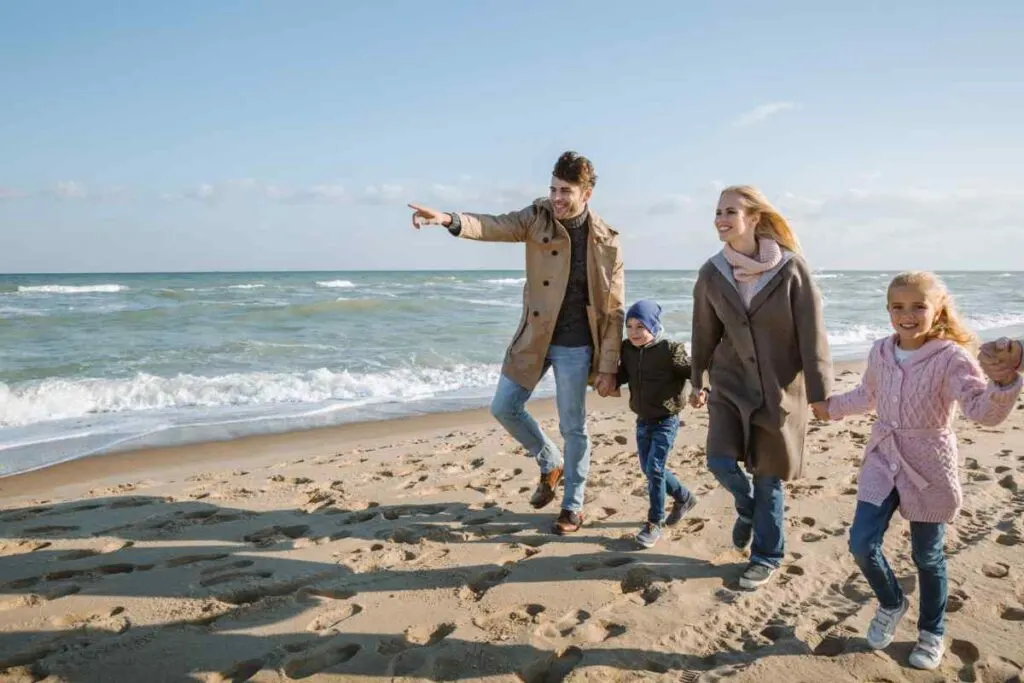 If you want to get more fashion ideas for your next family pictures, you can also view our selection of 60+ Inspiring Family Picture Outfits.
If you find this page helpful, please pin or share it :)