Have a long weekend coming up and planning to take the kids on a trip to Florida? This state is a great option for a family holiday – however, with the number of things you can do in Florida, it's best to go in with a plan. If you don't have a plan, there's a good chance you'll find yourself spending more time making decisions than actually doing anything.
That said, creating a plan for a trip to a state as jam-packed with things to do as Florida can be challenging, especially when you only have a few days to enjoy it. To make things easier for you, here are some tips on how to prepare for a long weekend away with kids in Florida.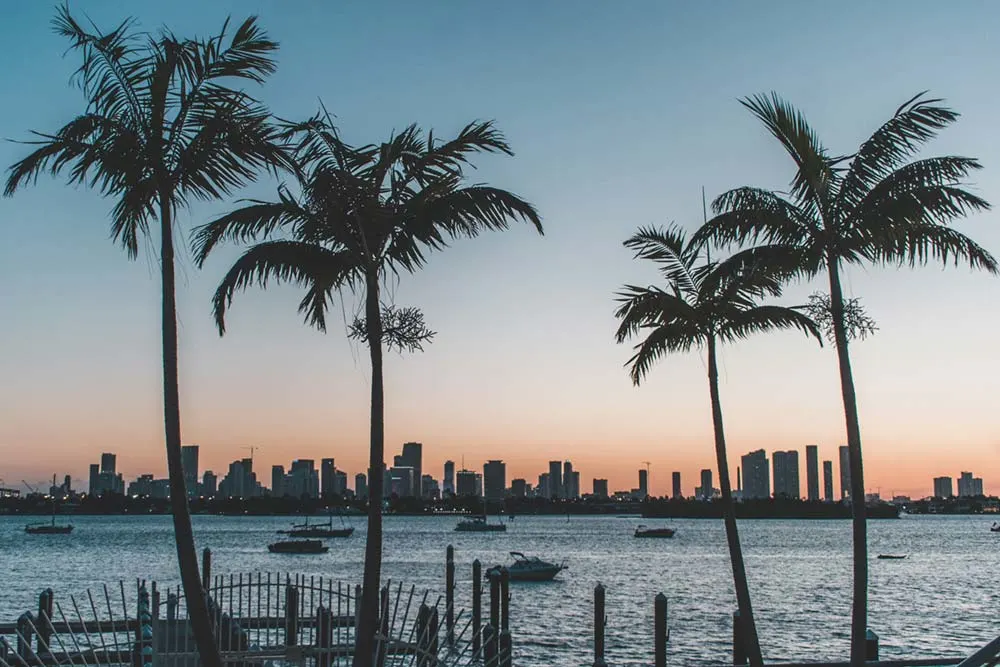 Create a Shortlist
Start your plan by casting a wide net. Create a shortlist of places in the state you'd like to visit. This can include everything from Disney World and Universal Studios to the Kennedy Space Centre and Everglades National Park.
When making the shortlist, keep the fact that you're traveling with kids in mind. Look for child-friendly experiences, and take your child's preferences into account. So, if your kid is someone who hates Disney with a passion, you can probably strike out a visit to the Big Mouse.
Make a Decision
Once you have a shortlist prepared, the next step is to decide on where you're planning to go. Popular options include cities like Orlando and Miami and national parks like Everglades and Biscayne.
After you've made a call, look into activities to do in and around the area. So, if you're going to Miami, look for the best activities to do in Miami, and if you're planning a trip to Orlando, look for non-theme park activities you may be interested in. This will give you a rich resource you can refer to if you find you have unexpected free time in your schedule.
Consider your Dates
If you're visiting Florida, you ideally want to do it during a period when it isn't crowded with tourists from around the world. The peak of the tourist season is from mid-April to November, and things can get particularly crowded during Spring Break and school holidays.
Try visiting during the off-season to get the most out of your trip. While this isn't possible for everyone, scheduling your visit when things are relatively calm will make your time in Florida that much more enjoyable. However, if you plan a peak-season visit, try to avoid the aforementioned super-peak periods as much as possible.
Additionally, make sure to account for hurricane season. Hurricane season usually spans July to November, with the peak from mid-August to late October. Native Floridians are generally prepared for this eventuality, but if you're on holiday, there's a good chance you won't be.
Hurricanes aren't a certainty, so keep an eye on the forecast for the period during which you're planning a trip. Changing locations may be disappointing, but it's best to choose somewhere else to vacation than to find yourself in the middle of a major storm.
Book a Place
Florida is a popular vacation destination, and if you're visiting during a period that is a long weekend for everyone due to a national holiday, you may not find rooms if you try to book at the last minute. Have a hotel room, vacation rental, or other property booked in advance before you go.
This applies even more so to hotels that are likely to sell out quickly, such as Disney Resorts. Booking in advance will ensure you get the resort and room you want, and you may even find deals and discounts you can take advantage of.
Book Fast Passes in Advance
Are you planning on visiting one of the major theme parks in Orlando? If so, make sure you purchase Disney Genie+ and/or the Universal Express Pass for yourself and your kids. This will allow you to skip the lines and ensure you don't have to worry about the heat wearing you down and ruining your day out.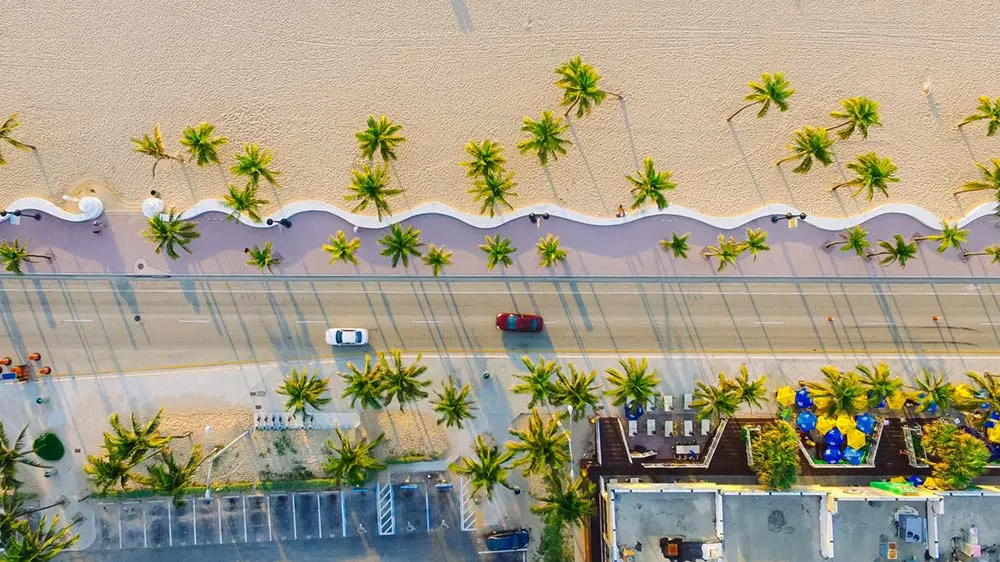 As an added advantage, it can also help make things smoother when dealing with kids. No one likes waiting in queues, and children, in particular, can get cranky when made to do so. You don't have to worry about this when you book fast passes in advance.
Florida is a stunning place to vacation in and is especially great for people traveling with kids. That said, having a plan before you visit is essential, and these tips will help make it as easy as possible to make that plan.
If you find this page helpful, please pin or share it :)