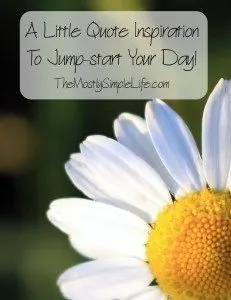 Sometimes you find a quote that is exactly what you need to read at this moment in your life.
It can inspire you to keep going, remind you of what is really important, or just describe what's going on in your life better than you can.
I wanted to share some of the words that have been inspiring me lately. Maybe they will inspire you too!
I have posted some of these images on Instagram at some point. If you need some regular quote inspiration, follow me on Instagram here.
I'd love for you to share your favorite quote in the comments!
And now for a little quote inspiration: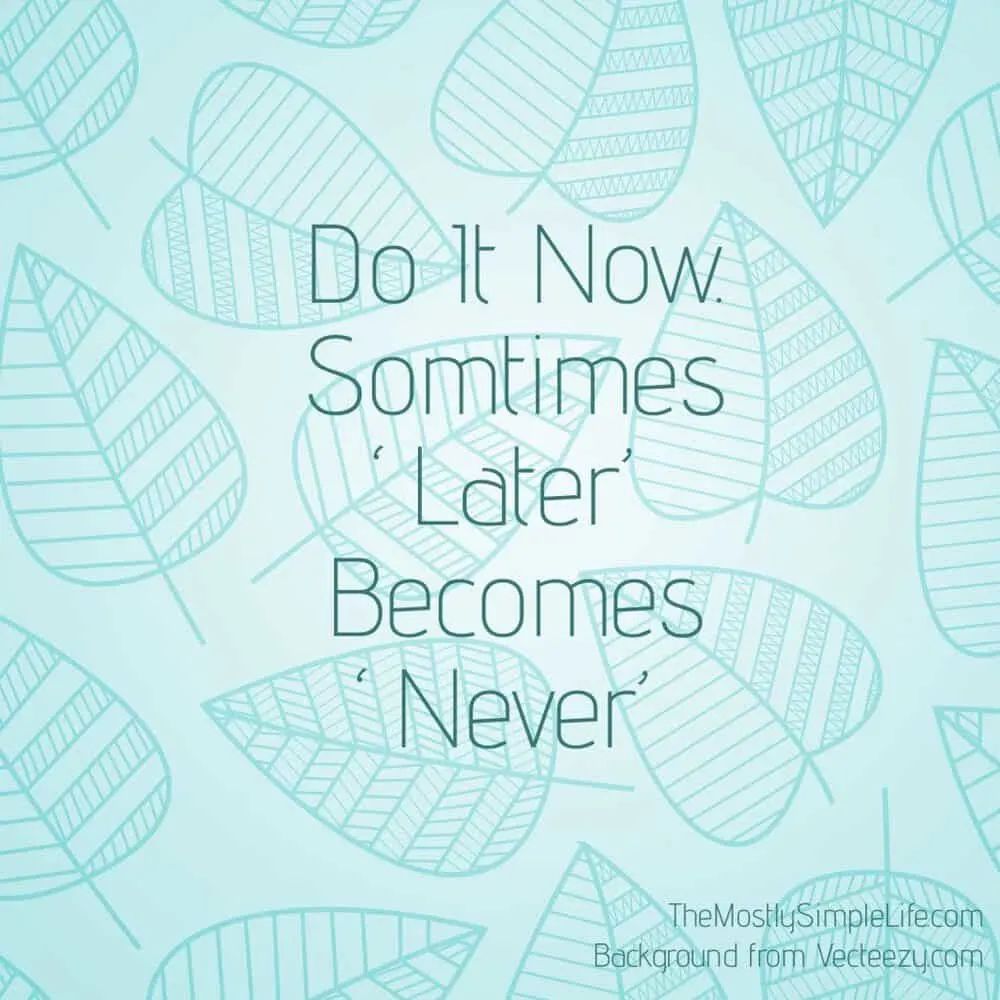 ---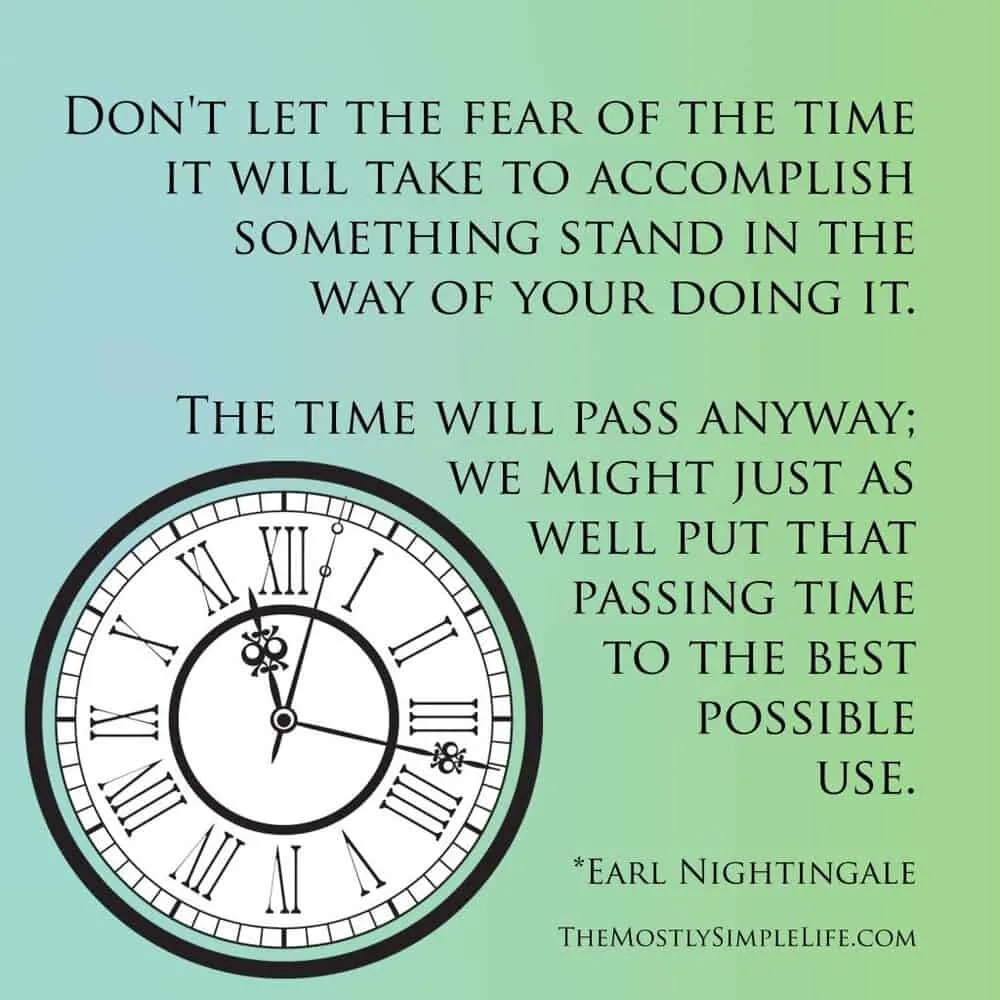 ---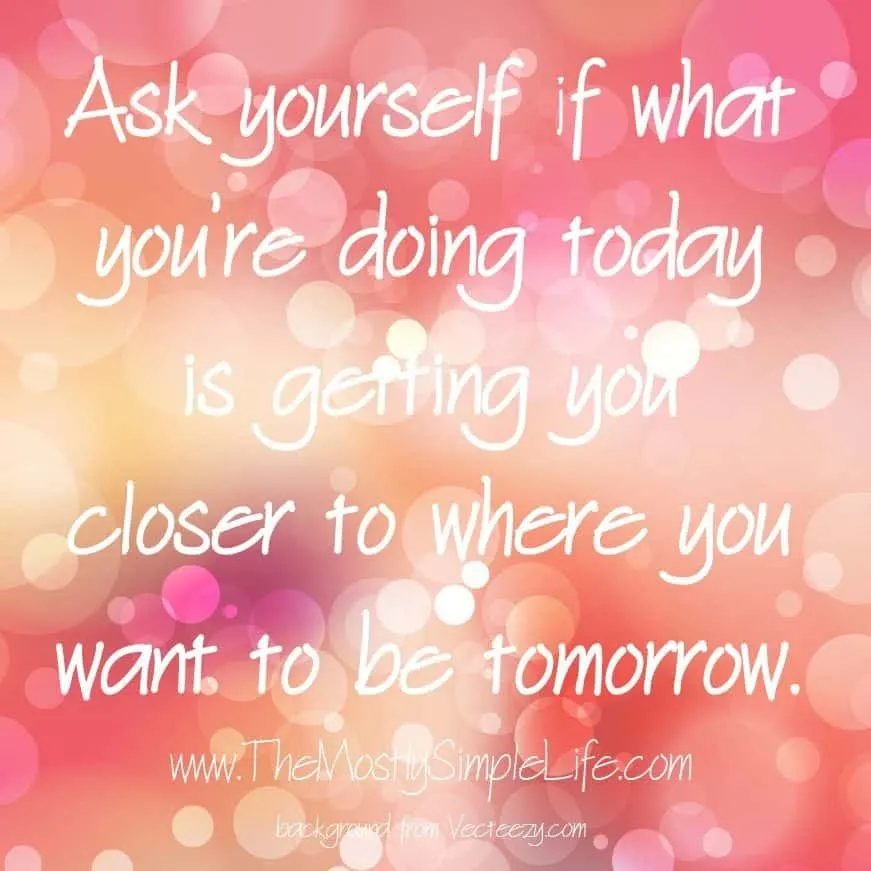 ---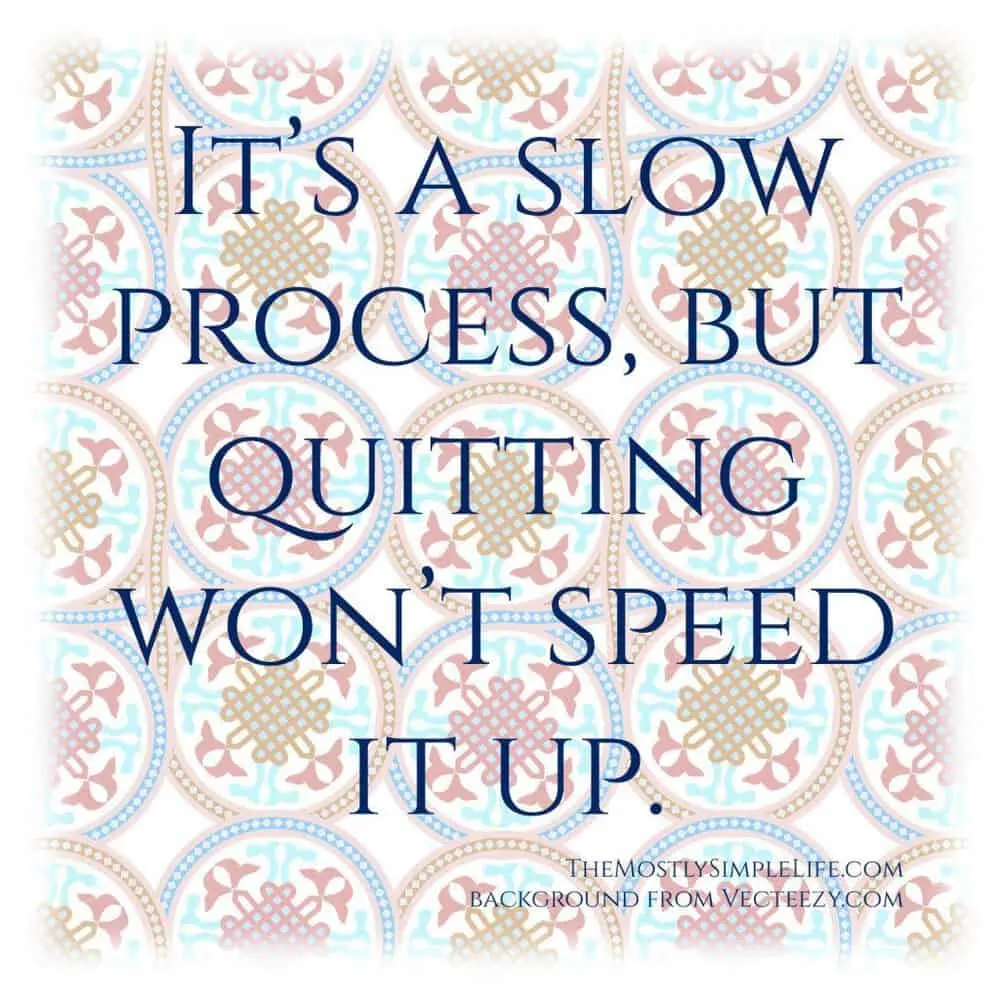 ---
---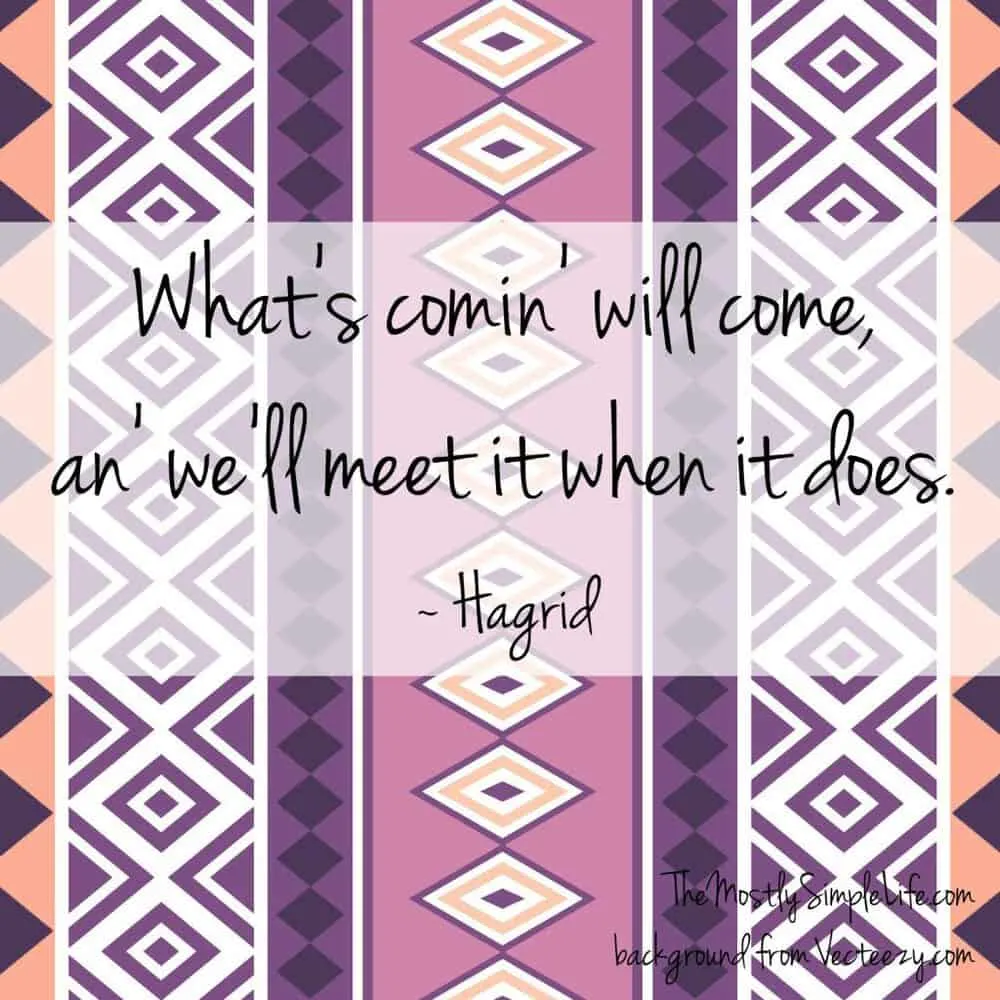 ---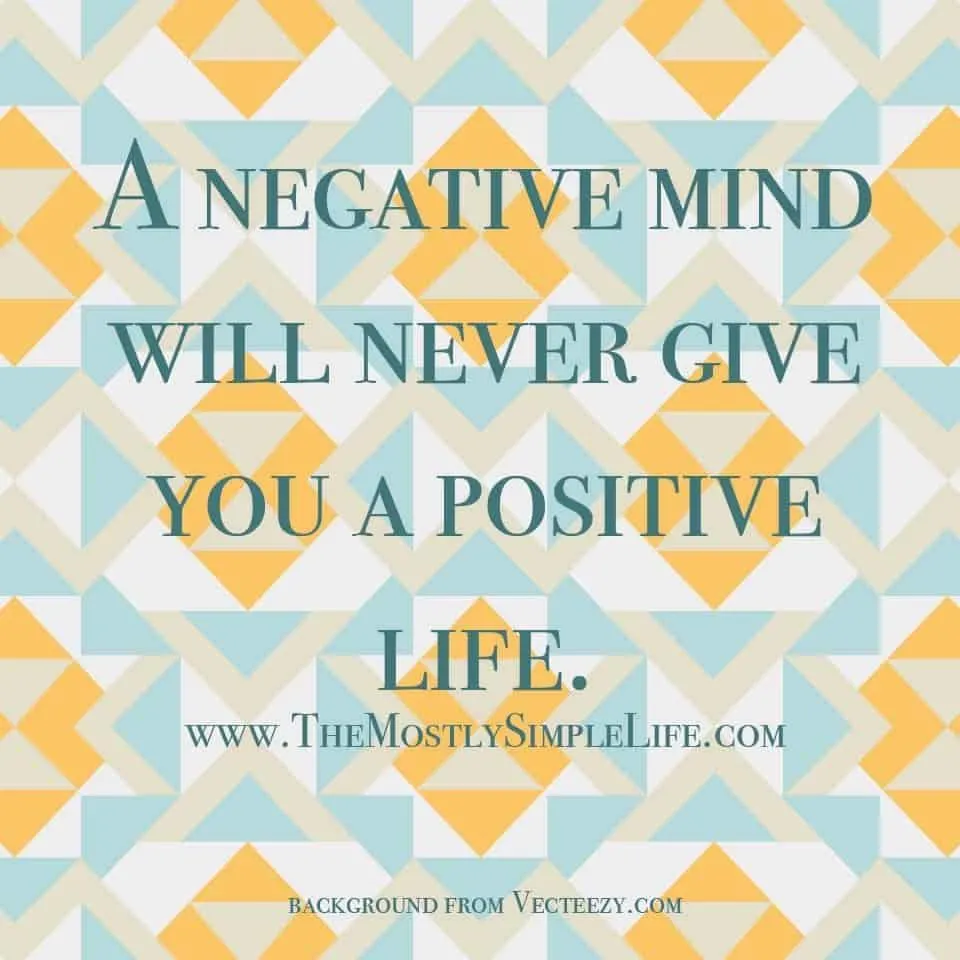 ⇒What's are some word inspiring you lately? Do you have any favorite movie or book quotes?
I'd love for you to follow me on Facebook, Pinterest, Instagram, and/or Twitter.
You can also subscribe via email in the right-hand column to make sure you don't miss anything.
If you find this page helpful, please pin or share it :)