Having been an expat myself for many years, I have a lot of international friends who are far away from their family and missing them. Despite the geographic challenge and shutdowns related to the virus, we rely on our creativity and the Internet to have fun with one another.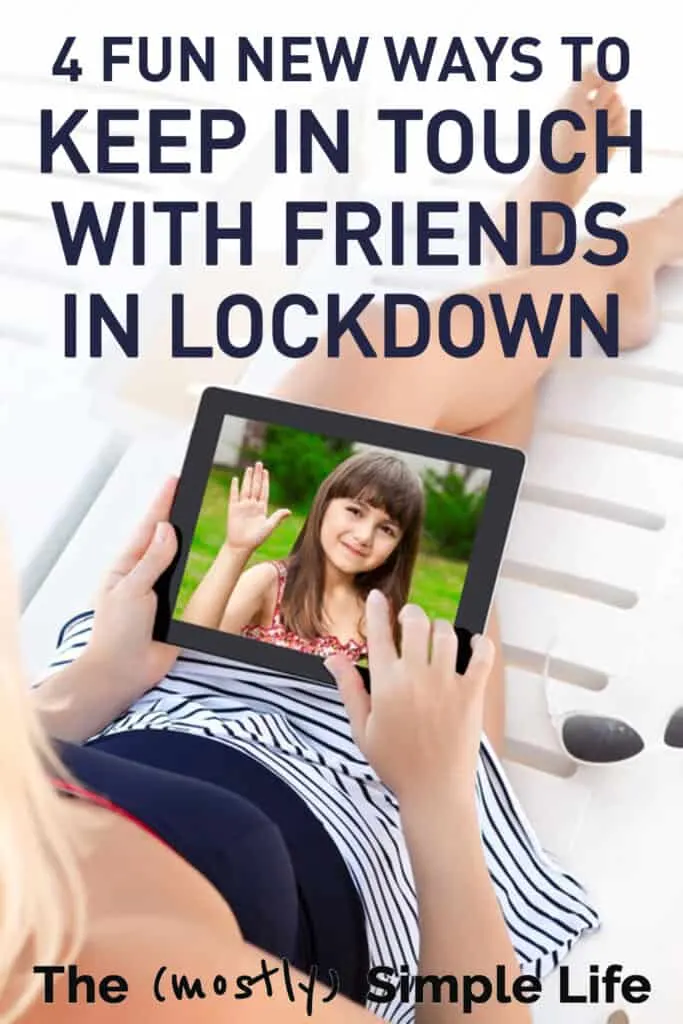 Here are 4 ways that I found helpful to keep in touch and continue to build healthy friendships despite not being able to meet face-to-face.
Sign up for an online fitness class together:
My friends and I came up with Wellness Wednesday and organized a yoga class then posted it on Eventbrite and invited our friends. With a mat, scented candles, and ambient music, our yoga class becomes a spiritual haven where everyone gets to know each other after each yoga session. From the yoga session, I've got acquainted with many others who have now become my friends.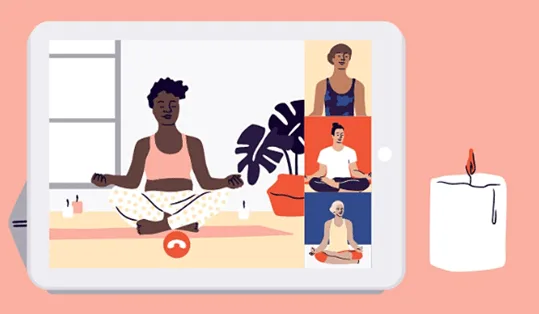 On top of yoga classes, I have also joined a 30-day challenge HIIT workout group on Zoom. This has changed my life. I have become more energized after each intense session and have become generally more positive and happy. See this article on CNET for workout zoom class ideas.
Play games online with your friends:
When you're in lockdown, everything seems to go by sluggishly. At first glance, it seems challenging to do any kind of team building together. But don't let the physical distancing or isolation get you down. This is the perfect time to reach out and show how much potential of an organizer you are. I know some people stay home all day, eat pizza and watch tik tok or youtube and talk to friends on the phone. Get creative! My favorite games are Monopoly, Cards Against Humanity and Uno. Spend 30 minute everyday playing games together. I also have a friend who started weekly cards games online (including Bridge). You will also be able to catch up and have light hearted conversations. This will help you breeze through lockdown like a champ and perhaps even help you make new friends.
I like this list of 21 games to play online with your friends from Oprah's Magazine.
Make a video together:
I'm lucky to have a fun and spontaneous roommate who happens to be my best friend from college. We don't want to let a minute go to waste during lockdown, so we decided to film our everyday quirks and talents including us doing makeup tutorials, cooking traditional food from our countries, and dancing. Every video gets edited and posted on Youtube. I've also assembled little video montages featuring several family videos and shared them with my family. learn basic video editing skills and show the world what you've got. It could even be a podcast if you love telling stories (which I used to do on Anchor app) but don't want to put your face out there. Above all, have fun and do something creative with your friend and send it to your family. This way you will always have something new to talk about.
And the Best for the end: learn a new skill together.
Sign up for an online class with your family and friends. Then make a tik tok challenge for you and them to show off how much you've progressed. It could be a cocktail blending class, Indian cooking, knitting, designing or coding. So much can be learned online these days it's mind boggling (If you have some extra time, come up with your content and teach your own course. Put it on Eventbrite. You may be surprised how many will sign up!).
I watched a cooking masterclass with Gordon Ramsay together with a friend (Although Masterclass can be a bit pricey but most online cooking classes or videos will work to share the experience with a friend). We then shared pictures of our new meals and exchanged text messages about the recipes.
Check out this easy and inexpensive example: Culture HG organizes regular Zoom cocktail making classes for just $10, but there are plenty of other (and non-alcoholic!) options online.

At the end of the day, just remember to have fun. Don't be afraid to get messy and creative with yourself and your friends. Recharge your energy with a walk outside in nature and come back to infect others with… your uplifting energy!
Please post a comment on this page to share how you have been able to stay in touch with your friends and family! We would love to hear your ideas, big or small.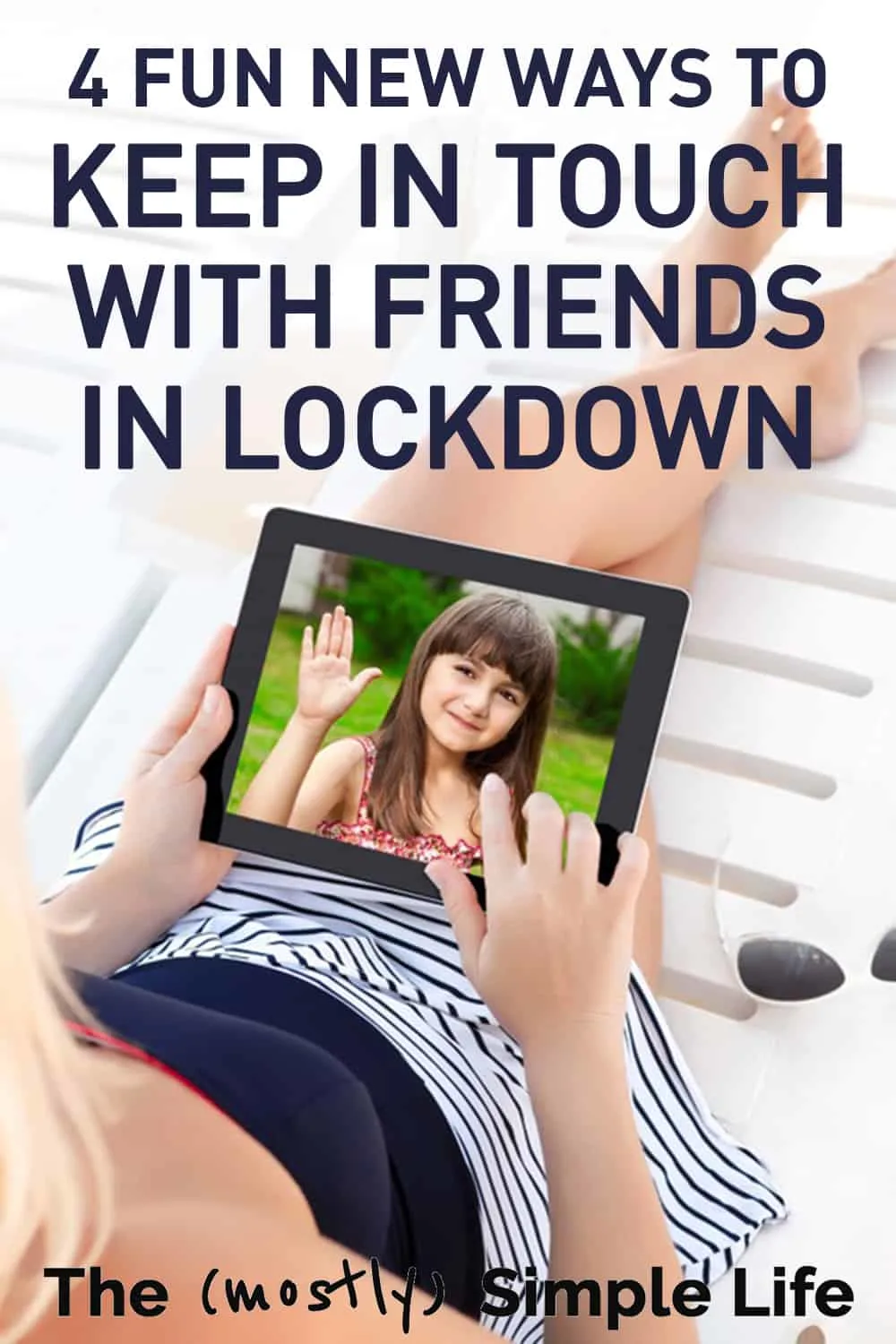 If you find this page helpful, please pin or share it :)