Many of us like to do an ample amount of research and planning before setting off on any trip, be it a weekend getaway or a long staycation. If you find it helpful to plan trips, you will discover a lot of tools that can make your travel stress-free. Whether you are planning a road trip, picking a destination for your vacation, finding a lodge or a place to stay, or simply looking to manage your itinerary, this article will help you plan the getaway you deserve with some tips from pro travelers.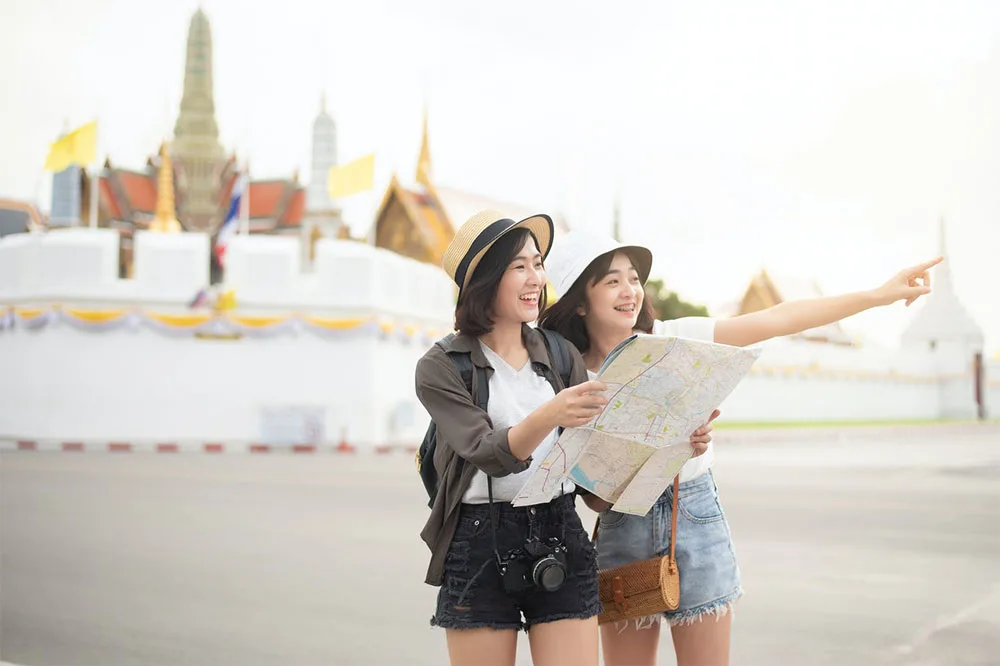 Pick The Destination
The first thing you need to do is pick the destination of your desire. Numerous apps and websites provide information on exciting and fun travel destinations for your next trip. You can find helpful information about the hidden gems and some must-visit spots in cities all around the world. While picking your destination, in addition to researching the attractions, bars, shopping destinations, and restaurants, you will need to take the help of a budget tool that will help you stay within your estimated expenditure.
Book A Place To Stay
Once you have decided the destination for your vacation, you will need to look for hotel rooms or lodges where you'll spend your nights. Many websites can help you find hotel rooms that fit your budget. If you don't already have a favorite site, Expedia and Hotels.com are some of the good websites. You can even use the Google Hotel Finder that lets you filter the rooms by location, price, ratings, and hotel class. One of the most popular go-to websites for frequent travelers is Airbnb. Whether you are looking for private, affordable, or luxurious homes and apartments, you will find some welcoming and wonderful properties listed on Airbnb.
Book Your Flight
If your chosen destination requires you to travel by air, there are a few tricks that can help you find a good deal on your flight tickets. If you are planning your trip, you can make use of the awesome Hopper app that helps you find the best time to book a flight ticket at the lowest price. However, if you want a unique private jet experience, BitLux Travel can help you have a bespoke charter experience that exceeds expectations. If you want to compare ticket prices and flight times, Google Flights can help you out with the information about pretty much every flight. You can even track the flight prices and monitor them after your booking. That said, you can even track your boarding and landing times so that you know when to leave for the airport.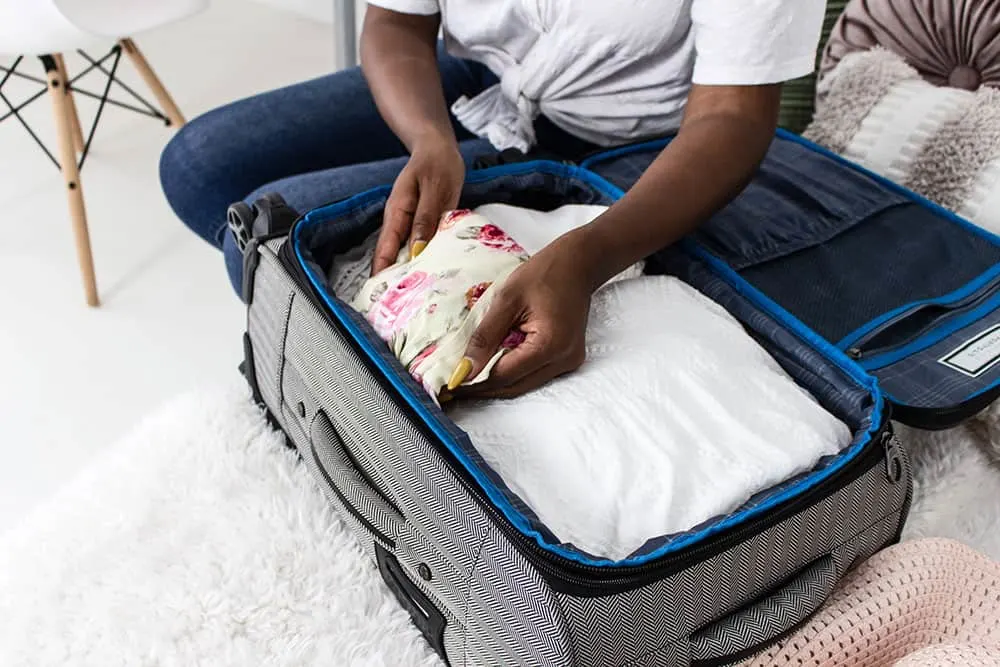 Travel By Road
If you are planning to hit the open road on your weekend vacation, you must map out the best route, find tourist attractions, restaurants, and fun activities to do along the way. When you are traveling by road, you must make use of apps and websites to find great deals on last-minute bookings of hotel rooms, in case you don't reach your destination at the planned time. You don't need to plan everything, yet it is best to be prepared when you are hitting the road for a carefree road trip.
Prepare Your Itinerary
You must simplify and arrange all your documents and reservations in a single place after your trip is planned. You can make use of an itinerary app that can be easily installed on your smartphone and keep track of your schedule. Some apps can't even import reservations from your emails. The newly introduced Google Trips app allows you to store all your travel information and a single place, recommend local attractions, and helps you map out your trip duration. You can try using different applications to compare and select the one that you like the best. In any way you choose, you'll have a perfectly planned getaway to help you enjoy yourself freely without worrying about anything at all.
To sum it up, according to the pro travelers, you should always start by picking a destination that fits your budget, duration, and desire. You can use various applications and services to sort through the various destination options to spend your vacation. Book places to stay during your vacation with the help of your favorite booking website. You will need to book your flight tickets in advance once you have decided on your destination. If you are planning a road trip, always have your route sorted out. By preparing an itinerary, you can stay on top of things and enjoy your vacation to the fullest.
Related Posts:
If you find this page helpful, please pin or share it :)